MASON CITY | A Dubuque woman has been arrested for kicking a woman in the head and attempting to choke her.
Mindy Sue Swift, 43, is charged with misdemeanor assault with intent to inflict serious injury following an incident April 7.
At about 7:52 p.m. Swift allegedly kicked a woman in the head and punched her in the face in the 1600 block of North Hampshire Avenue.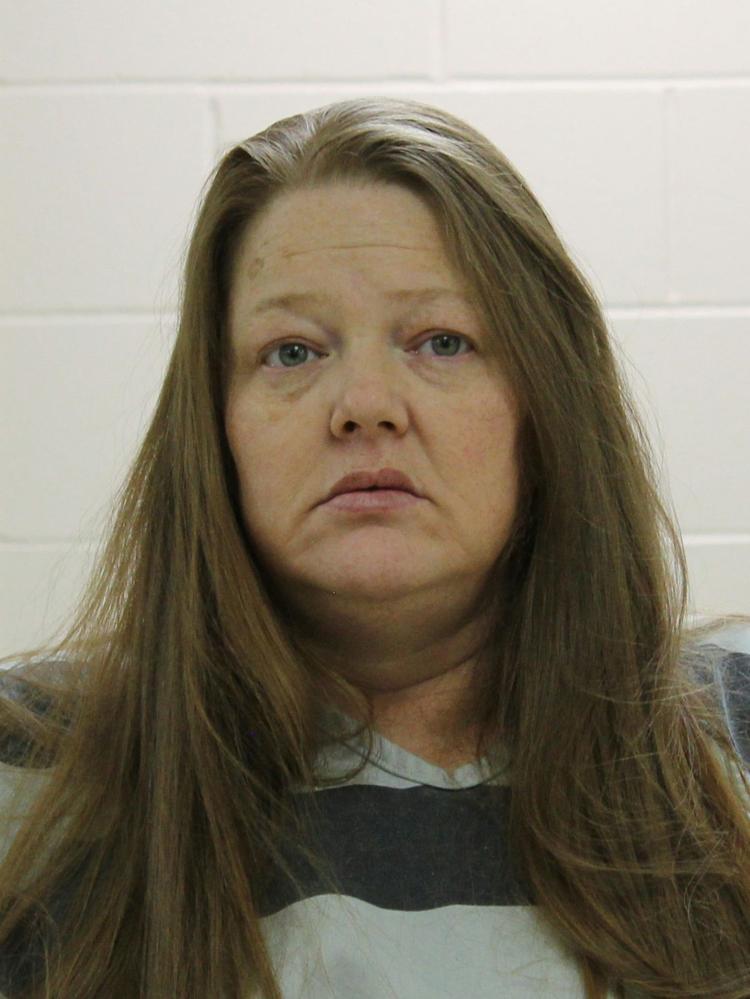 The court documents said Swift placed her hands around the woman's neck causing her "breathing pattern to be affected" by the woman not being able to breathe.
You have free articles remaining.
The woman had marks on the back of her head, marks on her nose and red marks on the side of her neck consistent with someone placing their hands around her neck, court documents said.
Mason City police arrested Swift and she was into booked in Cerro Gordo County Jail before being released on her own recognizance April 9.
A no-contact order was also issued April 9.
Swift is scheduled to appear in Cerro Gordo County District Court Friday.