CLEAR LAKE | It was a sickening feeling Tuesday morning when a Clear Lake couple discovered the front door to their South Shore business had been shattered so hard shards of glass were embedded in the counter a few feet from the entrance. 
After police called to inform them of the burglary, he arrived a little after 7 a.m. to the cottage-style restaurant, 1205 S. Shore Drive, which is normally closed Monday and Tuesdays to allow for prep. 
White decals Whitney had painstakingly applied to the door were strewn on a black rubber mat, still clinging to chunks of glass. 
The inside remained mostly untouched, but all the items in the freezer were a loss, the Mixdorfs said. By mid-morning, they discovered a 10-pound tube of hamburger, a giant bag of quarter-pound hot dogs and nine bags of Miss Vickie's chips were missing. 
"It's just so random," Whitney said. "If you were that hungry, I would have made you some food. That's the kind of people we are. That's what Clear Lake people do."
Electronics and $15 in cash was untouched, but Whitney said it appeared whoever broke in pulled out chairs and sat a table.
"It's very violating, because we spend more time here than we do at home," she said, noting their three daughters have a play area in the shop. "We've worked hard to have nice things and to have a little business."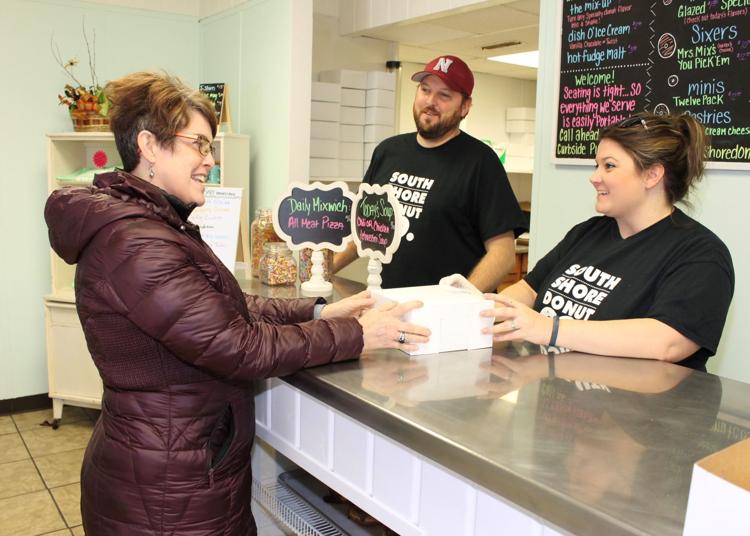 You have free articles remaining.
Customers and neighbors stopping by Tuesday morning -- some hoping to buy a donut -- were taken aback by the crime in the quiet area. 
"I didn't hear anything; nothing like that happens in this neighborhood," one neighbor told John. 
Security footage wasn't available. The Mixdorfs said they'll re-open at 7 a.m. Thursday, during what has been a bustling summer for them. 
Whitney has plans for the rock that was used to smash their front door. 
"I think we'll frame it and put it behind the register," she said. "We like to fix things with humor."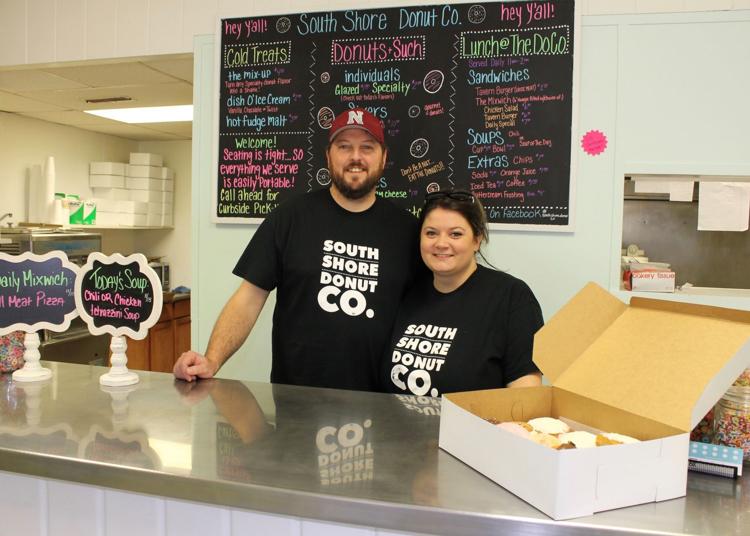 Other vandalism was reported in Clear Lake early Tuesday, according to police. 
Clear Lake Police Capt. Mike Colby said a call came in for Randy's Neighborhood Market, 20 S. Fourth St., at 1:14 a.m. Colby said a window was broken, but police don't think anyone entered the store or took anything. 
"There is nothing indicating relation or unrelation at this time," he said of the two incidents, which remain under investigation. 
Anyone with information is asked to contact Clear Lake Police at 641-357-2186.
South Shore Donut Co. 1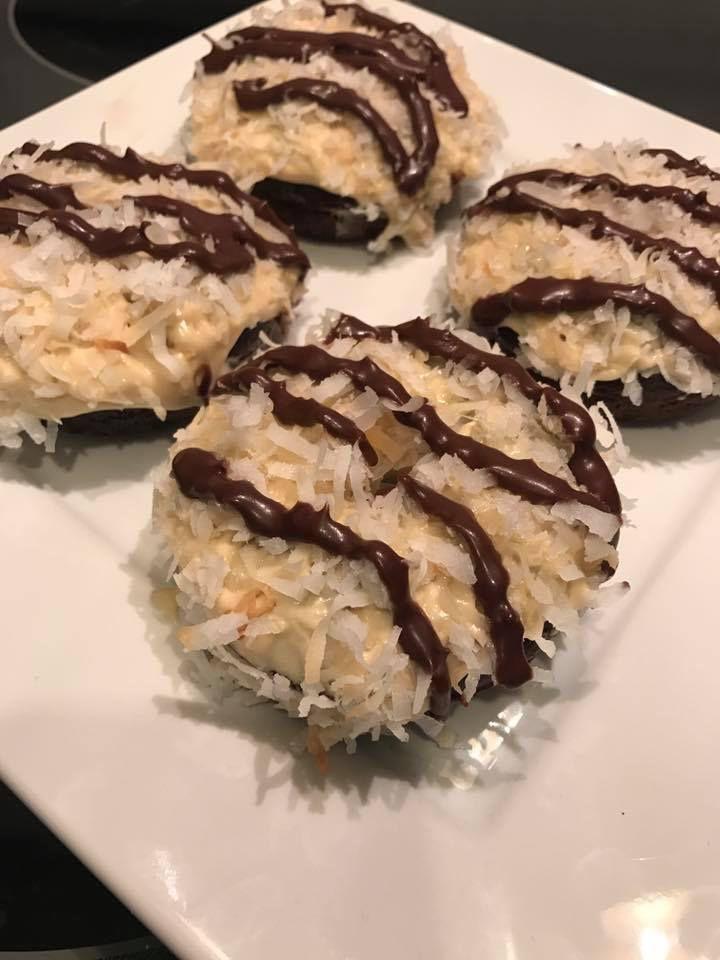 South Shore Donut Co. 2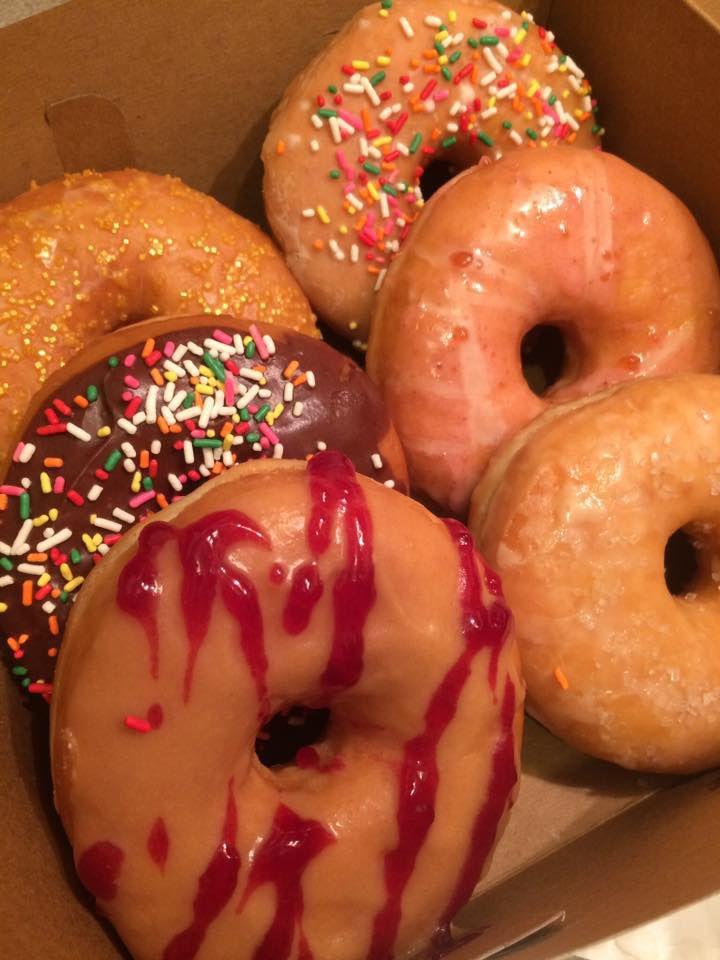 South Shore Donut Co. 3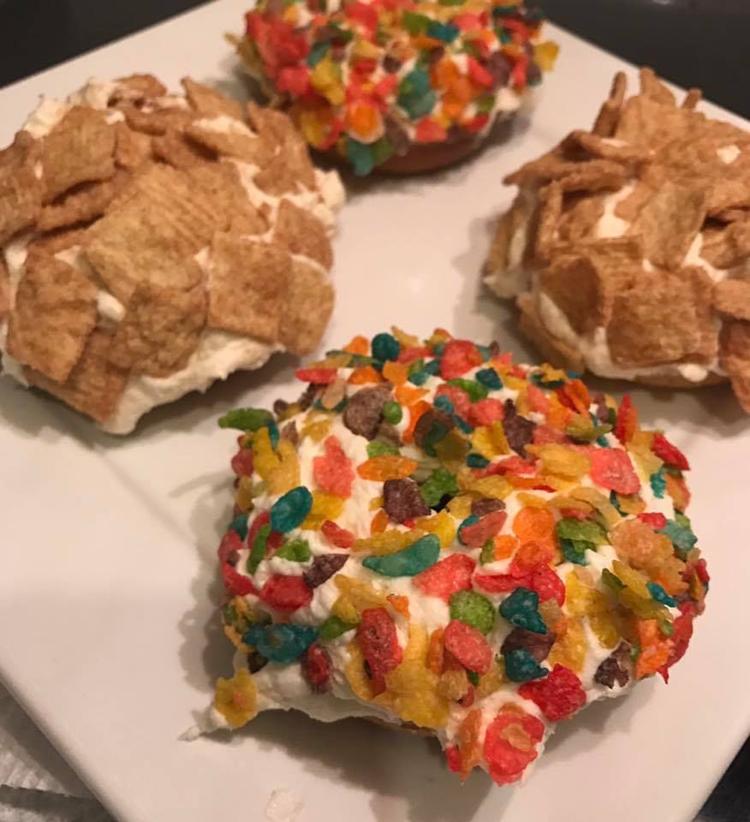 South Shore Donut Co. 4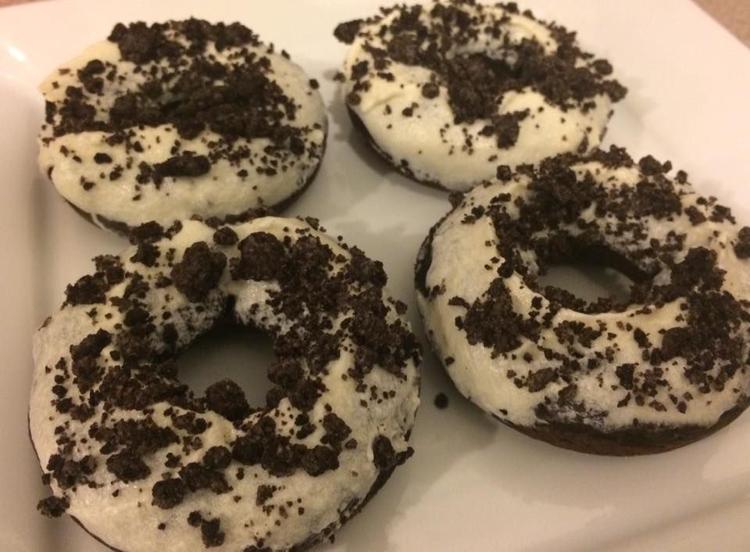 South Shore Donut Co. 5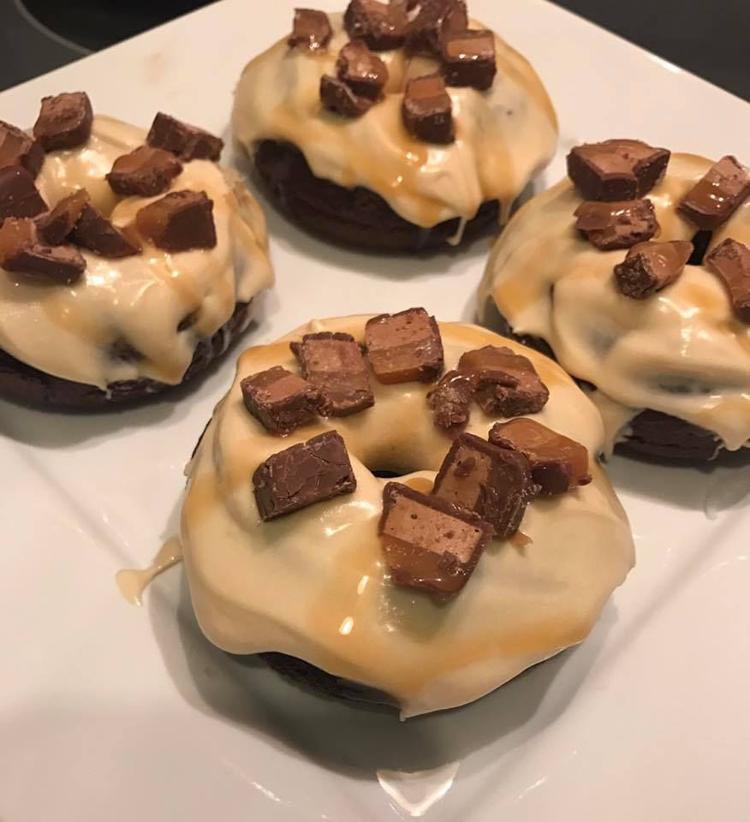 South Shore Donut Co. 6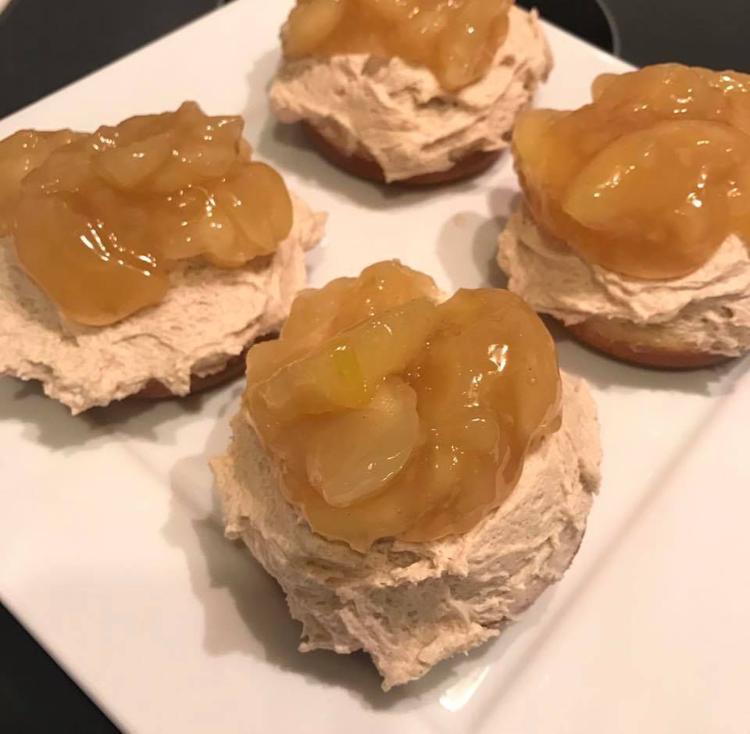 South Shore Donut Co. 7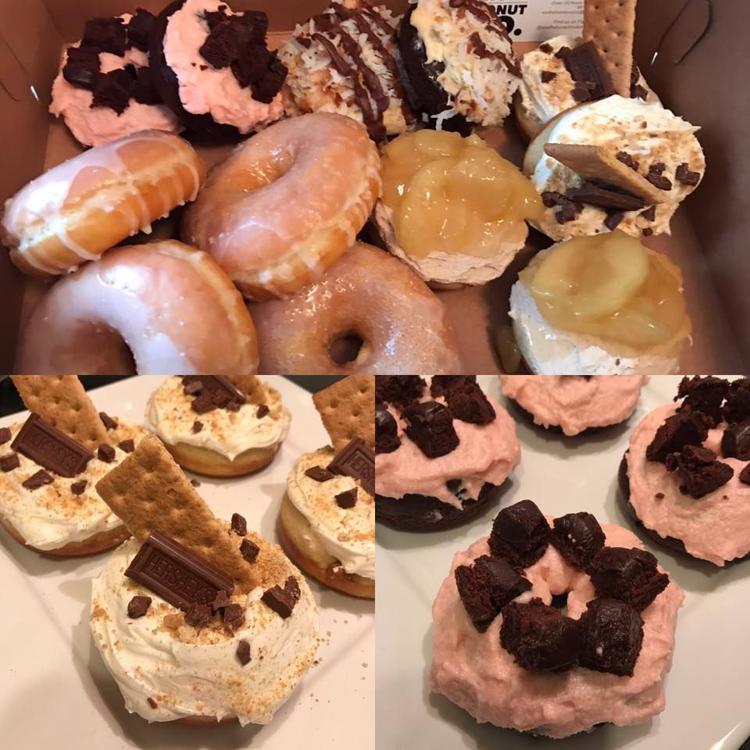 South Shore Donut Co. 8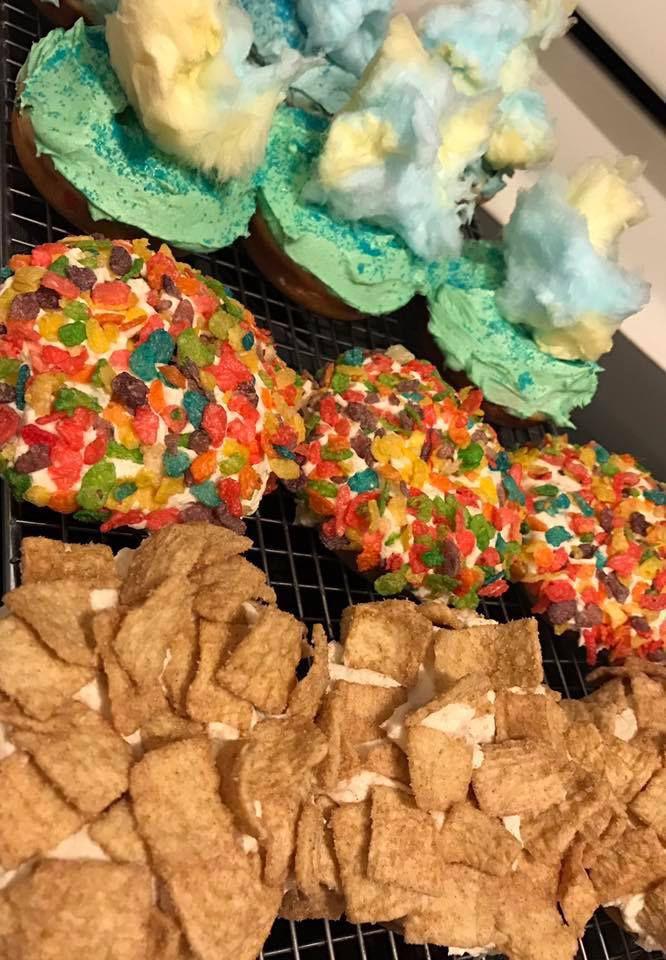 South Shore Donut Co. 9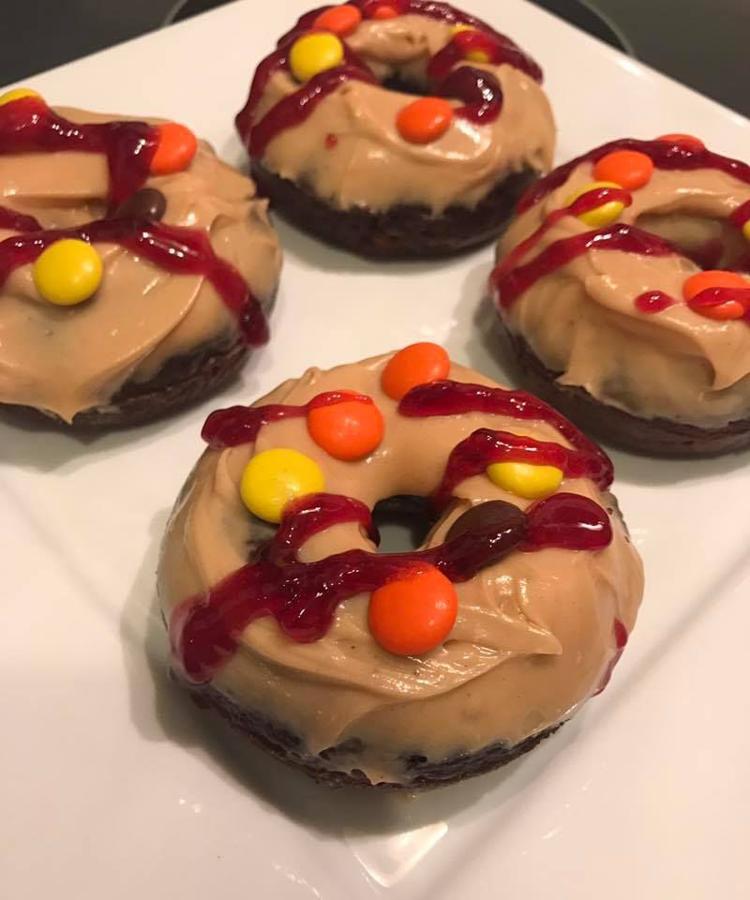 South Shore Donut Co. 10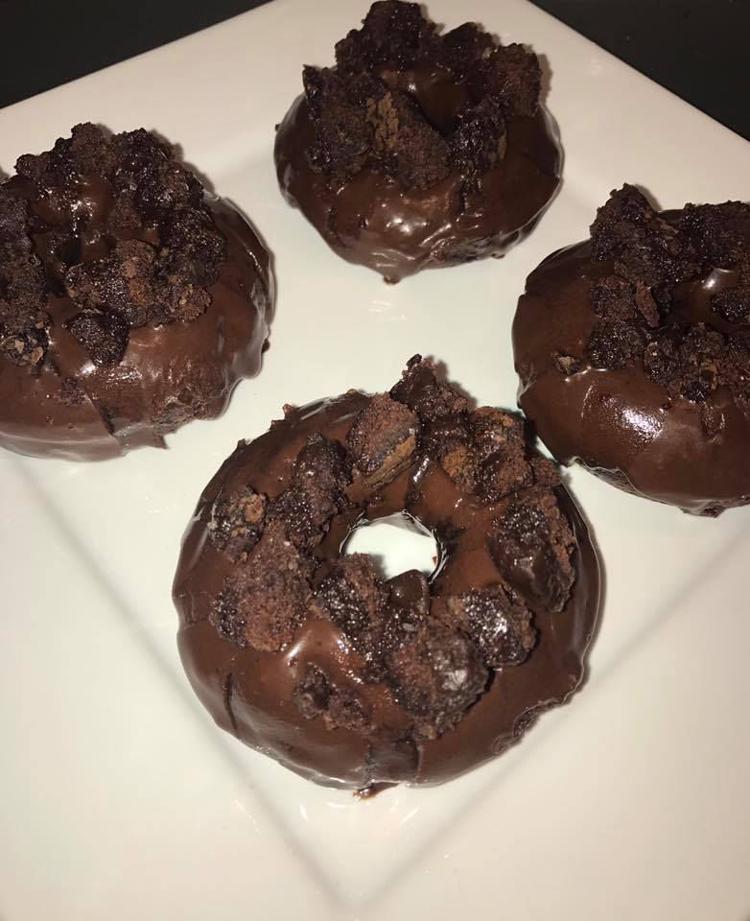 South Shore Donut Co. 11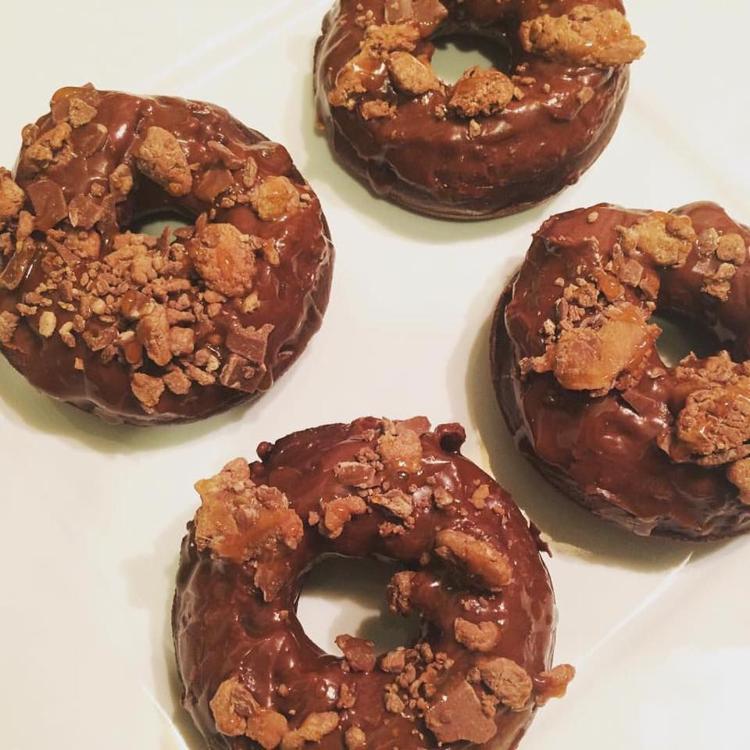 South Shore Donut Co. 12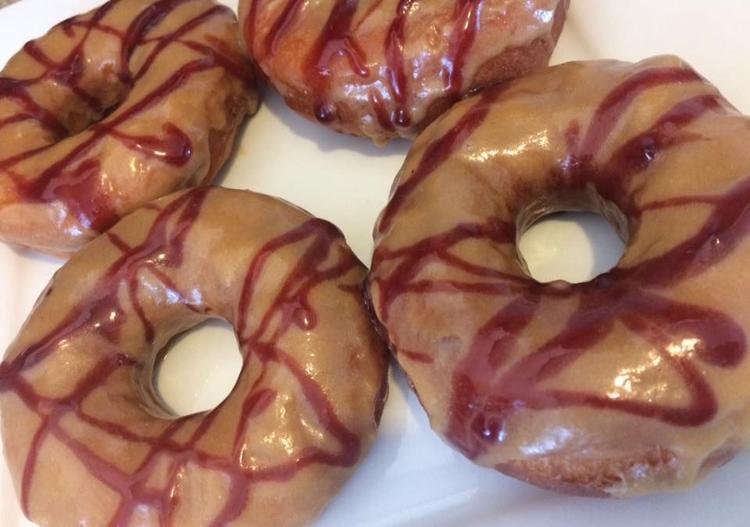 South Shore Donut Co. 13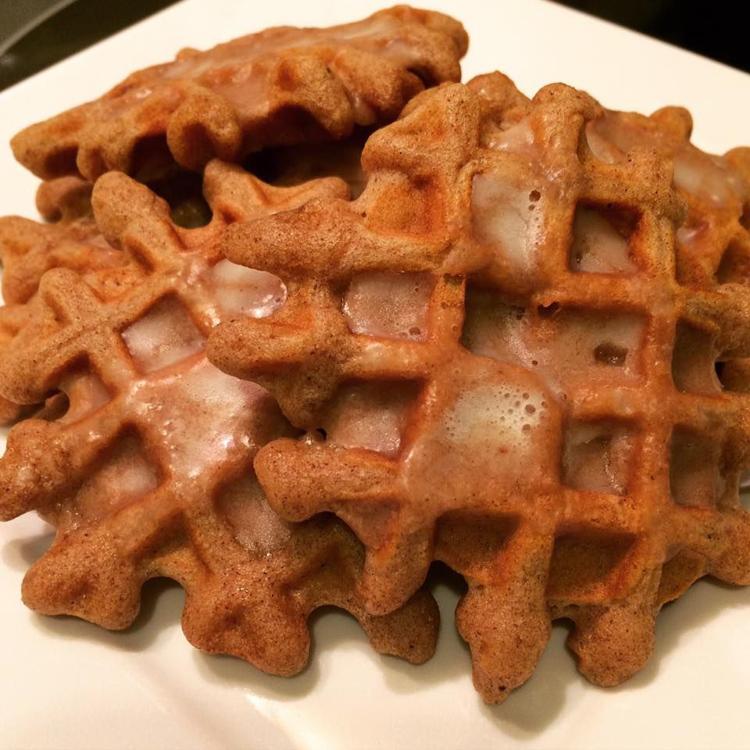 South Shore Donut Co. 14