MASON CITY | Two warrants have been issued for a woman awaiting trial for prostitution in Mason City who is suspected of returning to China. 
Hong is also wanted for failing to appear in court for prostitution charges in Lee County on Oct. 9. 
"The defendant's attorney indicates she has received information the defendant has returned to China, her home country," Lee County court documents said.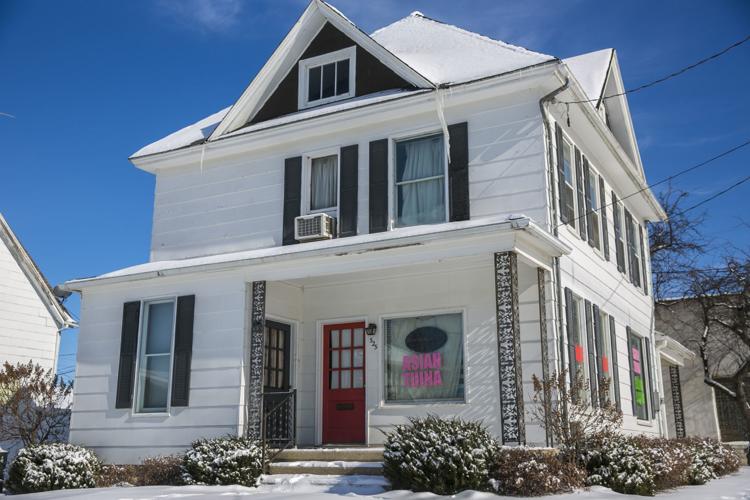 You have free articles remaining.
She allegedly performed a sex act on a man in exchange for money at Asian Tuina, court documents said. The documents list Hong was "caught in the act" and was "observed by officers."
Asian Tuina was advertised on backpage.com as a "massage therapy" business providing "golden massage" in an Asian atmosphere with relaxing music. Backpage has since been shut down by the federal government for its ties to the sex marketplace.
Hong was charged with prostitution in Fort Madison after allegedly performing a sex act on an undercover officer at the Ave. L Day Spa in southeastern Iowa. The business has since been shut down. 
"Hong stated to officers that she was afraid to tell her family in China what she actually does for a living because she wants them to think that she has a 'legitimate profession,'" the criminal complaint said. 
Hong was released from jail after posting a $3,000 bond for Cerro Gordo and Lee County charges in February. By not appearing in court, documents say she has forfeited her bonds in both counties. 
Jury trials for Hong are scheduled for Oct. 24 in Lee County and Oct. 30 in Cerro Gordo County.
Contact Courtney at 641-421-0534 or on Twitter @CourtneyFiorini.