A Clear Lake man is facing up to 10 years in prison after allegedly accelerating his vehicle rapidly at a woman twice last month.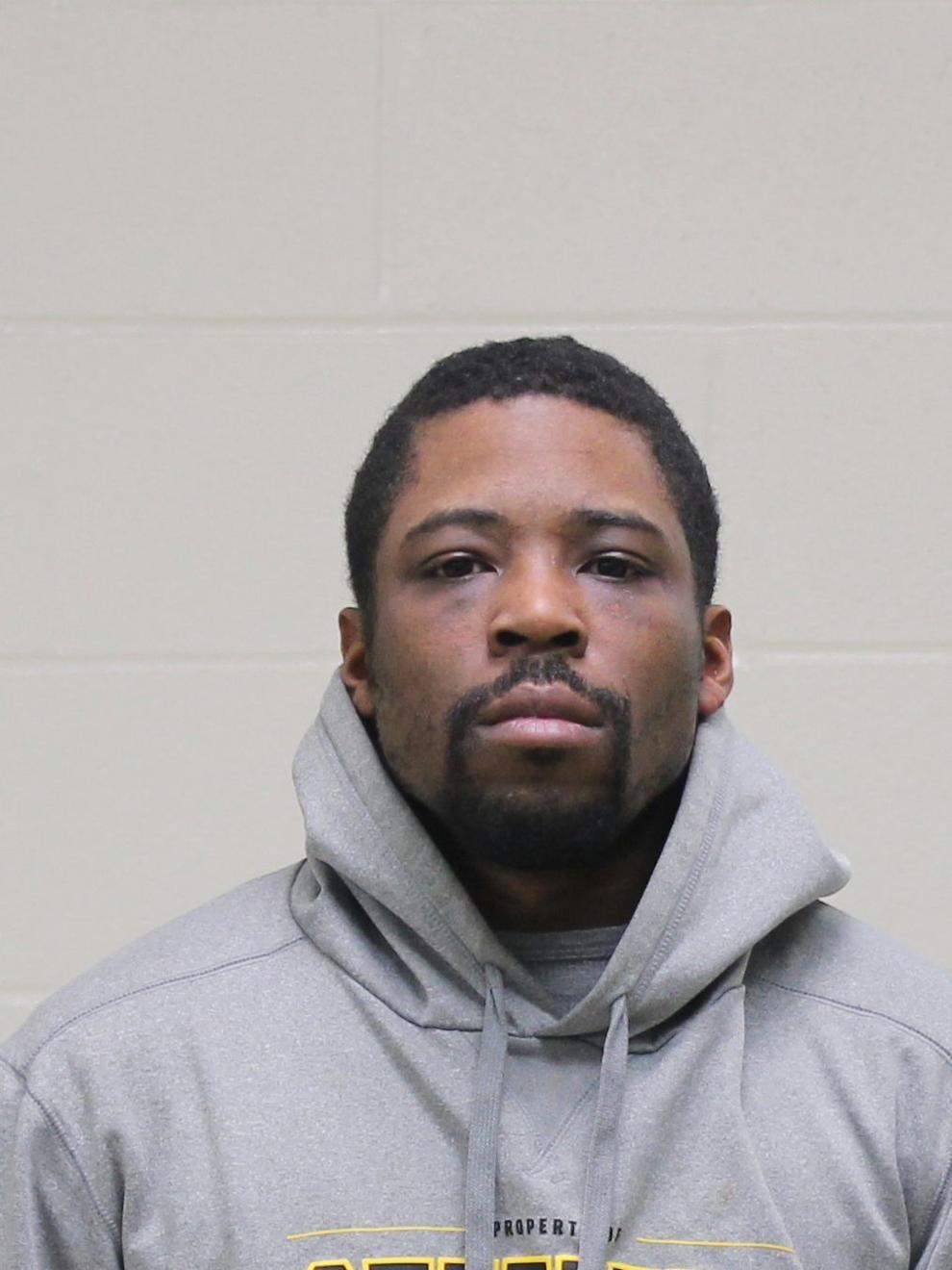 According to court records, 30-year-old Laquan Paul Joyner has been charged with intimidation with a dangerous weapon -- injure/provoke fear, which is a class C felony.
The affidavit states that at around 6 p.m. Jan. 15 a woman went into the garage with the door open. Joyner's listed address, to retrieve a battery pack. 
Joyner allegedly put his 1997 Ford Expedition in drive and accelerated rapidly at the woman twice. She later stated that she feared for her life during the incident. 
The charges were filed Friday morning in Cerro Gordo County District Court. Joyner was convicted of domestic abuse and assault on persons in certain occupations in December.