ADA COUNTY, Idaho | A Clear Lake business owner who took a plea deal for sexually assaulting a 7-year-old in southwestern Idaho will be sentenced in October.
Scott Lee Ruby, 58, of Clear Lake, was initially charged with one count of felony lewd conduct with a child under 16 on Feb. 22. In Idaho law, the charge carries a maximum sentence of life in prison. 
He owns the Ladybug Cafe at 1714 Seventh Ave. N., in Clear Lake, with his wife, Wendy, according to the restaurant's website.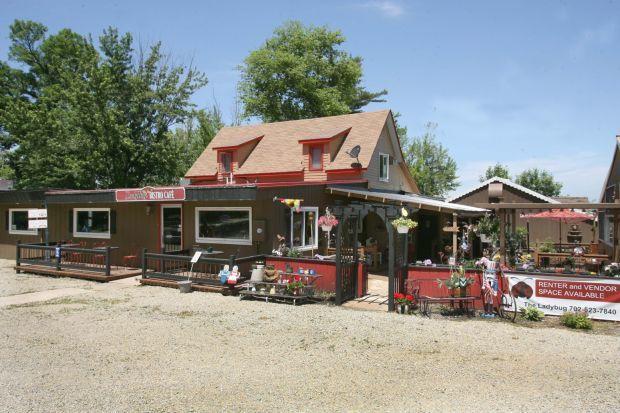 Ruby was accused of committing a "lewd and lascivious act upon the body of a minor," a 7-year-old child, between Jan. 27 and Feb. 21 in Ada County, according to court documents obtained by the Globe Gazette. Boise is county seat of Ada County.
Ruby was arrested and held in the Ada County Jail on a $750,000 bond. A no-contact order was issued Feb. 23.
According to an indictment from a grand jury, the case was expanded and Ruby was charged with three counts of felony lewd conduct with a minor under 16 on April 10.
On June 28, Ruby was also charged with seven misdemeanor no-contact order violations from March 16 through May 11.
You have free articles remaining.
Ruby was accused of having contact with a child protected by the no-contact order on March 16, March 20, March 24, April 5, April 13, April 29 and May 11.
According to Ada County Jail records, Ruby remains jailed on a $750,000 bond, plus $1,000 for the no-contact order violations.
On Aug. 13, Ada County Prosecuting Attorney Jan M. Bennetts filed amended trial information as part of a plea agreement. Ruby pleaded guilty to a lesser felony, sexual abuse of a child under 16. The charge carries a maximum prison sentence of 25 years.

According to the agreement, prosecutors will recommend less than the maximum prison sentence and drop the no-contact order violation charges. A psychosexual evaluation was also ordered.
Ruby is scheduled to be sentenced in Ada County District Court Oct. 15.  
Photos: North Iowa's mugshots of 2018
Aaron Rogers Mitchell
Adam Benjamin Collings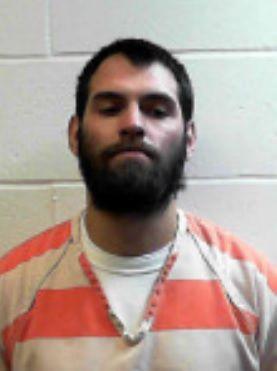 Alec Robert Krueger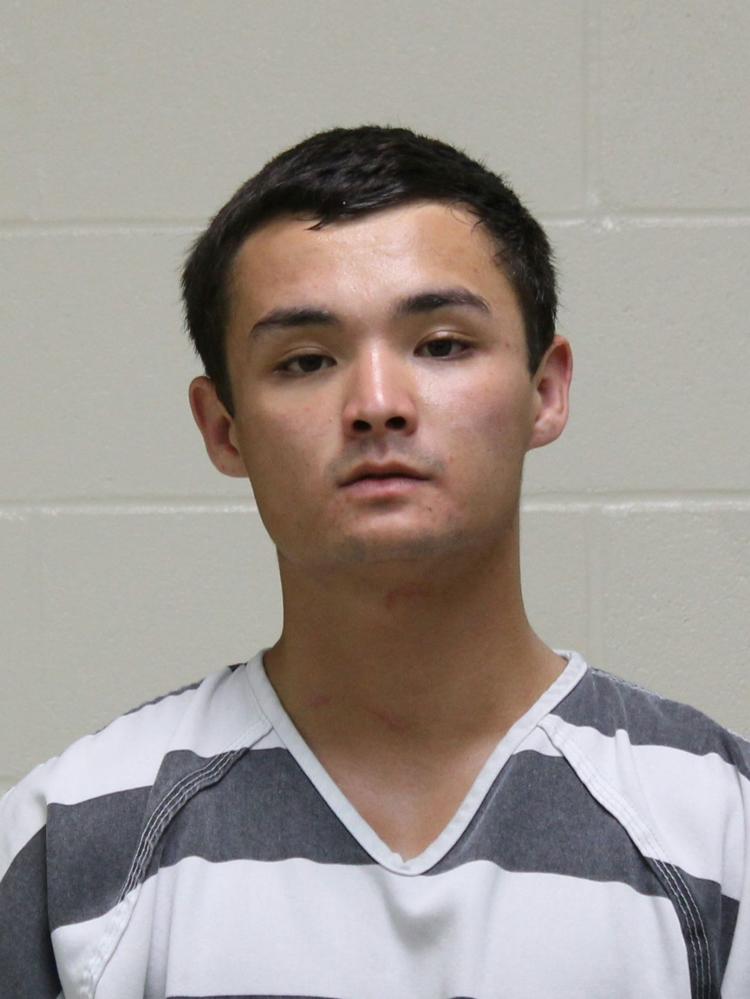 Aleksandr Antolyevich Sagaydak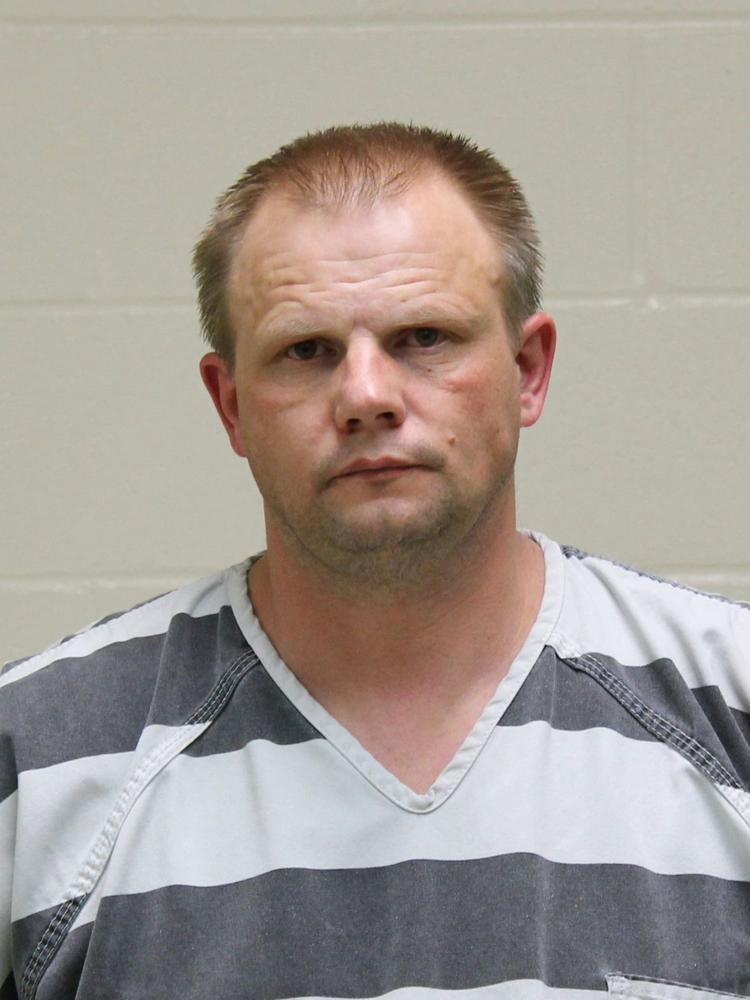 Alex David Hansen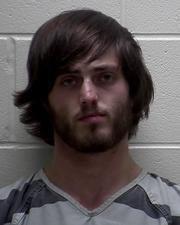 Alex Gregory Welch
Alonzo Hill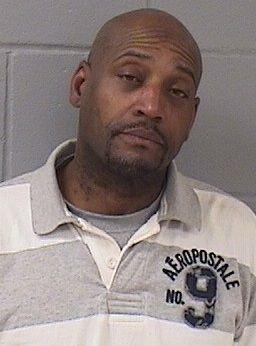 Amber Ann Ward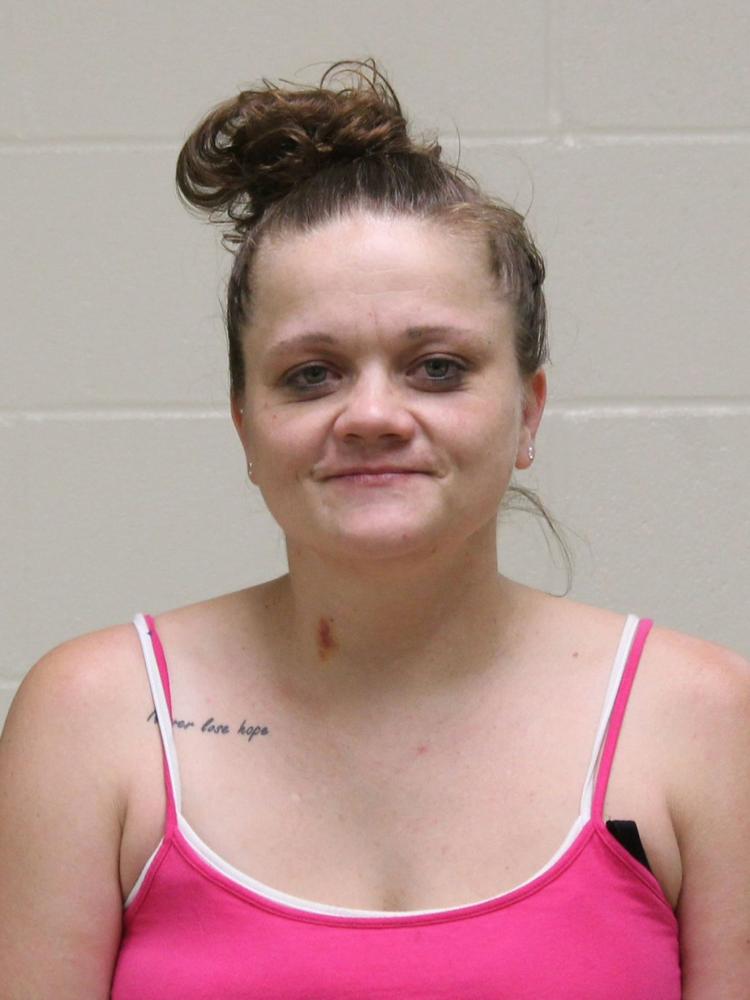 Amber Marie Griffin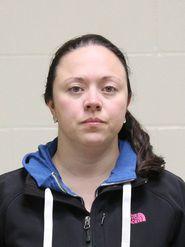 Andrew Cinque Jackson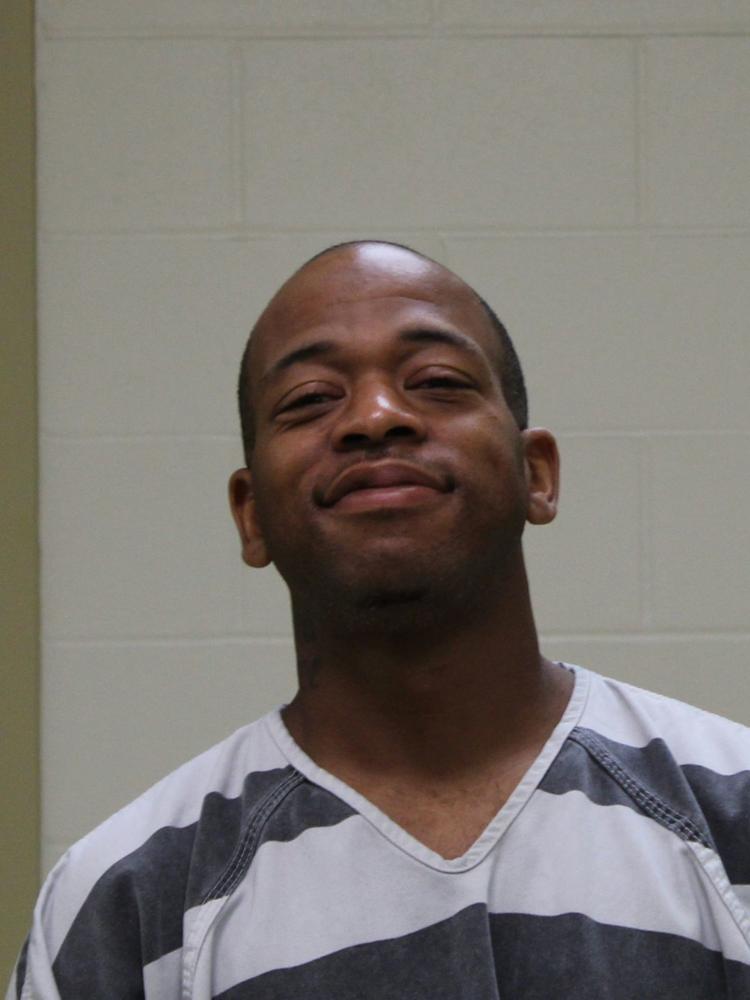 Andrew Cinque Jackson Jr.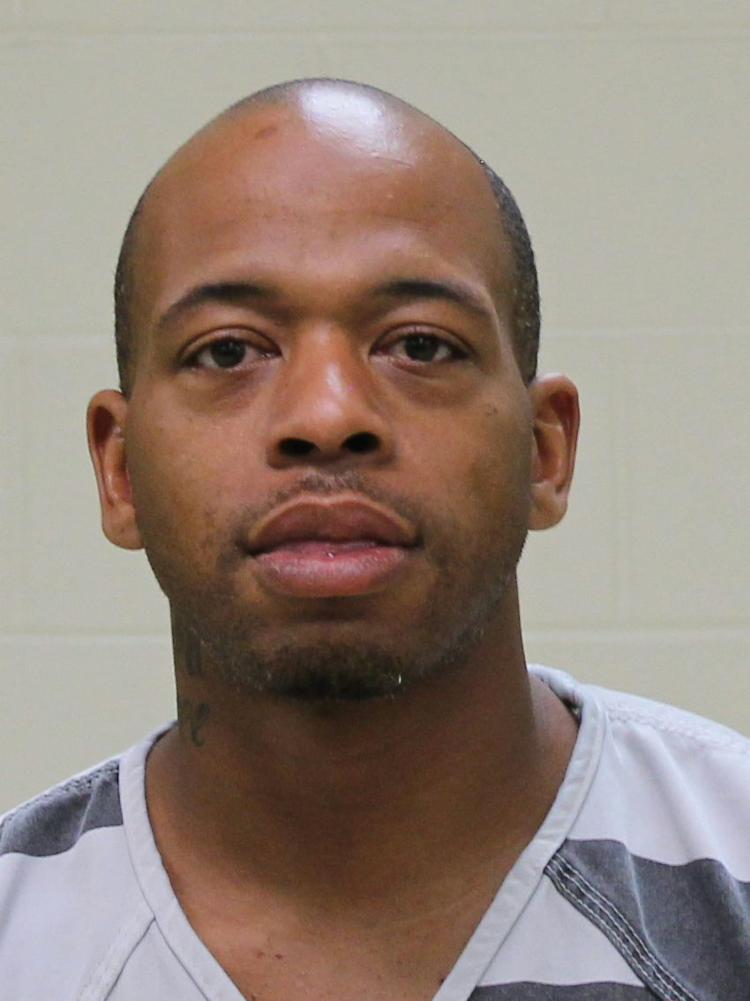 Andrew James Meyer
Andrew Schroeder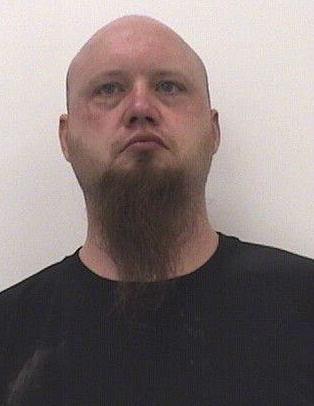 Andrew Stephan Corwin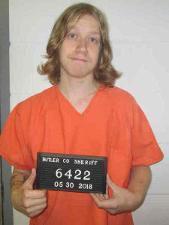 Andrew Youngers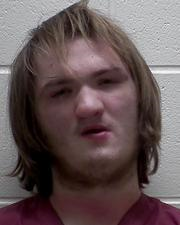 Angel Ward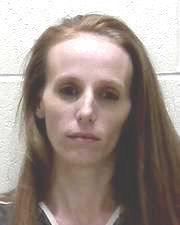 Angela Dawn Shave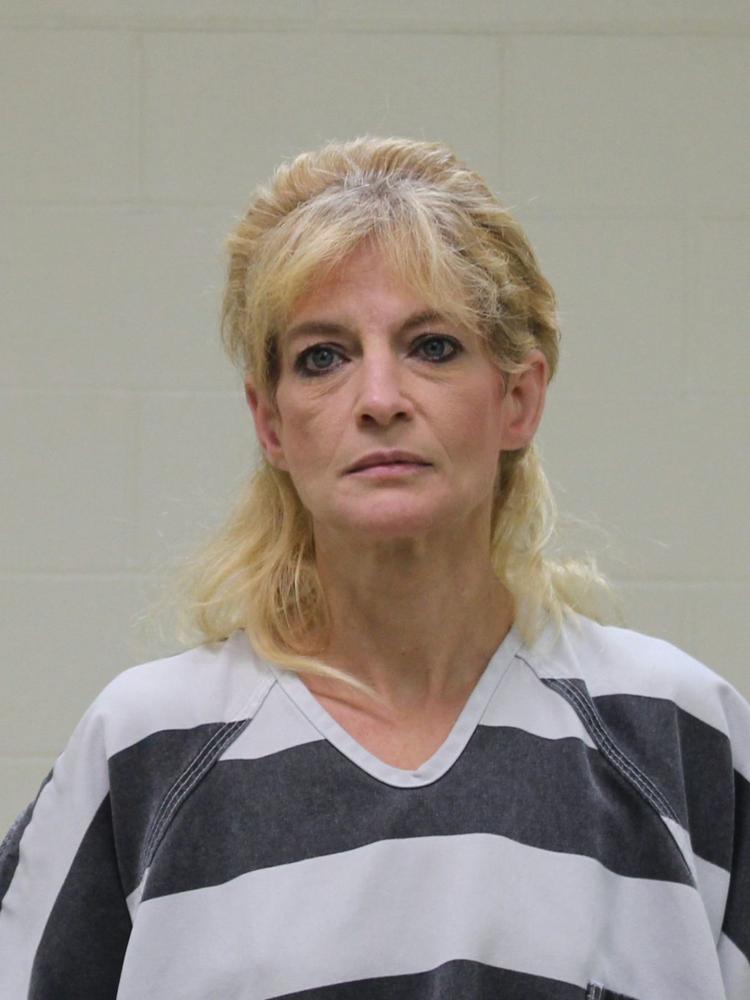 Annette Ann Cockrell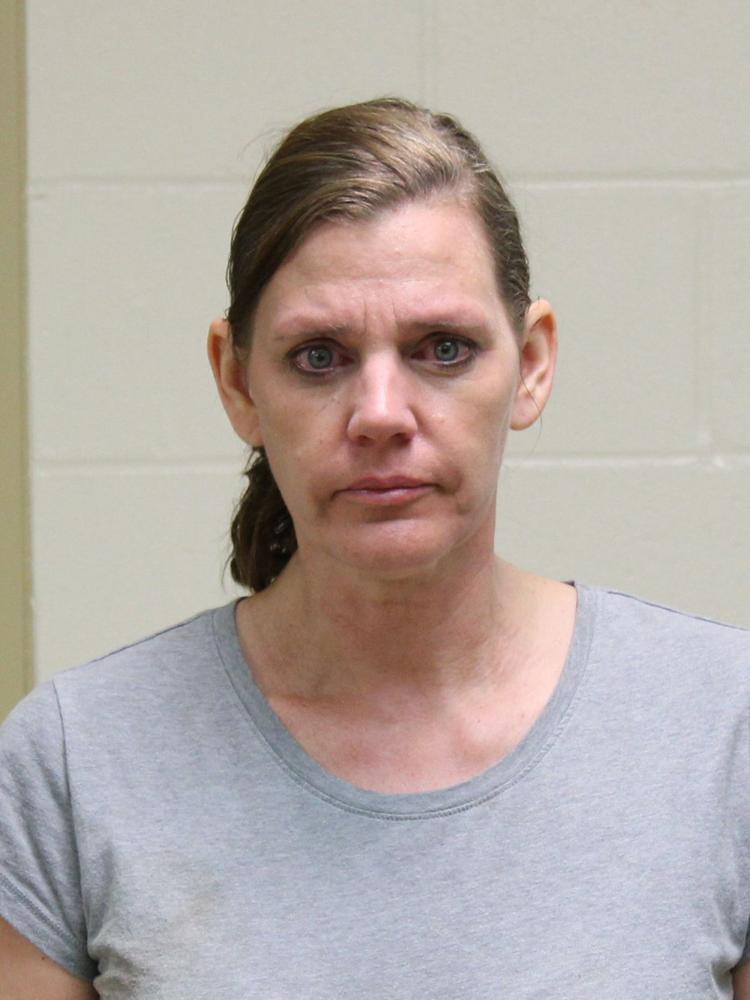 Anthony Fickel Schoneman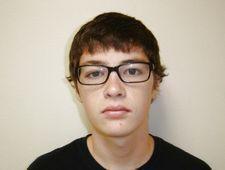 Ariel Valdes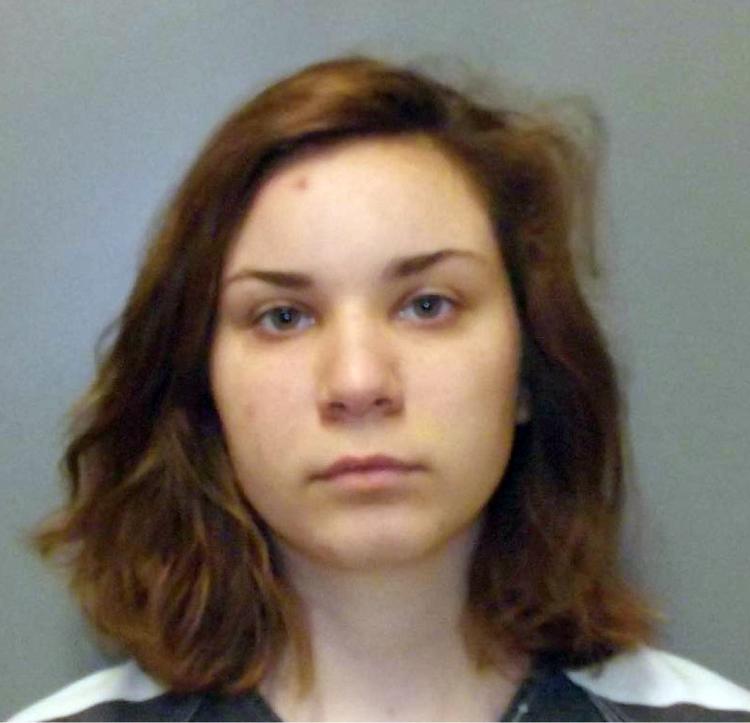 Audra Virginia Ann Morgan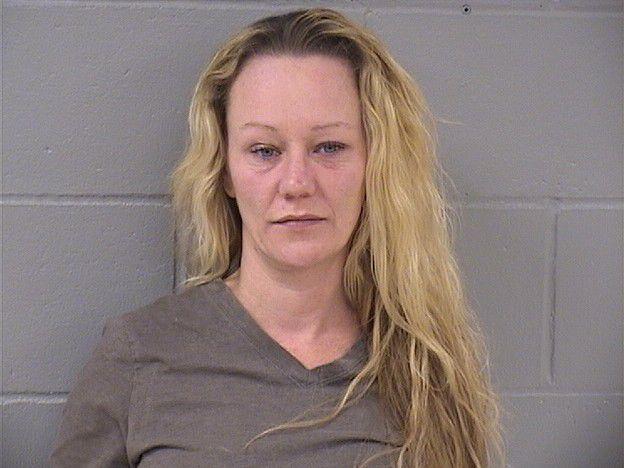 Billi Ka Kittleson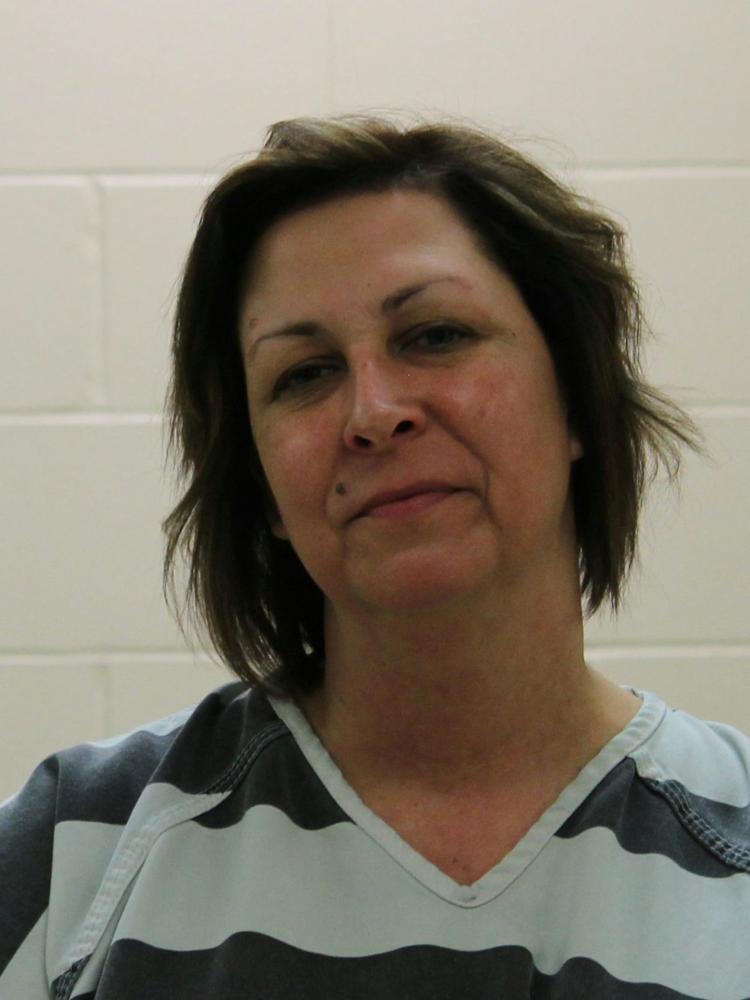 Bradley Rauk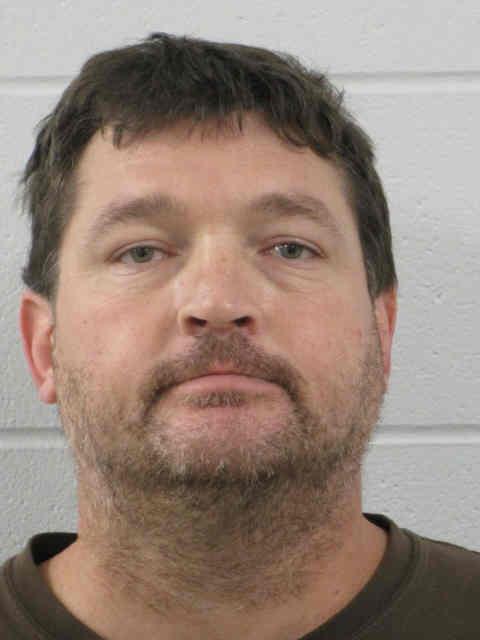 Brandon Charles Benson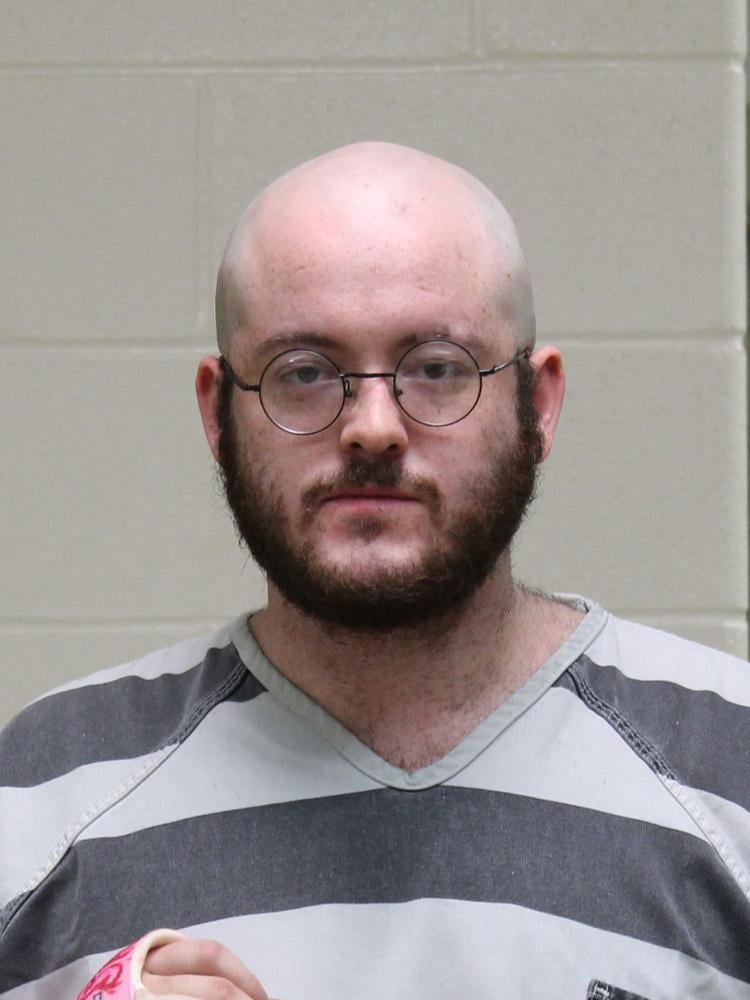 Brandon Kellar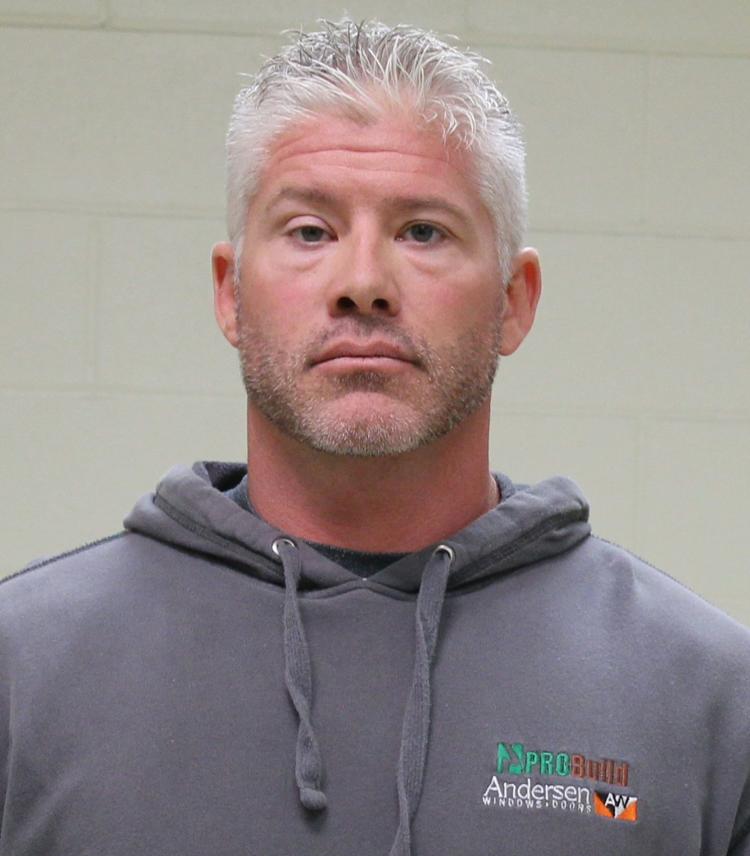 Brandon Wayne Hufstedler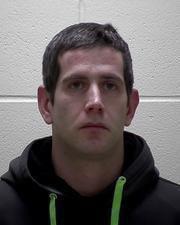 Braxton Schroeder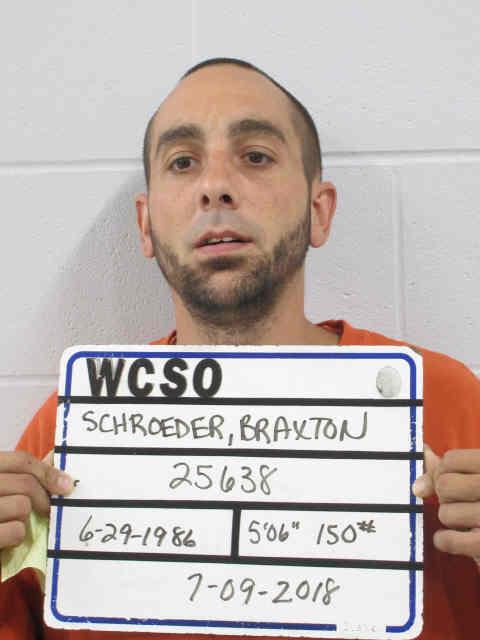 Brett Funk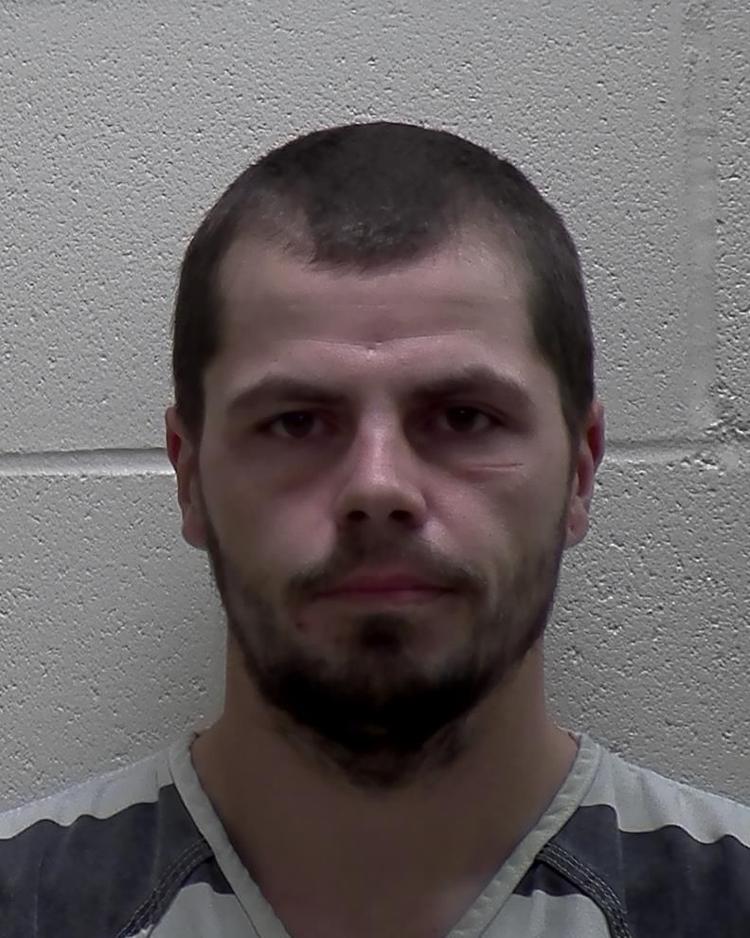 Brian Barthollomeu Matthias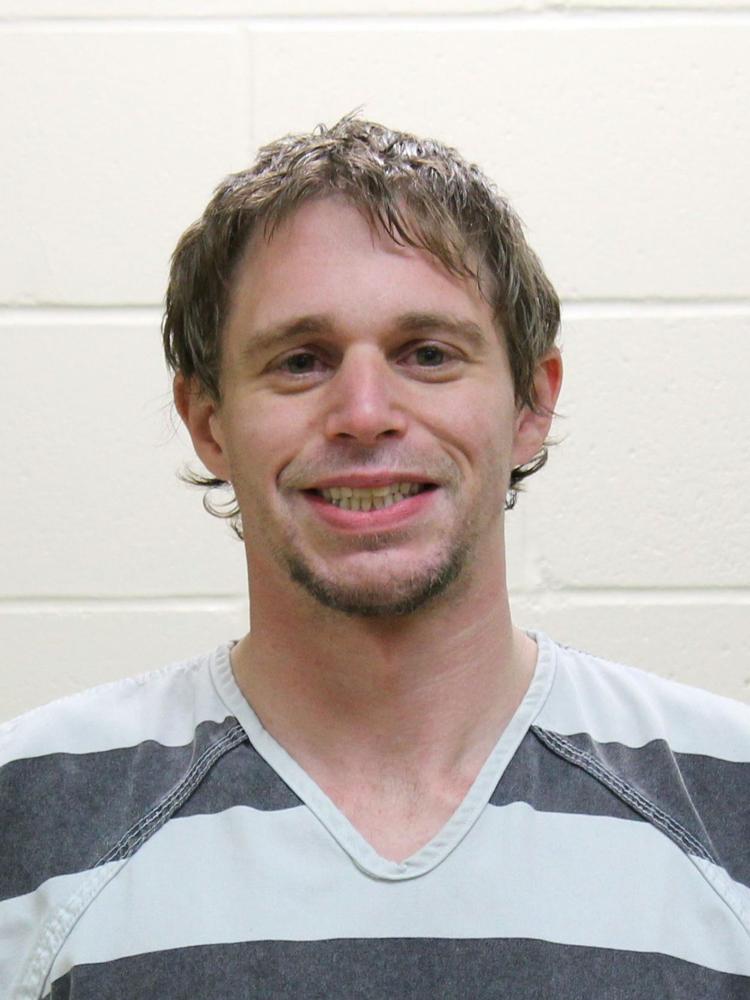 Brian Douglas Eppens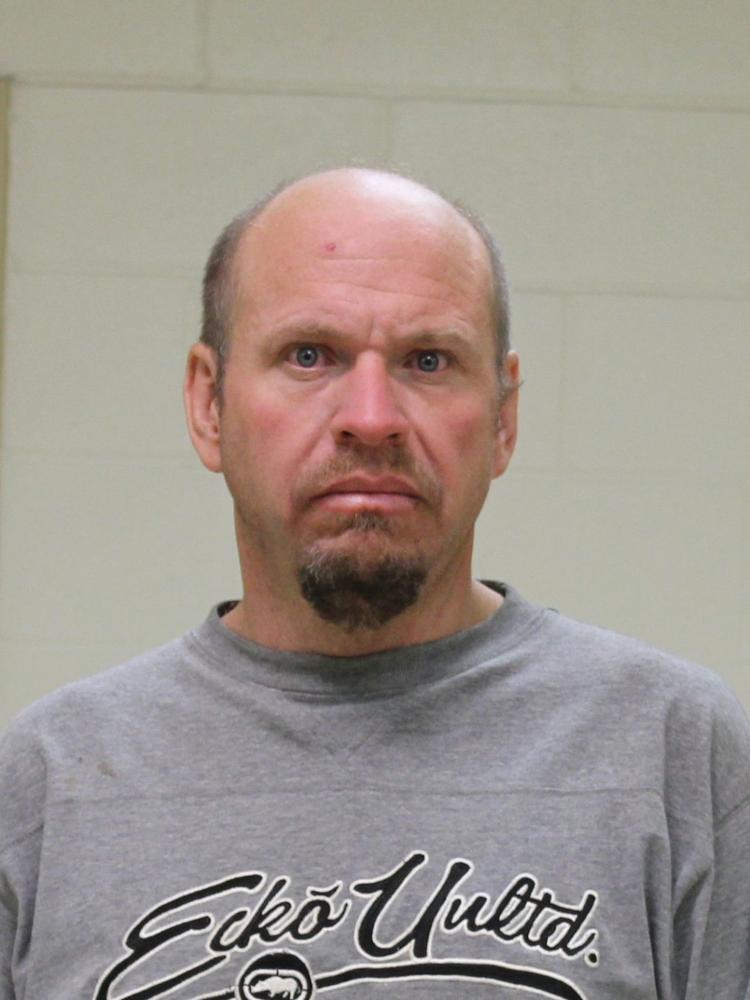 Brian Fullhart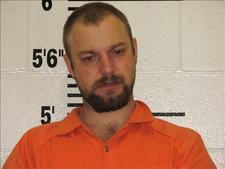 Brian Lee Kiefer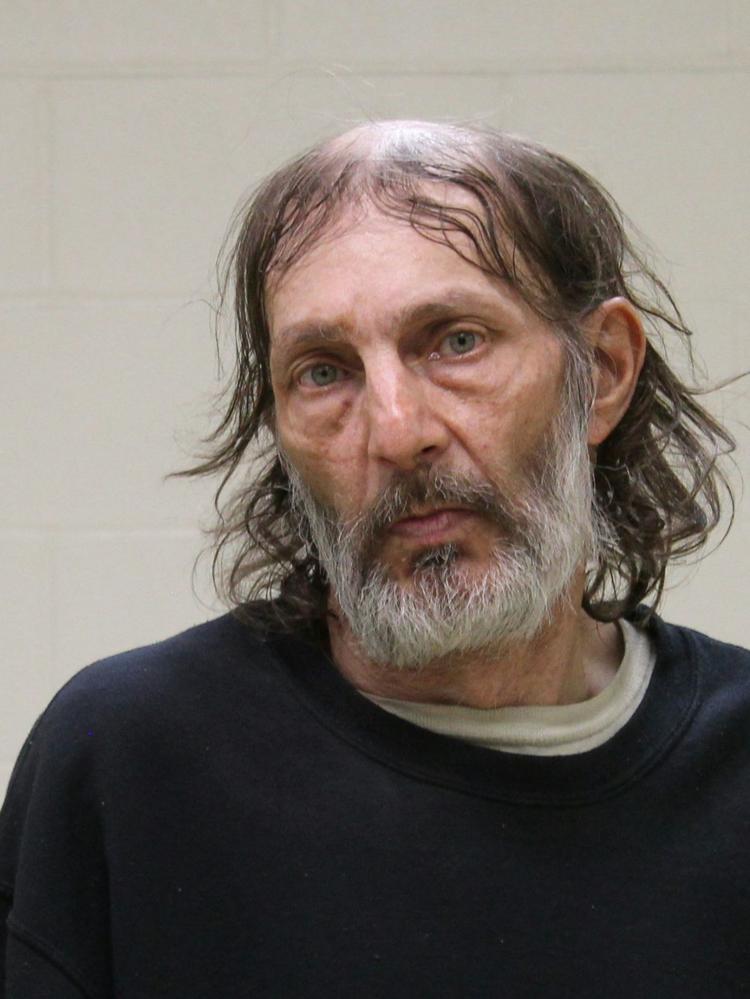 Brittany Erin Mulliner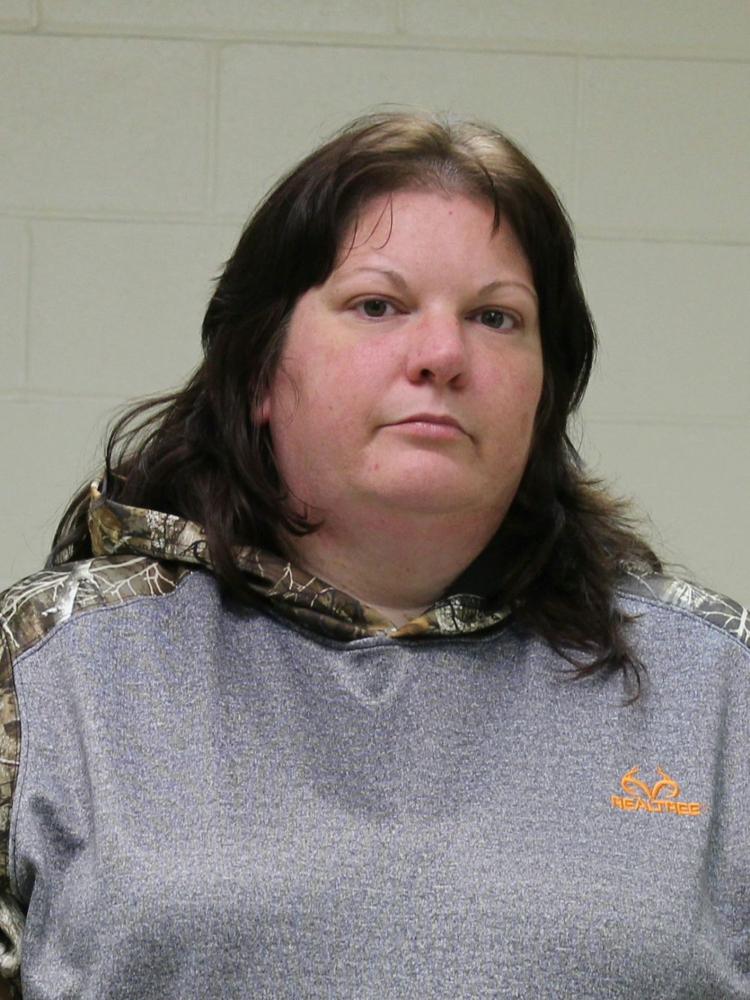 Caleb James Craighton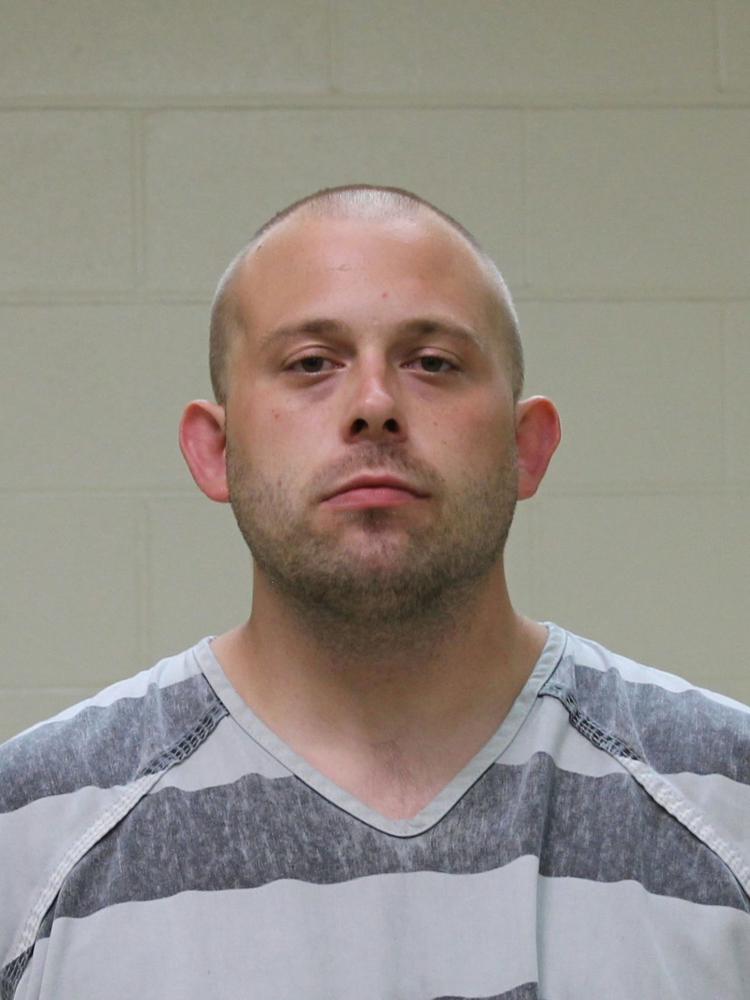 Carl Vincent Brown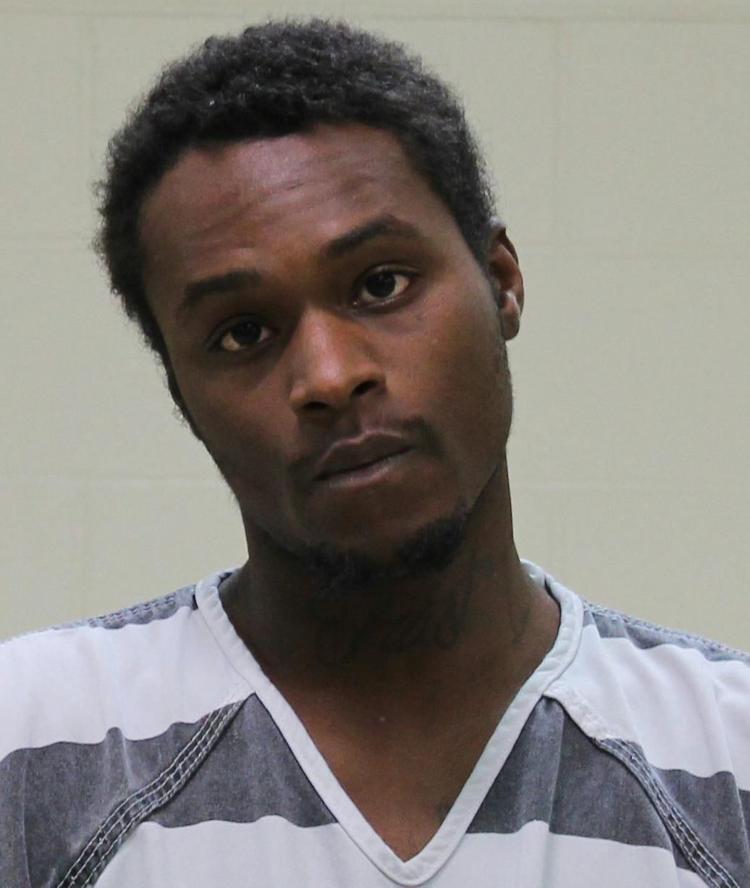 Carl Werstein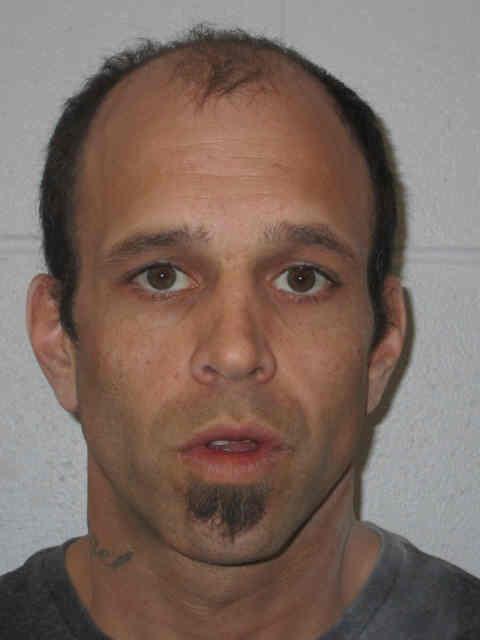 Carlos Levelle Cooper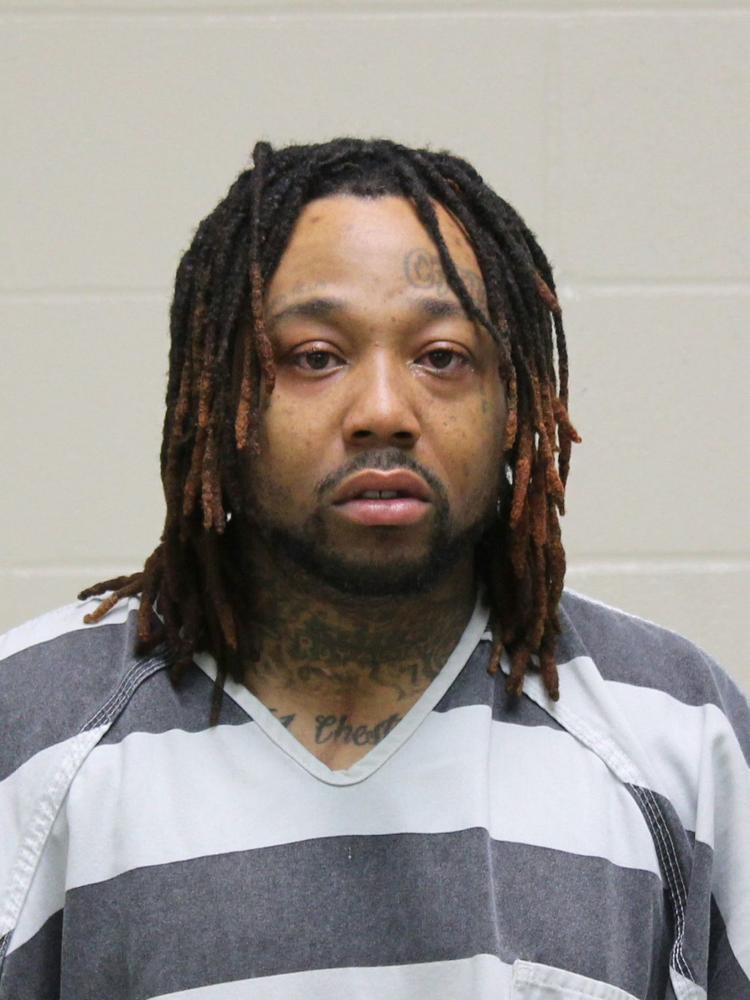 Cassandra Lane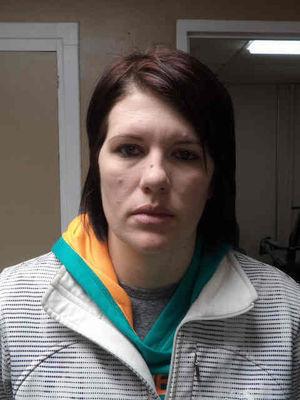 Cassandra Marie Lindsay
Cayla Joe Graupmann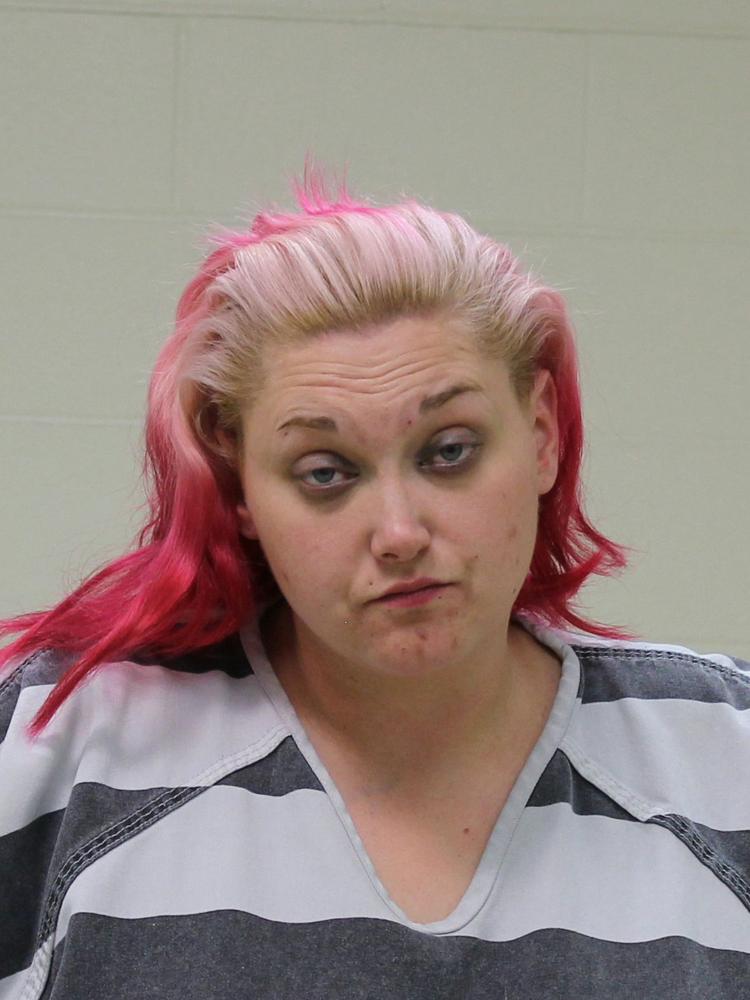 Cedric Edward Jackson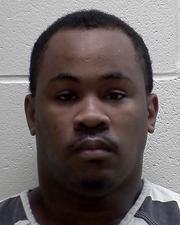 Cedric Lee Harris Jr.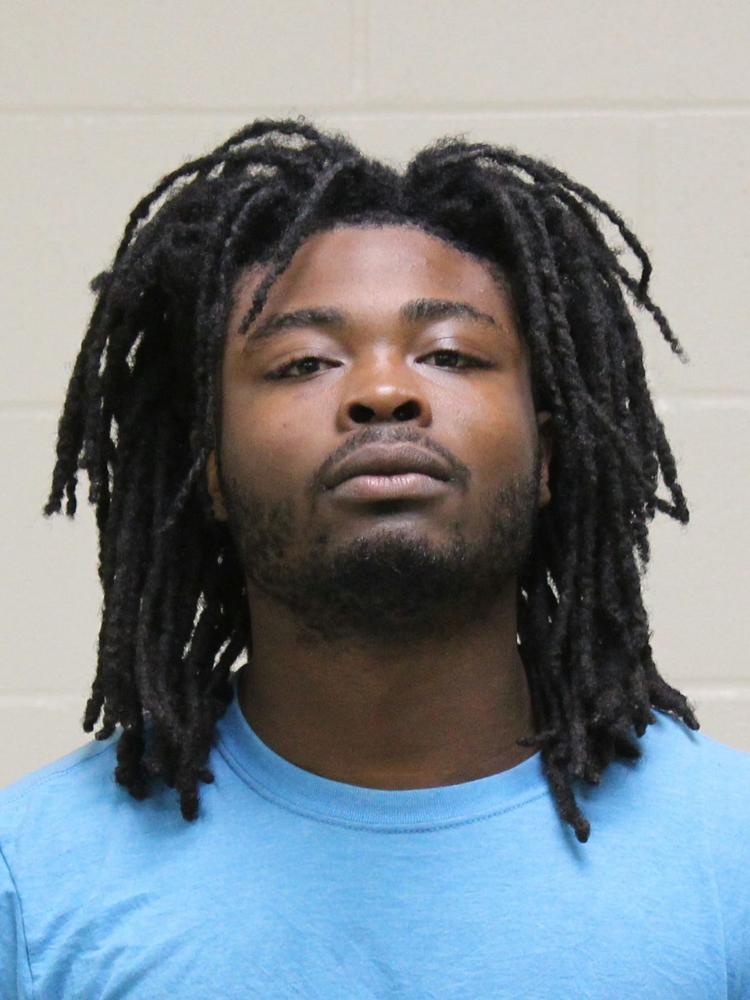 Chad Arlin Wolfe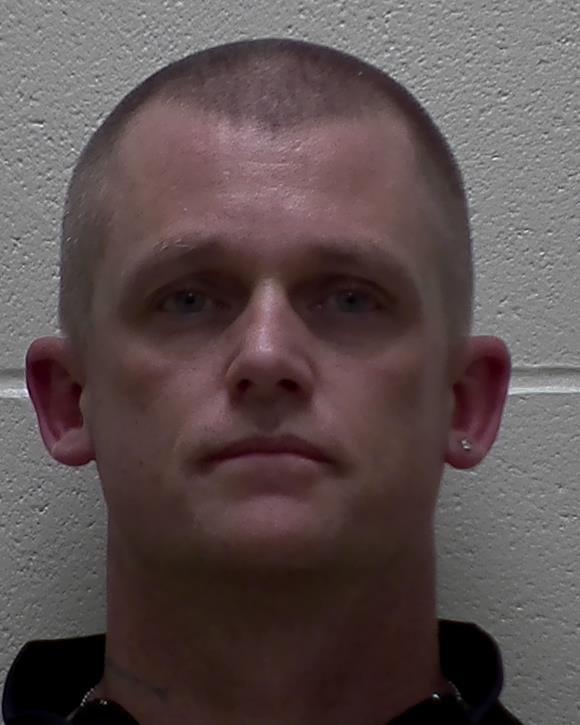 Chad Dustin Williams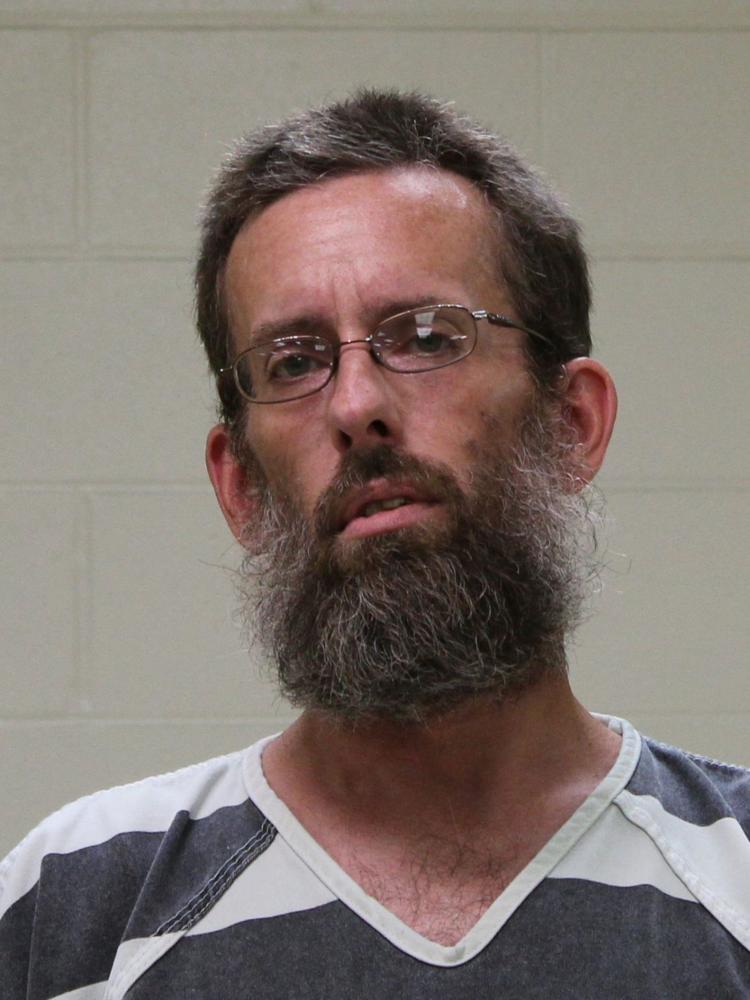 Chance Ryan Manship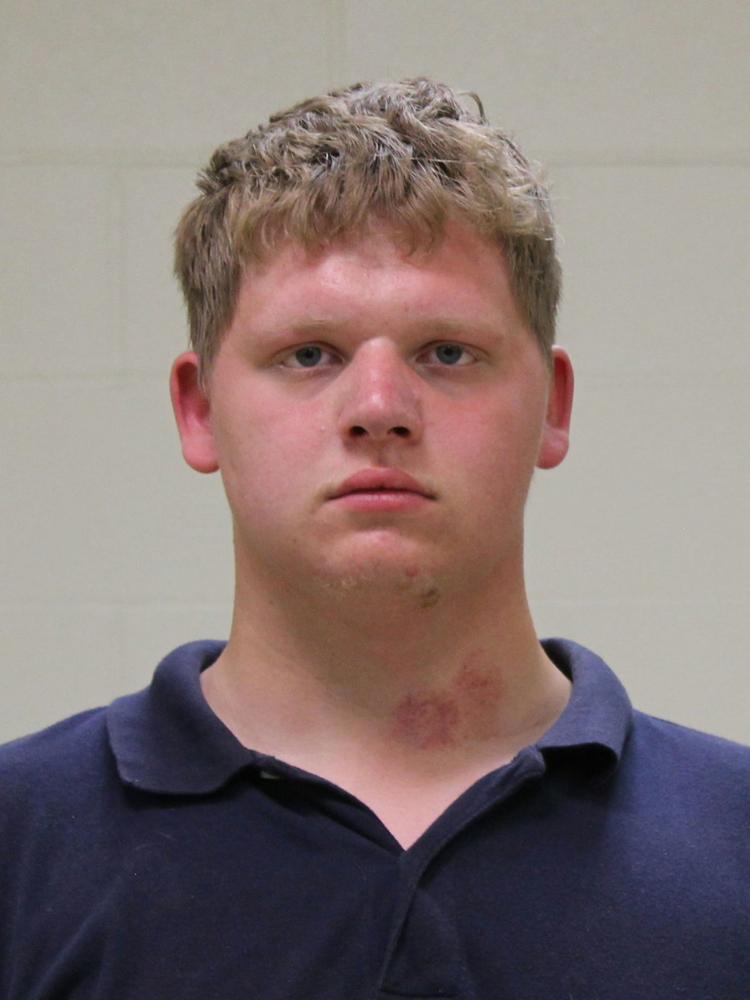 Charles Pennington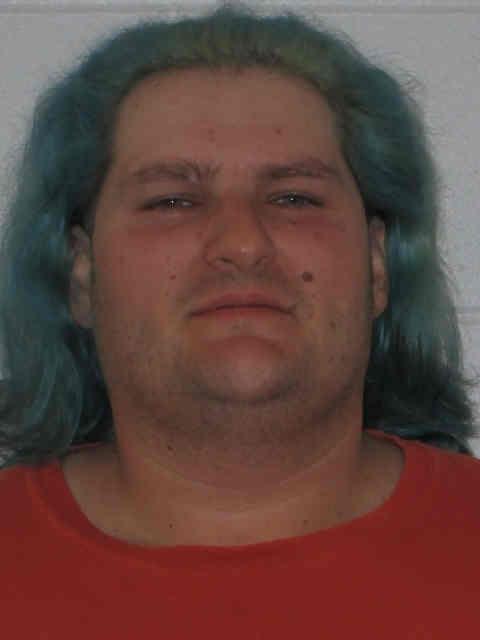 Chris Alan Speakar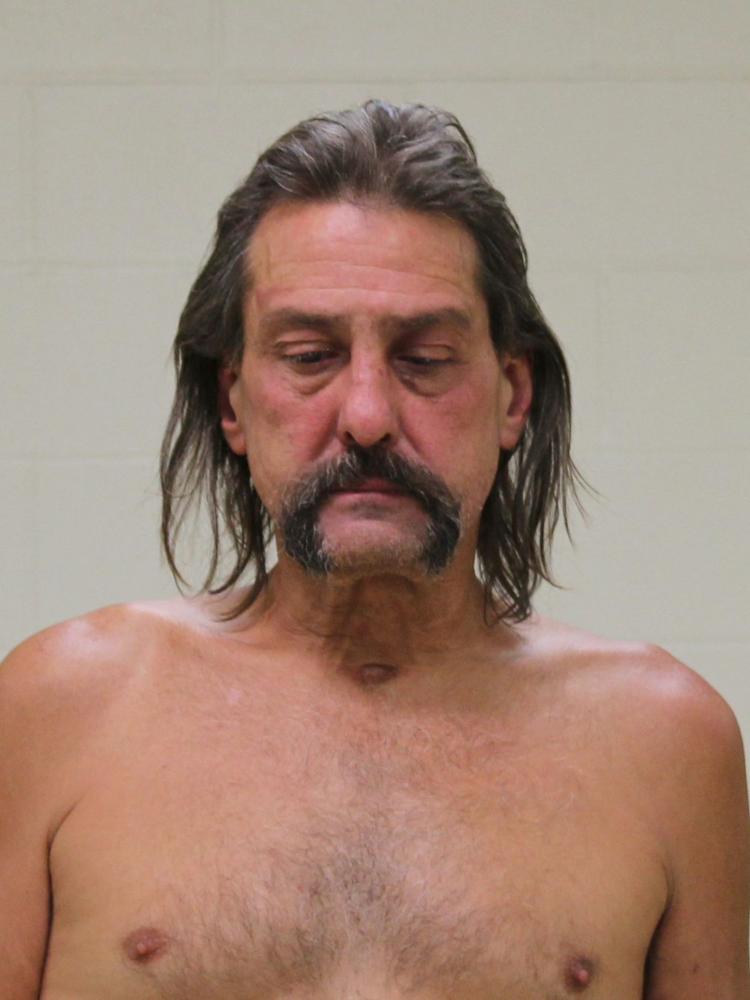 Chris Bruce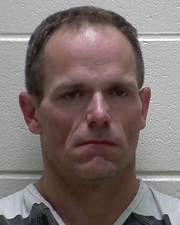 Christian Albert Gossweiler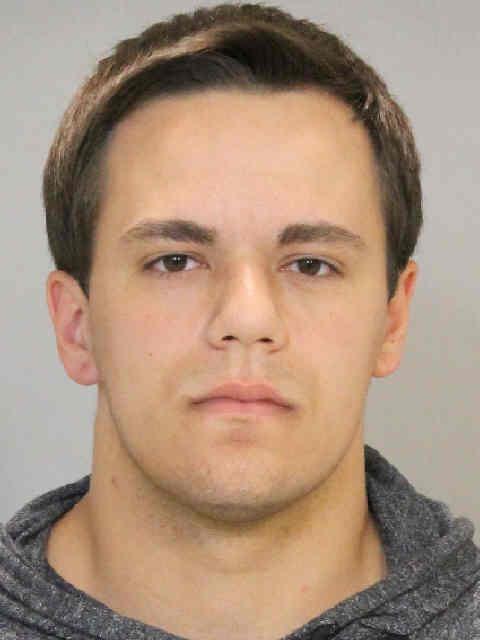 Christian Peter Jensen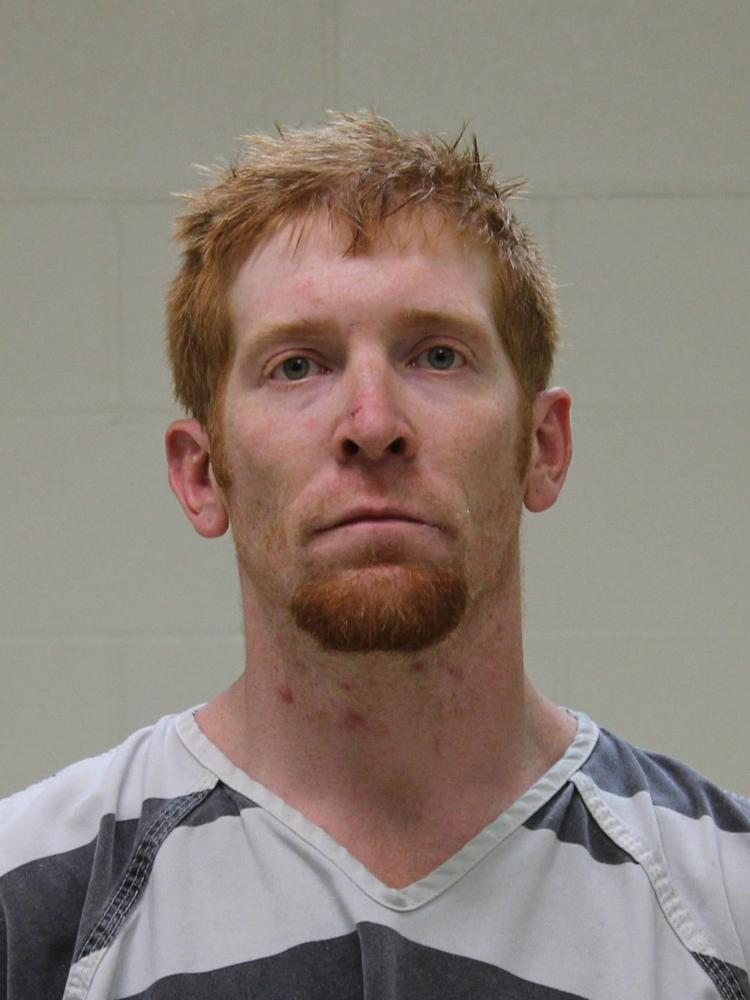 Christina Marie Fairholm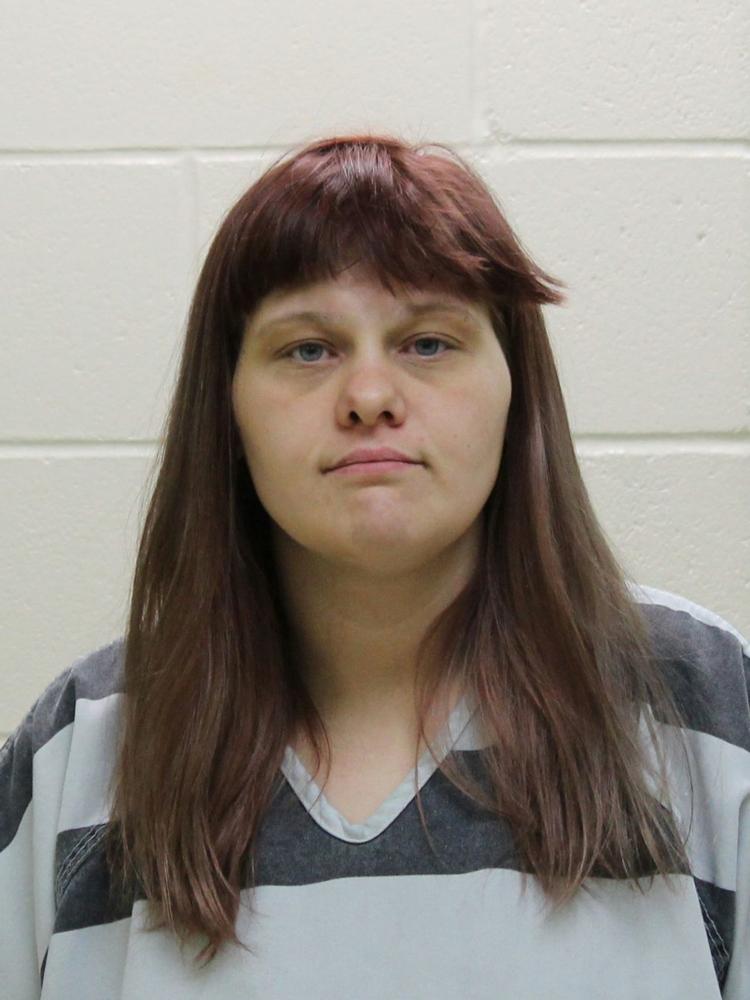 Christine Kleveland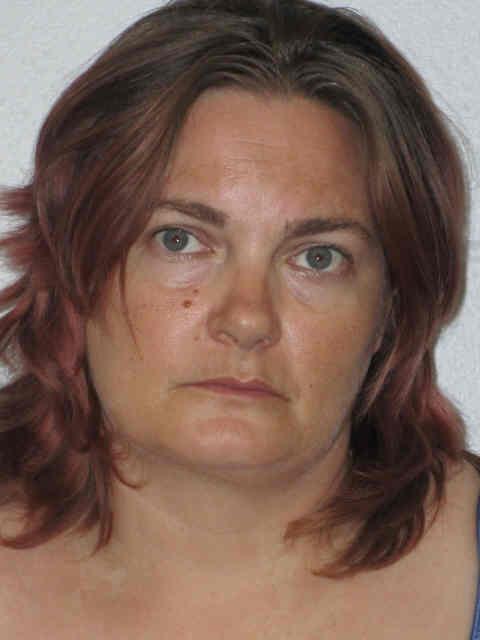 Christopher Moore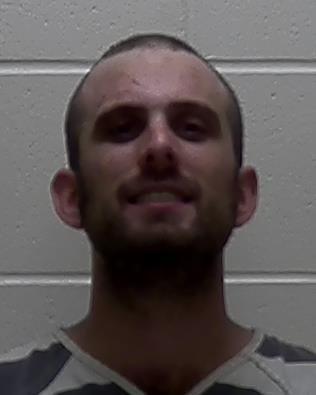 Cody Dean Dakin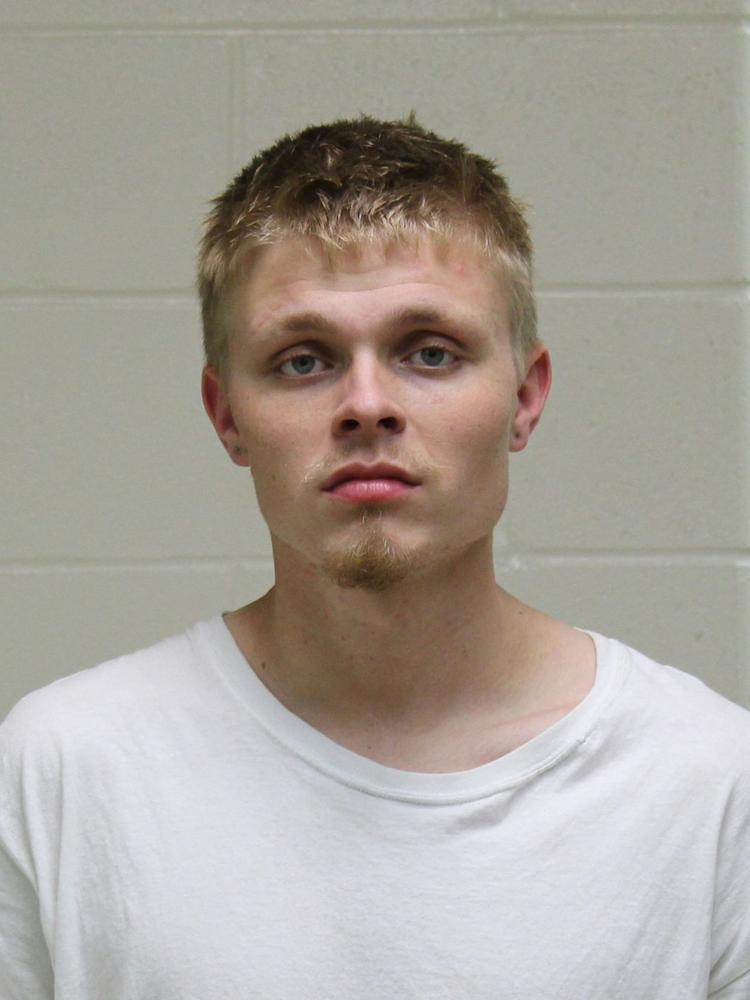 Colby James Thompson and Taylor Makenzie Bublitz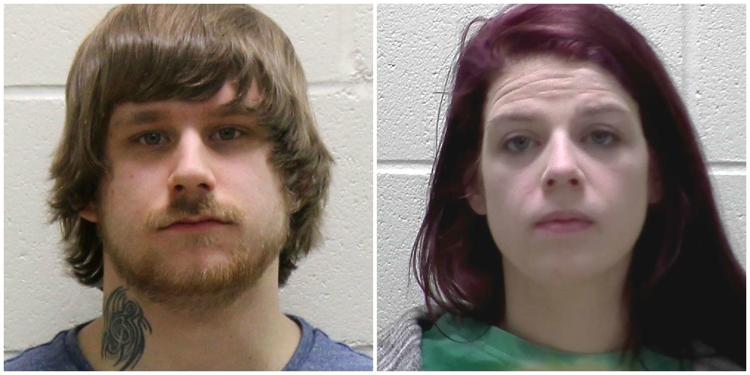 Cole Alan Beck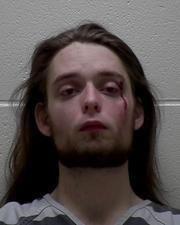 Colton James Winfrey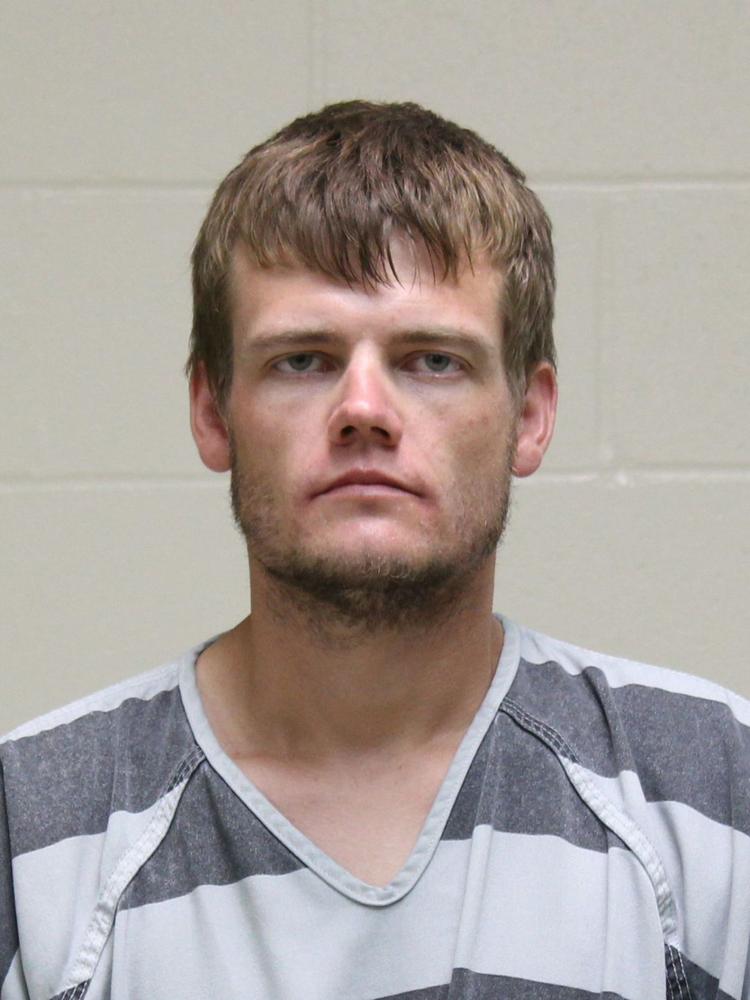 Cortnay Jacobson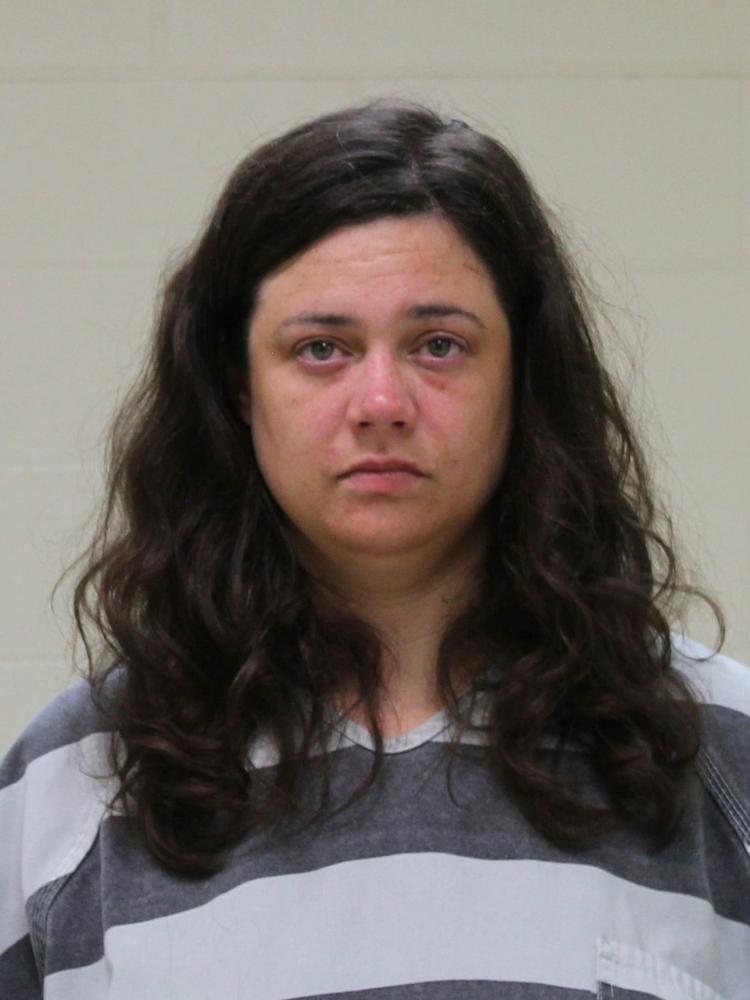 Crisstian David Jacobs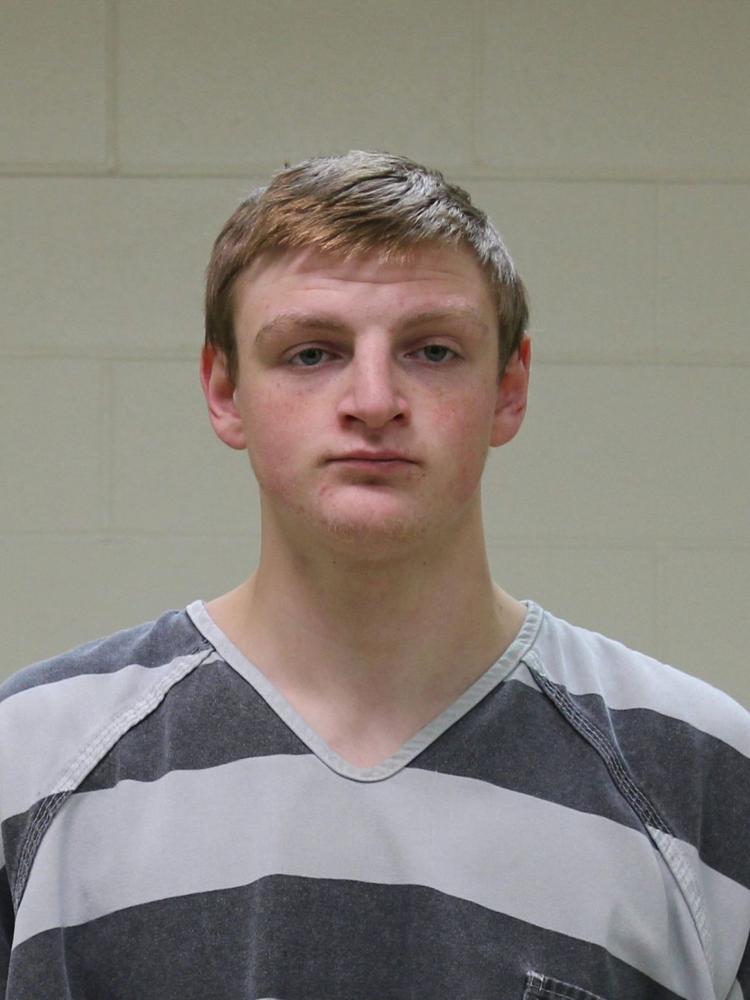 Damien Ian Kyhl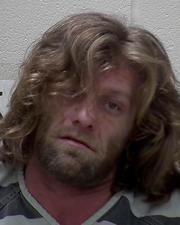 Dani Dahl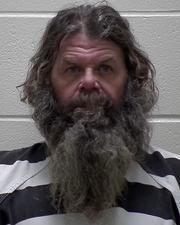 Danyelle Allred Goss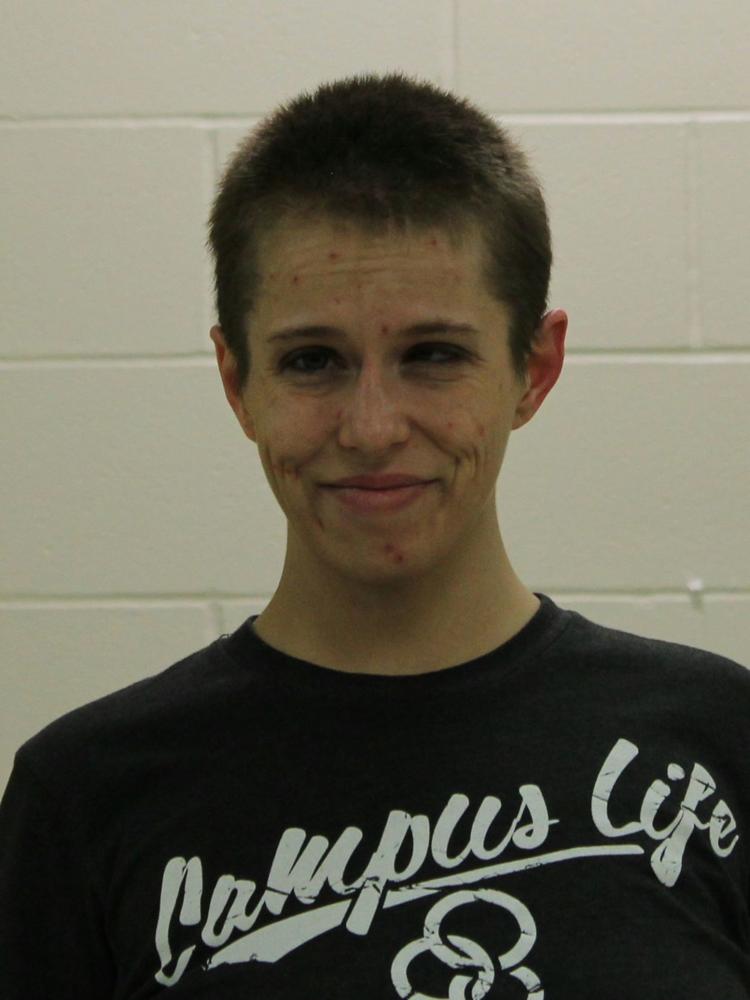 Darrian Troy Moorehead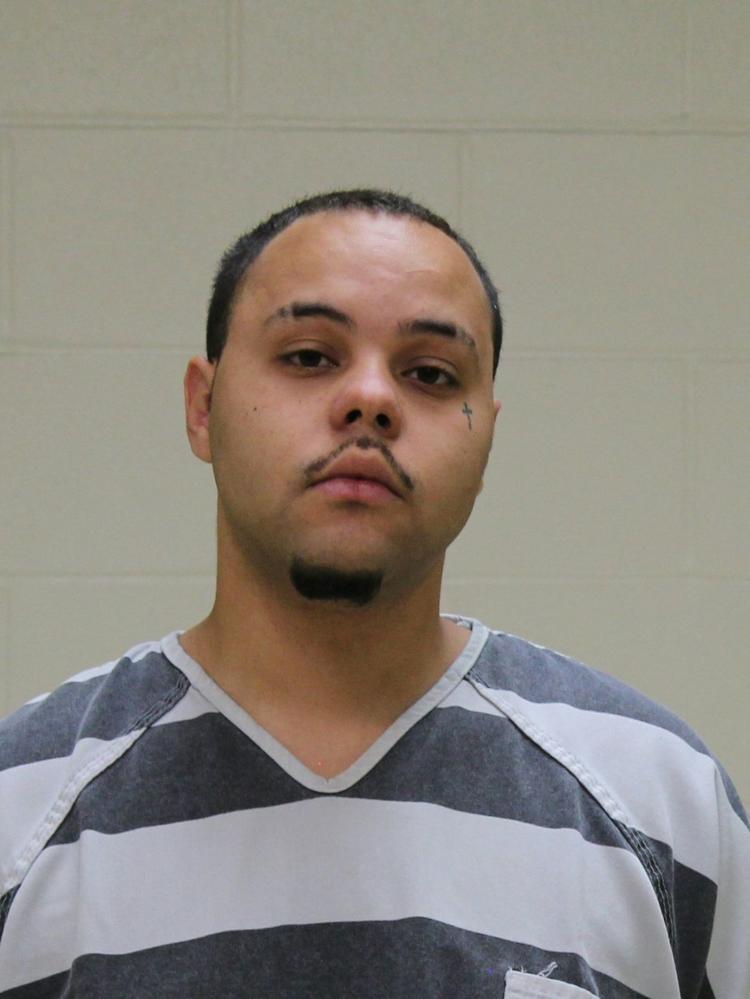 David Bemis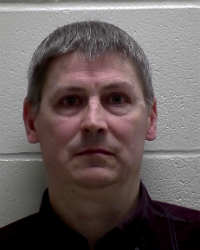 David Cortez Jr.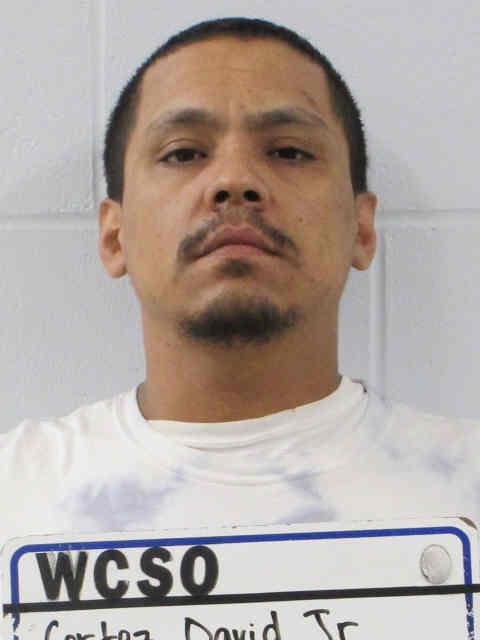 David Keith Jackson
David Lyle Mann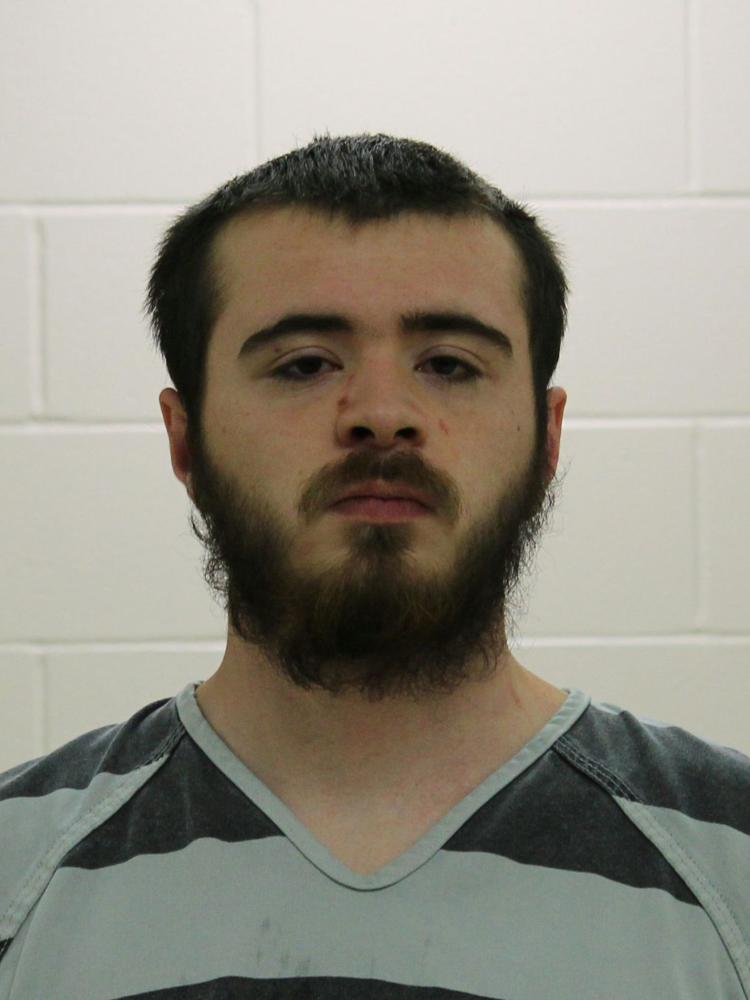 David Paul Myers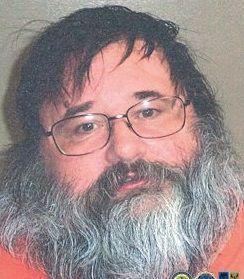 David Vogelpohl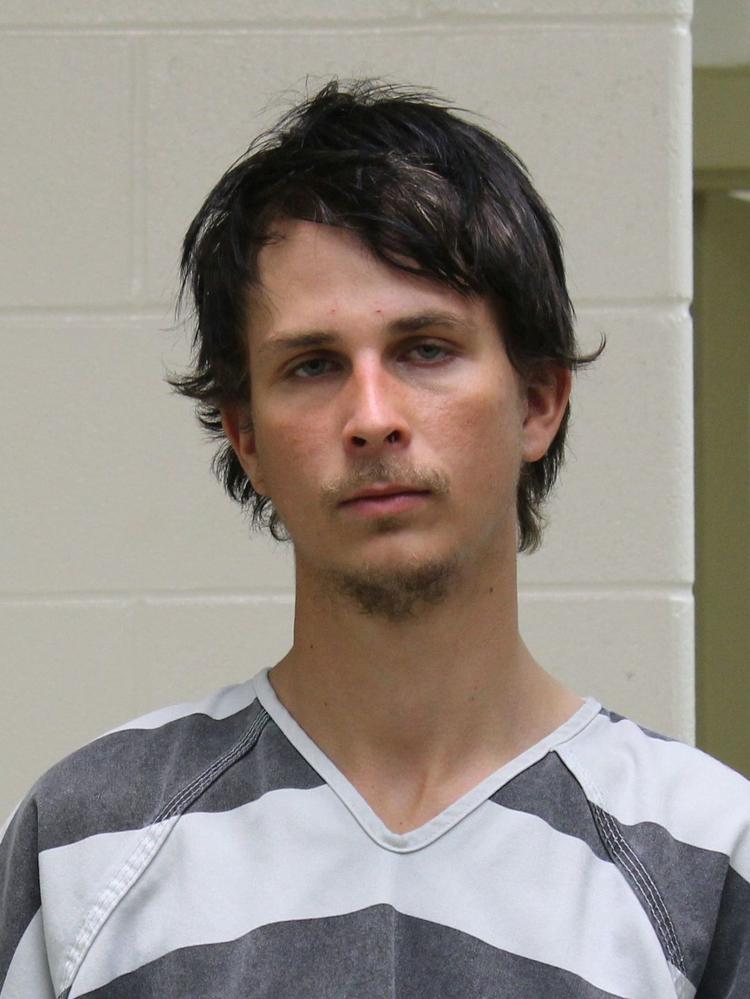 Davin Fitzpatrick Mcleod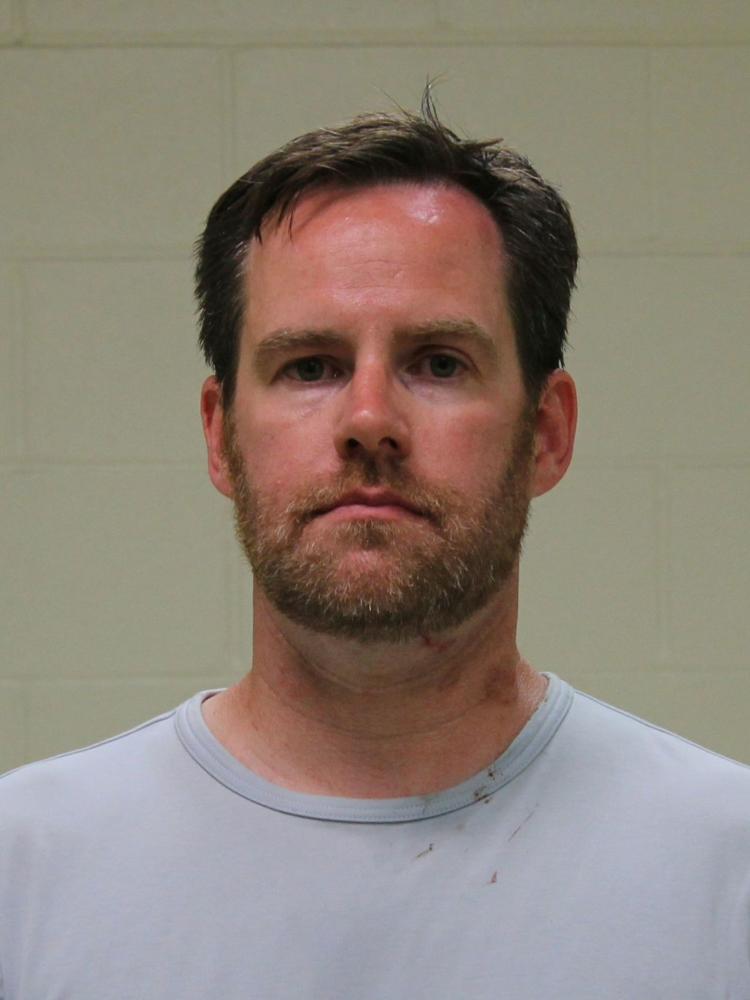 Dean Edward Hilpipre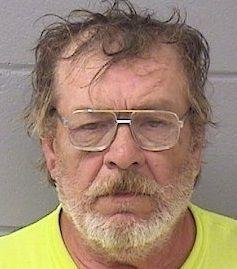 Dean Edwin Samuelson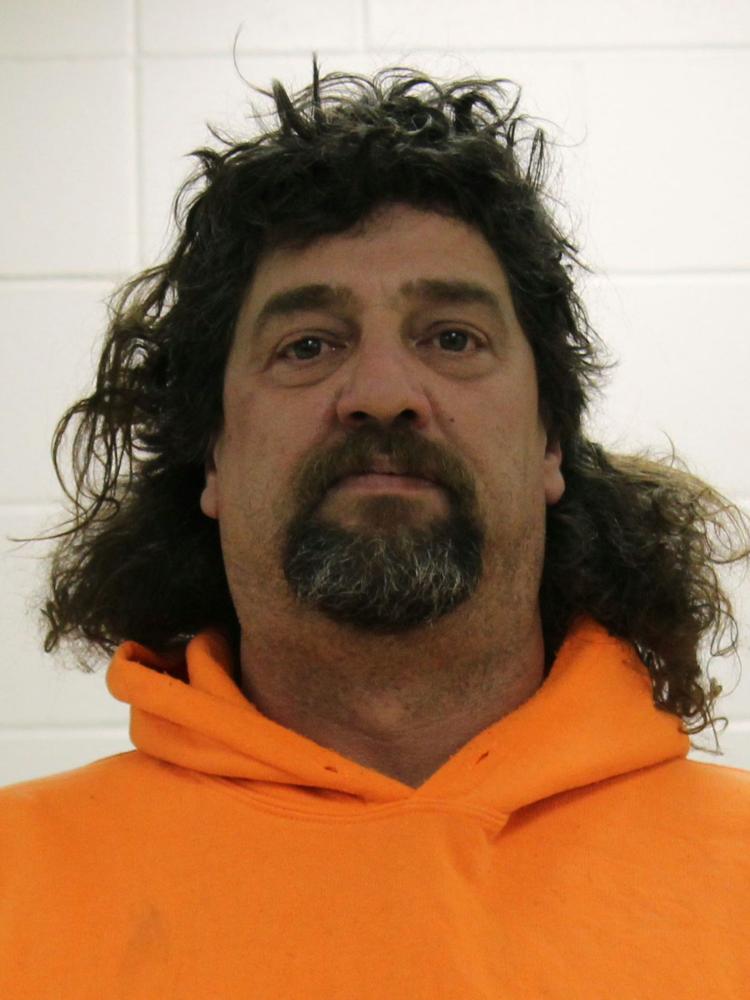 Dean Richard Huse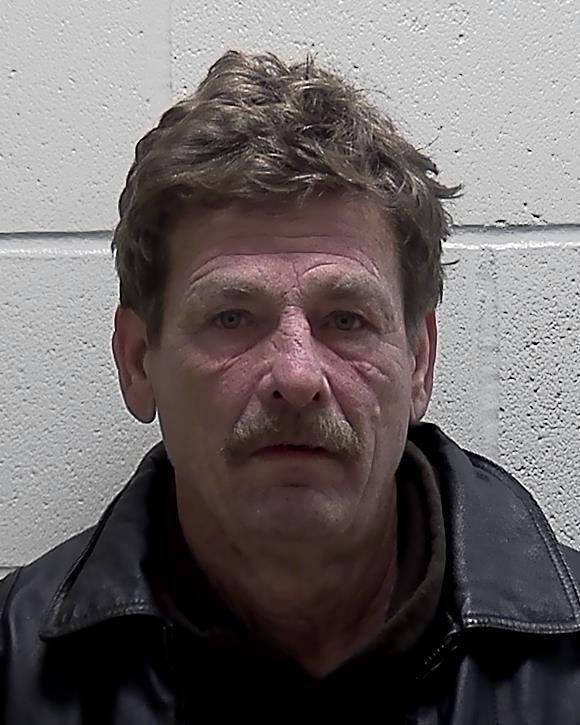 Devin Isaac Ward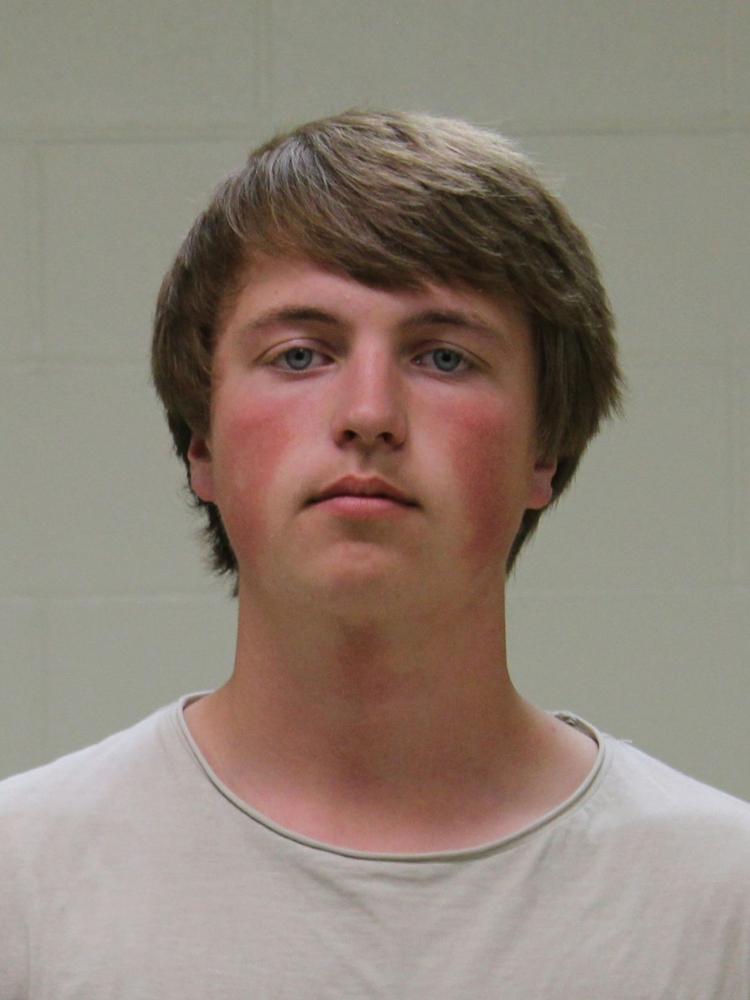 Dominic Christopher Pettit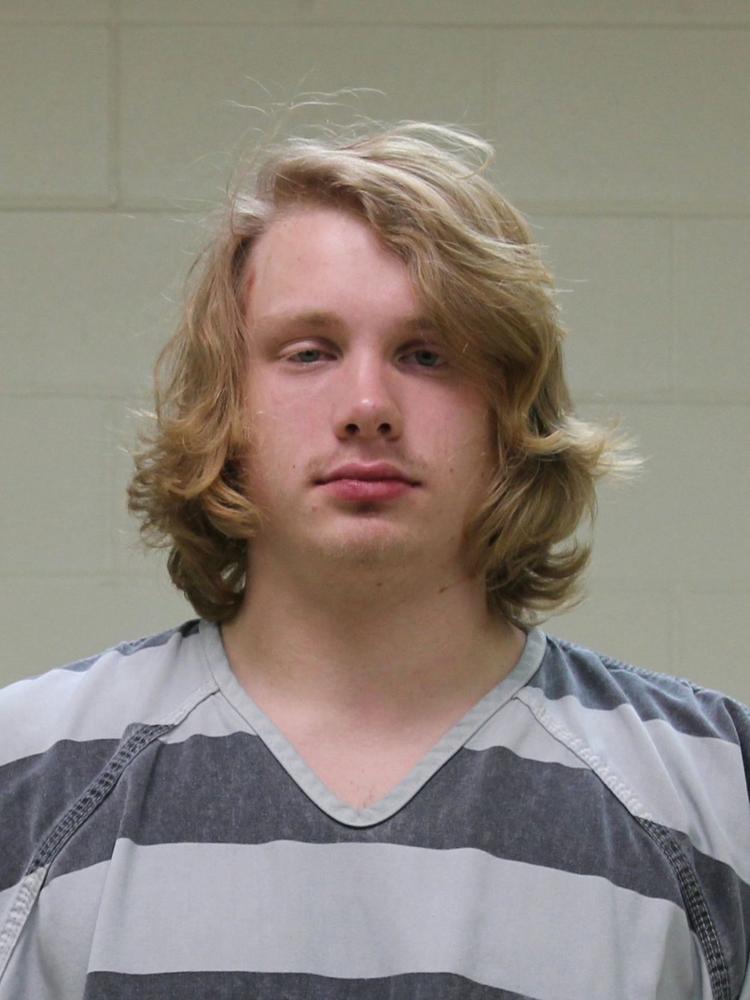 Dontau Tahrel Smith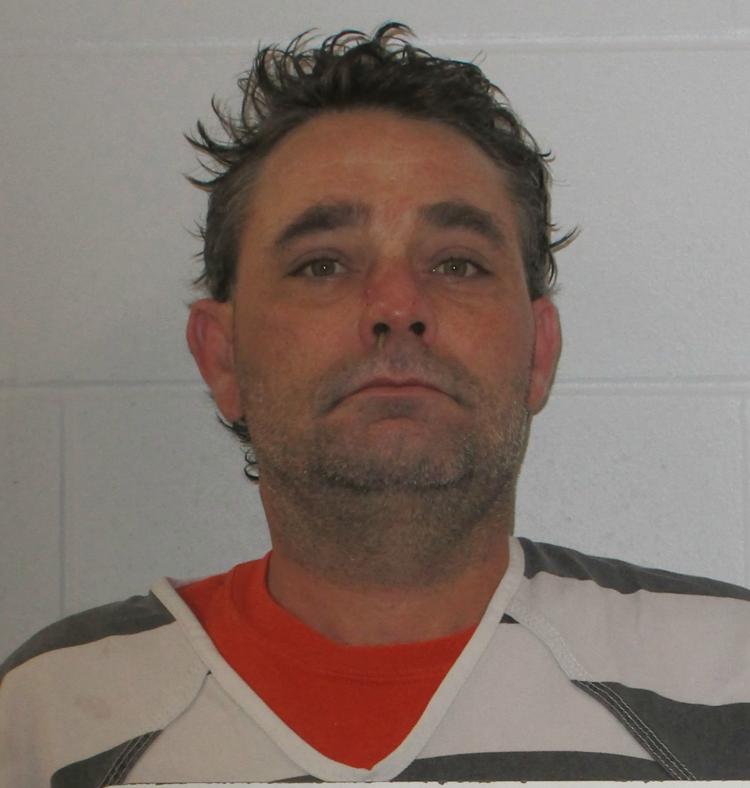 Drake Bullis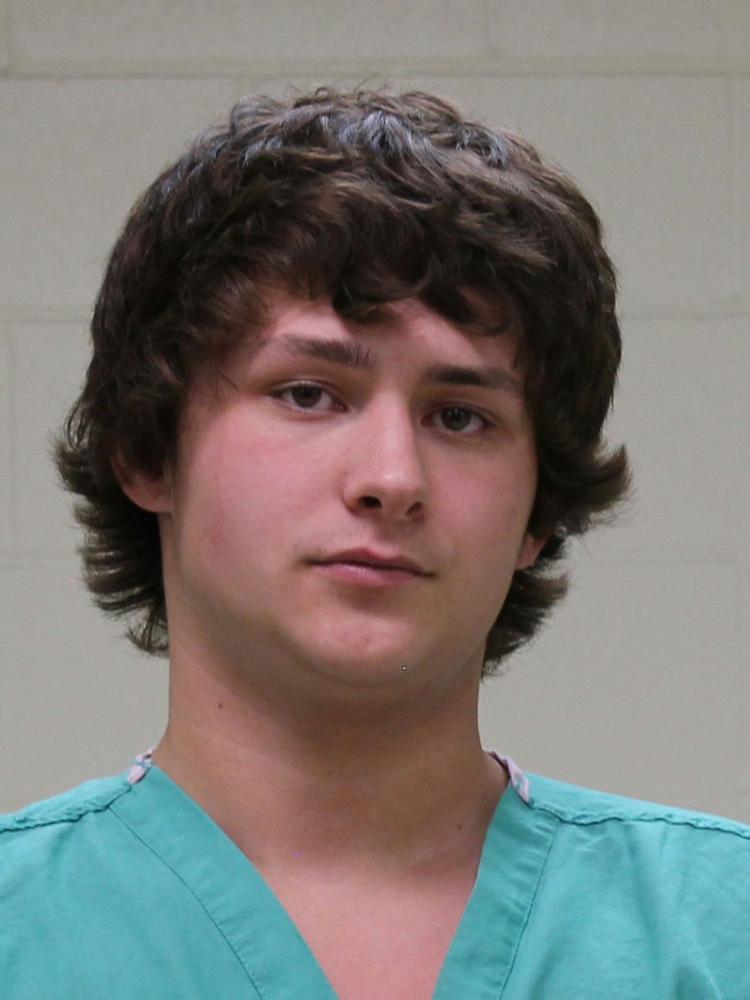 Dustin Lloyd James Schmeda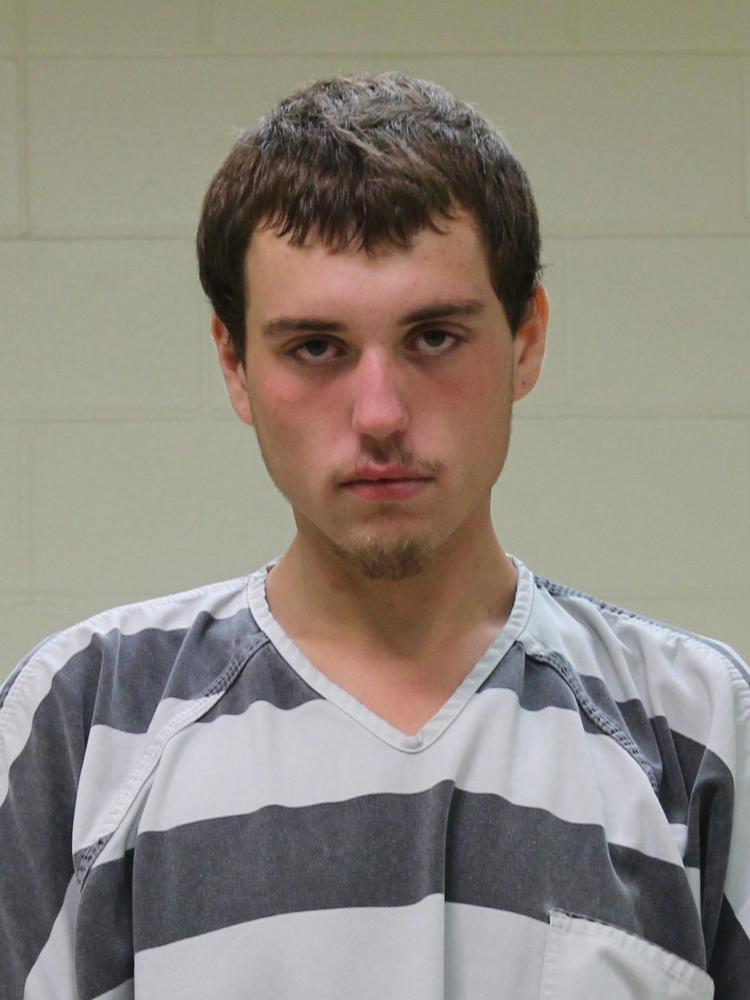 Dwight Chris Jorgensen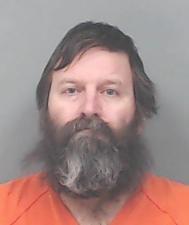 Dylan James Mennenga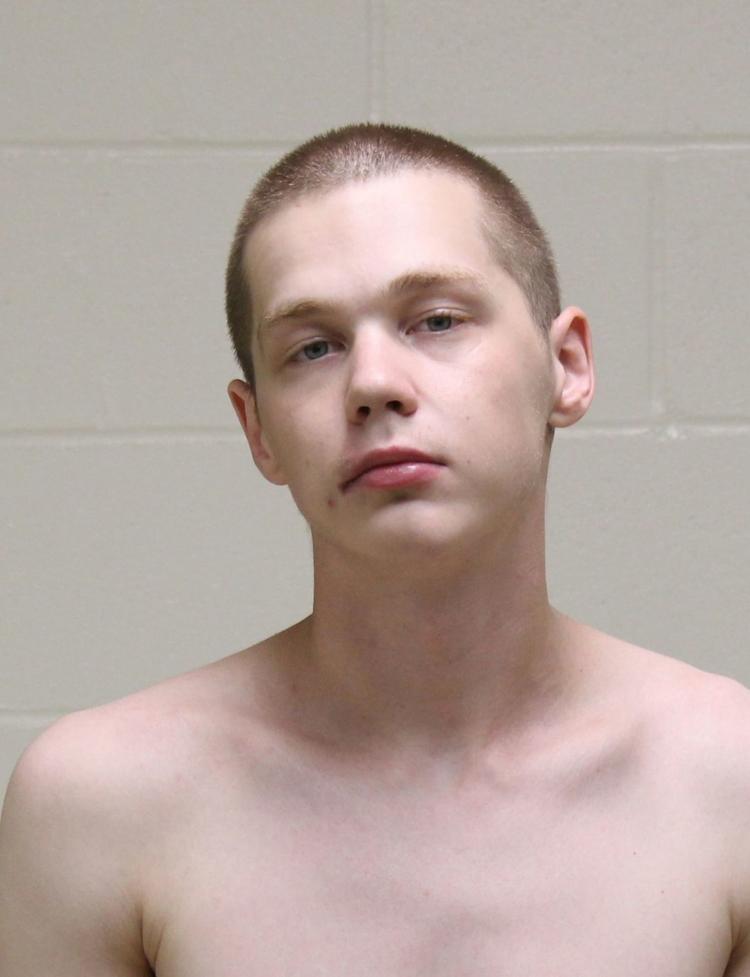 Elizabeth Rene Green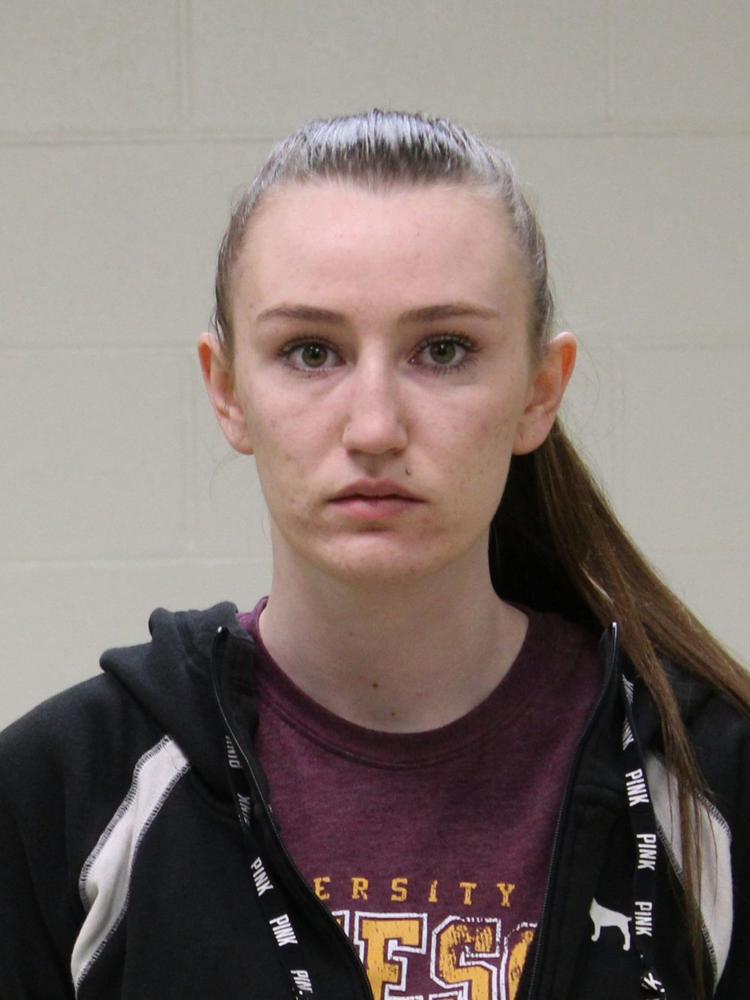 Ely D. Sullivan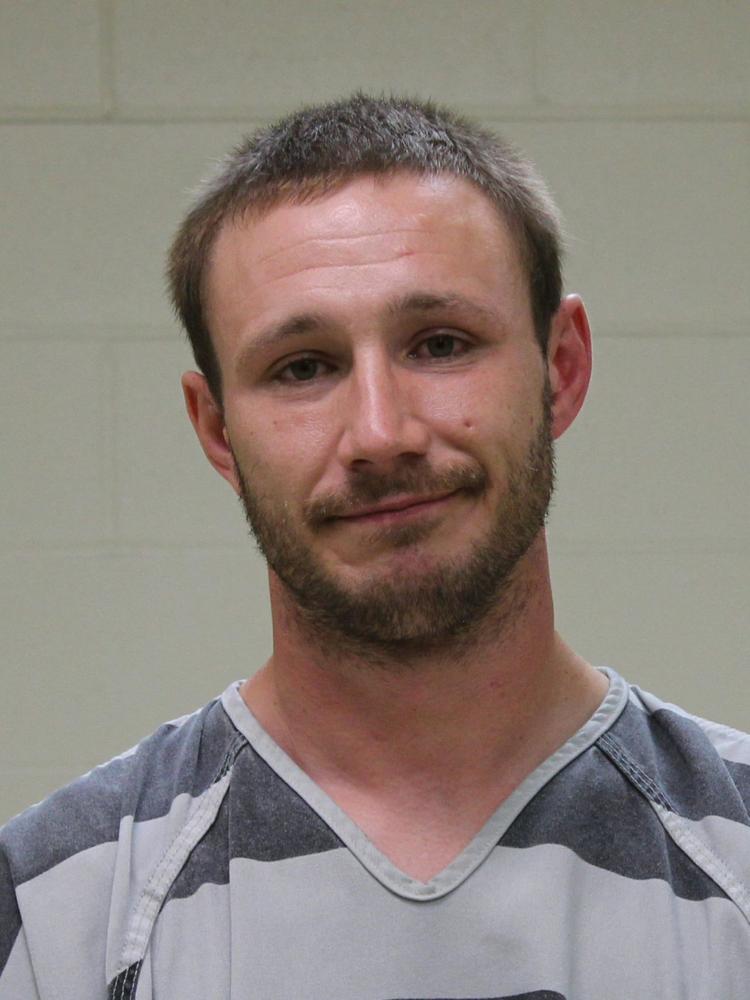 Emily Elizabeth Buttshaw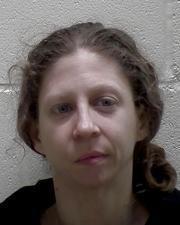 Eric Devon Brown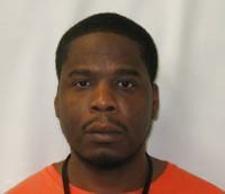 Eric William Jensen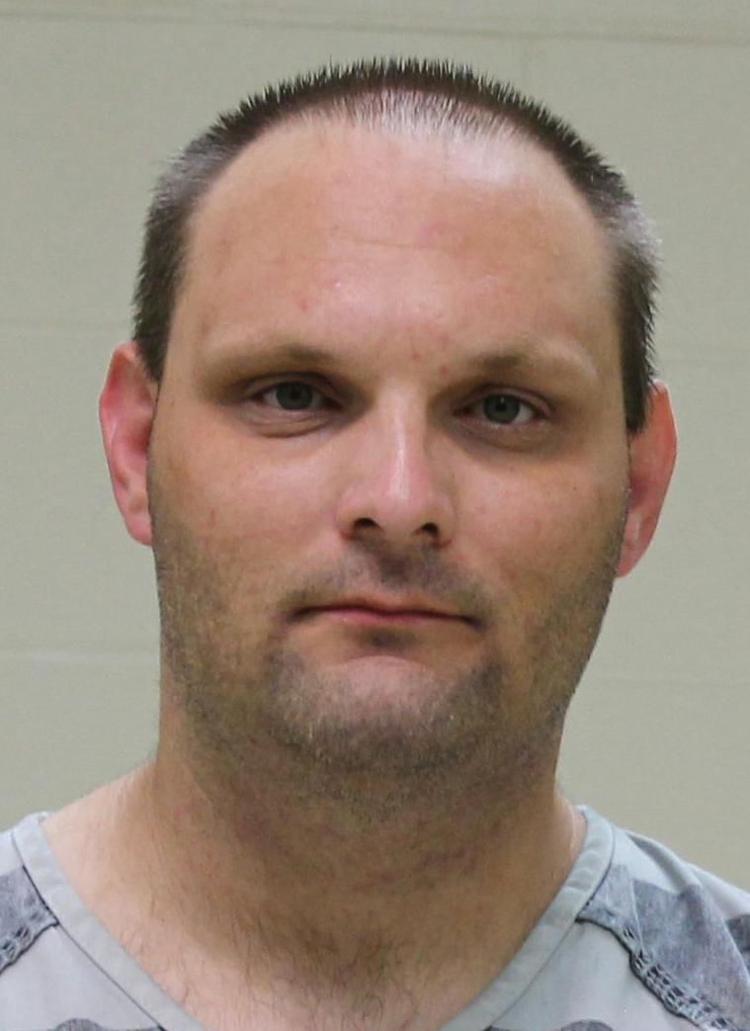 Ezekial Nicholas Hodak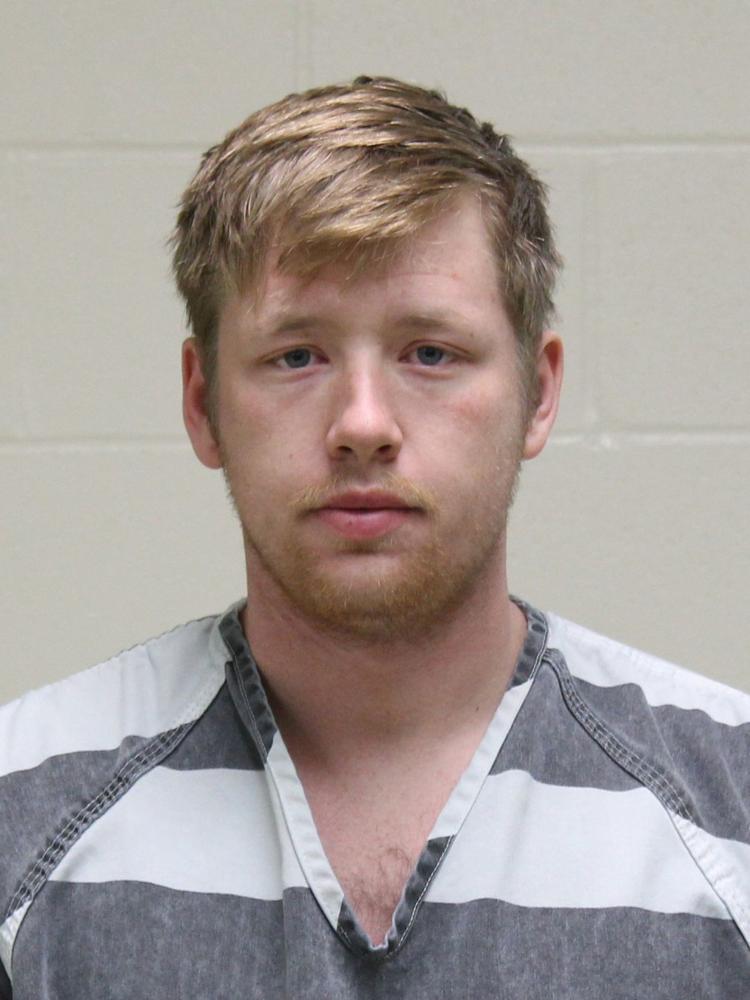 Francis Lapointe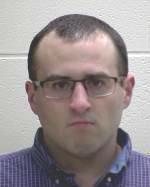 Frank Salvador Alvarado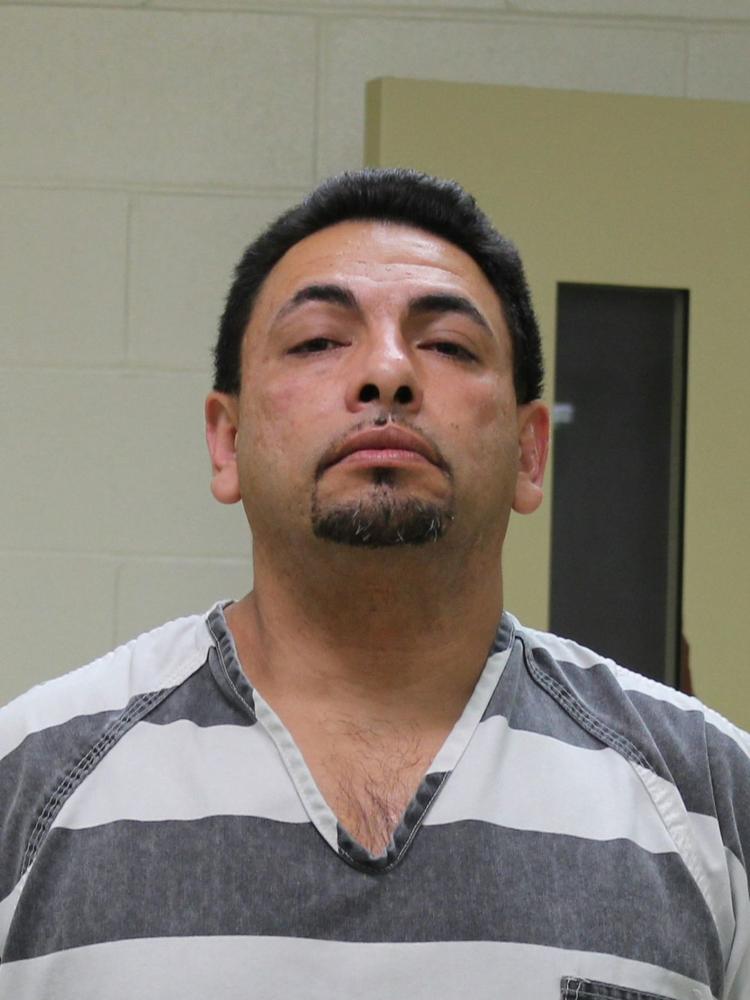 Galina Mikhaylovna Sagaydak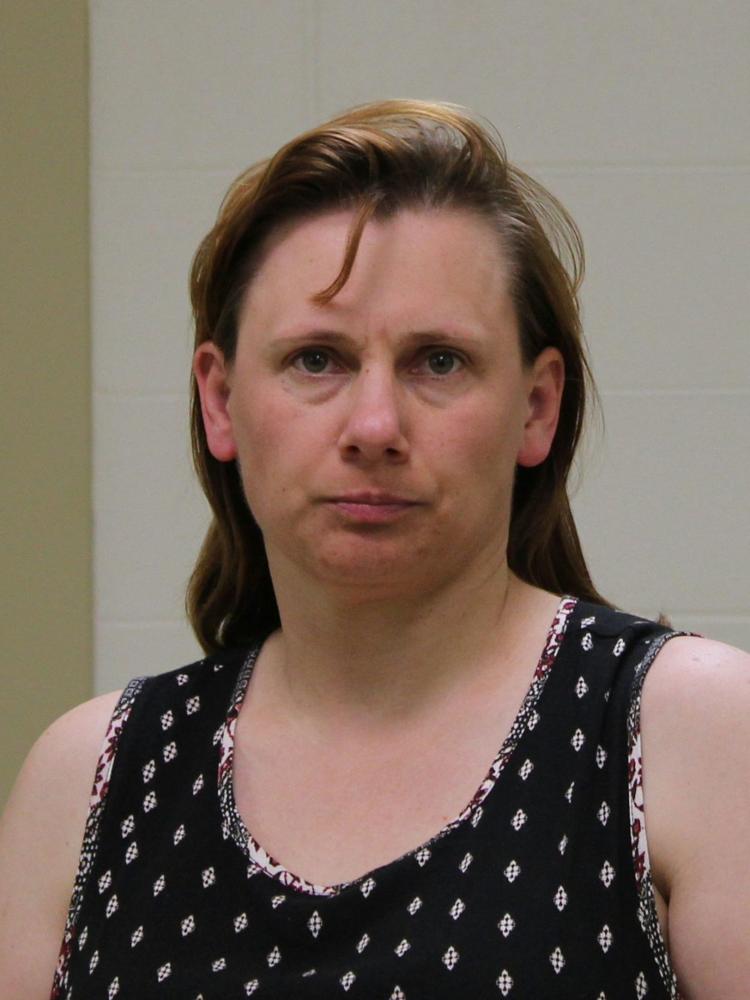 Gibson Metellus
Glen Eugene More III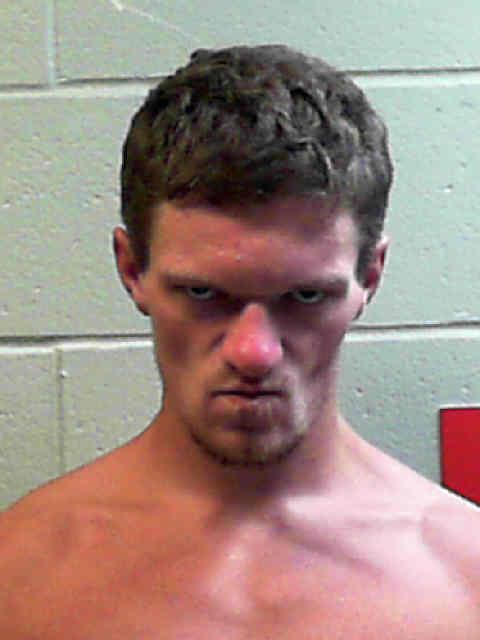 Godfrey Wade Dawson Jr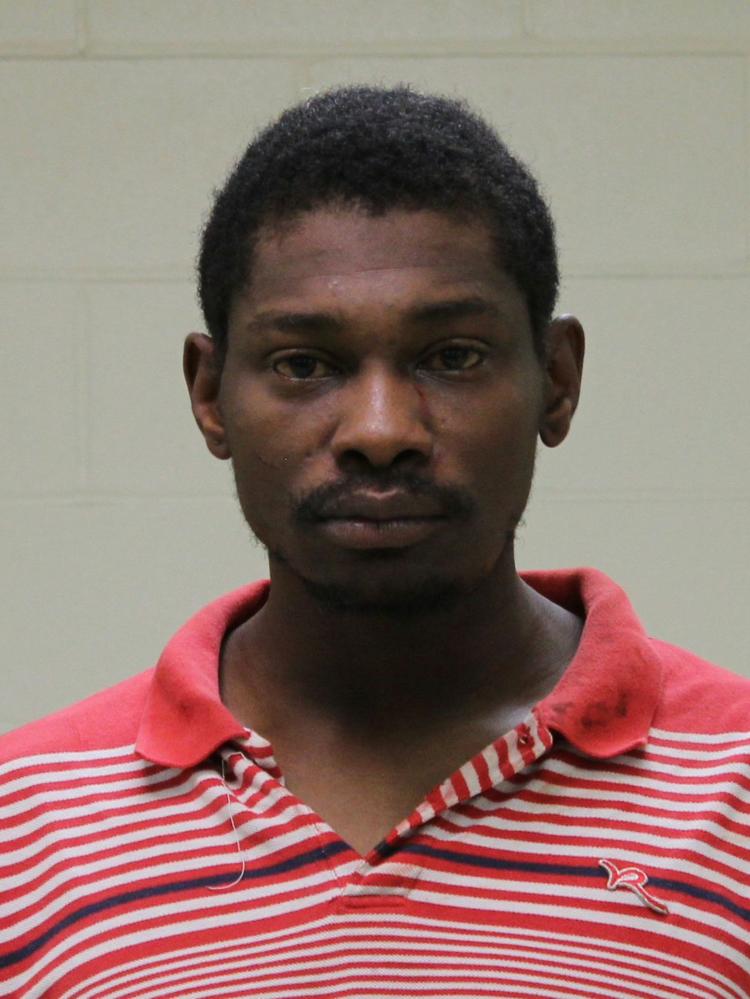 Harold Victory Stinnett Jr.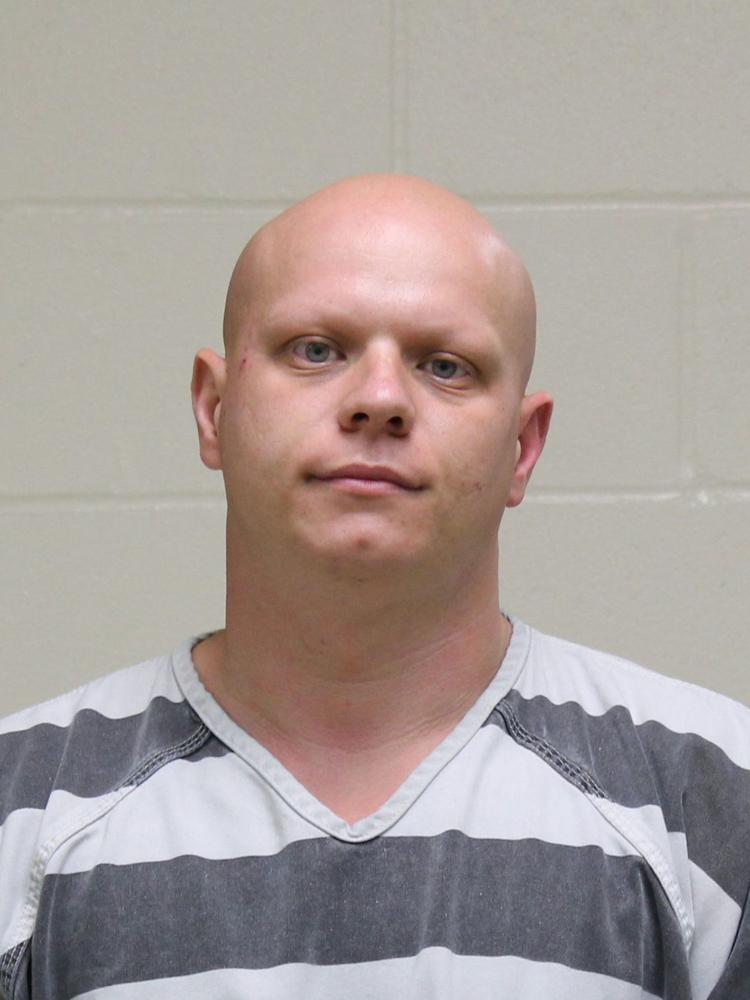 Heather Mae Copas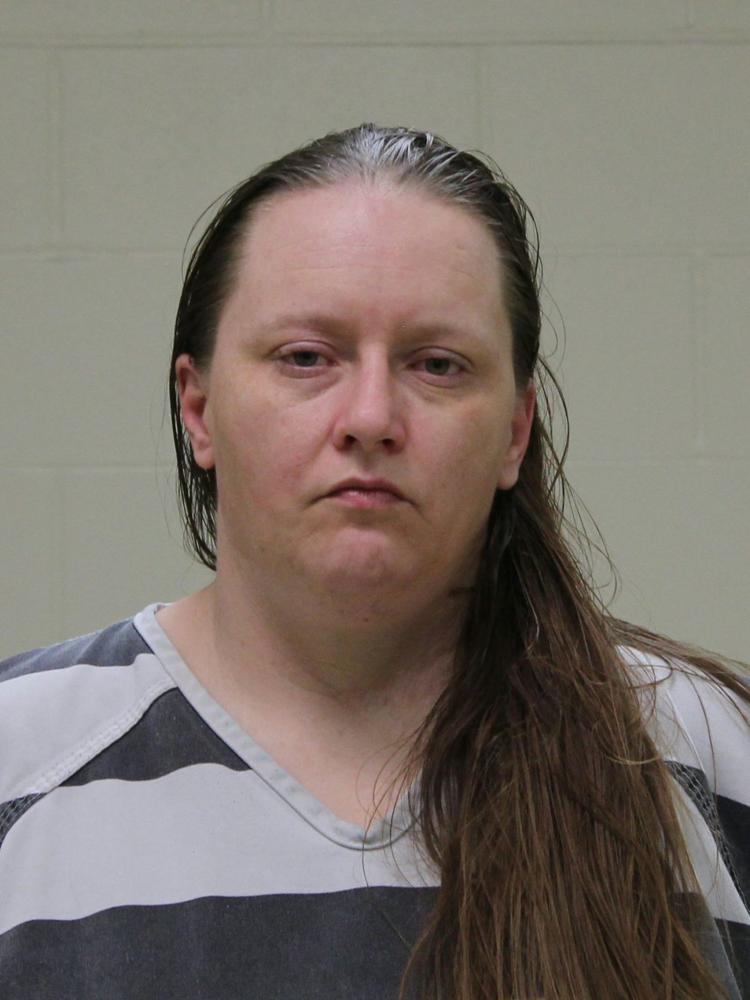 Isaiah Homan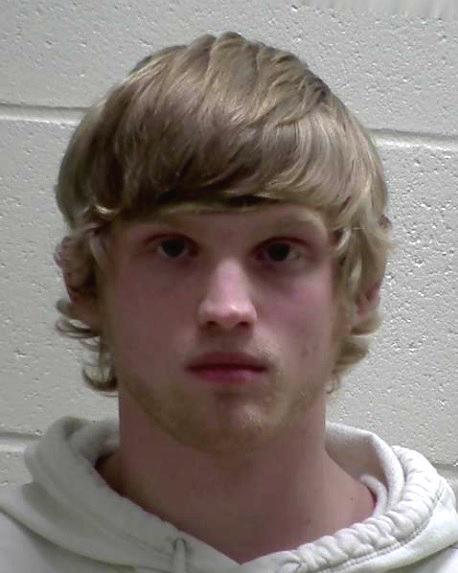 Jack Everett Greenwood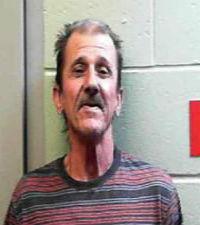 Jacob Aaron Eberly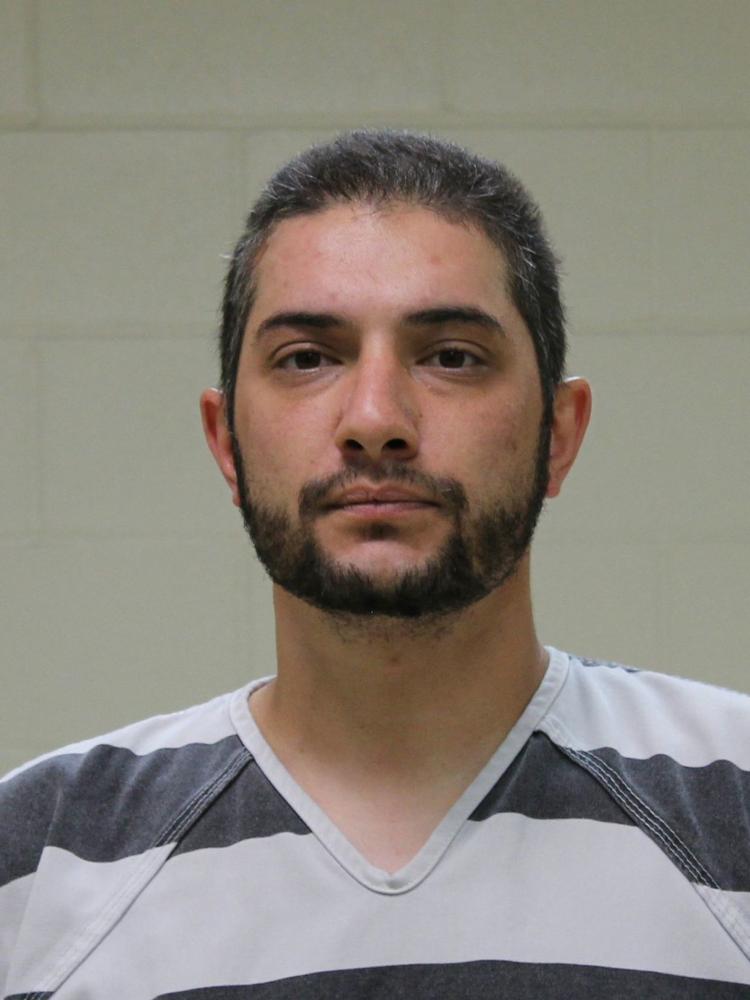 Jacob Matthew Mills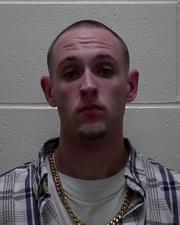 Jacob Michael Schmitt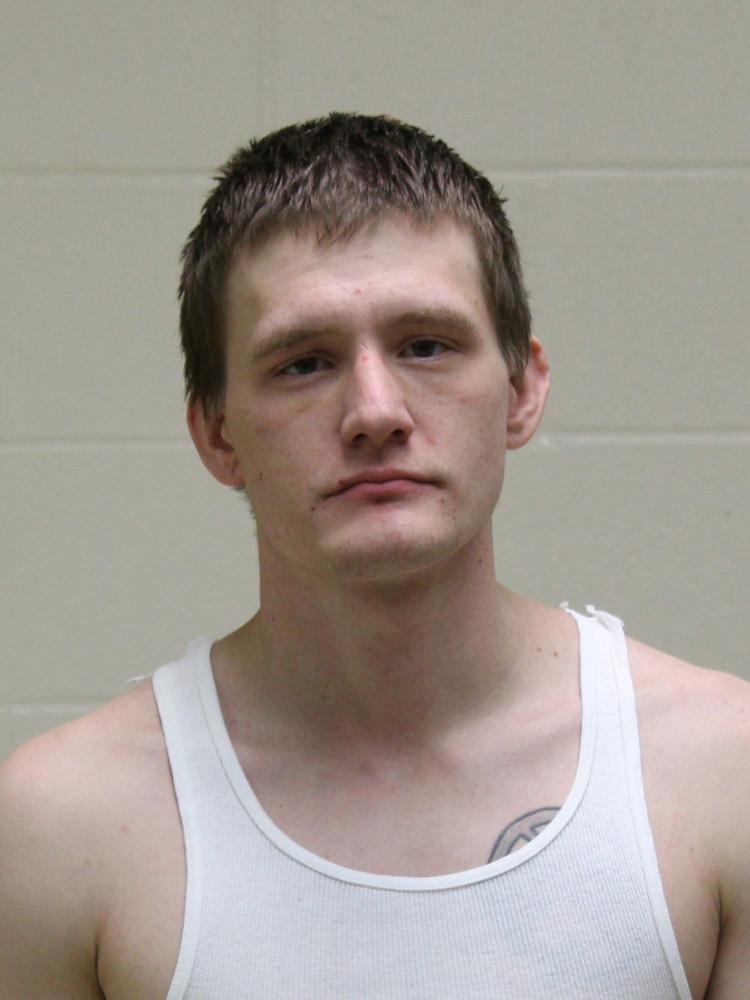 Jacqueline Finck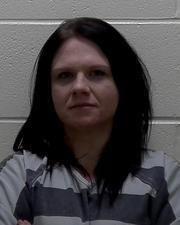 James Earl Ogden
James Grant Dulude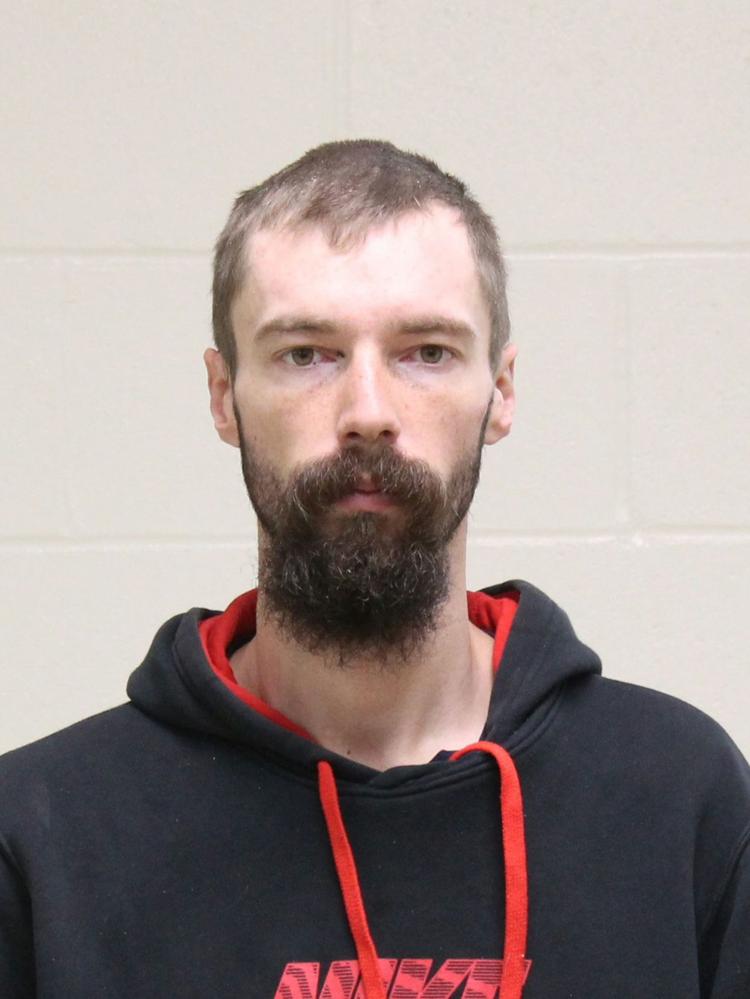 James Michael Bergdale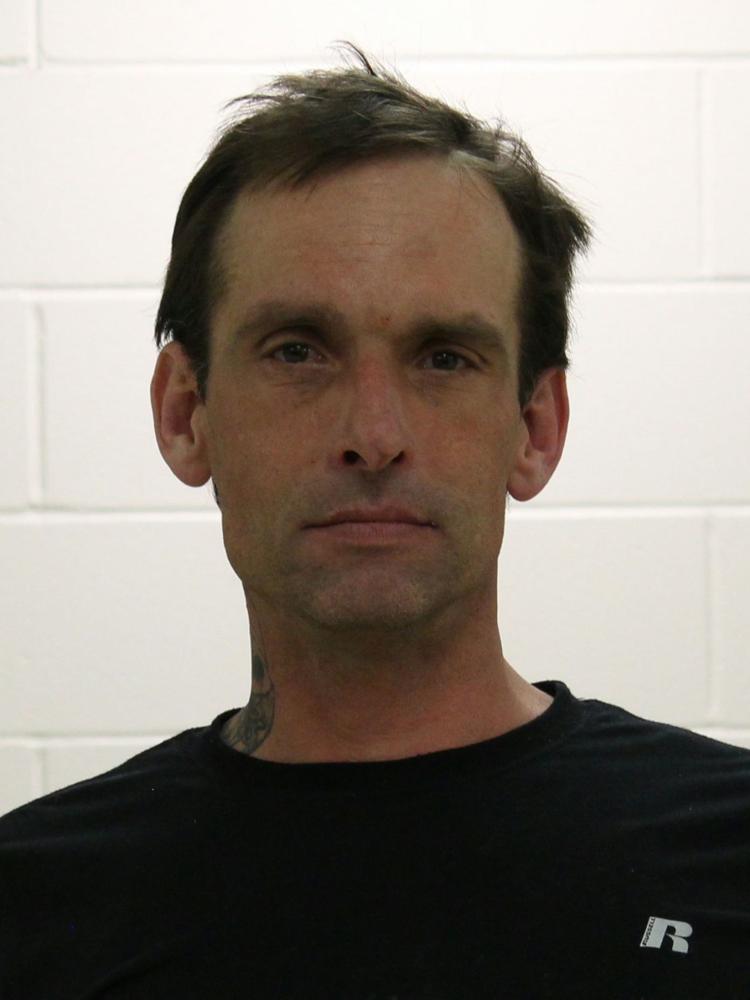 James Robert Alexander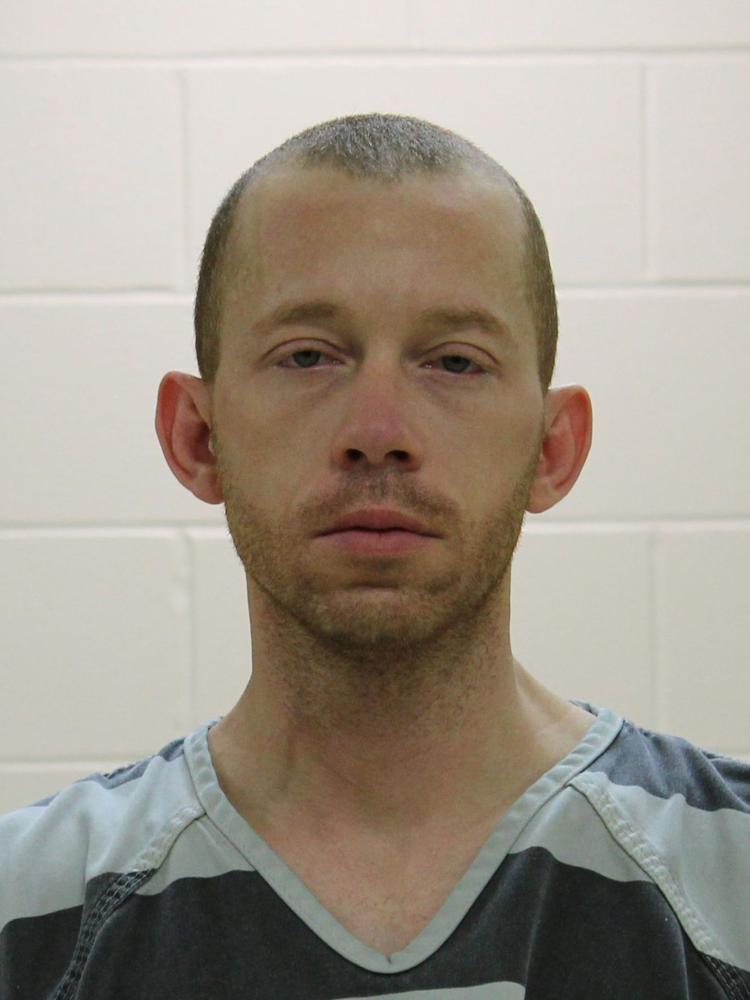 James Robert Perry
James William Godbolt Jr.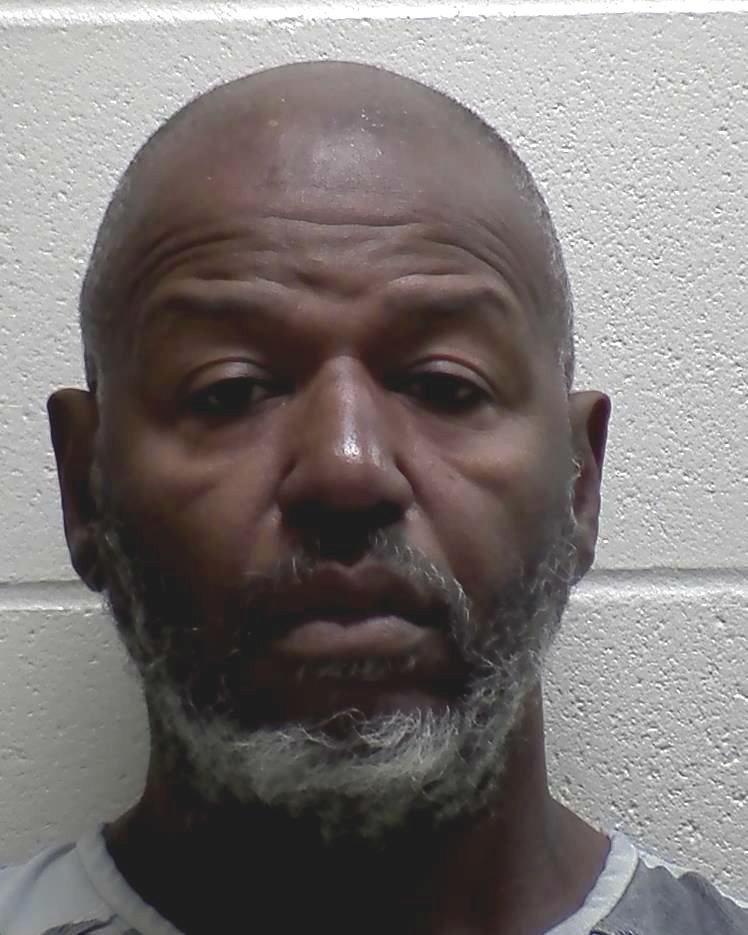 Jared Michael Kropf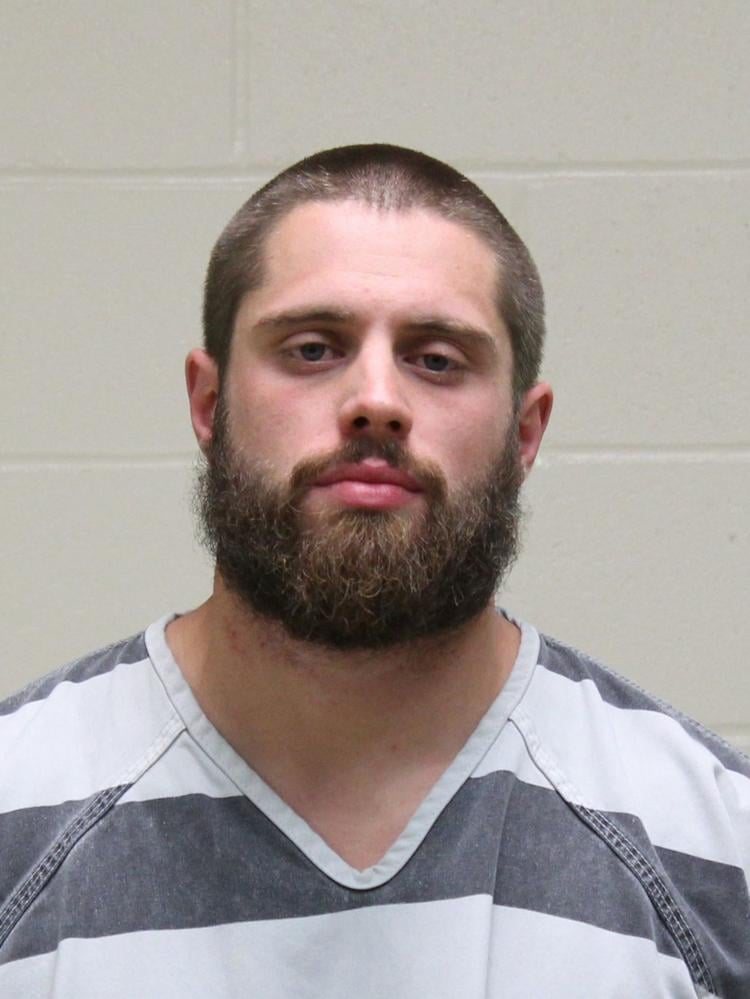 Jason Henry Hoff
Jason Shaw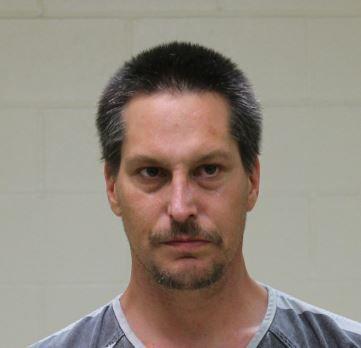 Jay Joseph Mess
Jeremy David Twedt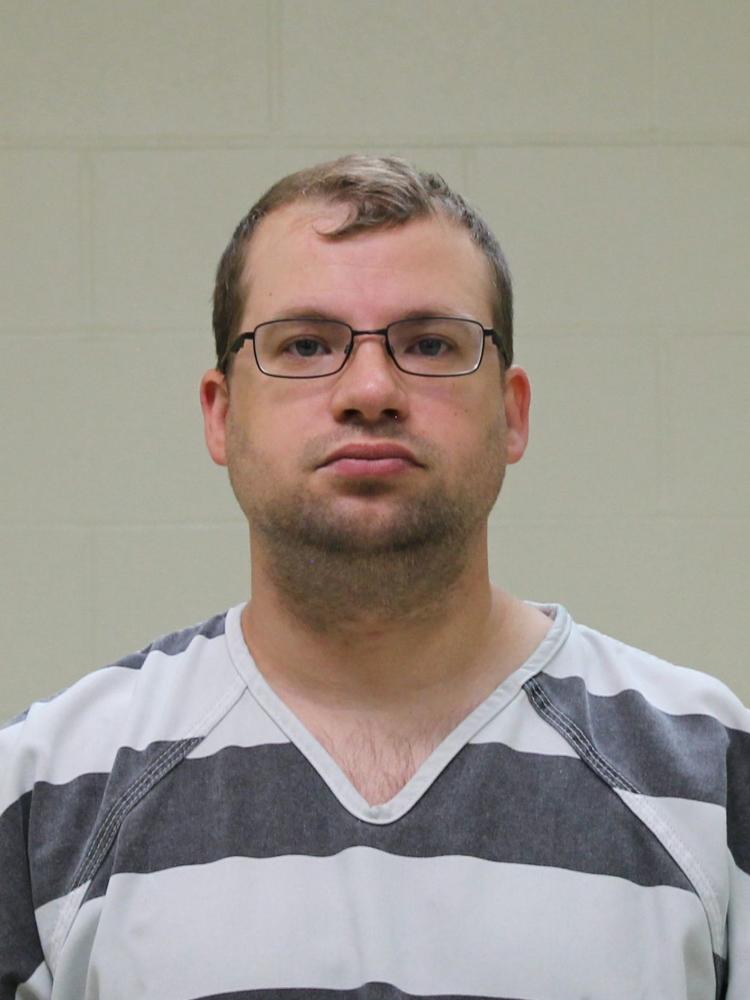 Jeremy Rose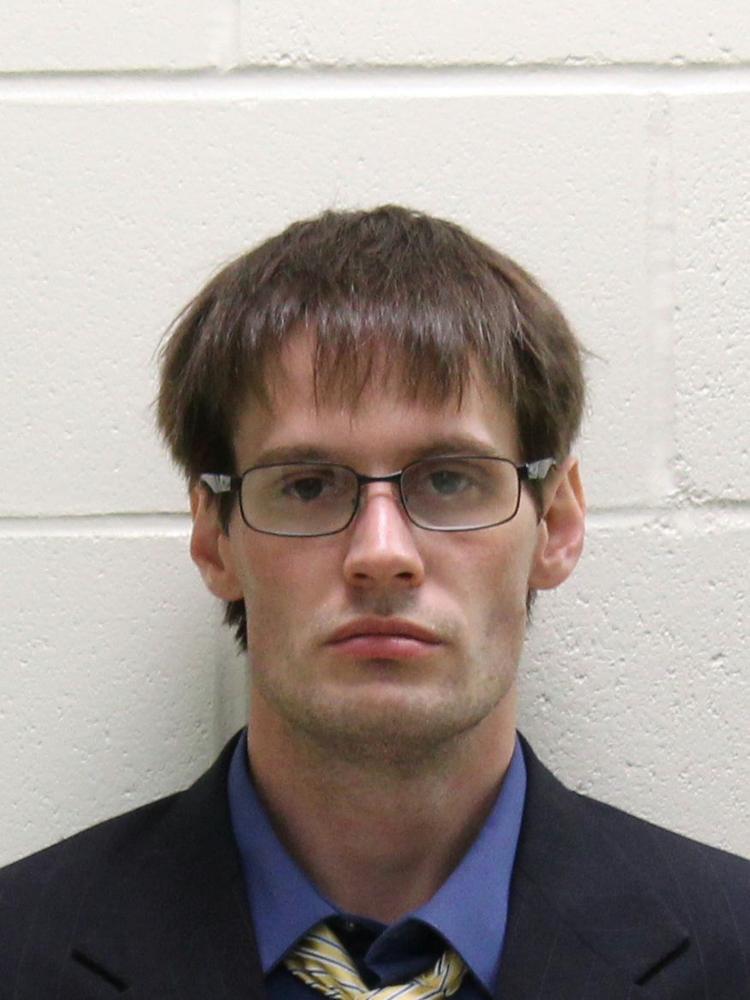 Jeromie Holland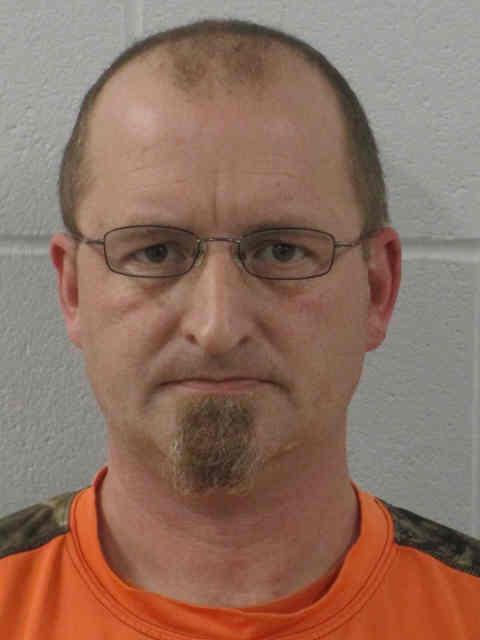 Jesse Little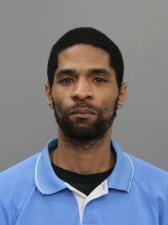 Jessica Marquand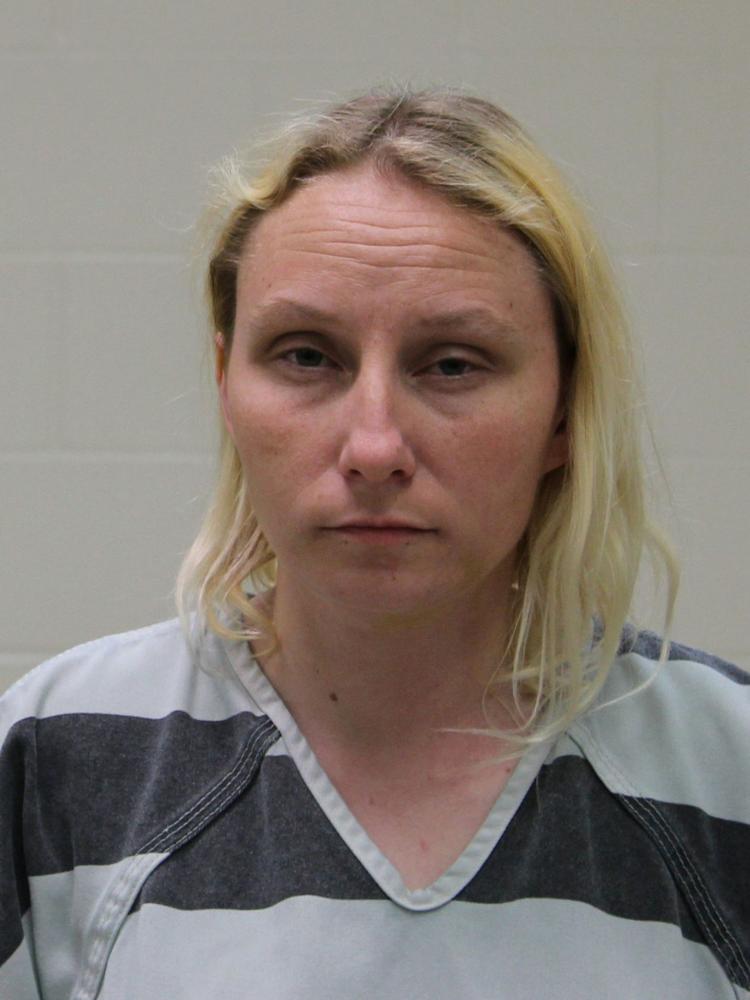 Jessie Perry Thompson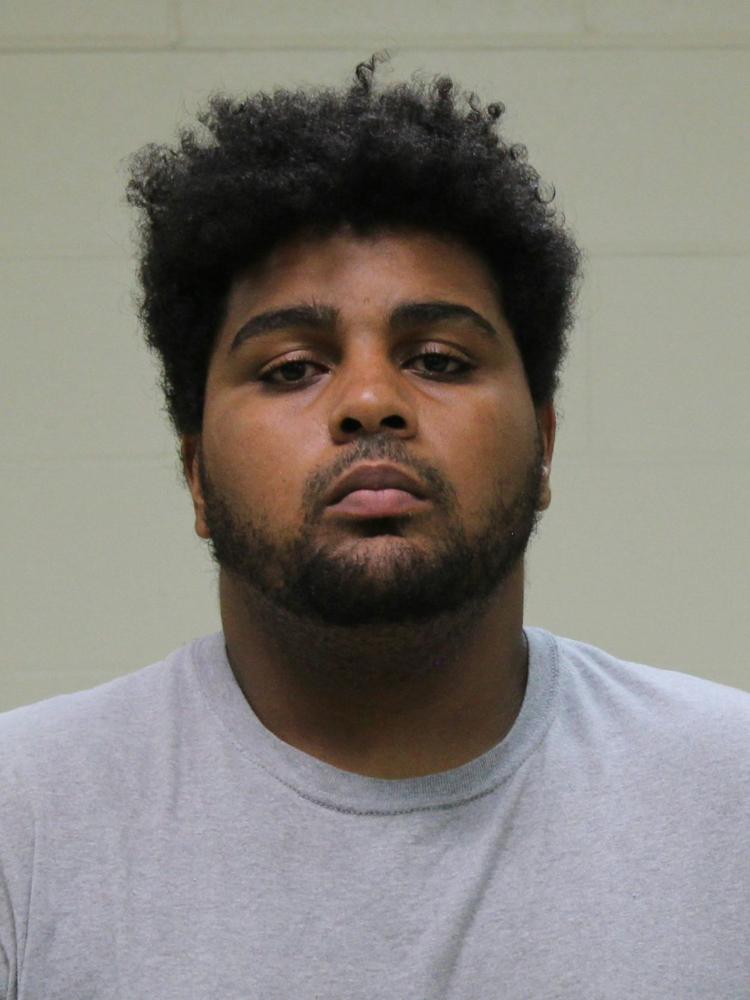 Jesus Roman Gallardo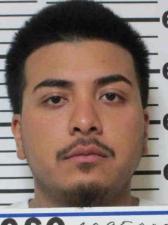 Jody Lynn Cheney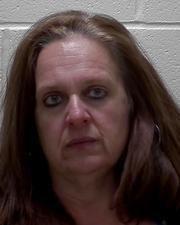 John Everette Green Jr.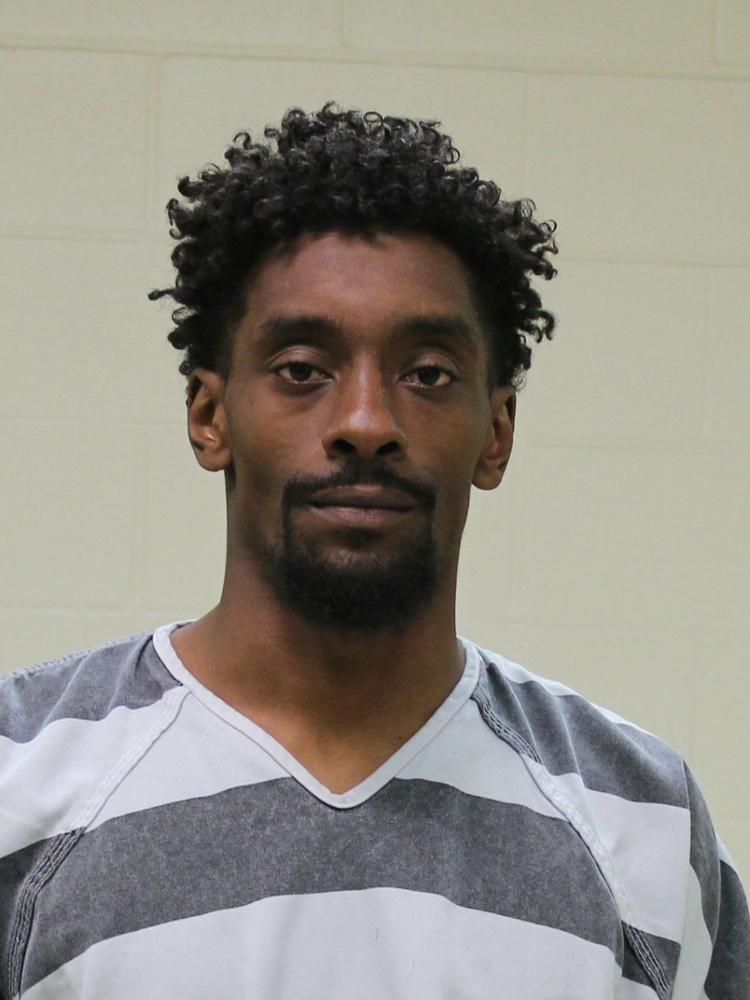 Jon Crews

Jonathan Lindsey Workman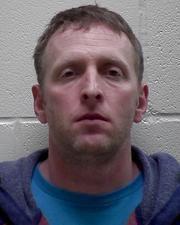 Jordan Kenneth Hendrickson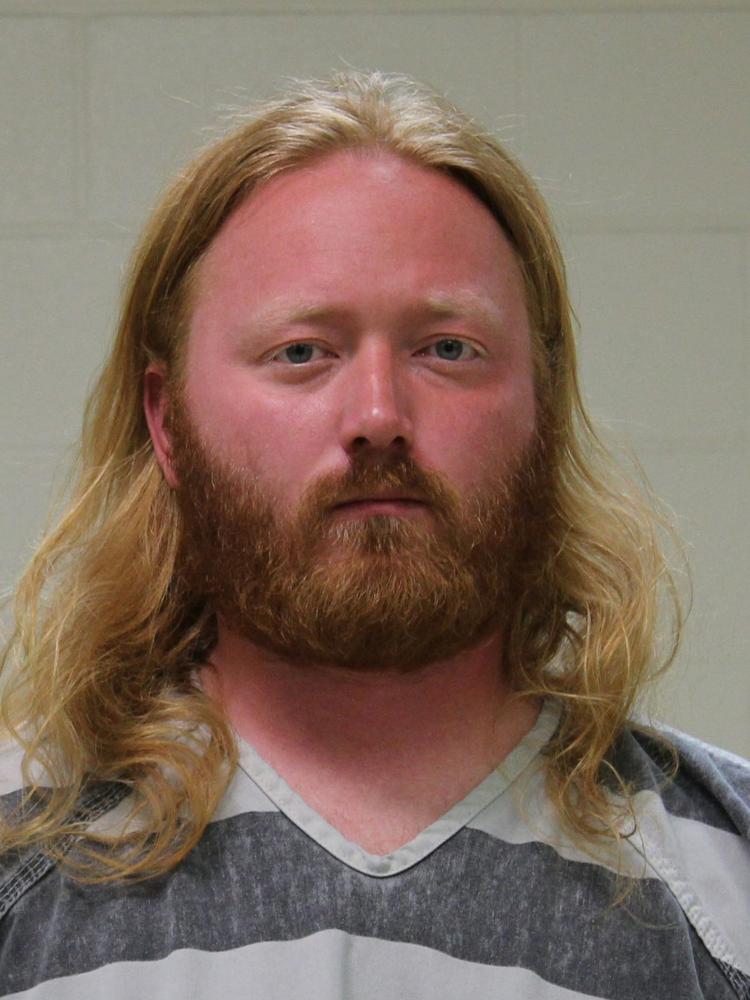 Joseph Mannahan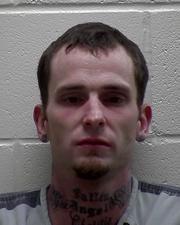 Joseph McLaughlin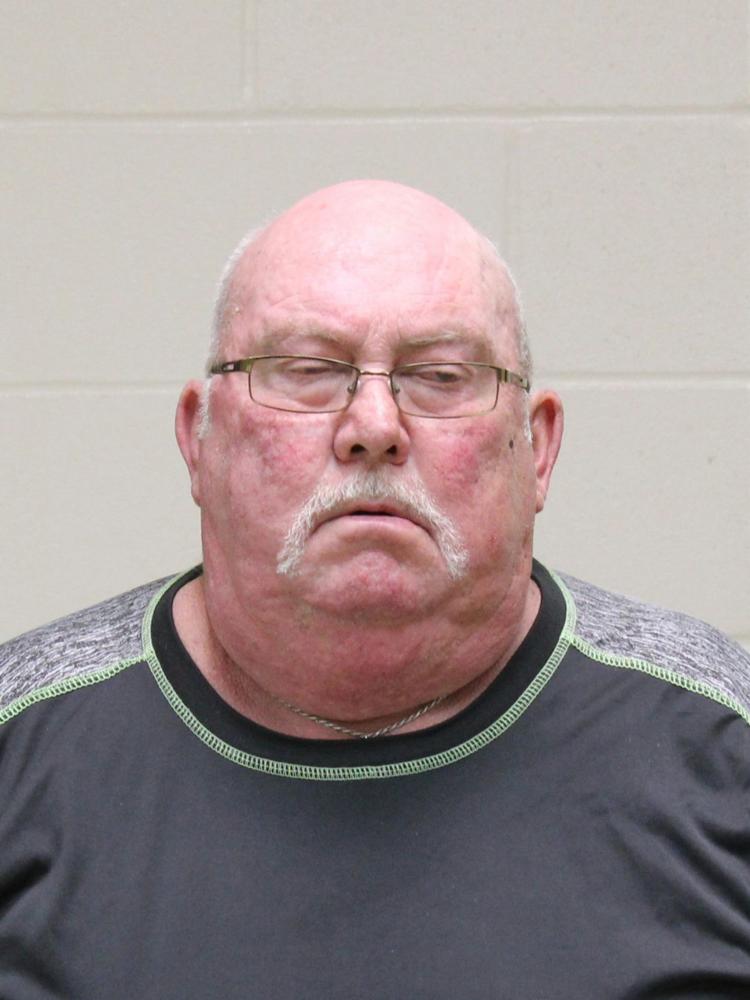 Joshua Dean Lee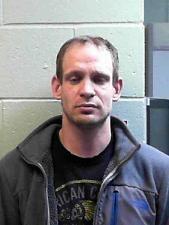 Joshua Thomas Teeter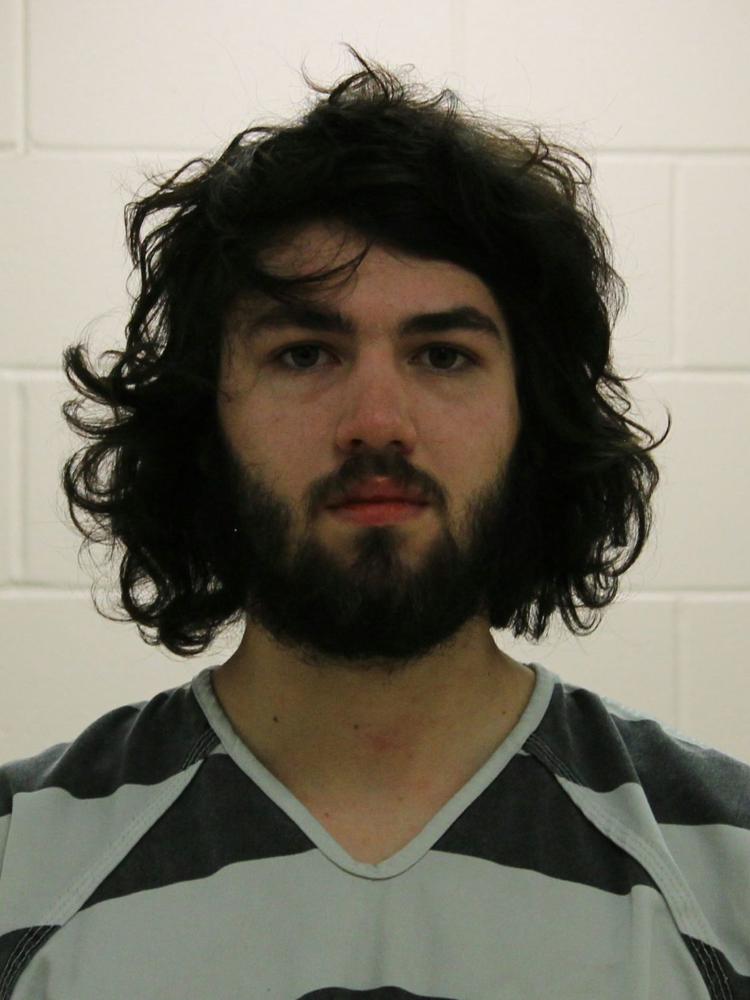 Juan Jose Ramon Martinez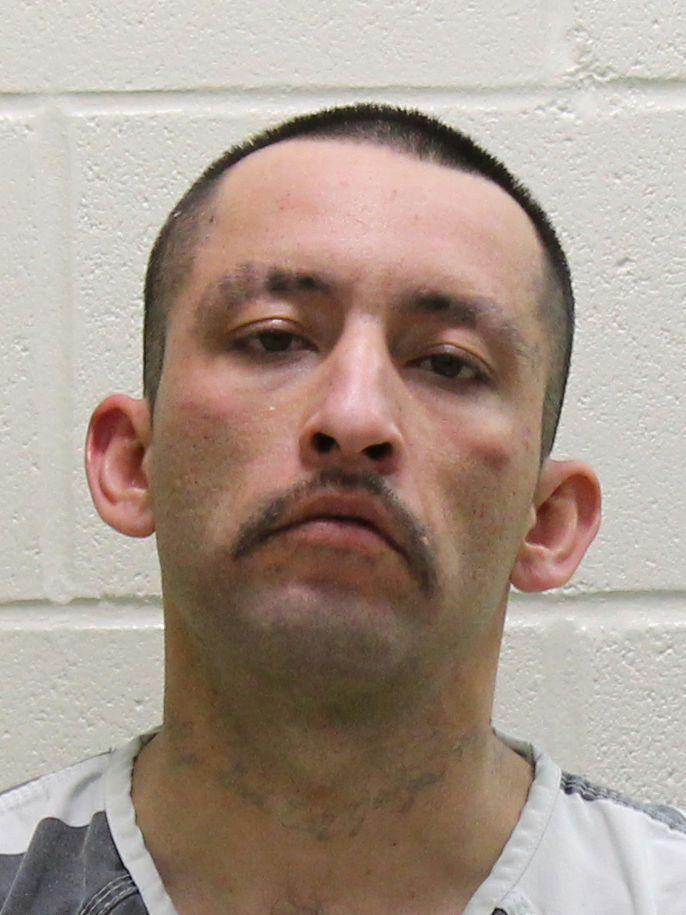 Justice Andrew Noling
Justin Joseph Haubrich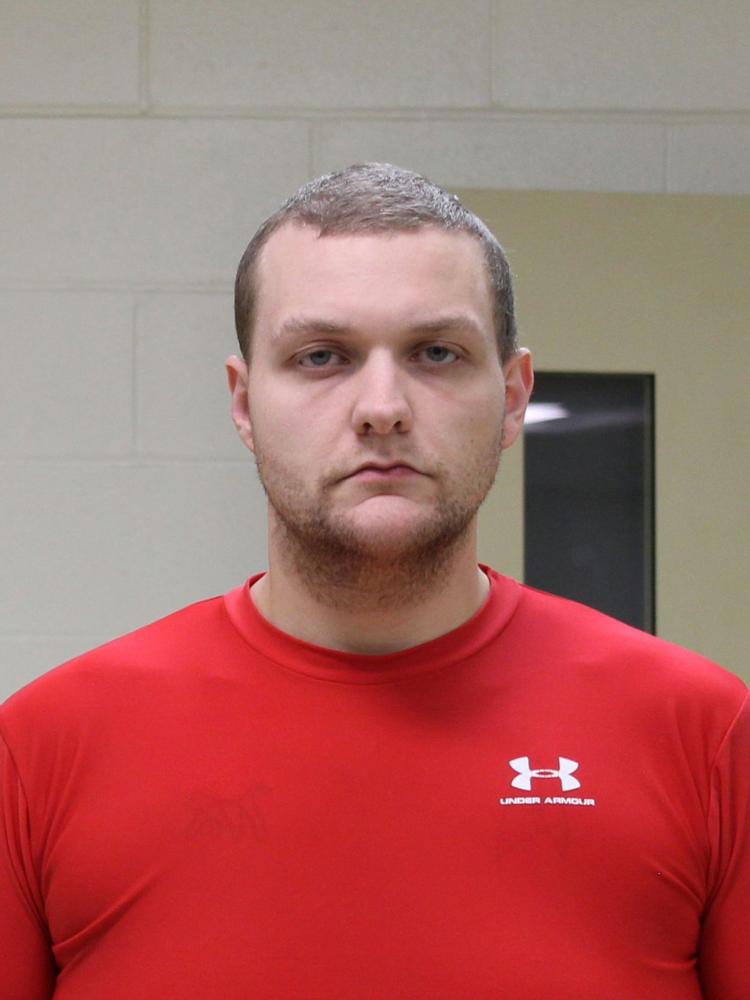 Justin Laroy Dutcher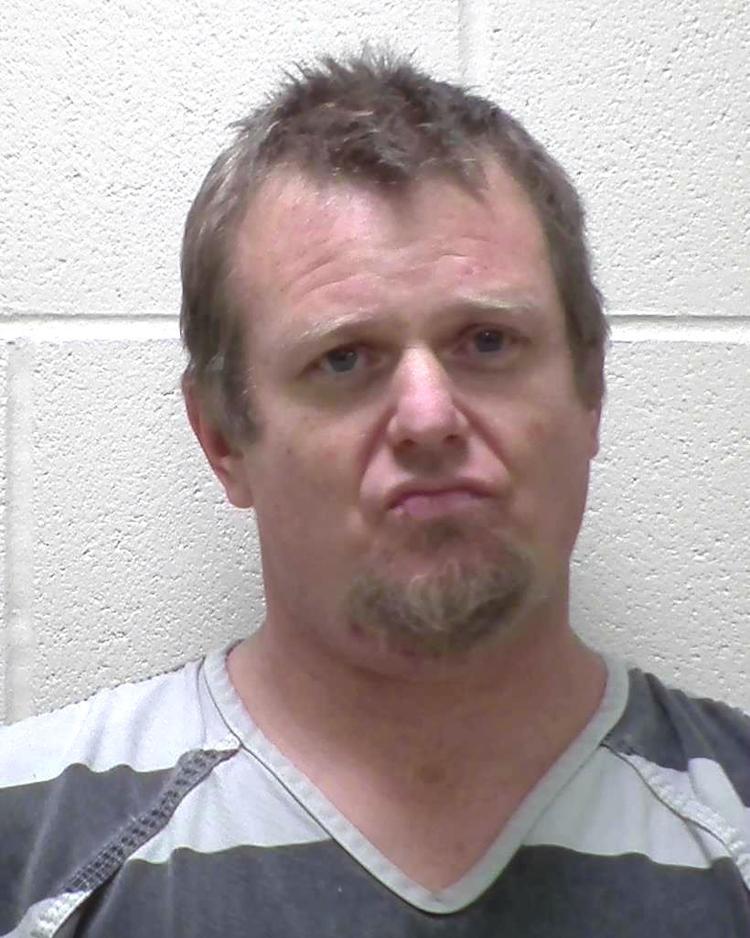 Justin Michael Rieck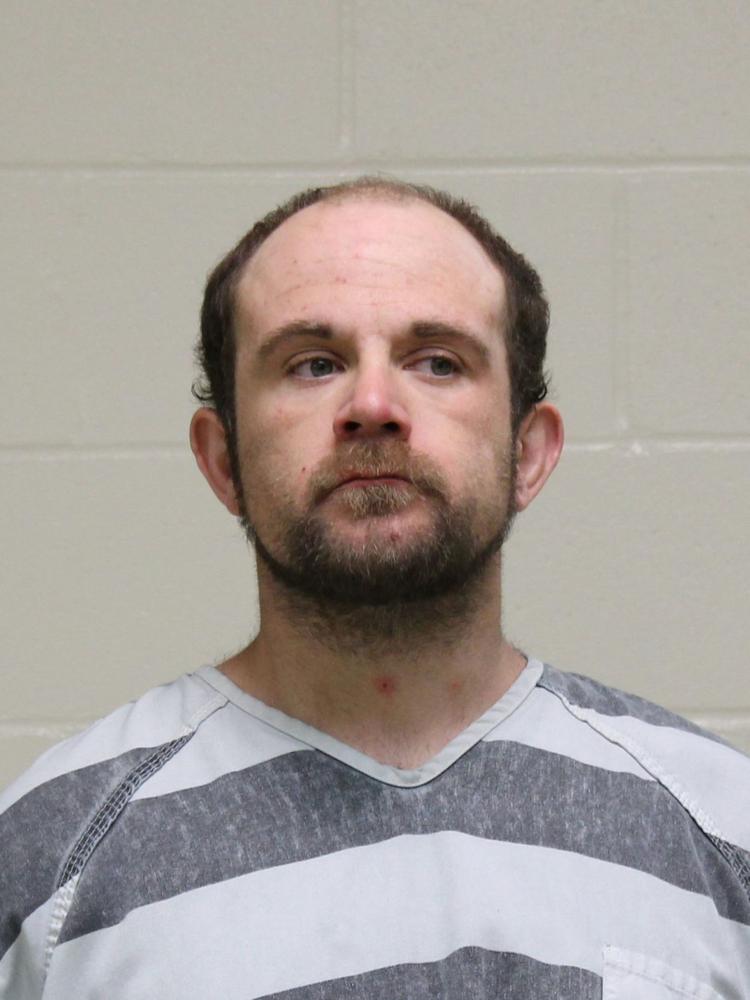 Justin Post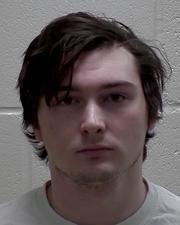 Justin William Slaichert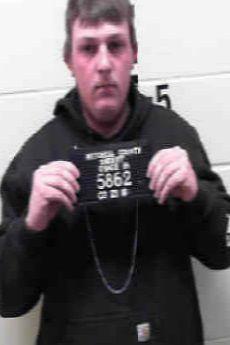 Kassidee Starr Caunt
Katie Louise Christian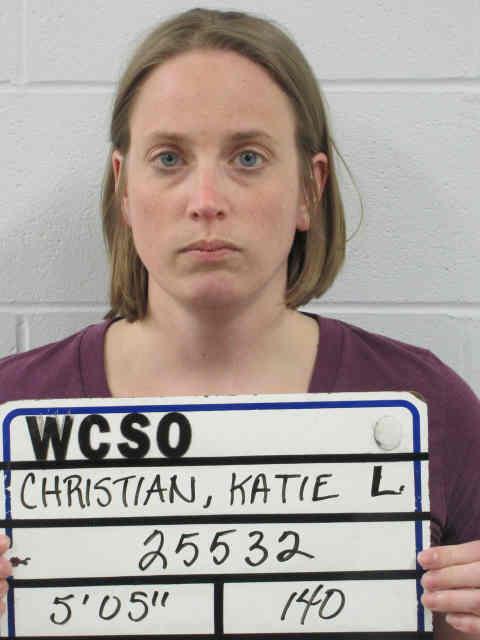 Kelly Angel Kennedy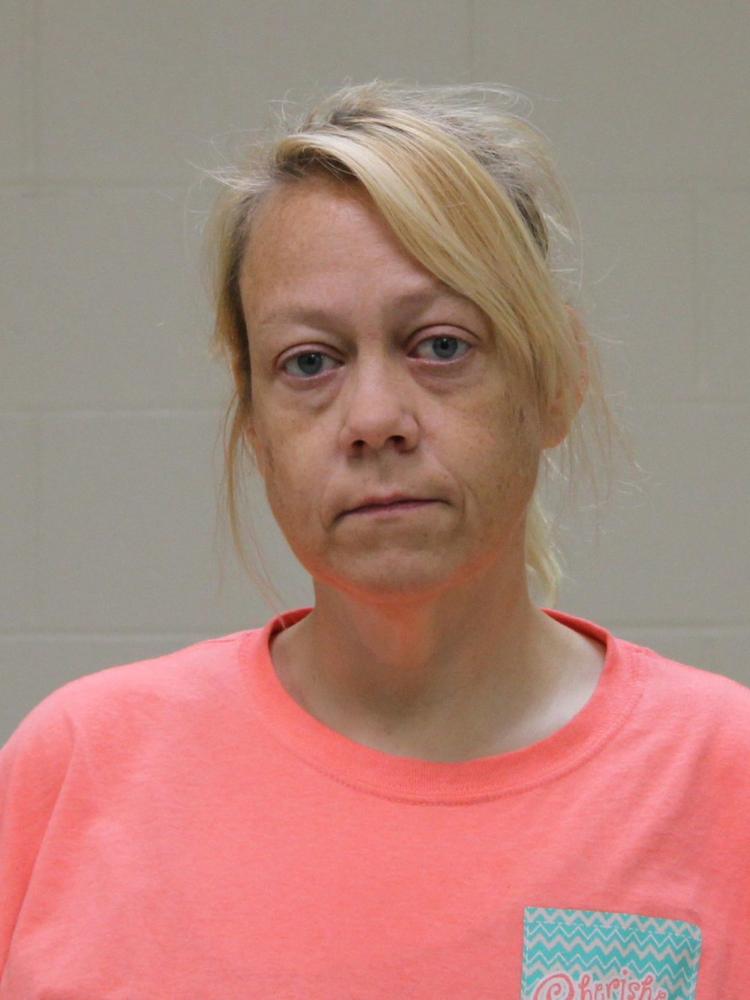 Kerrick Hyduke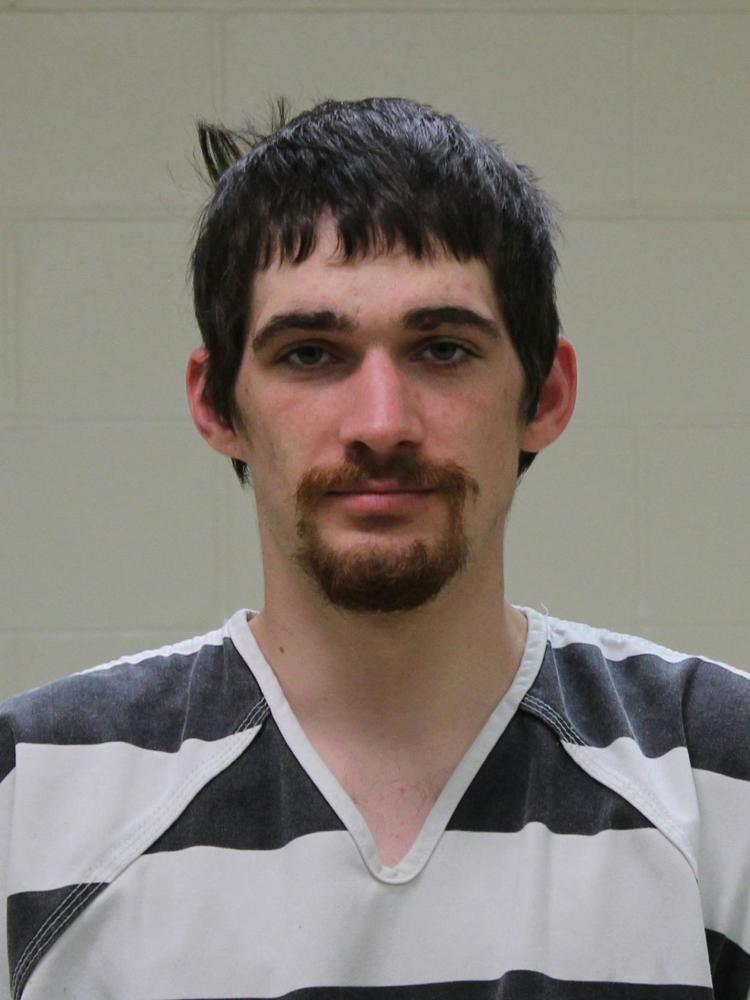 Kevin Christopher Becker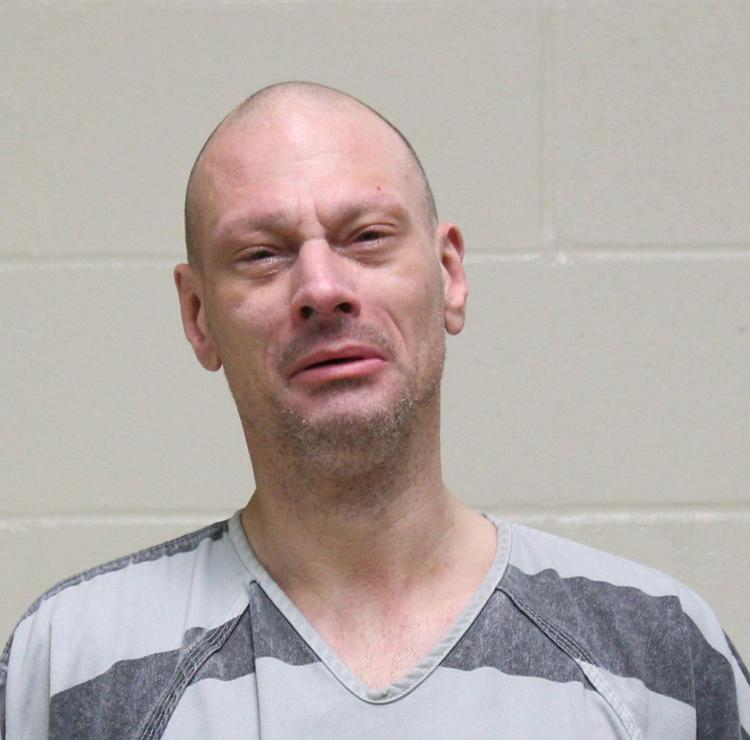 Kristapher Devin Cowell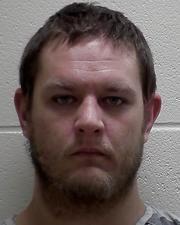 Kristofer Voigt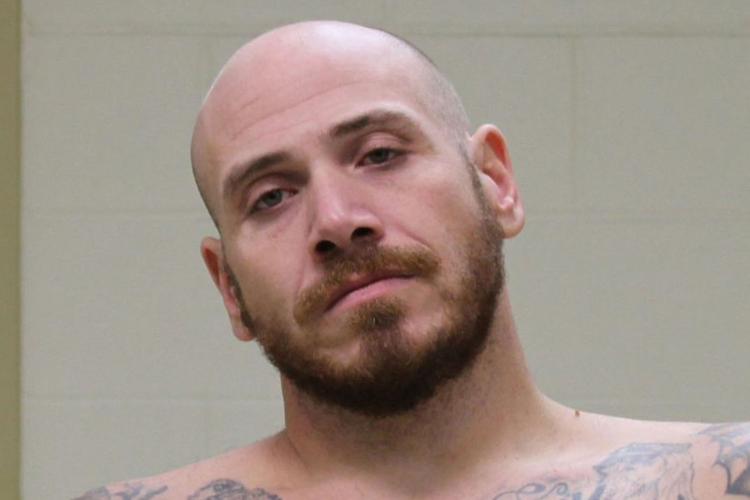 Landon Michael Franke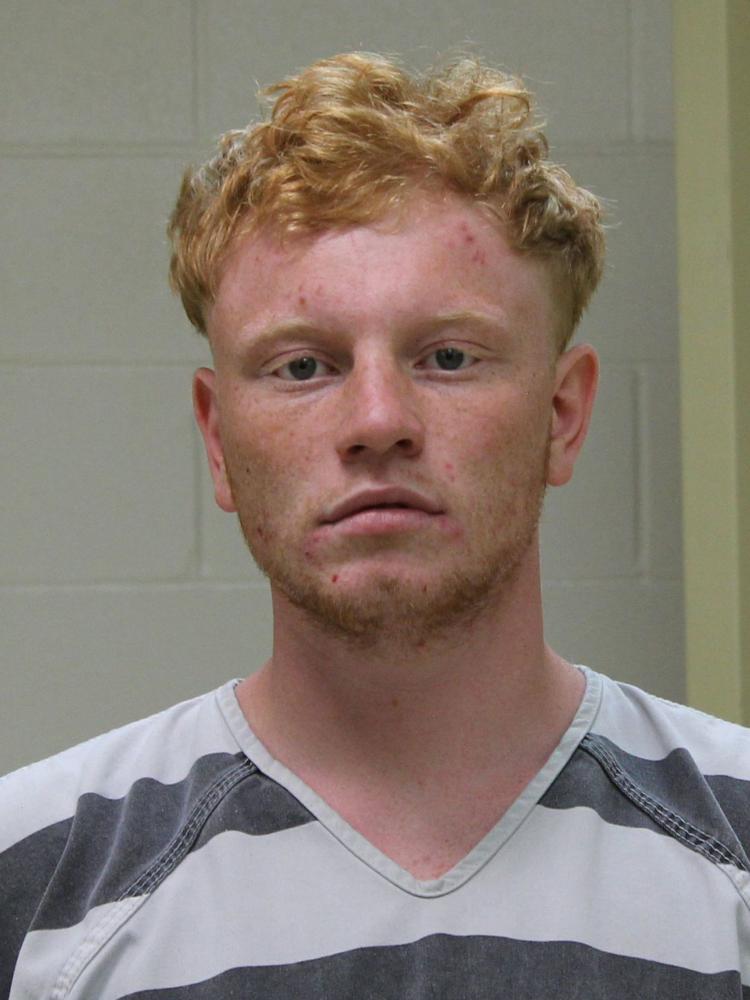 Larry Anthony Garcia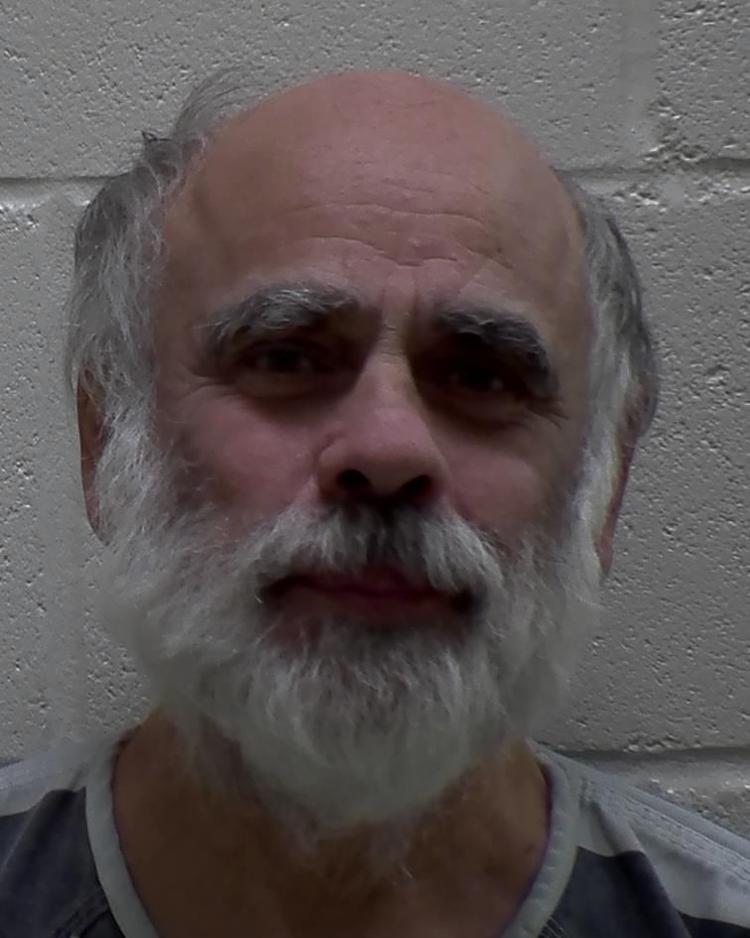 Levi Robert Shackleton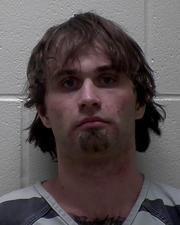 Lilshawon David Phillip Stewart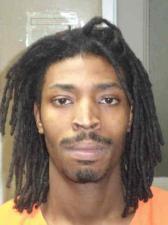 Lisa Alyn Schulz-Peterson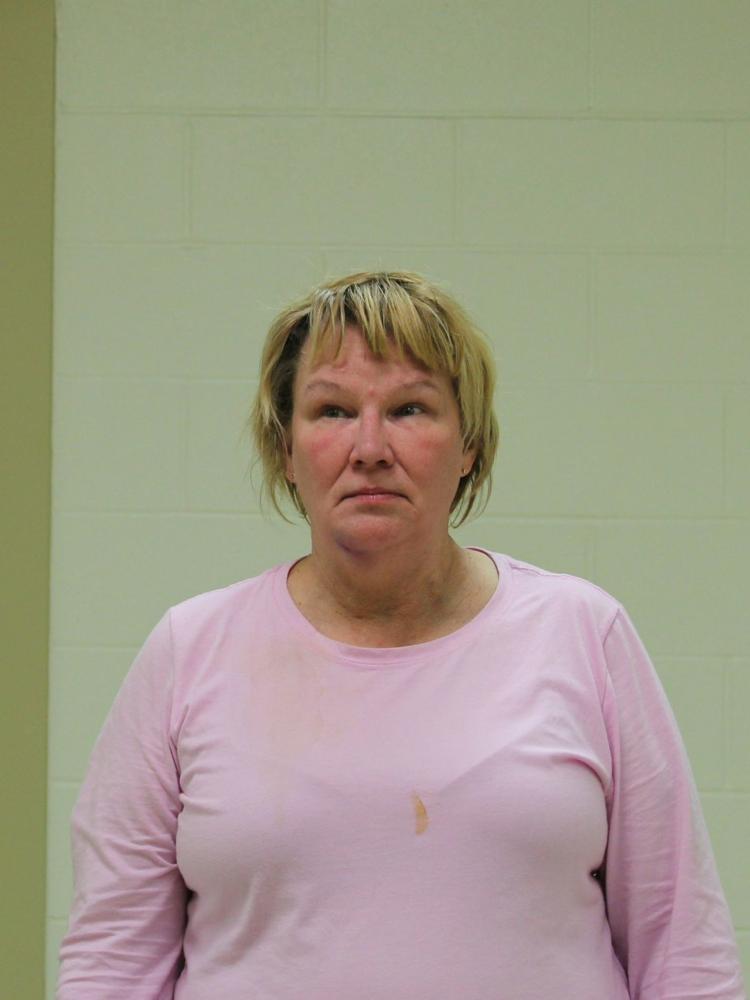 Lisa Arnold

Logan Scott Smith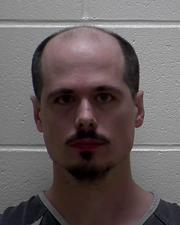 Lucas Carl Dahl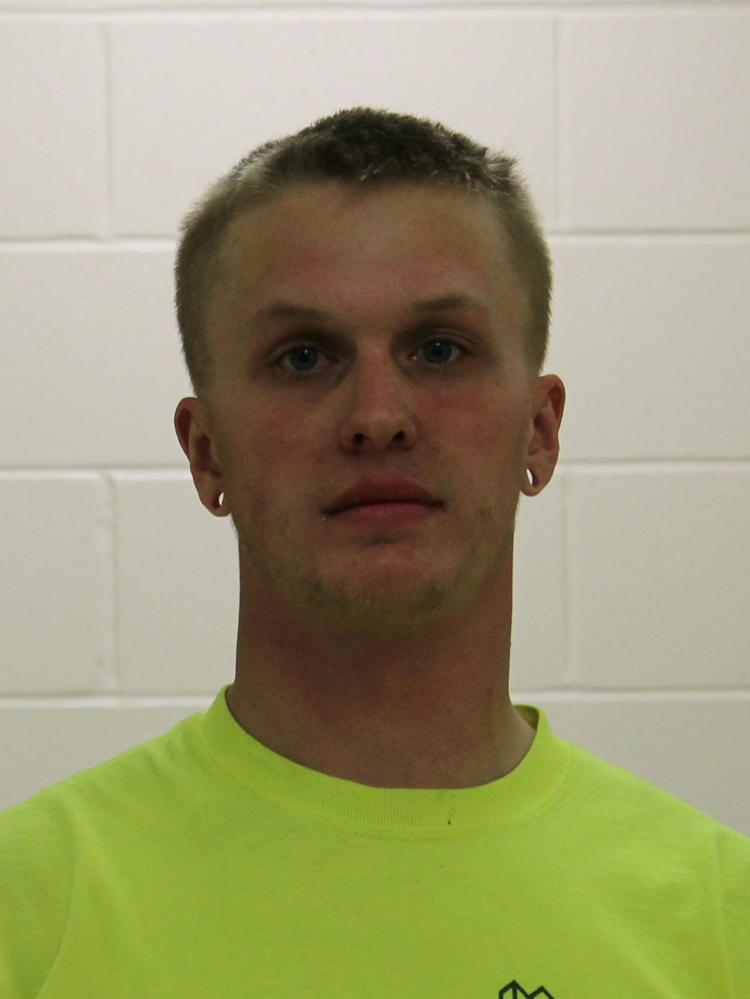 Maggie Jean Abben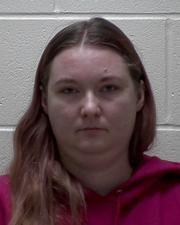 Manuel A. Zamorano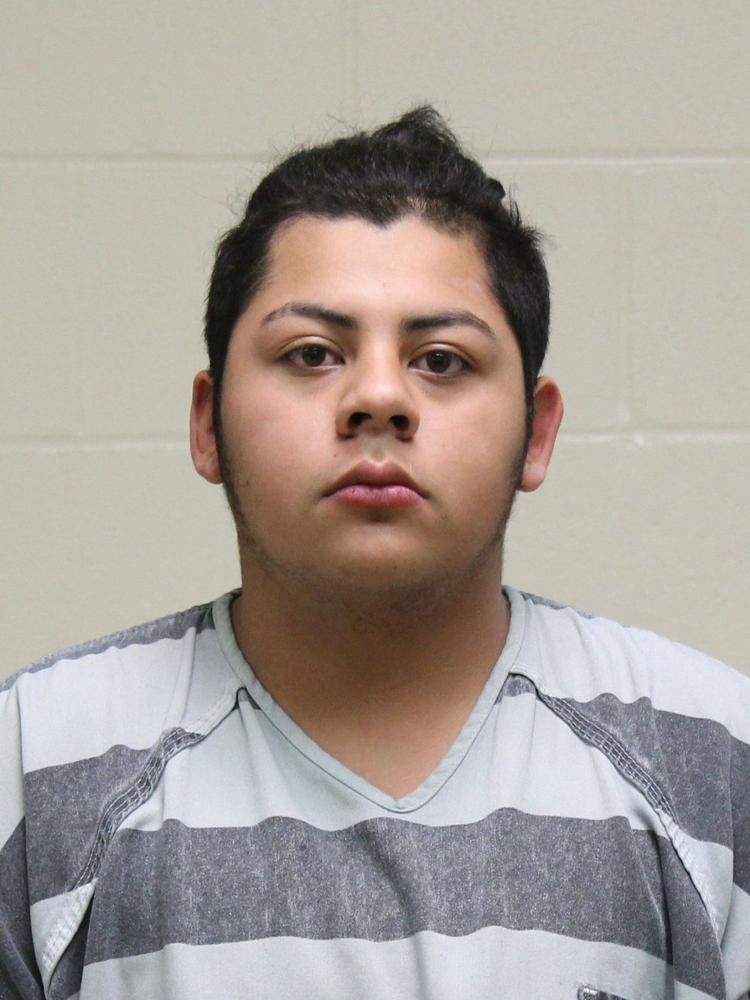 Manuel Munoz Hernandez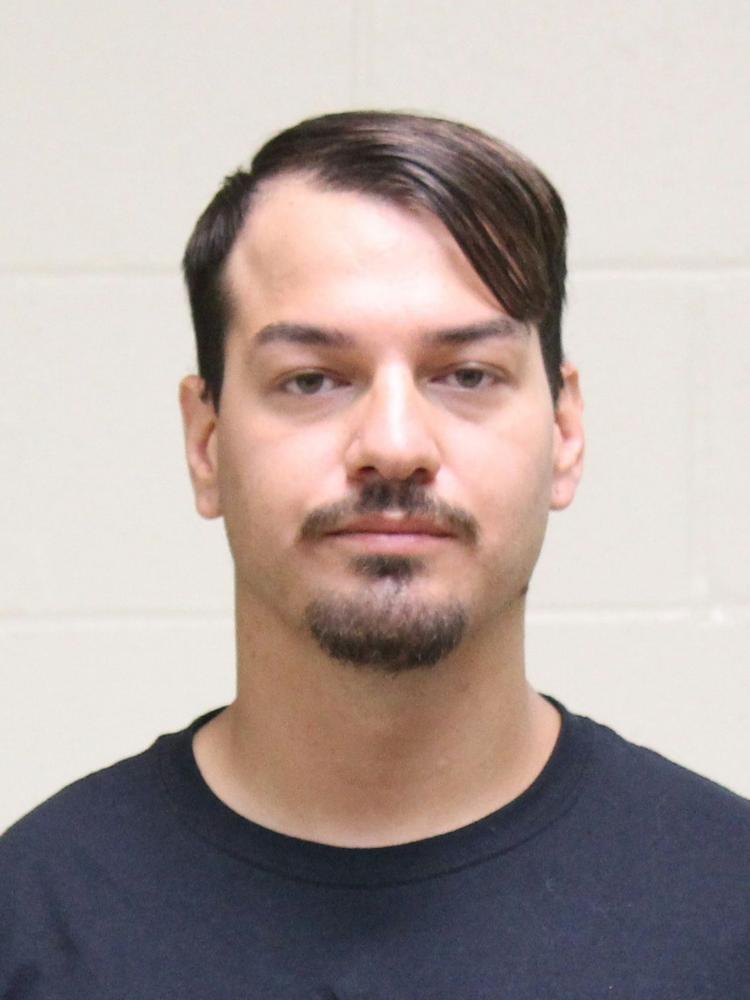 Marcus Jamaal Hughes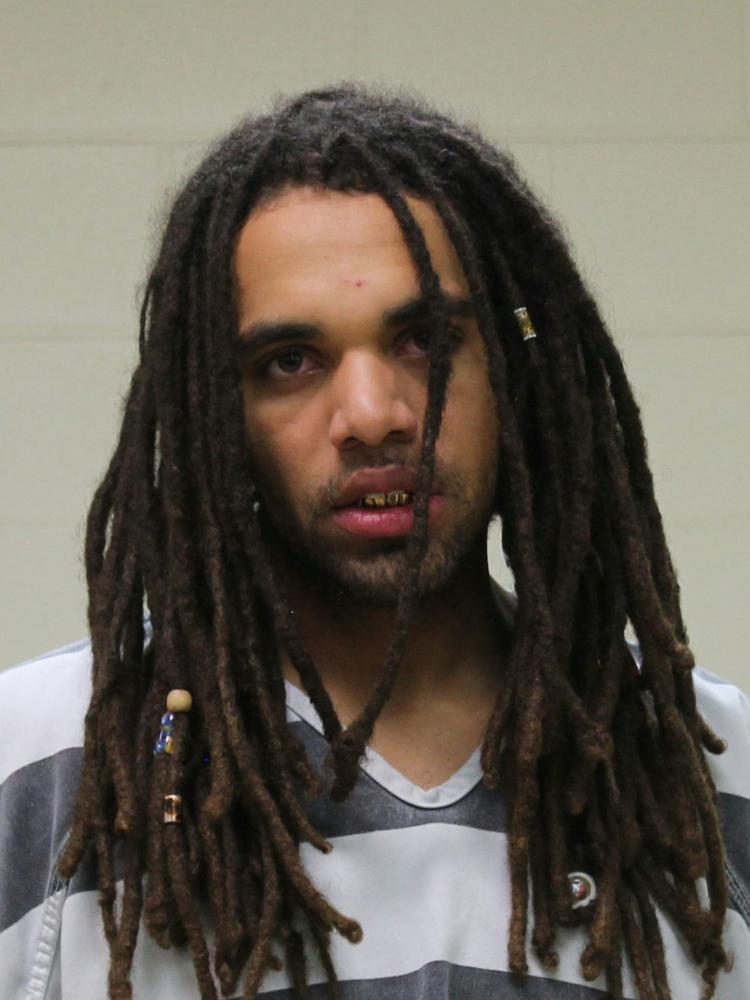 Margaret Mae Legler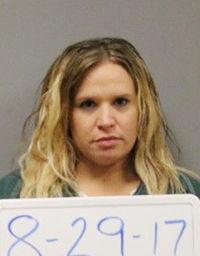 Mark Lee Allsbrook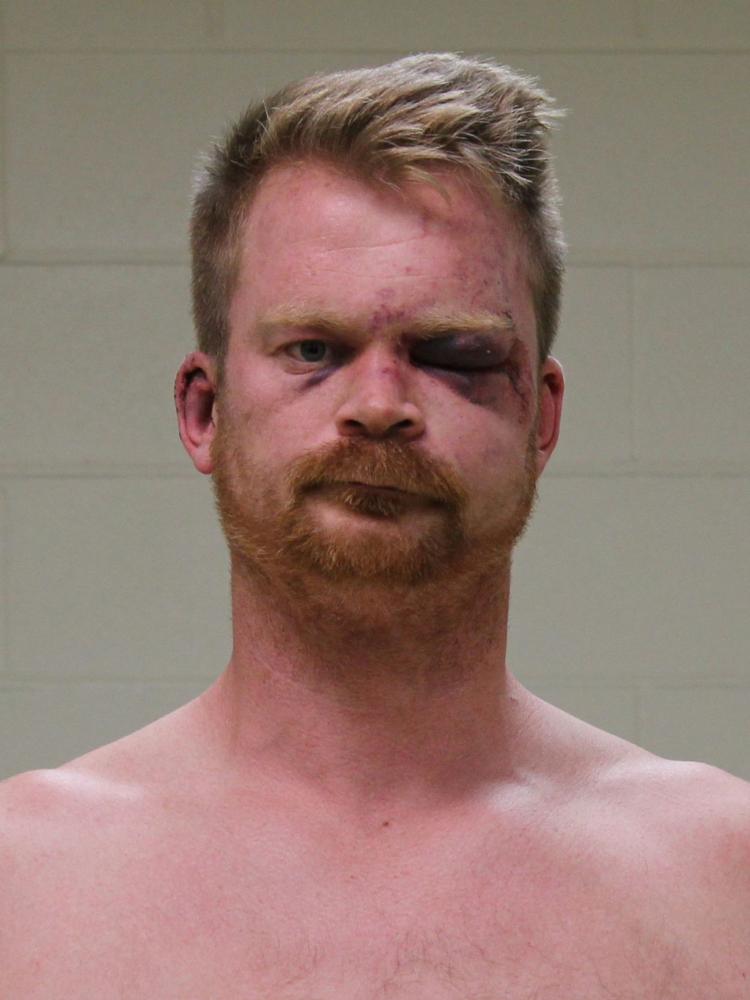 Marlin Kenneth Nagel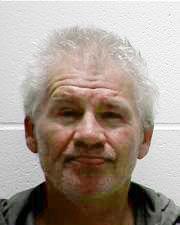 Martin Charles Anderson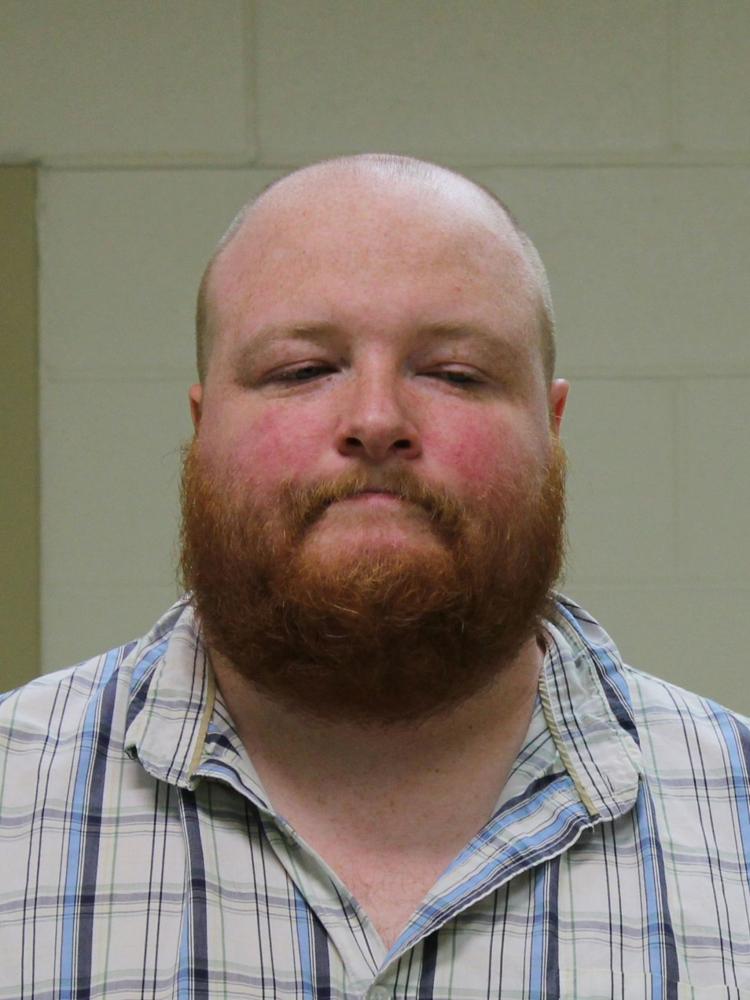 Marylynn Kristin Lockie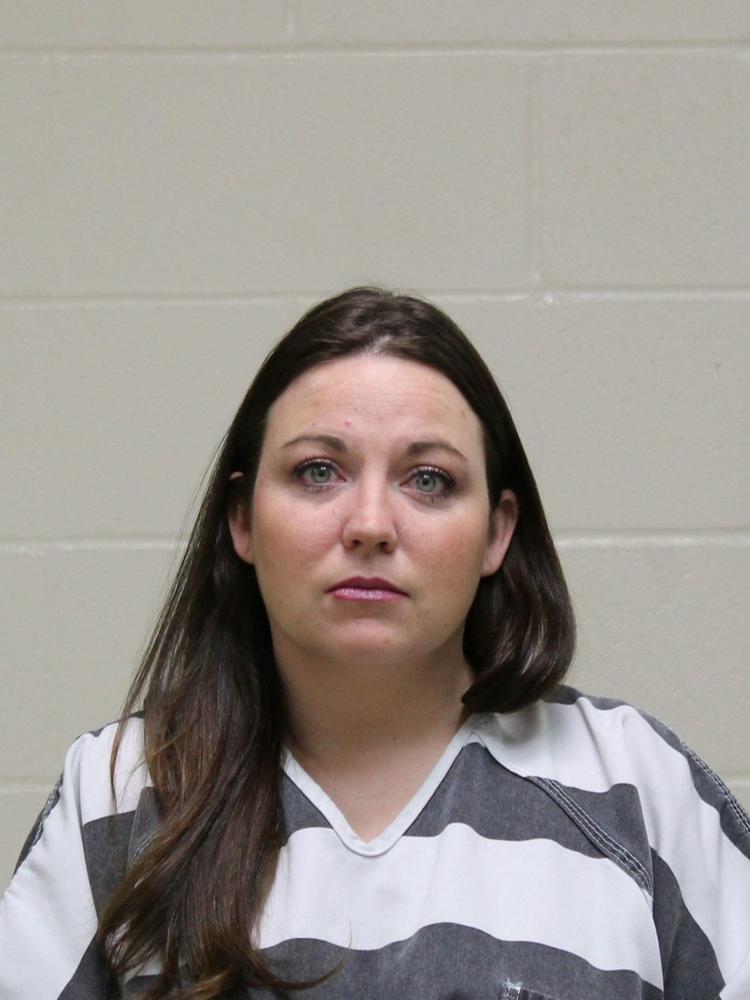 Mason Matthew Gebken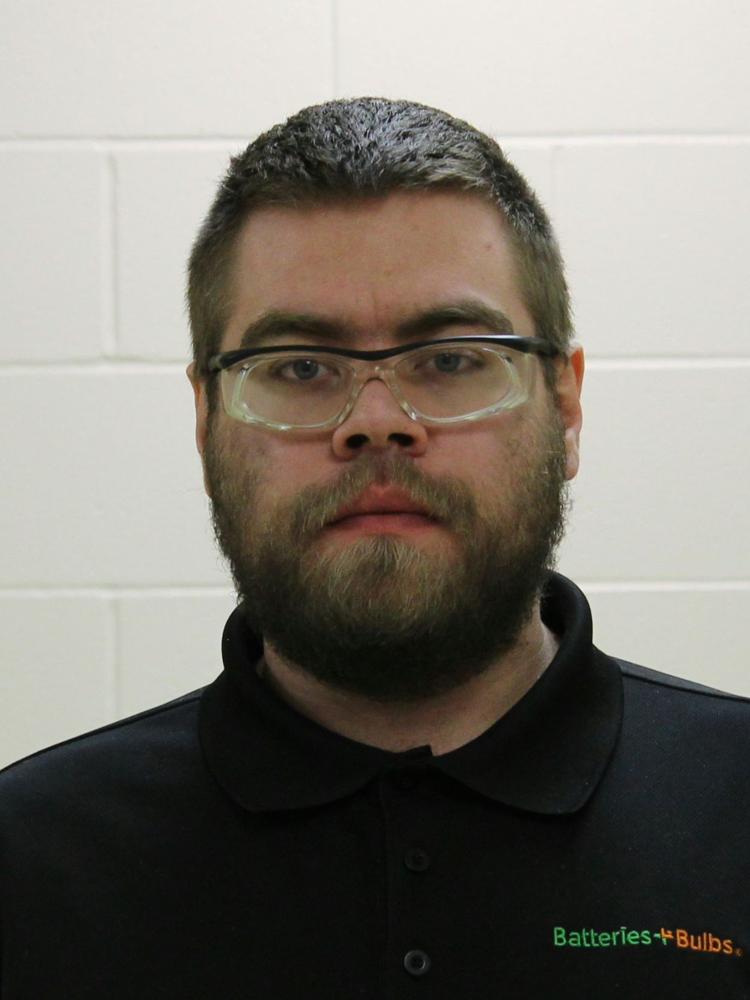 Matthew Carl Hutchens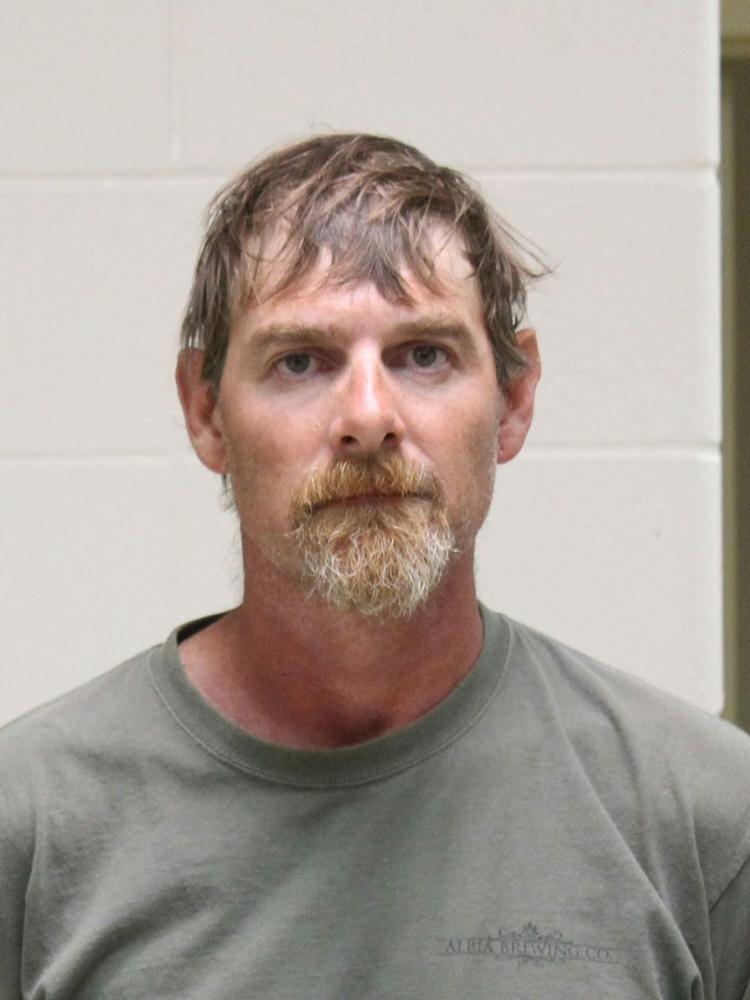 Matthew Vance Query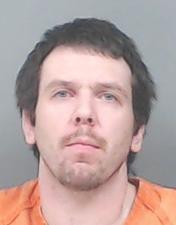 McKinley Dudley Jr.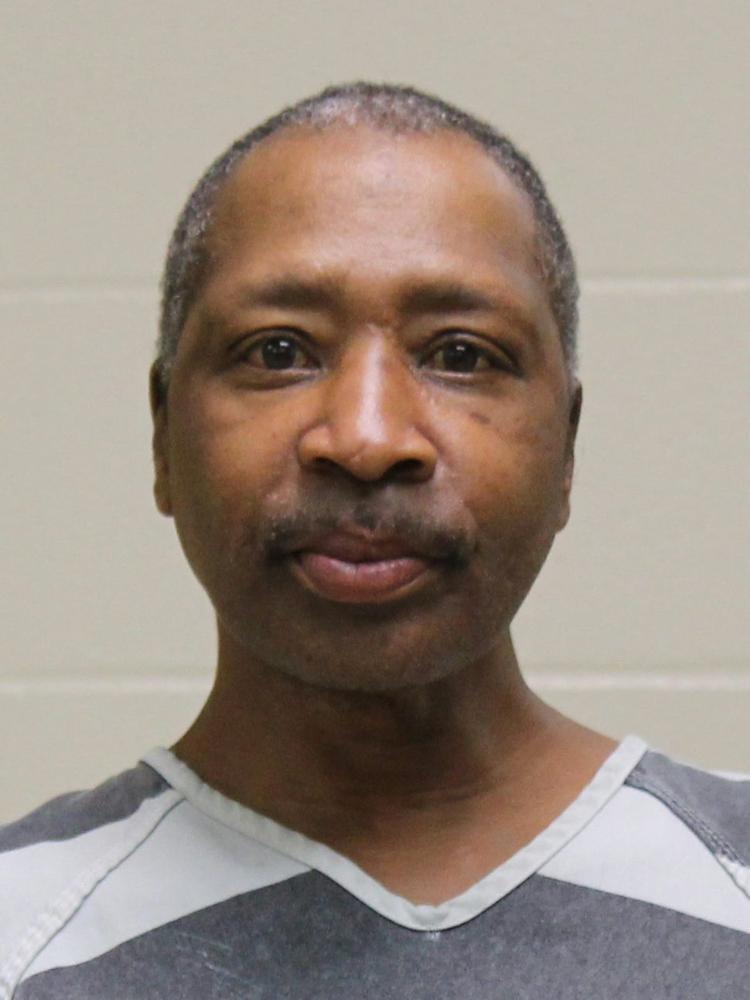 Melinda Sue Severs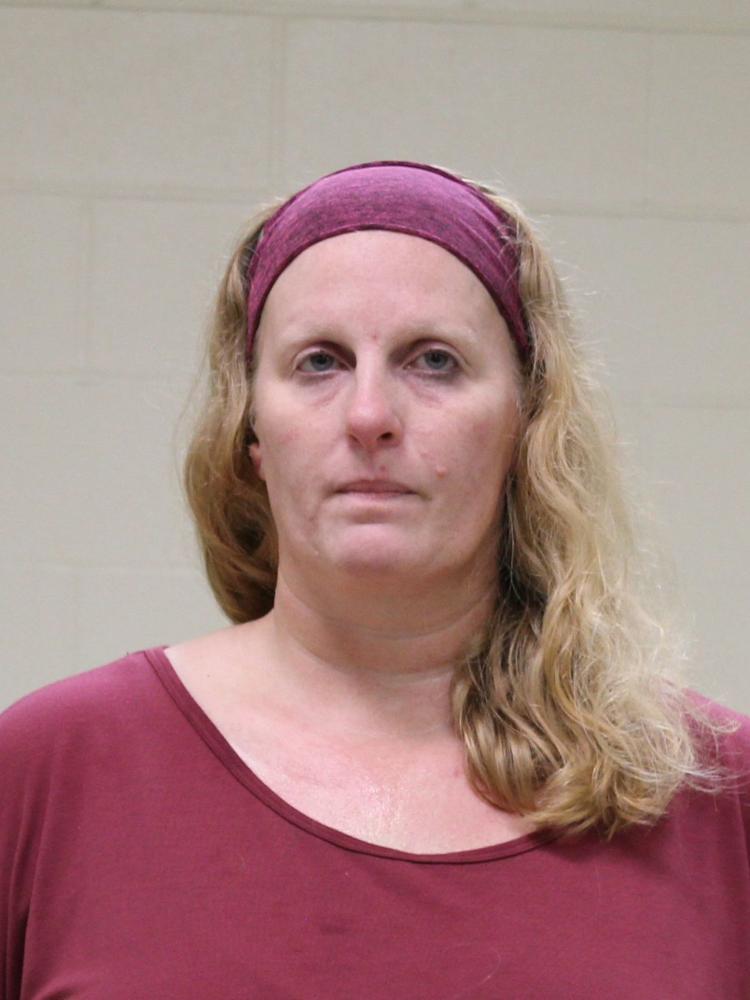 Melissa Jo Hauge
Melissa Joy Gott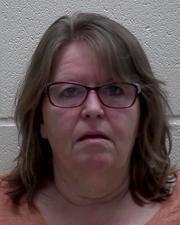 Michael Anthony Livingston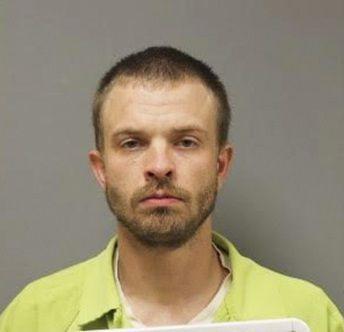 Michael Atkins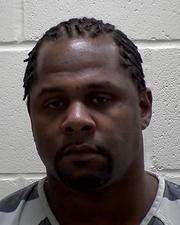 Michael Bryan Griffith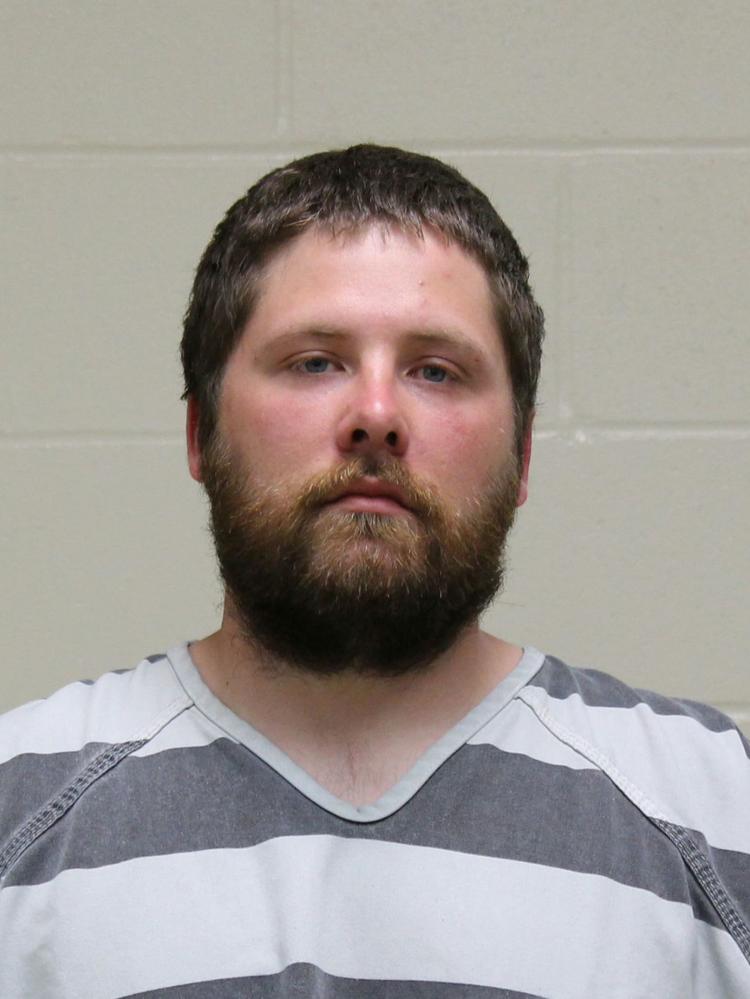 Michael Isiah Schenker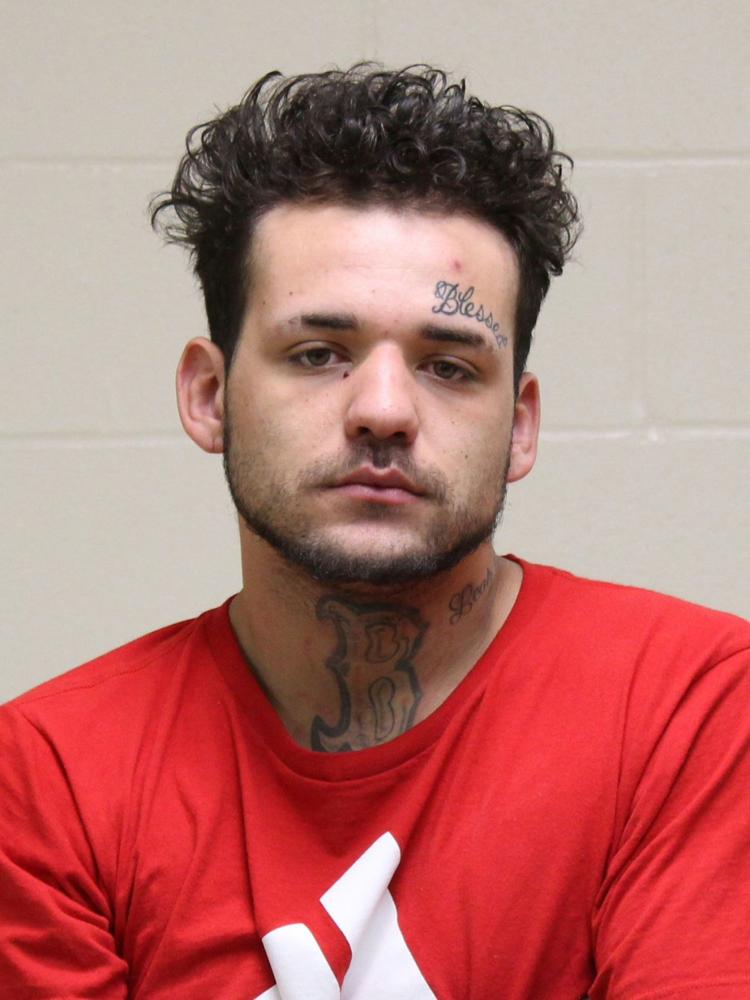 Michael Joseph Koster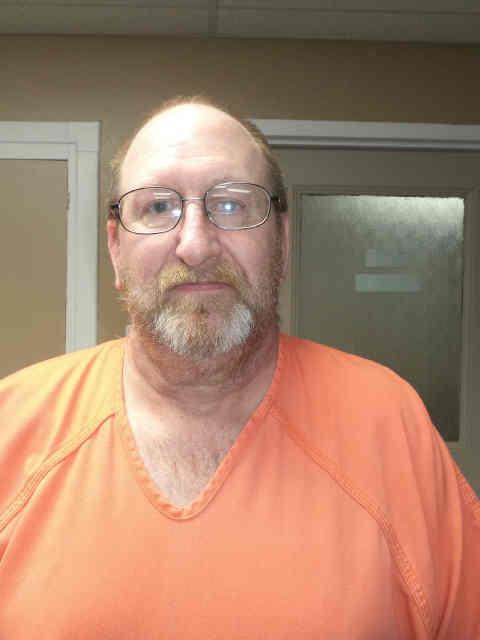 Michael Mikkelson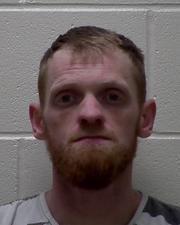 Michael Patrick Reich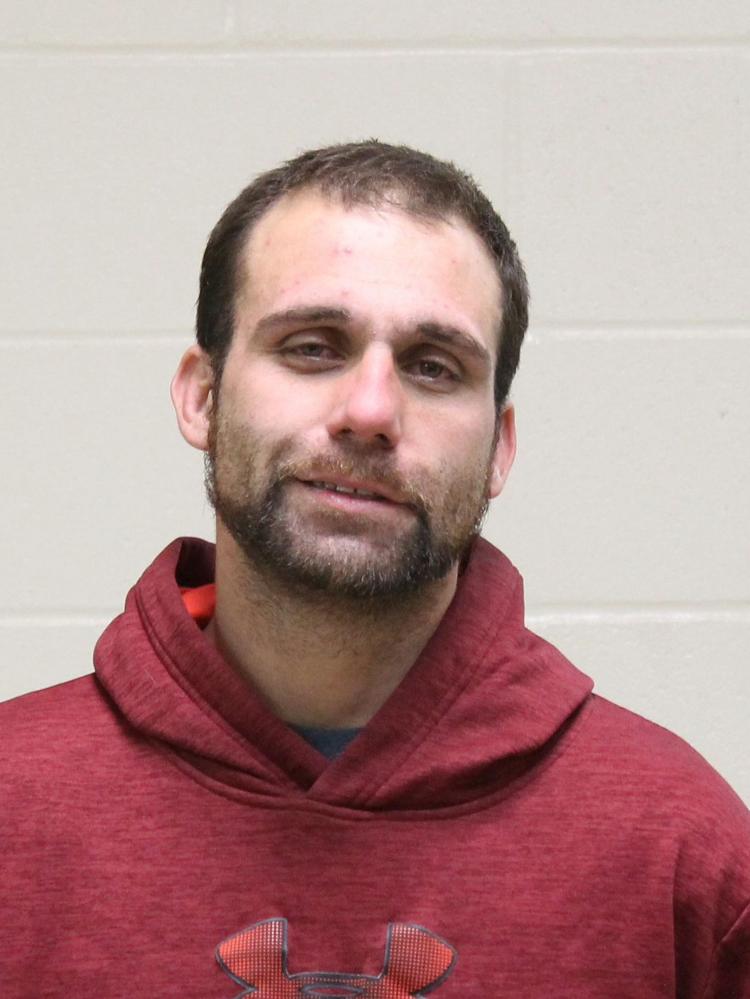 Michael Randal Olson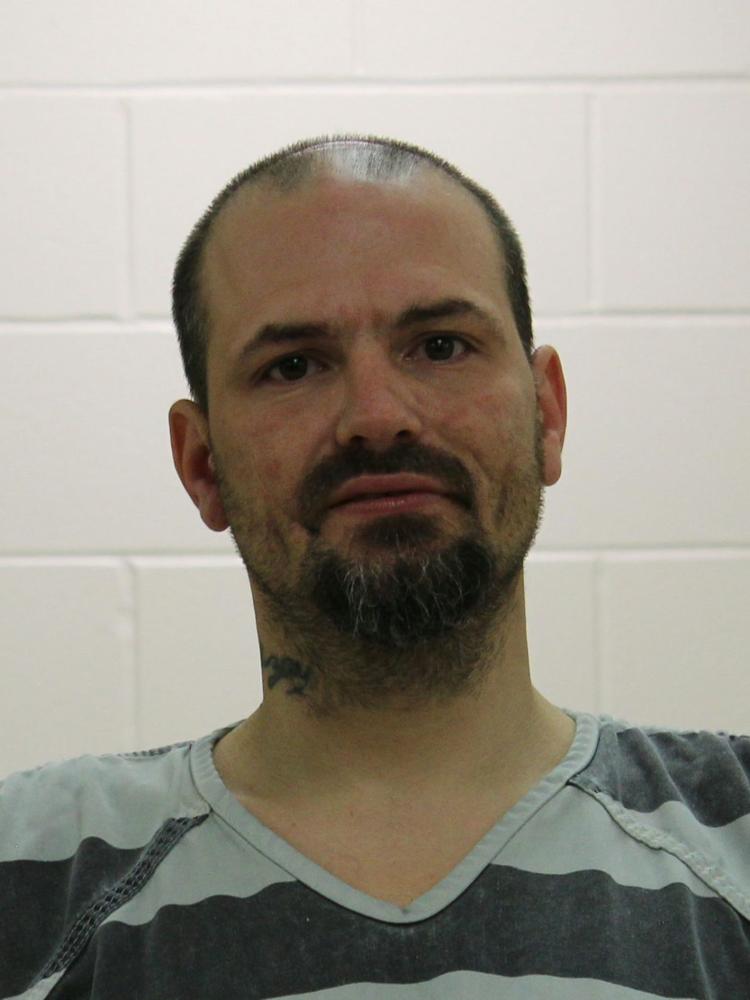 Michelle Lynn Nicholson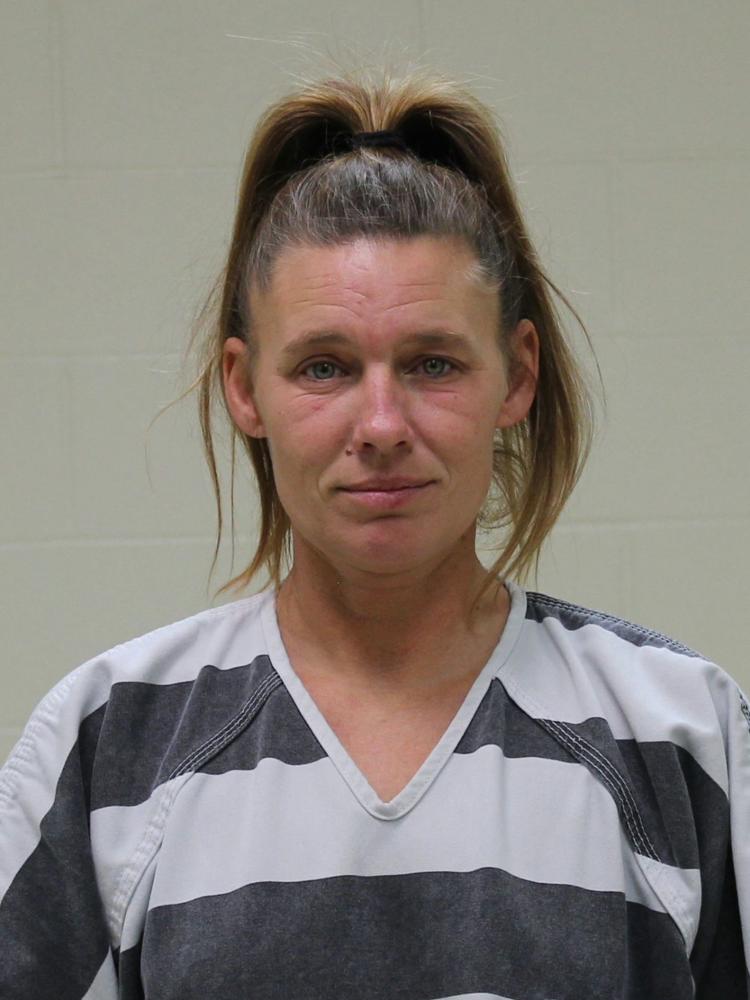 Mikalia Ranae Kohler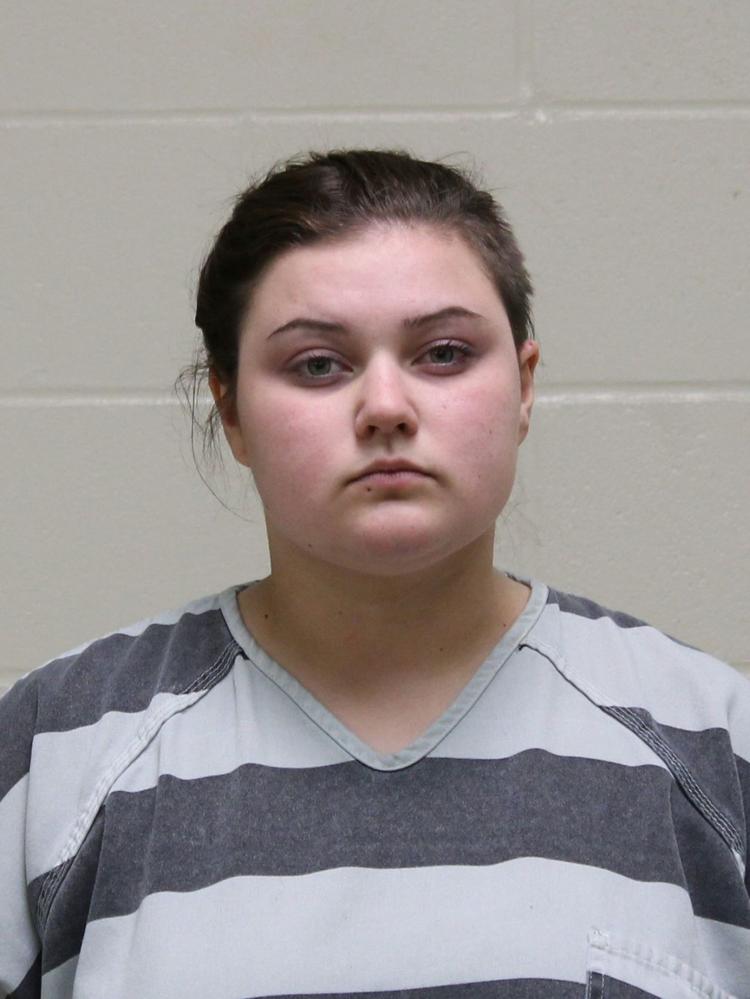 Mindy Sue Swift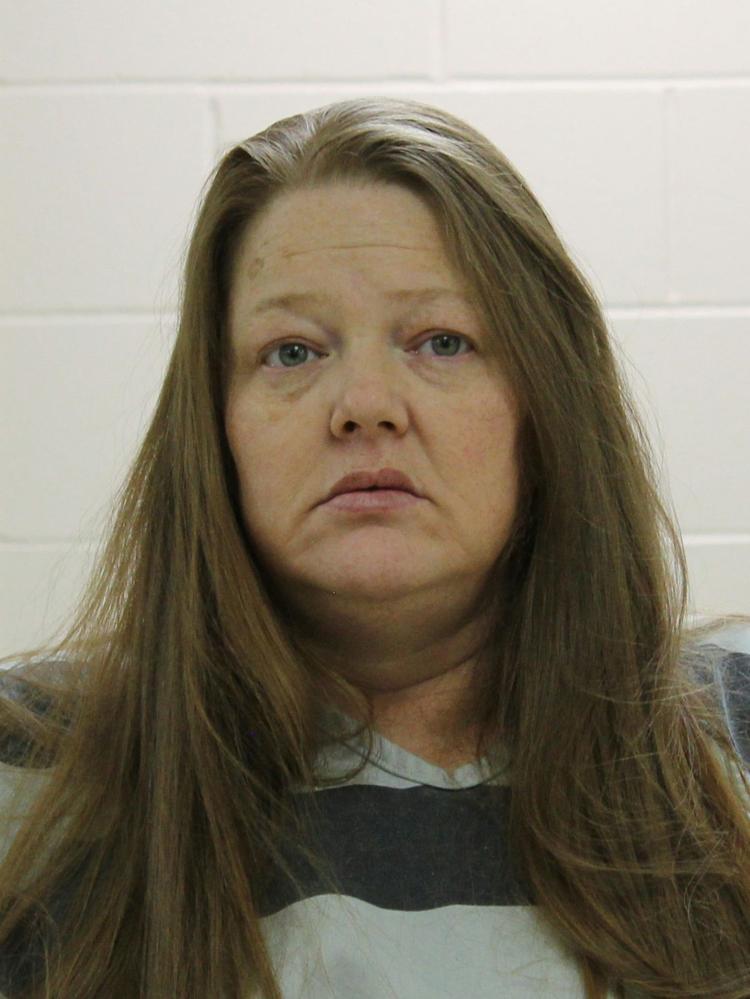 Natalie Ann Morel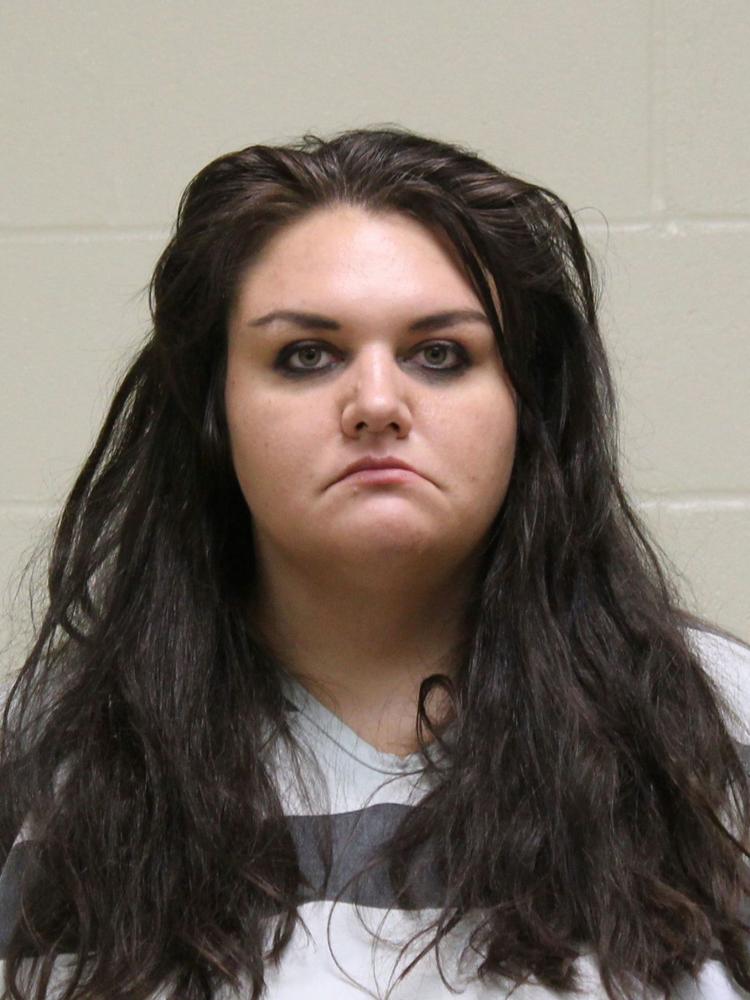 Nathaniel Dean Johnson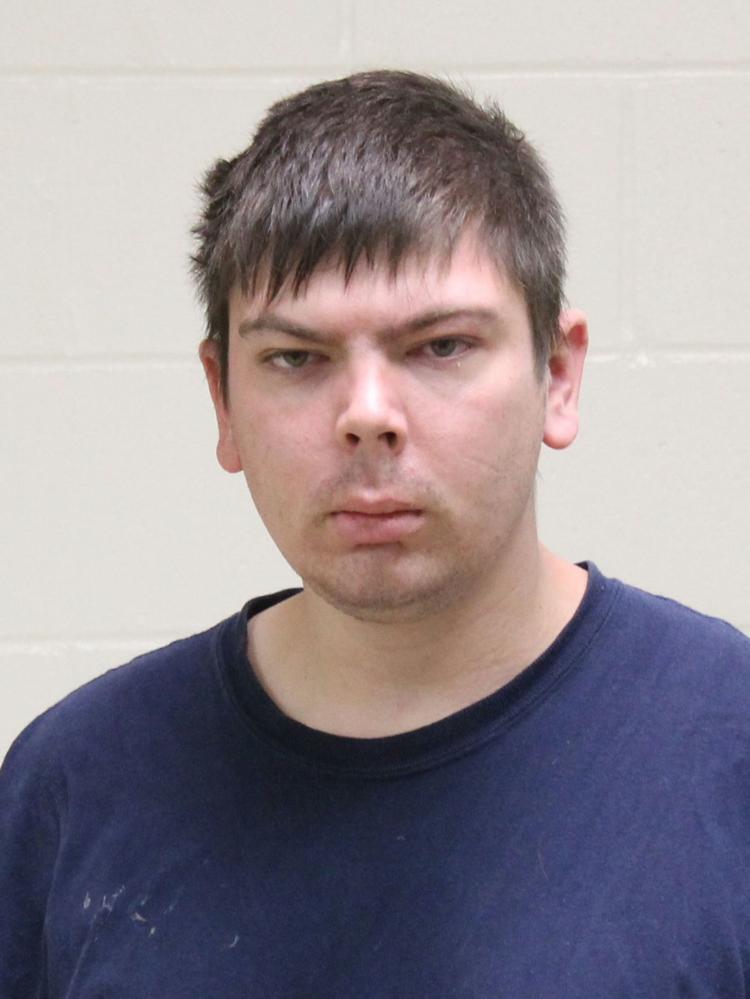 Nathaniel Pope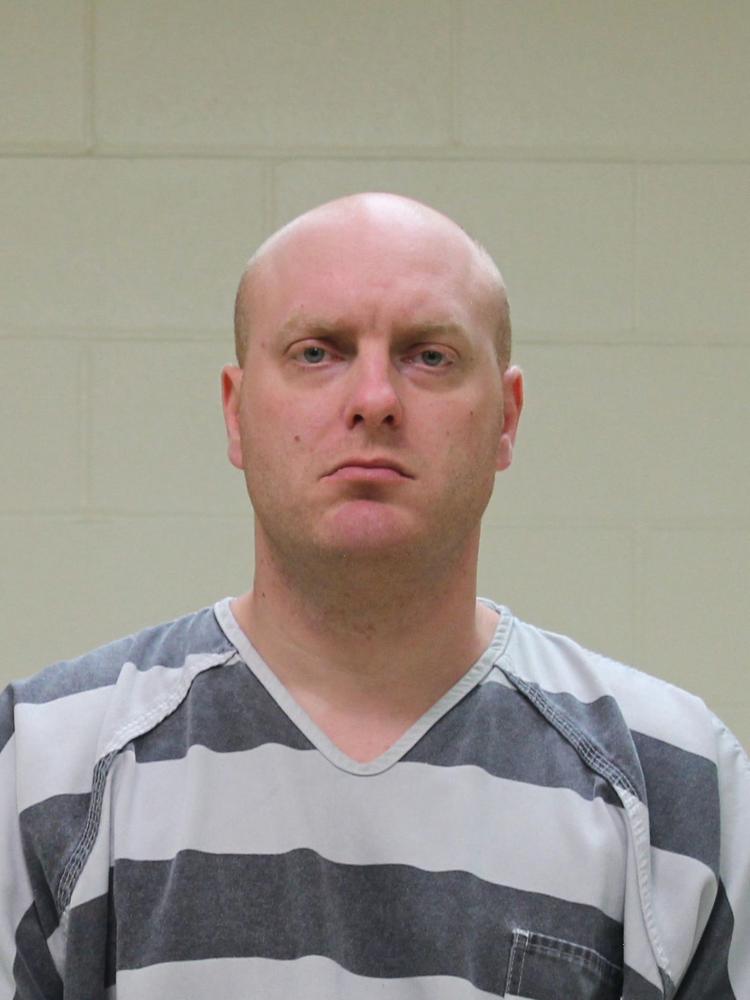 Nicholas Freitag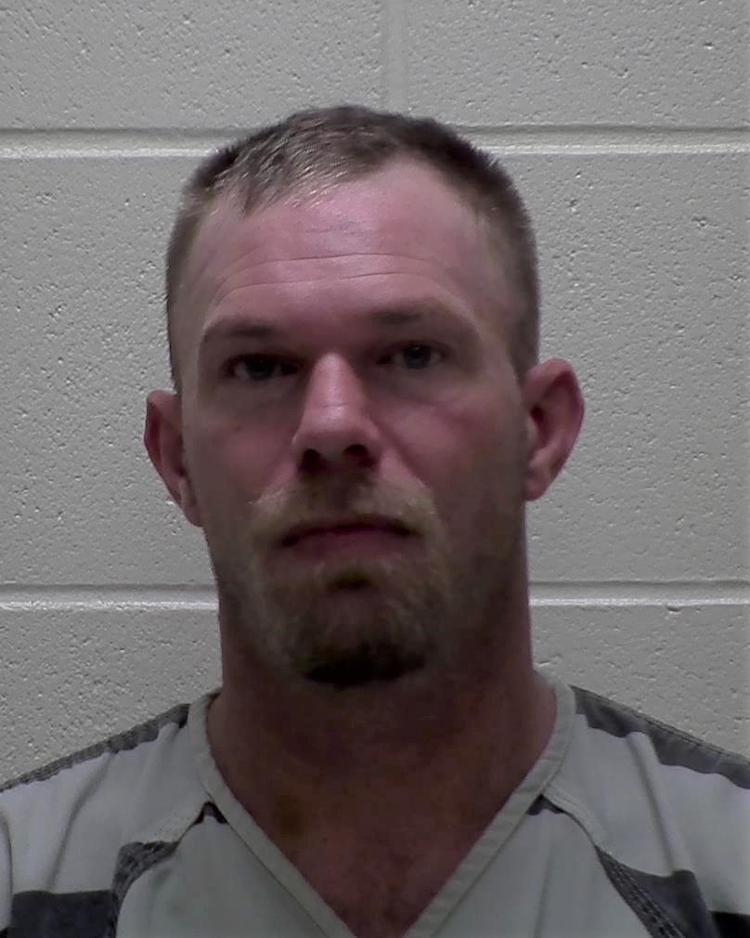 Nicholas Jon Wilmarth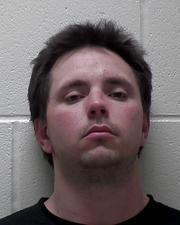 Nicholas Joseph Lamb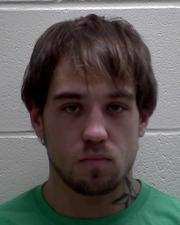 Nicolas Lee Duarte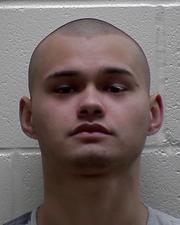 Nora Jean Aguilera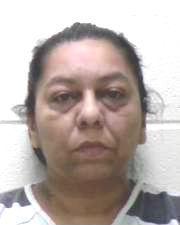 Owen Thomas Simonds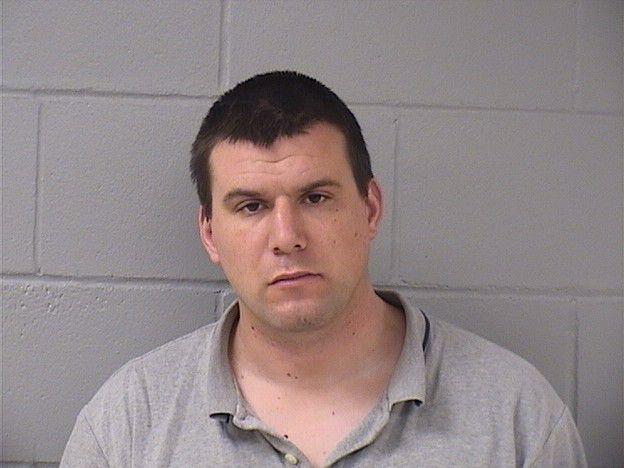 Patrick Holt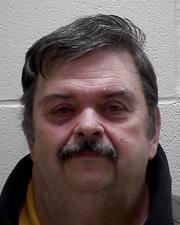 Paul Allen Foster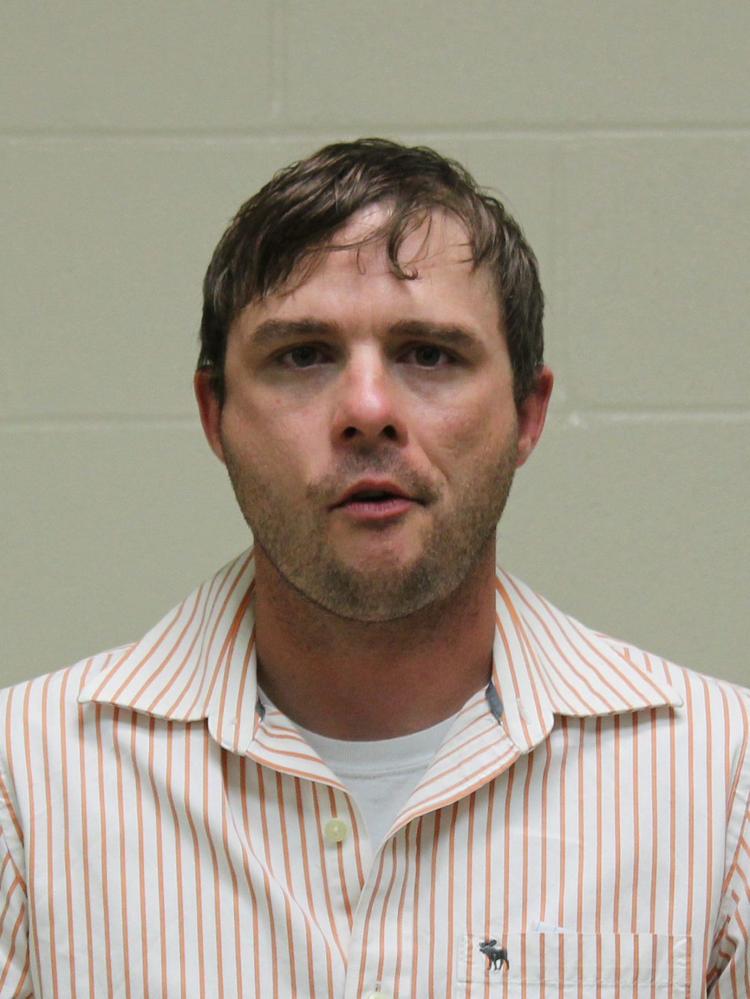 Paul Edward Wood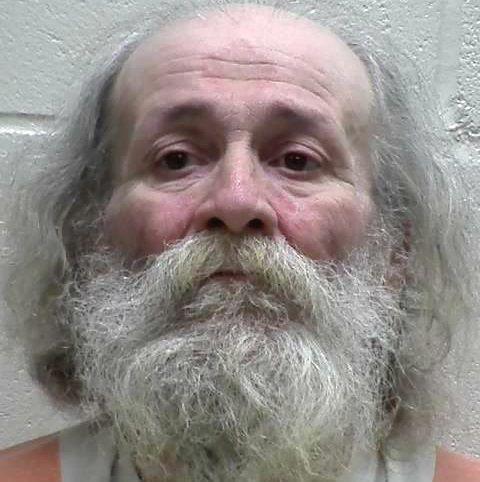 Phillip Franklin Abbott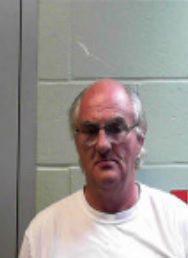 Randy Dean Bakkum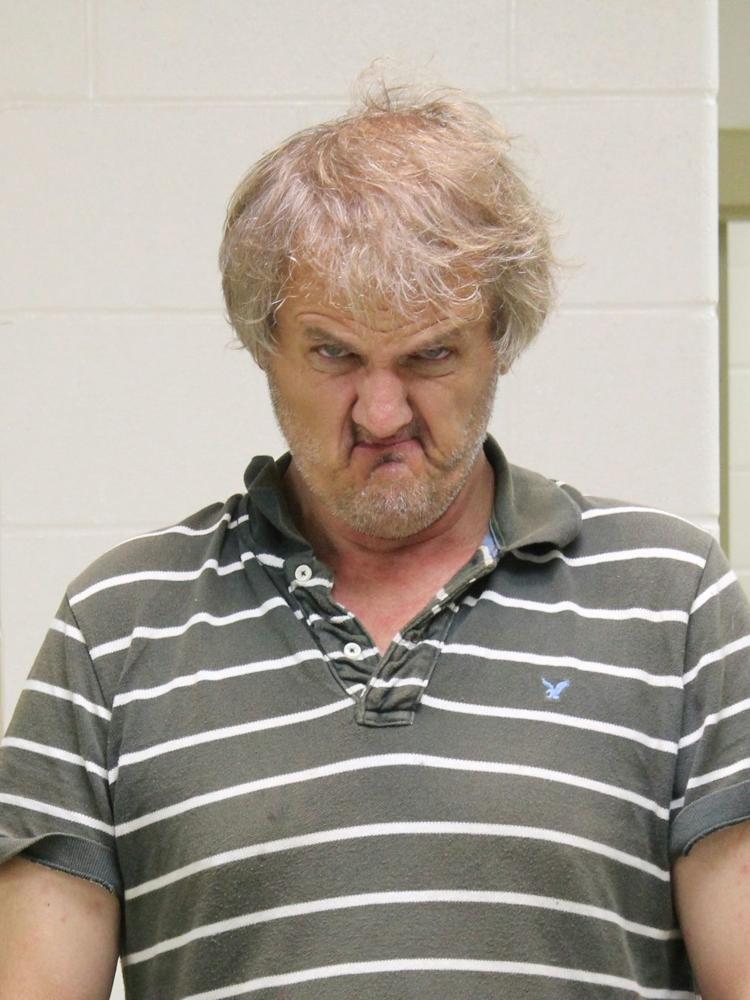 Raul Millares Arias
Richard Dean Maise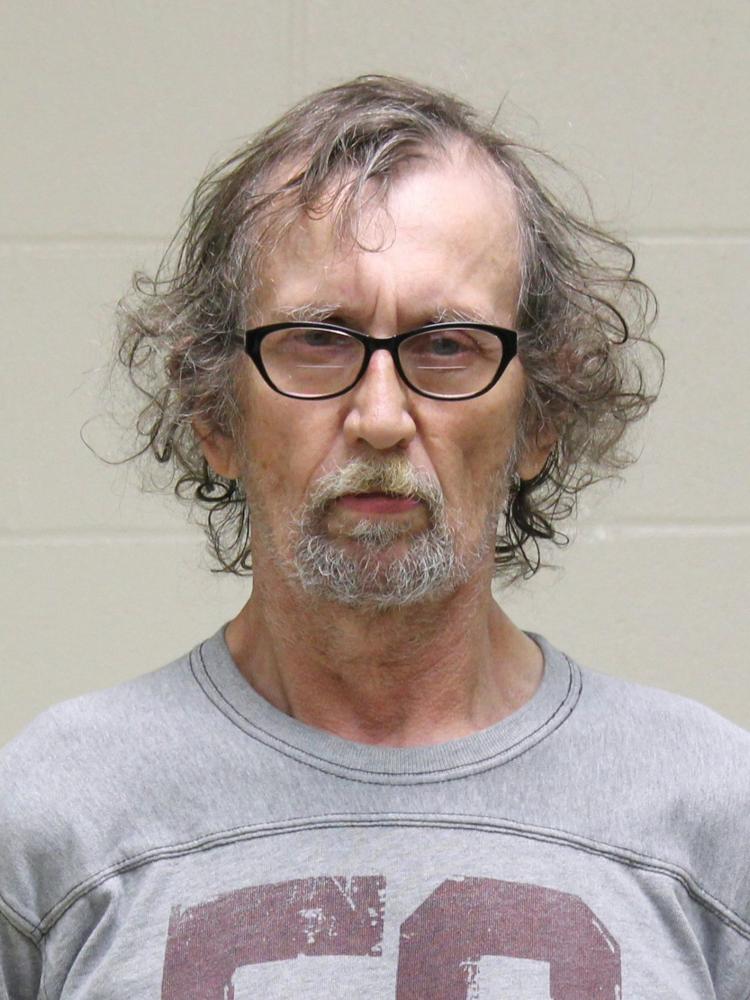 Ricky Lee Mahnesmith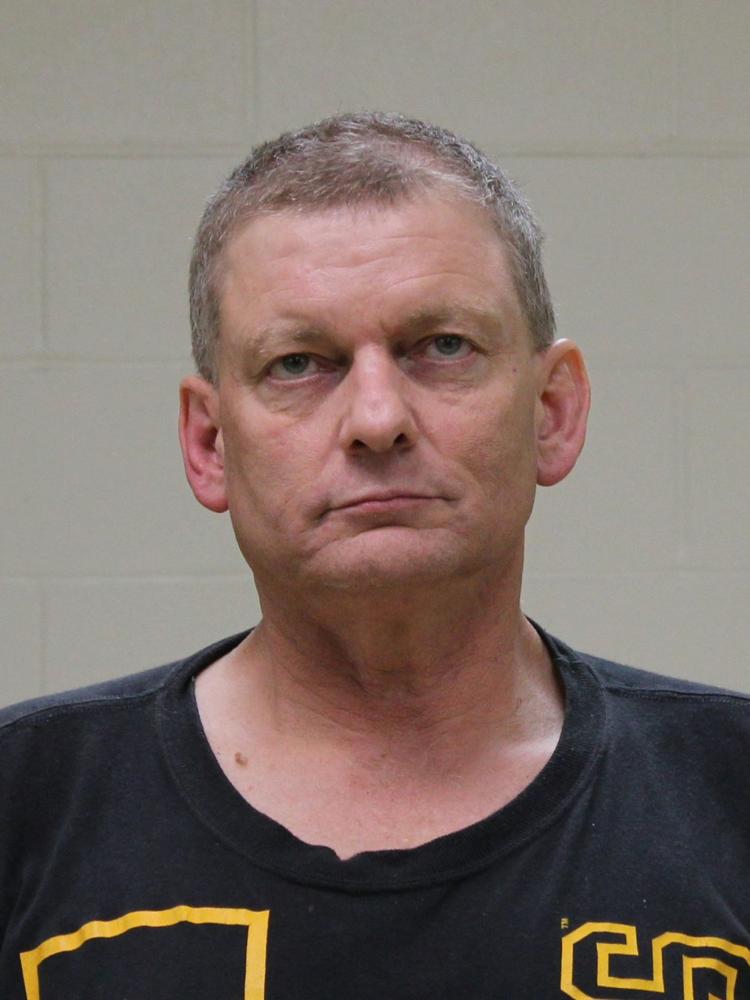 Robert Joshua Jones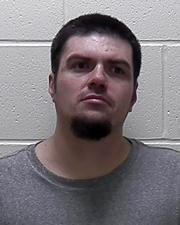 Robert Joshua Jones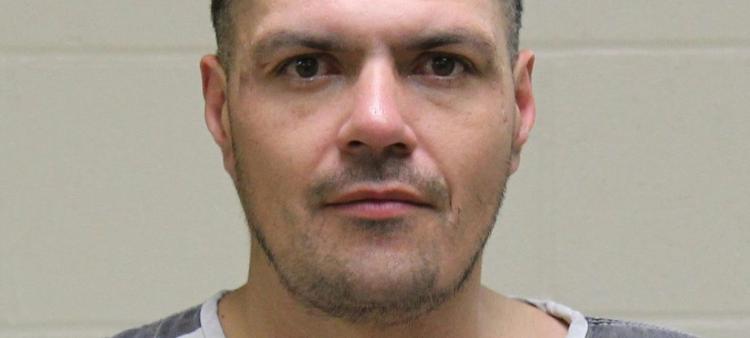 Robert Michael McFarland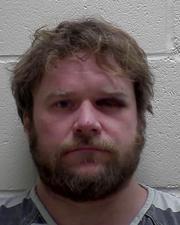 Robert Troy Knutson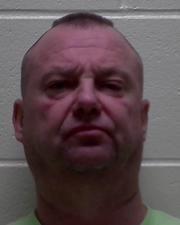 Robin Palmer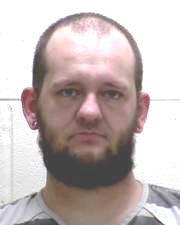 Ronald James Willis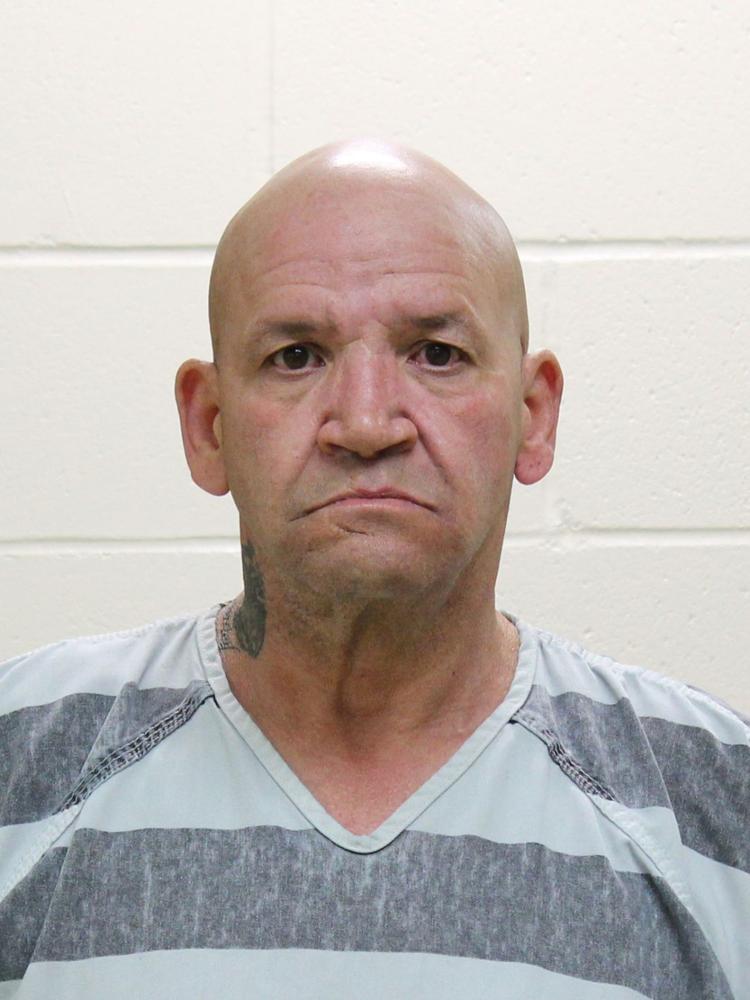 Ronald John Lichman Espinosa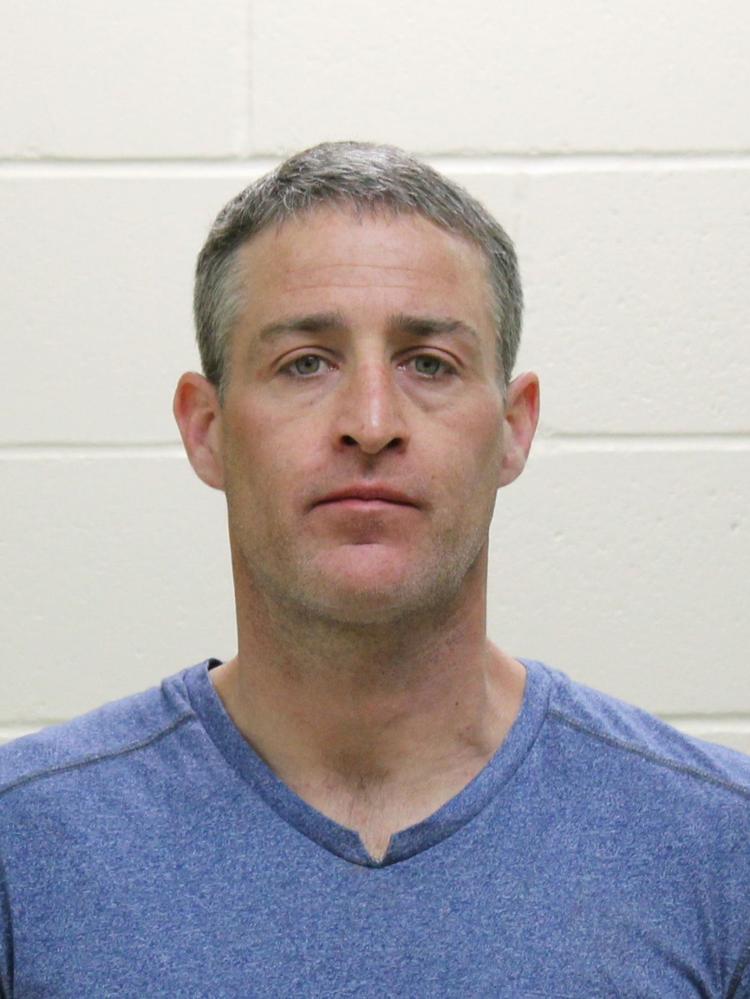 Ronald William Frank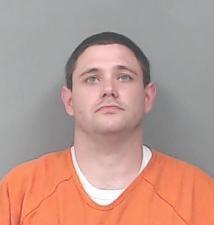 Russell Neil Leverne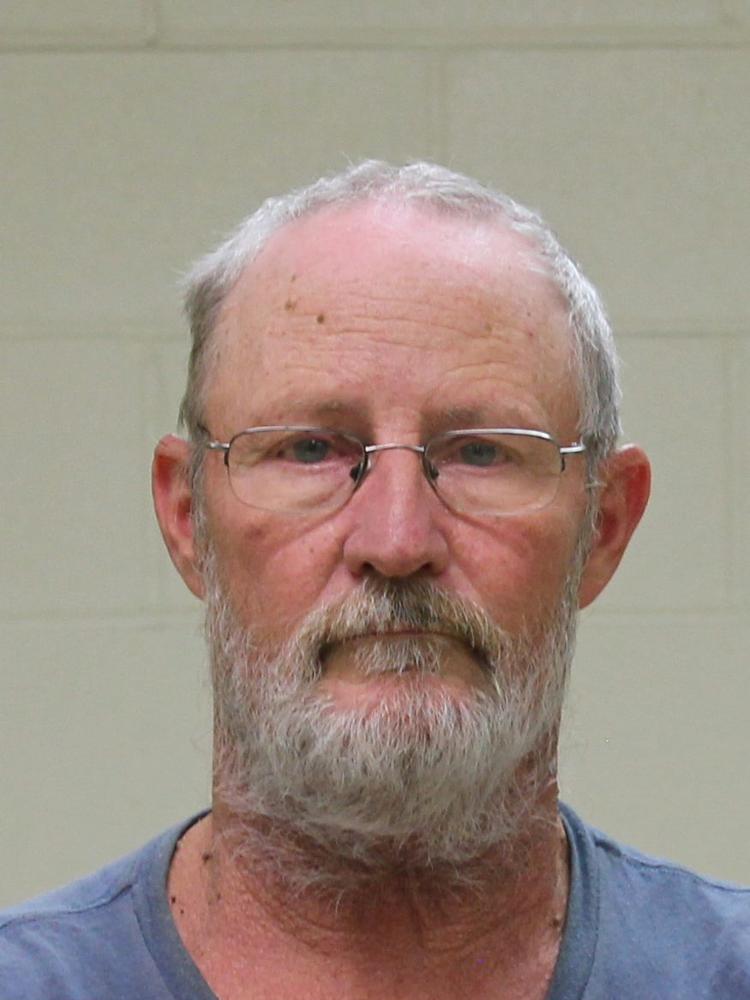 Rusty Lewis Kopps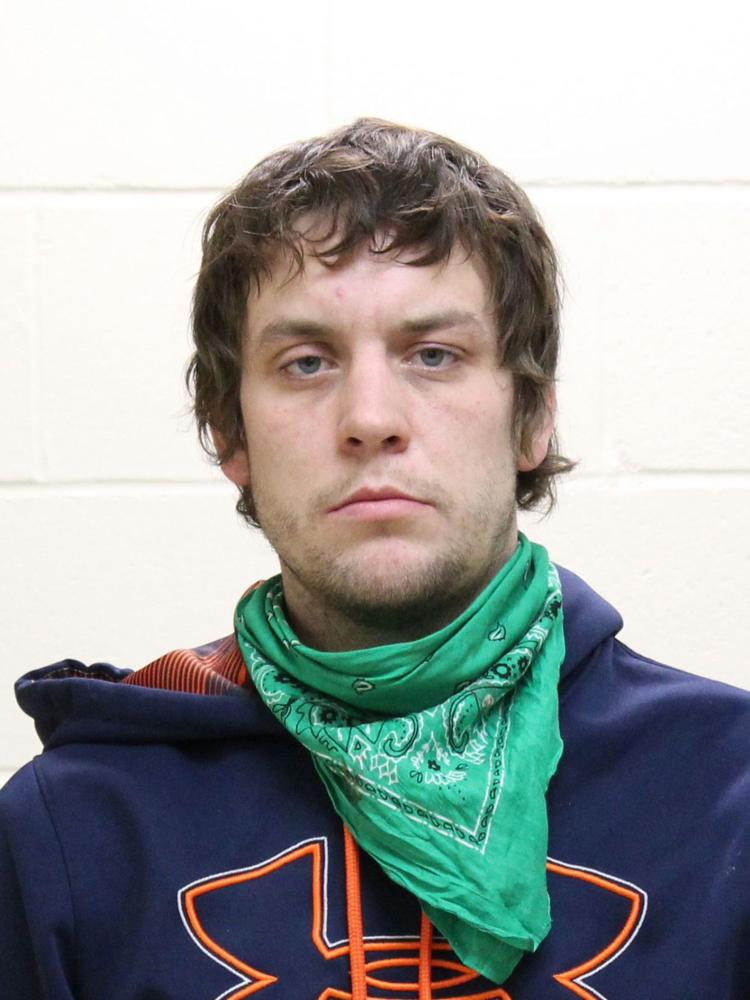 Rusty Shane Rogers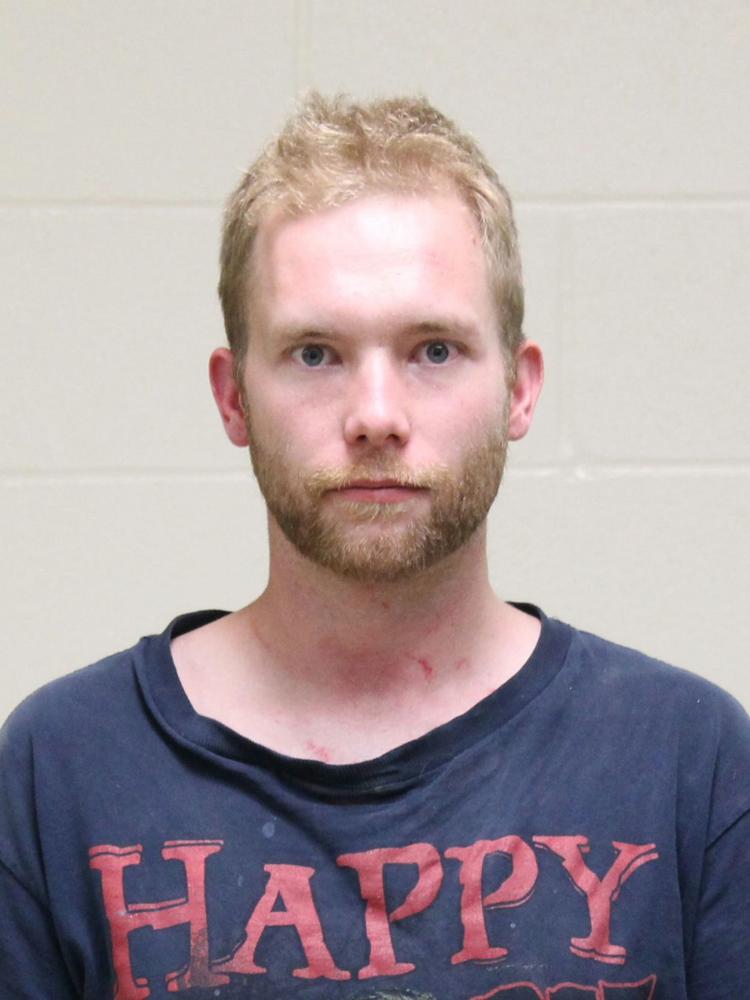 Ryan Daniel Snyder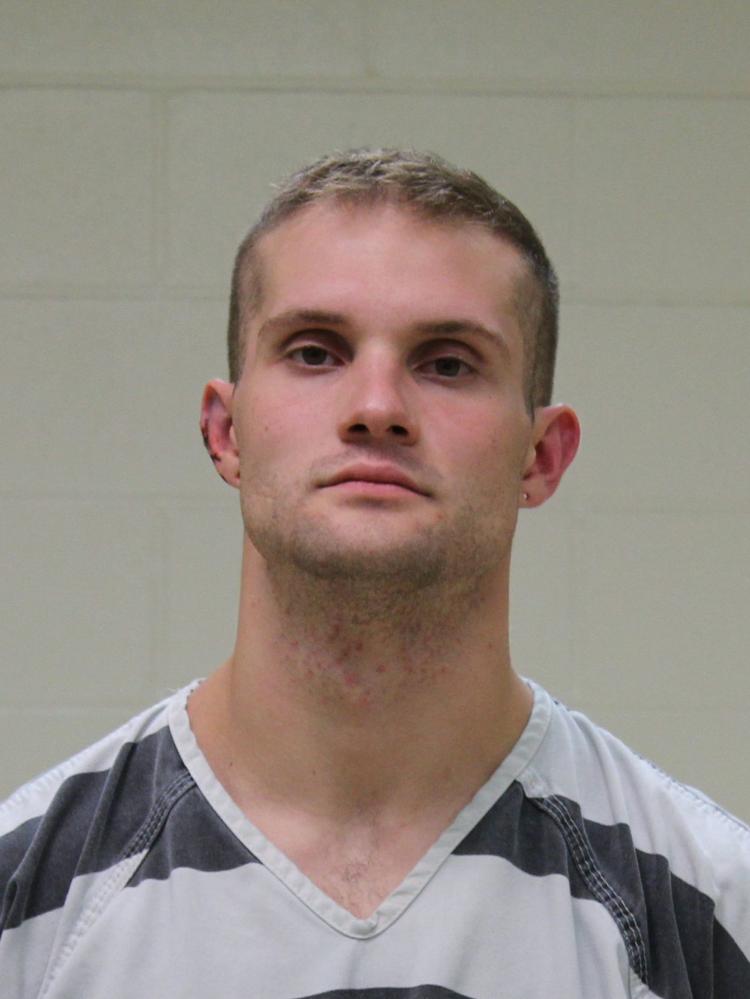 Ryan David Baker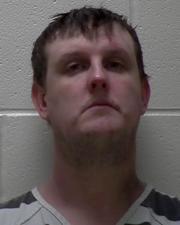 Ryan Jon Driscoll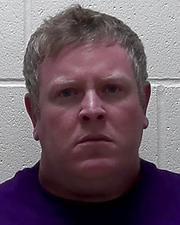 Ryan Marek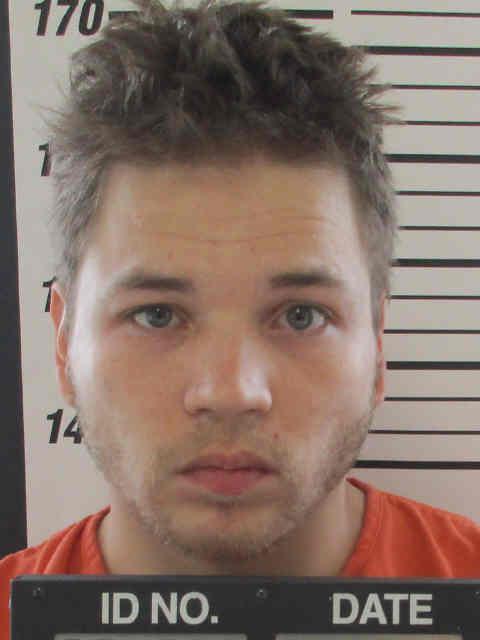 Samantha Renee Linaman and Benjamin Wayne Blaschka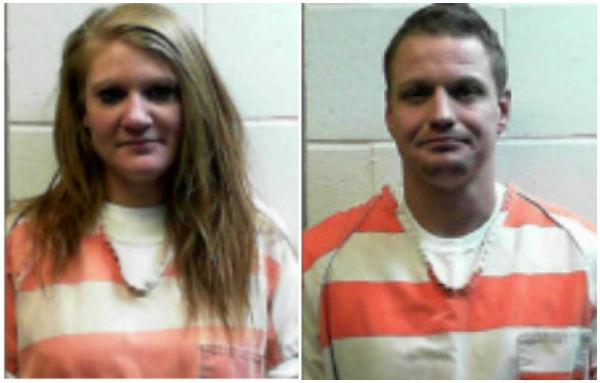 Samantha Sue Roach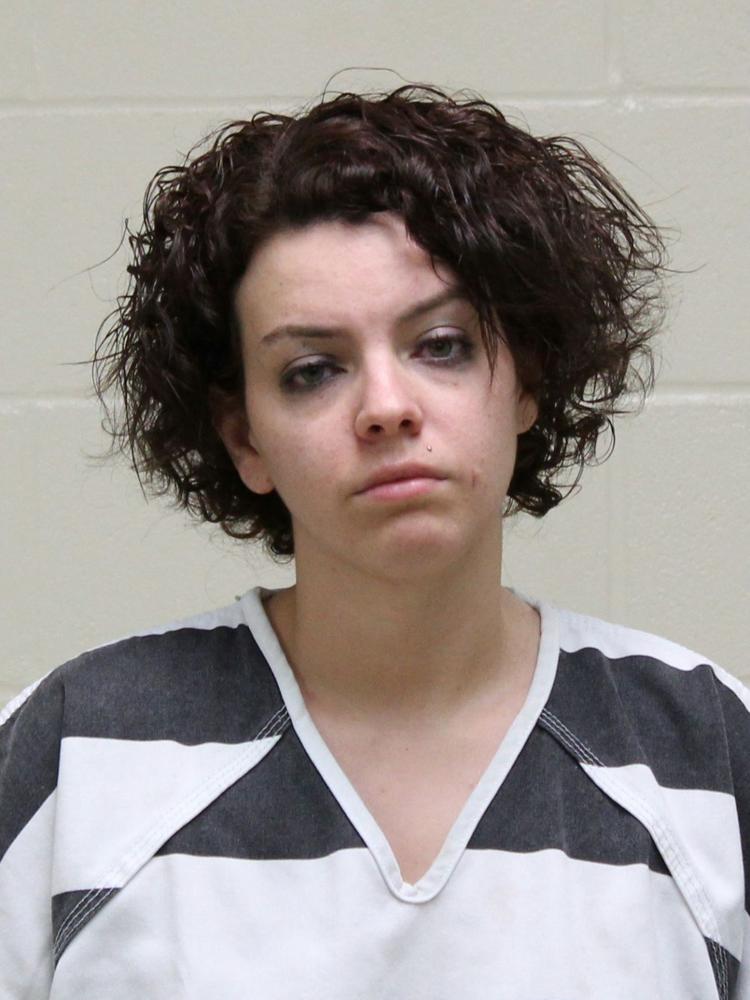 Sara Fenske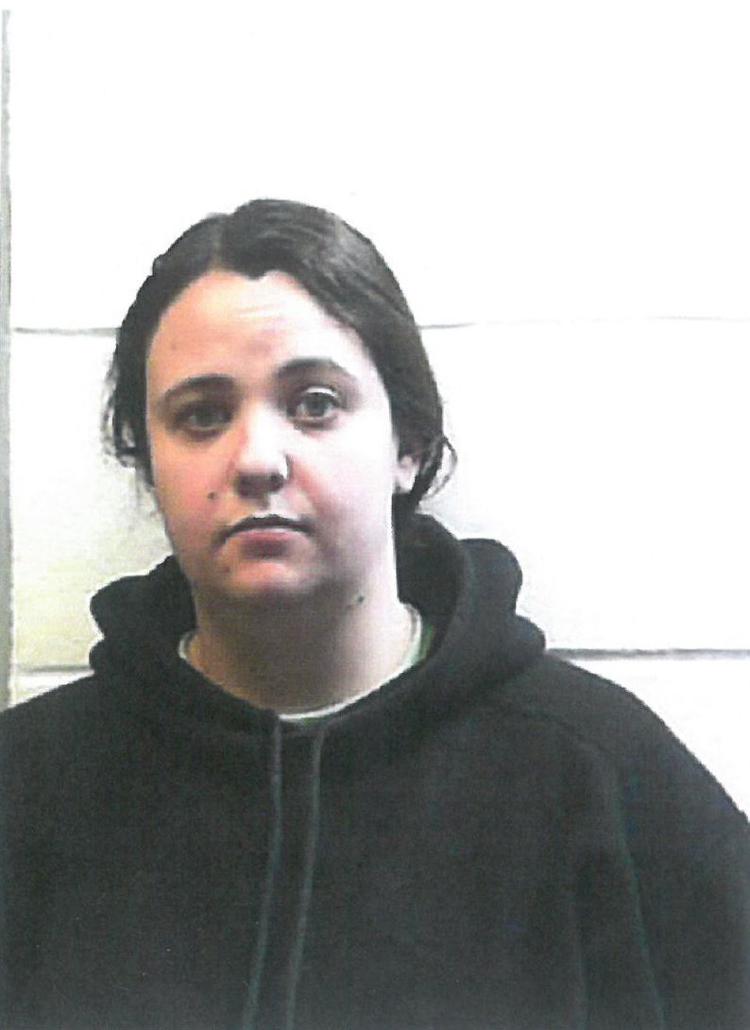 Scott Alan Harris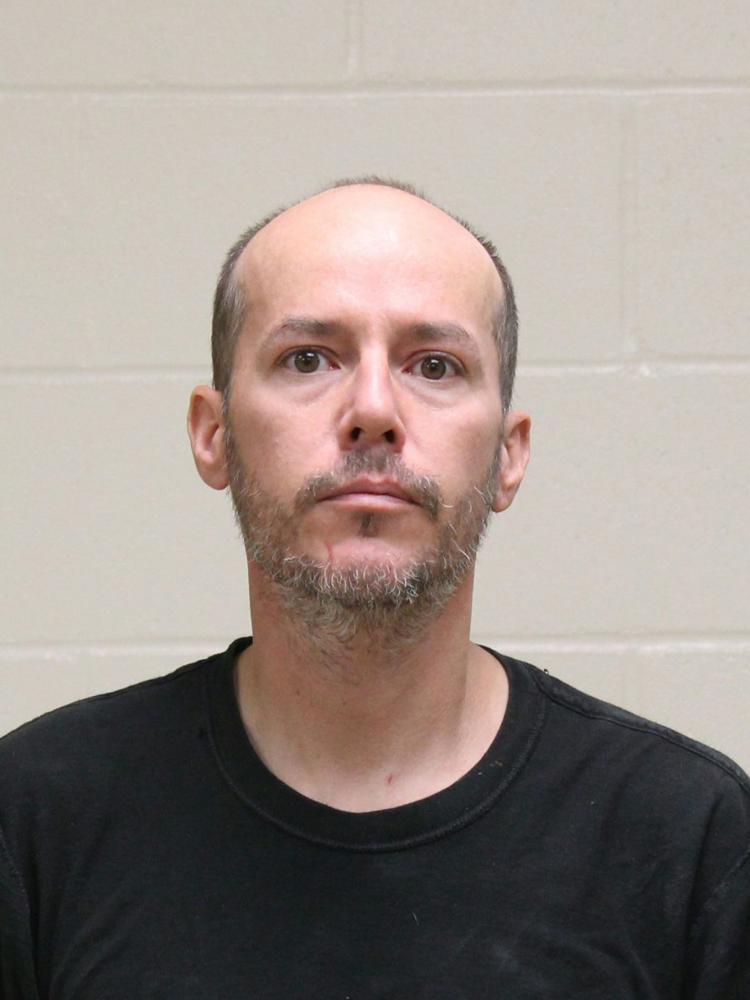 Scott Lee Ruby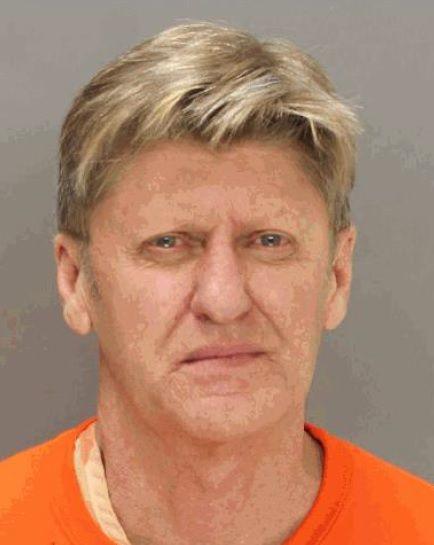 Scott William Hennings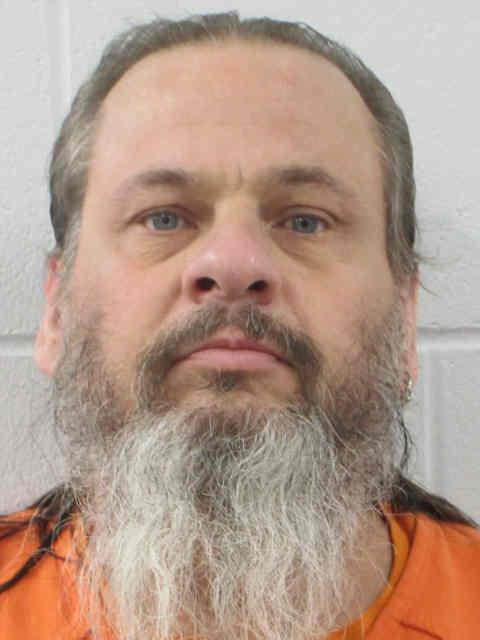 Sean Patrick Clemons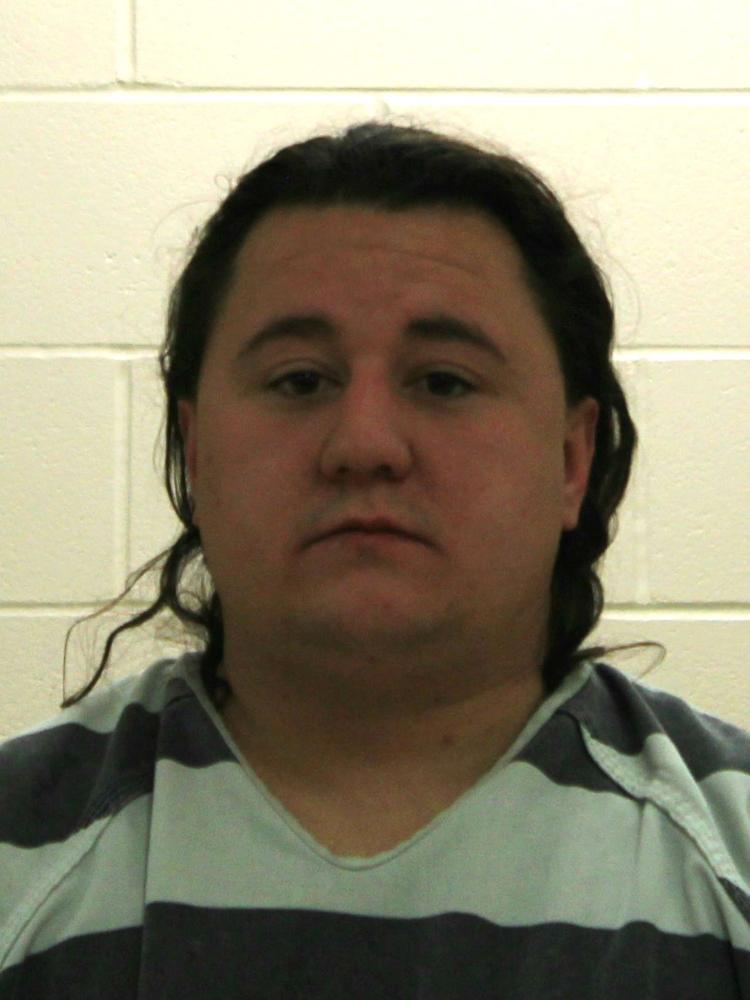 Sean Patrick Perkins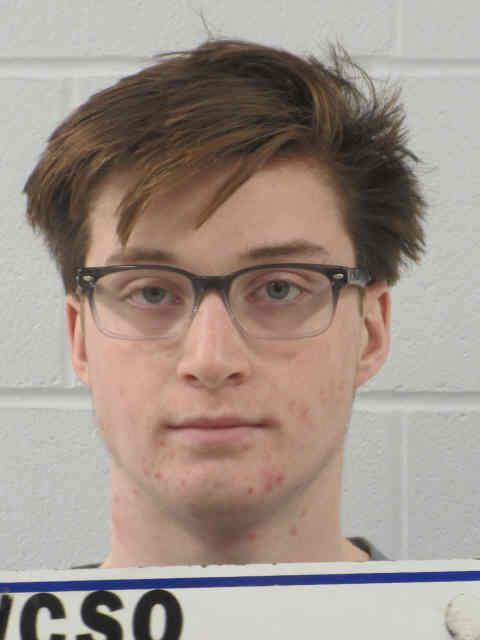 Seth Edward Buck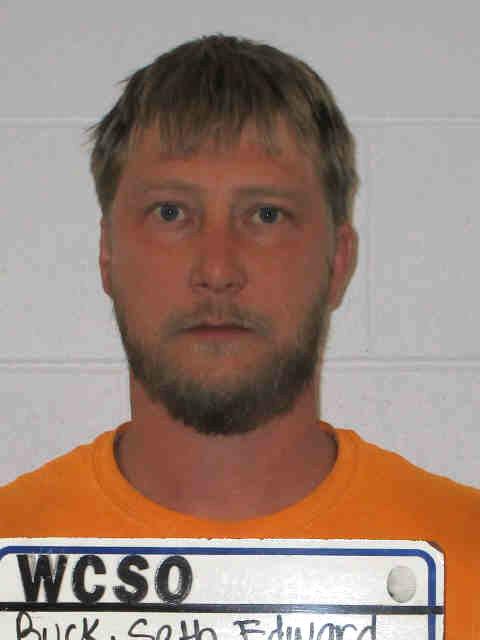 Shain Curtis Arne
Shane Eugene Ward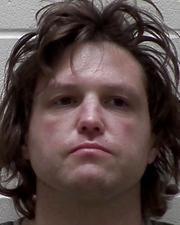 Shannon Matthew Miller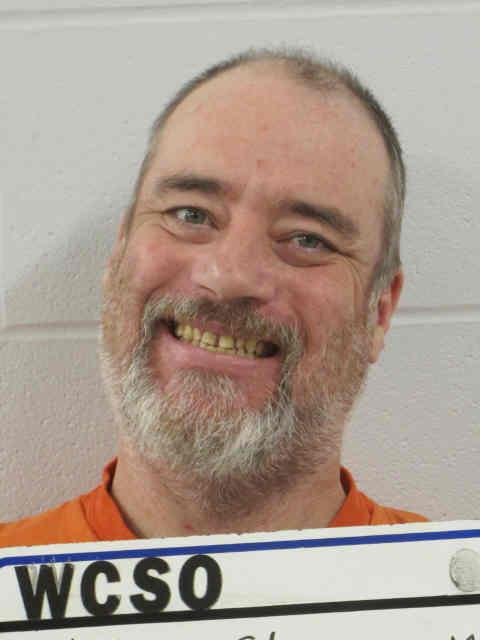 Shawn Lee Rockwell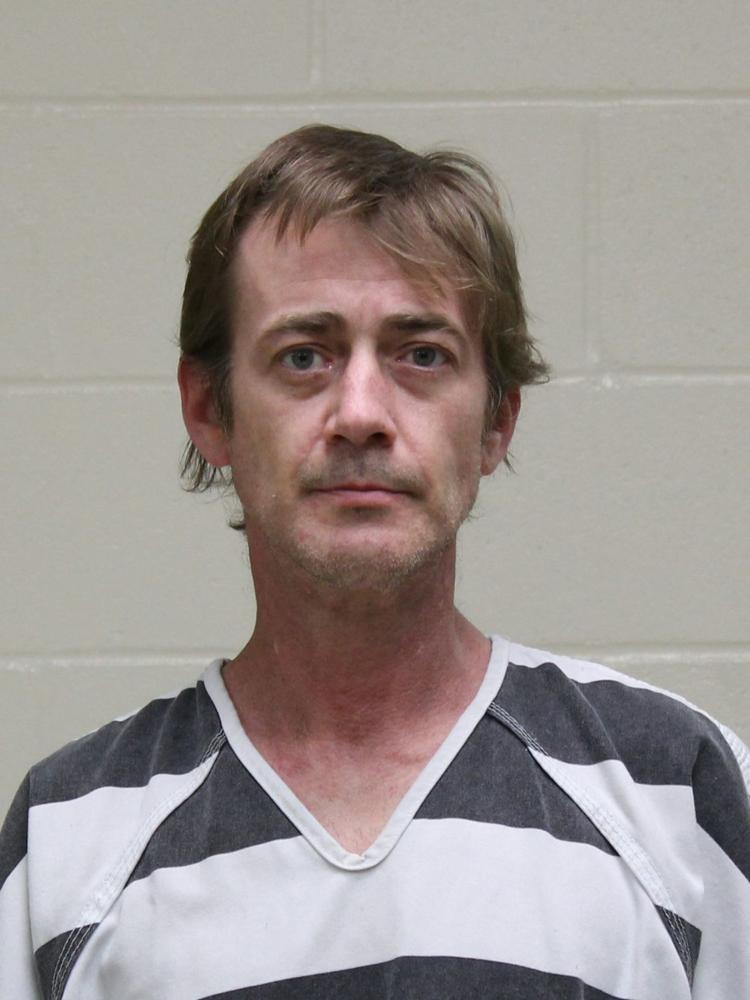 Shelby Stefan Lapoint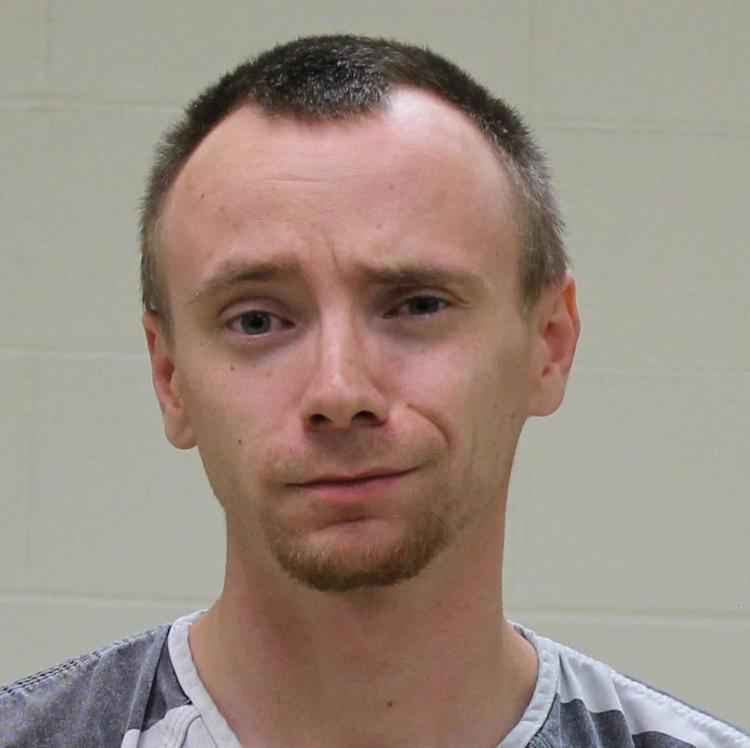 Stephen Aguirre Jr.
Taevian Lee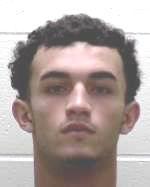 Taylor Gordon Maricle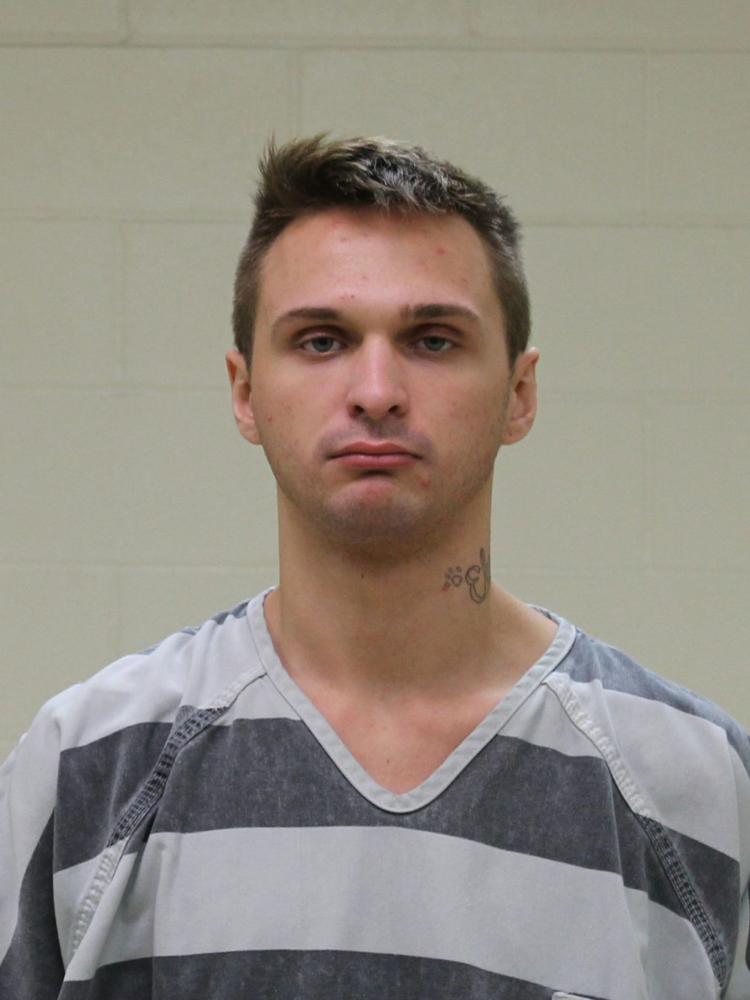 Taylor James Wigant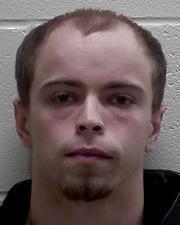 Thomas Nodie Du'Ane West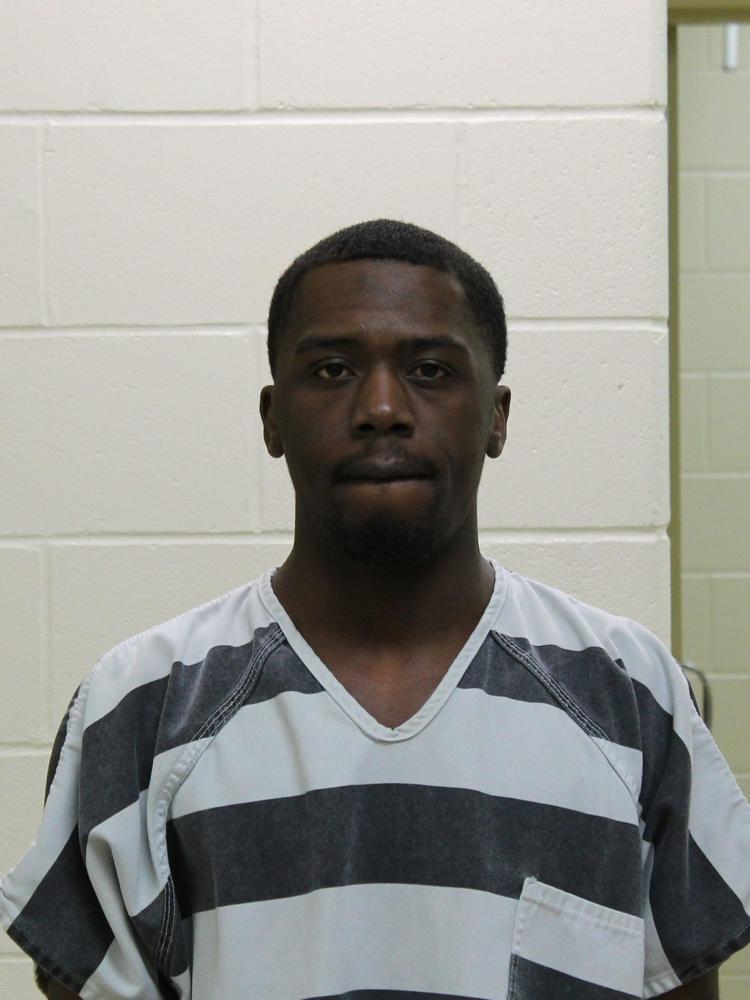 Thomas Wayne Banta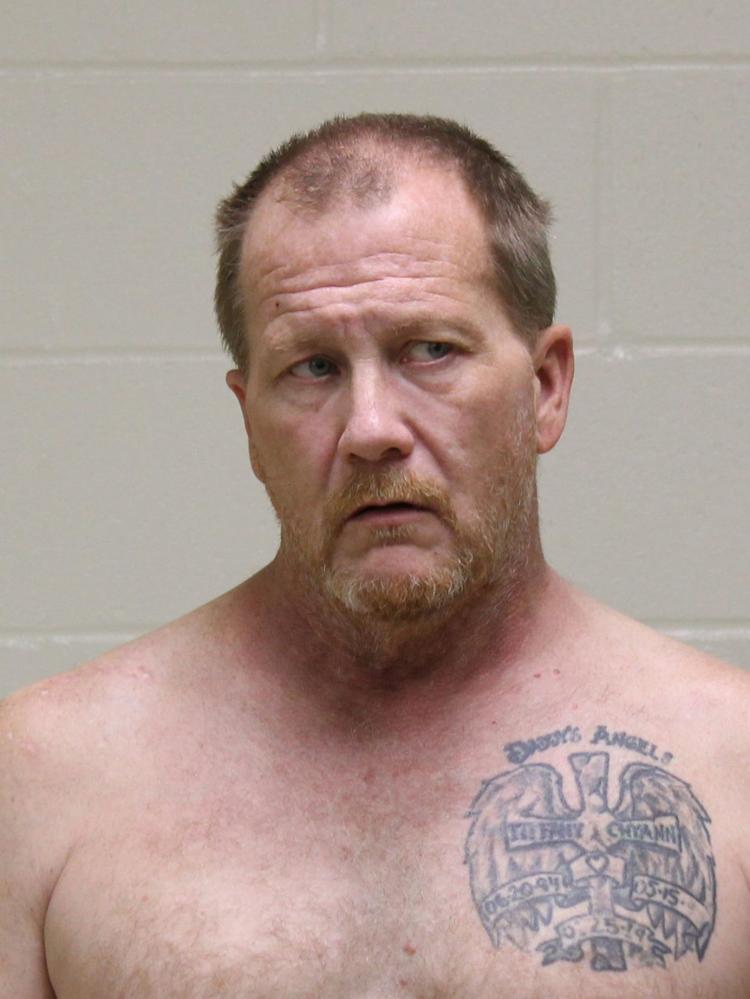 Tiffany Marie Ranweiler-Oblander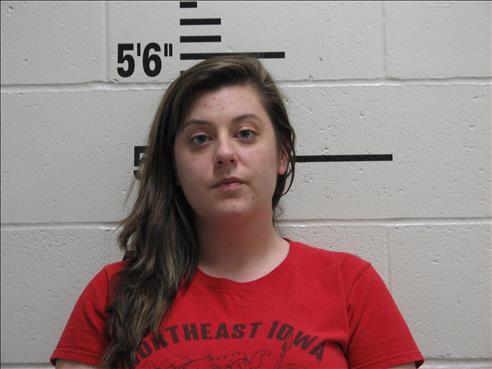 Timothy Eugene Hines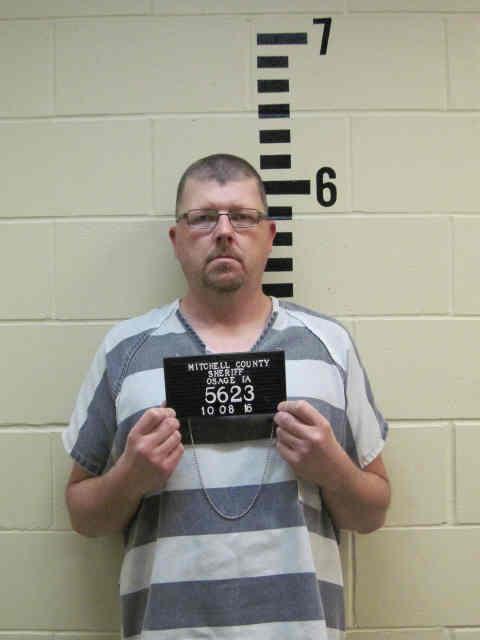 Timothy Roberts
Tina Ann Caruth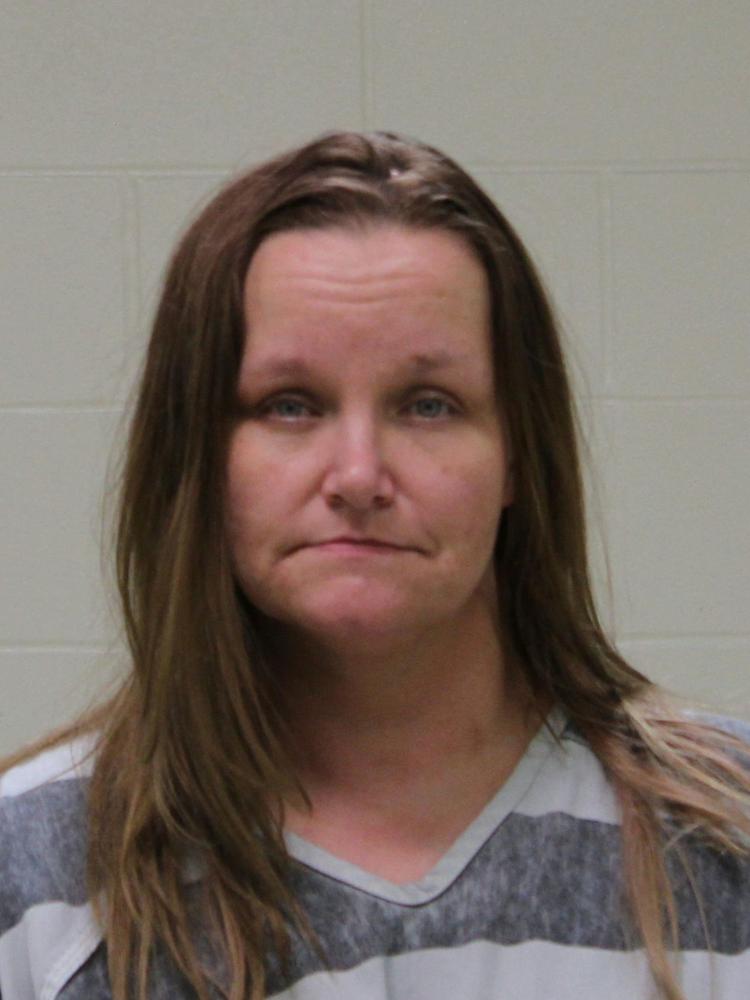 Tirrell Harlan Hopkins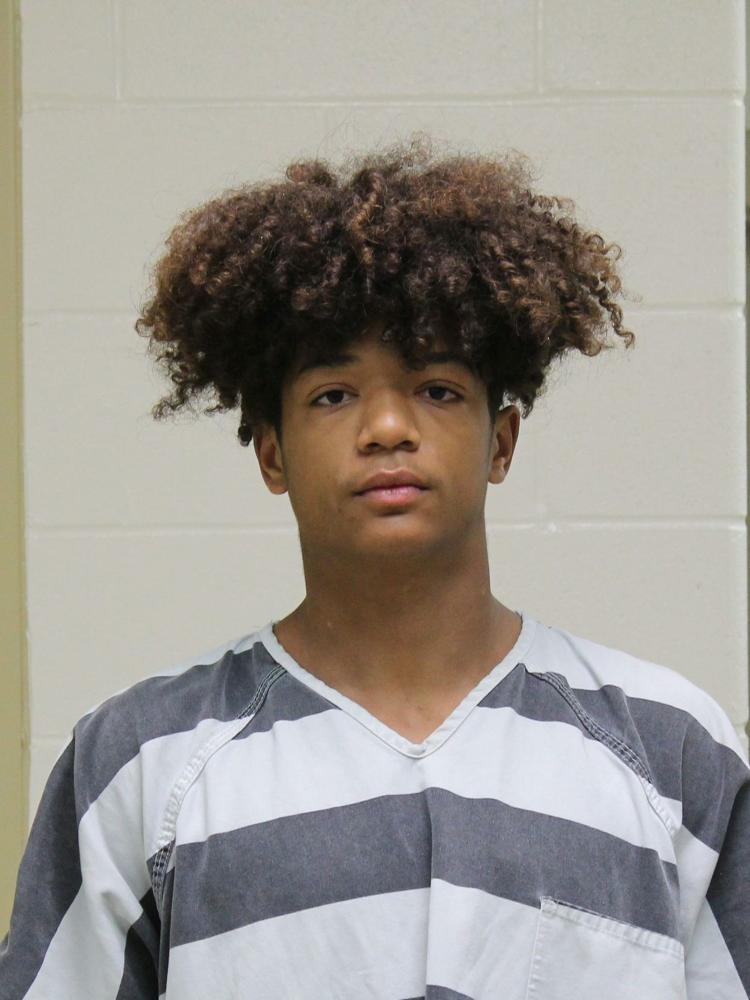 Todd Edward Daniels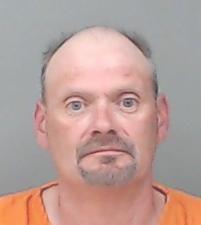 Toyon Lashawn Hamilton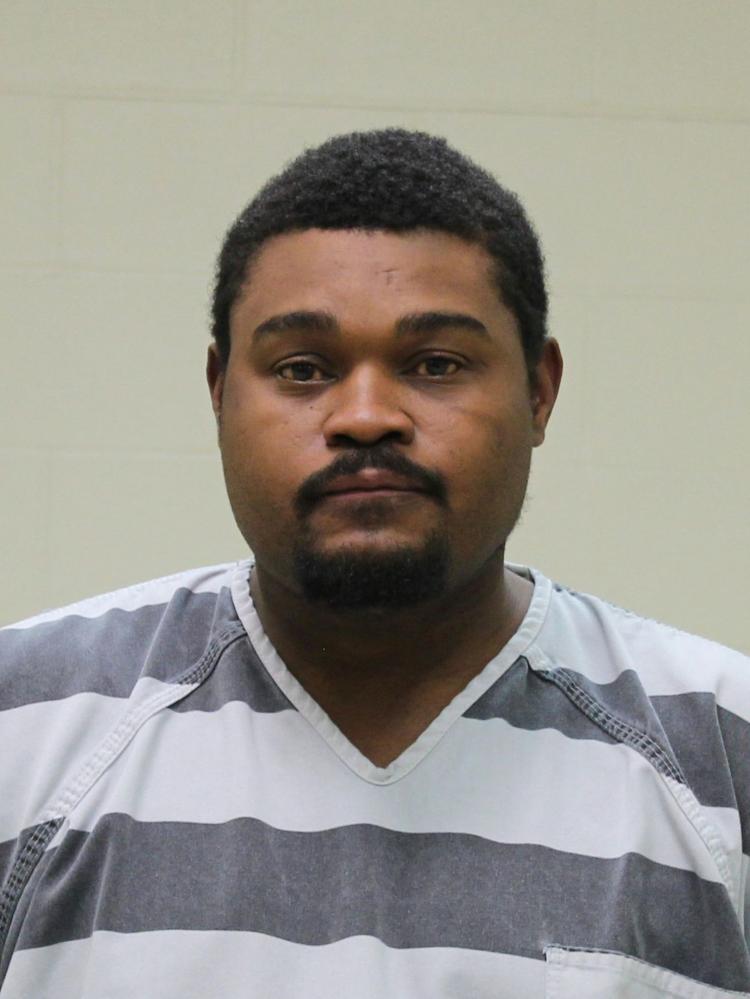 Tracy Eugene Burke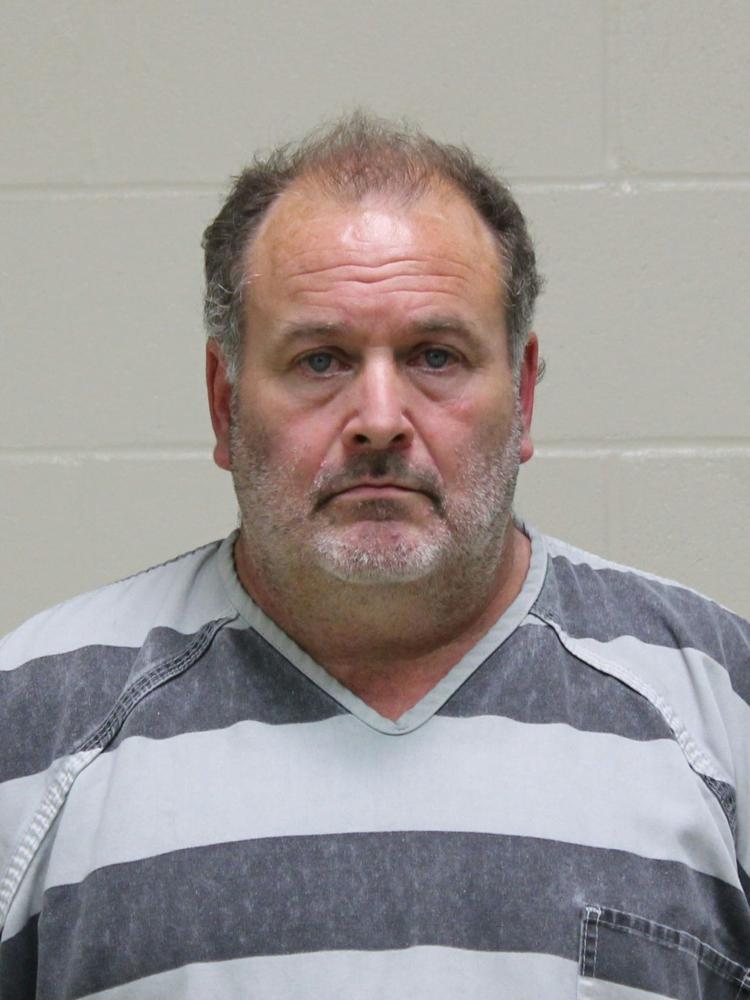 Trapp Leroy Trotter Jr.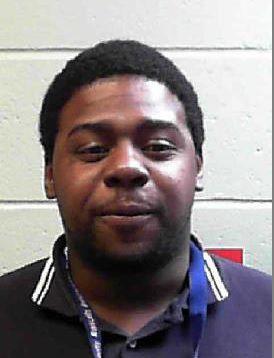 Travis Alan Kummer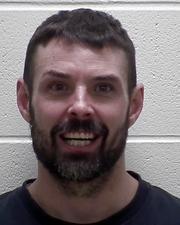 Travis Daniel Counsell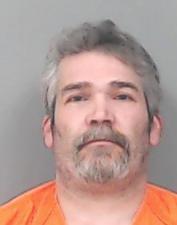 Travis Edward Abben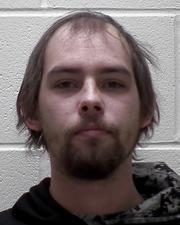 Travis Jon Waslick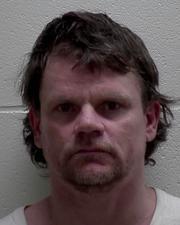 Trent Duane Hackman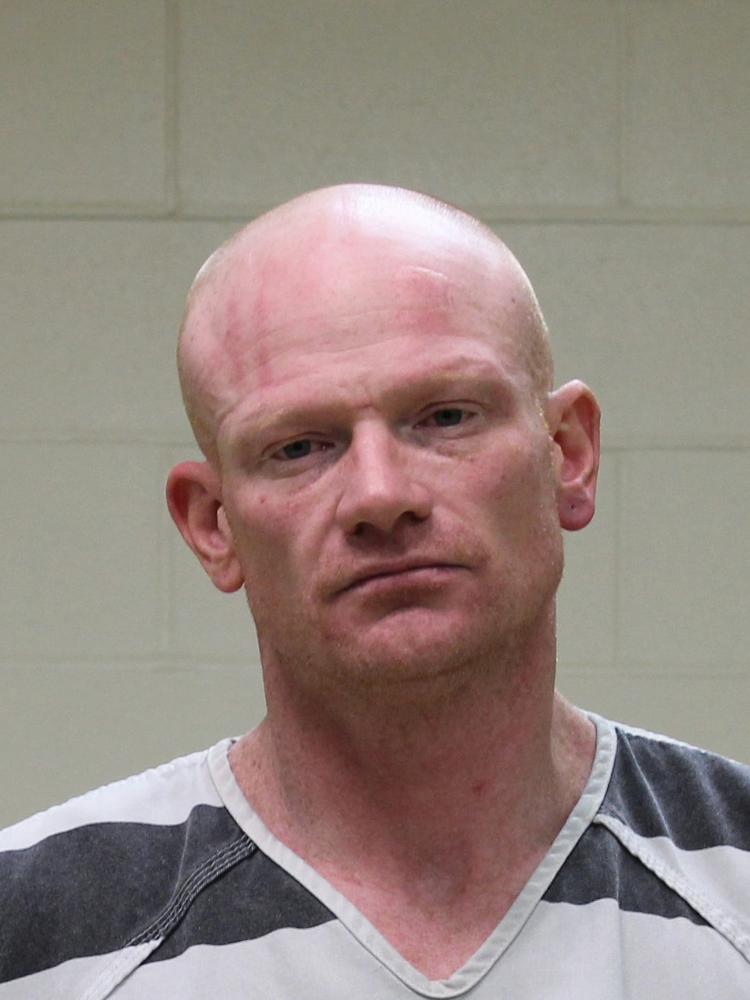 Troy Allen Burtis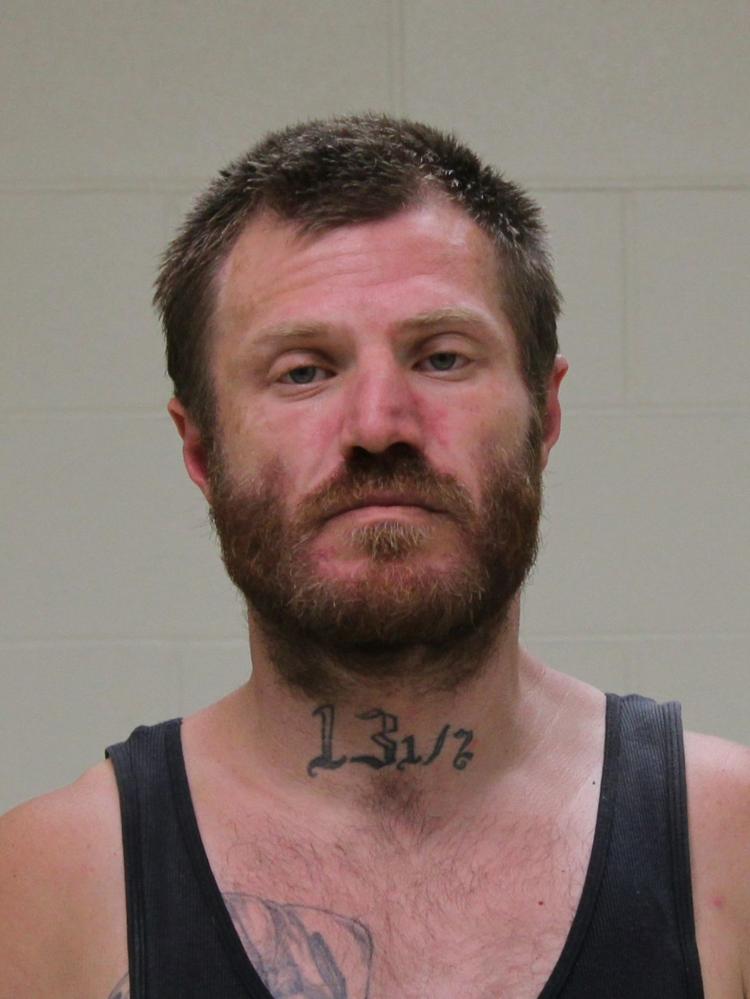 Tyler Anton Meuer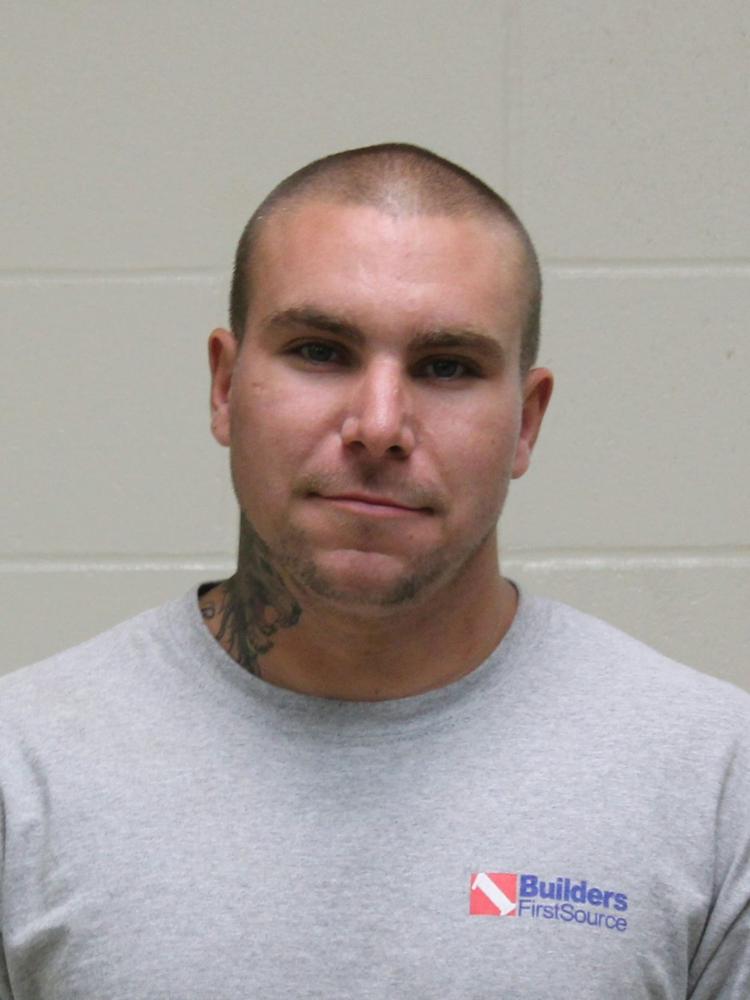 Tyler Pingel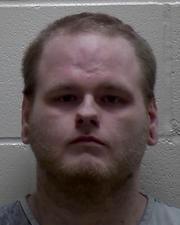 Valentin Velez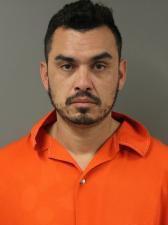 Valerie Ann Clayton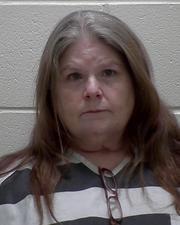 Valerie Lynn O'Dell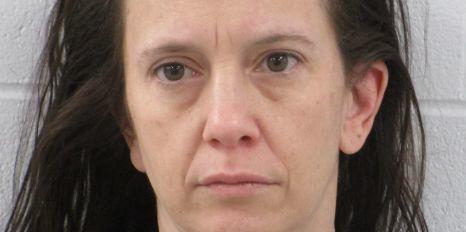 Victor Ineson Jr.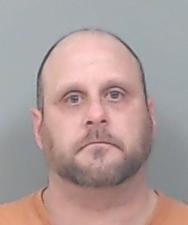 Wasfie Ahmed Alshara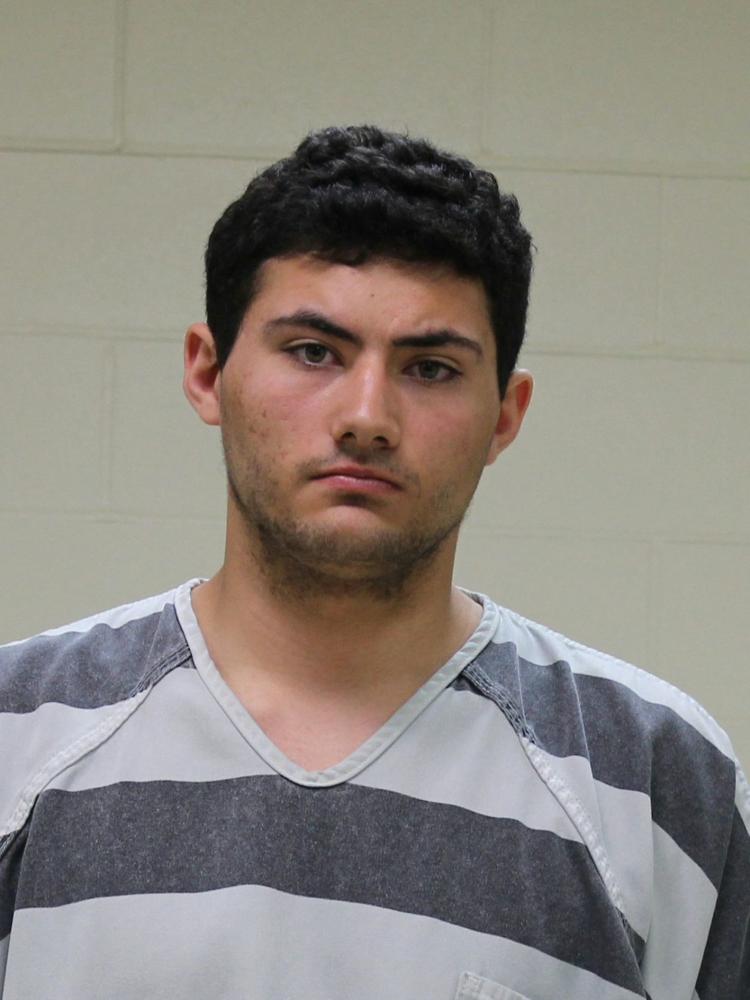 William Alan Eldridge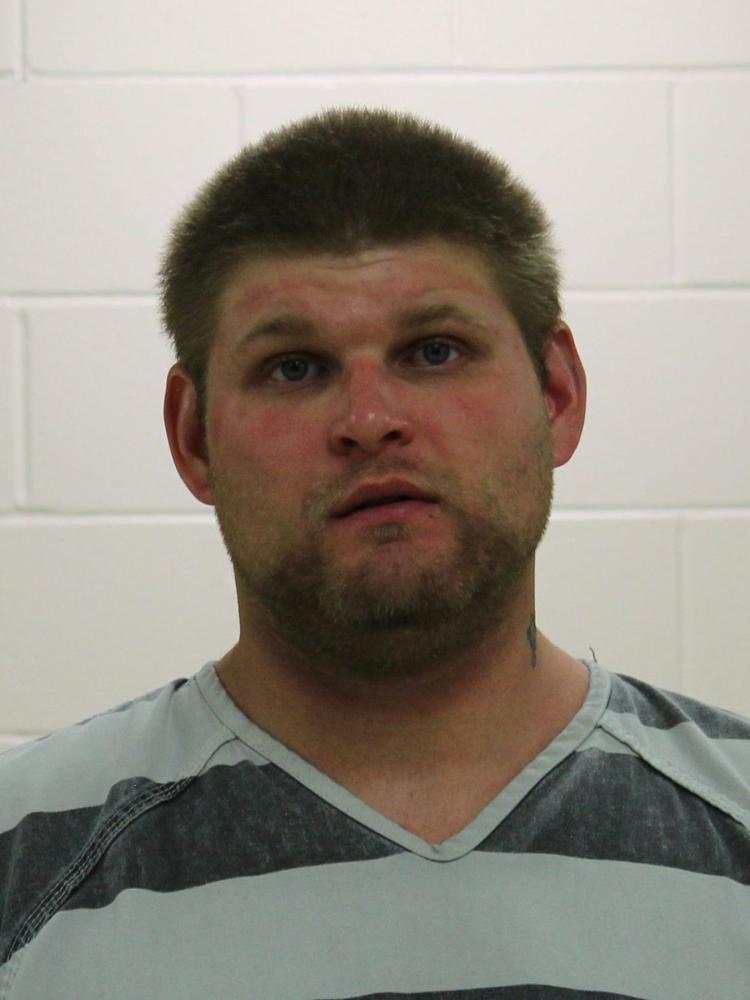 William Nathan Hill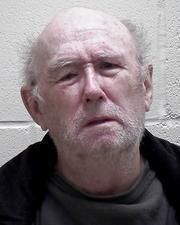 Yu Hong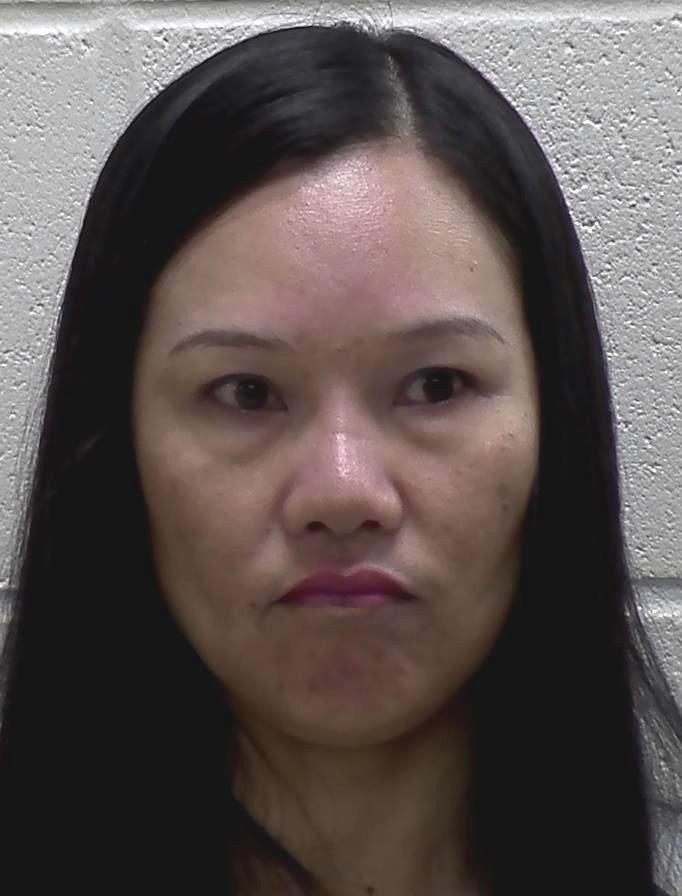 Zachery Allen Campisi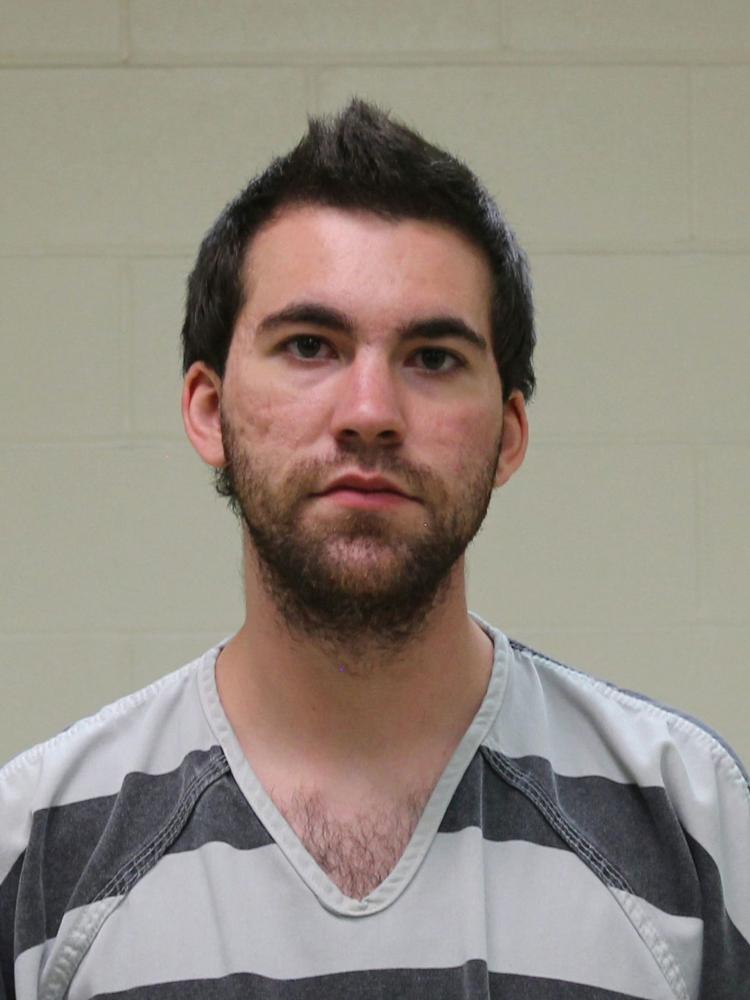 Zakary Schachter