A Charles City man convicted of the murder and sexual abuse of his 3-year-old relative will remain behind bars after the state appeals court upheld a lower court's rejection of his request to revisit his conviction.
Edgar Concepcion Jr., who was 14 at the time of the murder of Krystel Banes of Charles City in July 2009, was sentenced to life in prison without the possibility of parole in November 2010.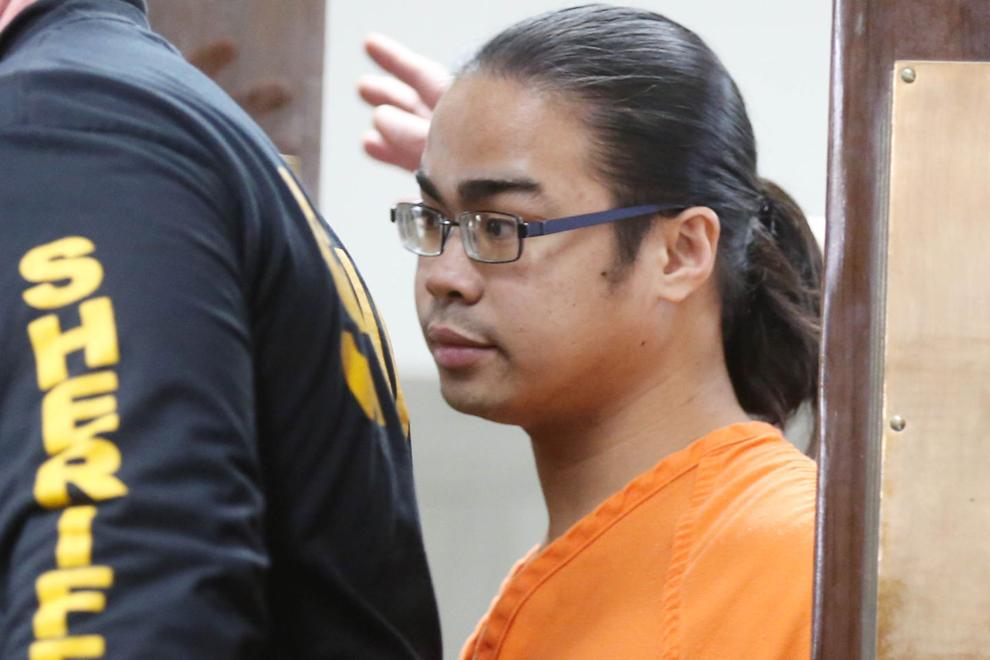 A US Supreme Court ruling in 2014 regarding penalties for those convicted of serious crimes as juveniles required Concepcion Jr. to be re-sentenced. He received life with the possibility of parole in February of 2016, and remains in state prison.
Concepcion appealed his conviction on the grounds that new evidence cleared him of wrongdoing, that his lawyer failed to challenge the court's determination that he was competent to stand trial, and that his trial attorney was ineffective, among other claims.
Floyd County District Court Judge Colleen Weiland denied his claims. On Wednesday, the Court of Appeals of Iowa upheld Weiland's decision.
Writing for the court, Justice Anuradha Vaitheswaran noted that for a court to weigh in on the innocence of a convicted criminal, new evidence must be presented that could not have come to light during the trial. The evidence Concepcion's attorney presented was new expert testimony and did not qualify, according to the ruling.
As for Concepcion's competency, a deposition made by his attorney noted she did not think he was incompetent and therefore didn't request an evaluation. A child psychiatrist came to a similar conclusion, according to court documents. This same psychiatrist also noted that though Concepcion spent most of his life before coming to Iowa in the Phillippines, and that English was his second language, he understood enough to communicate and understand the proceedings, according to Vaitheswaran's ruling.
Two other arguments, related to Banes' cause of death and whether Concepcion was incorrectly placed in detention as a juvenile were also rejected initially by the district court and also on appeal.
North Iowa History: More police photos
Statzer and Stephens with pig at old station.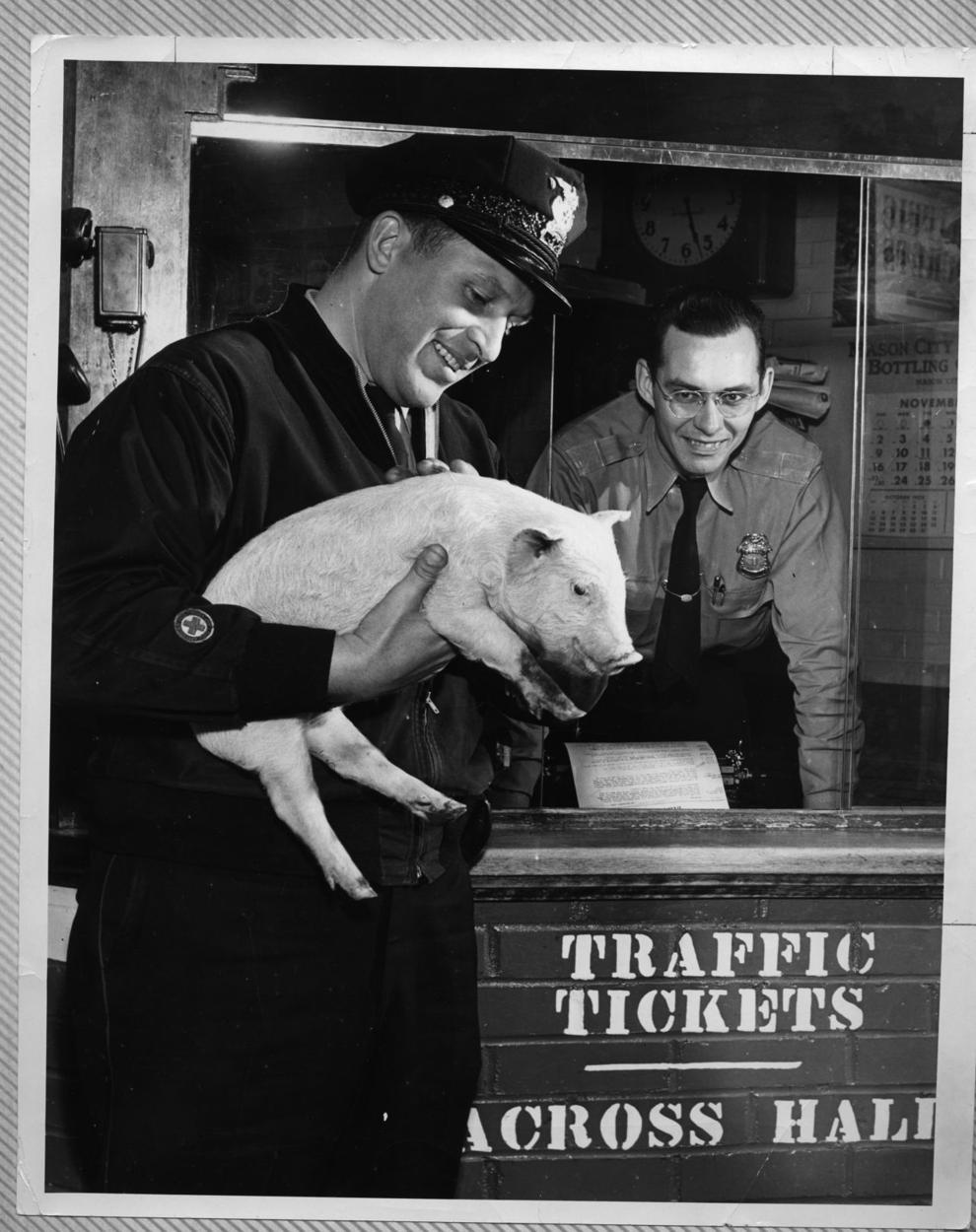 Scuba divers under ice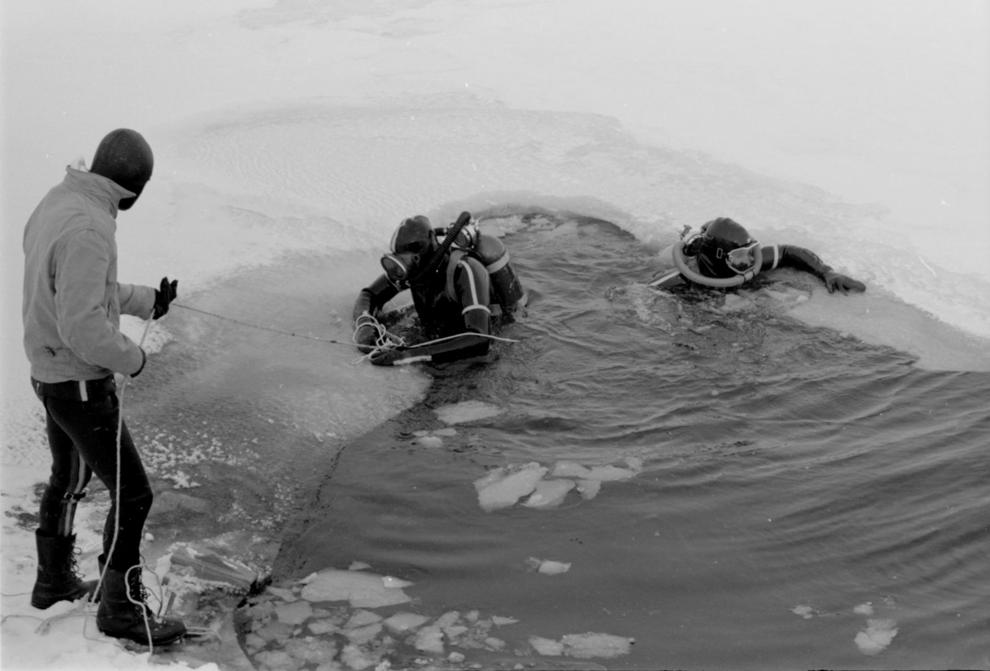 363 969 MPA 0308 MCPD training equipment.jpg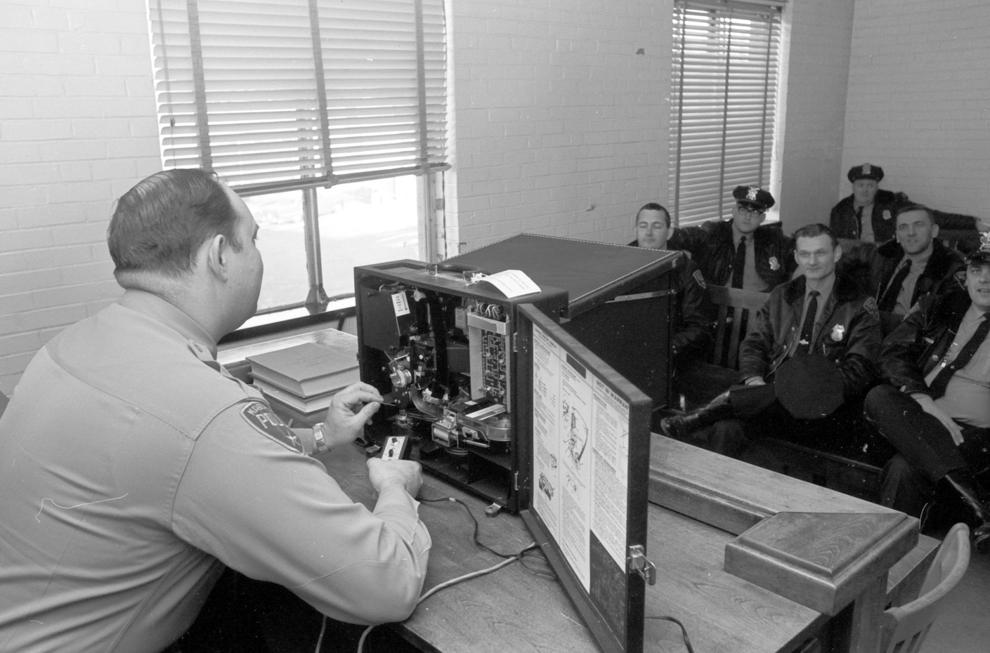 Auto theft school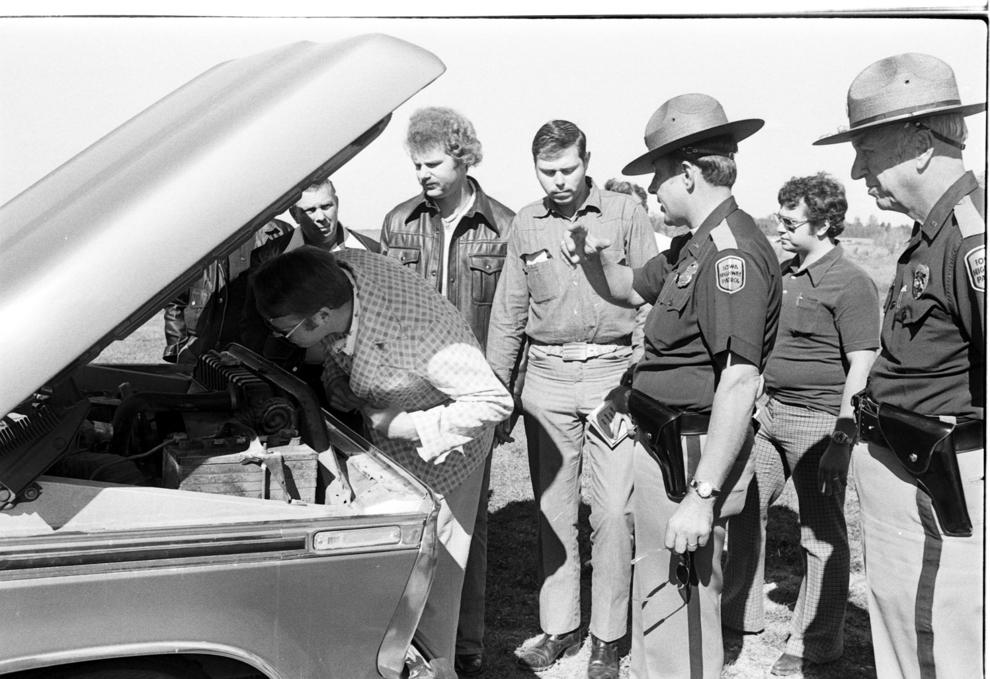 Countyjailold.jpg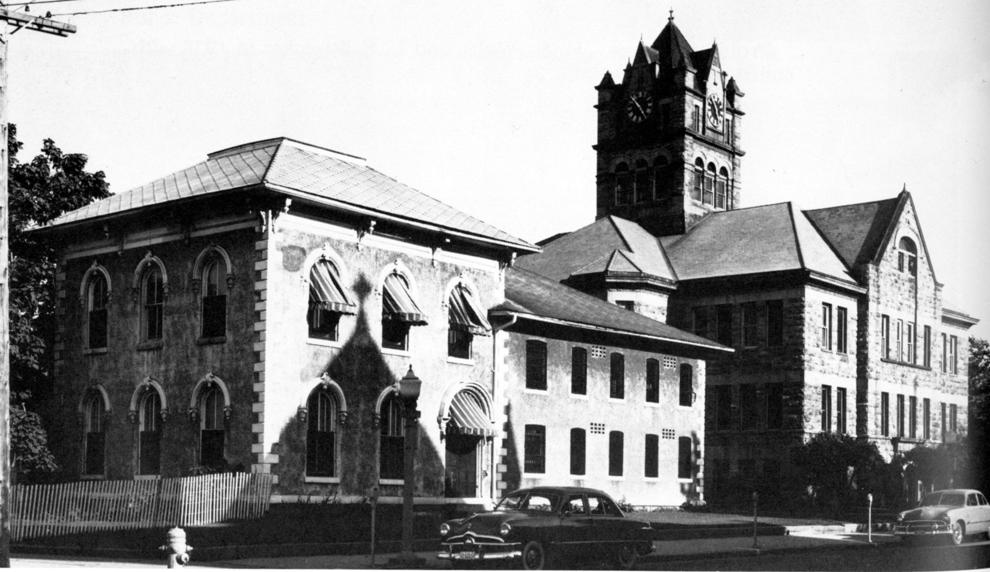 Police 1912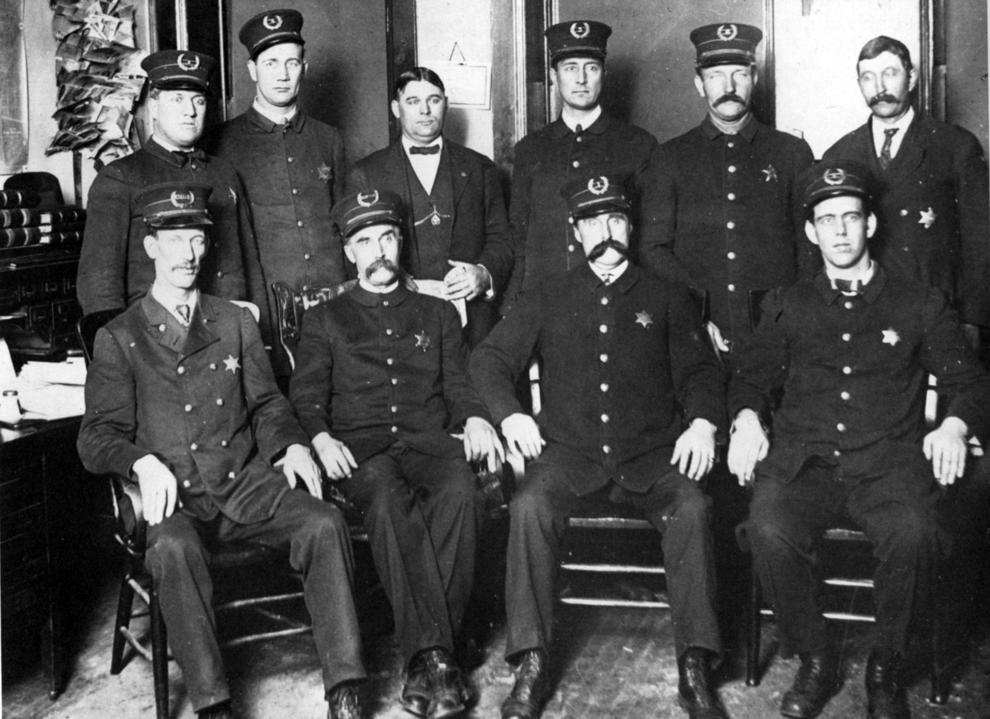 Police use hand held radar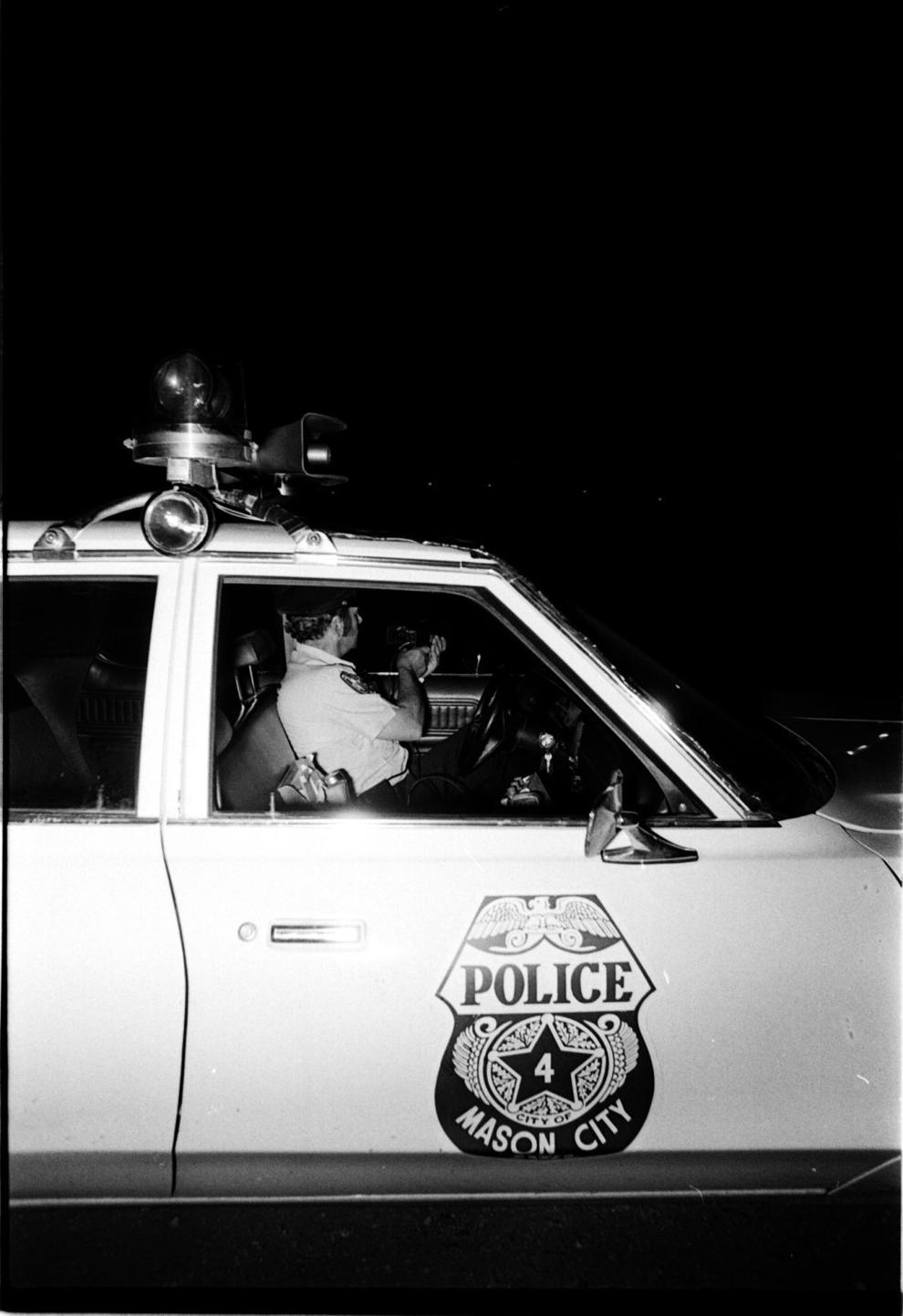 Highway Patrol Office Map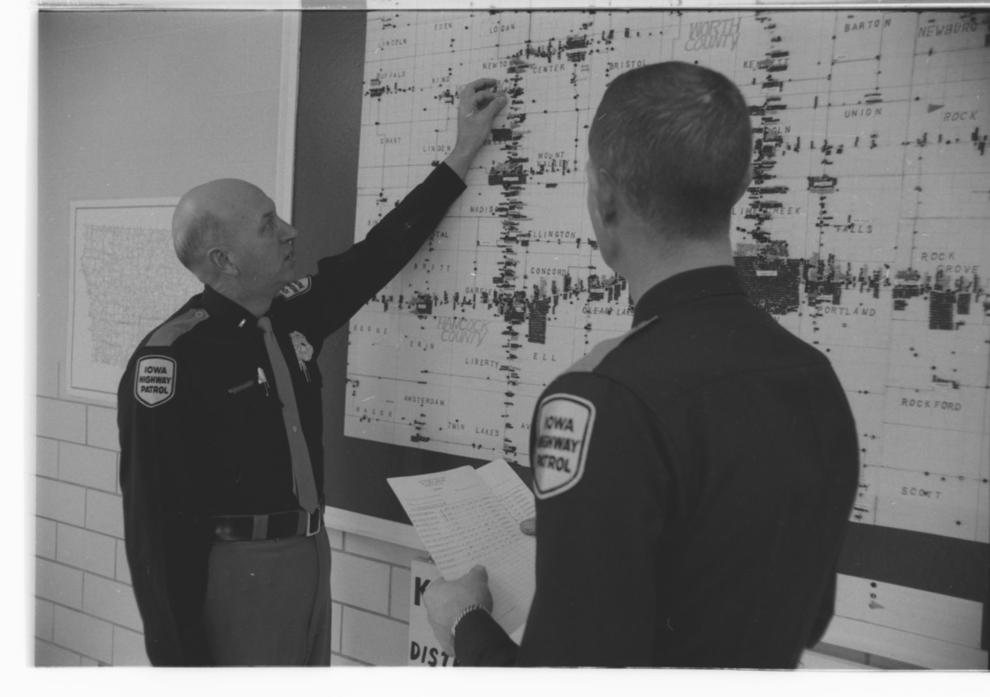 Monroe Kids visit police station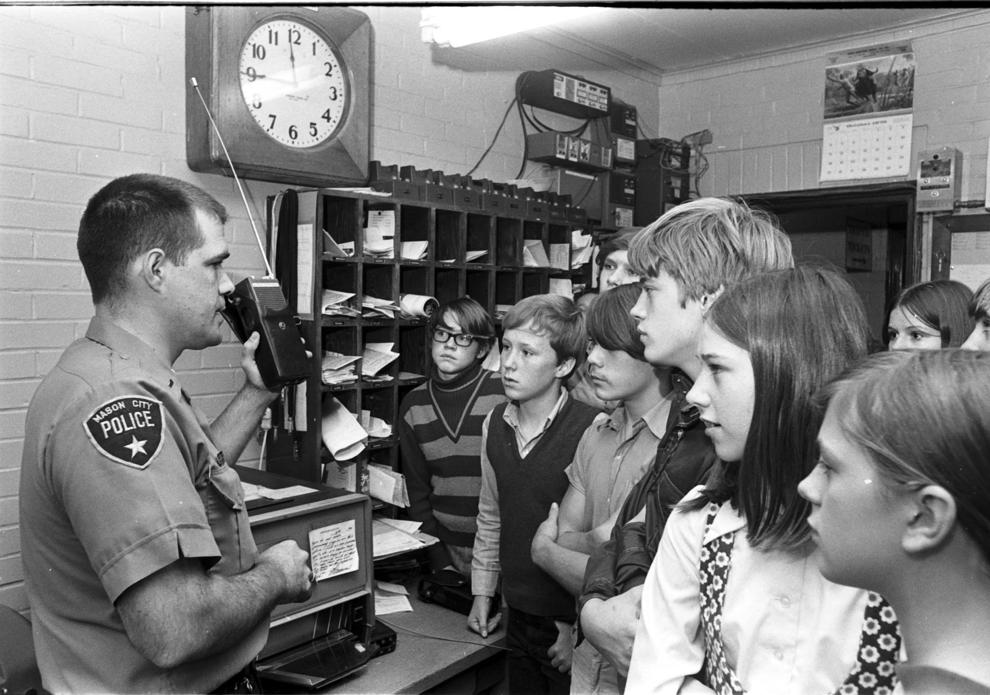 police 1918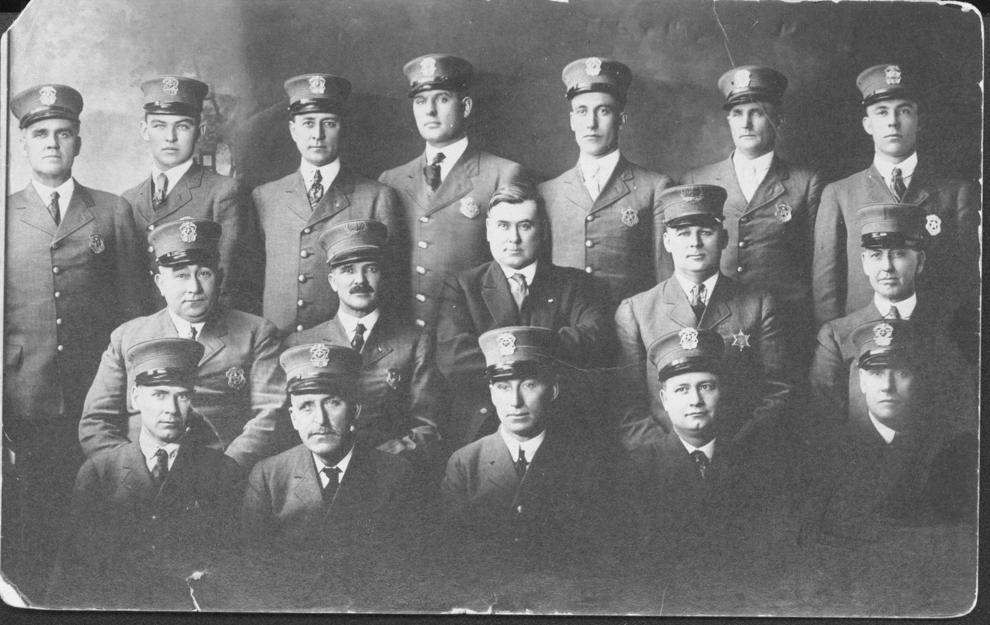 Jail break photo
Old Arizona peace officer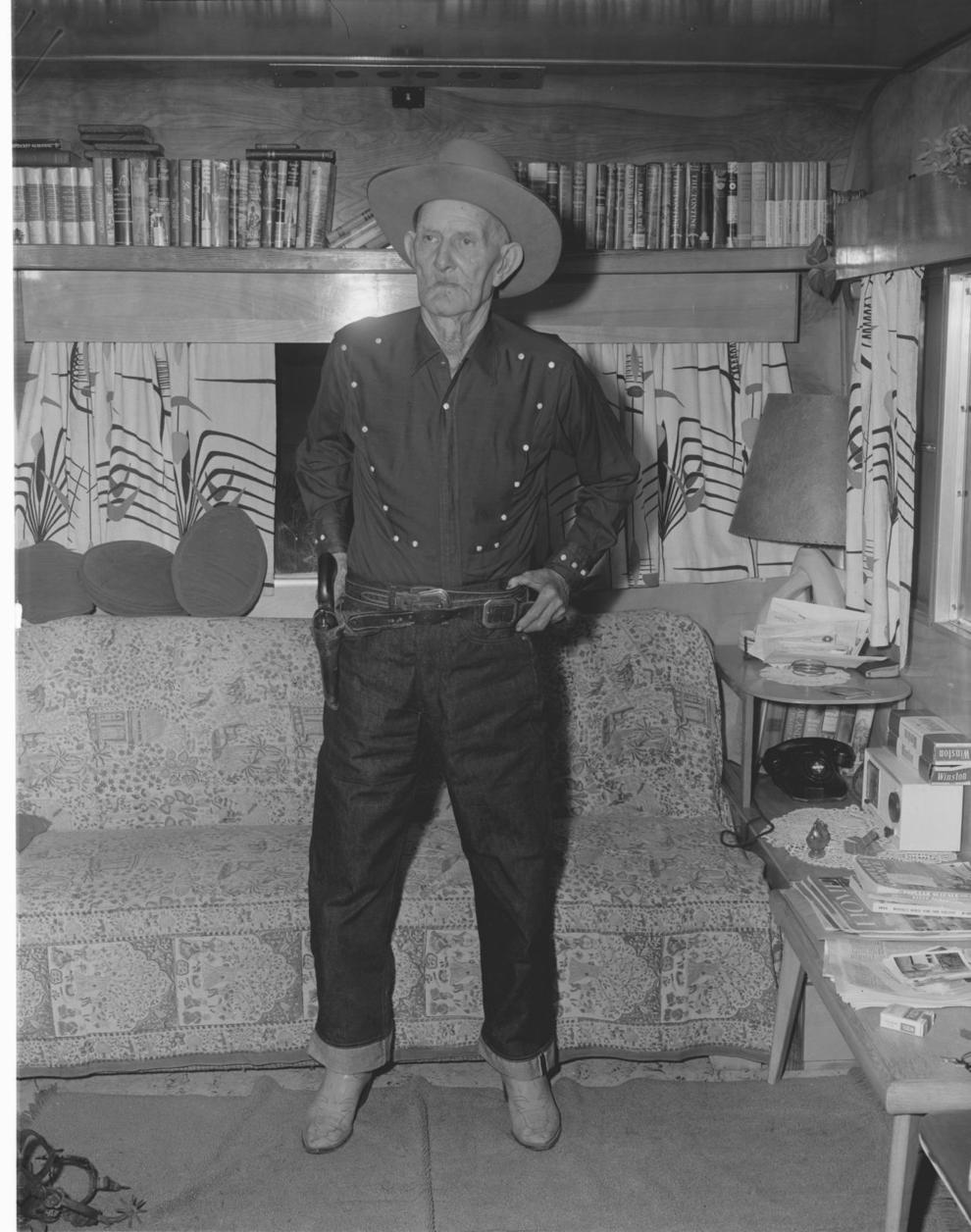 IHP VASCAR device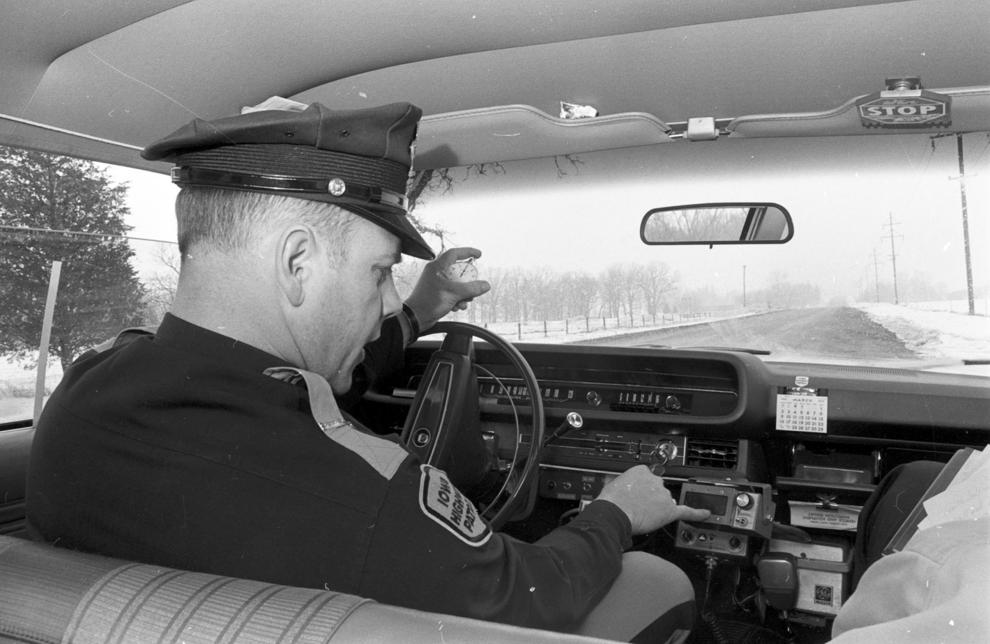 New breath tester at P.D.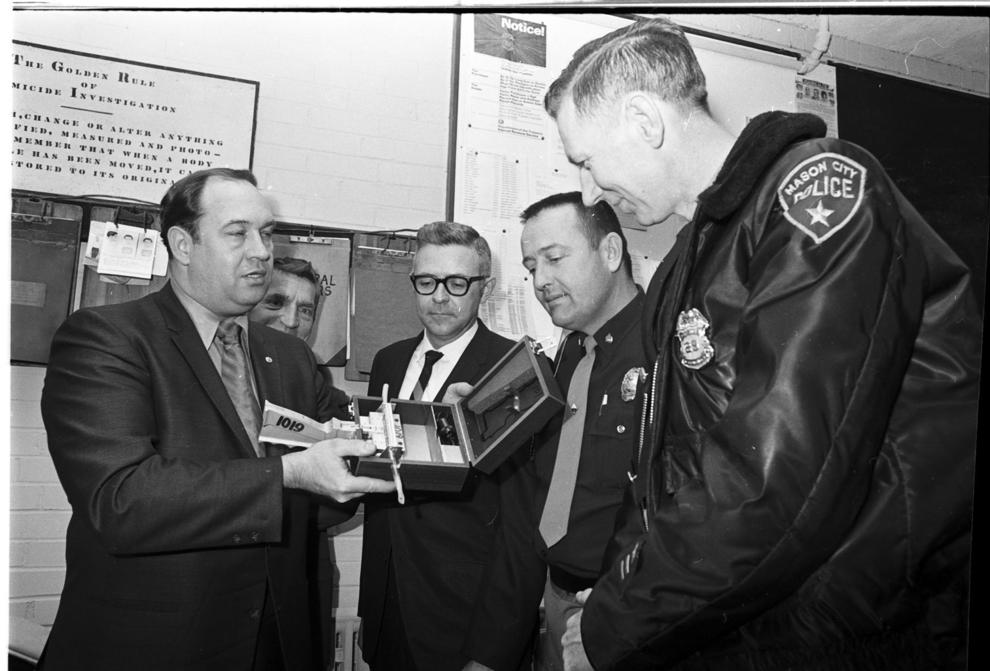 Police use hand held radar.jpg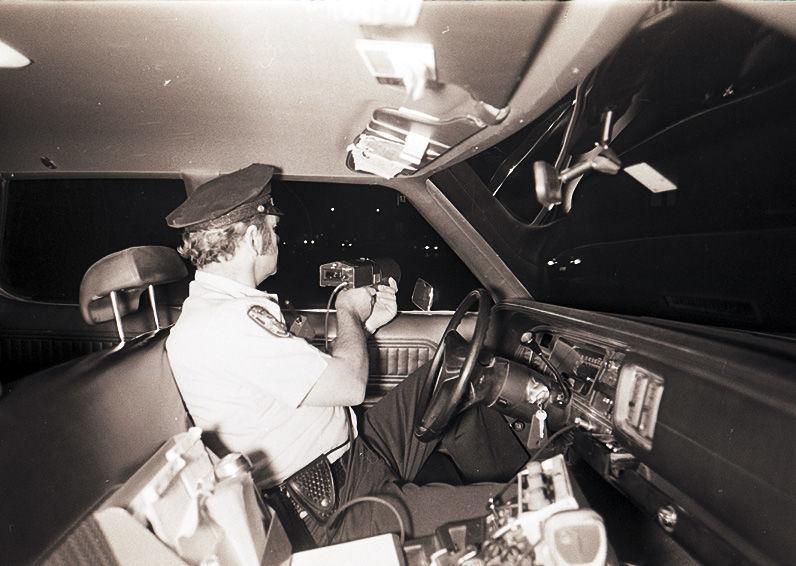 Police car wreck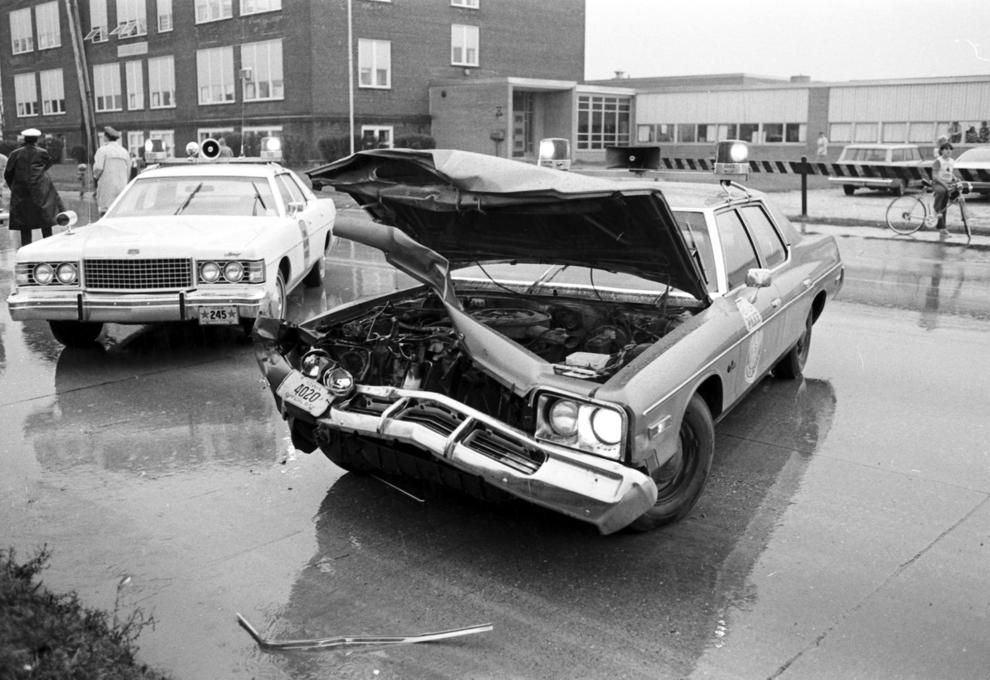 Police car wreck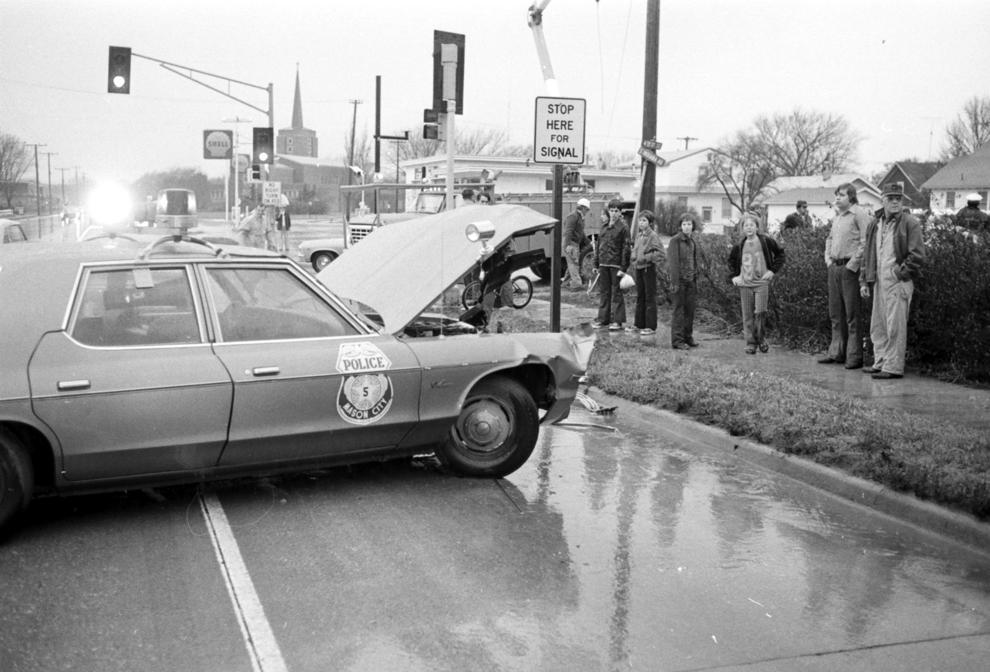 New police radio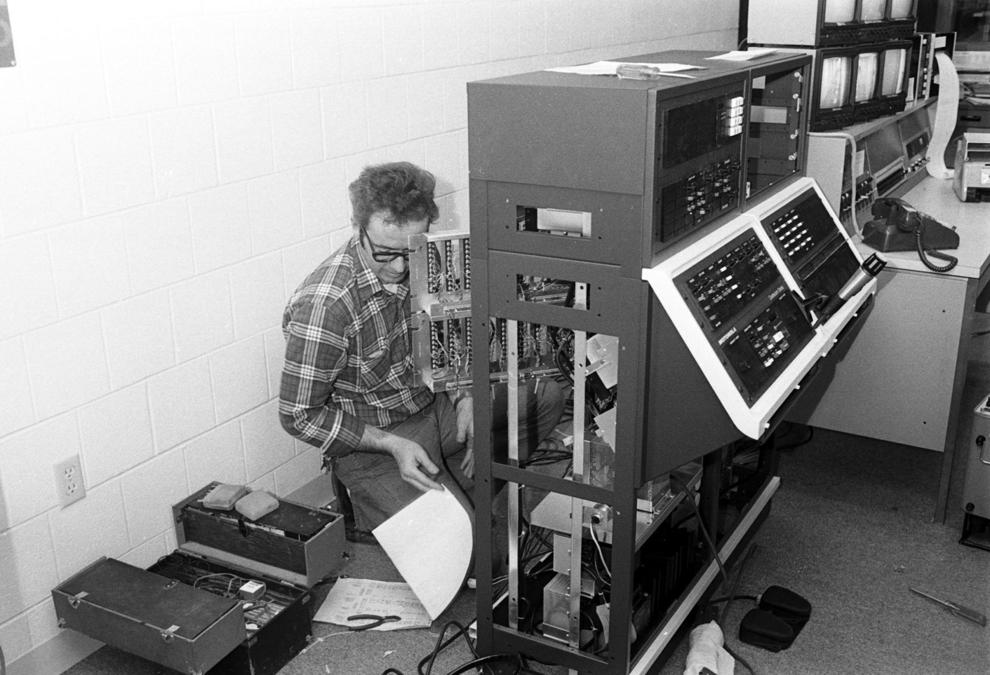 Buchanan.jpg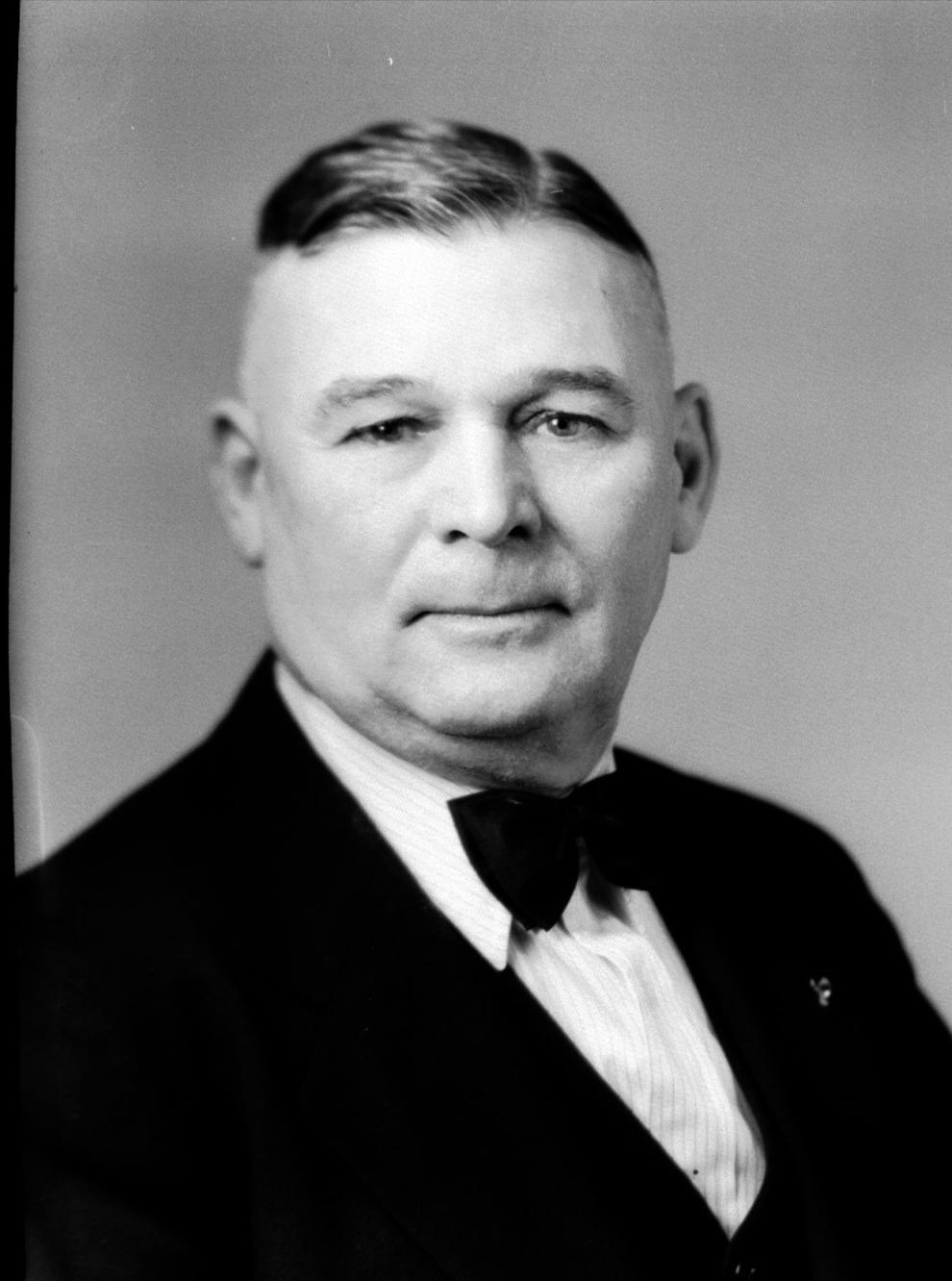 Buchanan
Buchanantrouble.jpg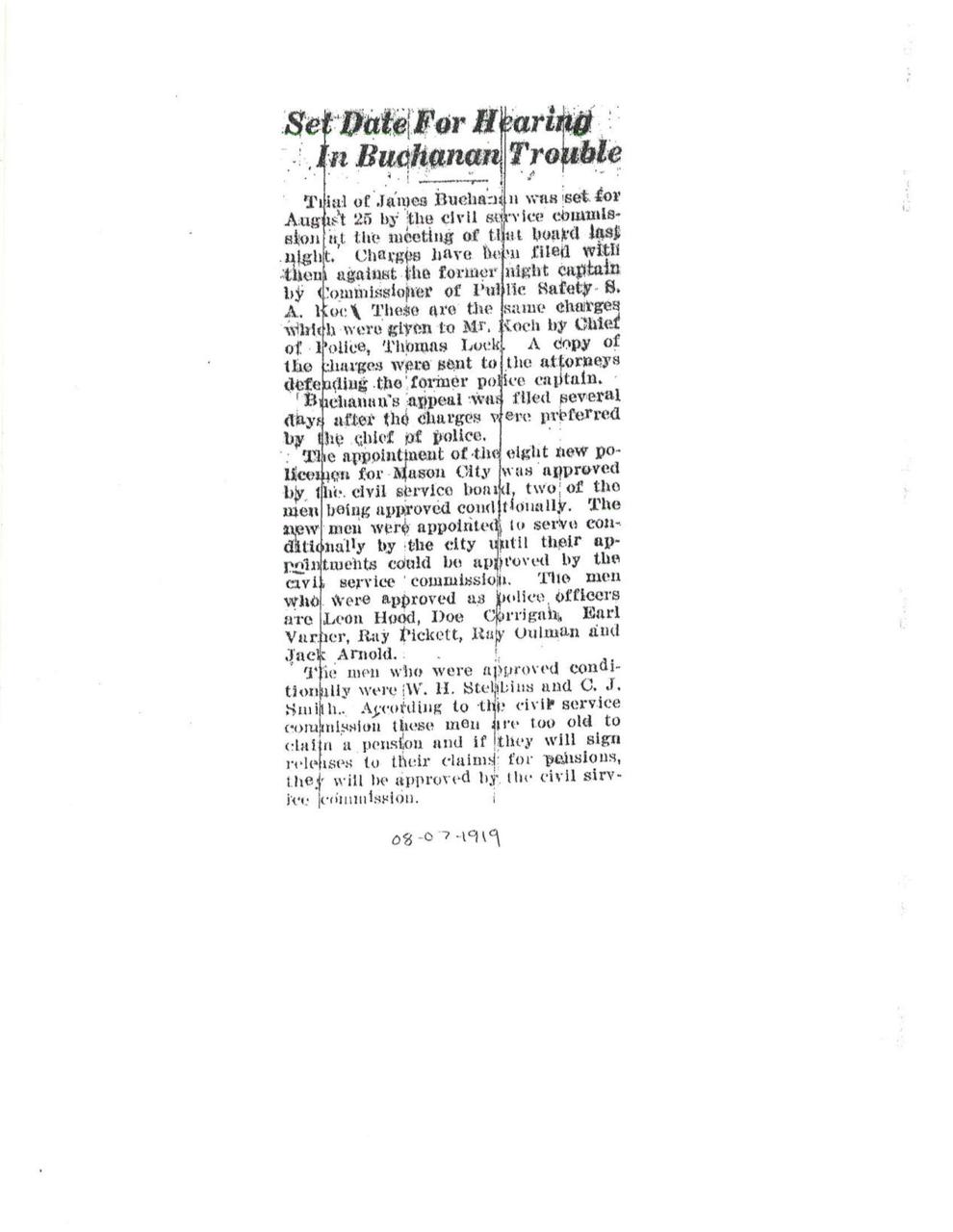 Buchannan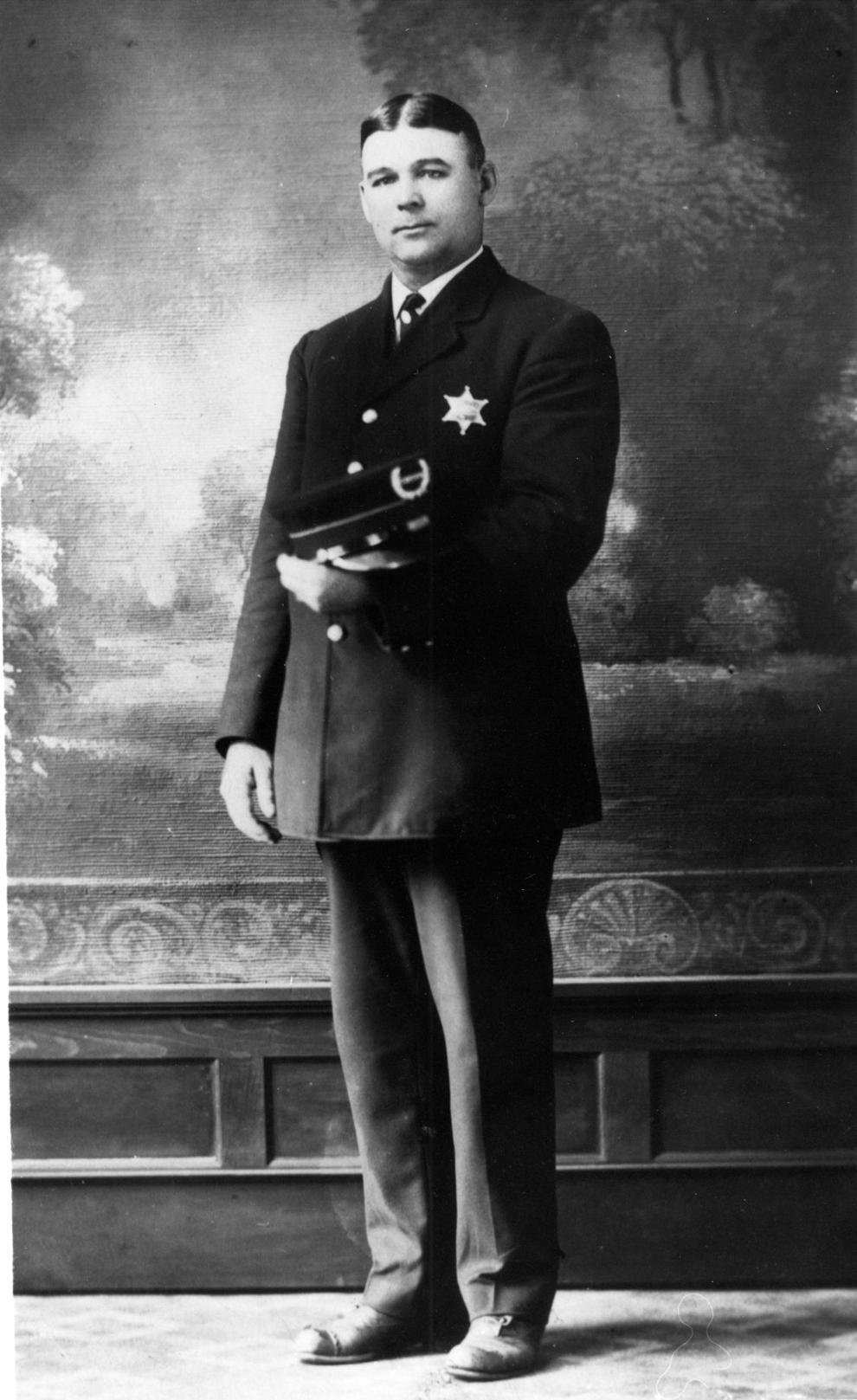 Buchannan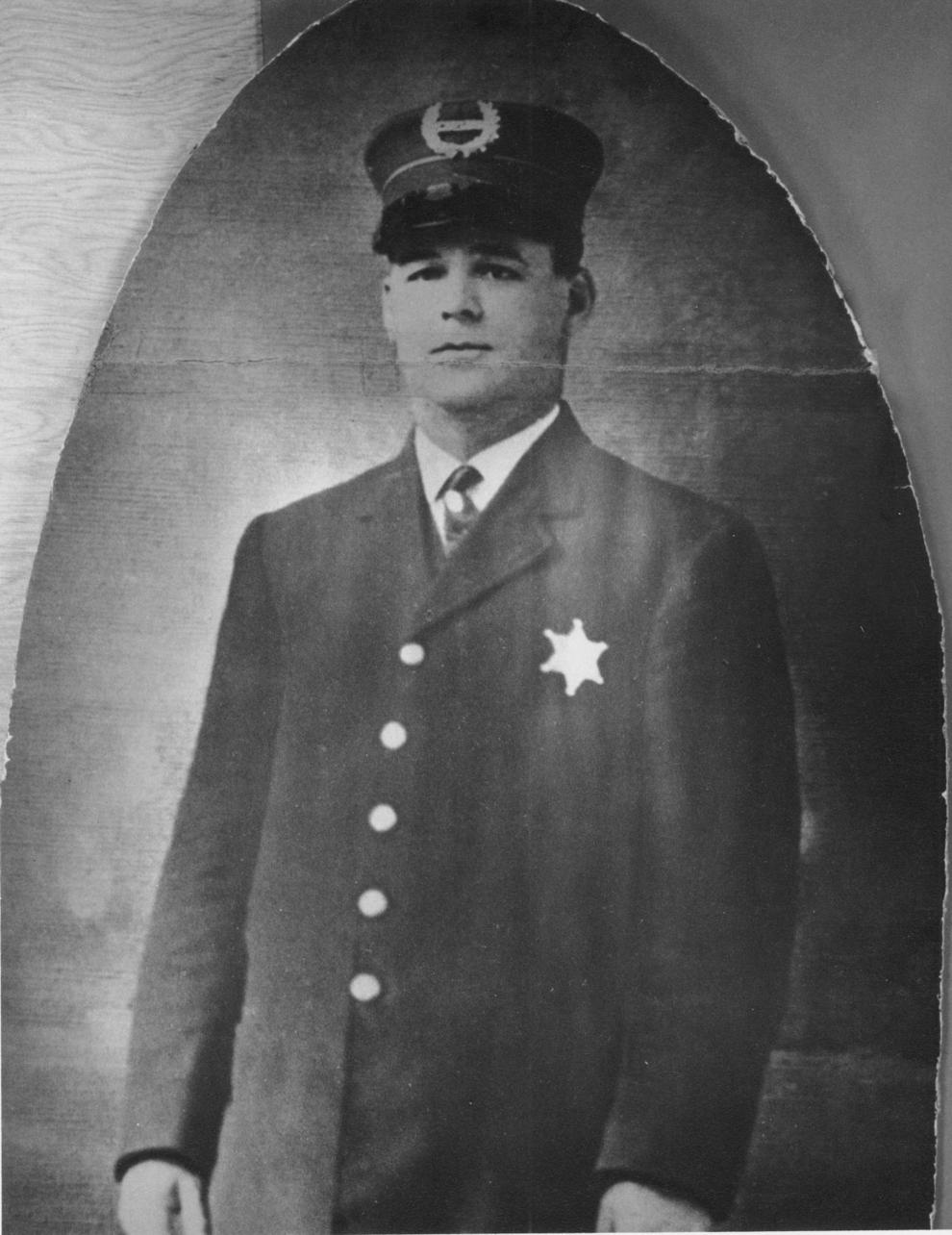 Dillinger film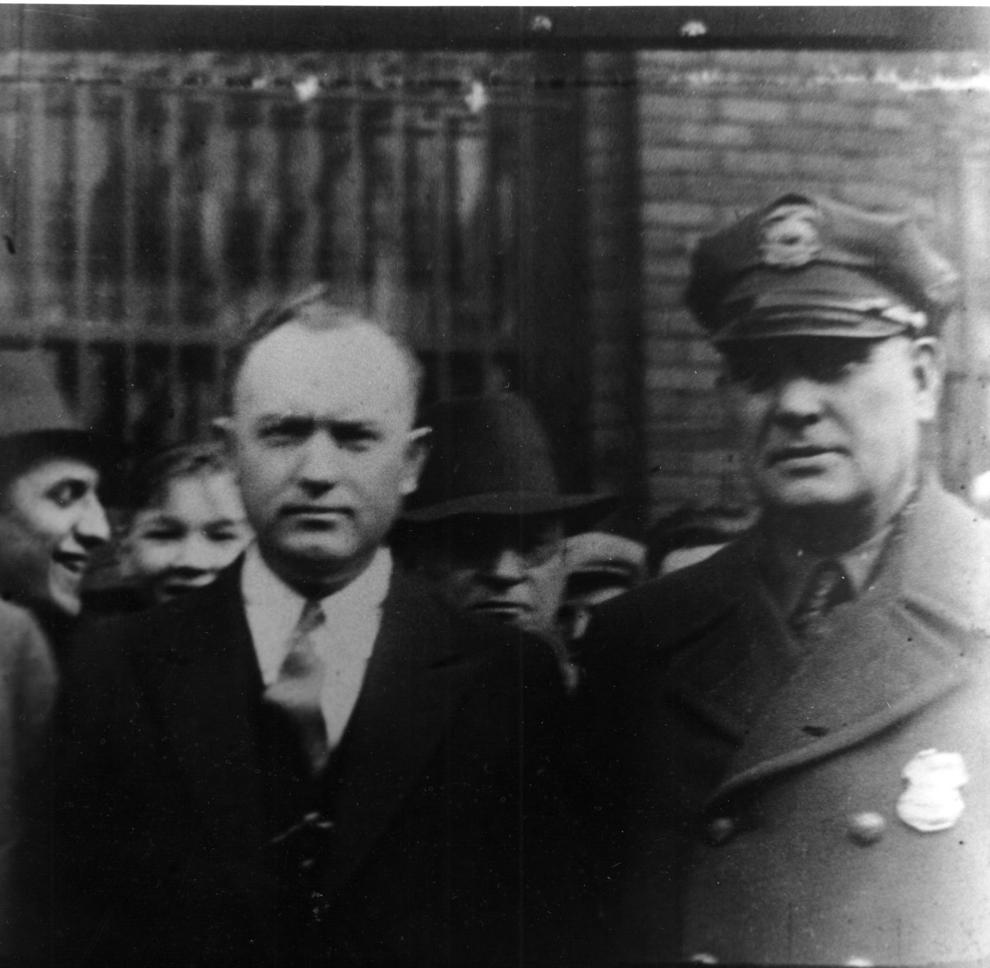 JBuchannan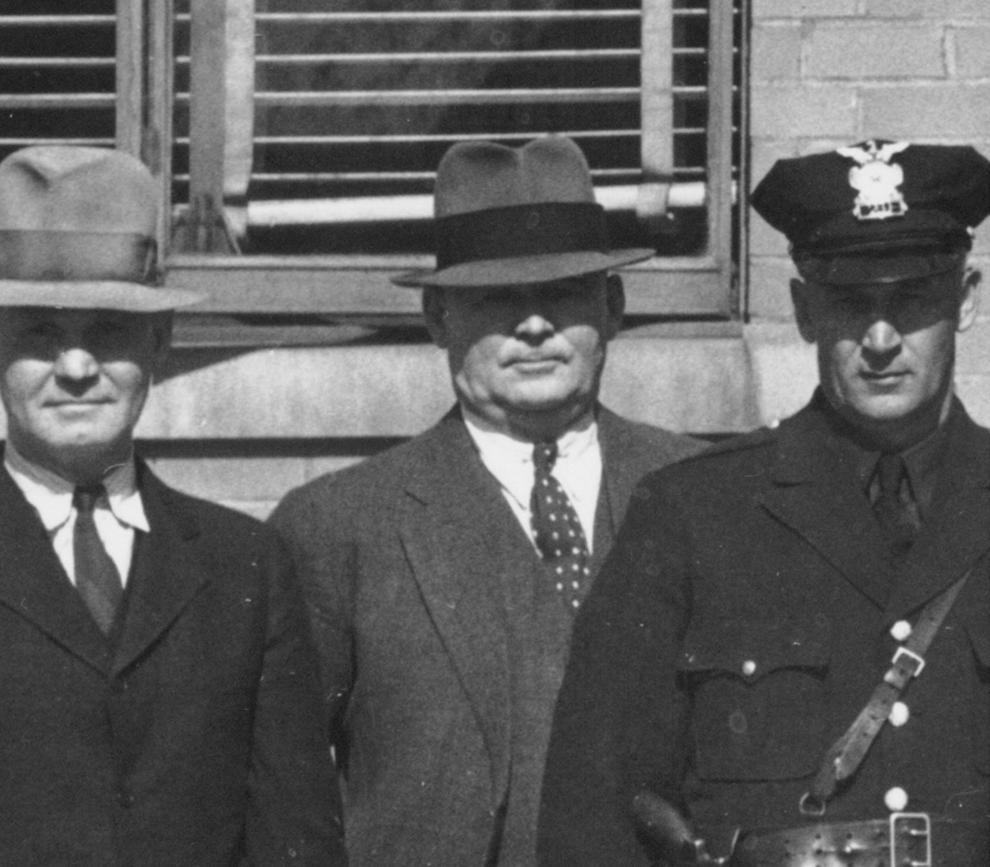 motorcycles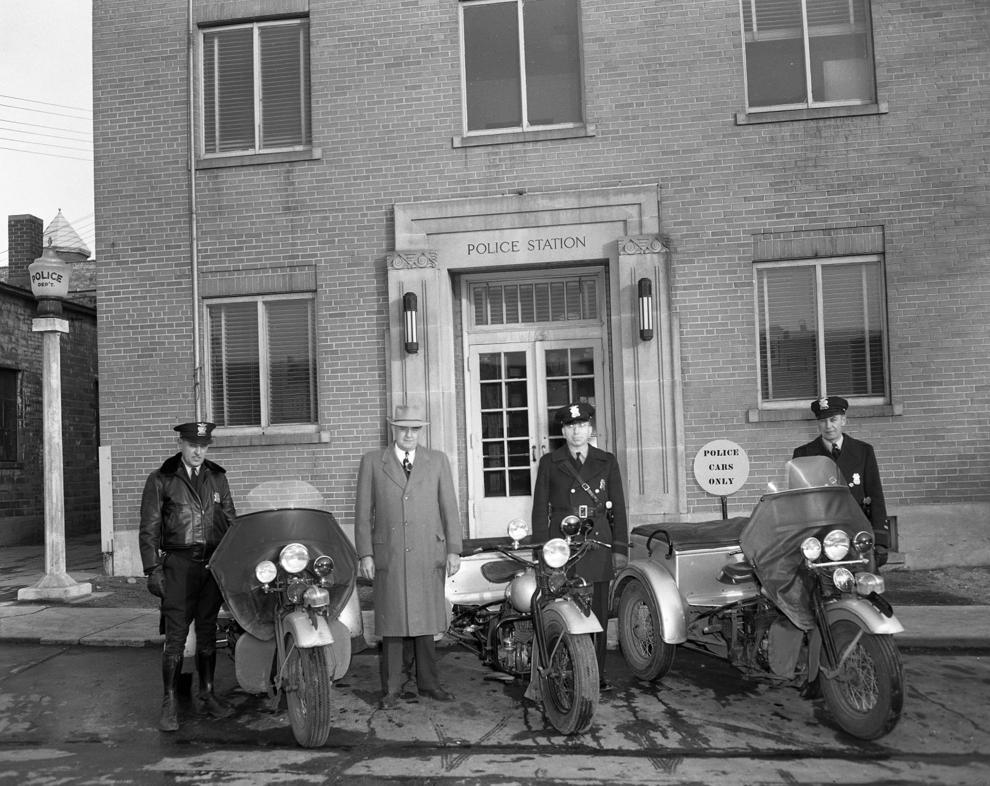 New Speed meter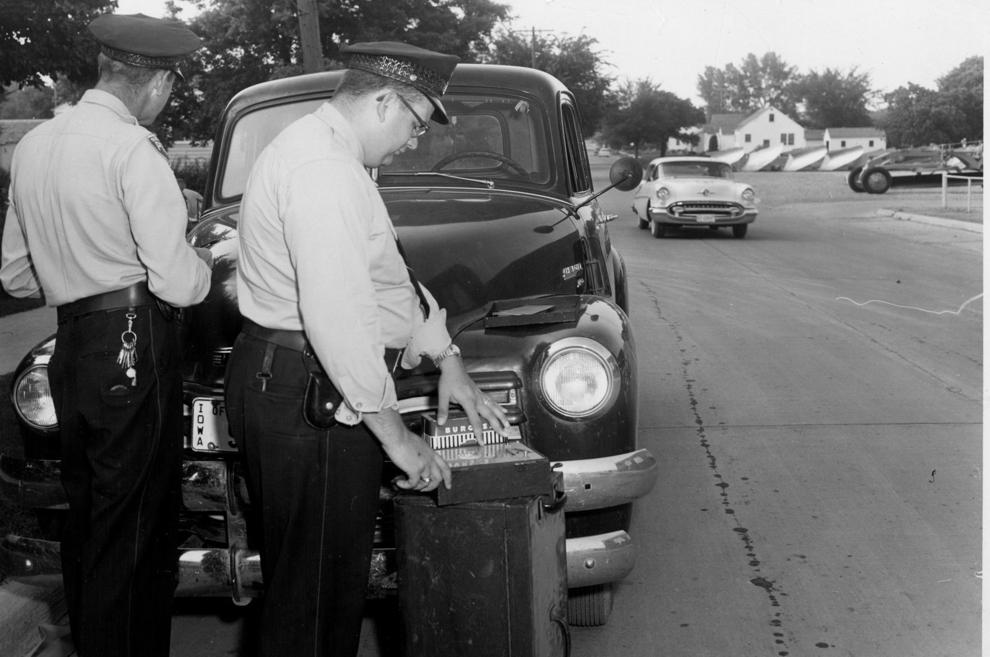 Police 1928 Wolfe and Risacher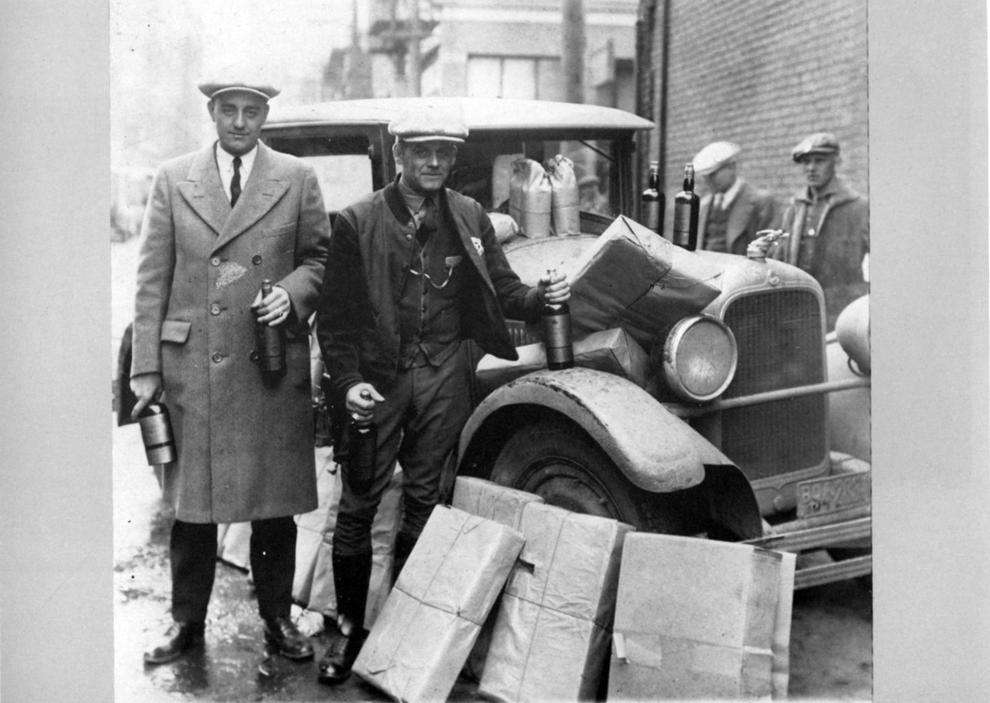 2 boys in jail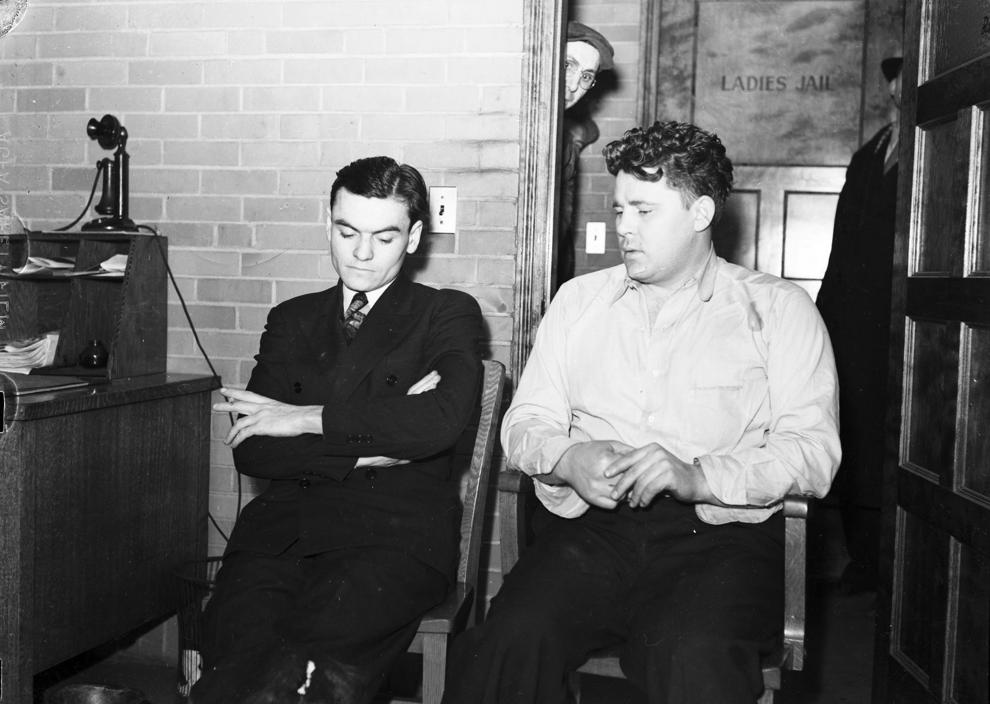 2 boys at Sheriff's Office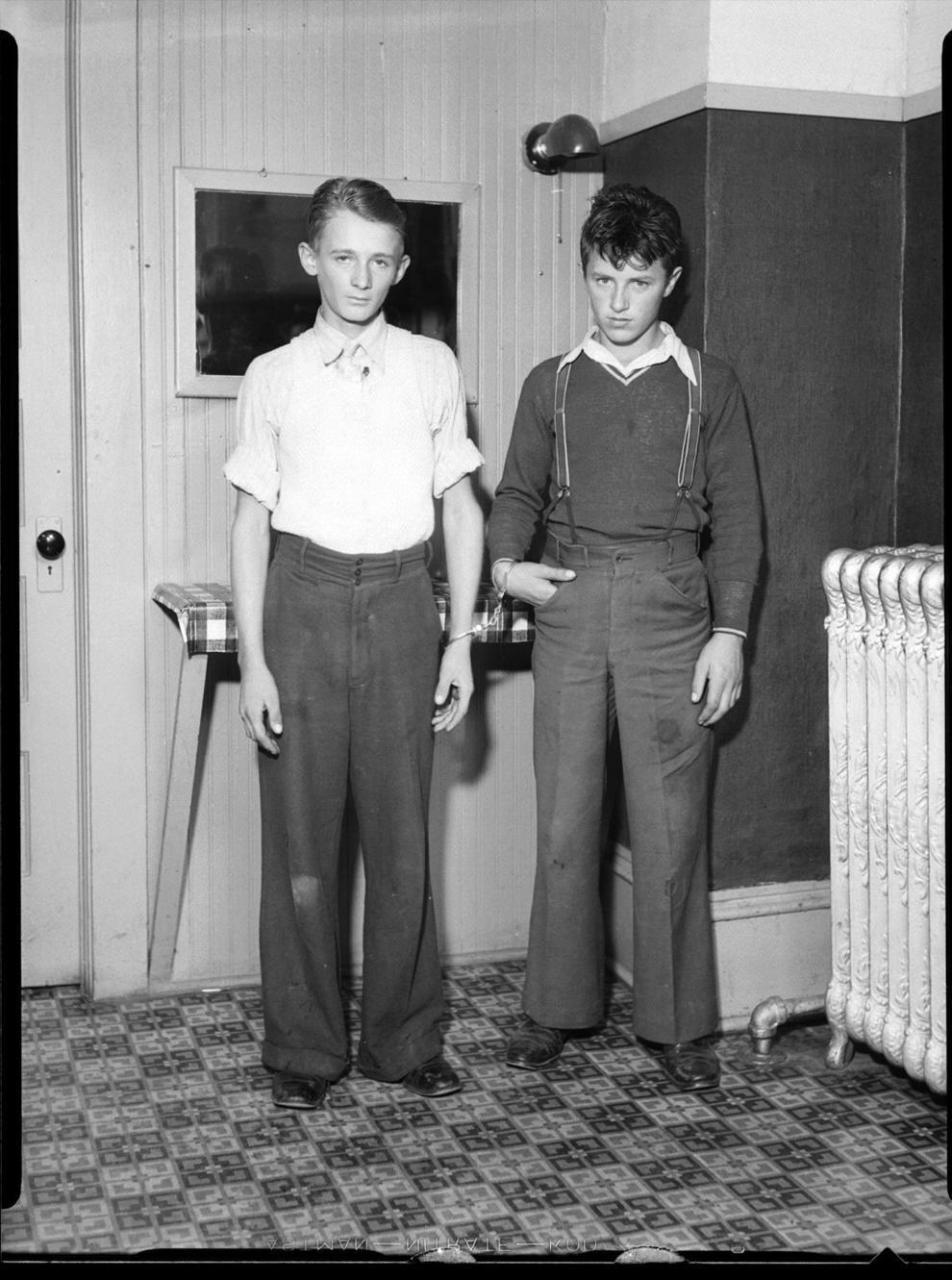 Alcohol seized near Kensett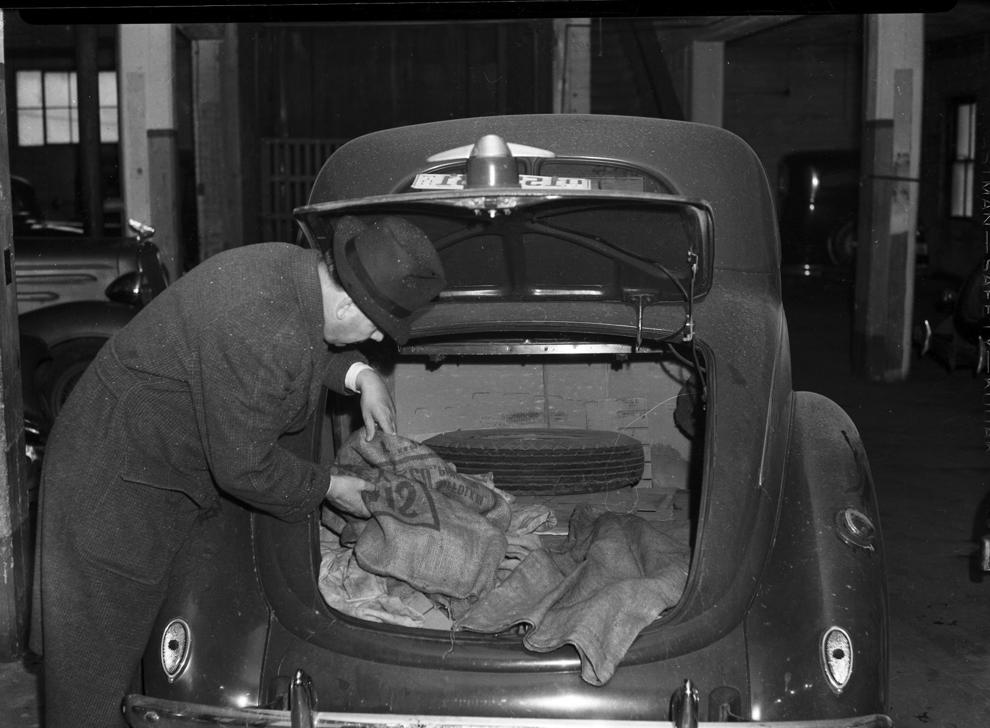 Boy Patrol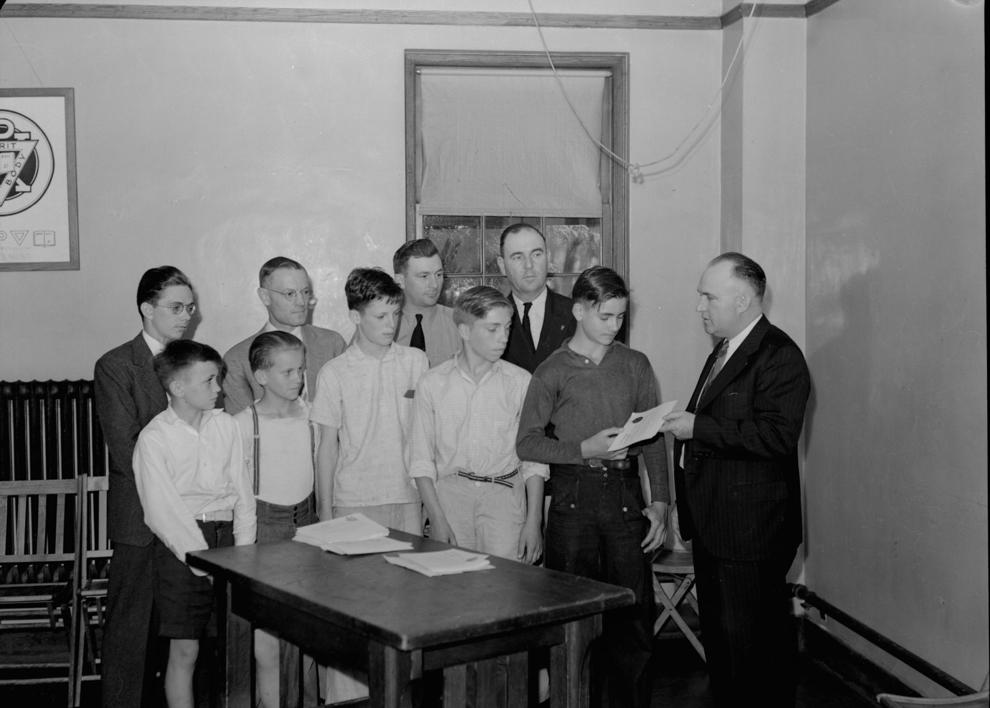 Safe at Piggly-Wiggly broken into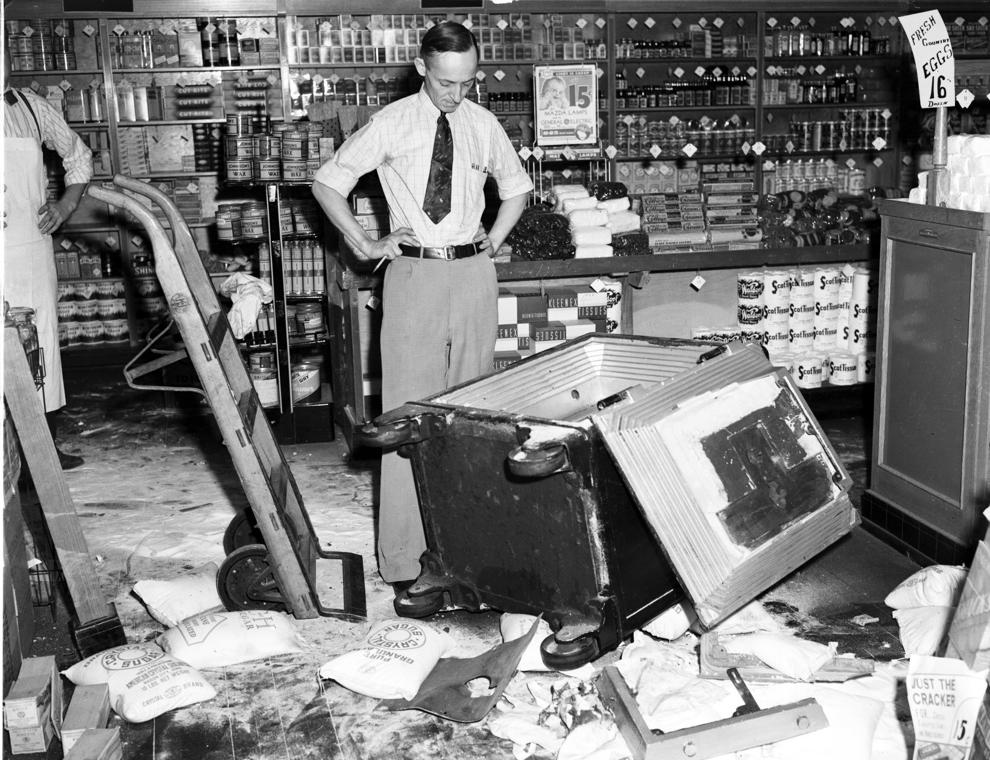 Fingerprinting school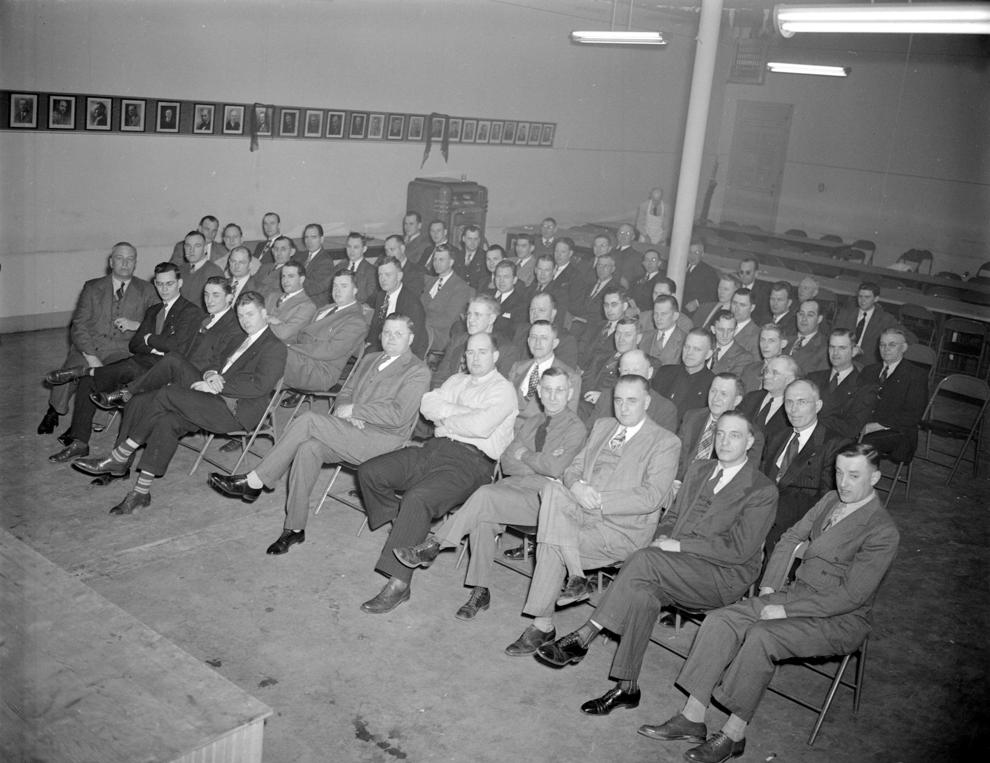 Drunk in alley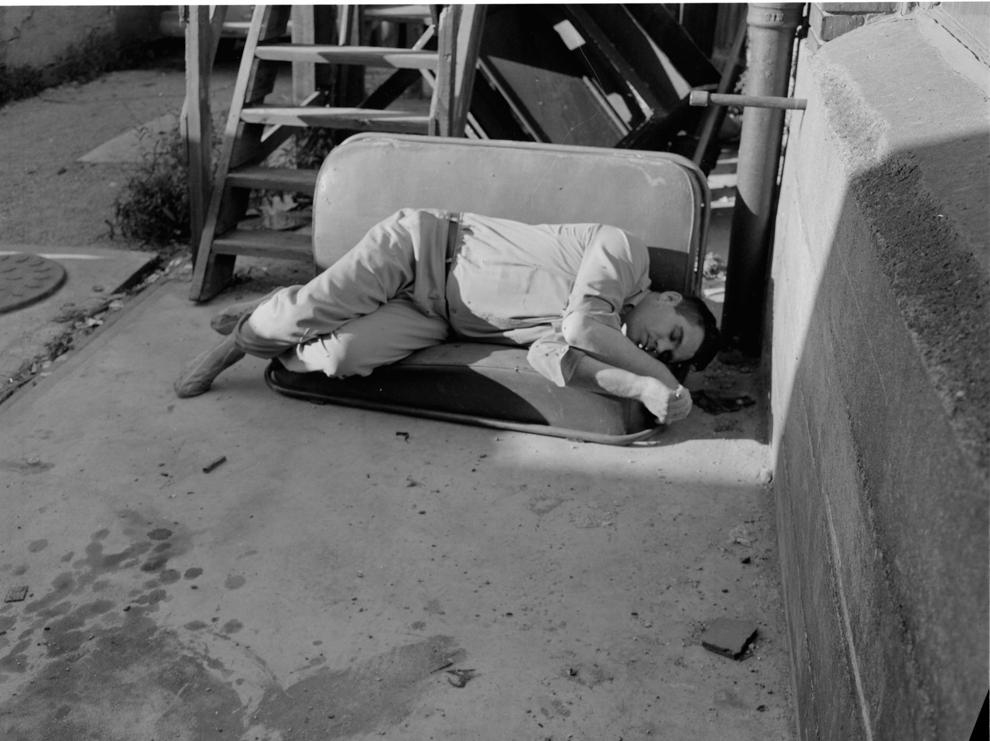 Accident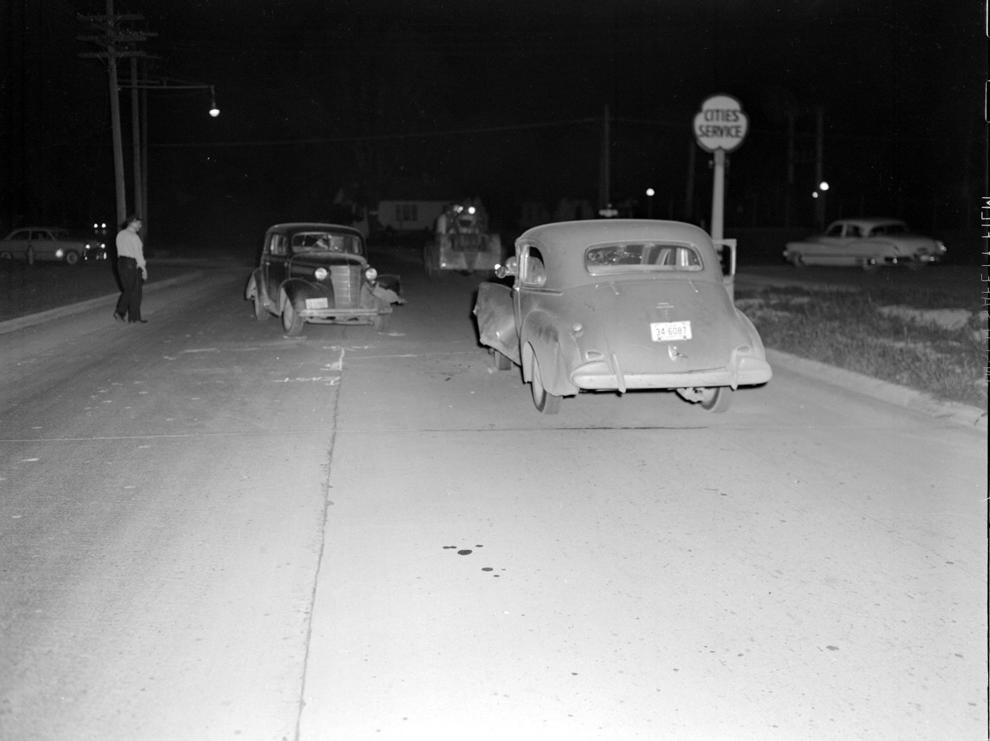 Our environment: Winter 2020-2021
From local species, to historic low temperatures, to water quality updates, revisit seasonal coverage of the land we live on: