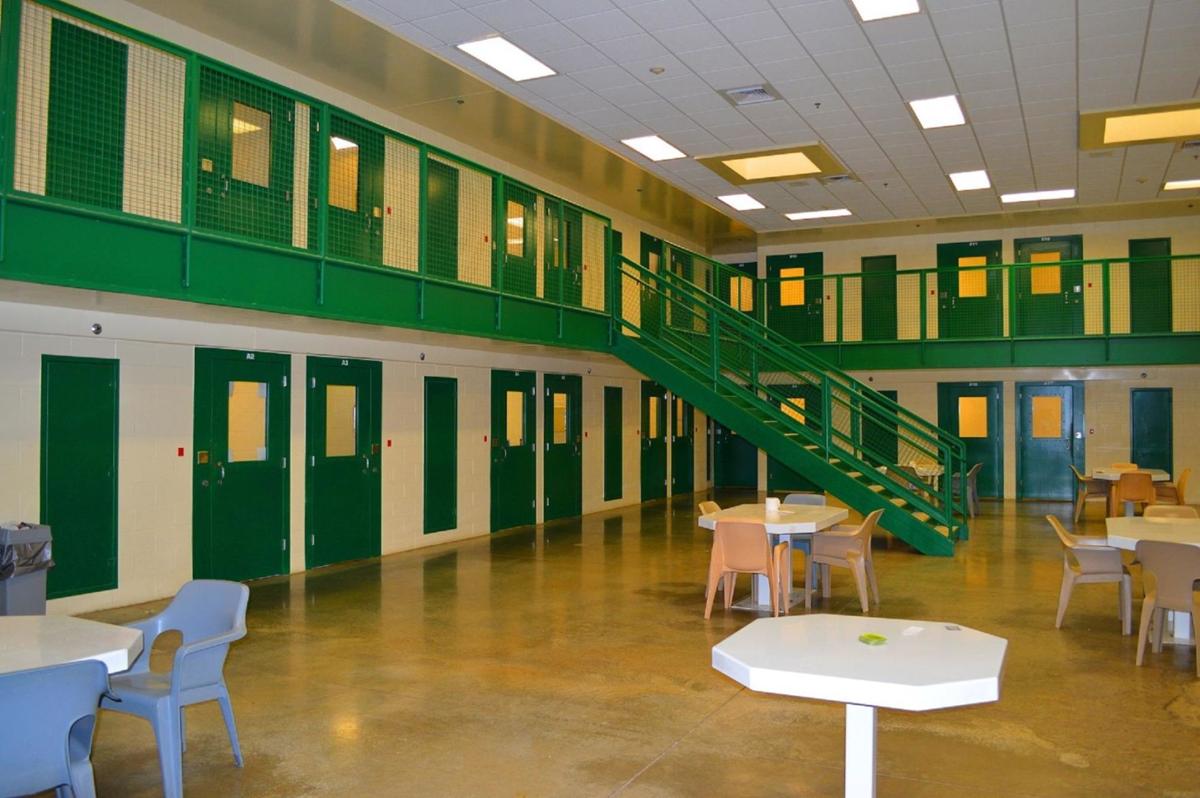 Here is the Cerro Gordo County Jail log for September 15, 2021:
Mason City Police and first responders were on the scene of an accident between a pickup truck and a semi near NIACC on Highway 122 Wednesday morning.
A Winnebago County deputy sheriff arrived on the scene of a reported assault that was determined to be a "ruse" to draw law enforcement to the address, according to the Winnebago County Sheriff's Office.
A train and vehicle accident in Worth County on Thursday afternoon left one hospitalized.
A worker was killed in an accident at Prestage Foods of Iowa in Eagle Grove on Friday morning.