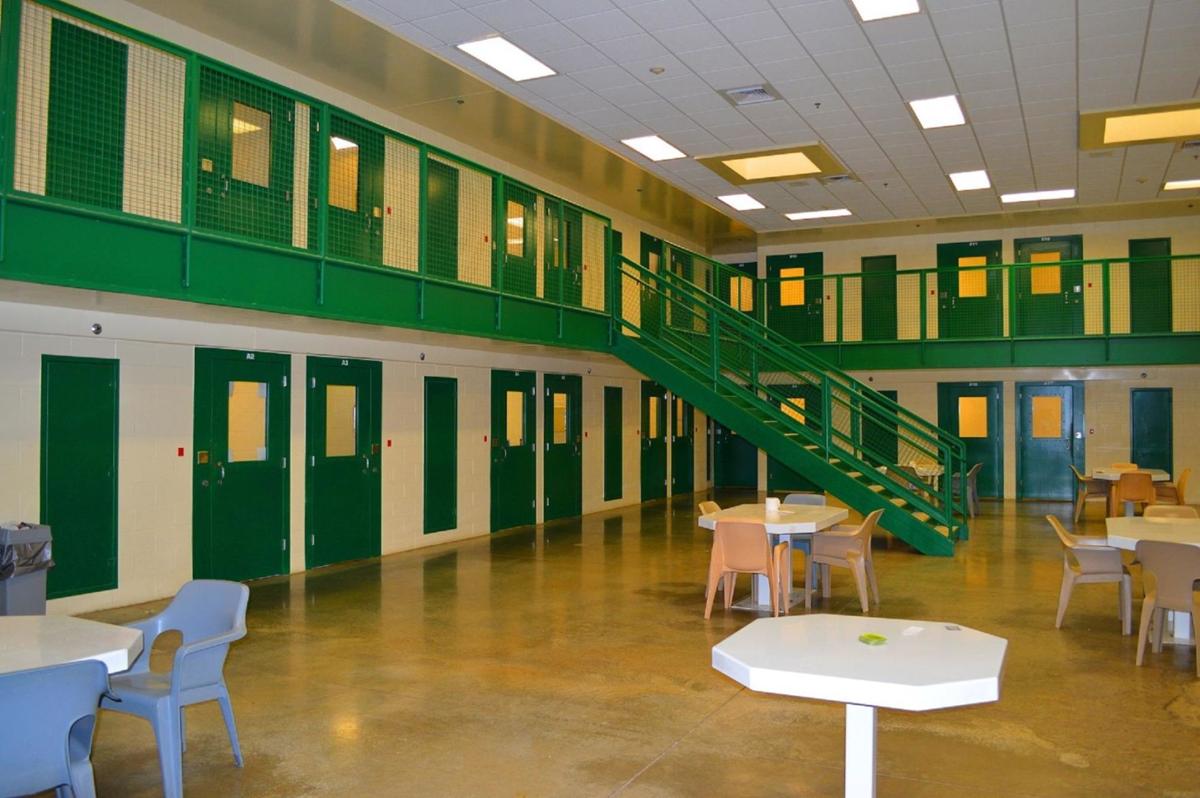 Here is the Cerro Gordo County Jail log for July 28, 2021:
A Mason City man has pleaded not guilty to a robbery that happened back in late January.
A 30-year-old Charles City resident was also involved in the fatal early-morning accident.
Proving the inadequacy of a mattress as a hiding spot, a Mason City man is now in jail after…
A Mason City man was arrested for OWI after a two-vehicle collision in rural Mason City on Friday night.
A Mason City father and son dealing methamphetamine and heroin were convicted by a jury after a three-day trial in federal court.
A Mason City man has been found not competent to stand trial for allegedly shooting another person in August of last year.