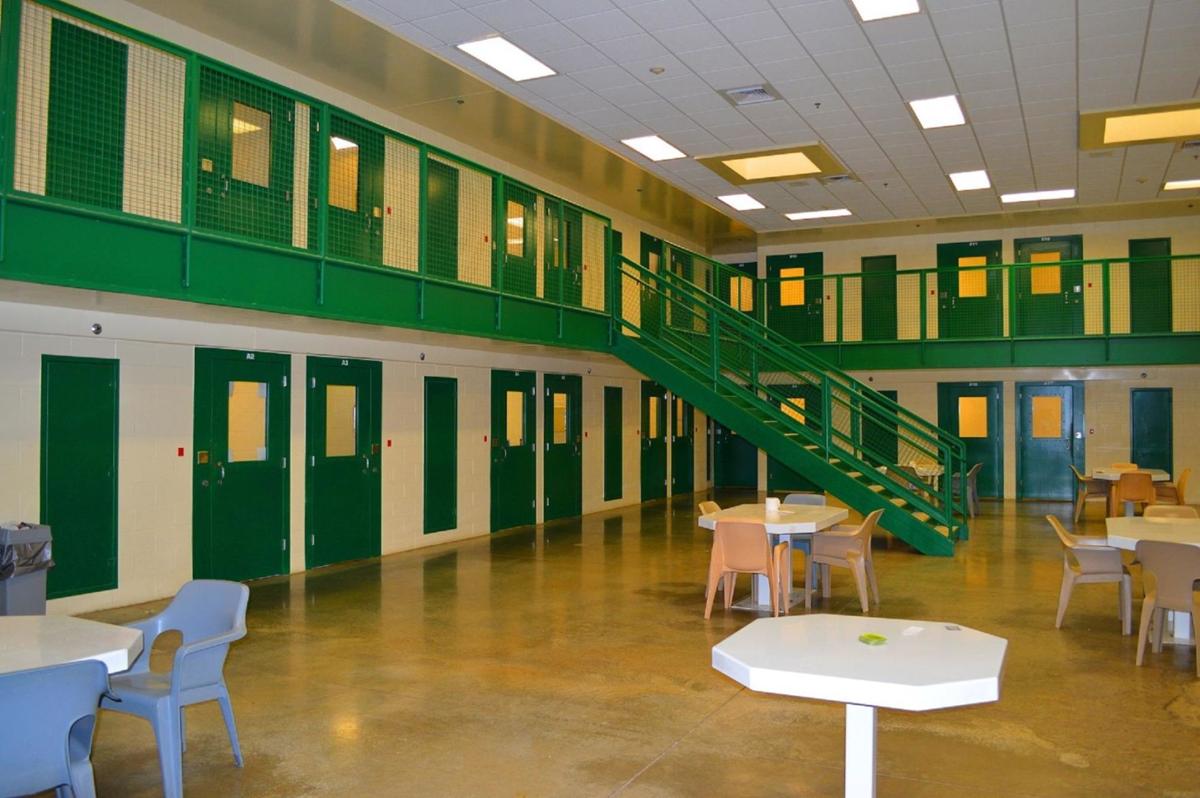 Here is the Cerro Gordo County Jail log for July 20, 2021:
A Mason City man was arrested for OWI after a two-vehicle collision in rural Mason City on Friday night.
A Mason City father and son dealing methamphetamine and heroin were convicted by a jury after a three-day trial in federal court.
A Mason City man has been found not competent to stand trial for allegedly shooting another person in August of last year.
Iowa's new law that allows people to more easily buy handguns and carry them in public without training or a permit went into effect July 1 as gun deaths have been increasing in the state.
A Mason City man received a suspended sentence of jail time in Wright County after pleading …
A Mason City man was found dead Wednesday evening after being reported missing with the Maso…