While it's always smart to lock up your valuables, there's probably one item you own that you haven't really thought about protecting.
It's your catalytic converter.
The car part that helps improve fuel efficiency and reduce pollution is also a hot commodity for thieves, as it contains a precious metal whose value has skyrocketed recently.
Catalytic converters contain rhodium, a metal that's considered the most valuable in the world right now and is worth $24,000 an ounce. By contrast, gold is worth about $1,800 an ounce. Platinum and palladium are also precious metals that can be found in a catalytic converter.
North Iowa Youth Center Director Regan Banks realized this first-hand recently when he discovered the catalytic converter on the center's truck was missing last week.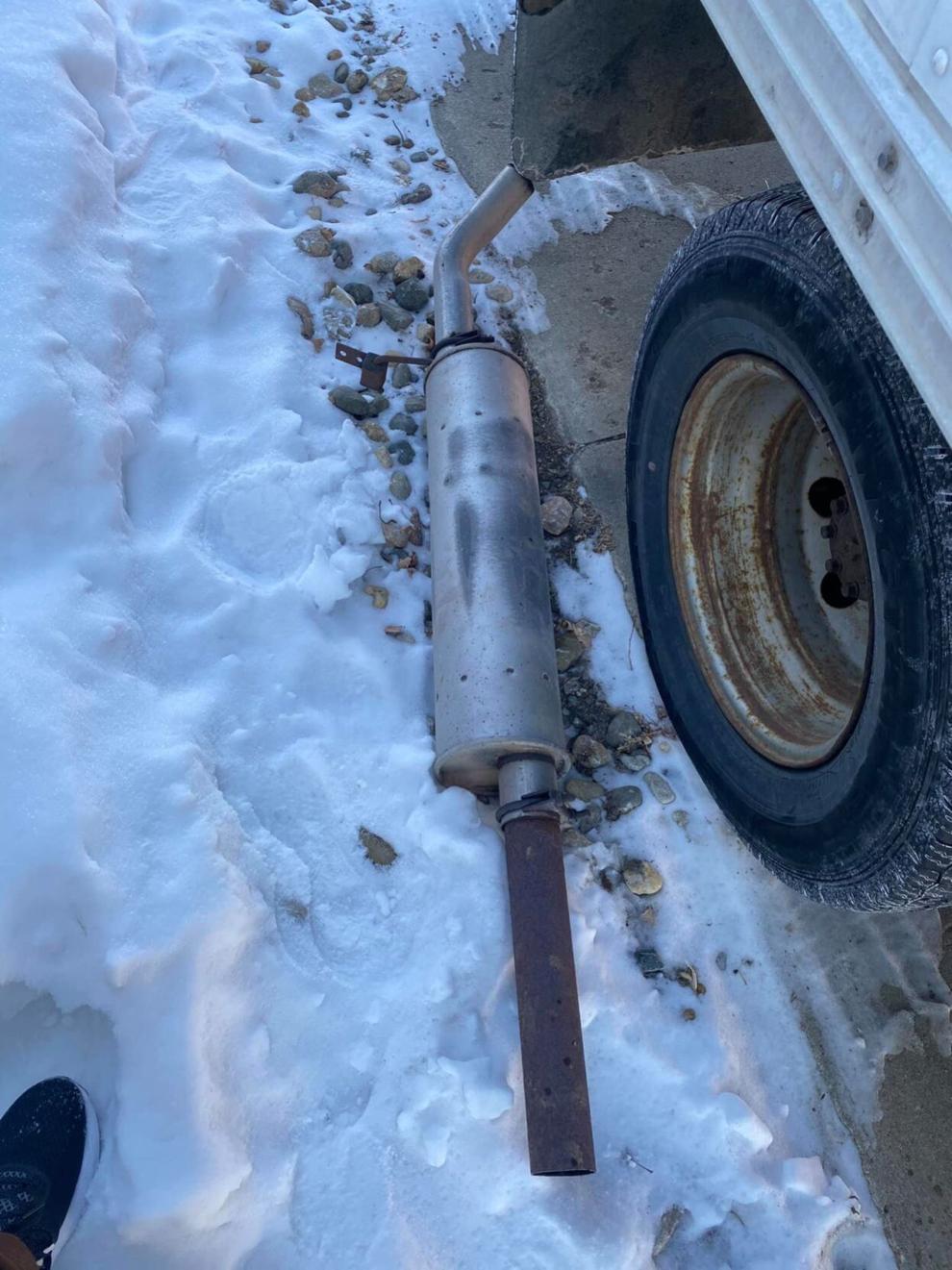 "It's all for the kids and all volunteer, all the money we get, so we don't have the extra money to fix vehicles," Banks said.
The community has rallied to the center's aid, with a former youth center participant donating the labor to fix the truck and other money being put toward a security system.
Others are not so lucky, according to Mason City Police Capt. Mike McKelvey.
While the department could not provide exact numbers, reported car part thefts have seen a drastic increase since late last year, McKelvey said.
The main targets are organizations that have trucks that are left outside for long periods of time.
"There's big money in it right now," McKelvey said.
The thieves are likely well organized, he said, sliding under the car and quickly cutting out the converter with cordless tools. And they're choosing to strike on the coldest nights, when it's far less likely someone will be out and about.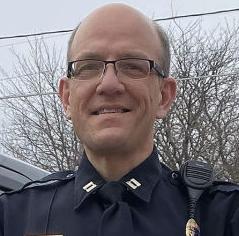 The converters can then be taken to metal recycling shops and redeemed for cash. Unless a thief keeps returning to the same recycling shop, it's tough to track down the stolen goods.
There isn't much a vehicle owner can do aside from making sure you have motion lighting and security cameras installed, McKelvey said.
And warmer weather won't chase away the bad guys, either, he said. As the weather warms, another type of theft begins to show up - license plates.
Keep your garage doors closed and locked and watch your neighborhood for suspicious activity. Call police right away when you see it. A burglary suspect was arrested this week because neighbors called it in as soon as they saw it, McKelvey said.
"They take the plates off your car and put them on their cars," McKelvey said. "Best thing you can do is take your plates inside." 
PHOTOS: Frosty winter scenery from around Mason City
Frosty day - Feb. 2, 2020-1.jpg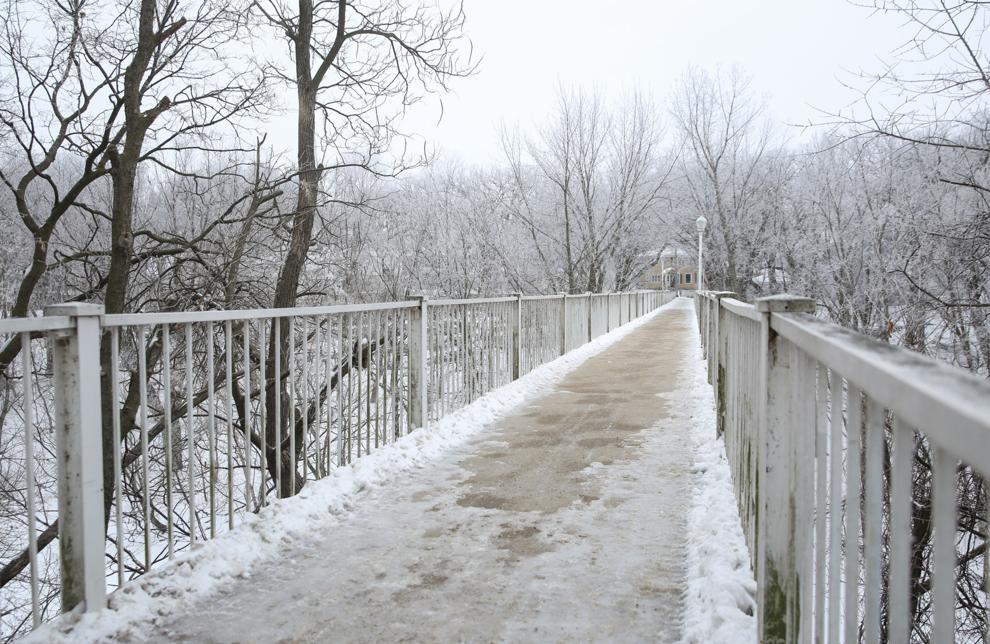 Frosty day - Feb. 2, 2020-2.jpg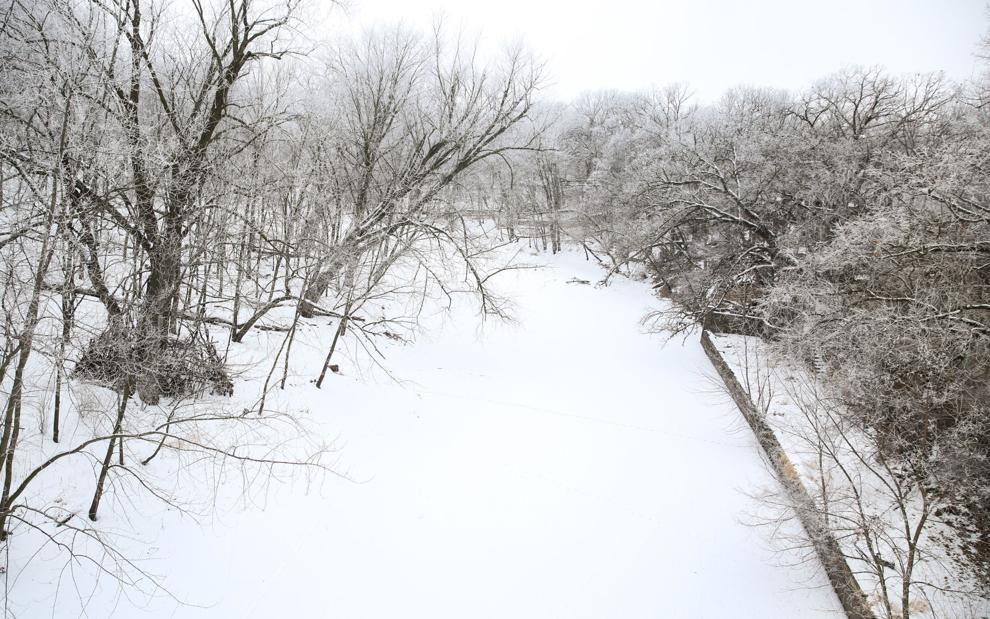 Frosty day - Feb. 2, 2020-3.jpg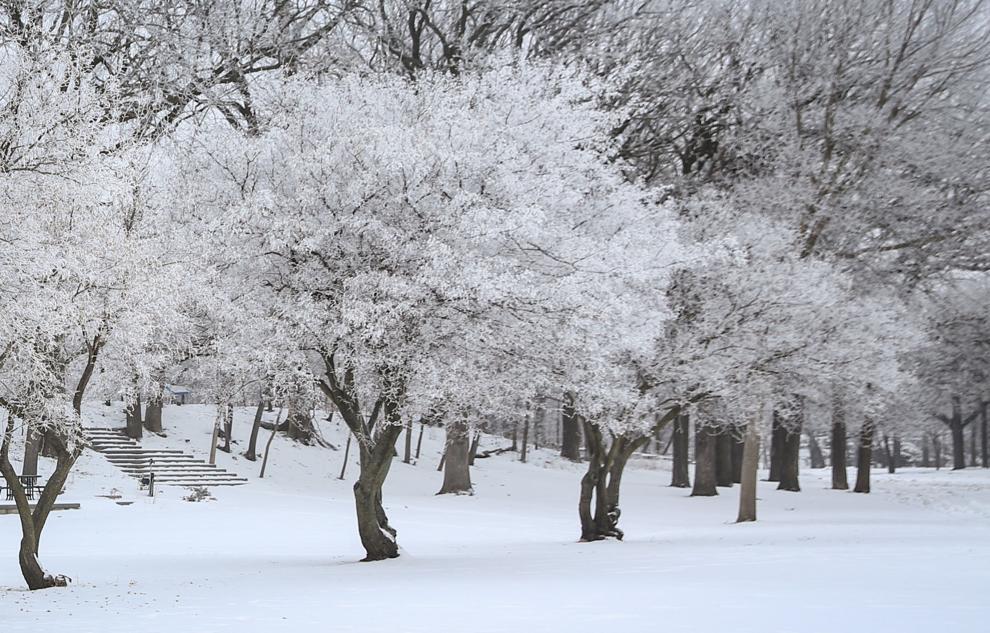 Frosty day - Feb. 2, 2020-4.jpg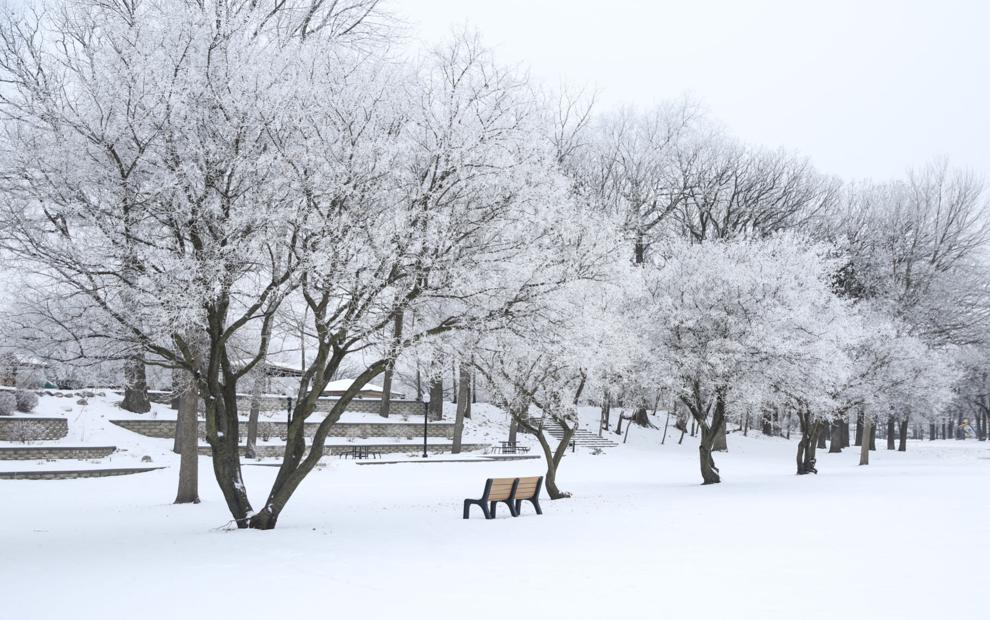 Frosty day - Feb. 2, 2020-5.jpg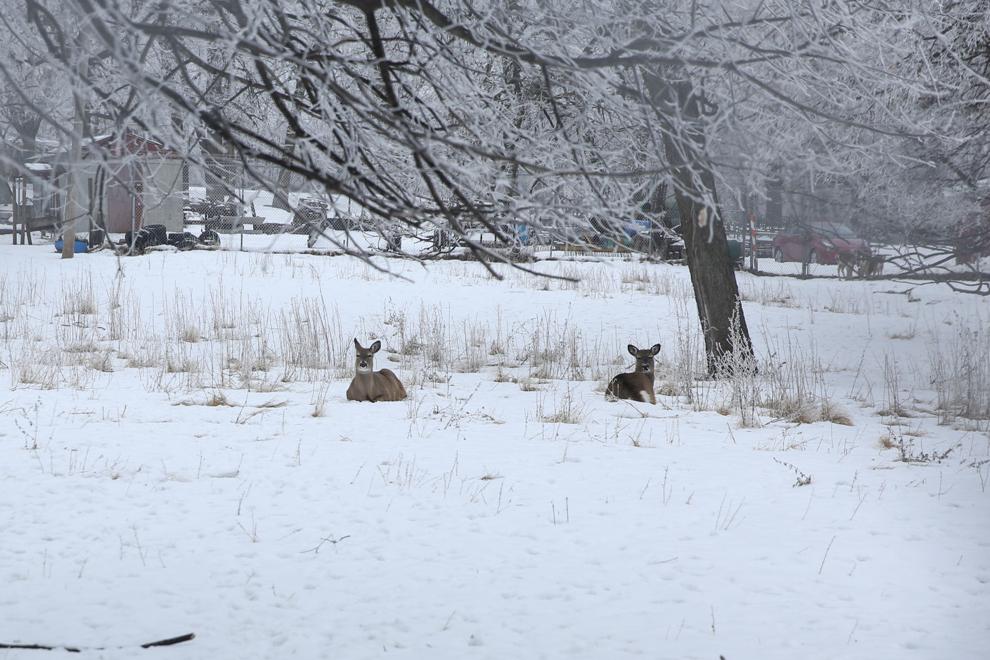 Frosty day - Feb. 2, 2020-6.jpg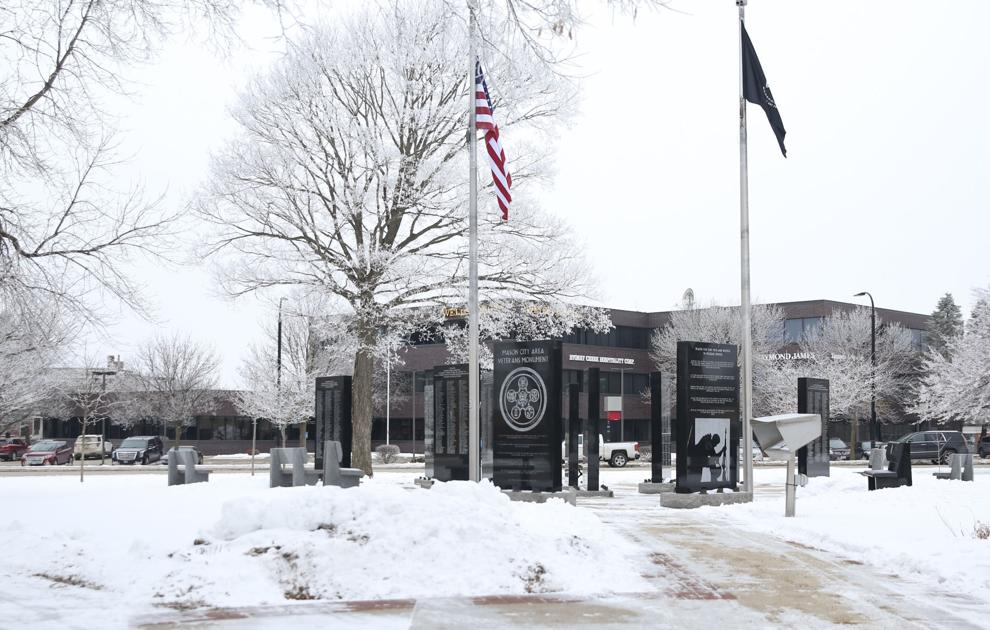 Frosty day - Feb. 2, 2020-7.jpg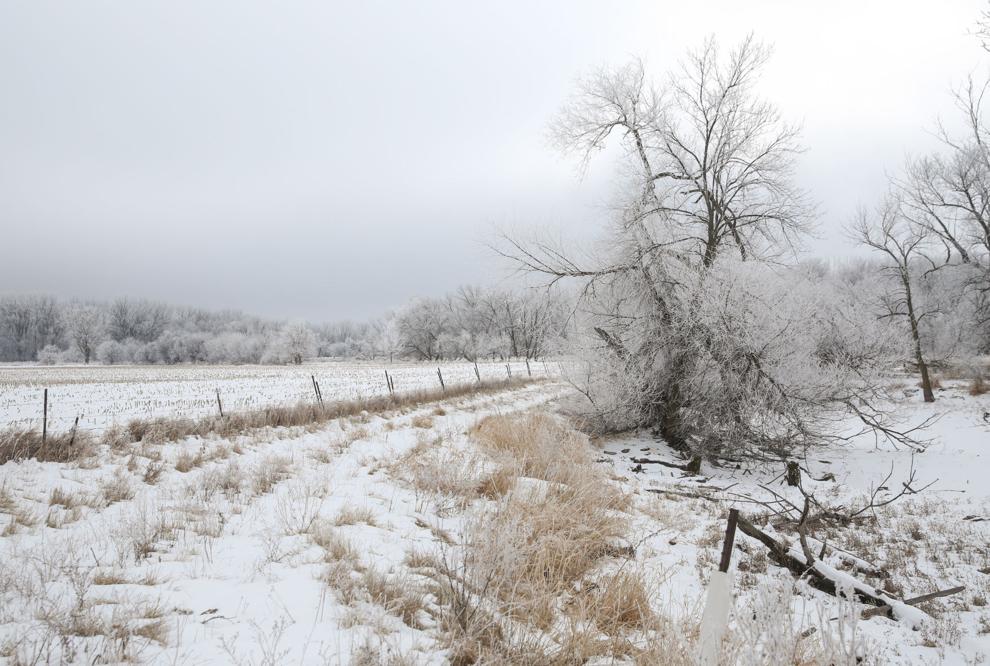 Frosty day - Feb. 2, 2020-8.jpg
Frosty day - Feb. 2, 2020-9.jpg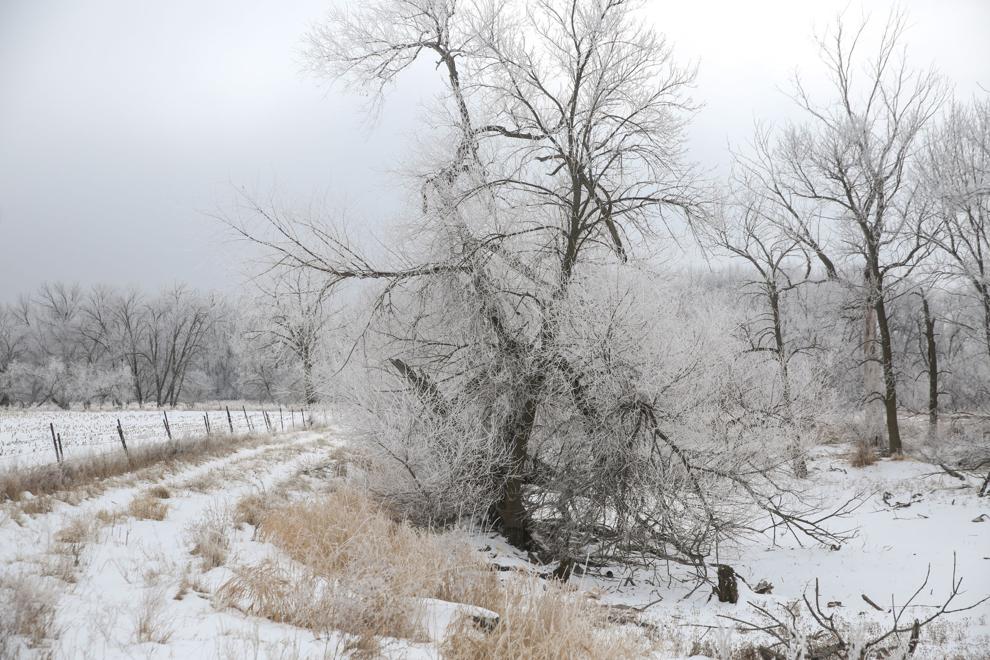 Frosty day - Feb. 2, 2020-10.jpg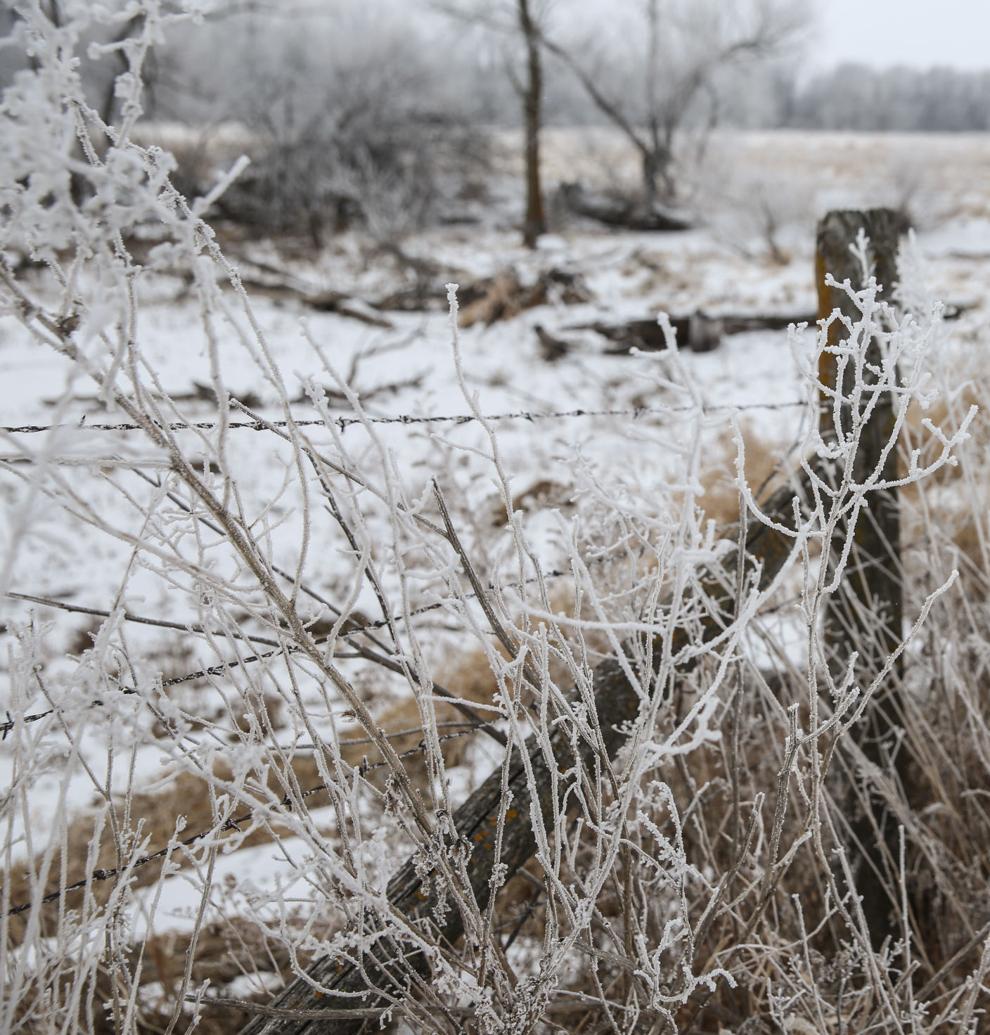 Frosty day - Feb. 2, 2020-11.jpg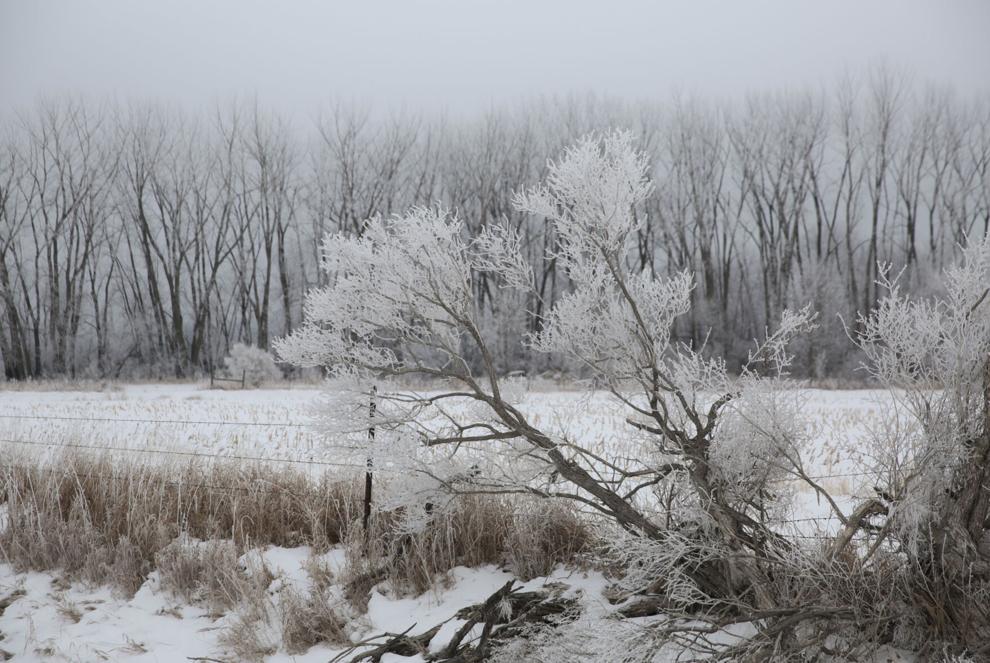 Frosty day - Feb. 2, 2020-13.jpg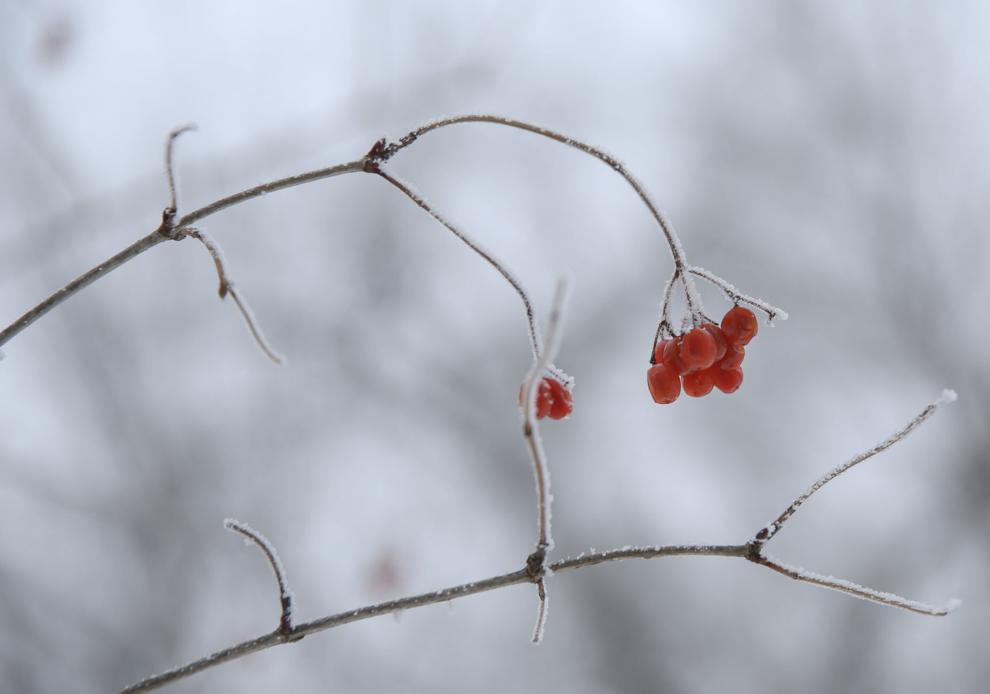 Frosty day - Feb. 2, 2020-14.jpg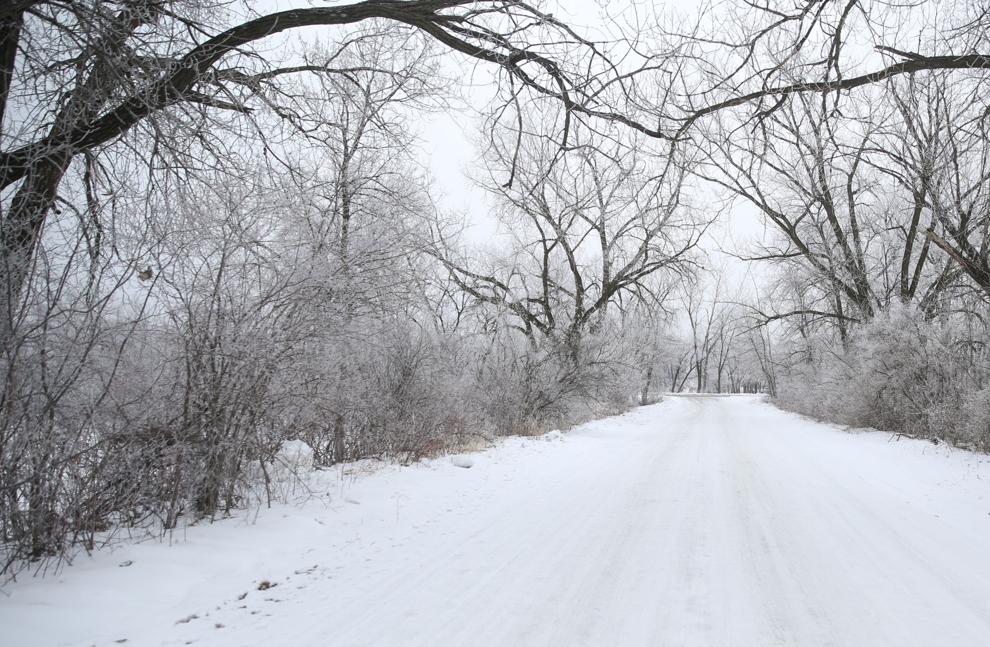 Frosty day - Feb. 2, 2020-15.jpg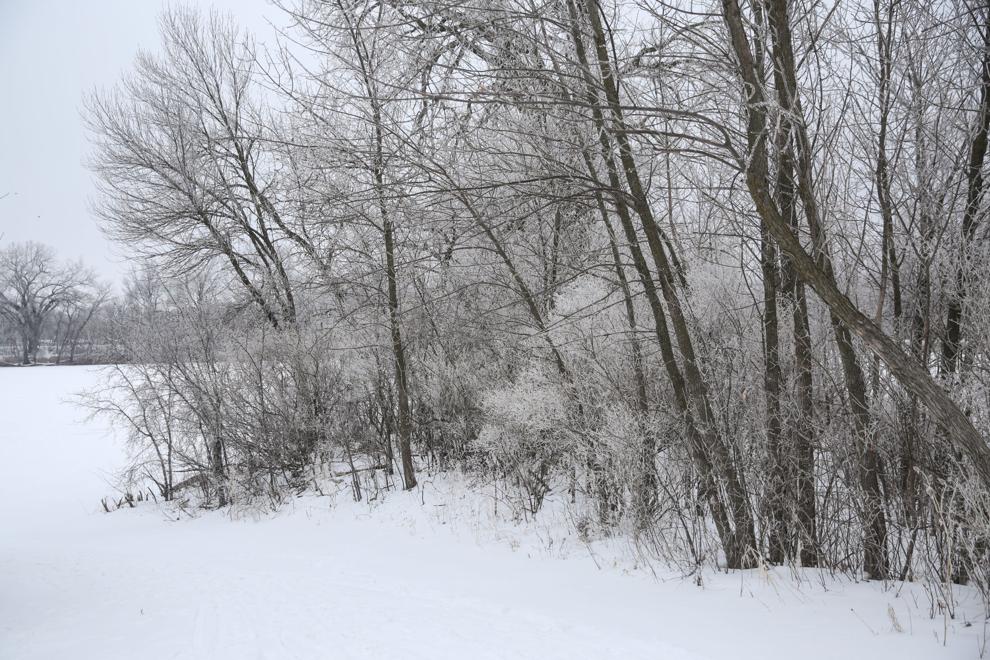 Frosty day - Feb. 2, 2020-16.jpg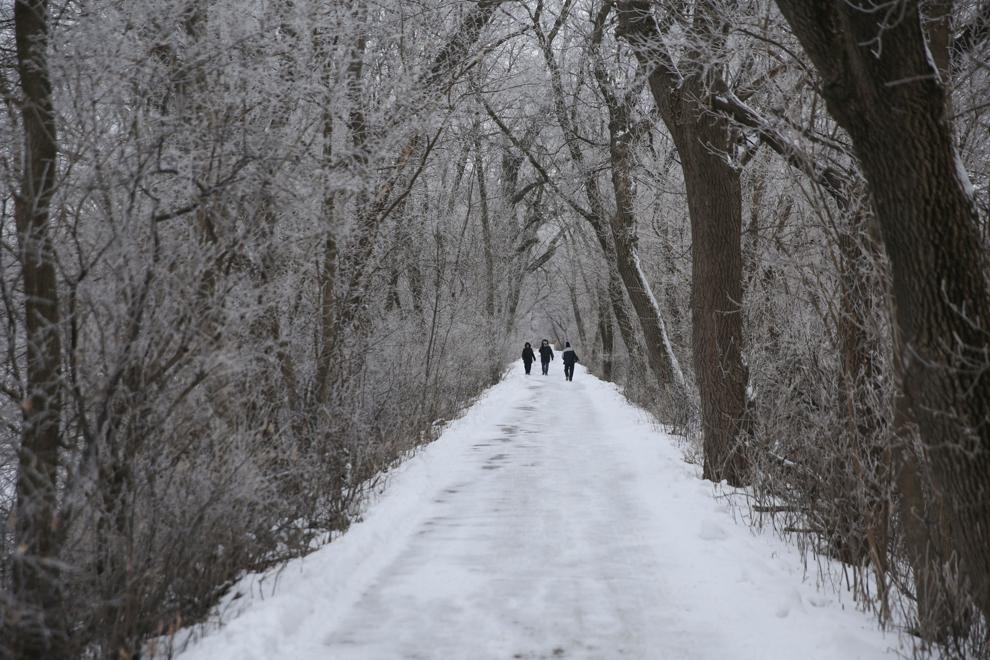 Frosty day - Feb. 2, 2020-17.jpg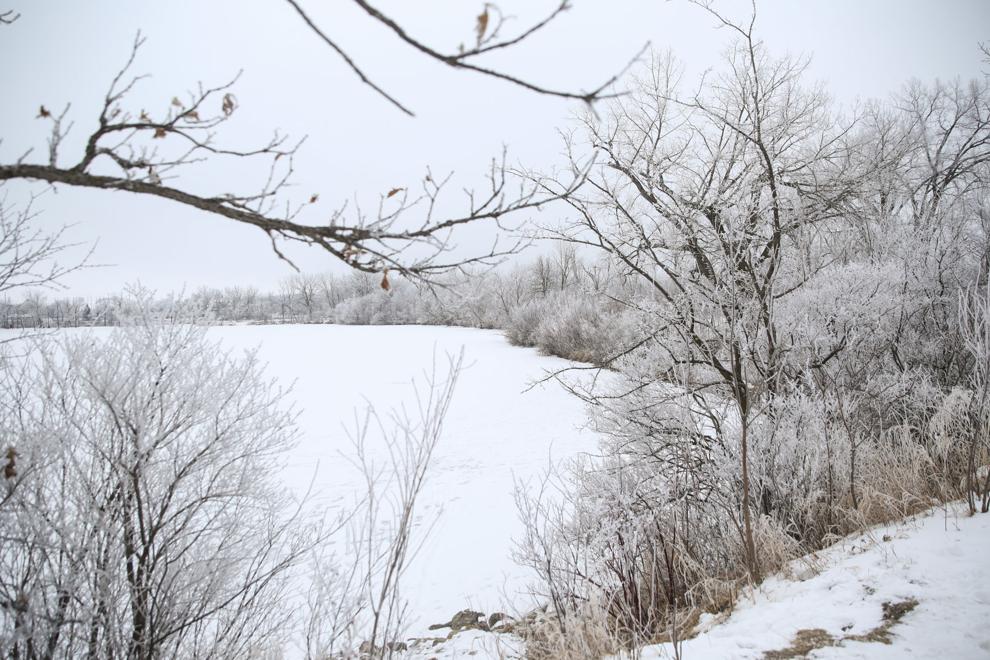 Frosty day - Feb. 2, 2020-18.jpg