The minors, who were not identified by police, have been charged with three felonies — first-degree criminal mischief, agricultural animal facilities offenses and third-degree burglary, as well as misdemeanor possession of burglar's tools.
Court records of juveniles accused of crimes in Iowa are confidential by law, unless the juvenile is charged in adult court or charged with a forcible felony, such as murder or kidnapping.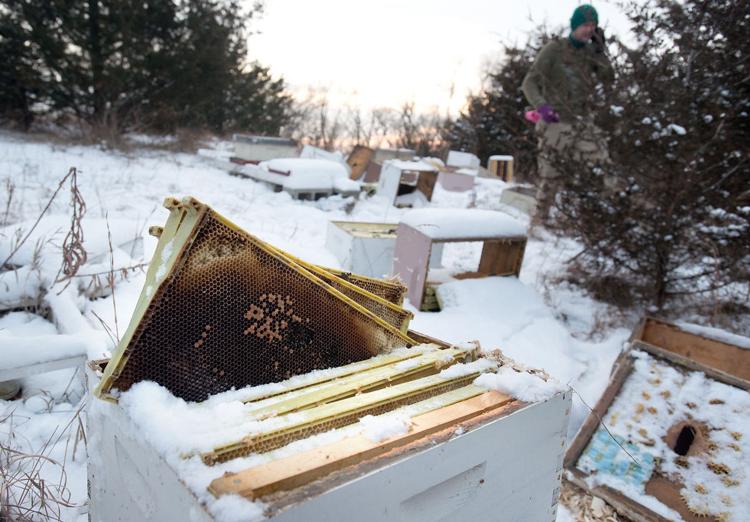 The juveniles, who are 12 and 13 years old, are accused of destroying all of Wild Hill Honey's hives on Sioux City's west side. The company's losses were estimated at $60,000.
You have free articles remaining.
The damage was not covered by insurance. But the public, outraged by the senseless act of vandalism, raised tens of thousands of dollars online for the owners, Justin and Tori Englehardt.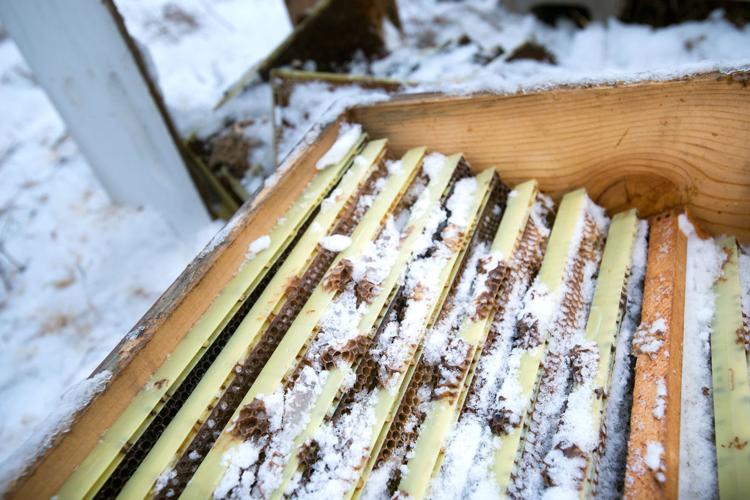 Police say they did not anticipate any further arrests.