MASON CITY | The attorney for a Mason City man who pleaded guilty to killing his grandparents last November wants to block a "highly inflammatory" statement from his uncle during sentencing Monday. 
His sentencing is scheduled for 10 a.m. Monday at the Cerro Gordo County Law Enforcement Complex. A first-degree murder conviction in Iowa carries a sentence of life in prison without possibility of parole.
Two victim impact statements have been filed, according to court documents. Public defender Parker Thirnbeck filed a motion July 19 to exclude a statement from Kenneth Hackbart's brother. 
Thirnbeck claims a statement from Marv Hackbart, Kenneth Hackbart's brother, "exceeds the scope" a victim impact statement -- which Thirnbeck said covers information about economic loss, physical injury, personal and family welfare, request for psychological services or any other information related to the impact of the crime. 
Matz "objects to the victim impact statement as highly inflammatory and includes allegations of unproven crimes or other facts outside the record," Thirnbeck said. The contents of the statement were not included in court filings.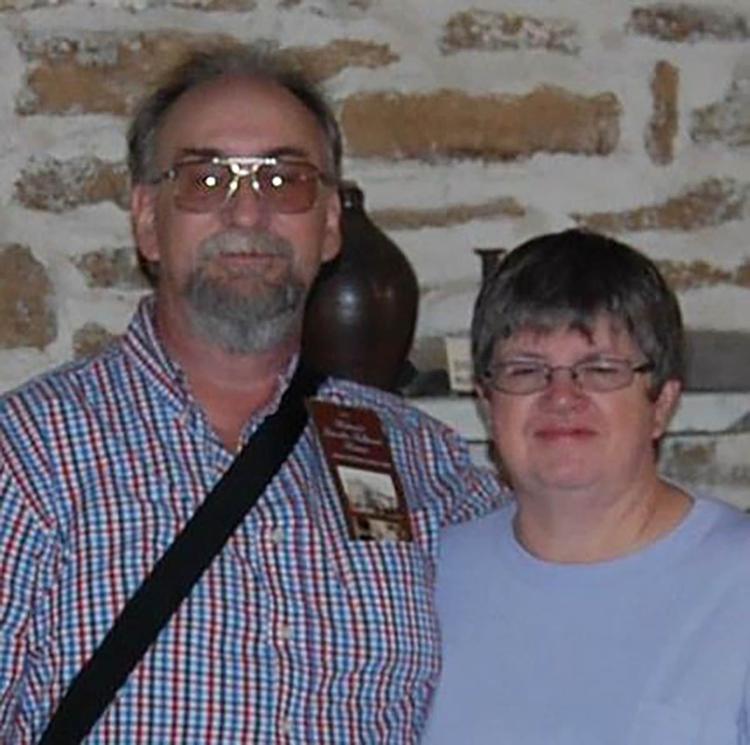 Thirnbeck cited a 1989 Iowa Supreme Court opinion regarding a man charged with kidnapping, sexual assault and murder in two separate cases involving women who were not family members. 
In that opinion, justices ruled that the man's aunts and uncles, who gave statements during their nephew's sentencing, were not victims. 
You have free articles remaining.
The court has not ruled on whether Marv Hackbart's statement will be allowed.
Matz, who initially pleaded not guilty to the murder charges on Nov. 28, 2017, had a trial scheduled for October.
Thirnbeck noted that Matz may have relied on "defenses of insanity, intoxication, and/or diminished responsibility" during that trial. 
"I mean I've seen the crime; I know what I've done. I did have mental issues, but it shouldn't have been that violent," Matz told Judge Gregg Rosenbladt. "I should have had some recognition, you know, not taking things the way I did. So, I just want to admit my guilt."
The convictions carry a total of $300,000 in civil penalties, or $150,000 for each death. Prosecutors are expected to ask for victim restitution.
Cerro Gordo County Attorney Carlyle Dalen filed a statement of pecuniary damages July 18. Dalen said the Crime Victim Compensation Program has paid $18,536.66 "as a result of Defendant's criminal activities" and is entitled to restitution.