FOREST CITY | Ten people in two vehicles were injured in a head on collision on a rural road near Forest City.
The crash occurred just after 3 a.m. Tuesday, on 120th Street about a half mile south of 360th Street, about 5 miles northwest of Forest City.
Authorities say a southbound vehicle crossed into oncoming traffic and collided with a northbound vehicle.
A 2004 Grand Prix and 2010 Dodge Ram were involved. It is unclear which vehicle crossed into traffic. 
Iowa State Patrol Sgt. Mindy Coe said investigators believe there were eight people in the Grand Prix.
Investigators think alcohol consumption may have been a factor. The 10 injured ranged from 18 to 22 years of age.
Most were transported to Mercy Medical Center - North Iowa while others were transported to Hancock County Health Services in Garner, Mayo and Iowa City. Three were transported to Mayo, Coe said. 
Coe said the investigation is complicated. 
"We're trying to place all the occupants in the vehicles," Coe said. "We are trying to ascertain who the driver was."
The investigation is ongoing. Coe said the investigation could take months.
"We might not know who the driver was for several months," Coe said.
He said there were conflicting accounts regarding who was driving and where individuals were seated. 
Seat belts were not used by all passengers. 
Coe said charges could be possible depending on the completion of the investigation.
Investigators are waiting on approval to release the names of those involved. 
Winnebago Sheriff's Office, Hancock County Sheriff's Office, Titonka EMS, West Hancock Ambulance, Garner EMS, Forest City EMS, Buffalo Center EMS, Clear Lake EMS and Forest City Fire Department assisted at the scene.
Photos: Buckle up, drive safe - 101 North Iowa crashes
ACC_M0V.JPG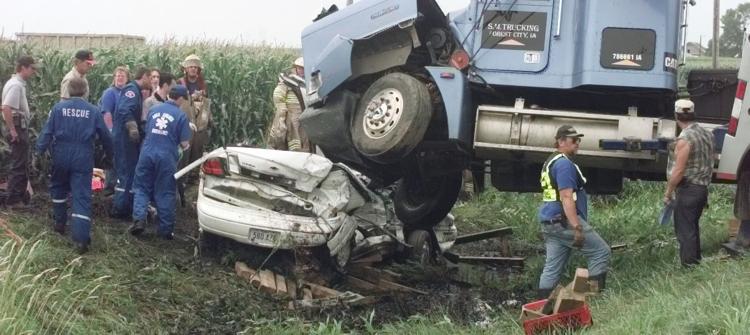 AC062805_1587706.JPG
ACC2_KPX.JPG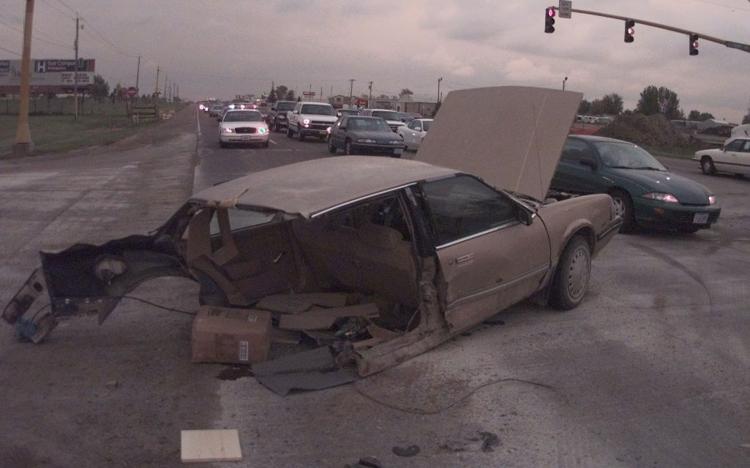 ACCIDENT_1703221 (1).JPG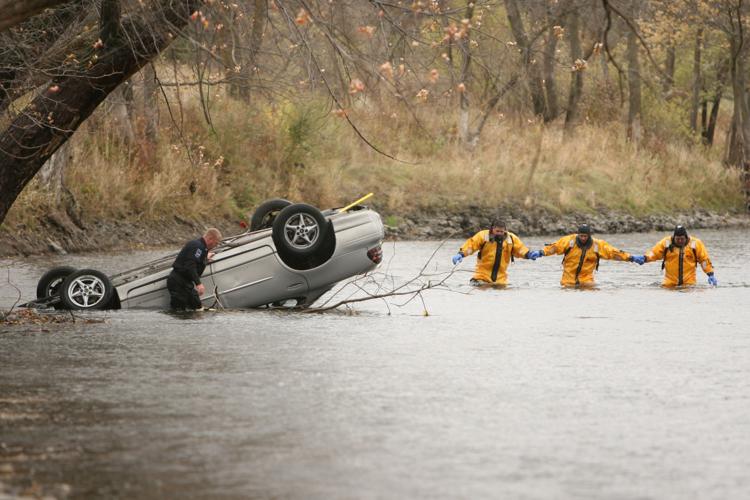 Injured driver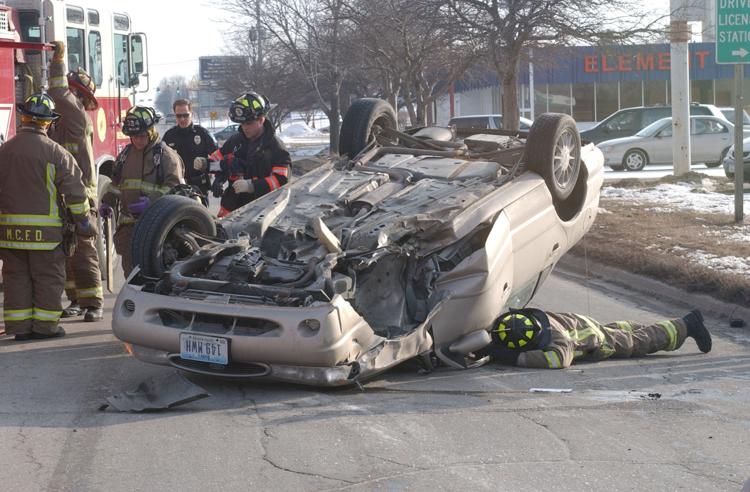 Late night fatal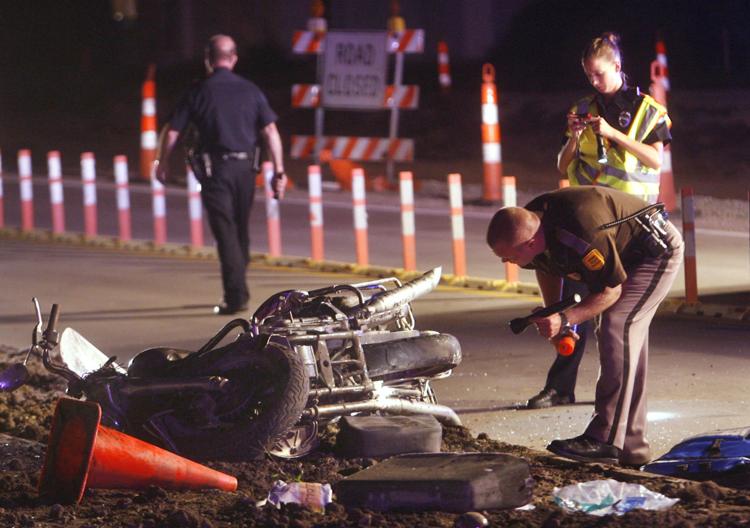 MC accident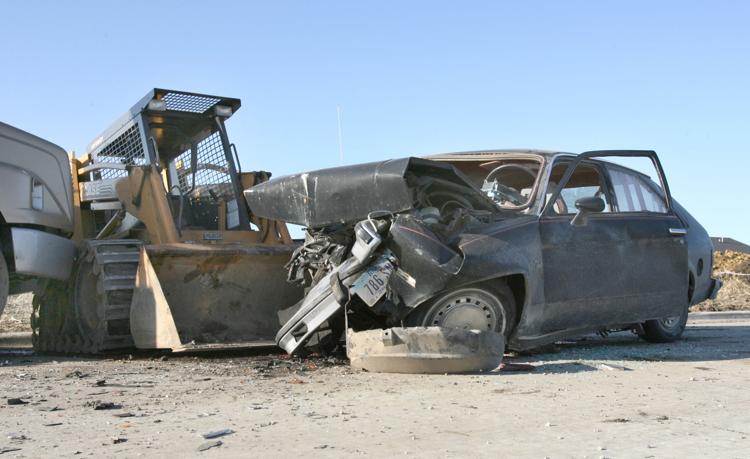 Mitchell Co fatal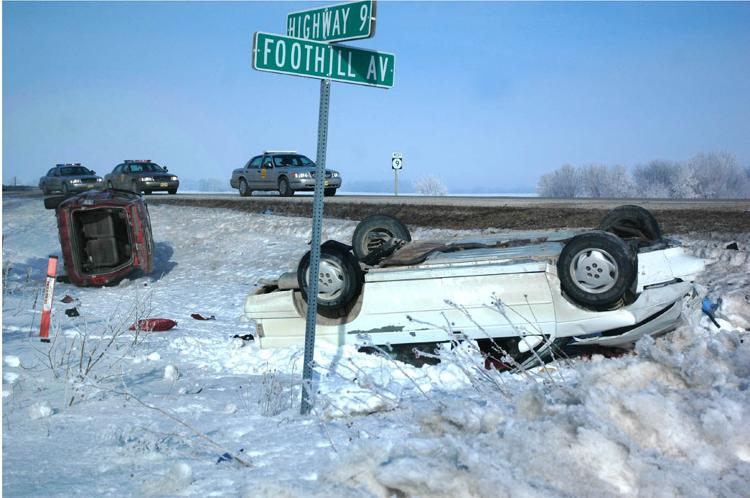 I-35 accident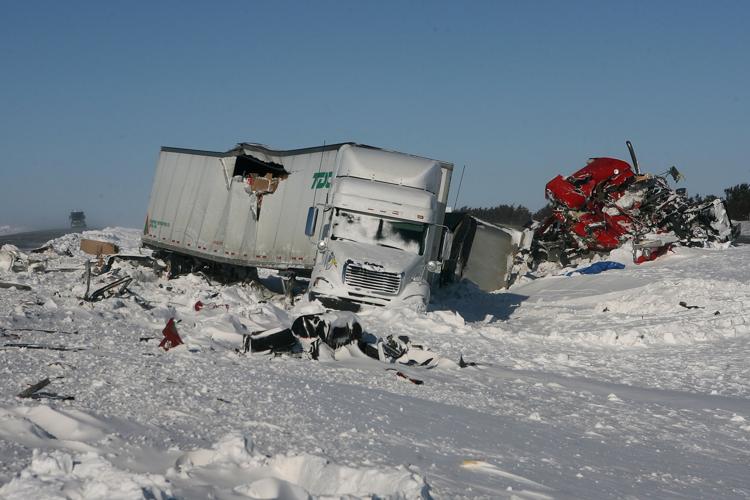 MOTO_ACCIDENT-SPRAY_2_1538516.JPG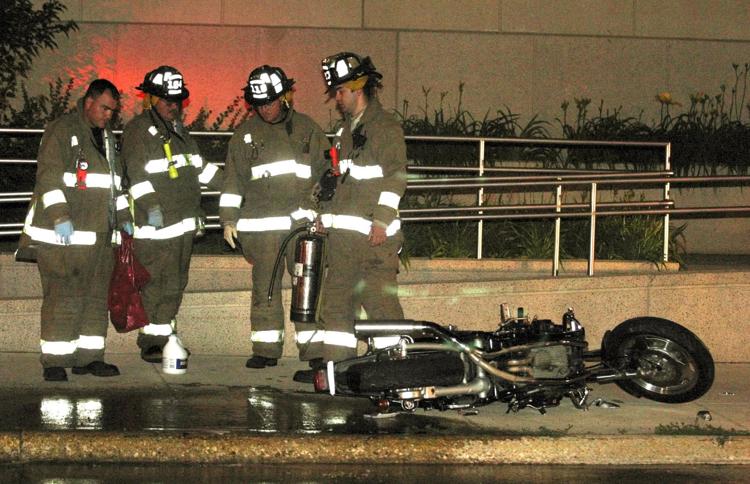 Highway 65 accident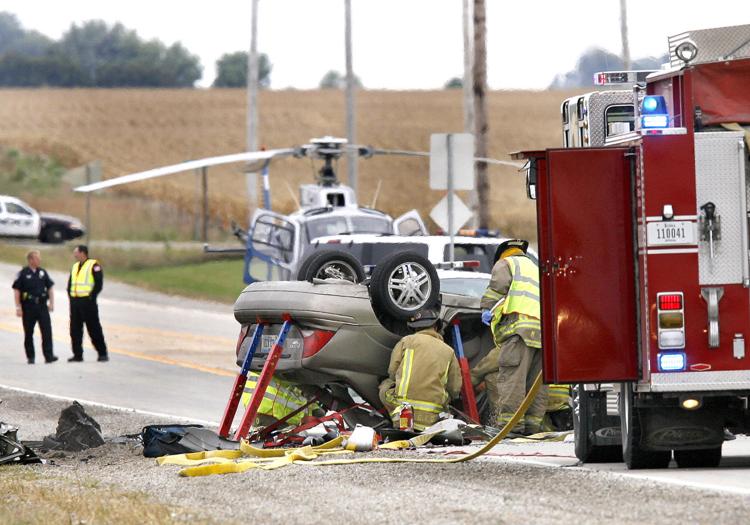 Multi-vehicle accident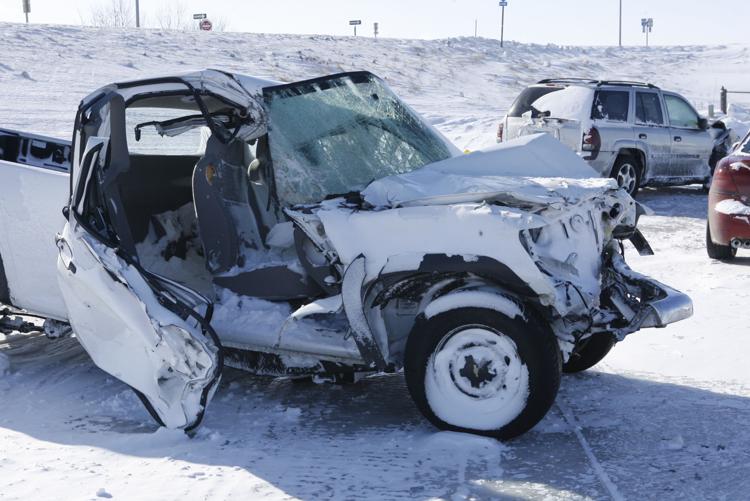 I-35 roll over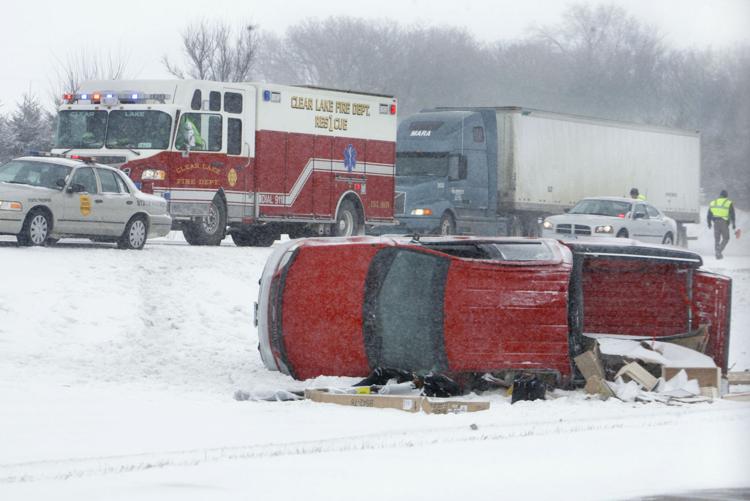 PILEUP5_BSH_1687862.JPG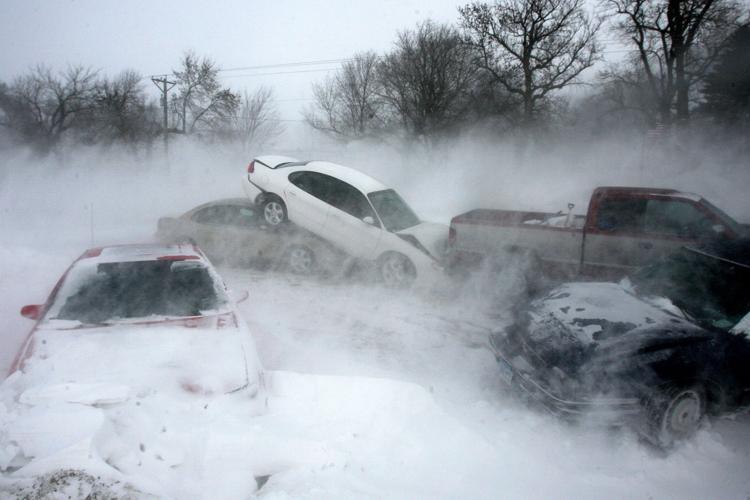 PLYMOUTHACCIDENT2_BSH_1679683.JPG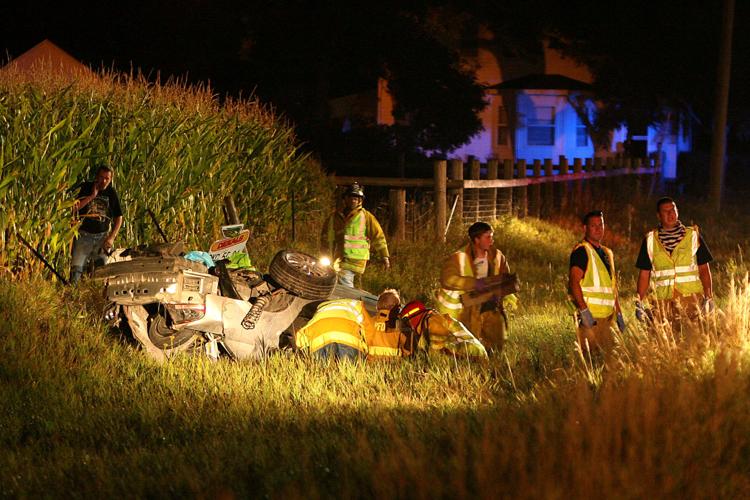 ROLLOVER2_BSH_1704823.JPG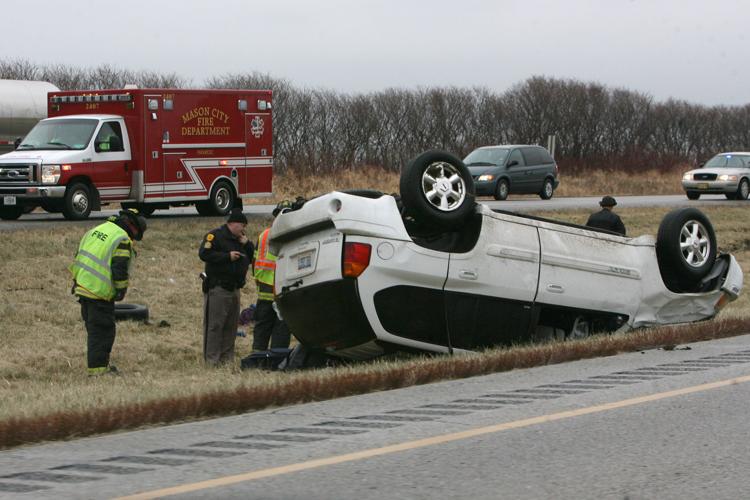 SNOW10_BSH_1705864.JPG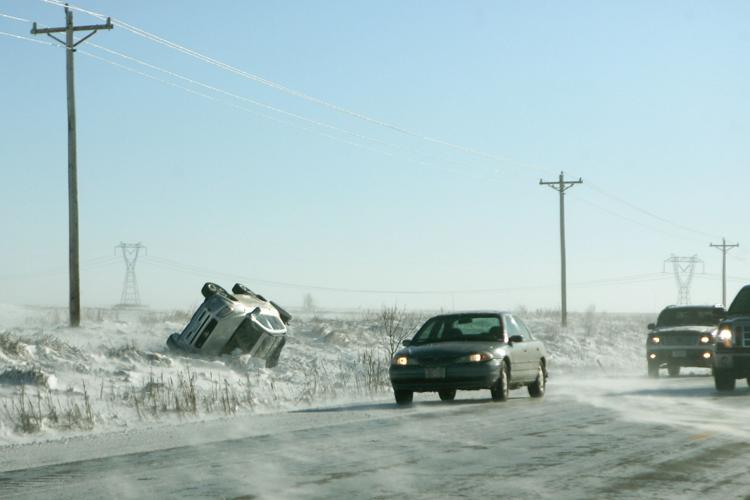 Sunday accident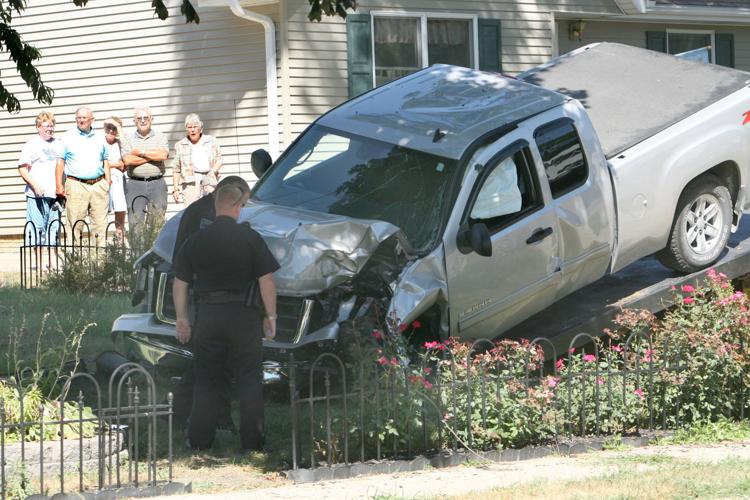 Train Accident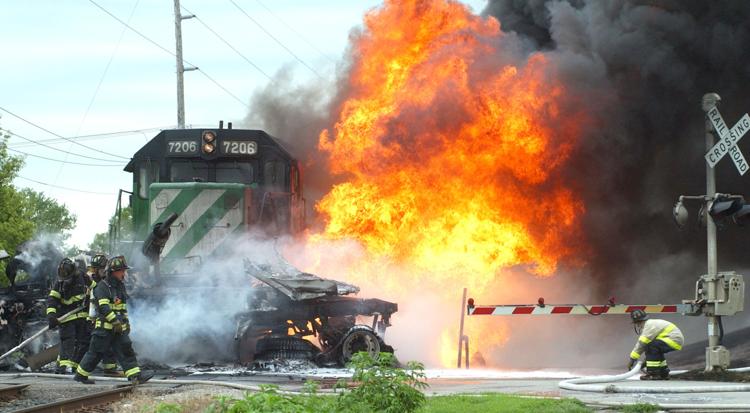 Train accident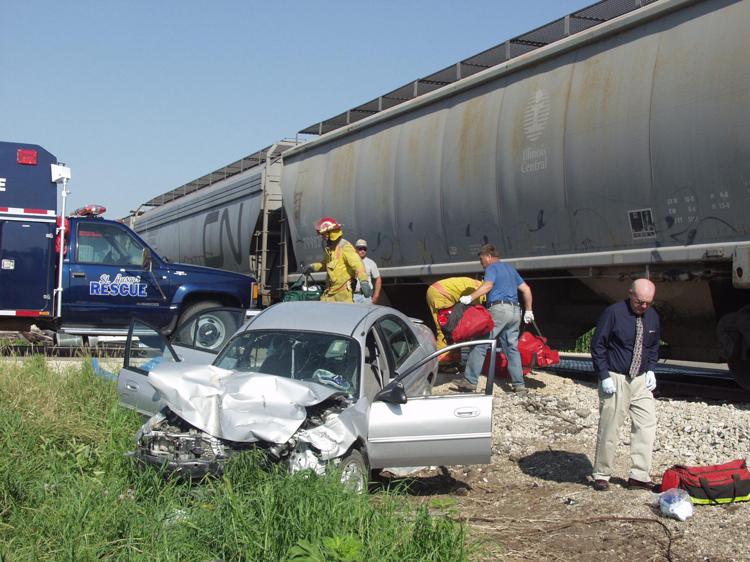 Truck Accident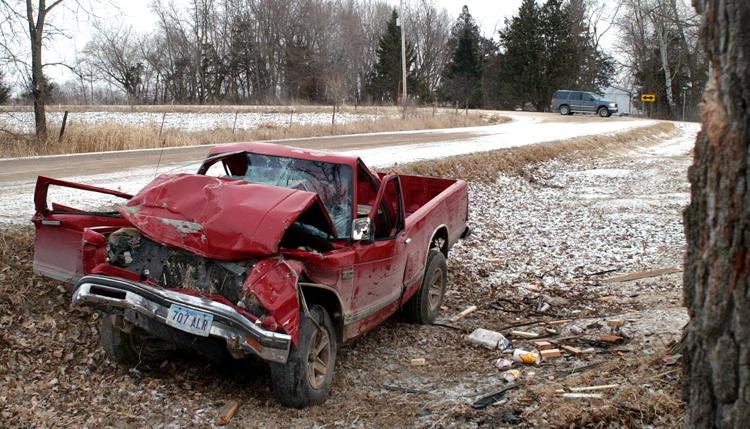 Truck accident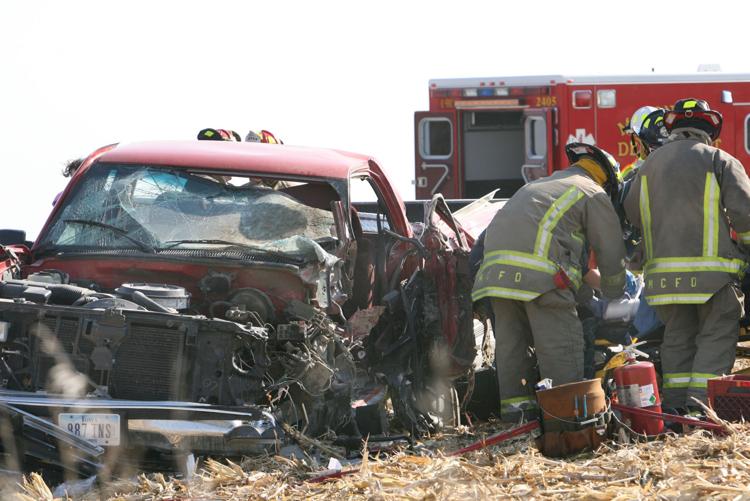 WORTH_COUNTY_ACCIDENT_1584283.JPG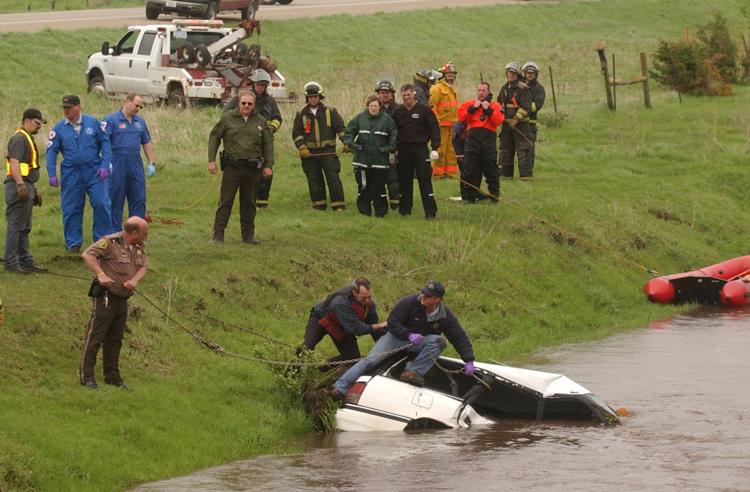 AC021105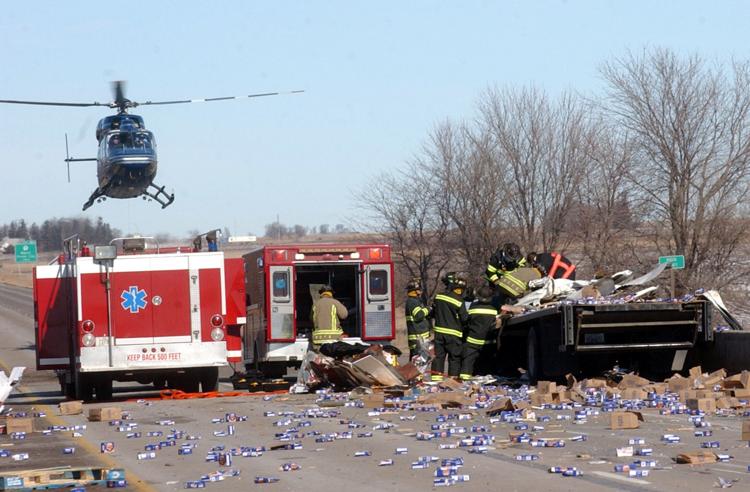 AC021105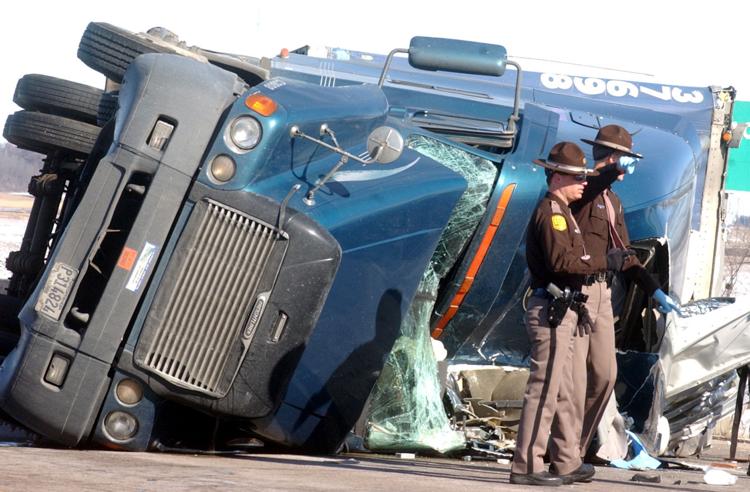 AC051410_1693914 (1).JPG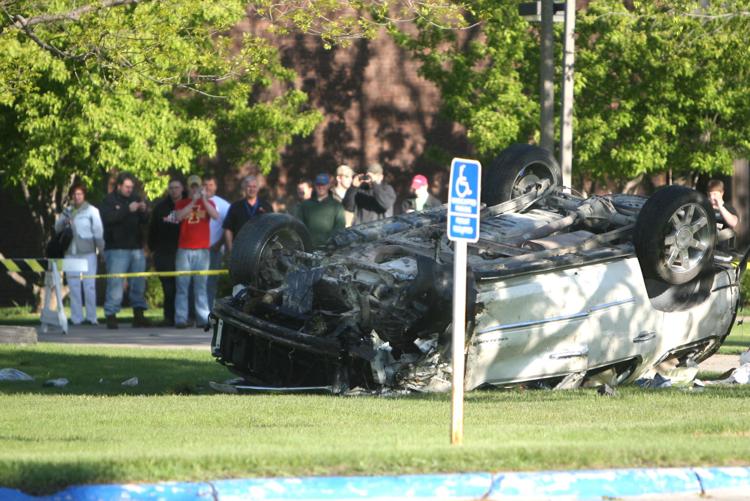 AC052208_1654464.JPG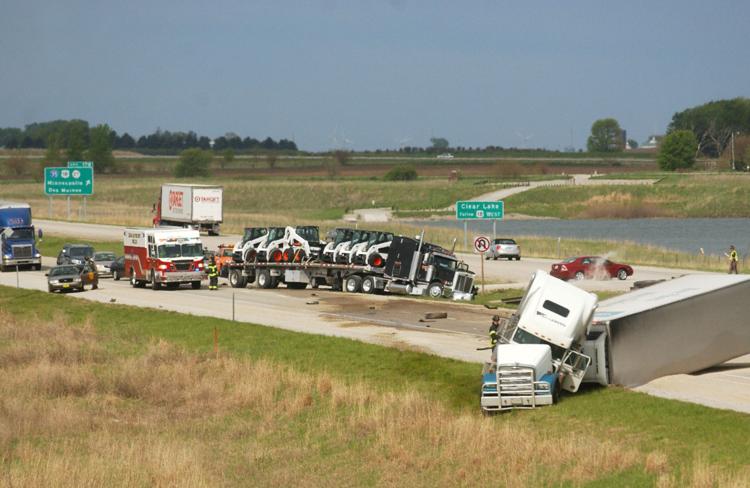 ac052902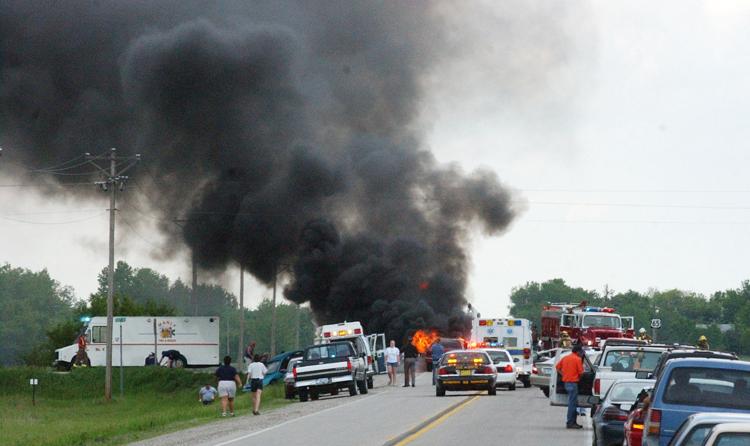 ac060702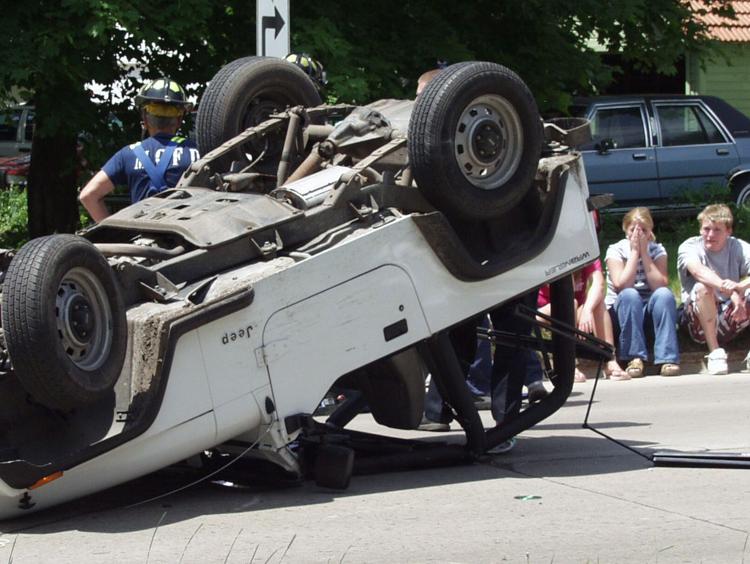 AC072005_1589109.JPG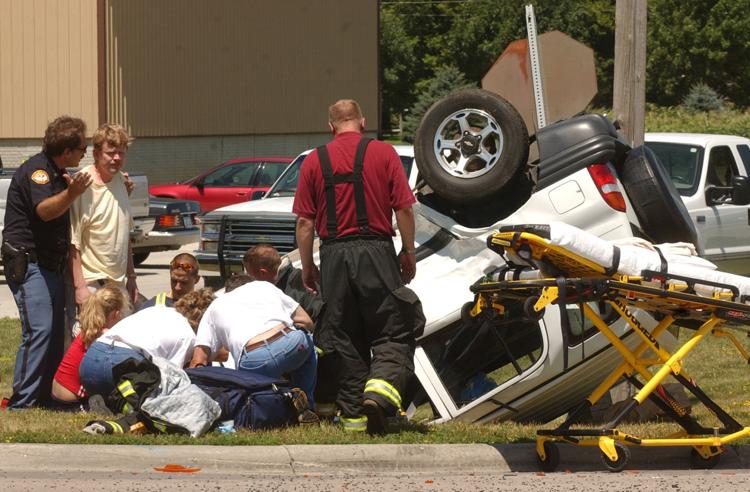 AC072505_1589448.JPG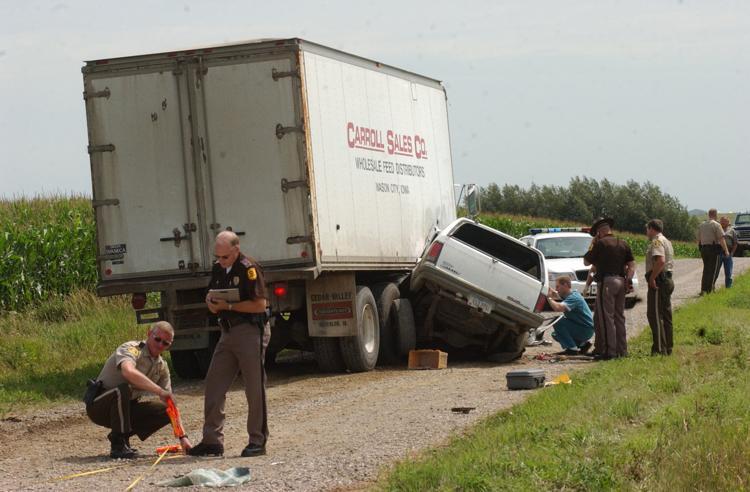 AC080306_1614608.JPG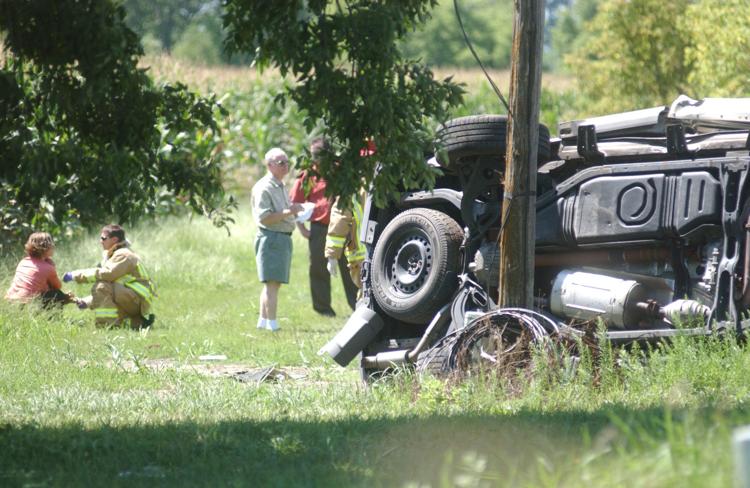 AC082604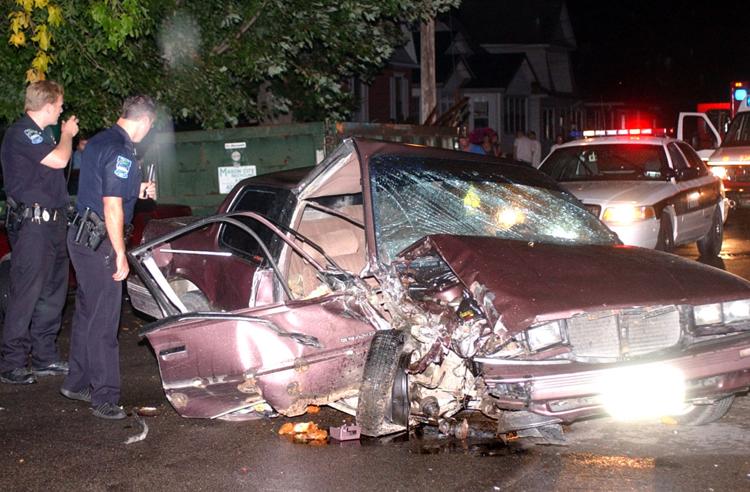 AC091706_1617304 (1).JPG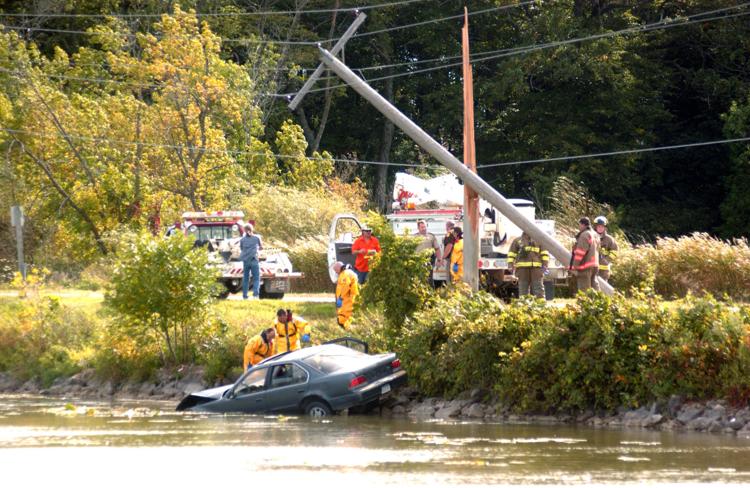 AC092905_1593902.JPG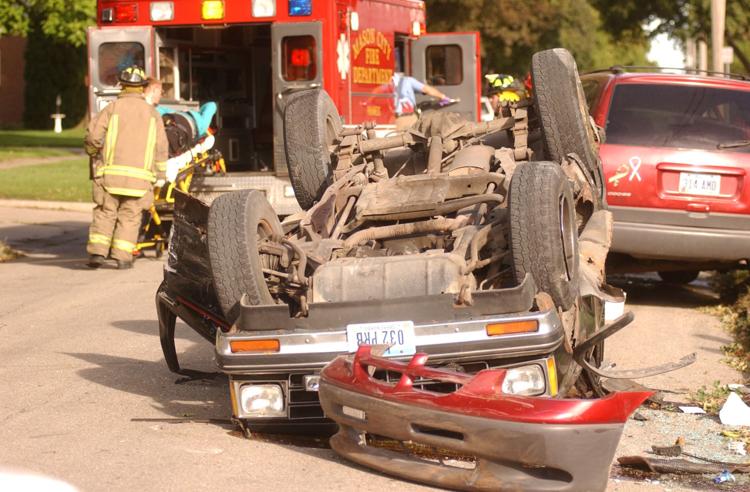 ac102402
AC112602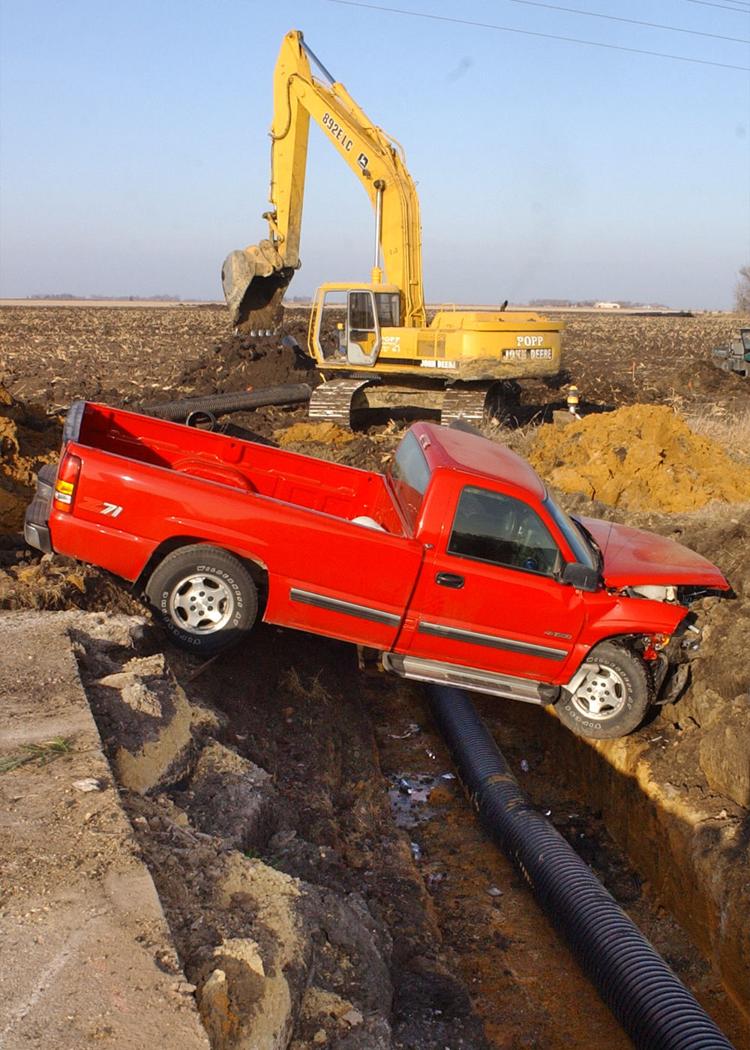 ACC_1JV.JPG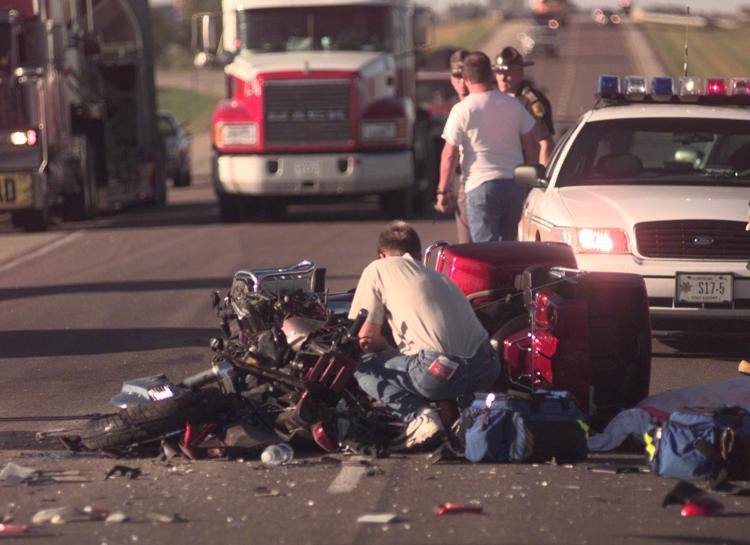 ACC2_10_7_99__9SL.JPG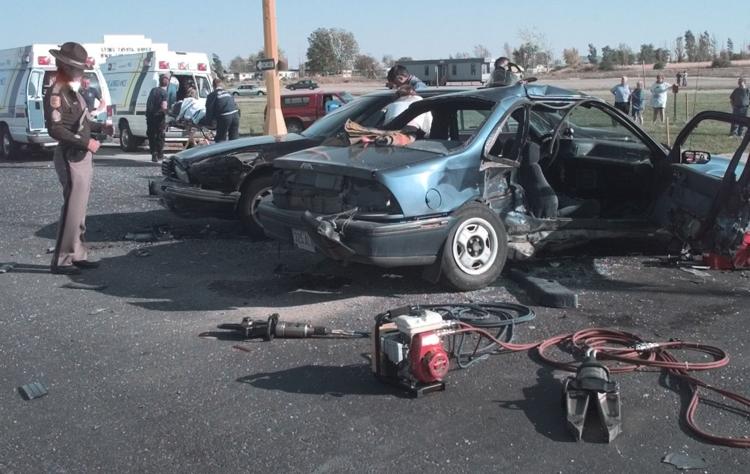 acc5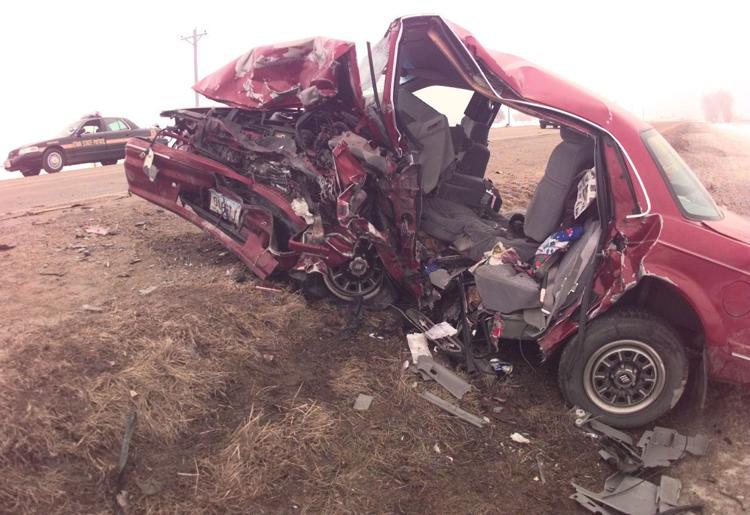 ACC719.JPG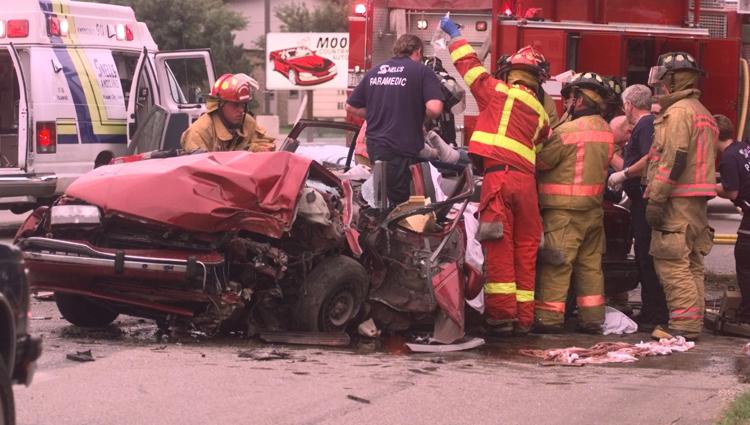 acc011202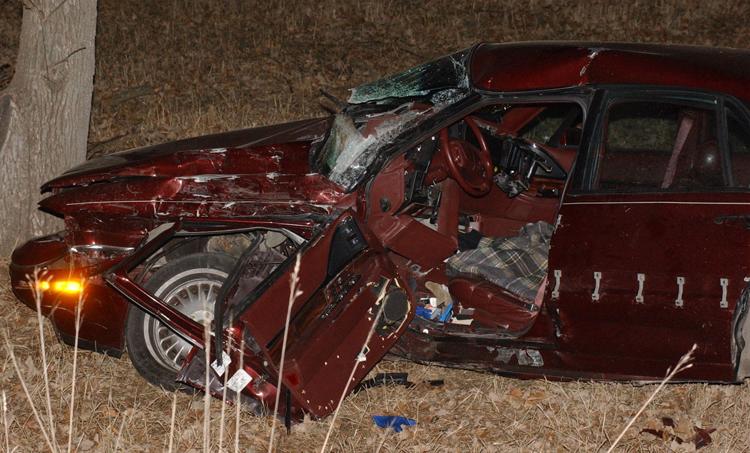 ACC032104_1555784.JPG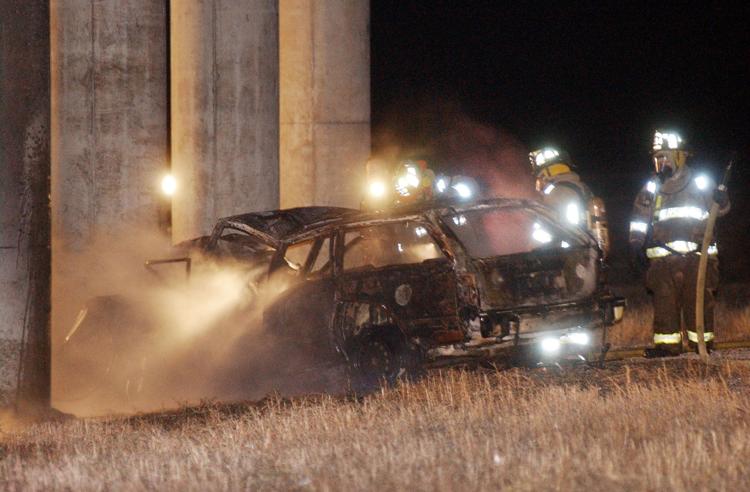 ACC101300.JPG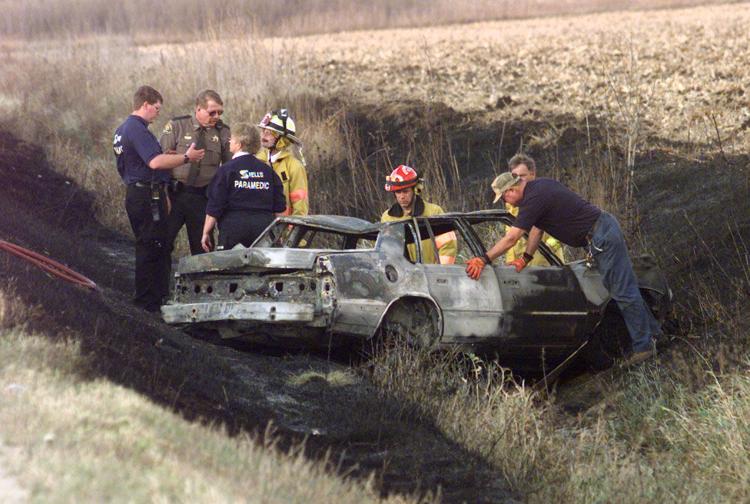 ACC110805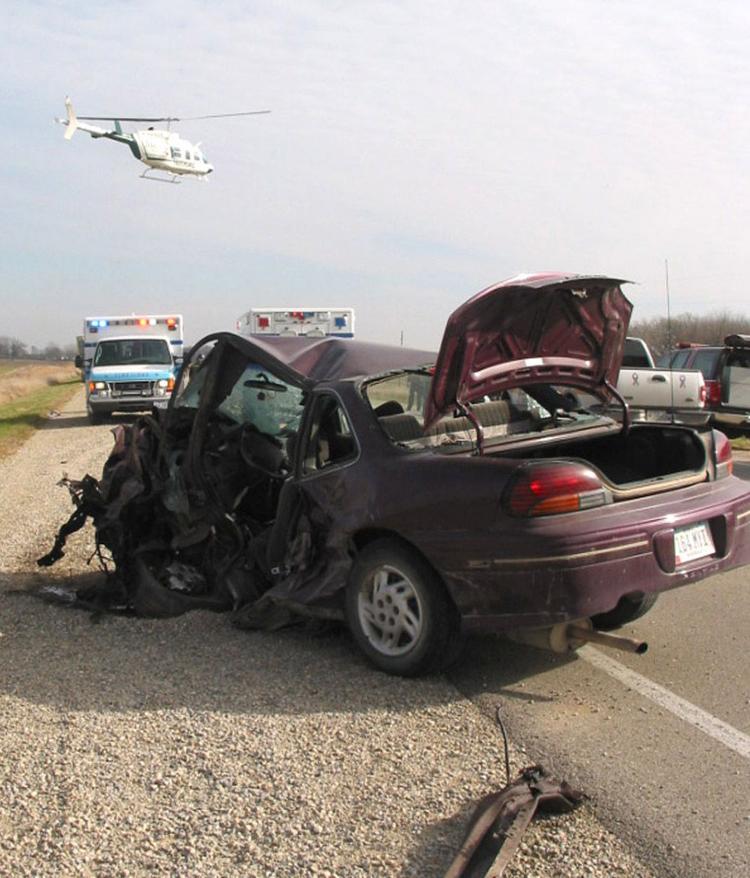 Accident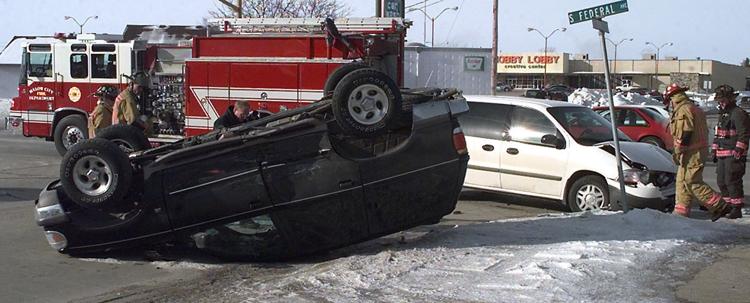 ACCIDENT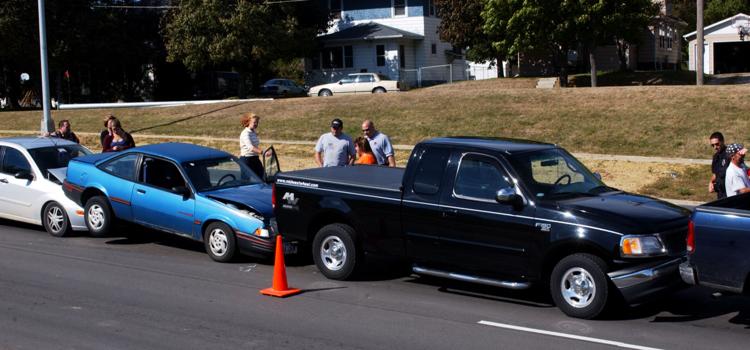 ACCIDENT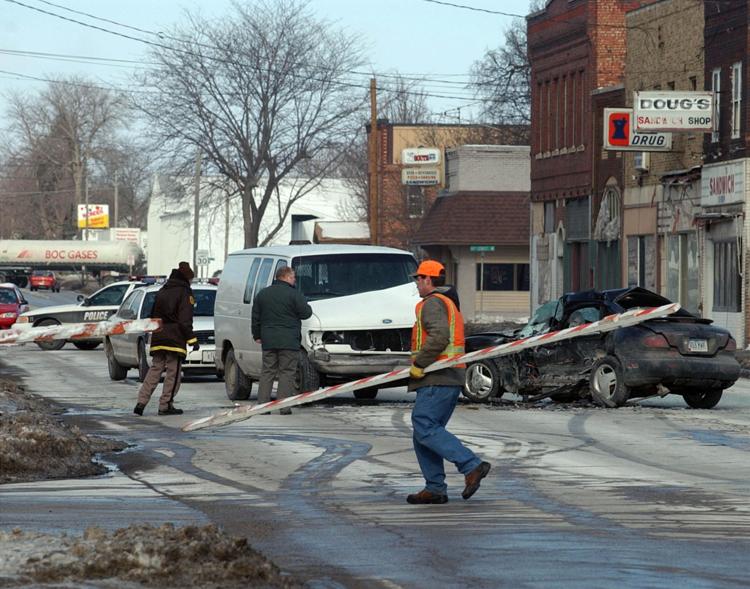 ACCIDENT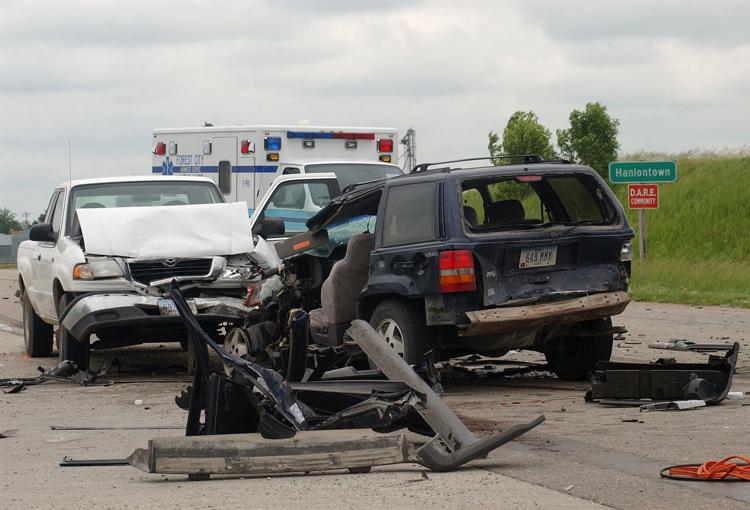 Accident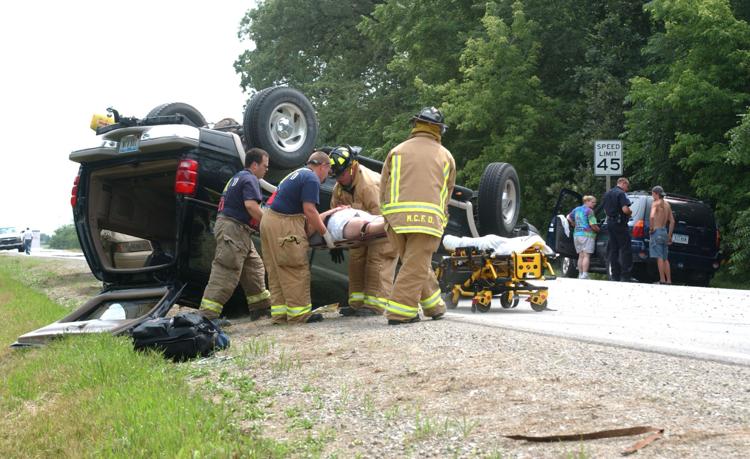 Accident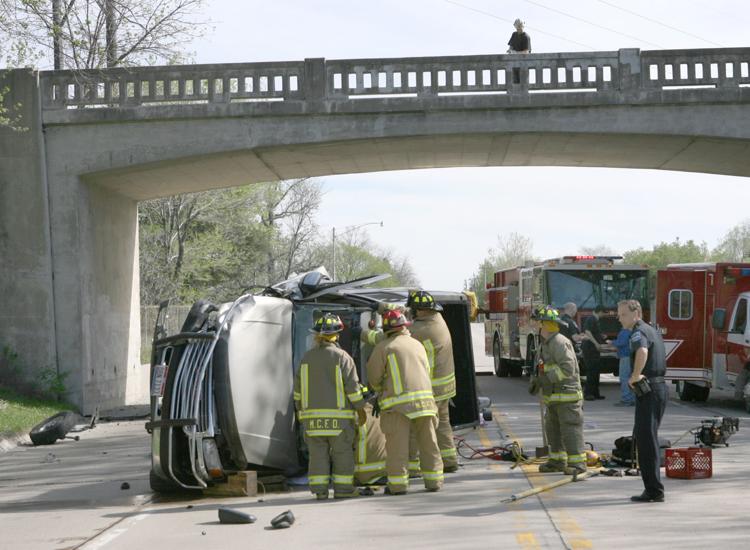 Accident
accident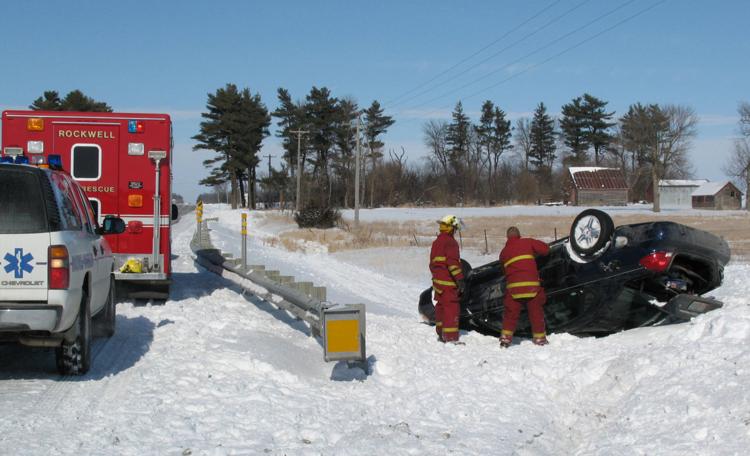 Accident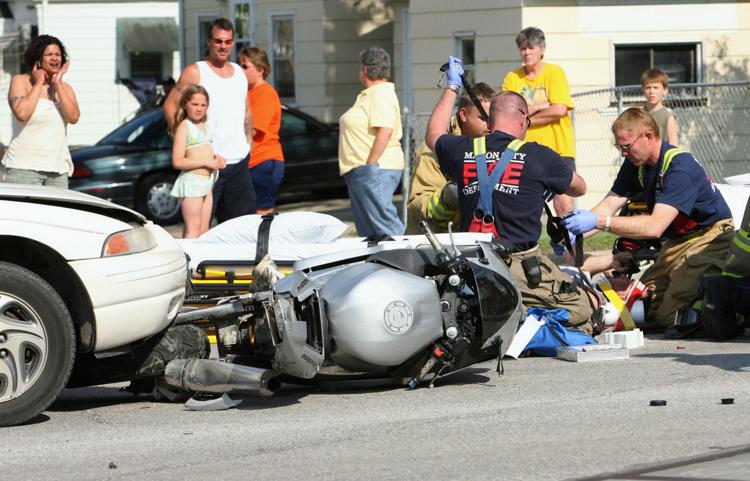 Accident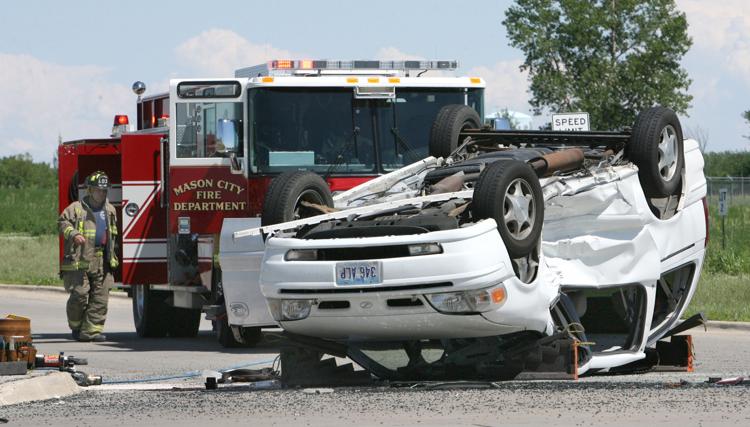 Accident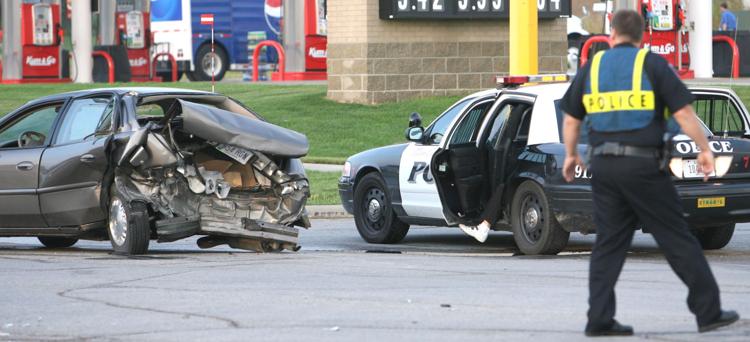 Accident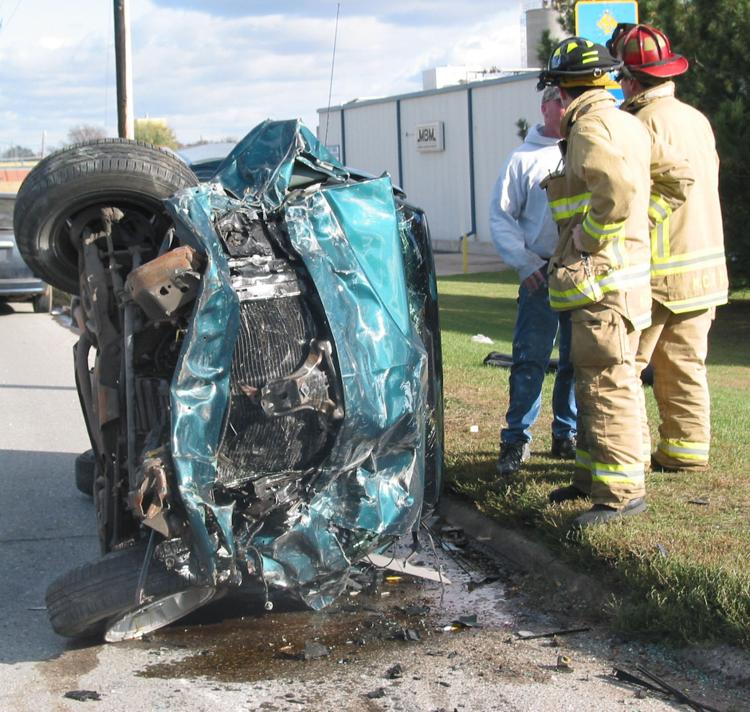 ACCIDENT_D23.JPG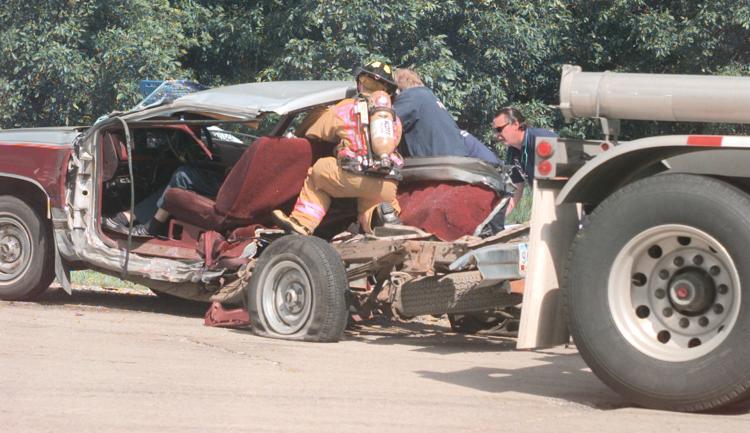 B20 accident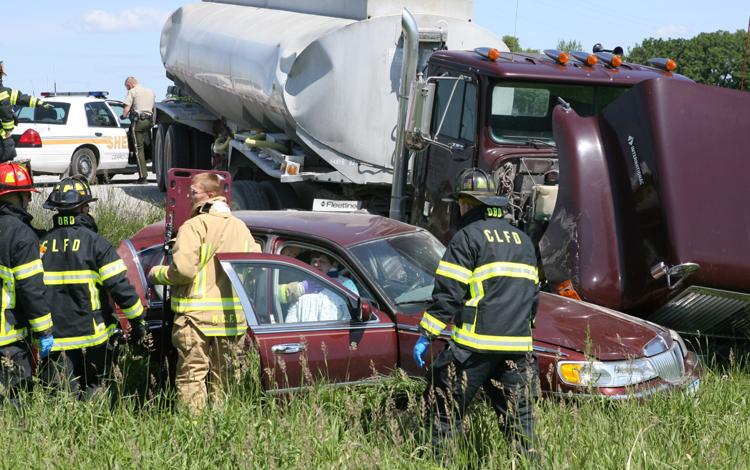 Car-Semi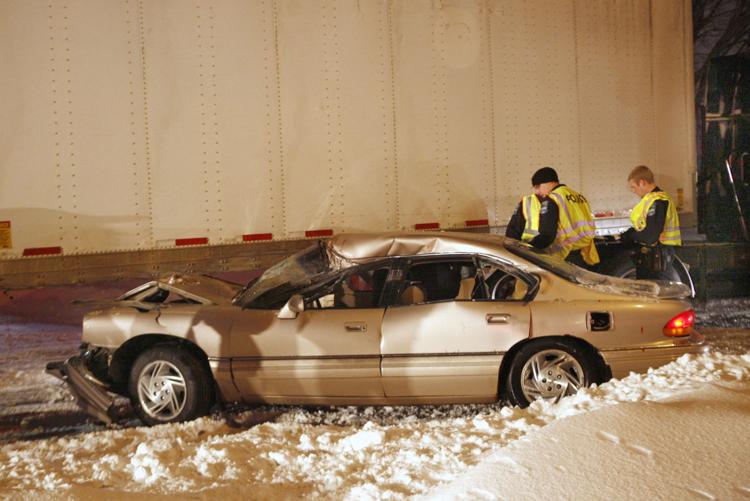 DCS01680_7YU.JPG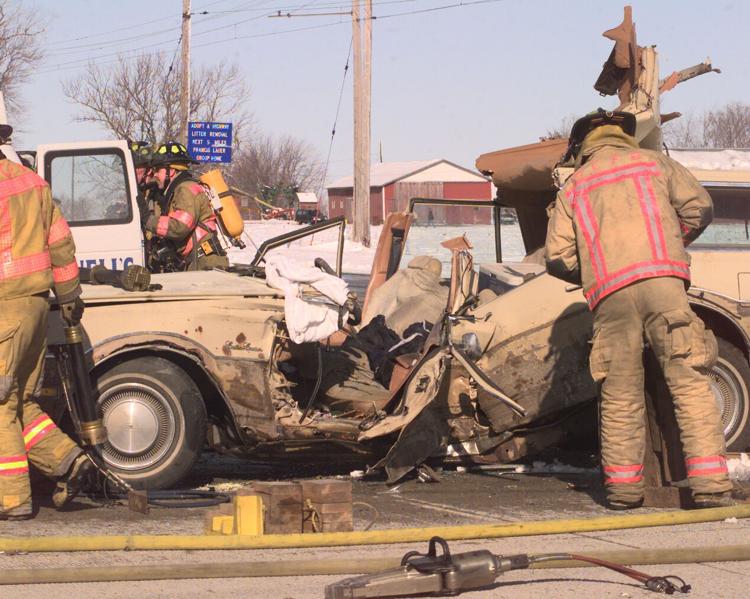 DCS04230.JPG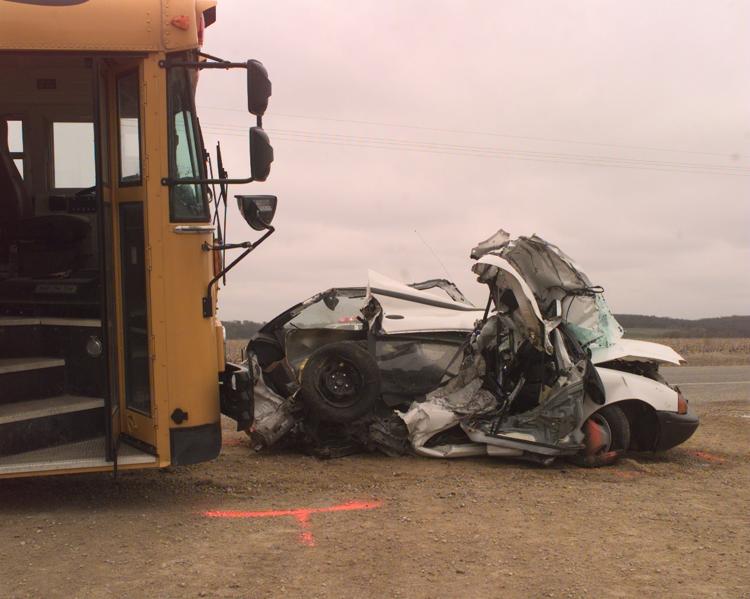 dot2
Forest City accident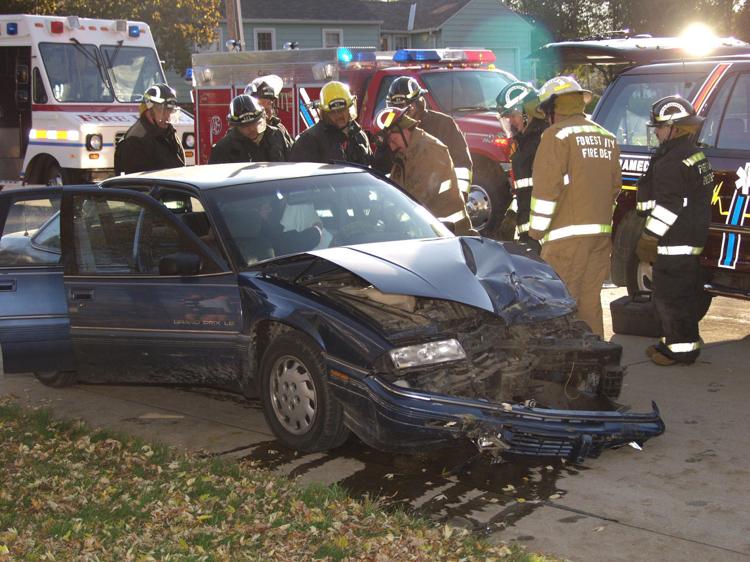 Friday accident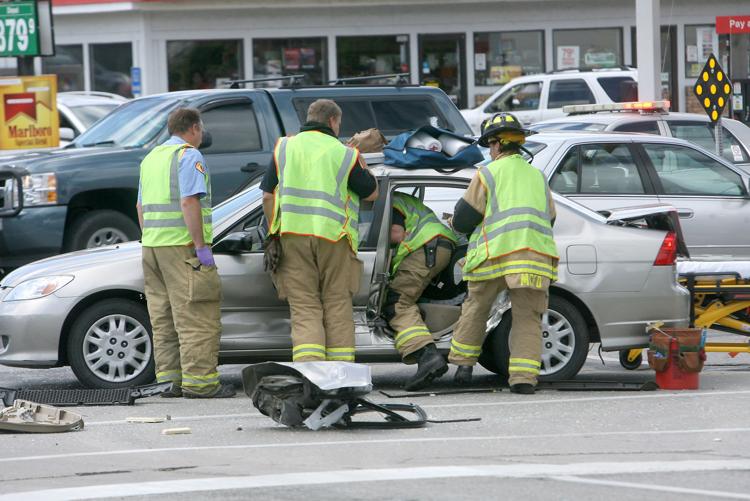 2 vehicle accident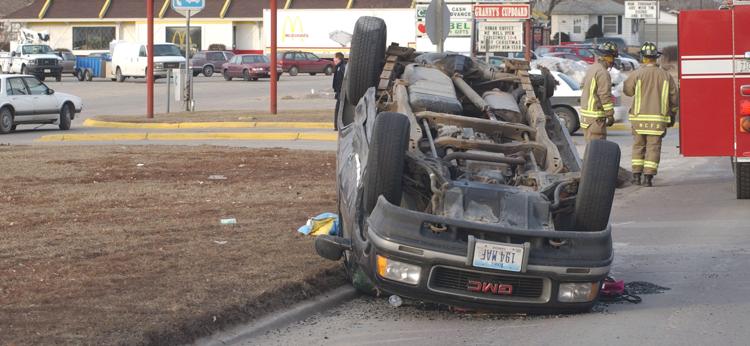 ac011603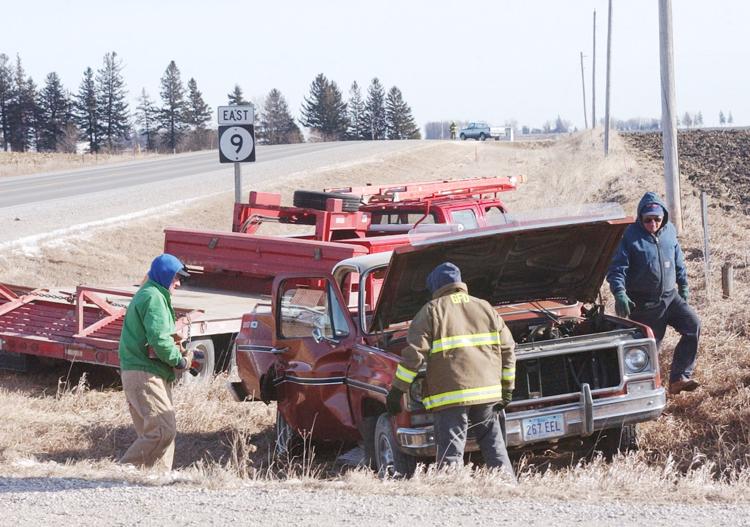 AC012105_1576597 (1).JPG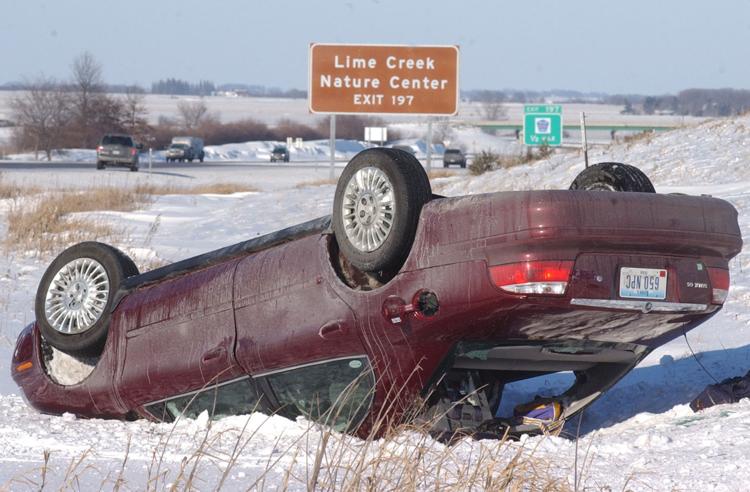 Crash 1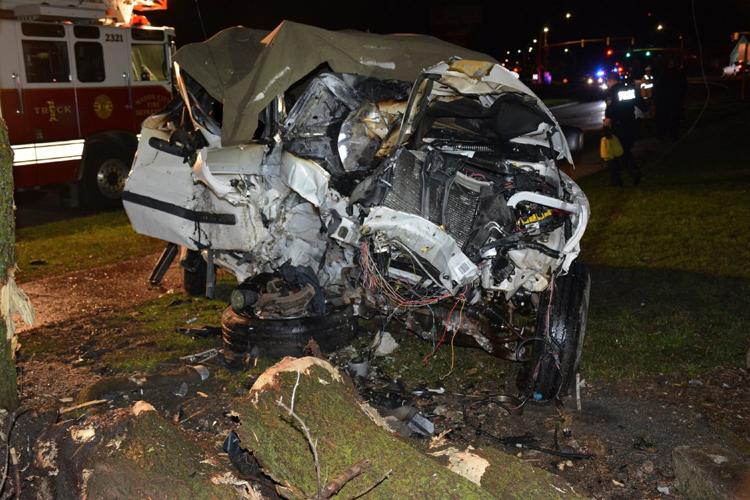 Accident 122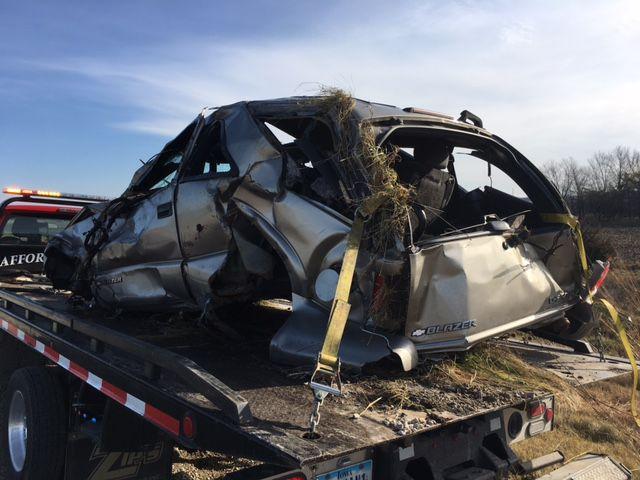 Rockwell Accident 2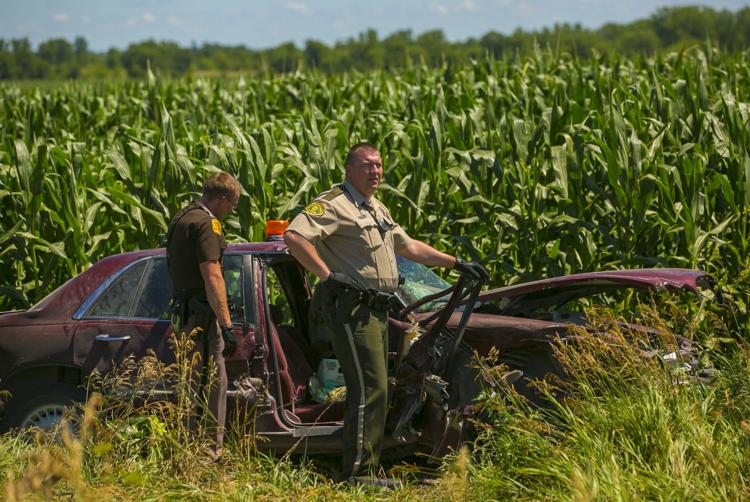 Accident investigation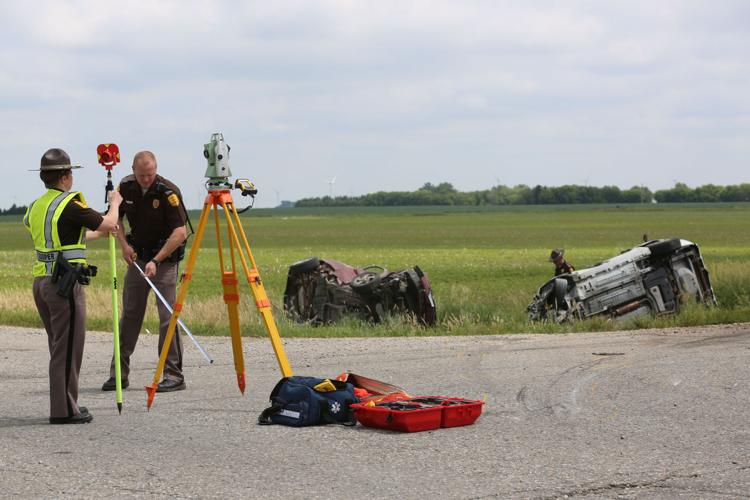 Crash 1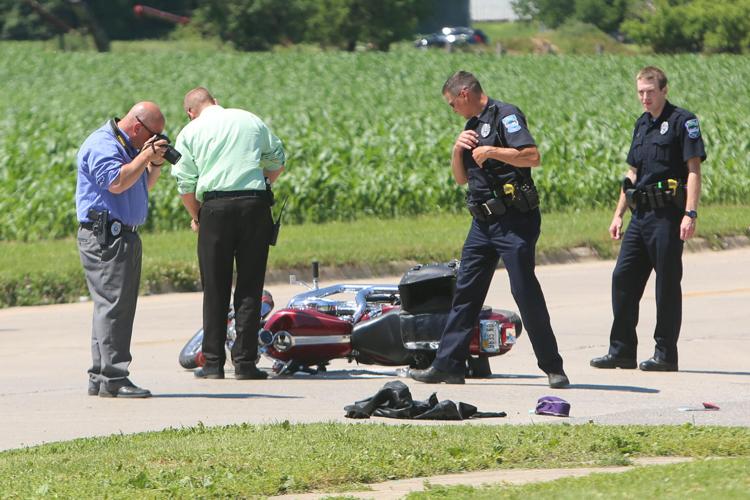 Fatal crash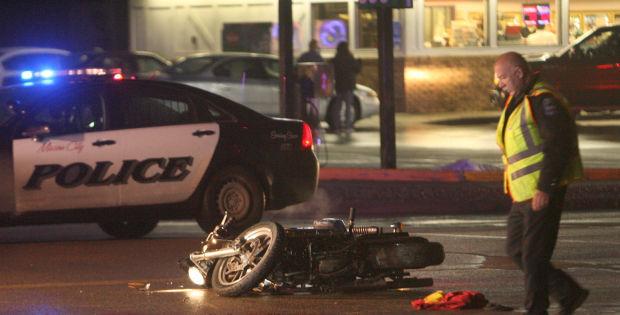 Accident 2015-08-13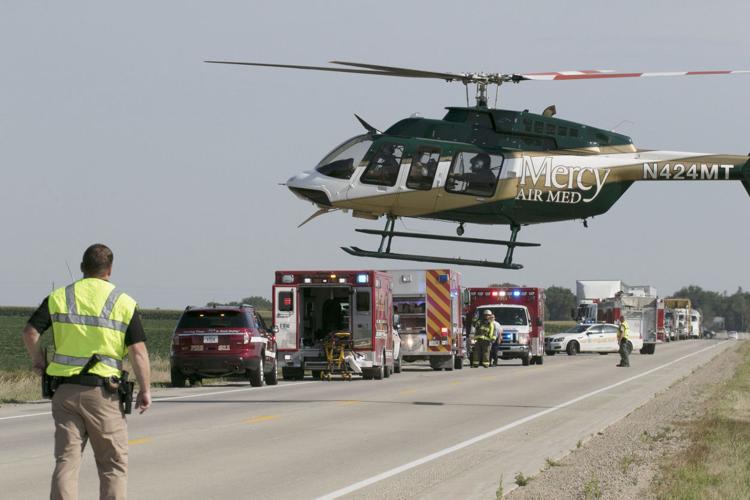 Interstate 35 Accident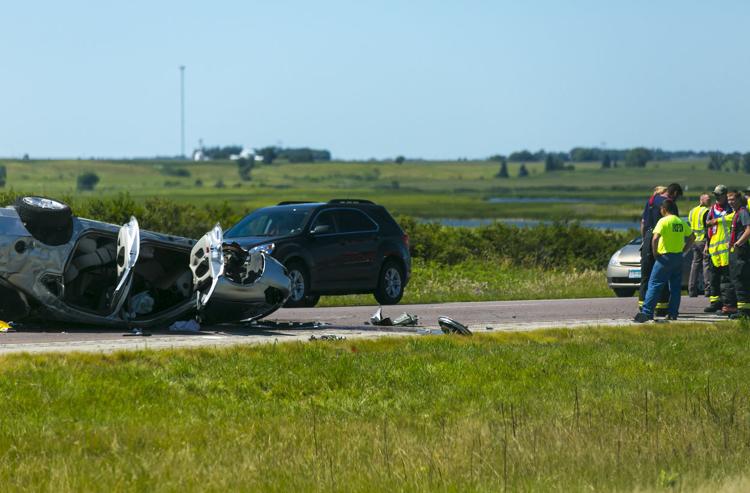 cycle accident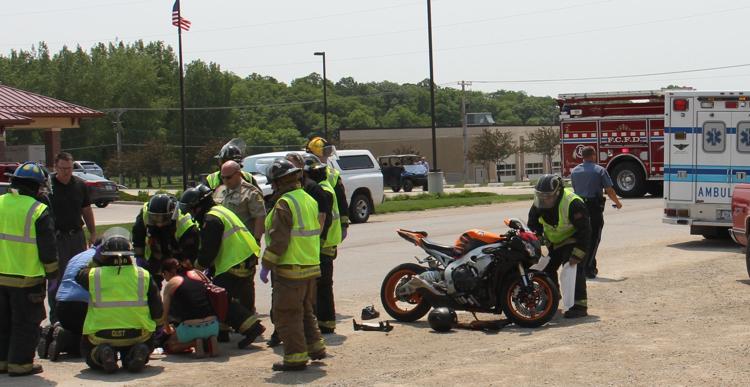 Thrush Ave. rollover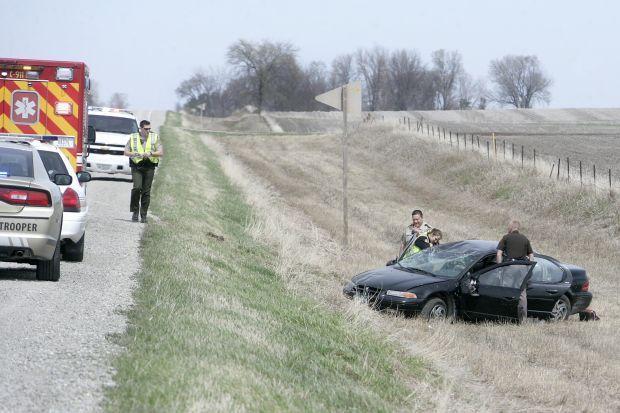 Worth County accident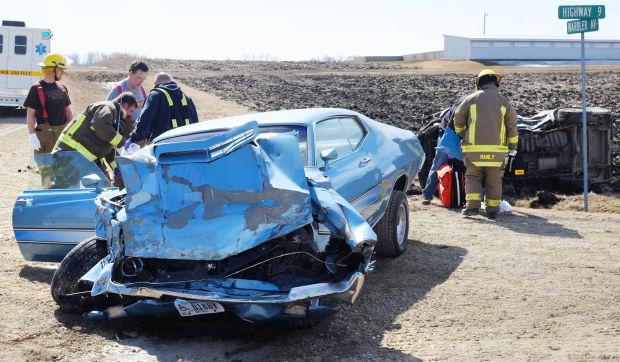 accident2.jpg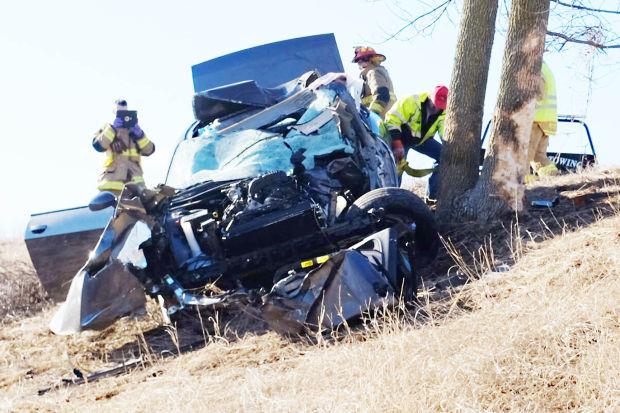 Avenue crash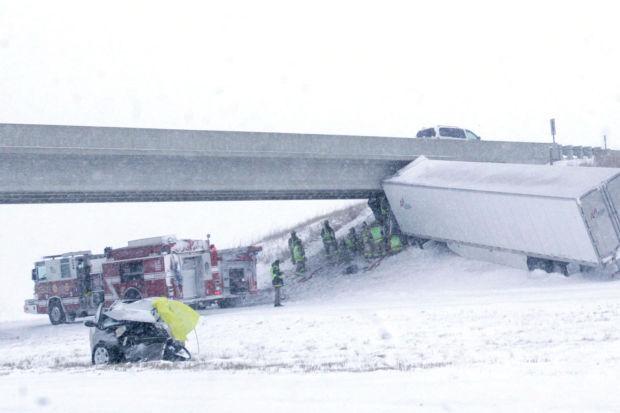 Accident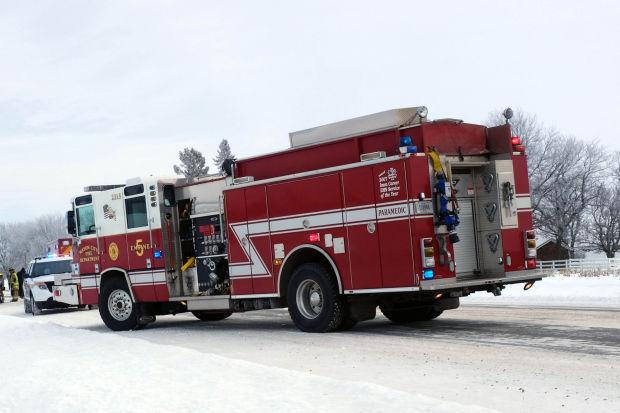 Nora Springs accident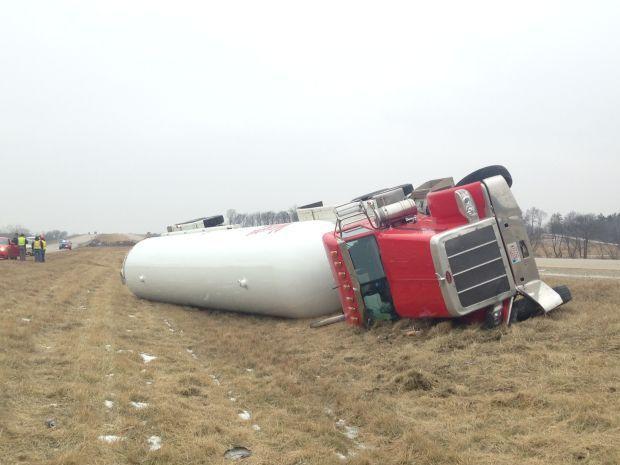 P.I. accident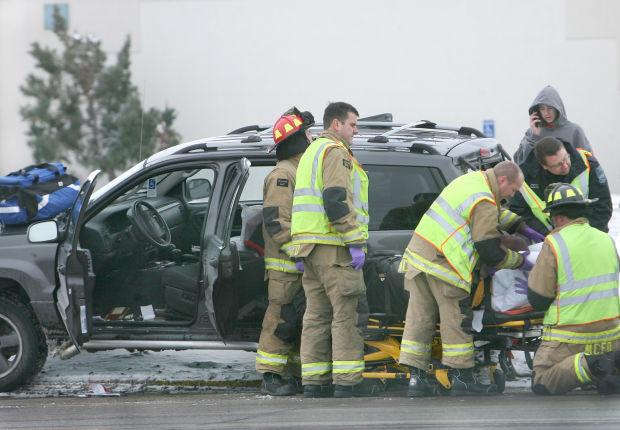 Accident 1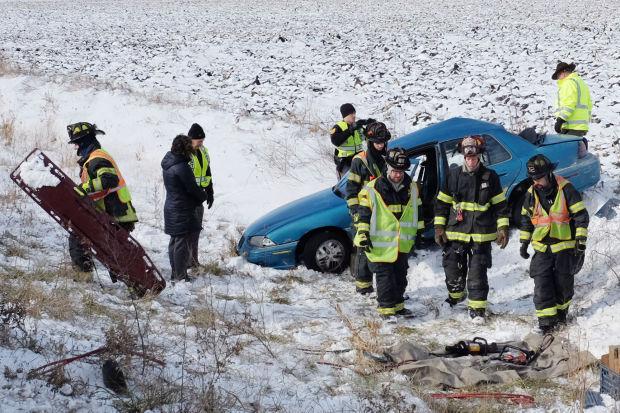 Accident -1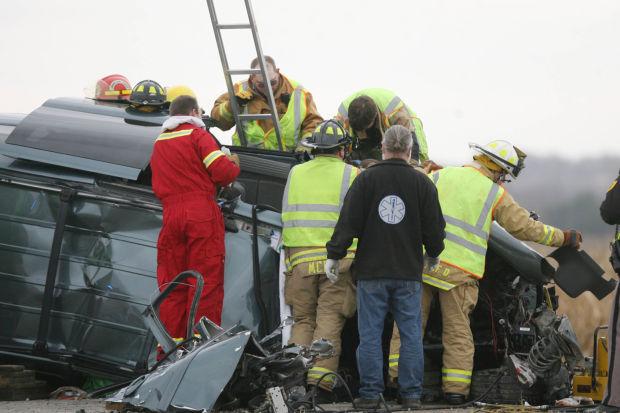 B-20 accident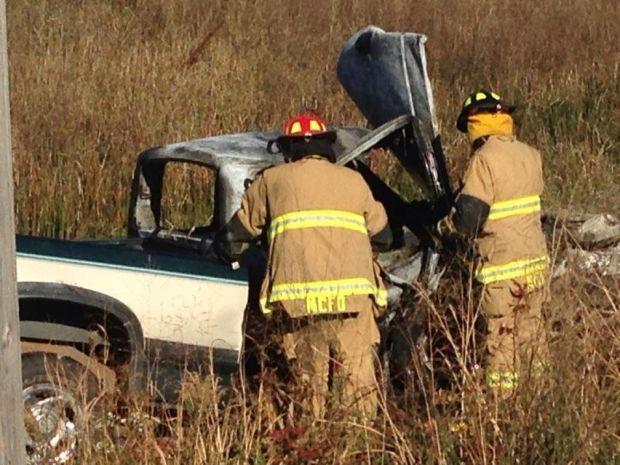 Car Crash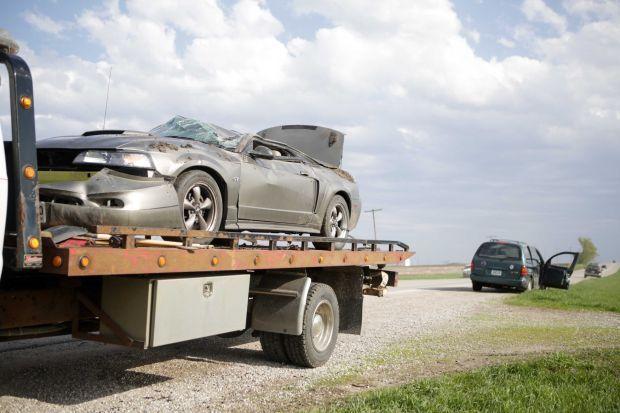 Lake accident 1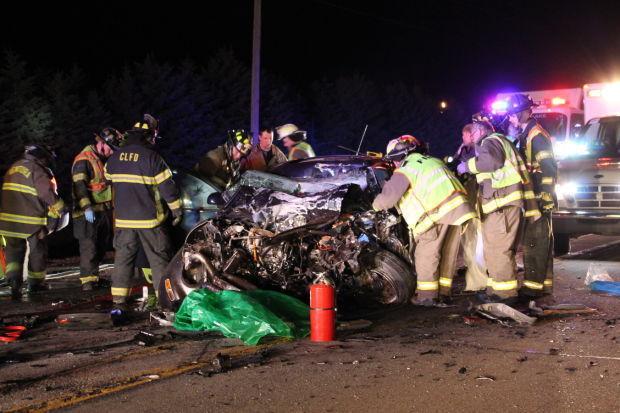 Accident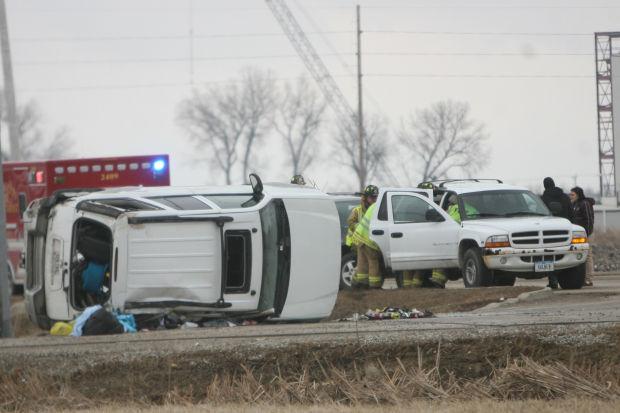 Accident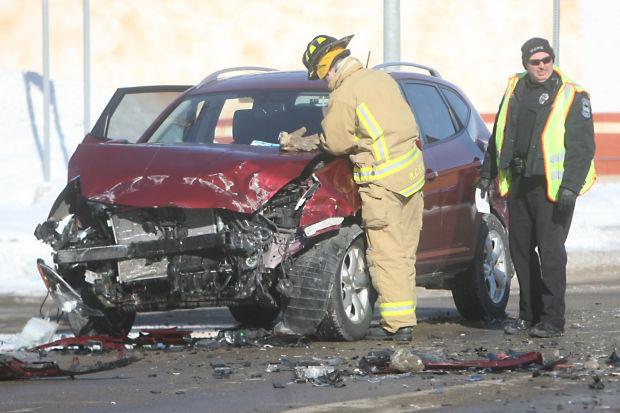 osage accident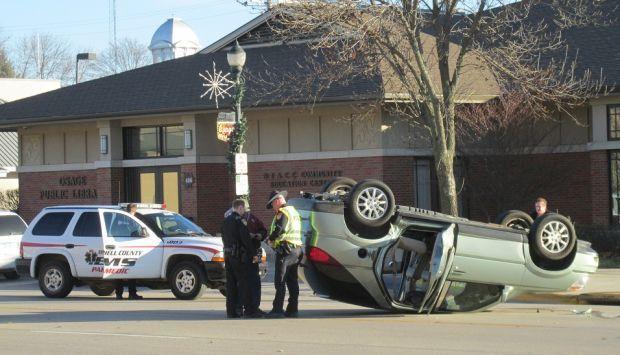 Crash
Clear Lake Crash 2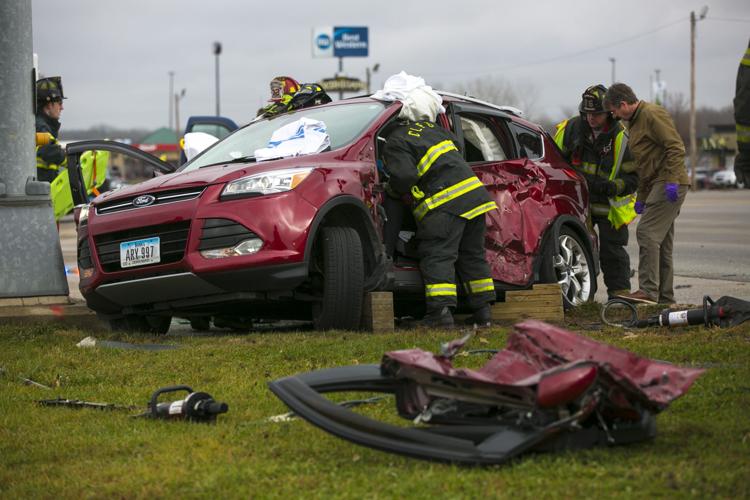 Avenue of the Saints crash at Lancer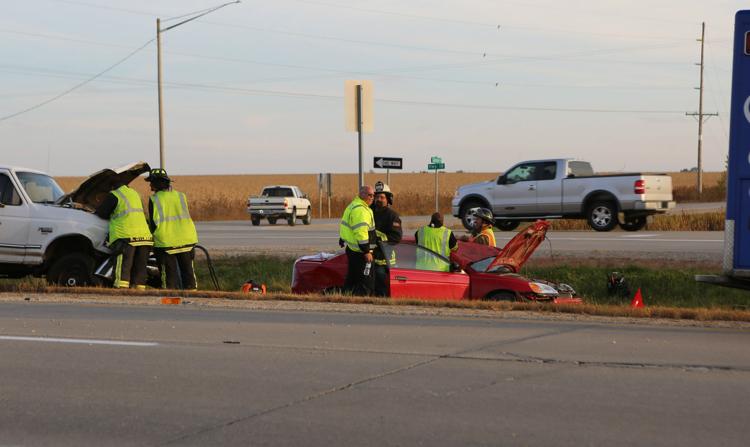 Butler County man killed in Cedar Falls crash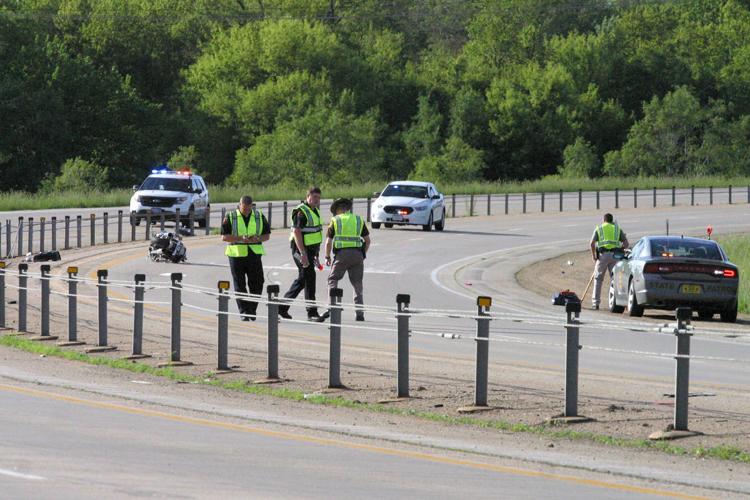 Crash on B-35 near Clear Lake on May 13, 2016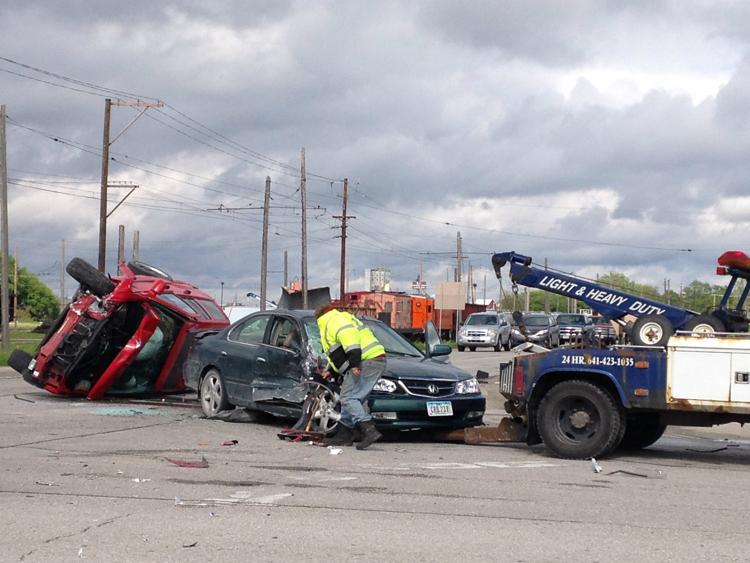 Crash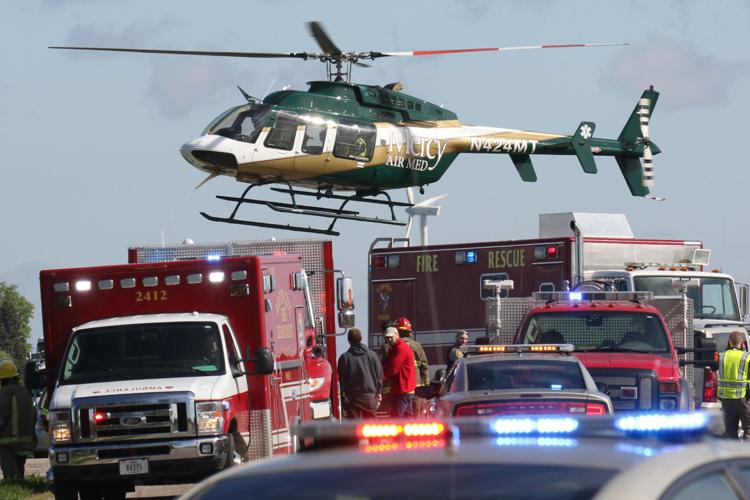 Mallard crash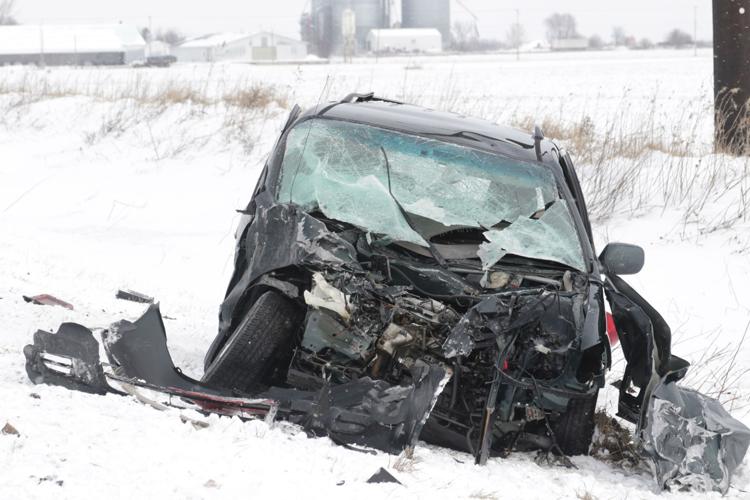 Highway 18 rollover on Wednesday, Feb. 17, 2016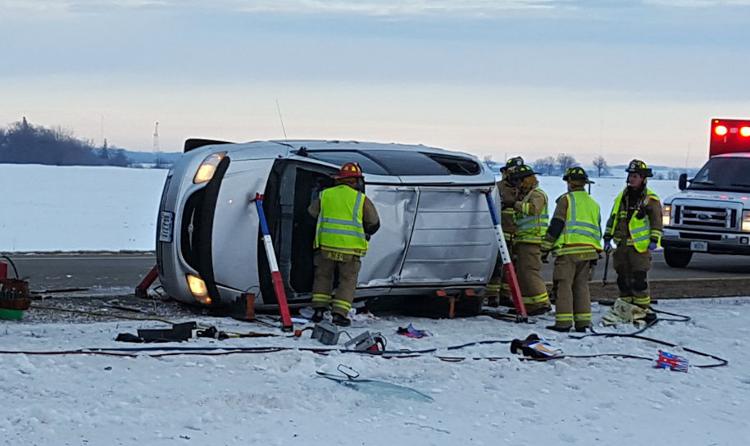 Rollover