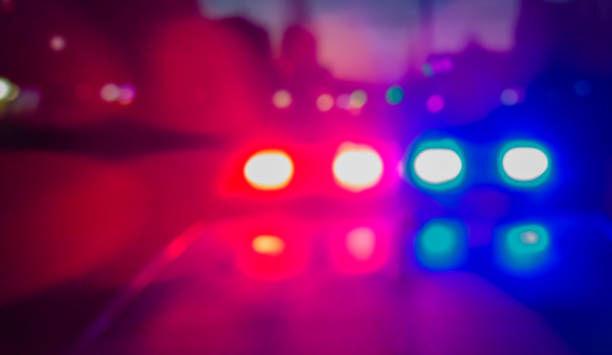 An individual was taken to the hospital after a single-vehicle crash in Britt.
At 10:12 a.m., Mindy Nedved, 37, of Britt, was driving a 2007 Ford Edge was eastbound and navigating a curve on 225th Street when the vehicle went into the ditch and lost control.
The vehicle struck a utility pole and "came to a rest in a bean field," a crash report from the Iowa State Patrol said. 
Nedved was transported to Hancock County Health System in Britt.
Assisting at the scene were Britt Police, Hancock County Sheriff's Department and West Hancock Memorial Ambulance crew.
The accident remains under investigation.