Country Thunder Music Festival is making its 2020 debut in Forest City with some of the biggest names in country music.
The festival, which takes place June 12-14, will be headlined by classic southern rock legends Lynyrd Skynyrd, supergroup Old Dominion and rising star Kane Brown, event organizers announced Tuesday at Friendship Hall in Forest City to an audience of nearly 30 people.
In May, Country Thunder Music Festivals announced it was taking over Tree Town, a country music festival based in Forest City since 2013, next year.
The festival, now managed by Premier Global Production, or PGP, was moved from Memorial Day weekend to June in hopes of better weather.
PGP operates five other Country Thunder festivals throughout the United States and Canada, including one in Twin Lakes, Wisconsin, and another in Kissimmee, Florida.
An all-star lineup, site improvements and an updated format are some of the changes made by PGP ahead of this year's Iowa festival.
"Iowa was an easy decision when it came time to expand our brand and the fan experience that we deliver throughout North America," said Troy Vollhoffer, Country Thunder Music Festivals CEO. "The fans here are incredibly knowledgeable and supportive of the state's robust country music scene.
"We're extremely pleased to be part of that landscape, and we welcome fans from across the region to join this party in 2020."
Old Dominion, Lynyrd Skynyrd and Kane Brown will headline Friday, Saturday and Sunday, respectively. Complete lineups for each day will be released early 2020.
As part of its "Last of the Street Survivors Farewell Tour," Lynyrd Skynyrd, a 2008 Rock & Roll Hall of Fame inductee, will be playing all the hits and fan favorites, like "Simple Man," "Free Bird," "Sweet Home Alabama," "Saturday Night Special" and many more.
You have free articles remaining.
The Jacksonville, Florida, based band has sold nearly 30 million albums within the past 50 years.
Old Dominion, a five-member country band, has become a constant on country radio in recent years.
Its self-titled third album debuted at No. 1 on the Billboard Country Albums Chart earlier this month.
Kane Brown, a Chattanooga, Tennessee, native, has emerged as a bona fide superstar and headliner, including No. 1 hits such as "What Ifs" (featuring Lauren Alaina), "Heaven," "Lose It," and "Good As You."
Other artists performing at the Country Thunder Iowa festival include veteran superstars Big & Rich, Clay Walker and Lonestar, red-hot Ashley McBryde, Granger Smith, Gabby Barrett, Riley Green, Mitchell Tenpenny, Meghan Patrick and others.
"There's not a venue in the area I don't think that would even compare to this even in Iowa, so welcome to Forest City," said Forest City Mayor Barney Ruiter Tuesday during Country Thunder's announcement. "We look forward to it, and we're going to have a great time."
Information about tickets, camping and all the extras is available at www.countrythunder.com. Order tickets by phone at 1-866-388-0007. Facebook, Twitter and Instagram all @countrythunder.
Photos: Tree Town Music Festival 2019
Tree Town Friday 2009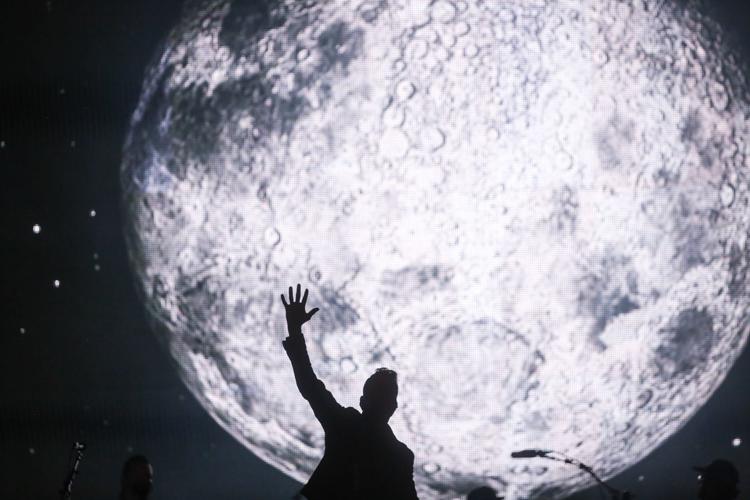 Tree Town Friday 1627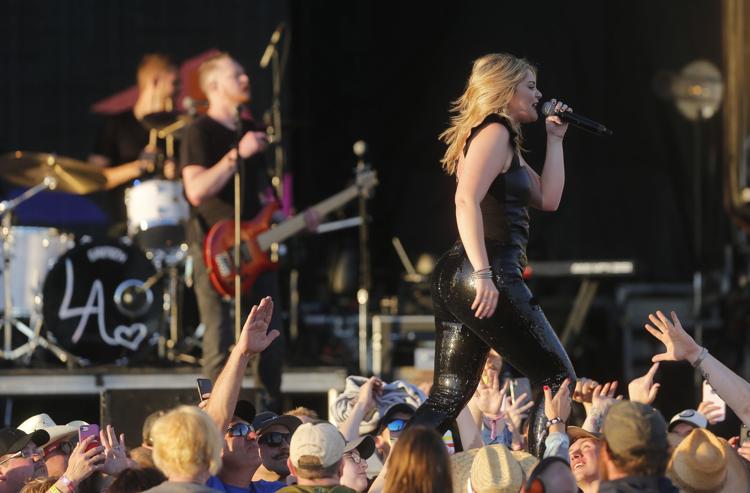 Tree Town Friday 1882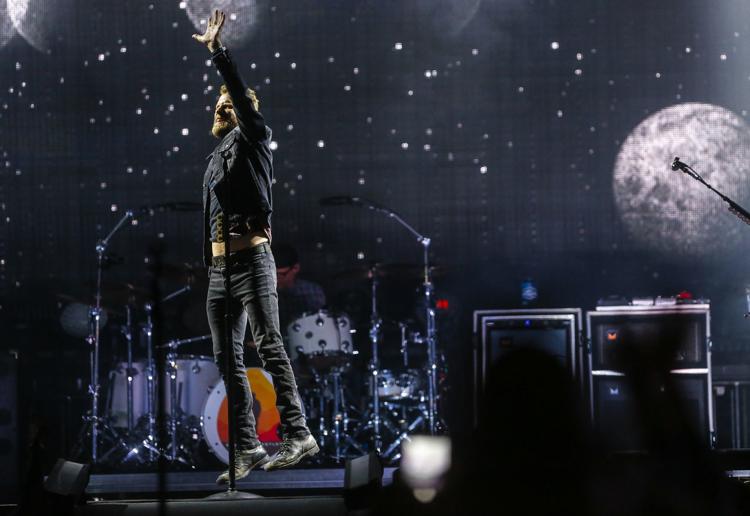 Tree Town Friday 1496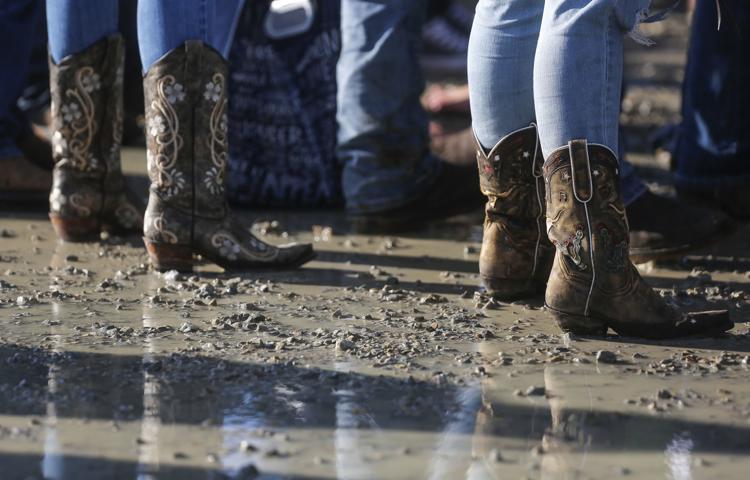 Tree Town Friday 2151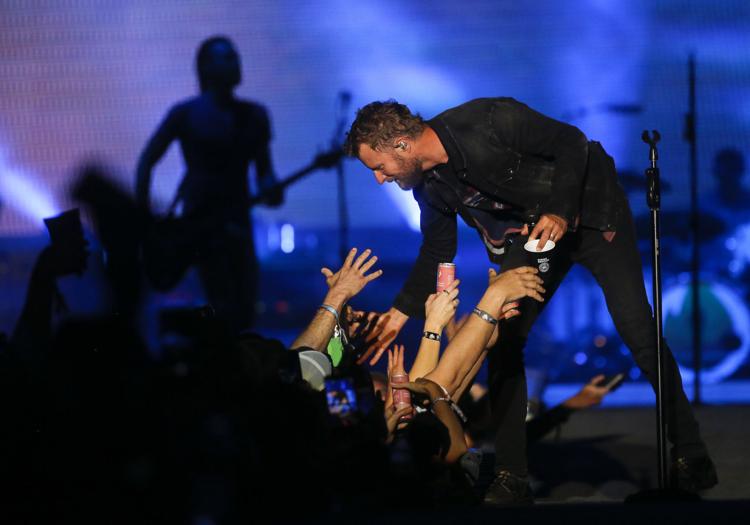 Tree Town Friday 613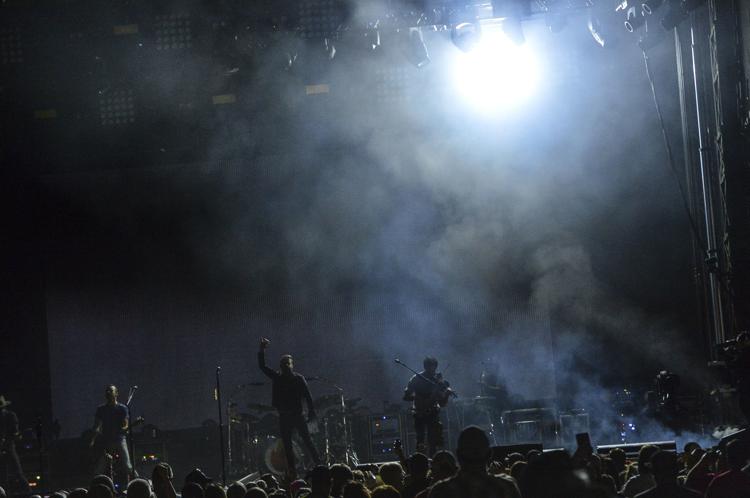 Tree Town Friday 615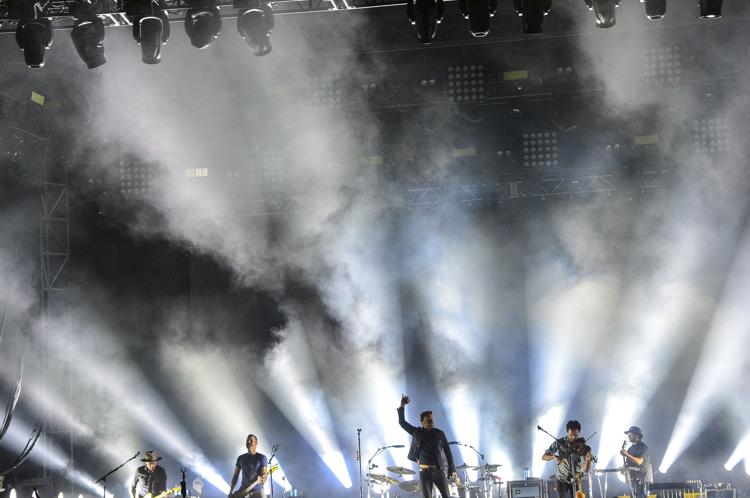 Tree Town Friday 1694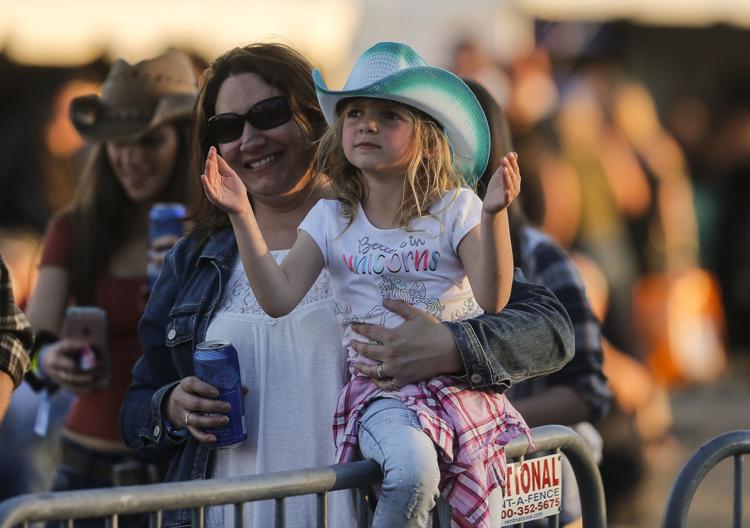 Tree Town Friday 848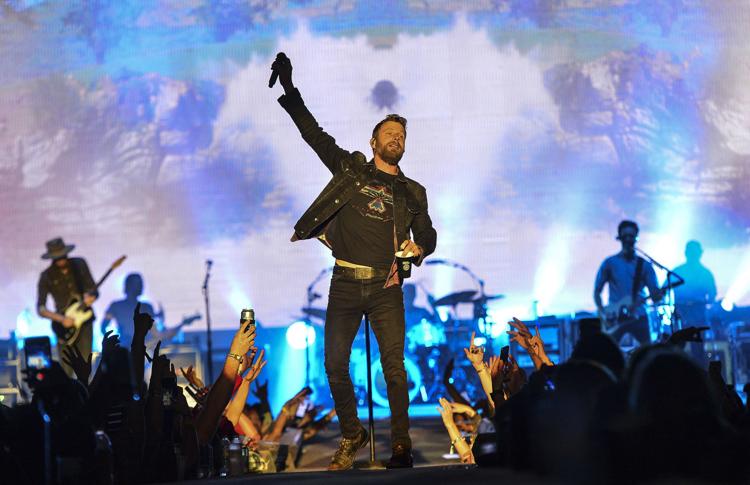 Tree Town Friday 1556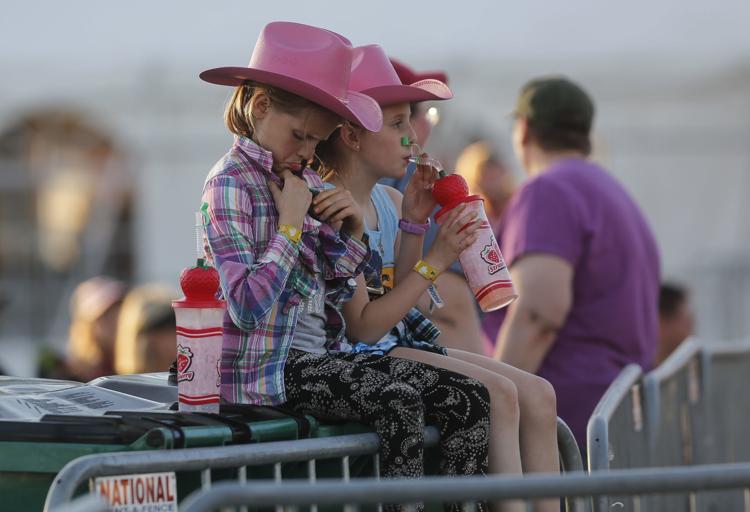 Tree Town Friday 160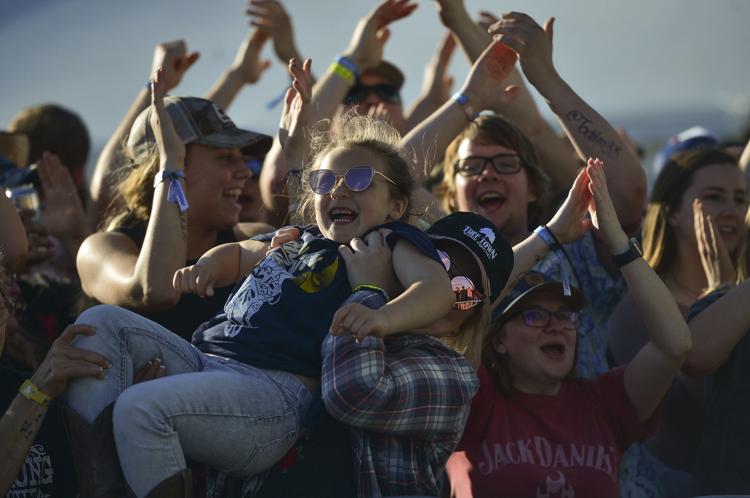 Tree Town Friday 1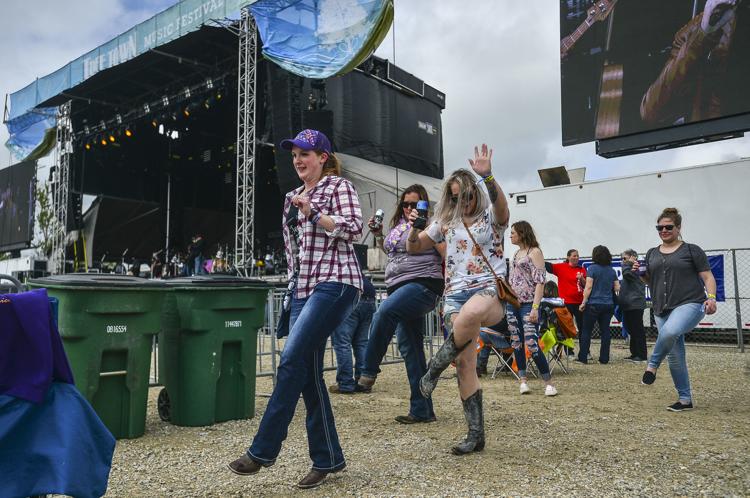 Tree Town Friday 2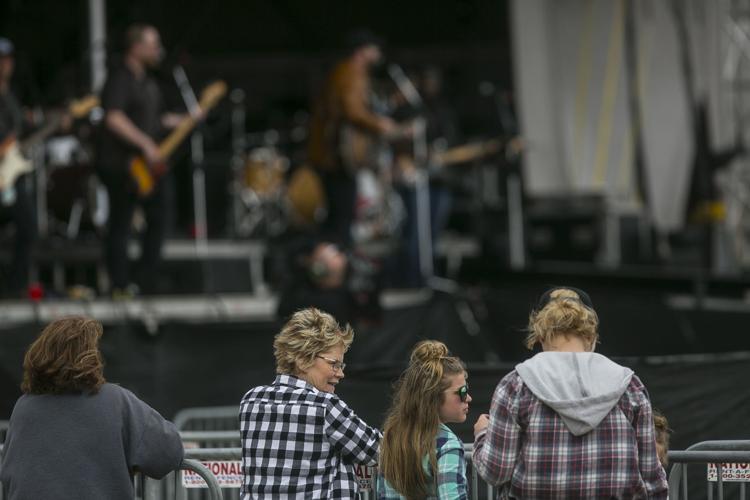 Tree Town Friday 3
Tree Town Friday 4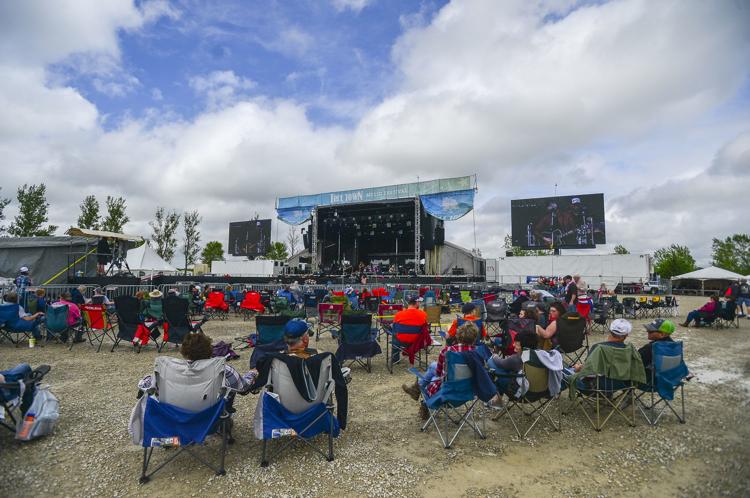 Tree Town Friday 5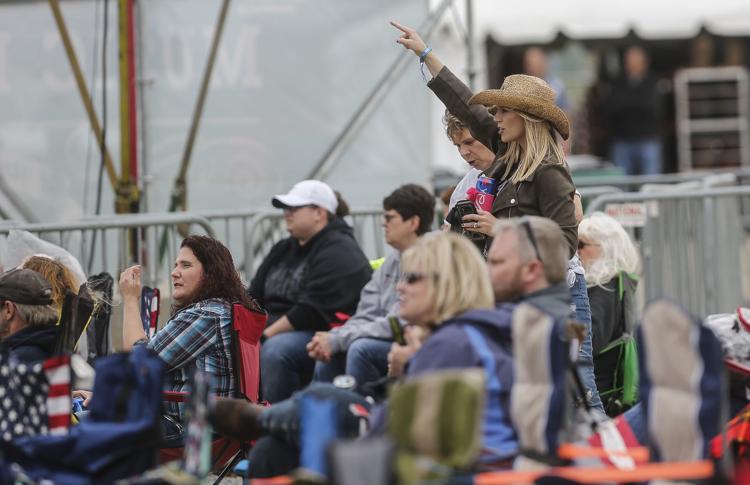 Tree Town Friday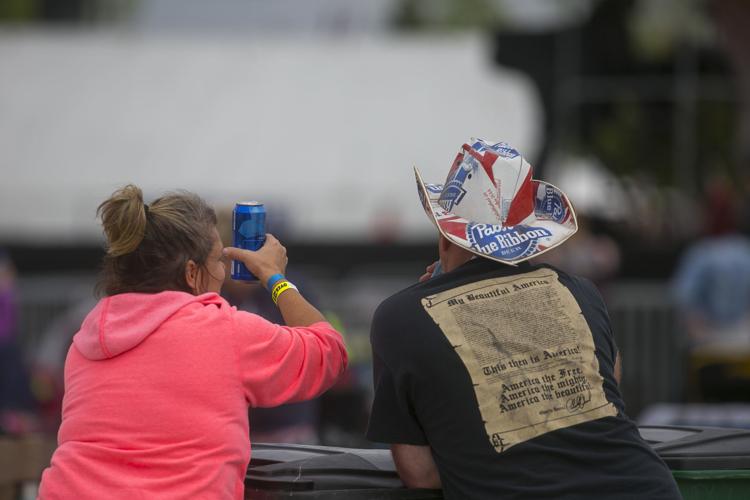 Tree Town Friday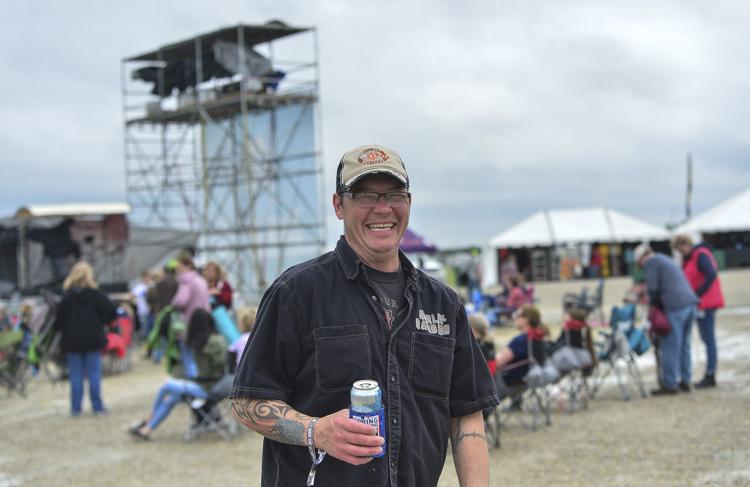 Tree Town Friday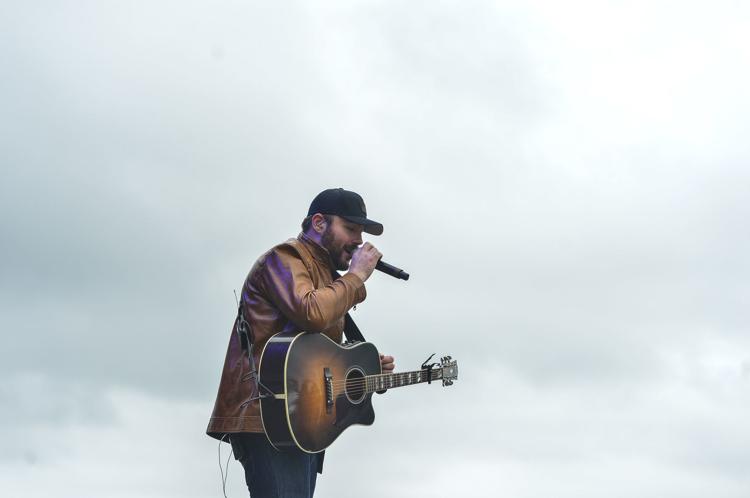 Tree Town Friday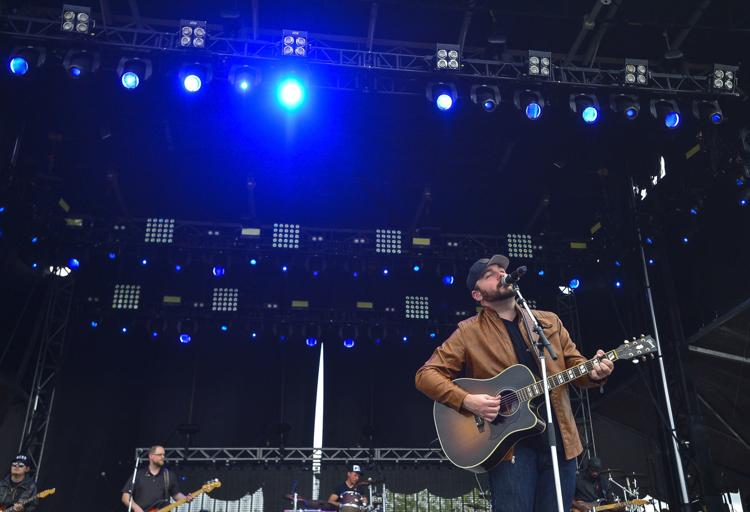 Tree Town Friday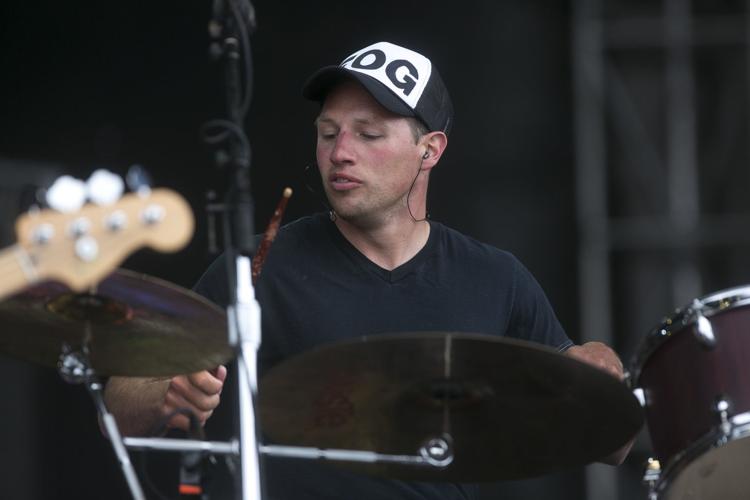 Tree Town Friday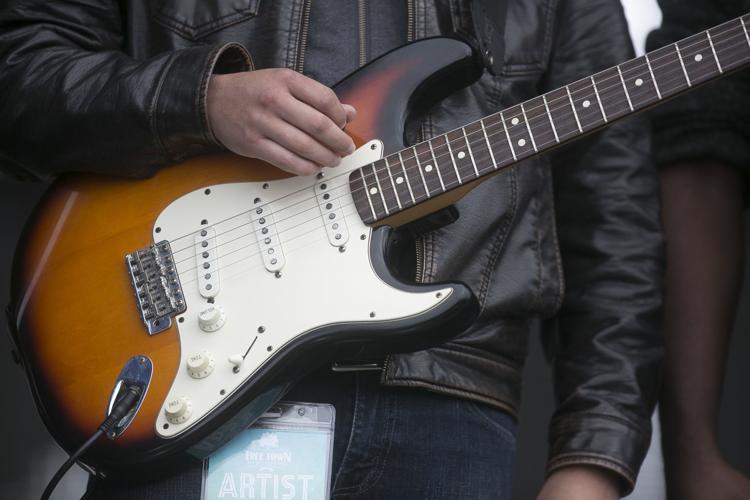 Tree Town Friday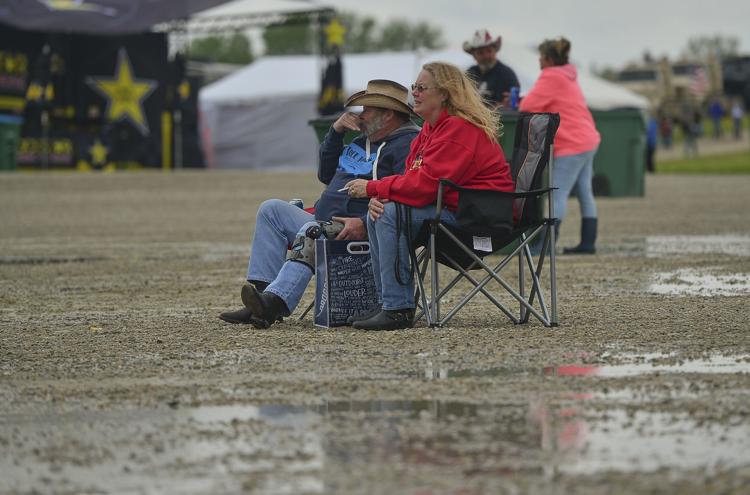 Tree Town Friday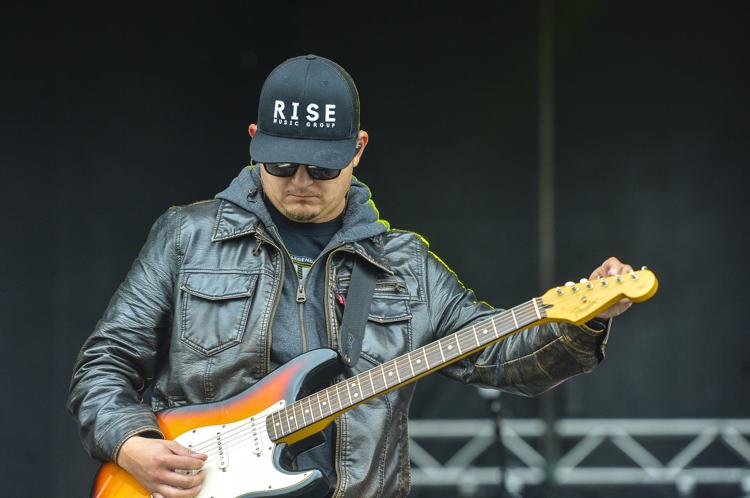 Tree Town Friday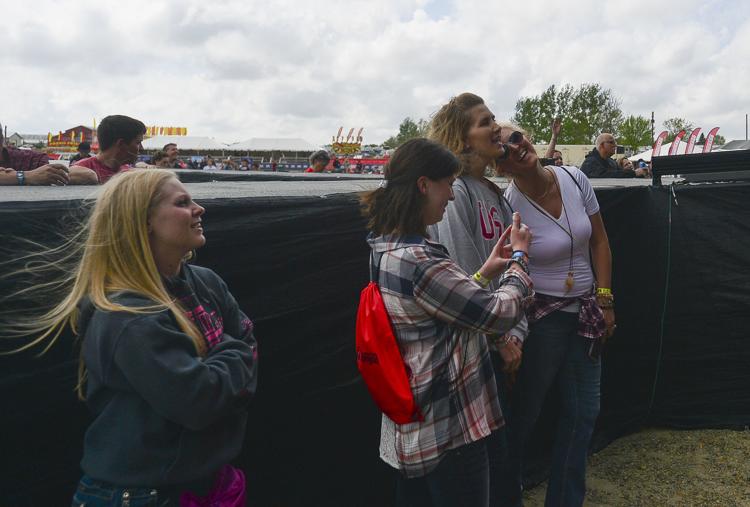 Tree Town Friday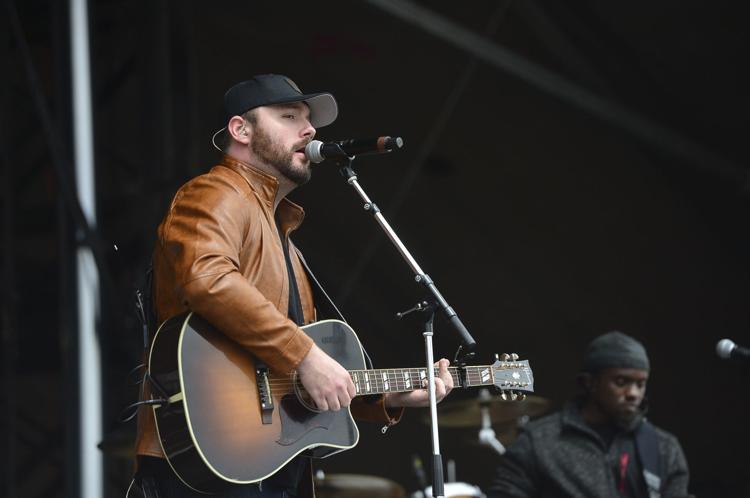 Tree Town Friday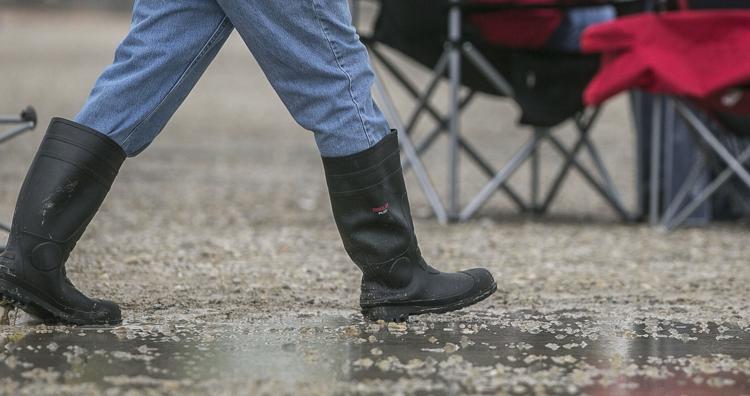 Tree Town Friday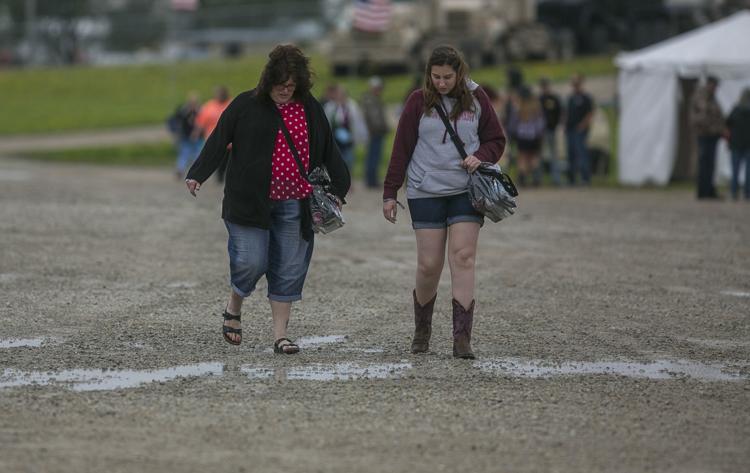 Tree Town Friday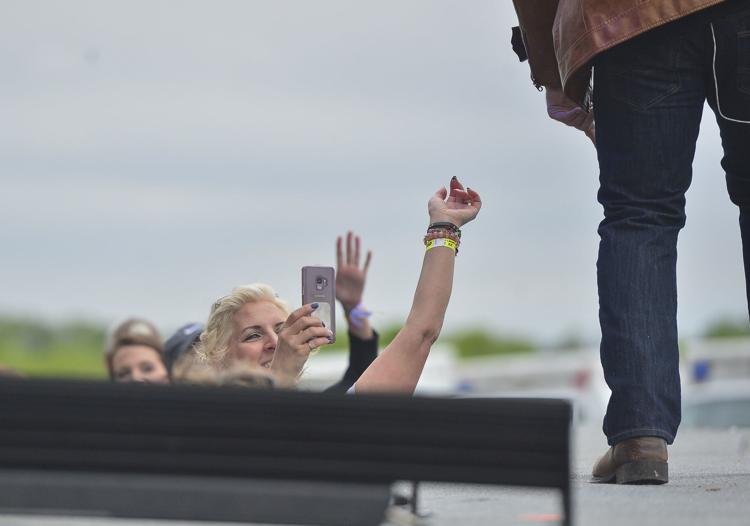 Tree Town Friday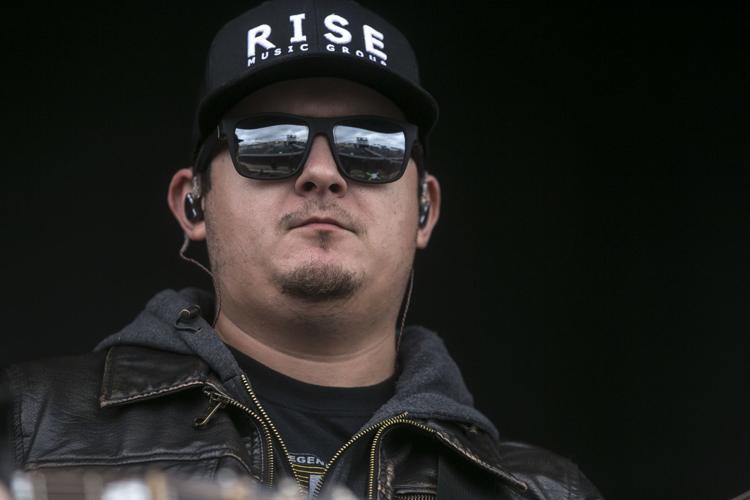 Tree Town Friday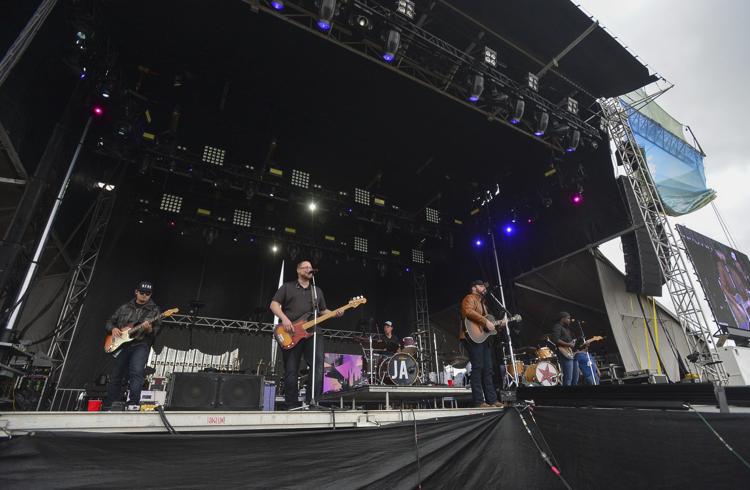 Tree Town Friday 1429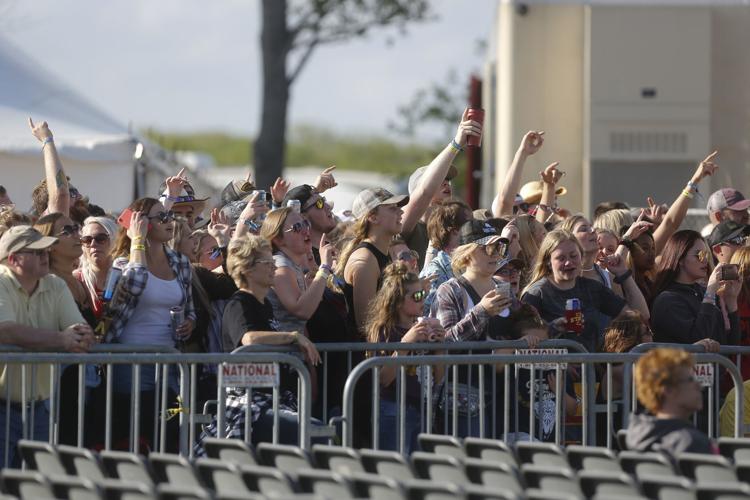 Tree Town Friday 134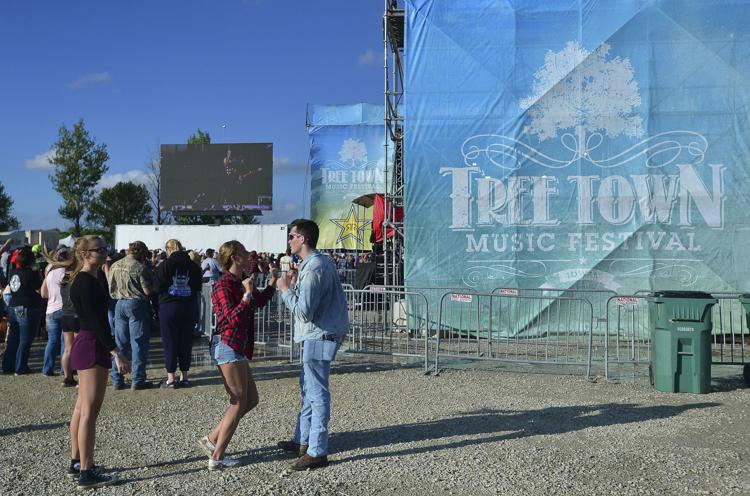 Tree Town Friday 1331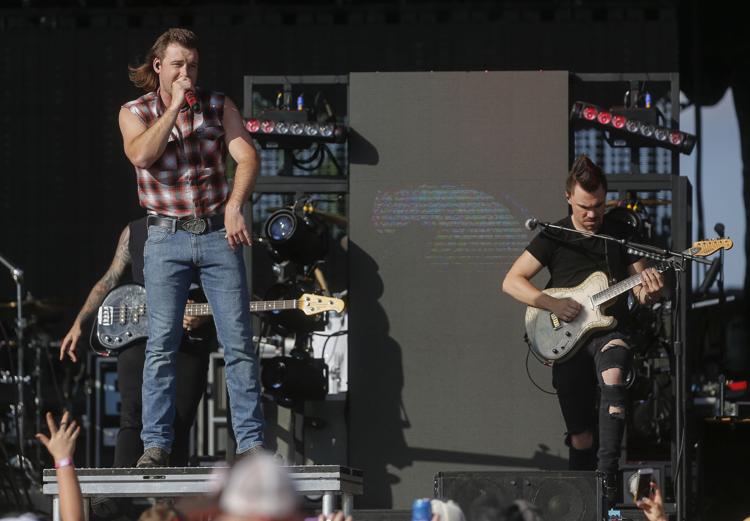 Tree Town Friday 569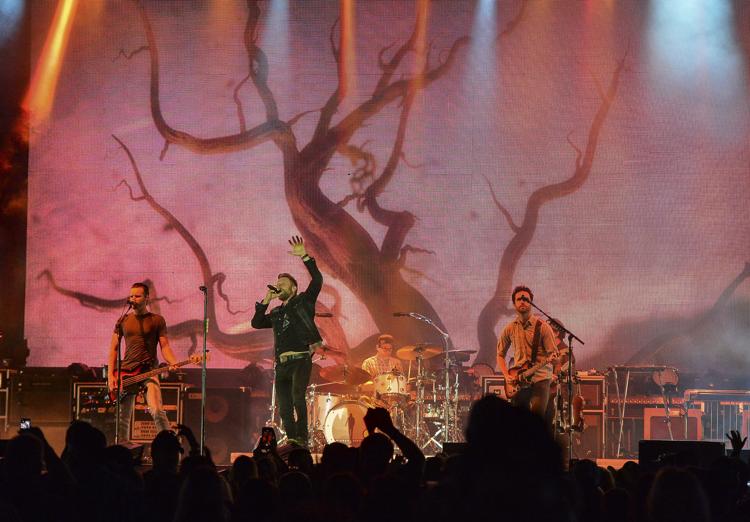 Tree Town Friday 2023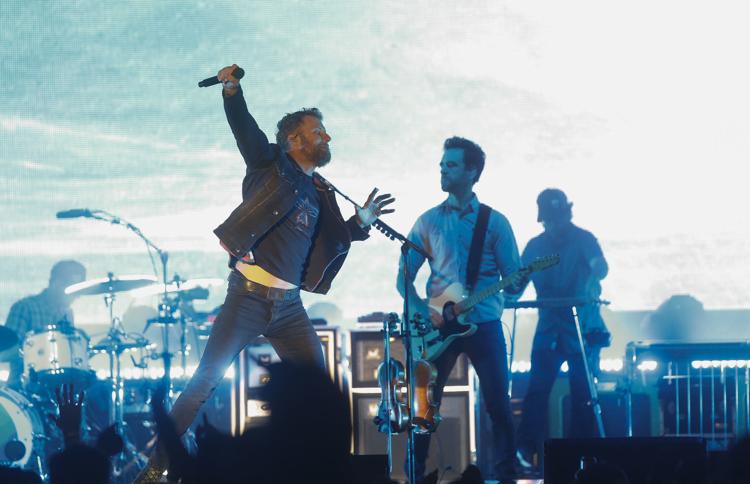 Tree Town Friday 2088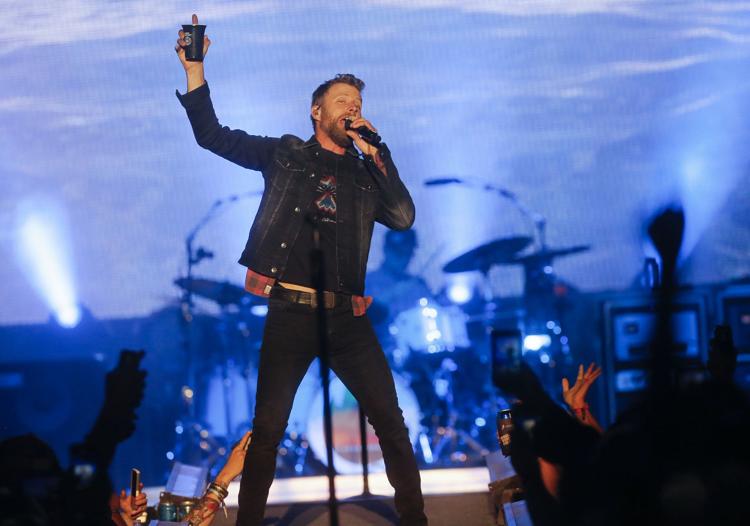 Tree Town Friday 1795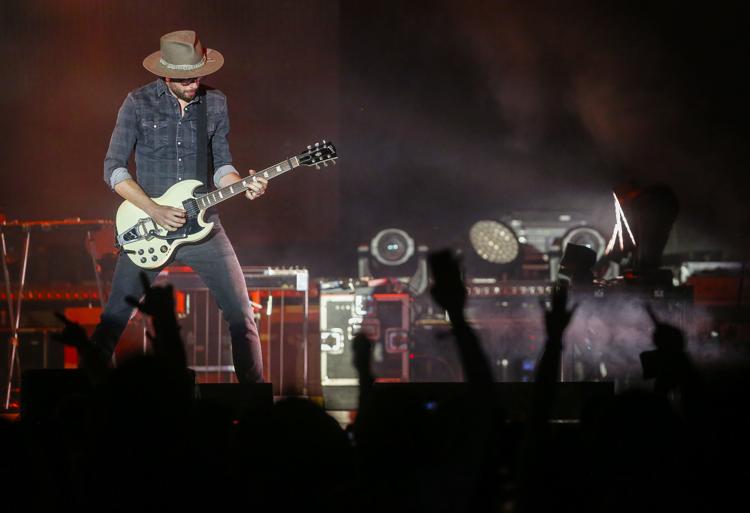 Tree Town Friday 323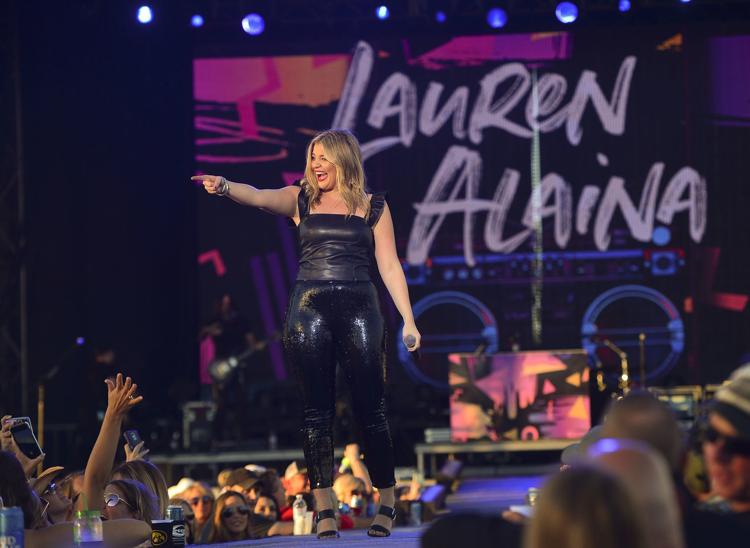 Tree Town Friday 1411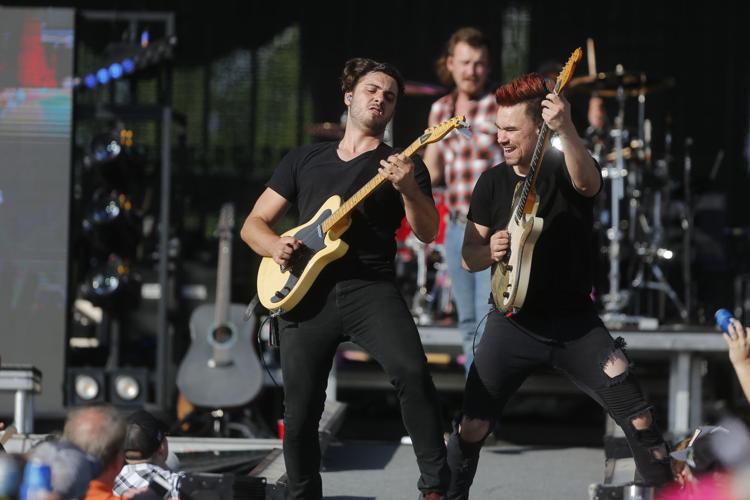 Tree Town Friday 1572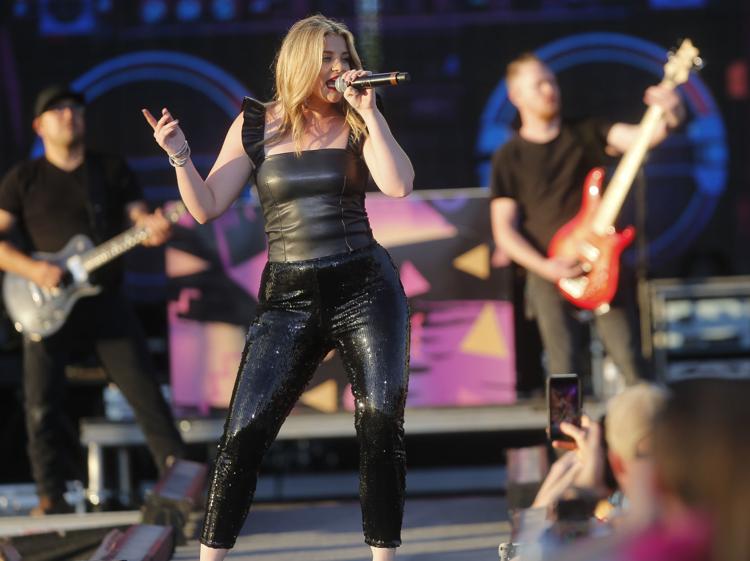 Tree Town Friday 1442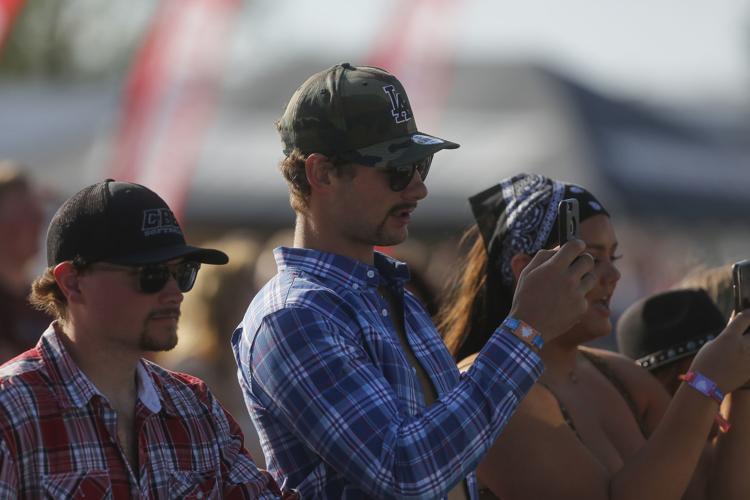 Tree Town Friday 1836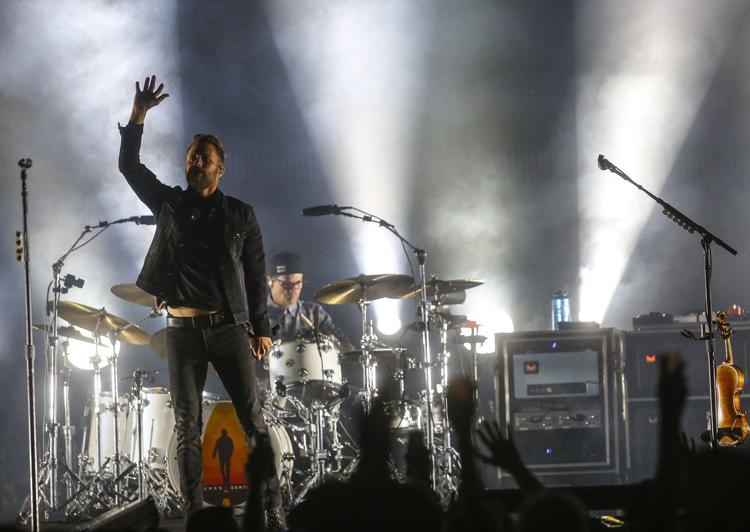 Tree Town Friday 459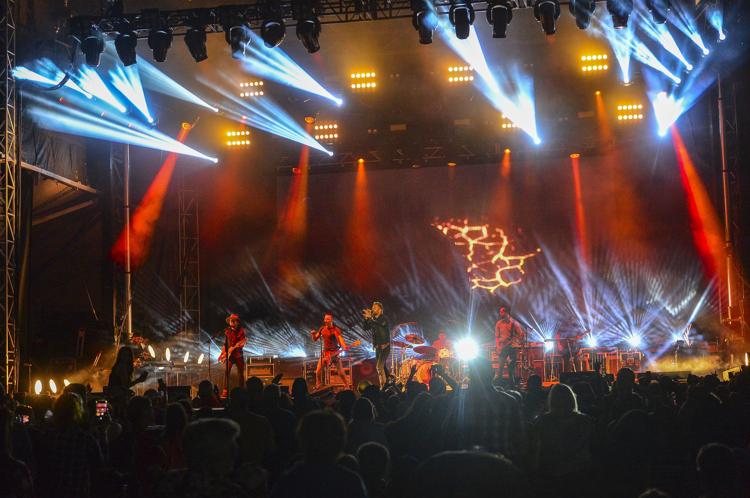 Tree Town Friday 1368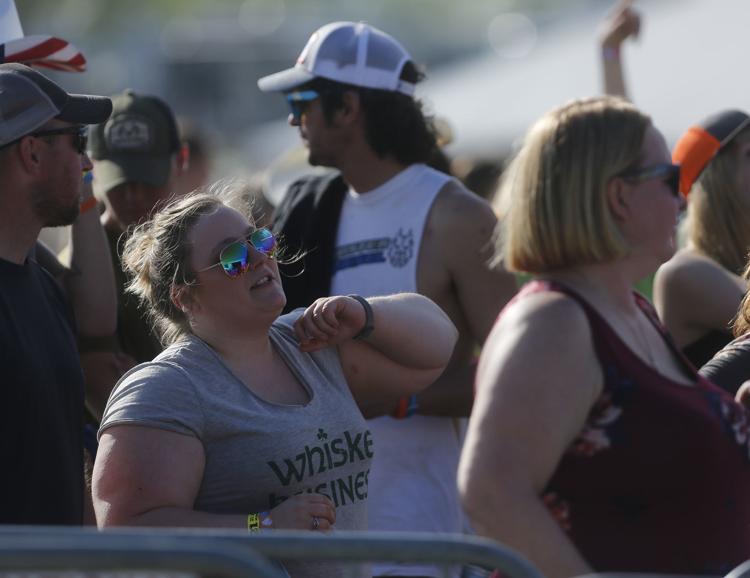 Tree Town Friday 409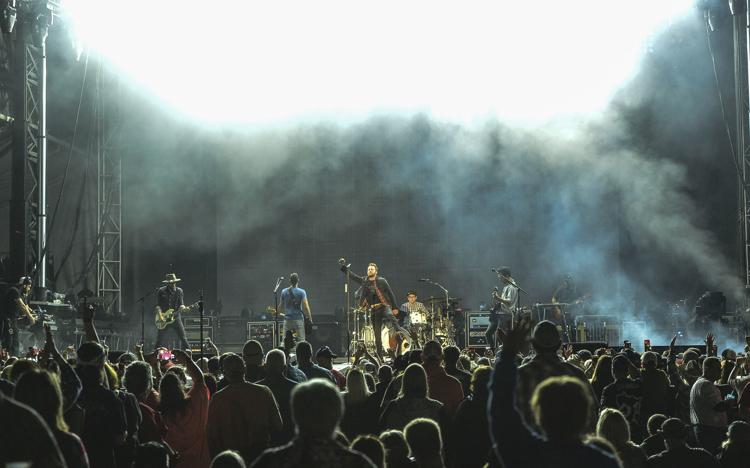 Tree Town Friday 2117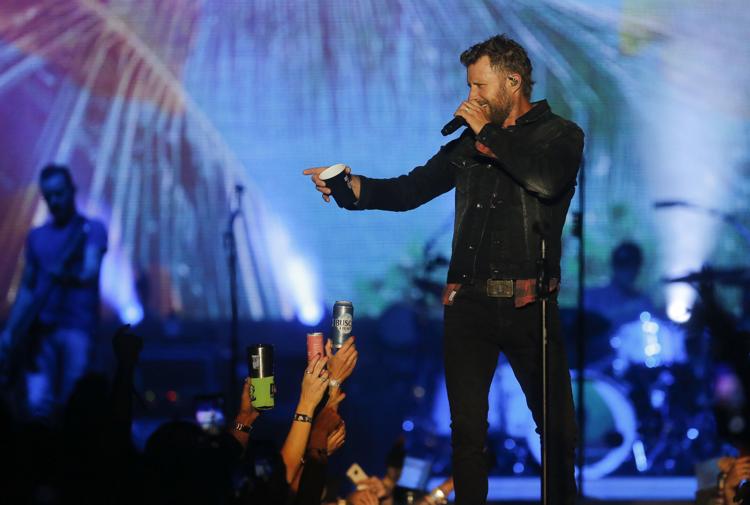 Tree Town Friday 1372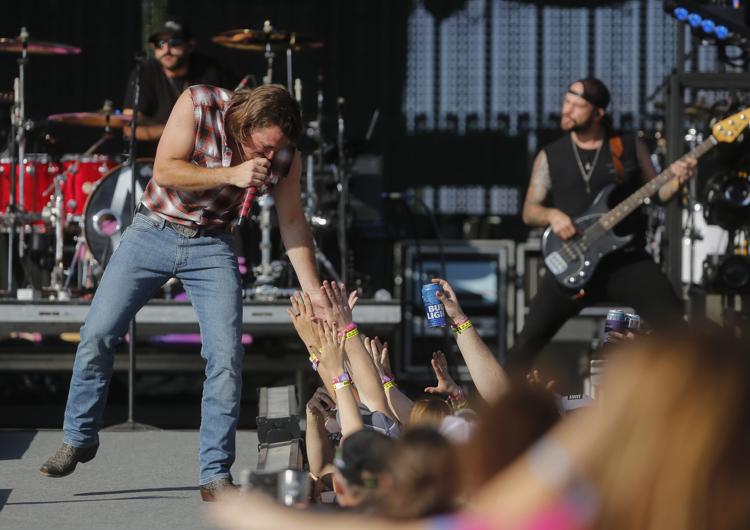 Tree Town Friday 210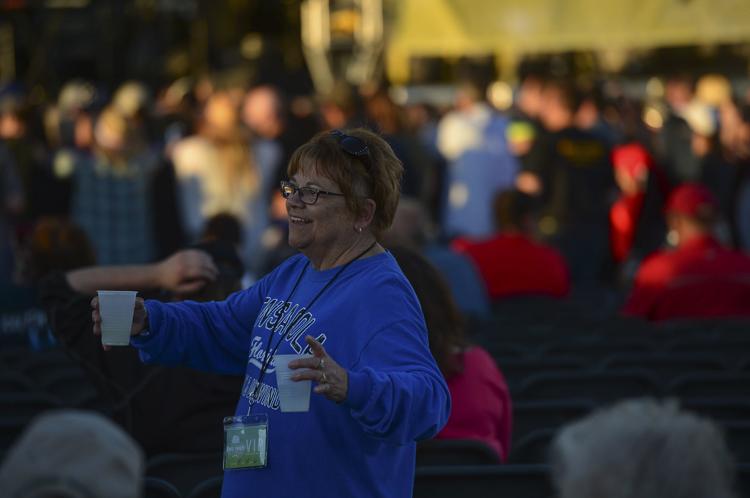 Tree Town Friday 605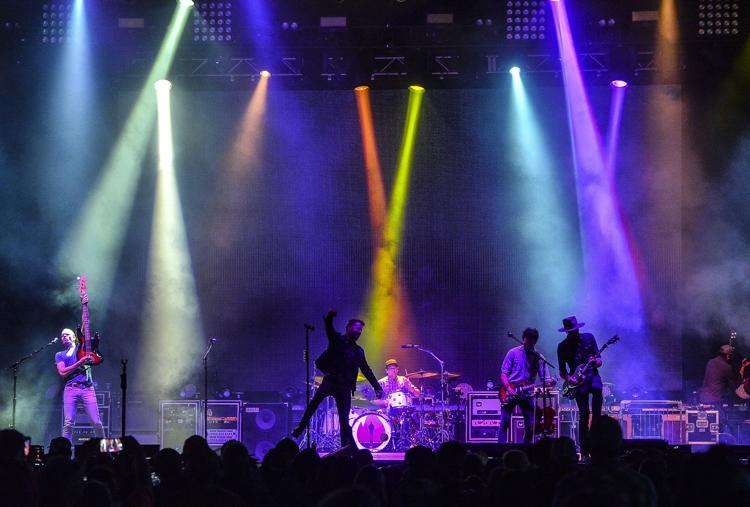 Tree Town Friday 1992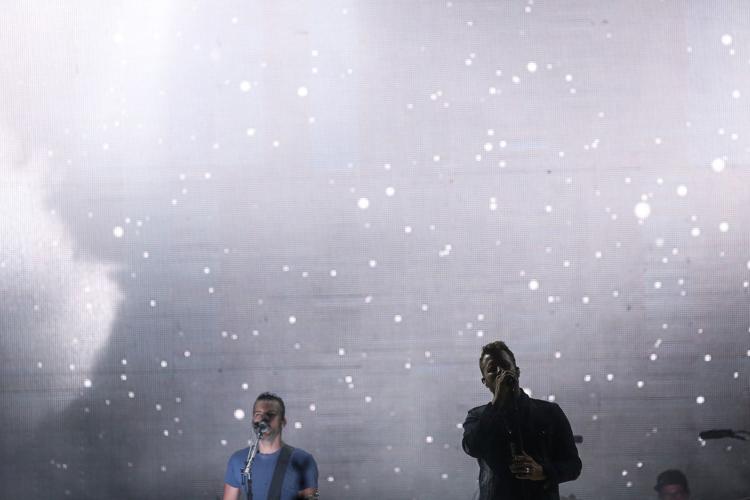 Tree Town Friday 798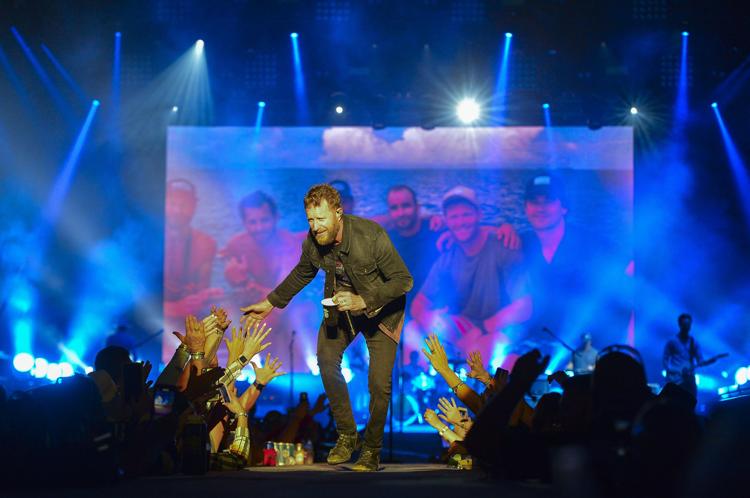 Tree Town Friday 1980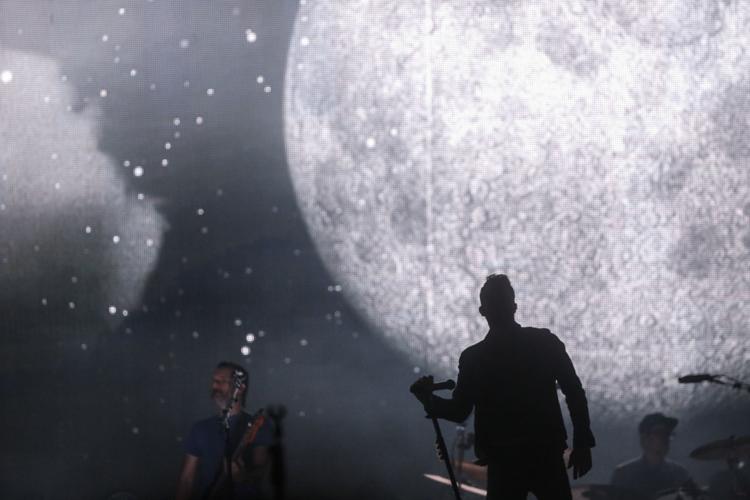 Tree Town Friday 1329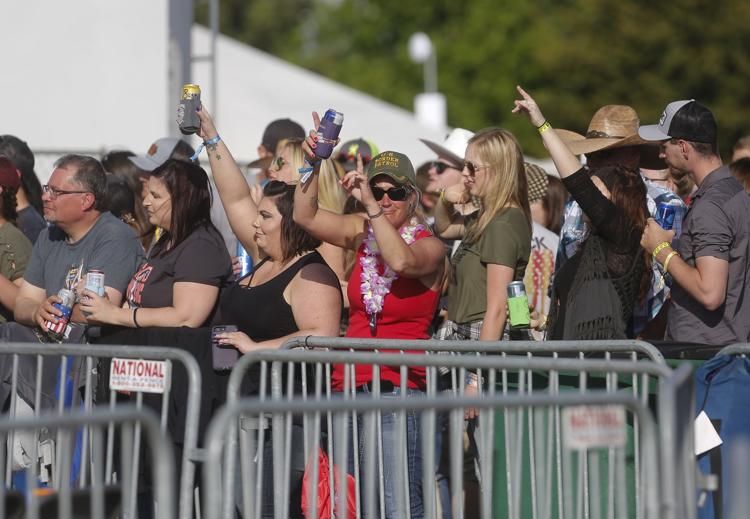 Tree Town Friday 1437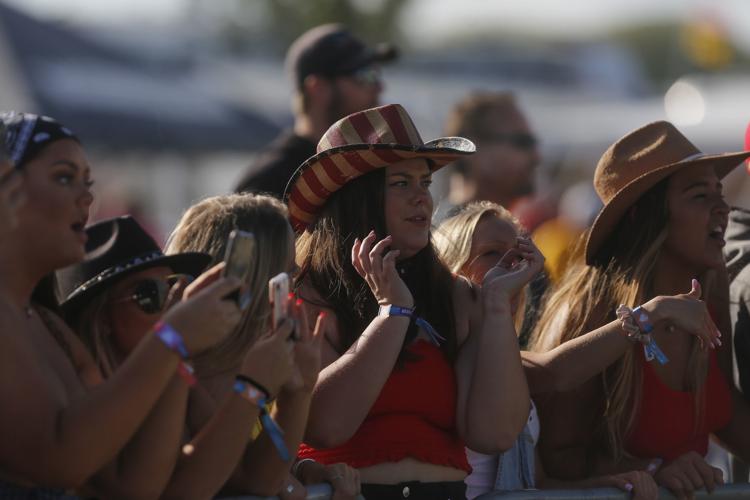 Tree Town Friday 643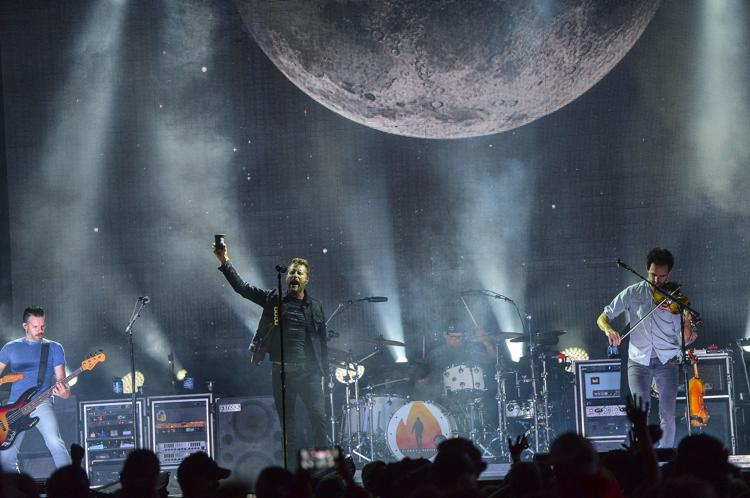 Tree Town Friday 109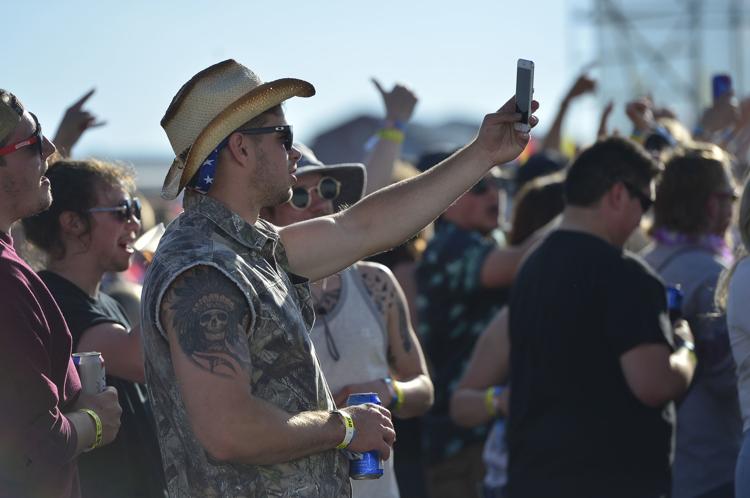 Tree Town Friday 87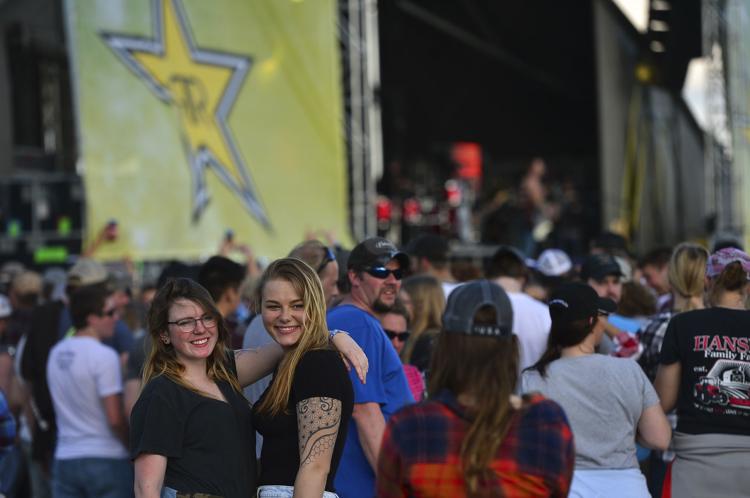 Tree Town Friday 115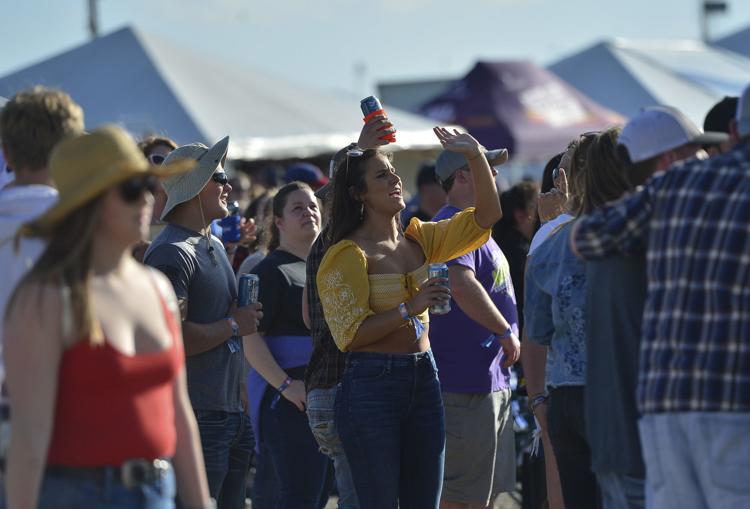 Tree Town Saturday 60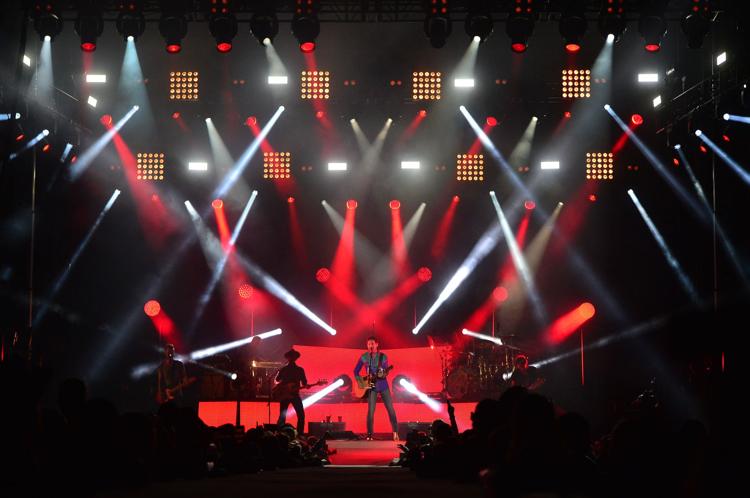 Tree Town Saturday 36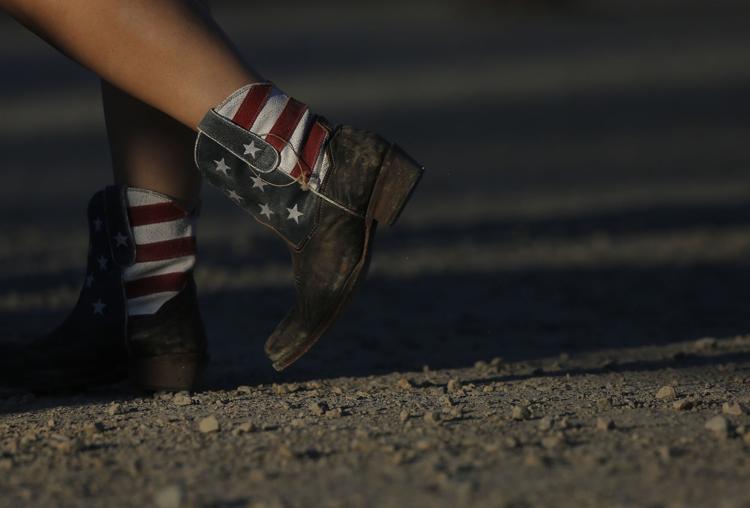 Tree Town Saturday 44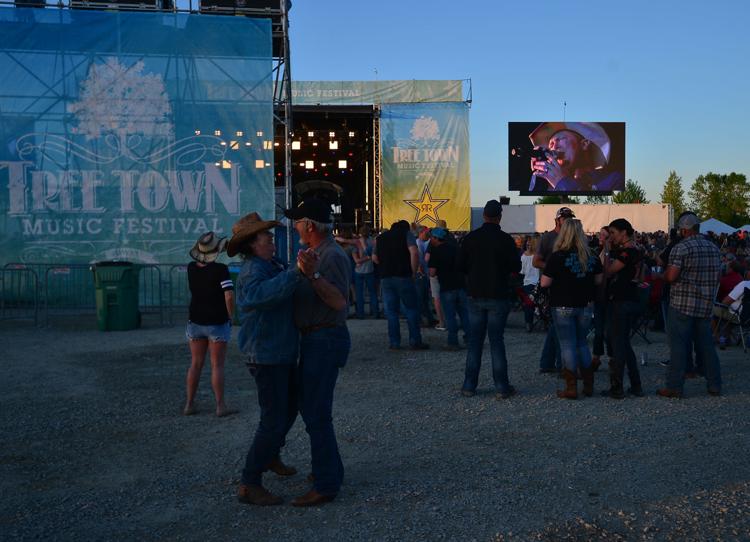 Tree Town Saturday 58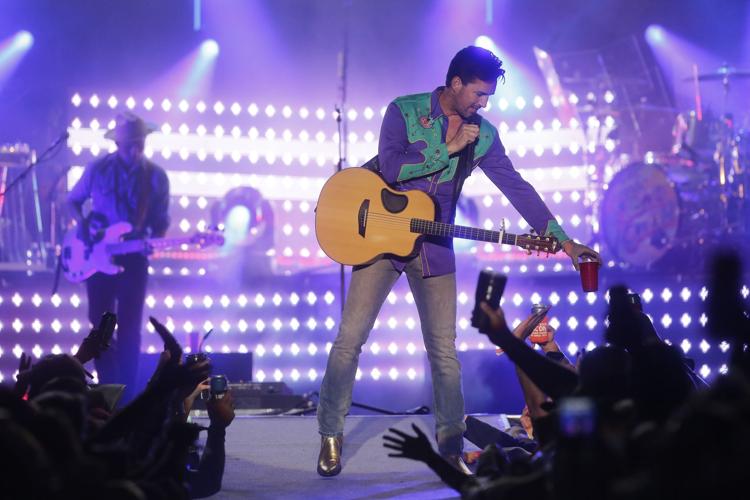 Tree Town Saturday 55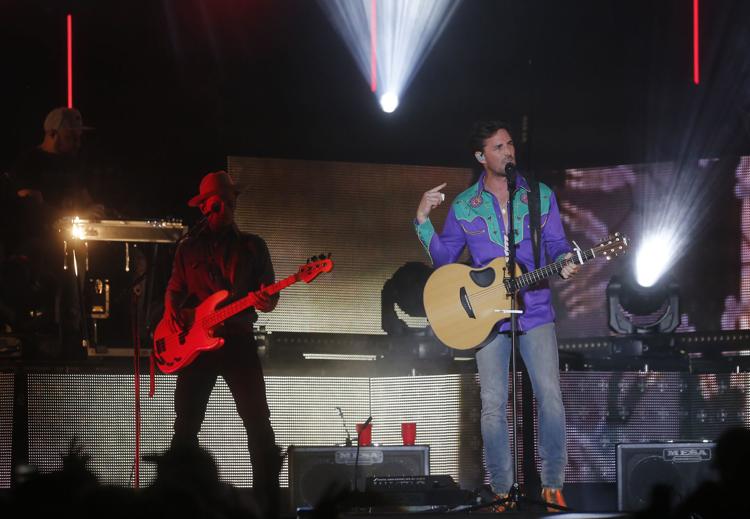 Tree Town Saturday 46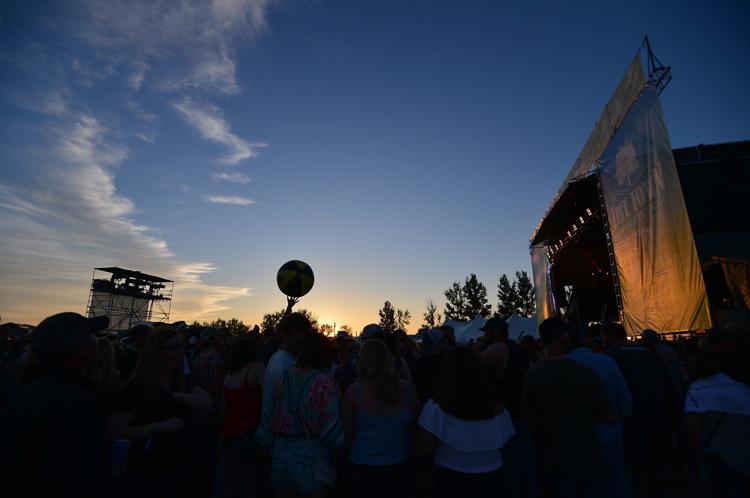 Tree Town Saturday 43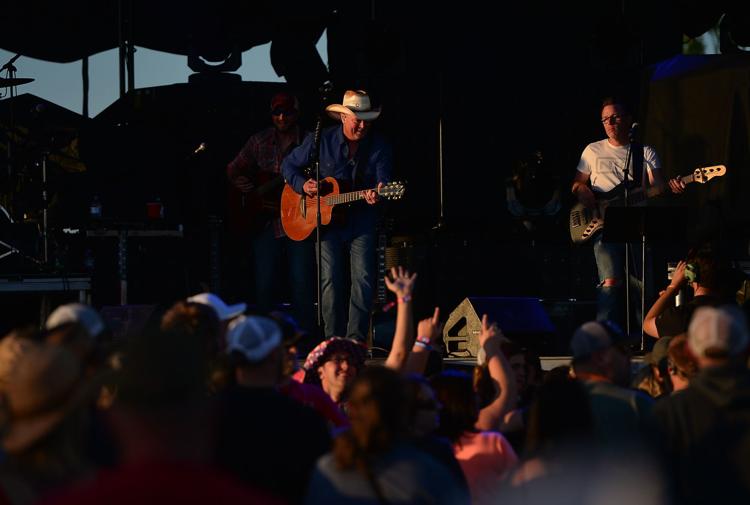 Tree Town Saturday 1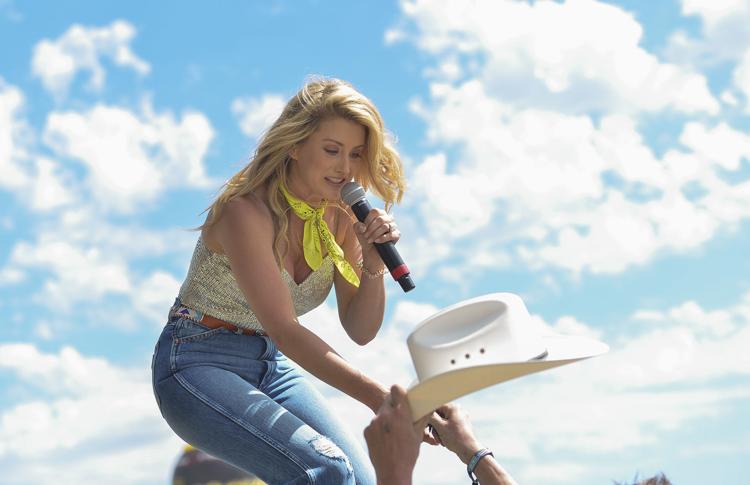 Tree Town Friday 1178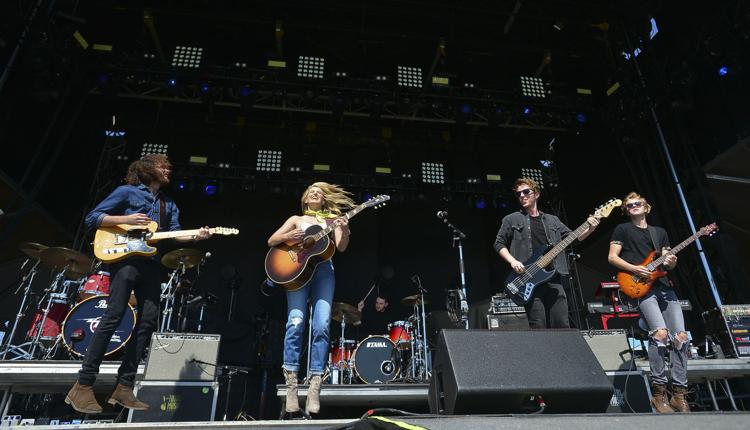 Tree Town Friday 5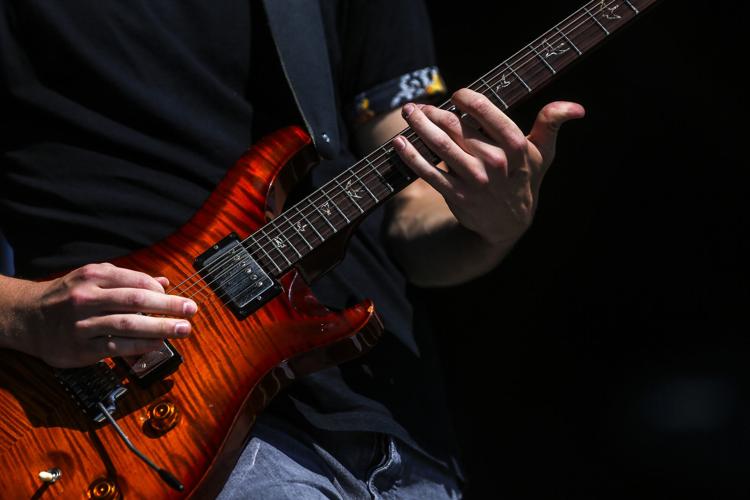 Tree Town Saturday 8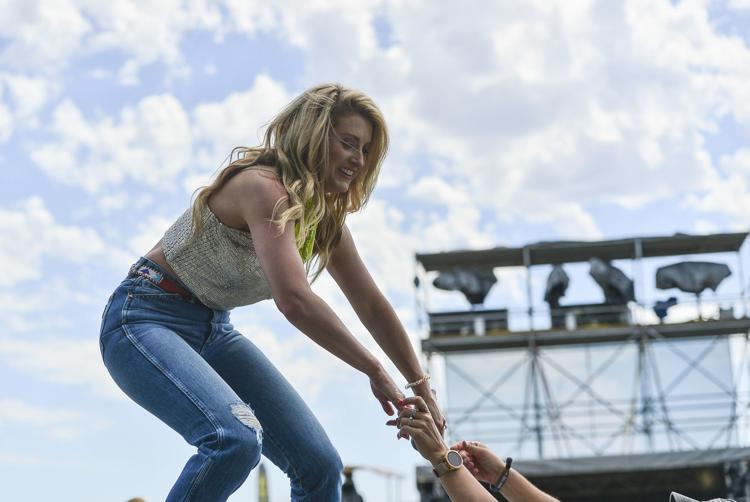 Tree Town Saturday 7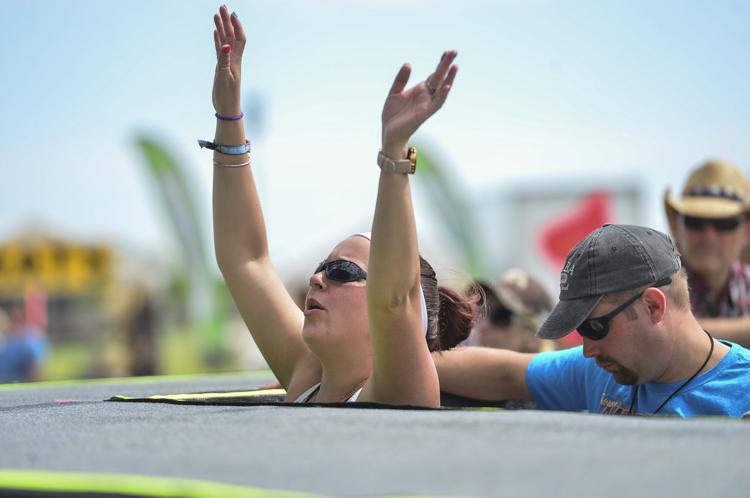 Tree Town Saturday 13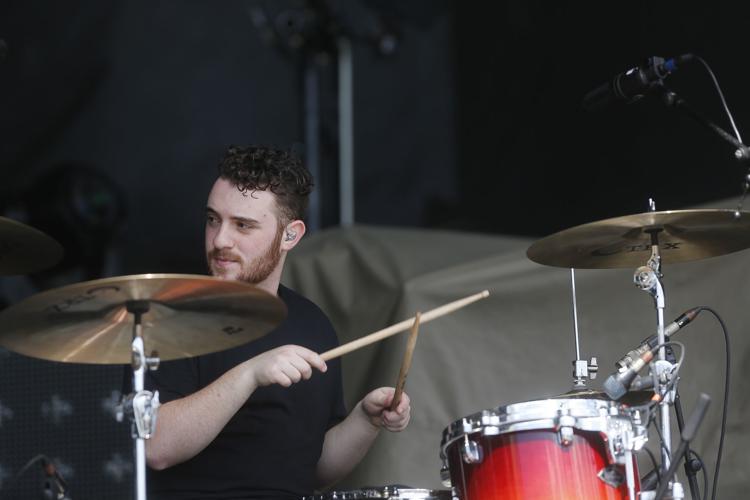 Tree Town Friday 2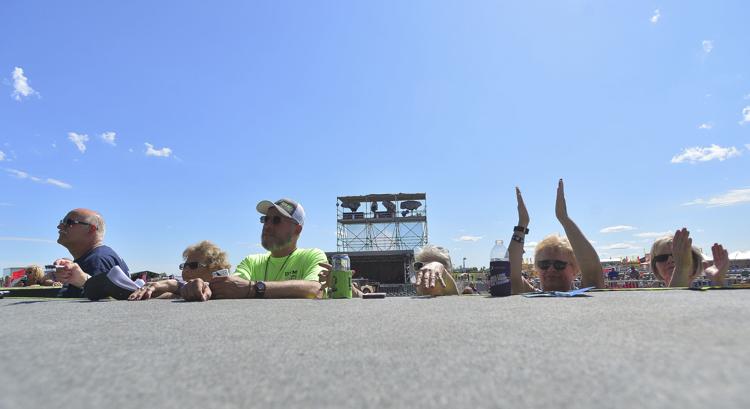 Tree Town Friday 4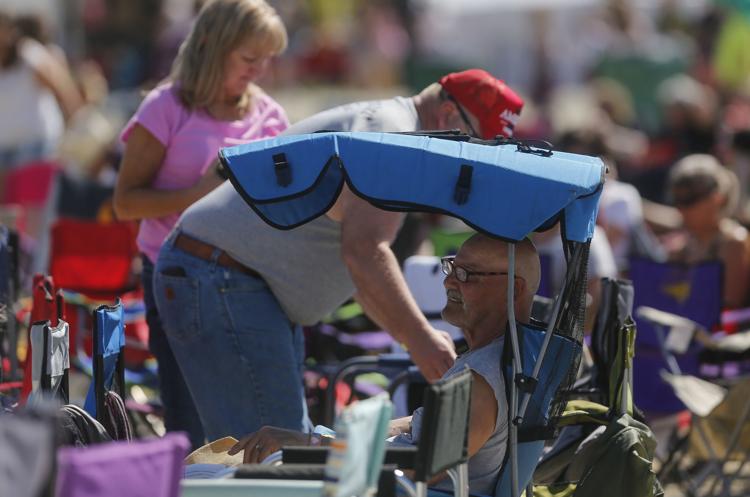 Tree Town Saturday 6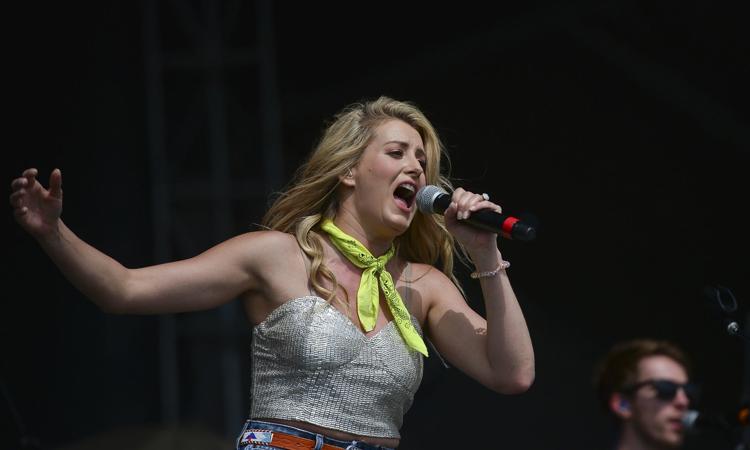 Tree Town Saturday 10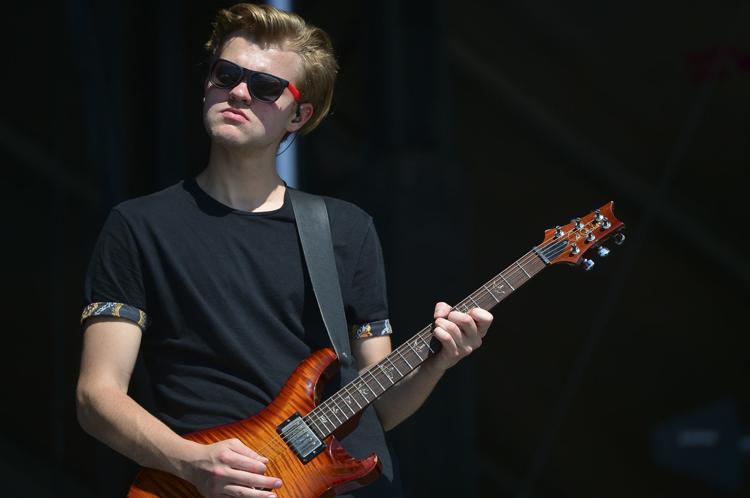 Tree Town Saturday 15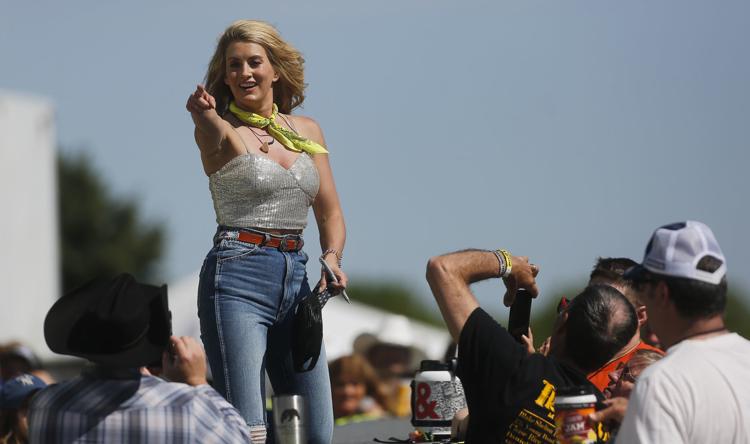 Tree Town Saturday 11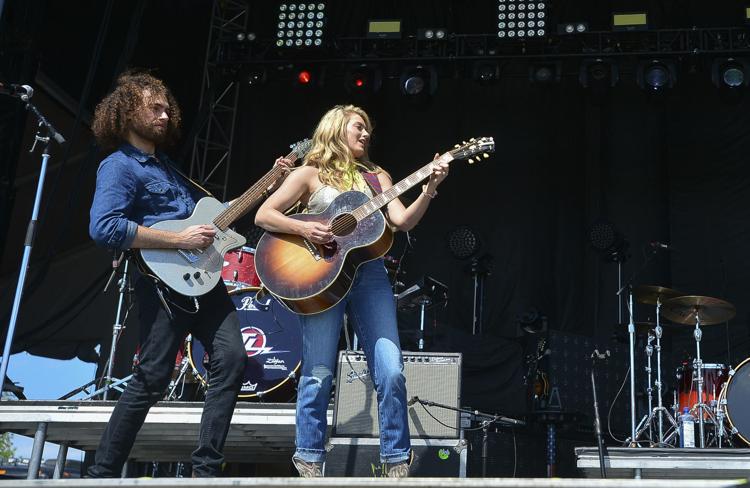 Tree Town Saturday 14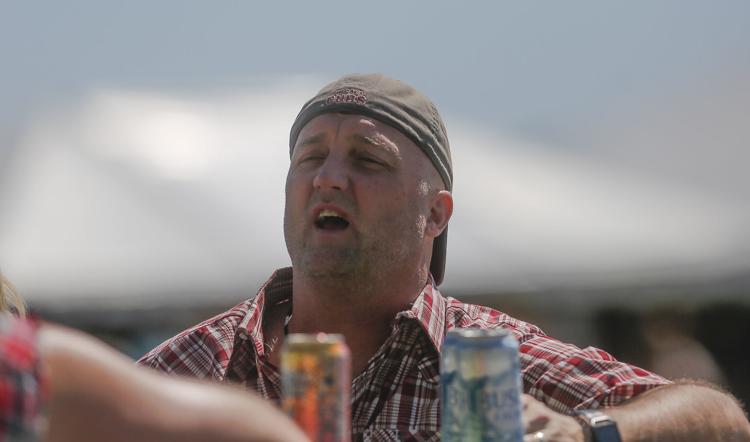 Tree Town Saturday 9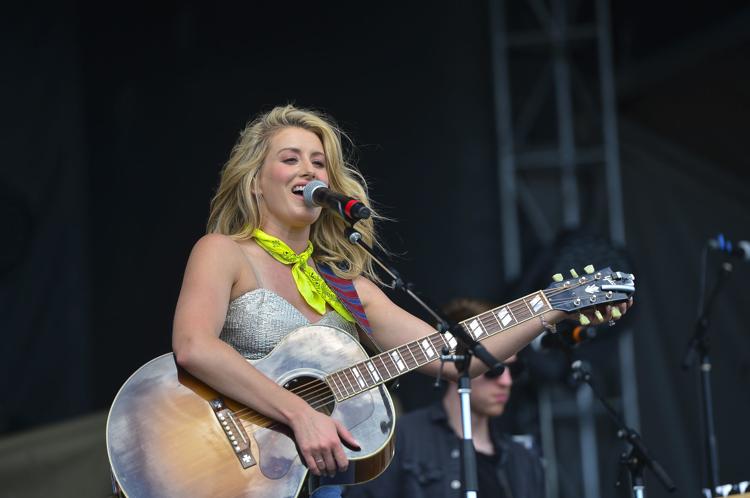 Tree Town Saturday 12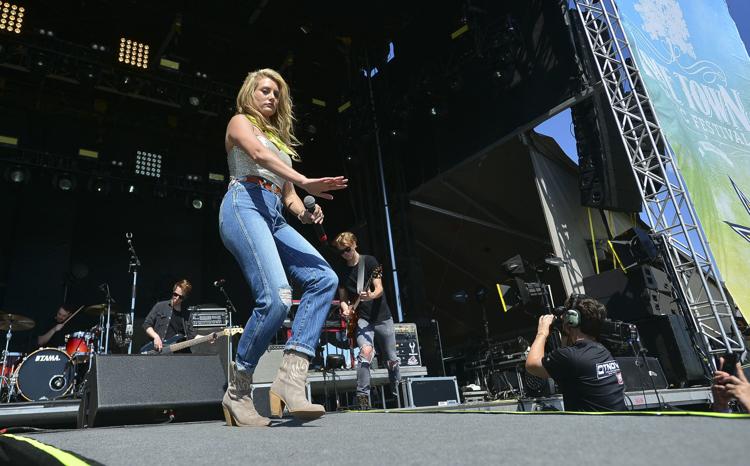 Tree Town Saturday 26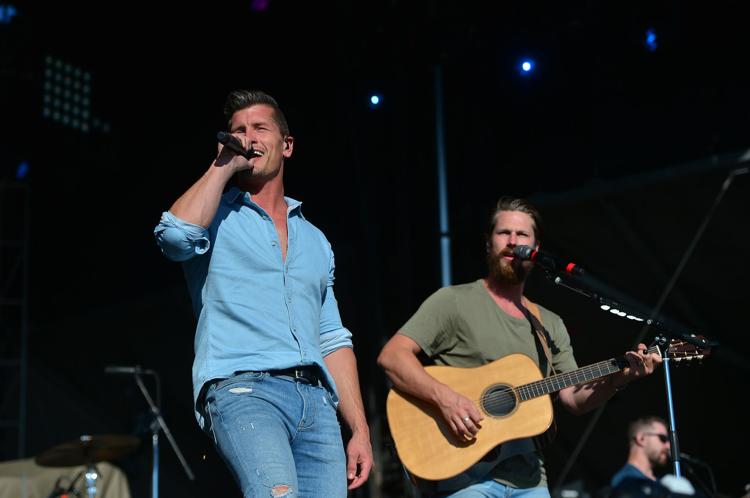 Tree Town Saturday 34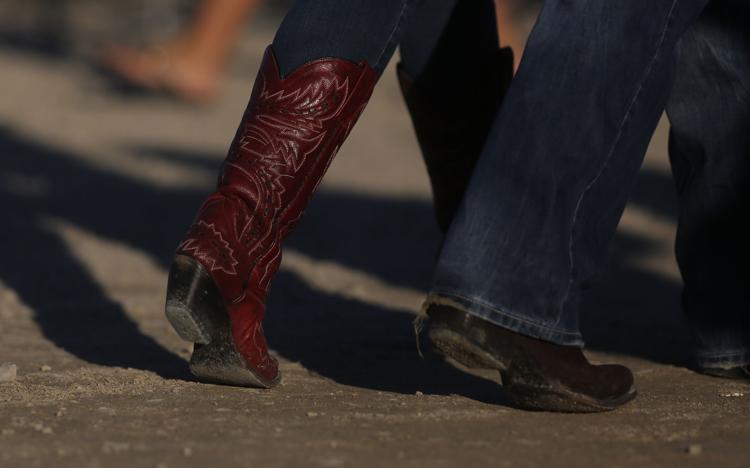 Tree Town Saturday 25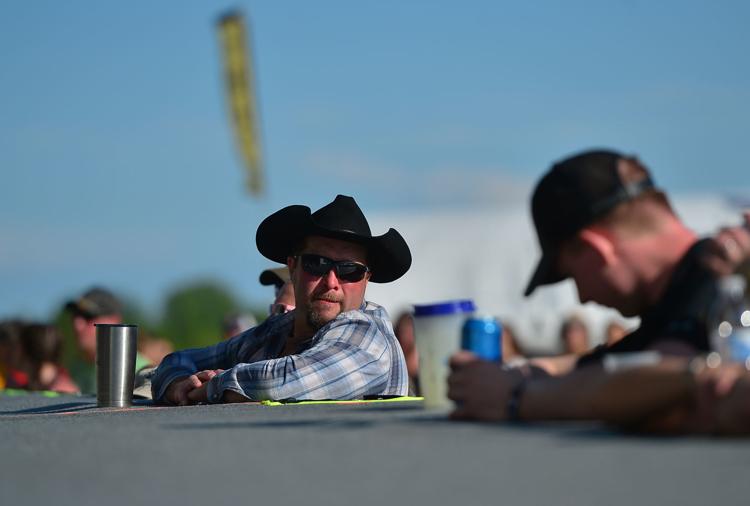 Tree Town Saturday 31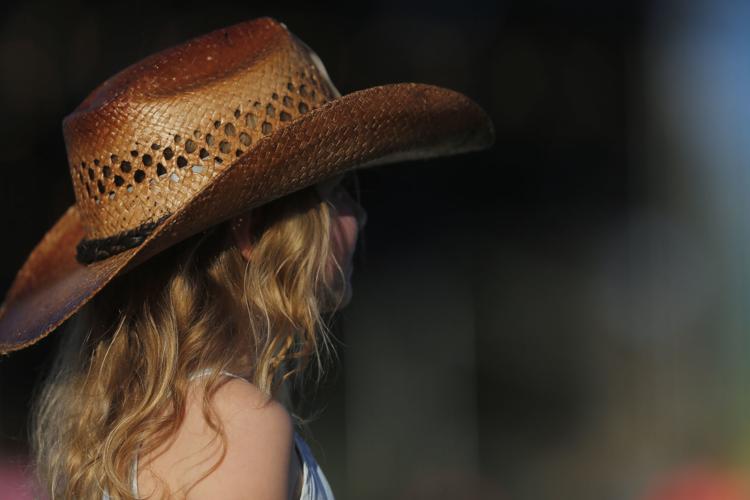 Tree Town Saturday 42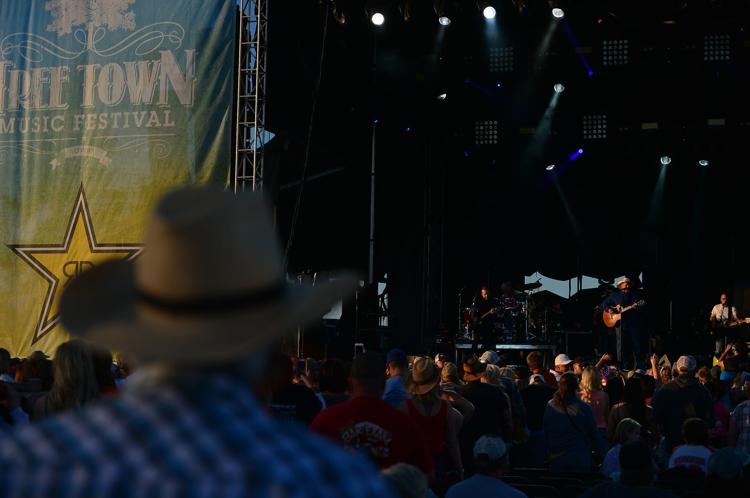 Tree Town Saturday 33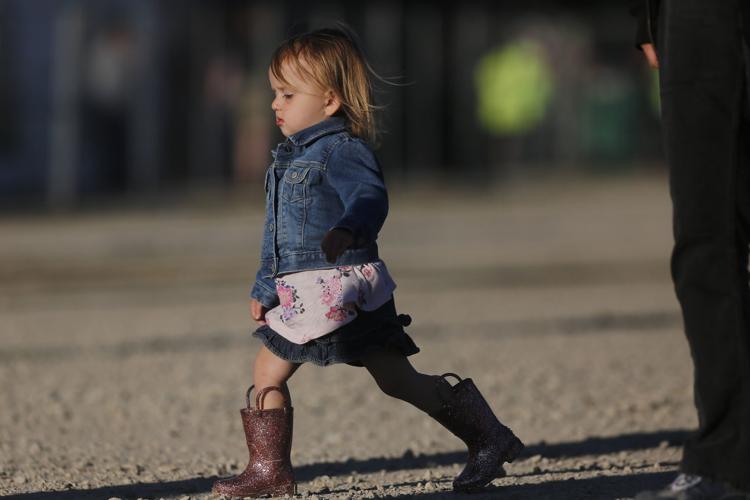 Tree Town Saturday 53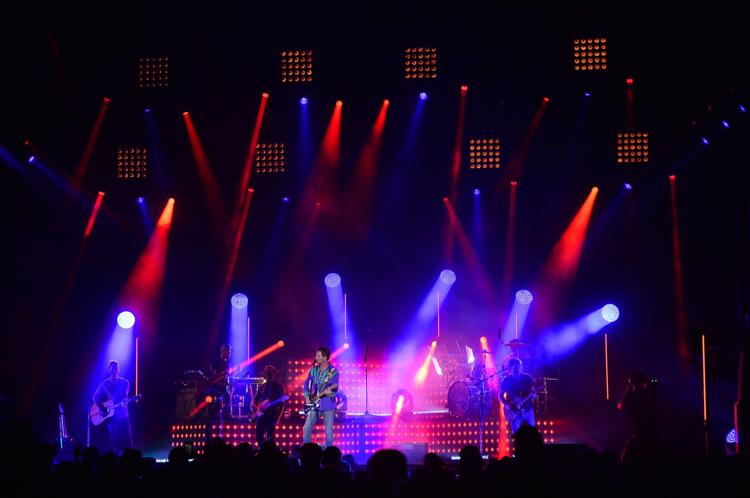 Tree Town Saturday 47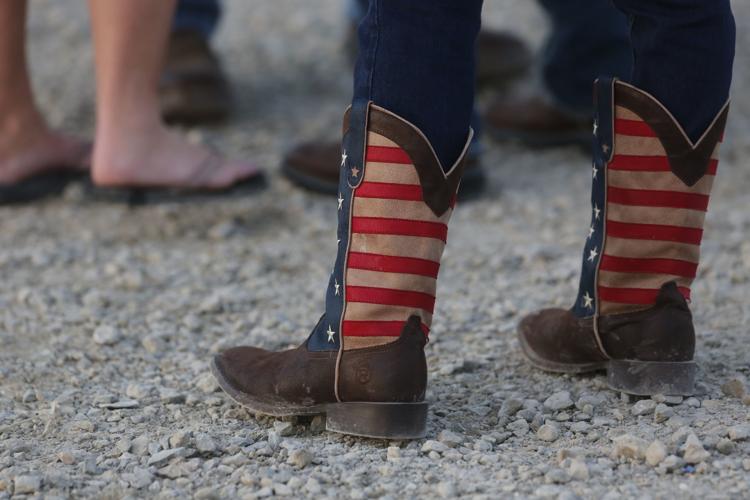 Tree Town Saturday 30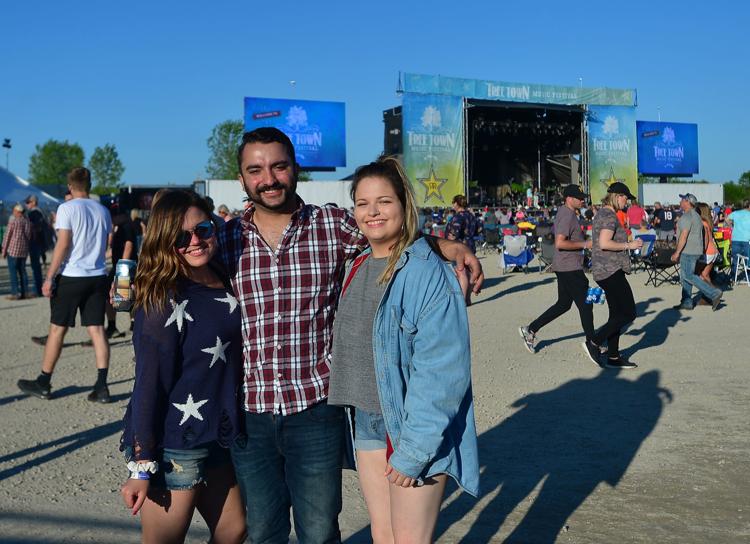 Tree Town Saturday 41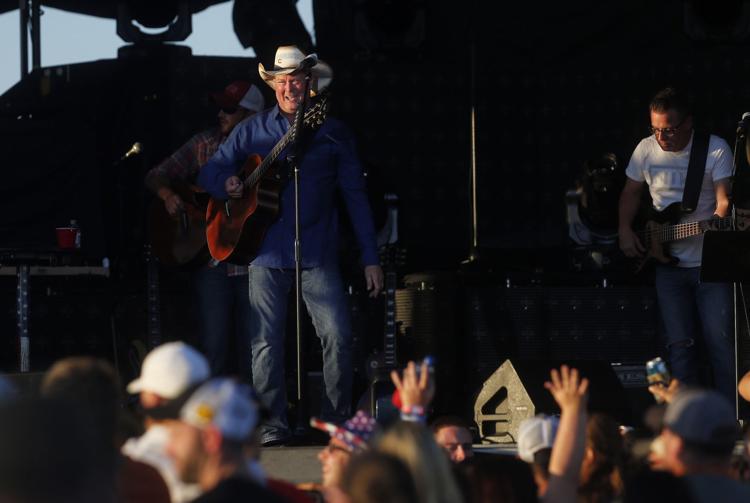 Tree Town Saturday 40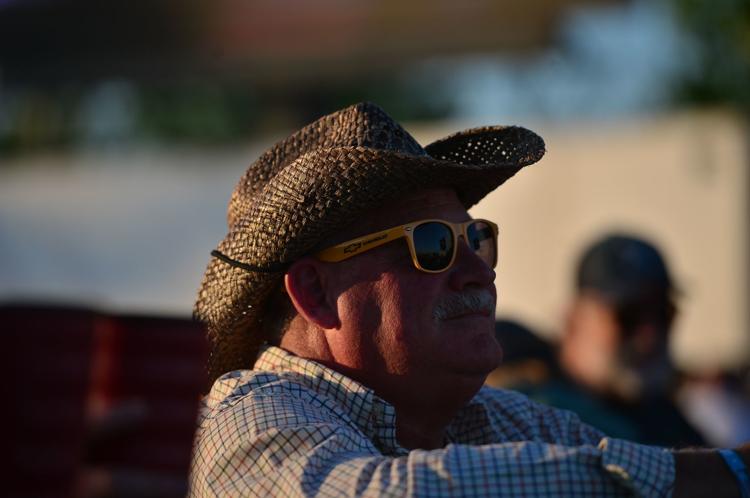 Tree Town Saturday 56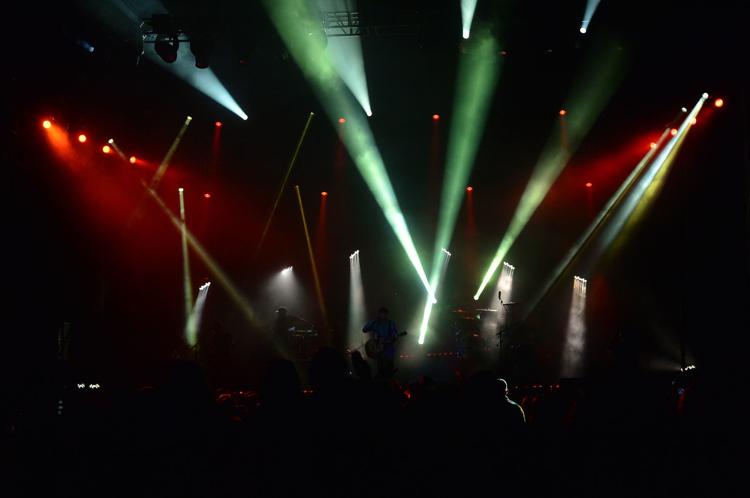 Tree Town Saturday 29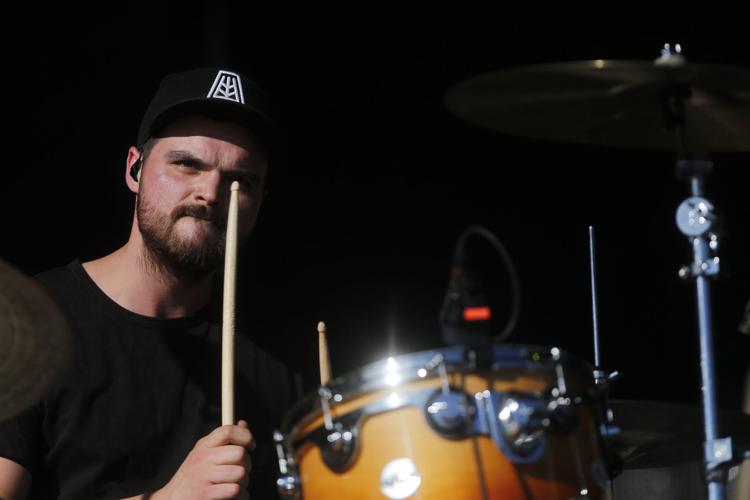 Tree Town Saturday 45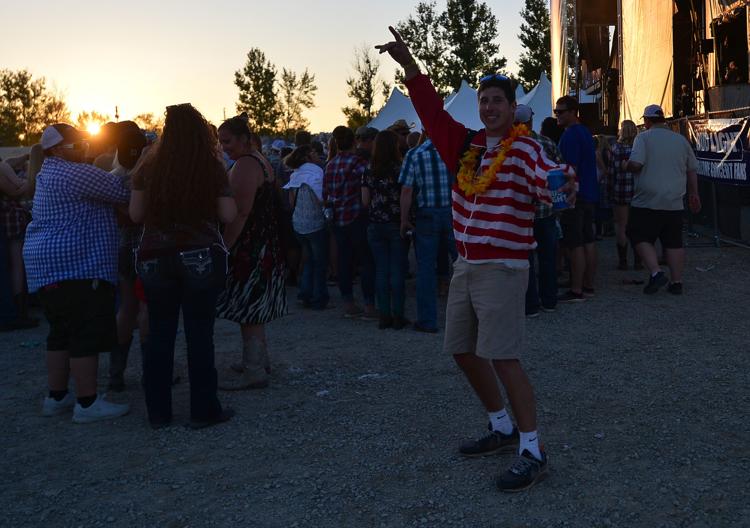 Tree Town Saturday 35
Tree Town Saturday 24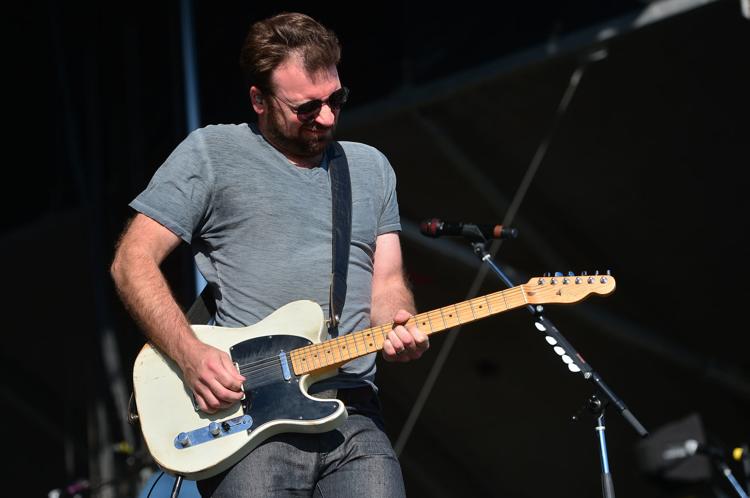 Tree Town Saturday 57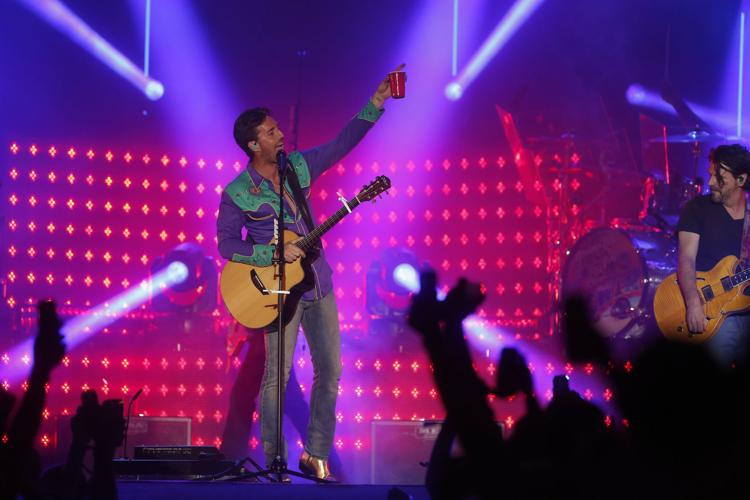 Tree Town Saturday 28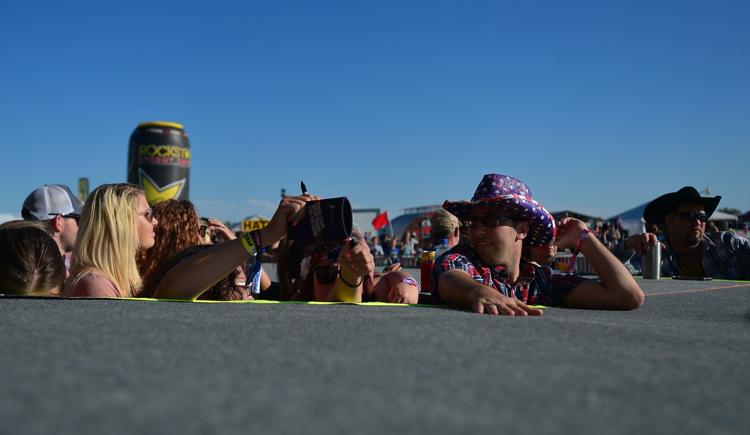 Tree Town Saturday 48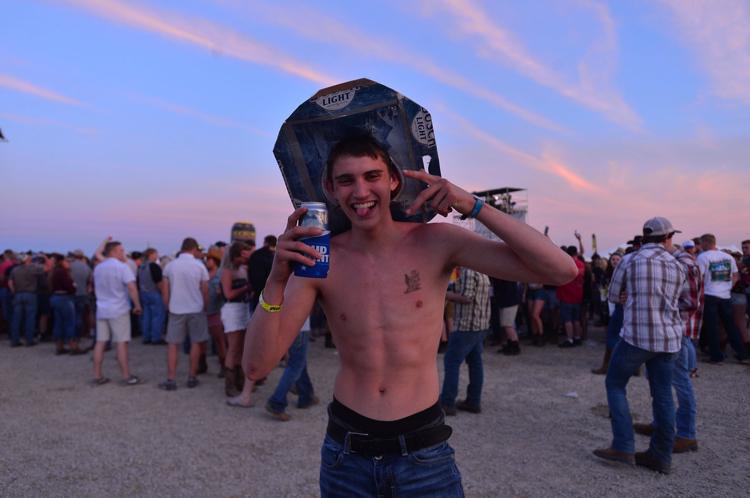 Tree Town Saturday 38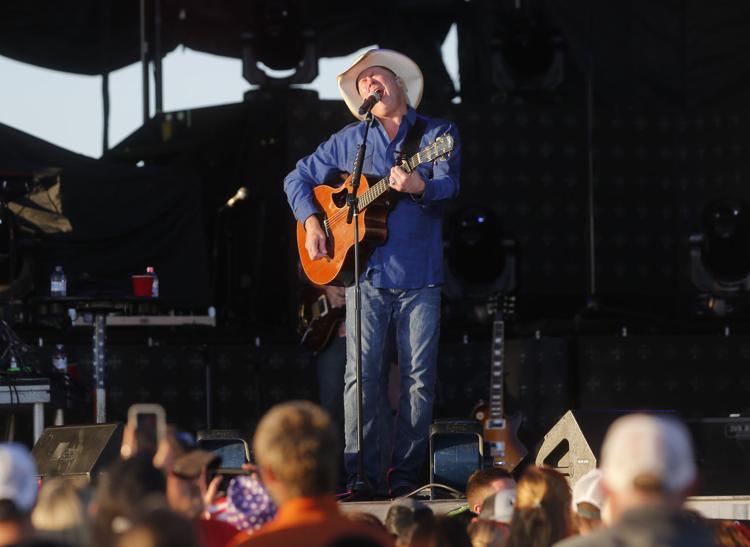 Tree Town Saturday 21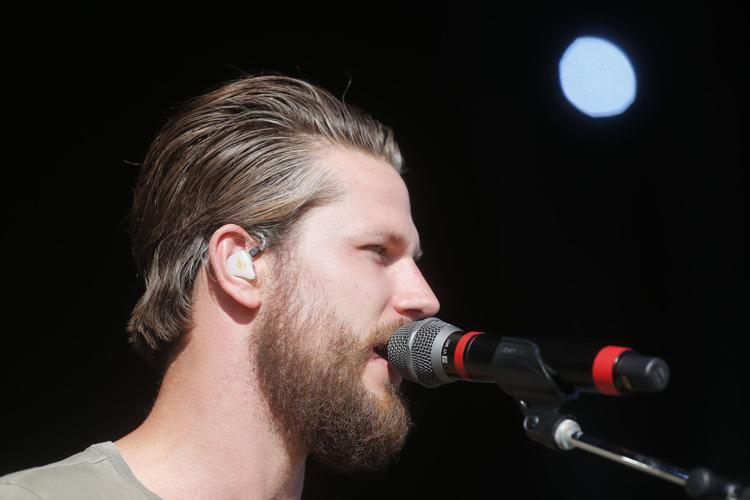 Tree Town Saturday 39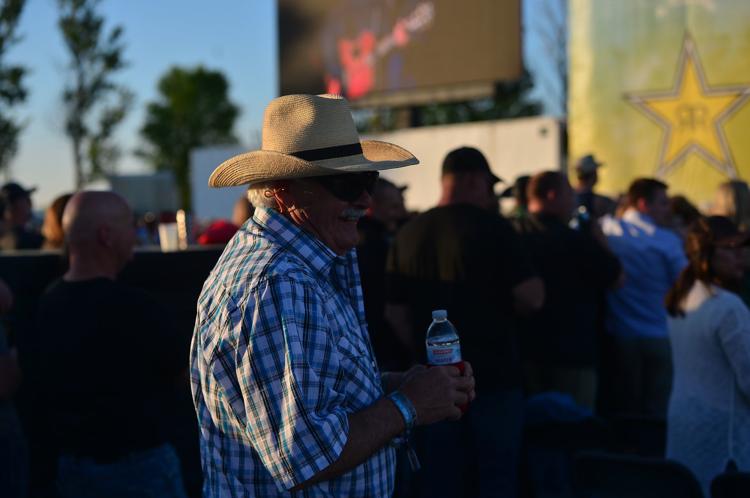 Tree Town Saturday 32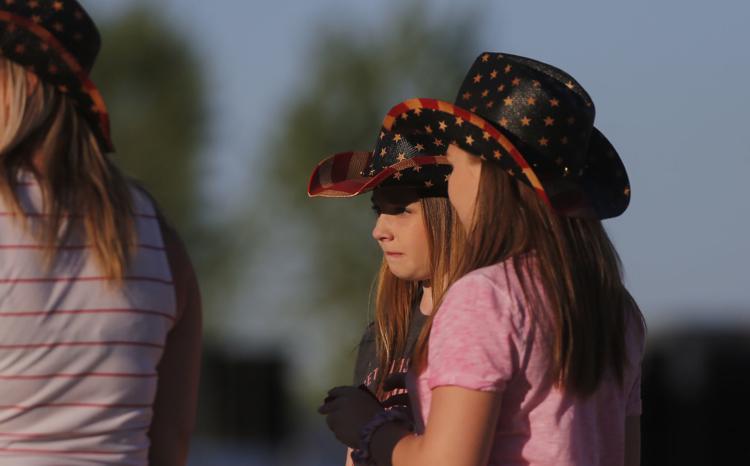 Tree Town Saturday 52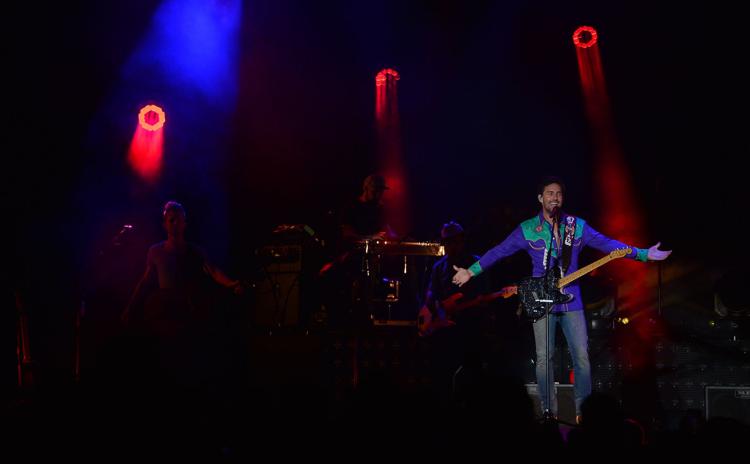 Tree Town Saturday 37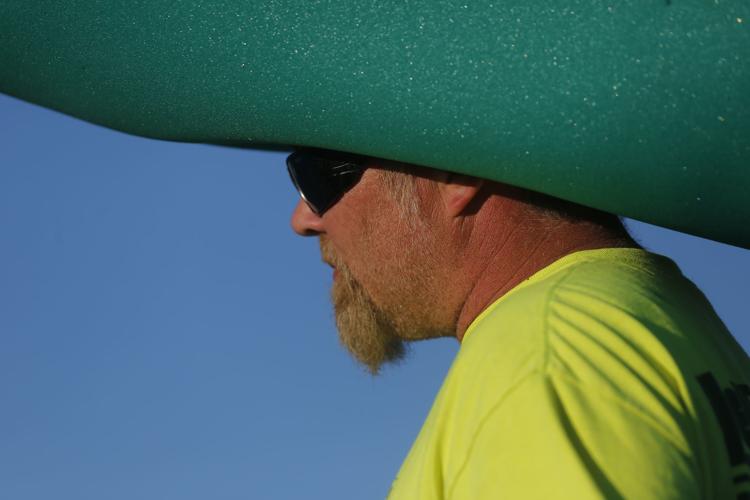 Tree Town Saturday 22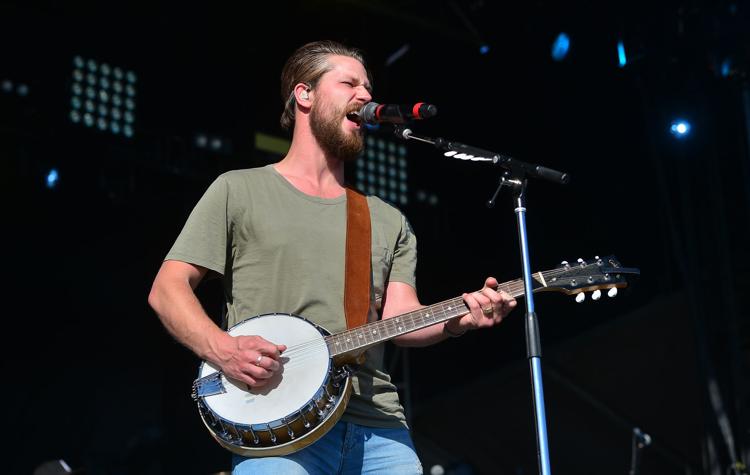 Tree Town Saturday 27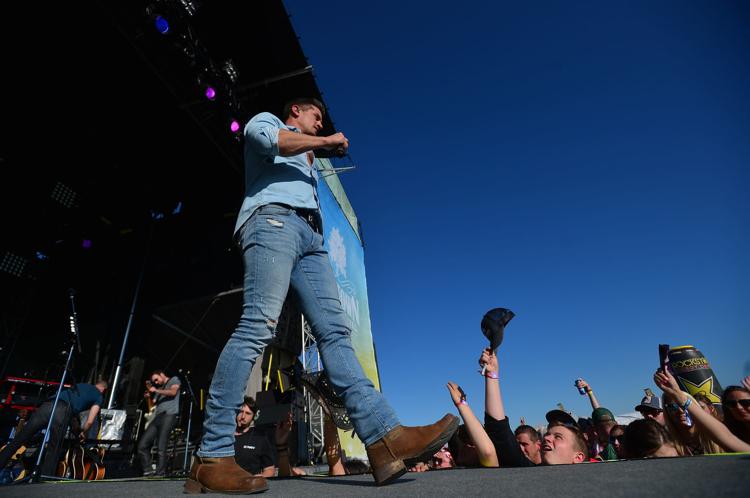 Tree Town Saturday 54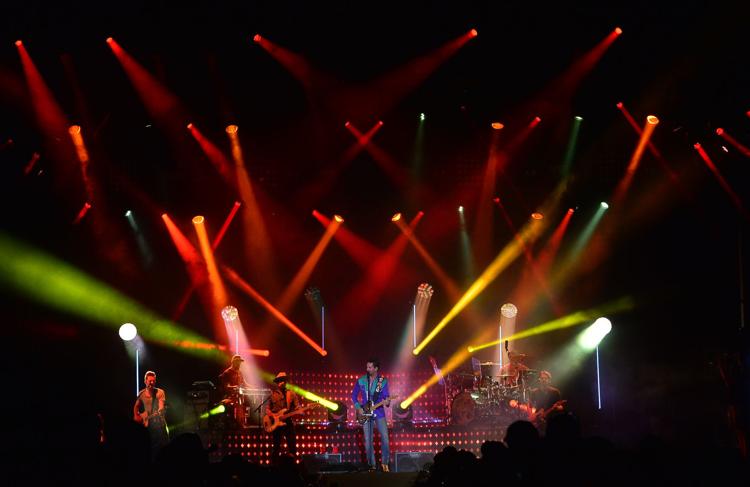 Tree Town Saturday 23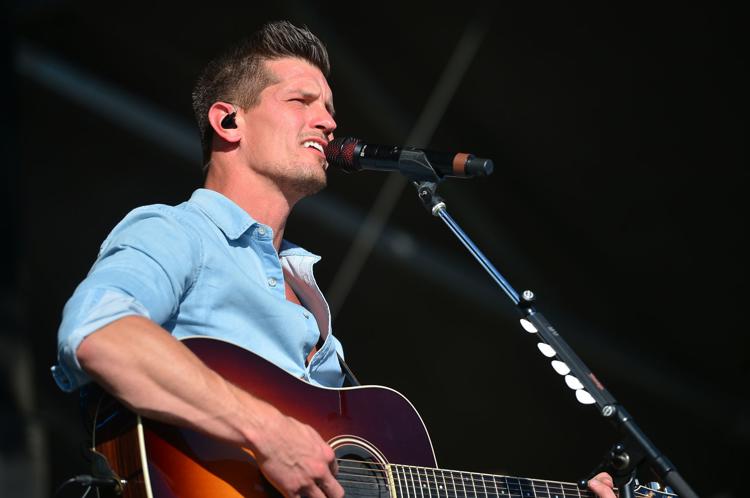 Tree Town Saturday 59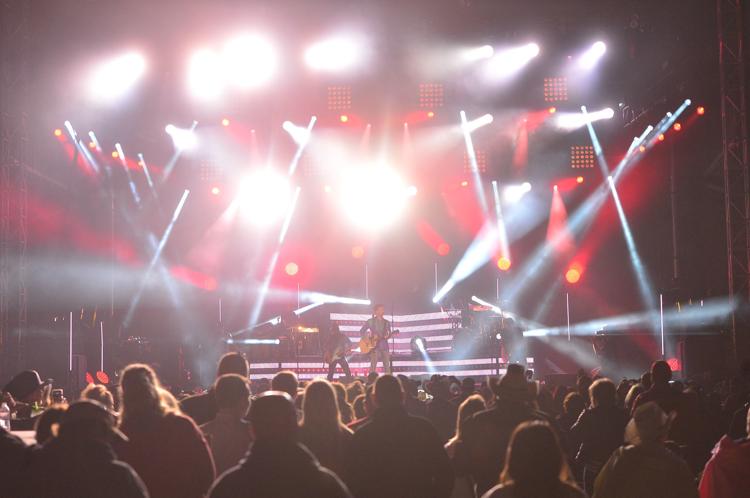 Tree Town Saturday 50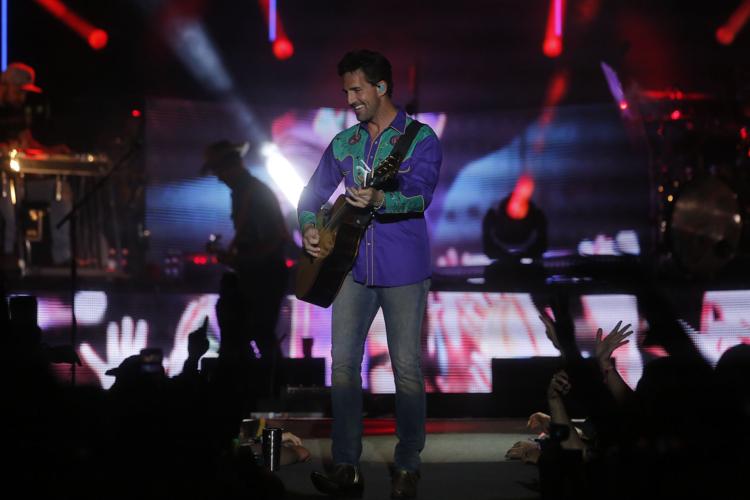 Tree Town Saturday 51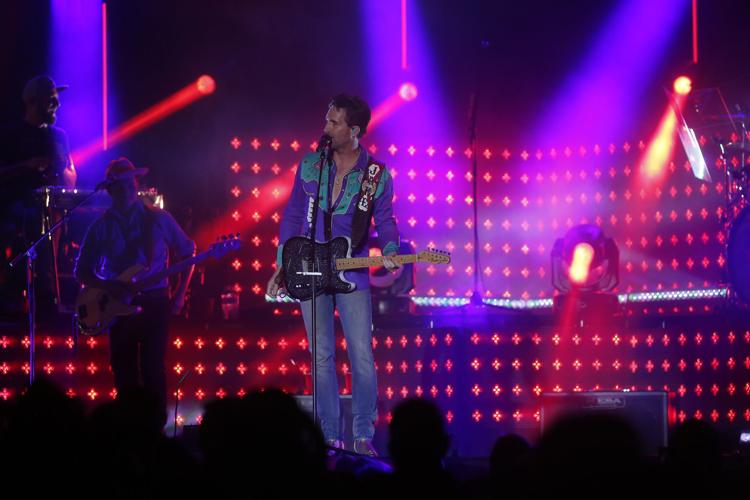 Tree Town Saturday 49