MASON CITY | The Cost Cutters location at Plaza West Shopping Center has been demolished, the store owner said.
"They tore down the building," Cost Cutters franchise owner Mark Evans said. "It was a total loss for us."
Evans, under Evans Enterprises, owns about 35 Cost Cutters locations. He said the owner of the shopping center is dealing with the demolition and construction. 
Property records name the owner as Mason City Shopping Center LP. The owner of the shopping center could not be reached.
Piles of snow and equipment are visible and the demolition site is fenced off at shopping center.
The call to the Mason City Fire Department came in about 9:30 a.m. Feb. 26 after individuals inside Cost Cutters noticed tiles moving and then, eventually, collapsing.
The roof at the Plaza West Shopping Center, between Cost Cutters and CosmoProf, shifted down some 8 inches and ceiling tiles collapsed under the weight of some 6 to 8 feet of snow drifts created by a blizzard.    
According to Mason City Fire Captain Jack Odegaard, about five people were inside the two stores when the ceiling tiles collapsed. The fire department closed the stores as well as Dollar Tree for safety precautions.
The damage was significant enough to warrant demolition.
"Everything was in there, I mean, It's not good," Evans said. "It's not good for the employees who can't work now."
You have free articles remaining.
Evans said he has never experienced an event like this at any other location.
"I've seen some water damage but not the whole thing collapsing," he said.
CosmoProf also is still listed as closed online. Corporate offices did not respond to a request for comment as of Friday afternoon.
Dollar Tree reopened March 2 with no damage to the store. 
Evans is looking to move the Cost Cutters Location and reopen.
"We're looking at other locations in Mason City," Evans said.
He said the insurance company is still "working some stuff out."
"It's still fresh," Evans said.
Cost Cutters roof
Cost Cutters roof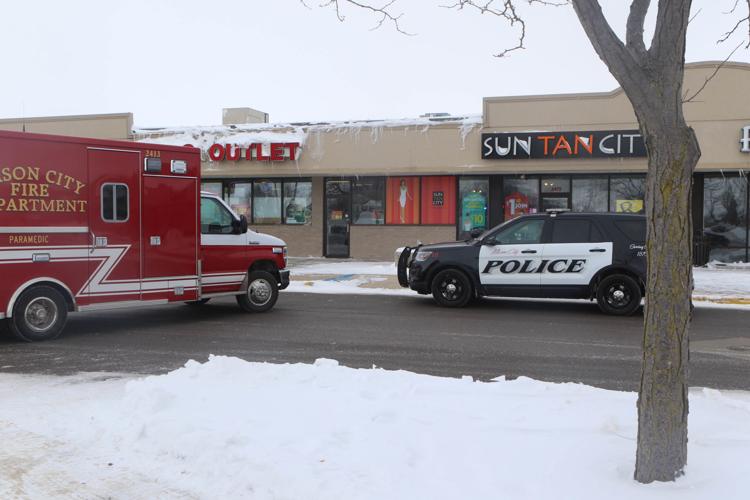 Cost Cutters roof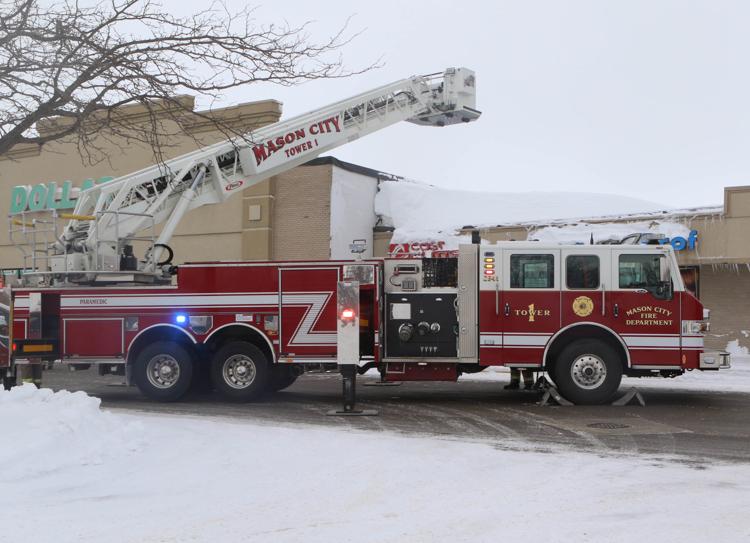 Cost Cutters roof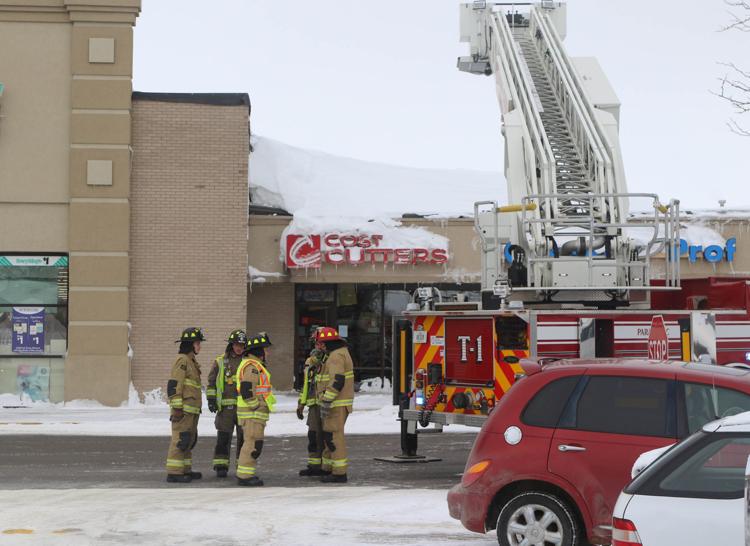 Cost Cutters roof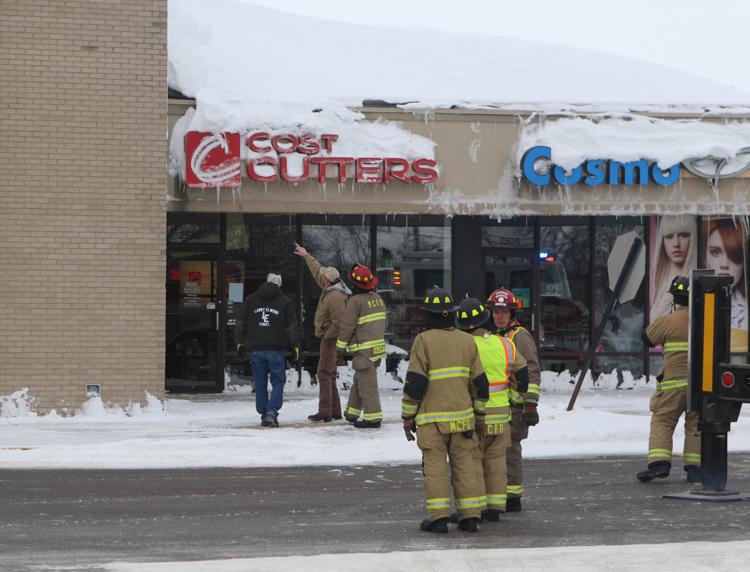 Cost Cutters roof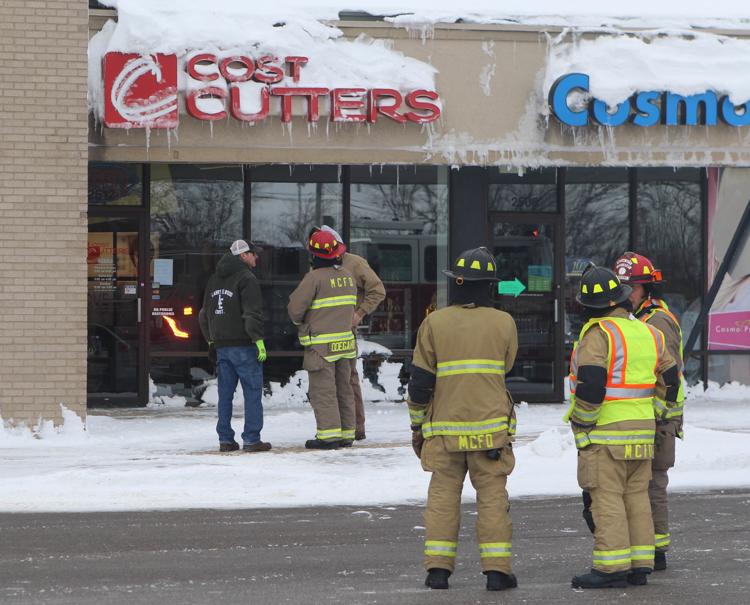 Cost Cutters roof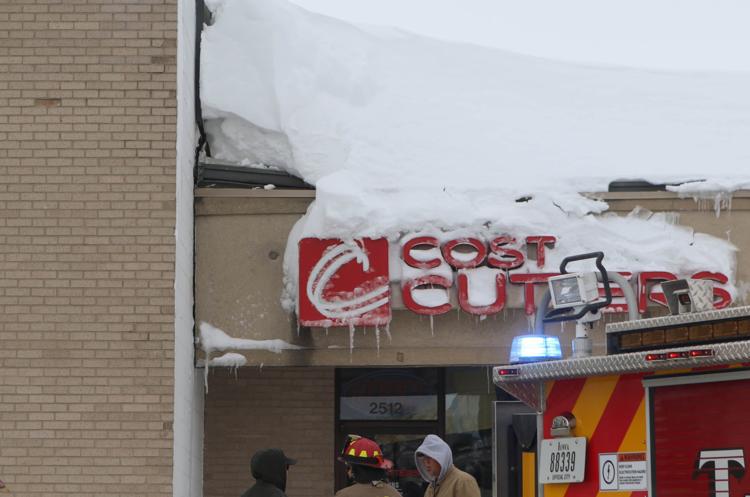 Cost Cutters roof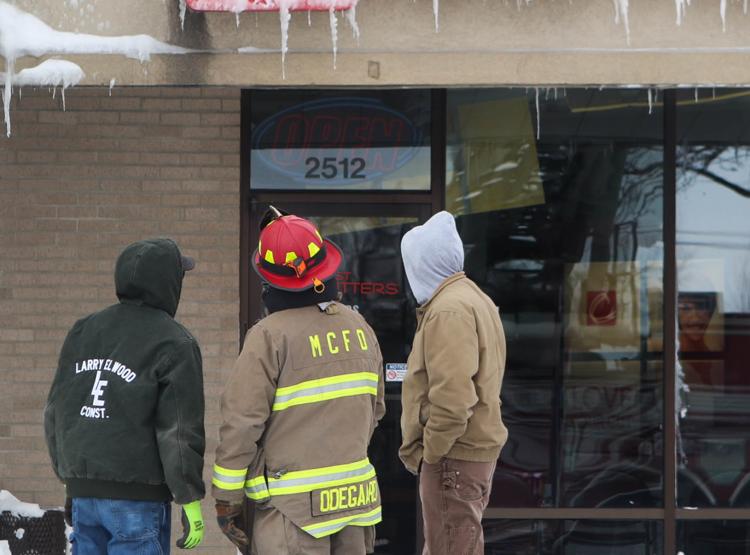 Cost Cutters roof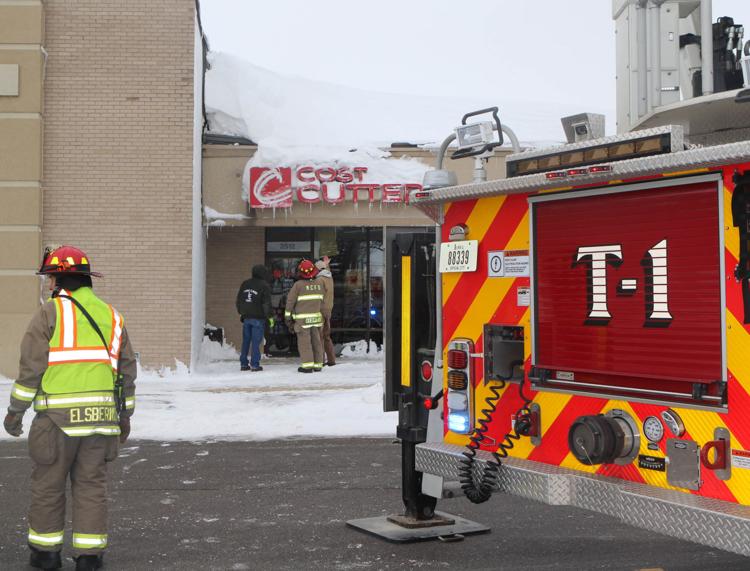 Cost Cutters roof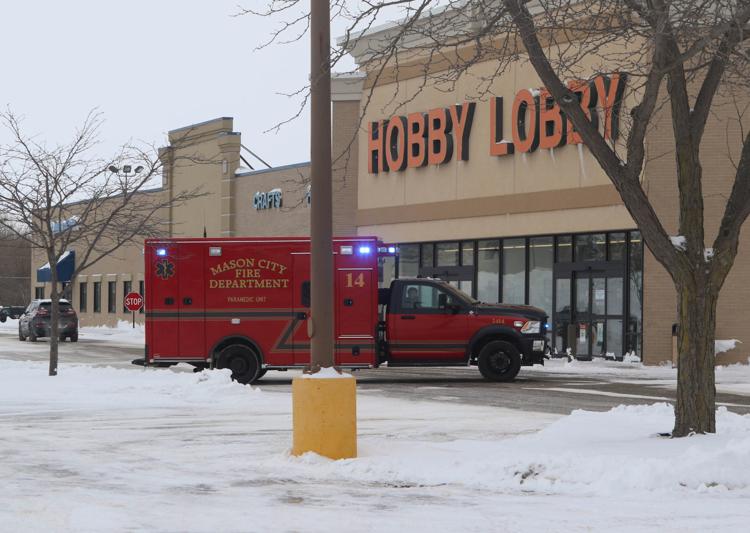 Cost Cutters roof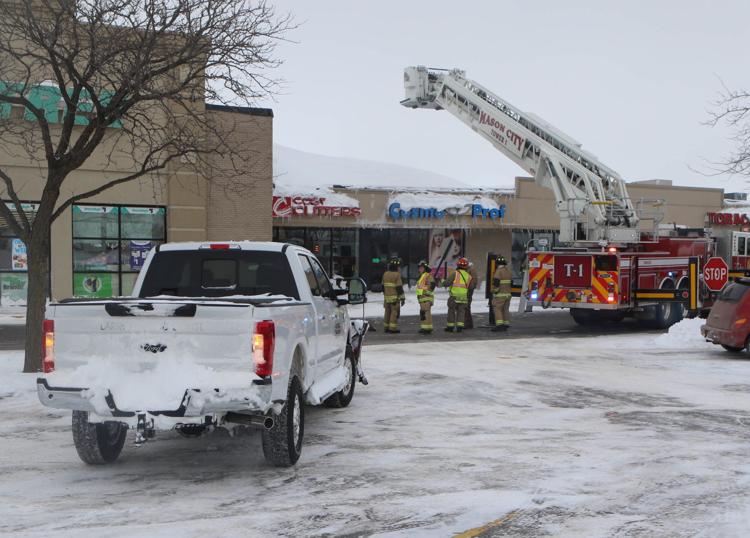 Cost Cutters roof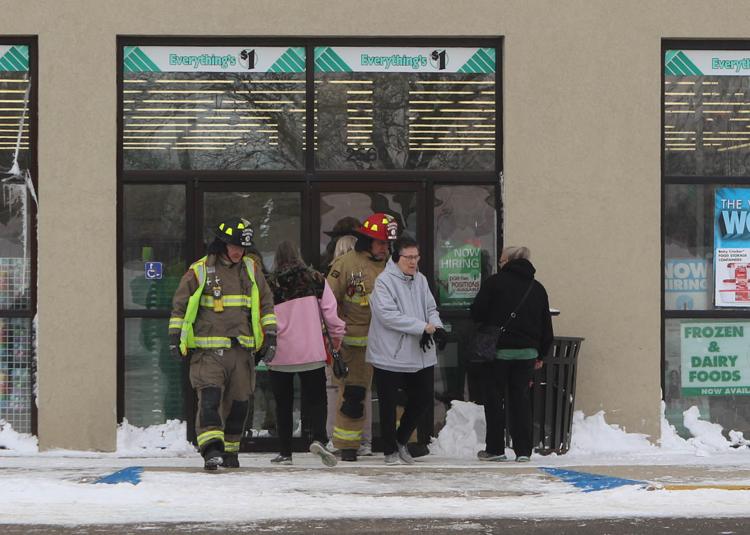 Cost Cutters roof
Cost Cutters roof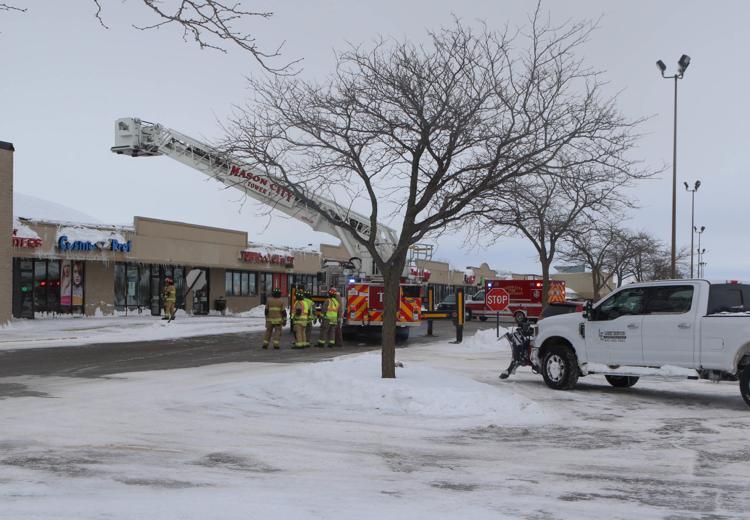 Cost Cutters roof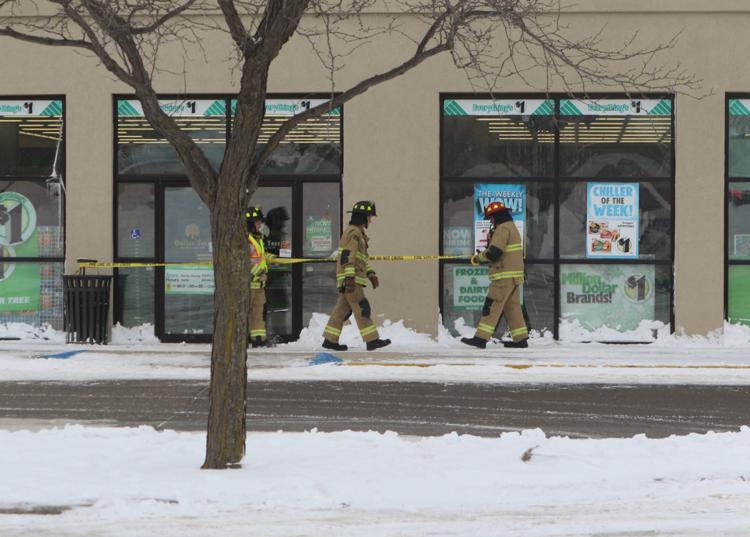 Cost Cutters roof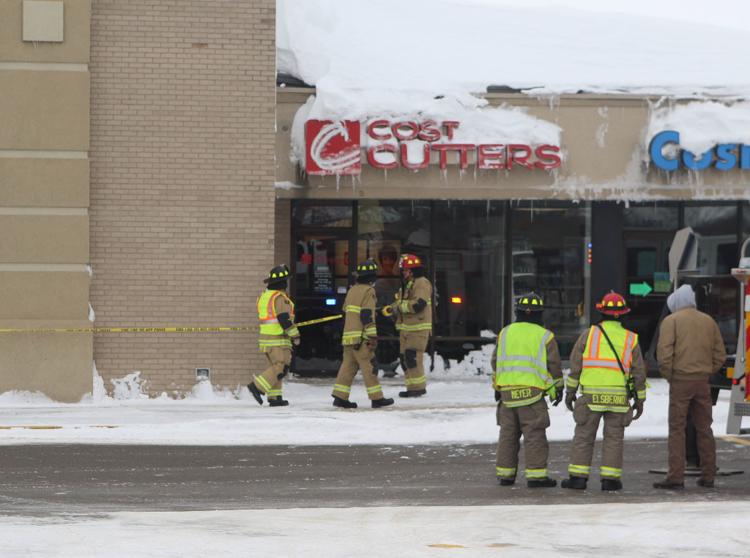 Cost Cutters roof
Cost Cutters roof
Cost Cutters roof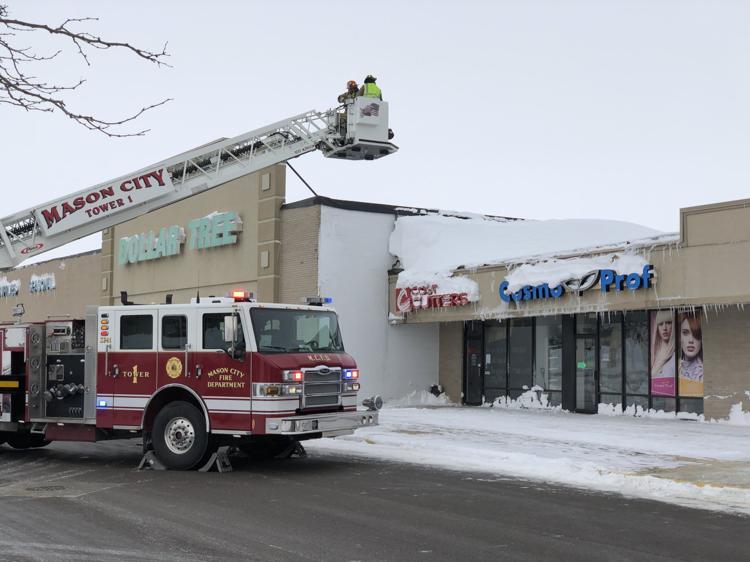 Cost Cutters roof