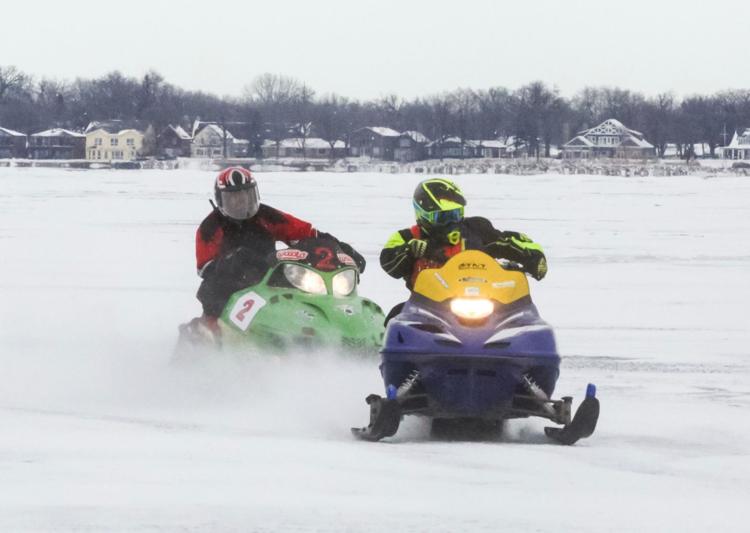 One of Clear Lake's popular outdoor winter events is no more.
The organizers of The Jack Helgren Memorial Race announced last week on Facebook that after 10 years the two-day event that draws hundreds of individuals from the region to ride, race and show their snowmobiles has been discontinued because members of the original organizational group have decided to retire.
"We want to thank all of you who have supported us by sponsoring, volunteering, or participating in the event over the last 10 years," the committee wrote. "It has been a great thing to see the old-fashioned racing and snowmobiling that Jack loved. We're so happy to see the appreciation for the vintage sleds, and racing being passed on to the younger generation that attended The Jack Race events."
The memorial race is named after Jack Helgren, an area businessman, former snowmobile dealer and avid racer who died in 2009.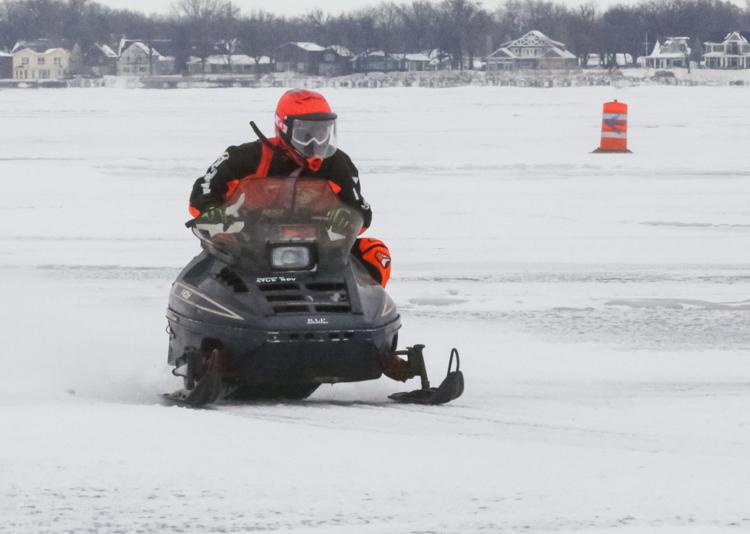 The event, also known as "The Jack," featured snowmobile races, a vintage snowmobile show and live music, and it's made possible each year by more than 50 volunteers.
Earlier this year, the event, historically scheduled in January, was postponed to February due to unseasonable temperatures and poor ice conditions that couldn't accommodate the snowmobilers — and spectators — who not only race but park on the lake's ice. It was the second time within the past three years the event had been postponed due to the weather.
Since The Jack started, it's been able to donate proceeds to the Winnebago Honor Flight, Clear Lake Restoration Project, American Cancer Society, Clear Lake Chamber fireworks, Patriots for Pets, Opportunity Village and area snowmobiling organizations.
You have free articles remaining.
In 1965, Jack Helgren started North Iowa Tire Company and House of Sports, where he was in business for 44 years until his illness. His son John Helgren owns the House of Sports today.
Photos: The Jack Race 2019
The Jack Race 2019 (1).jpg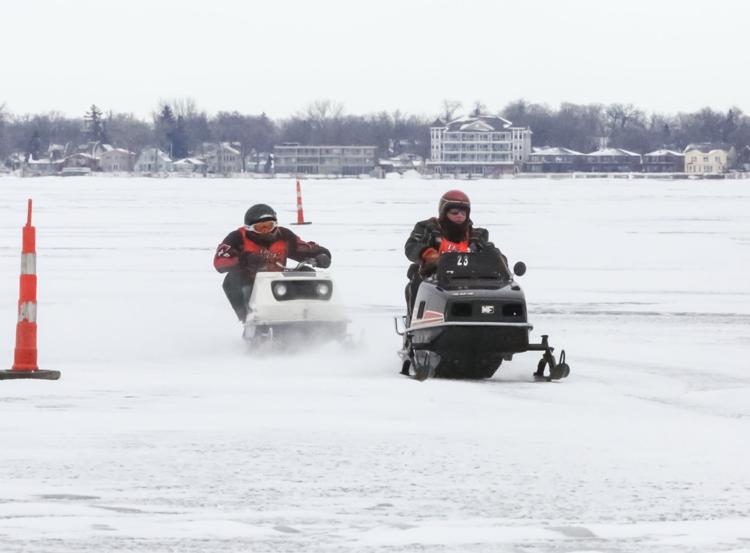 The Jack Race 2019 (2).jpg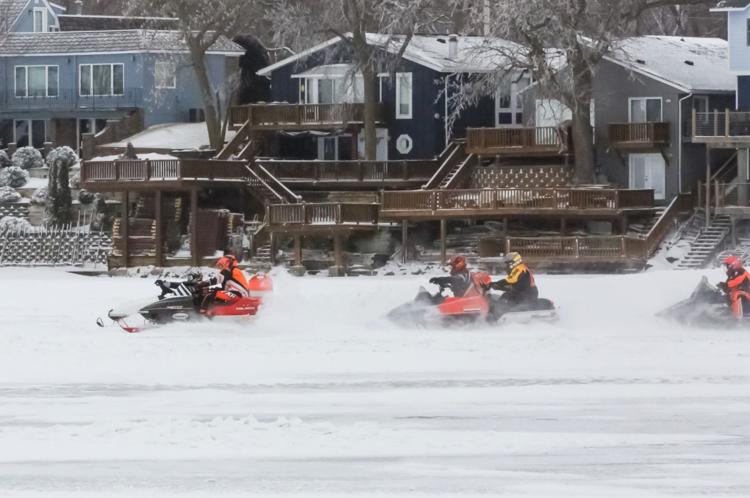 The Jack Race 2019 (3).jpg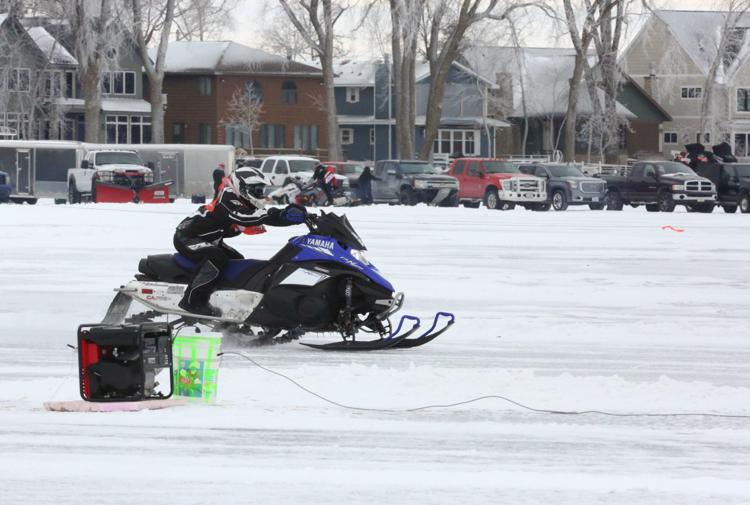 The Jack Race 2019 (4).jpg
The Jack Race 2019 (5).jpg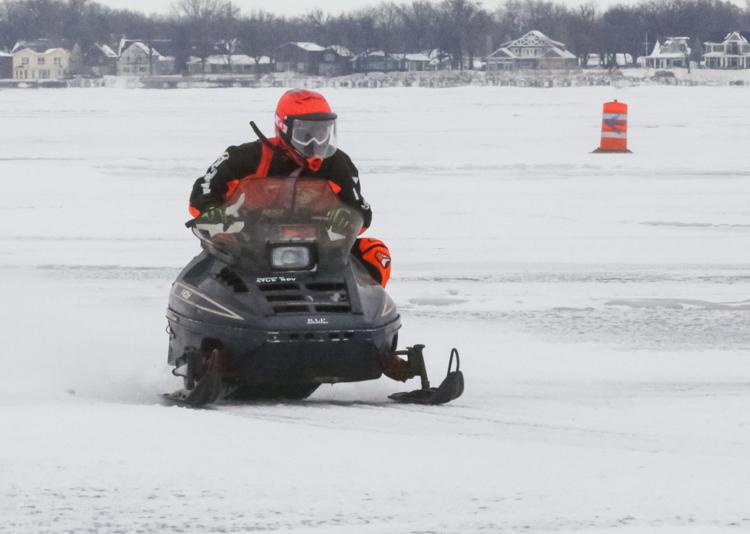 The Jack Race 2019 (6).jpg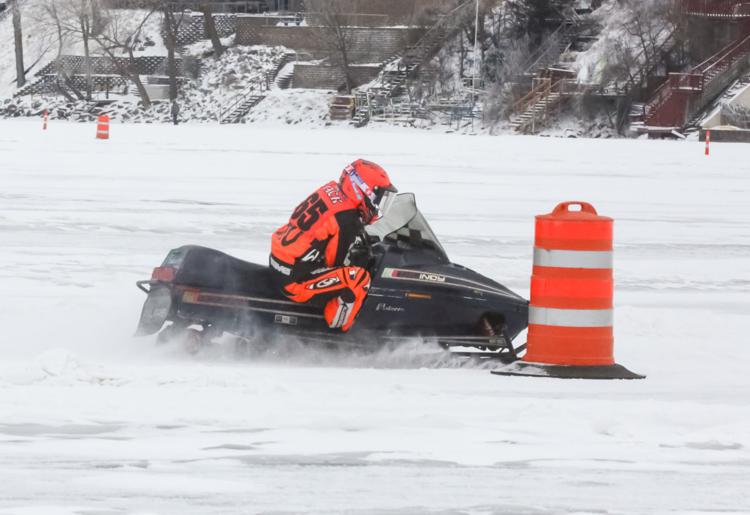 The Jack Race 2019 (7).jpg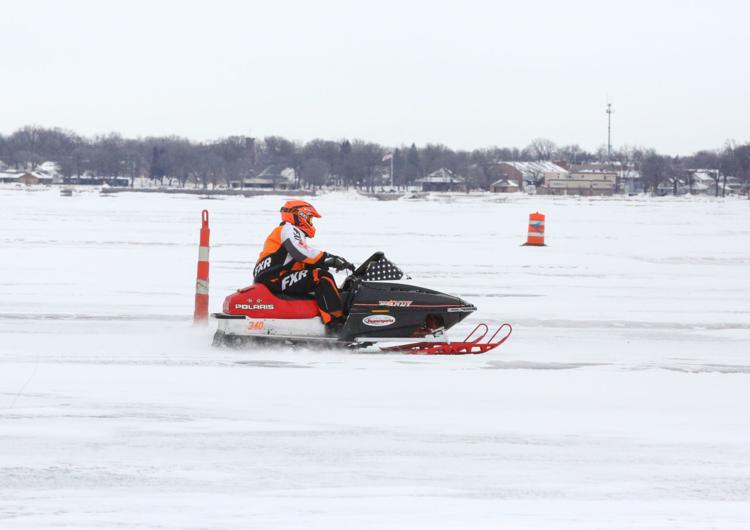 The Jack Race 2019 (8).jpg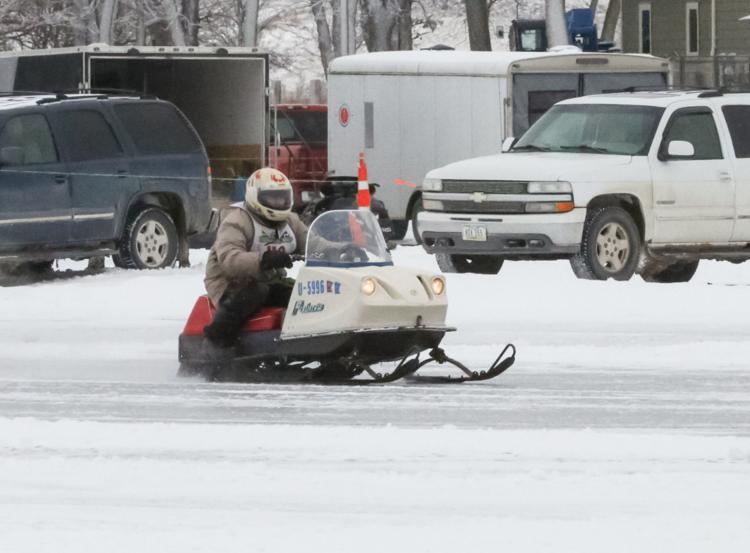 The Jack Race 2019 (9).jpg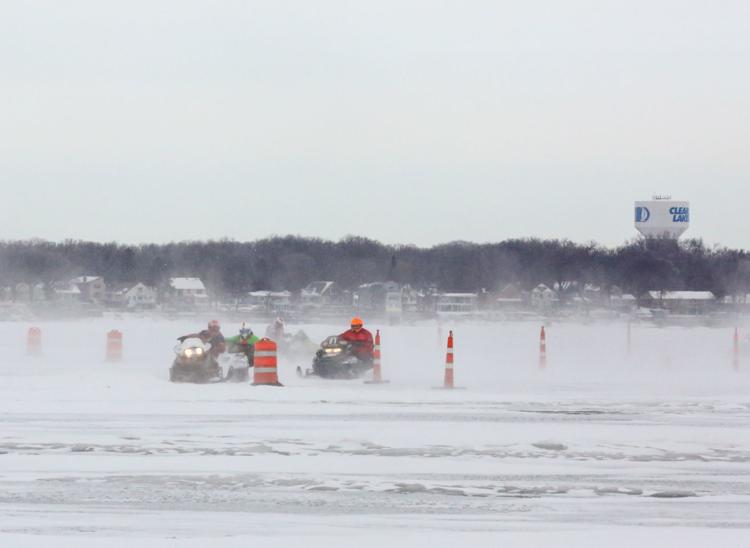 The Jack Race 2019 (10).jpg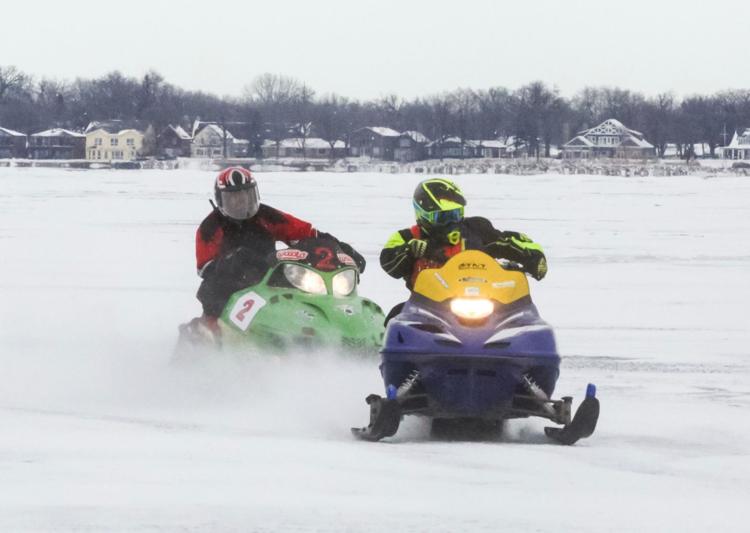 The Jack Race 2019 (11).jpg
The Jack Race 2019 (12).jpg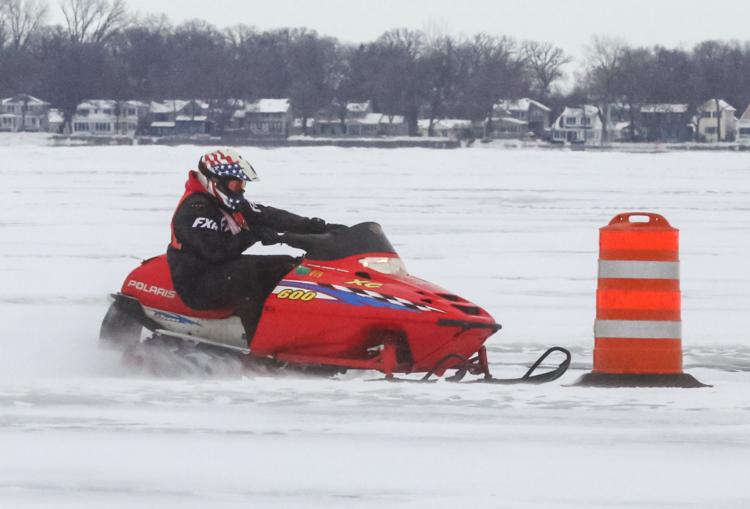 The Jack Race 2019 (13).jpg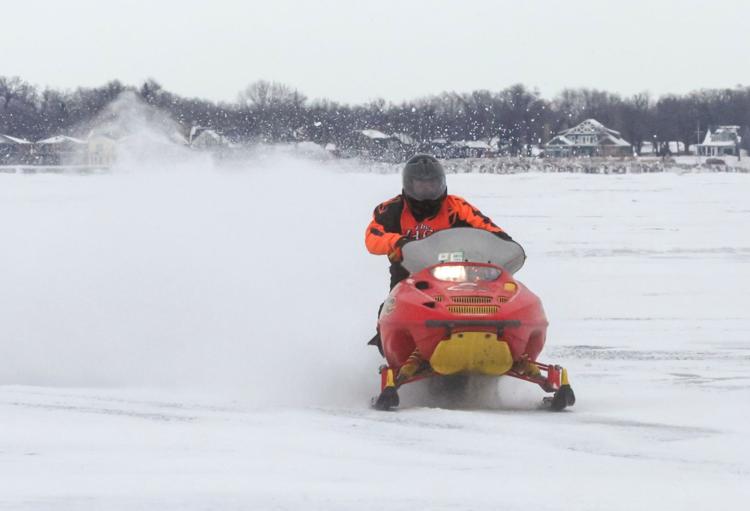 The Jack Race 2019 (14).jpg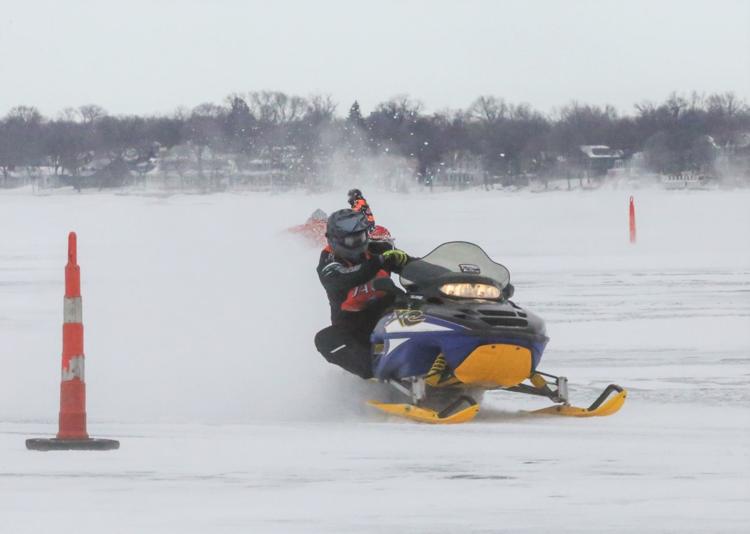 The Jack Race 2019 (15).jpg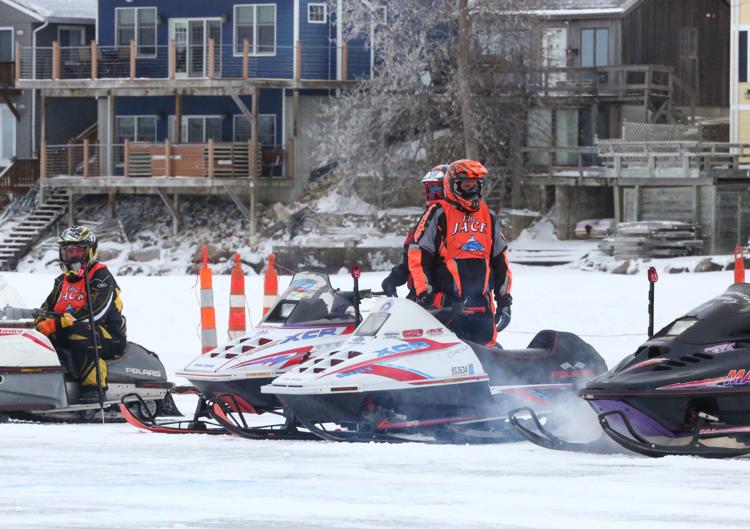 Photos: The Jack Race 2018
Photos: The Jack Race 2017
Photos: The Jack Race 2016