The city of Clear Lake is looking to partner with the Clear Lake Area Chamber of Commerce and the North Iowa Corridor Economic Development Corp. to provide financial relief to small locally-owned businesses that are struggling during the COVID-19 pandemic.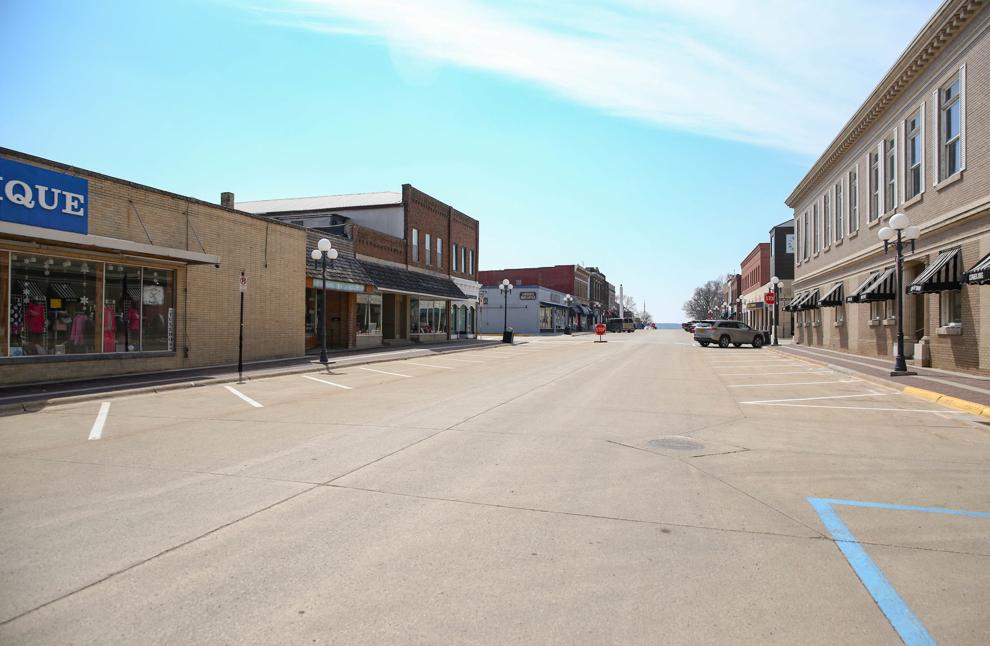 The relief would come in the form of three initiatives supported by the city's economic development fund, Clear Lake City Administrator Scott Flory said.
"We've mostly concentrated on using tax abatements or tax-increment financing and infrastructure contributions so we just haven't had the real use for those funds," he said. "But this seems like an ideal situation where we could utilize these funds through a variety of these kinds of projects."
Flory reviewed the three proposed initiatives with the Clear Lake City Council during its meeting Monday evening.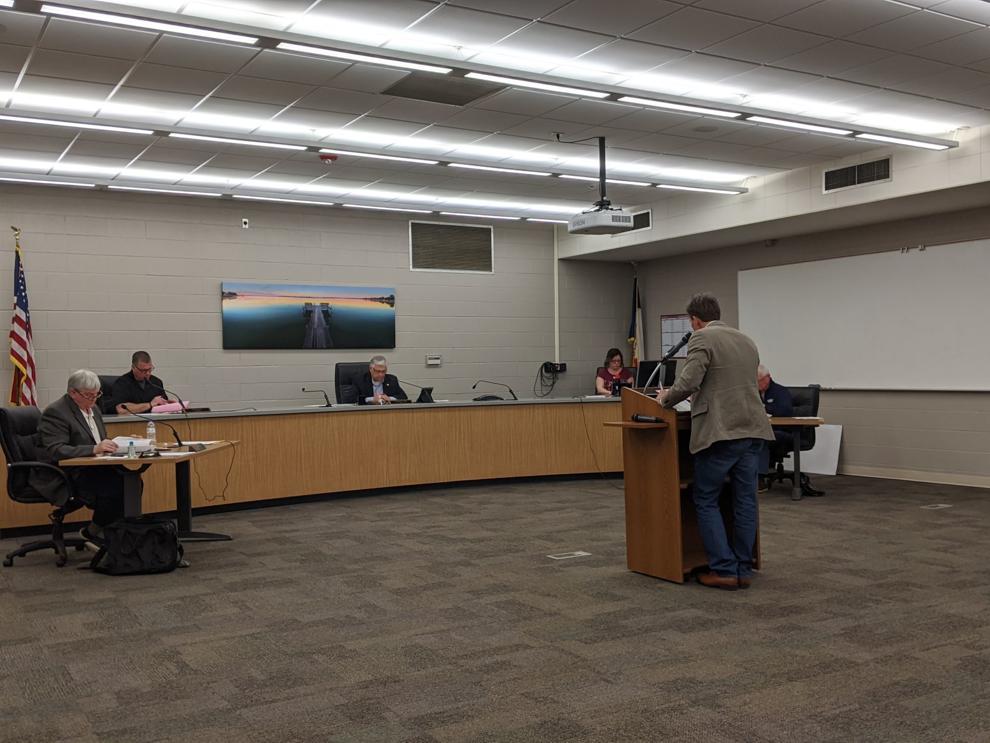 The meeting, which was livestreamed for the first time on the city's website and social media accounts, was held with Mayor Nelson Crabb and council members Dana Brant, Mike Callanan and Bennett Smith in physical attendance, while Mark Ebeling and Gary Hugi joined via teleconference.
The first initiative the city of Clear Lake is proposing is the "Small Business Recovery and Continuity Fund," which would be administered through the North Iowa Corridor Economic Development Corp.
On Friday, the North Iowa Corridor announced that it was developing a "Small Business Recovery and Continuity Fund" with the cities of Clear Lake and Mason City as well as Cerro Gordo County to provide financial relief to small businesses that have experienced significant disruption and revenue losses due to COVID-19.
The goal is to raise more than $500,000 collectively among the three government entities, private businesses and individuals to offer forgivable grants up to $5,000 to eligible small businesses in their communities.
"We're looking at this as short-term cash infusion to get them through the next 30 to 60 days," said Chad Schreck, North Iowa Corridor president and CEO, via teleconference Monday. "We know it's not a lot of money, but we hope it's enough to help maintain through this situation."
Clear Lake is proposing to allocate $100,000 from its economic development fund to make grants available to Clear Lake-based independently owned small businesses impacted by the state public health emergency, Flory said.
Schreck said priority for the grants will be given to businesses that have been in operation for at least one year, employ between one and 25 employees and demonstrate at least a 25% reduction in revenues due to COVID-19, among other criteria.
The grant could be used to cover rent or mortgage payments, utilities, payroll or other expenses they are unable to conduct normal operations.
The North Iowa Corridor will administer the grants with the help of a review committee that will determine the award amount based on impact. Pre-applications to verify eligibility will open this week and full applications will be due by April 24, Schreck said.
"Our priority is making sure that we get the most help out to the most in need as soon as possible," Schreck said.
The Clear Lake funds won't be available until after the city's required public hearing on April 20.
The other two proposed initiatives would be offered through the Clear Lake Area Chamber of Commerce, Flory said.
The city would like to allocate $10,000 from its economic development fund to support and underwrite costs associated with the chamber's enhanced "shop local" marketing efforts as well as assist individual businesses in their advertising of available goods and services adversely impacted by government closures.
In a letter to the City Council, Clear Lake Chamber CEO and President Stacy Doughan and Board Chairman Dan Nichols voiced support of the council's initiative.
The chamber's "Buy-In Clear Lake" gift card campaign generated $25,800 that was distributed to more than 60 local businesses after they were ordered closed in March, and it's partnered with Iowa Love to provide a free electronic gift card solution for businesses that don't have one.
"I don't need to tell you how important small businesses are to our community. They add to the tourism draw for North Iowa," the letter said. "The chamber is committed to doing whatever we can to ensure our small businesses can make it through the next few months."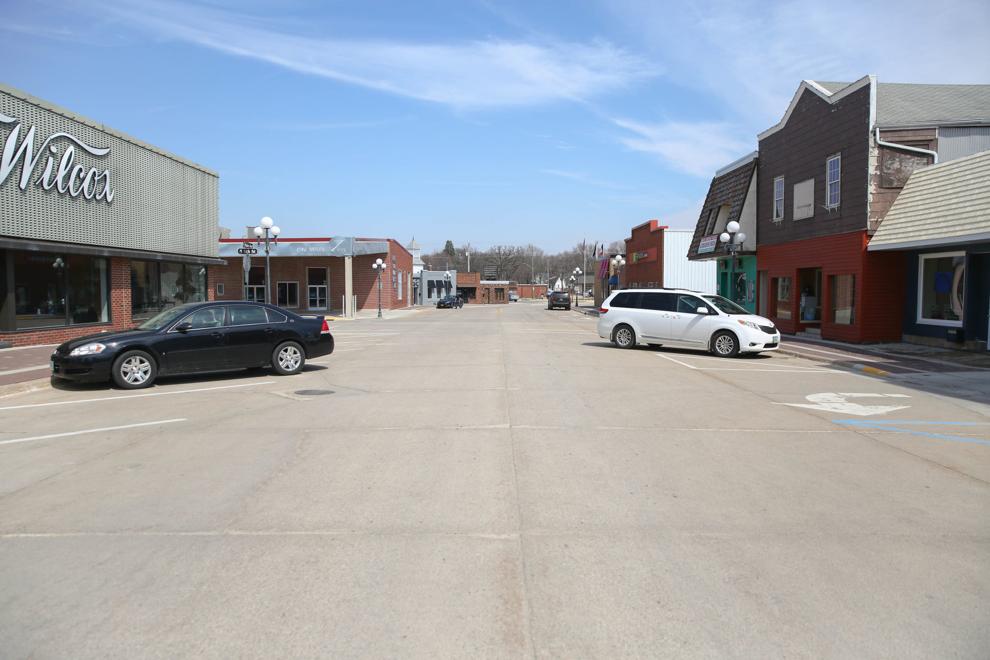 The third initiative would involve purchasing up to $30,000 in Clear Lake Chamber Bucks to distribute to city employees, including volunteer firefighters, in recognition of their "ongoing extraordinary efforts in the performance of their duties to ensure that our local government can continue with the continuity of services that is really critical to the constituency that we serve," Flory said.
The Chamber Bucks program supports more than 400 Clear Lake businesses.
Crabb said he's impressed with the united effort between the city of Clear Lake, North Iowa Corridor and Clear Lake Area Chamber of Commerce to support the city's small businesses.
"They are the backbone of our communities," he said.
The City Council unanimously passed resolutions setting the date for the public hearings related to the funding of the three initiatives for 6 p.m. Monday, April 20.
"I fully support all of these programs and hopefully this crisis will abate as we go forward," Smith said. "Again, it speaks to the prudence of the management of our budget that we have some liquidity and some ability to help here."
If all three initiatives are approved by the City Council on April 20, there will be about $100,000 remaining in the city's economic development fund, Flory said.
He said the city received the funds from the repayment to the city of loan funds, and interest, granted by the state to a company more than 20 years ago.
The fund can only be used for economic development purposes.
Due to public health concerns related to COVID-19, the meeting will be livestreamed over the city's YouTube channel, website and Facebook page. Oral and written objections will be accepted before and during the meeting.
From the archives: Epidemics of the past
May 7, 1963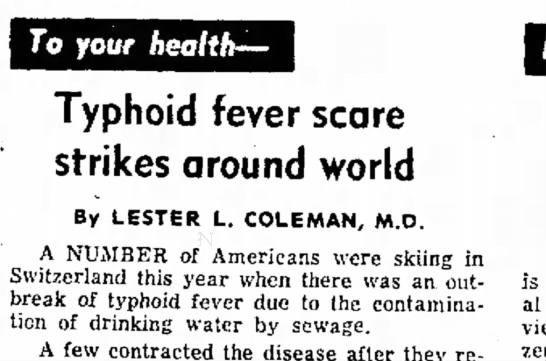 April 12, 1955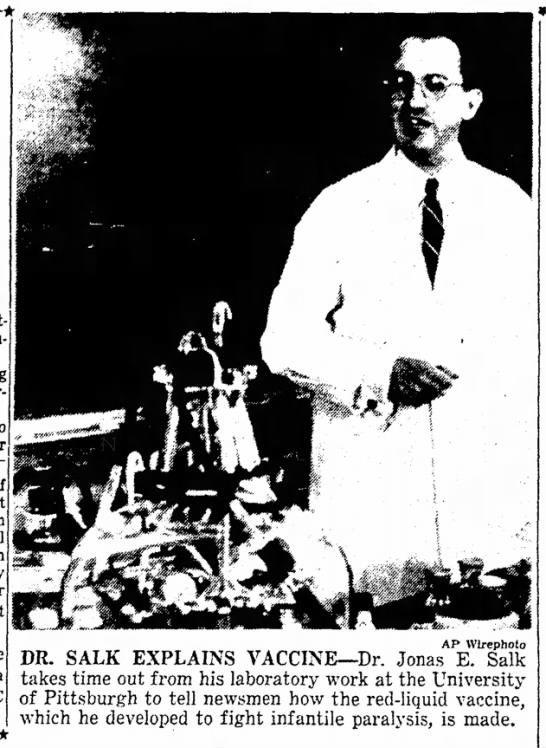 May 1, 1937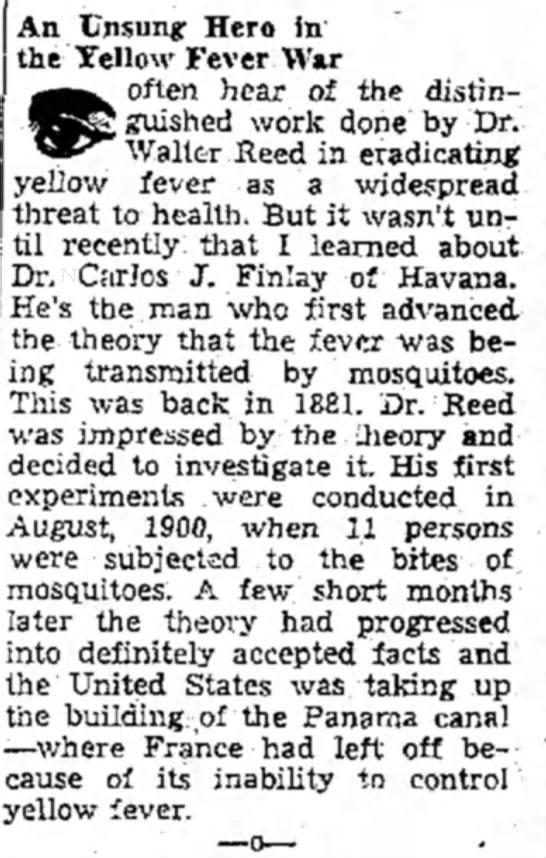 Jan. 17, 2007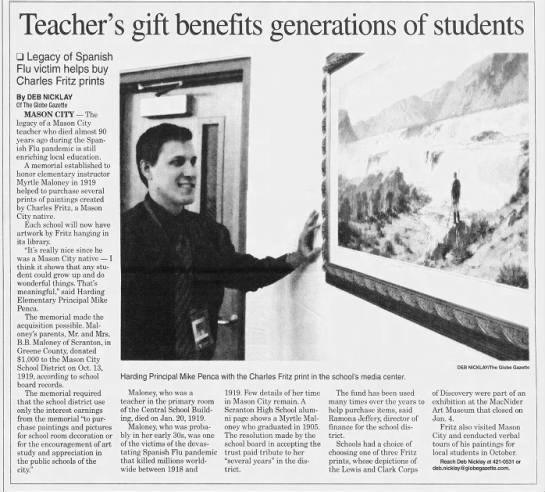 Sept. 2, 1941

May 3, 1998

May 4, 1955

Aug. 6, 1989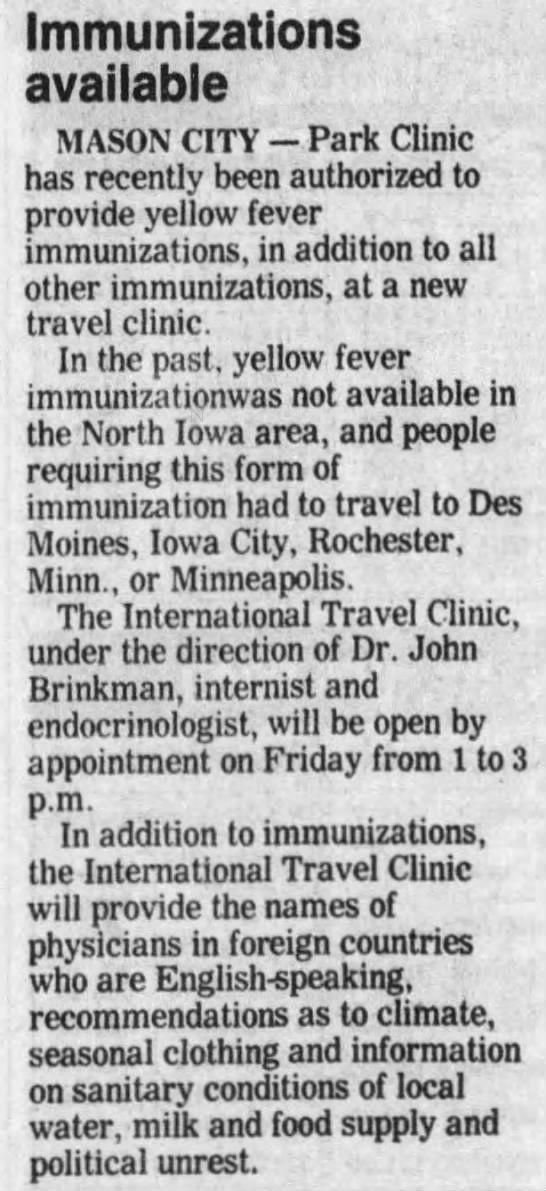 May 7, 1963

Nov. 7, 1961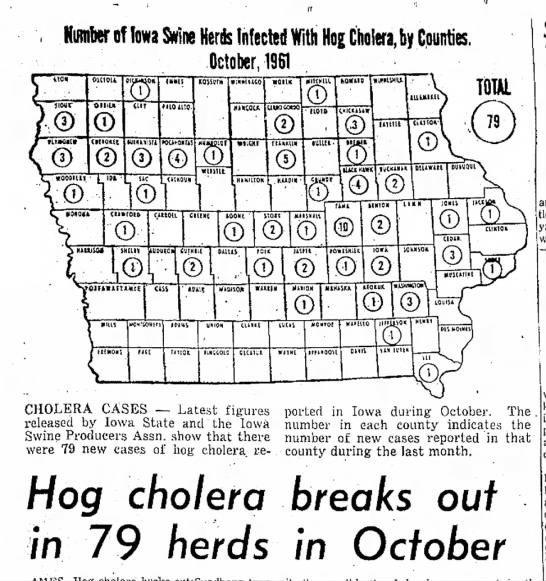 Jan. 9, 1953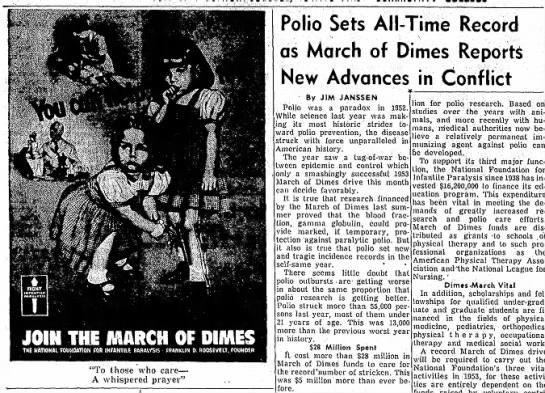 Nov. 9, 1942: Smallpox

Apr. 11, 1967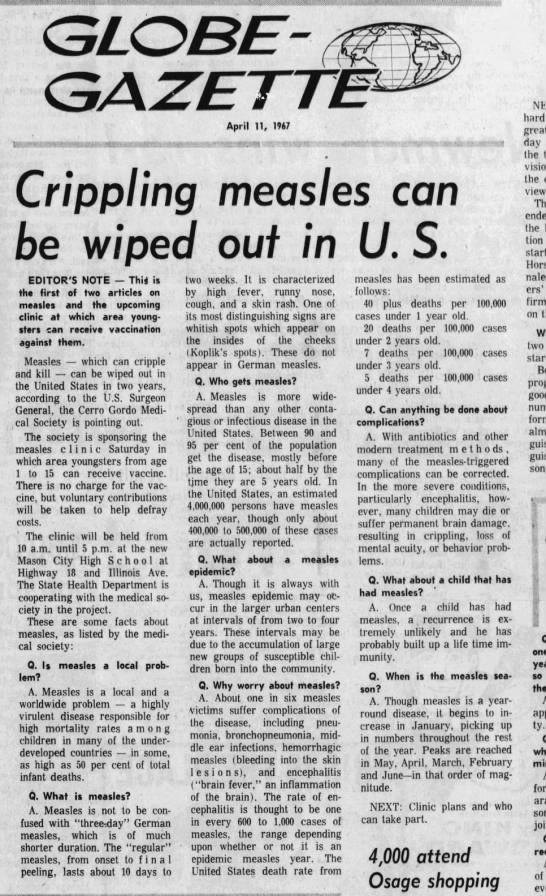 April 12, 1955

Nov. 18, 1999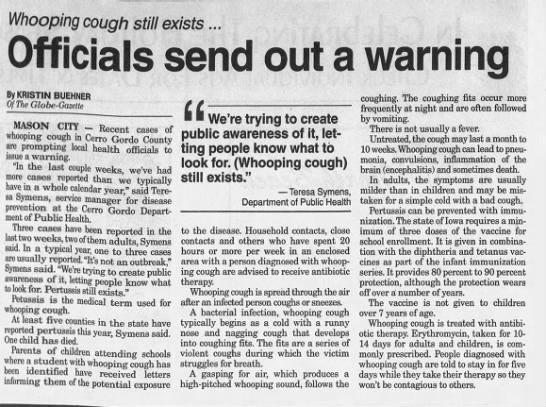 Aug. 19, 1970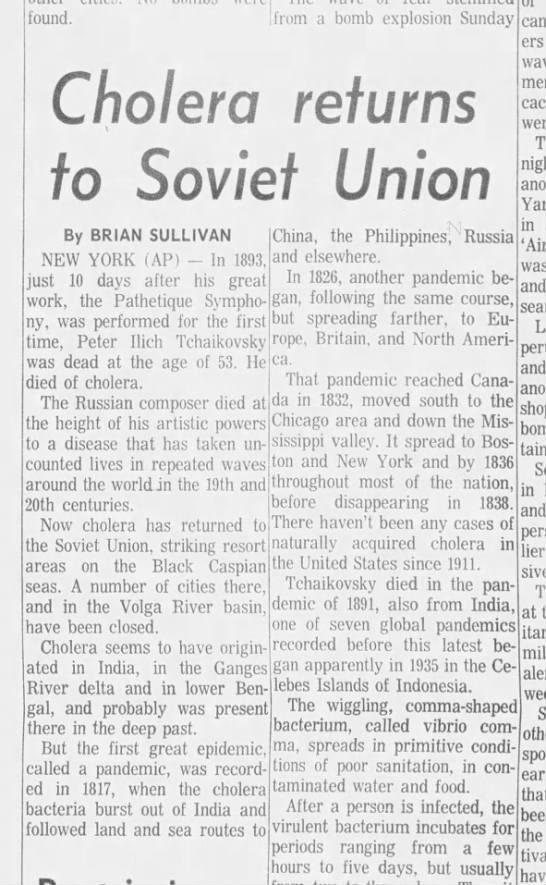 Feb. 19, 1959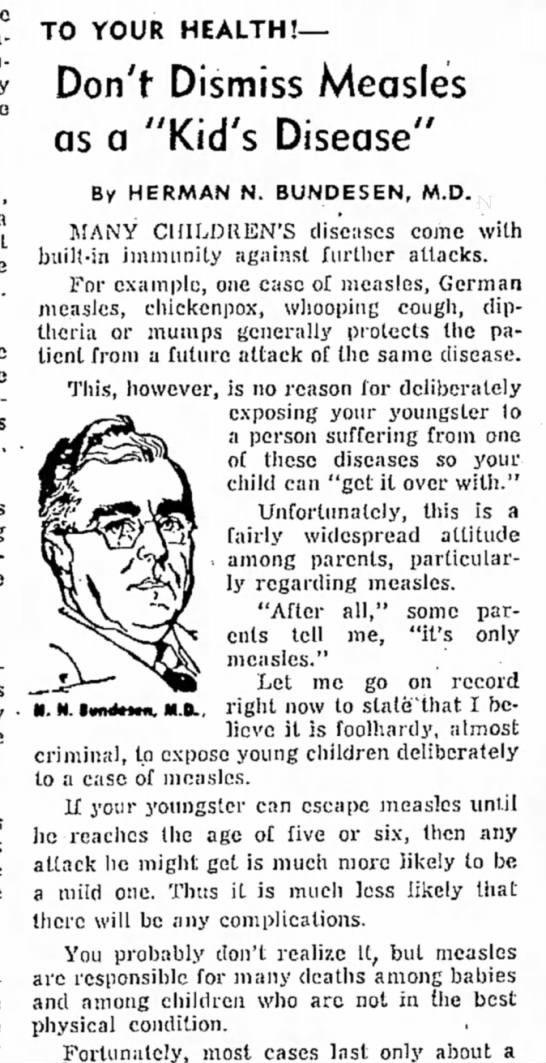 Oct. 19, 1929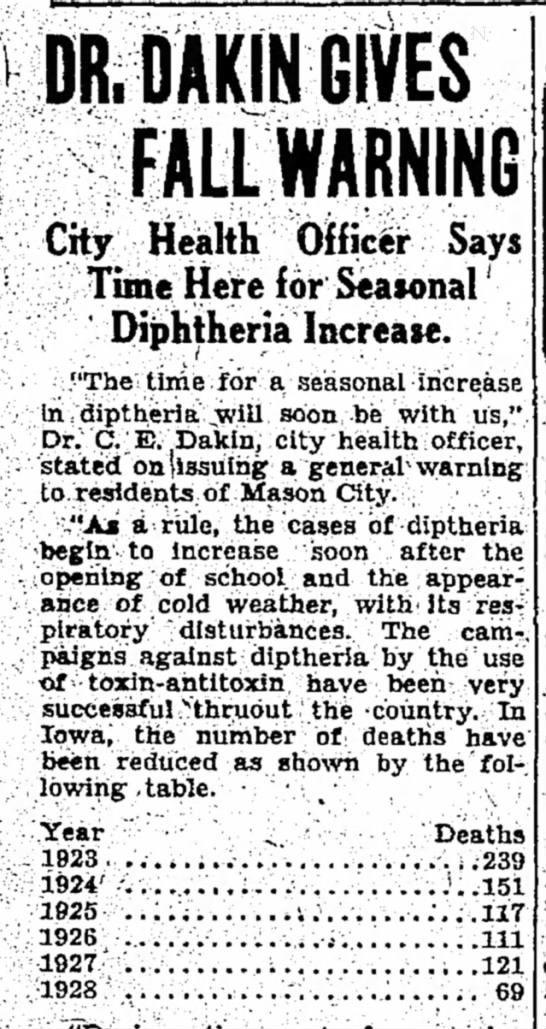 Aug. 23, 1938

Feb. 24, 1937

July 24, 1933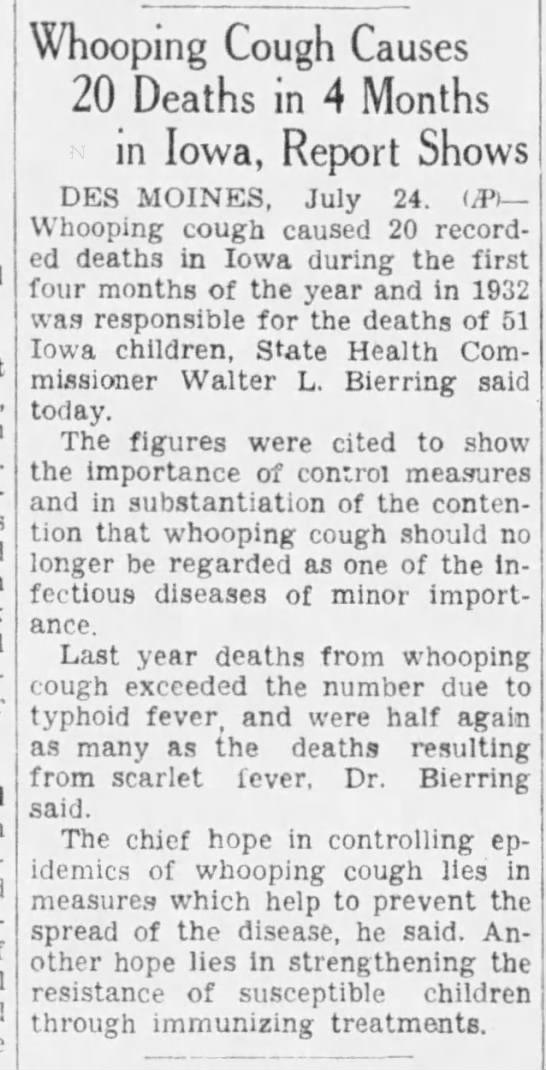 Oct. 30, 1939

Jan. 25, 1930

July 26, 1930

Jan. 28, 1956

Feb. 28, 1963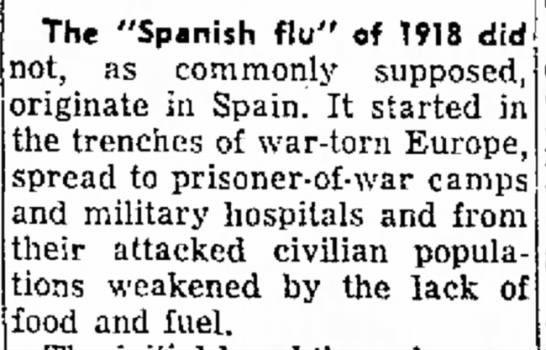 Apr. 27, 1962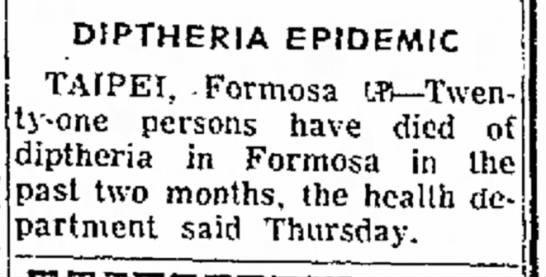 Jan. 28, 1956

Jan. 28, 1989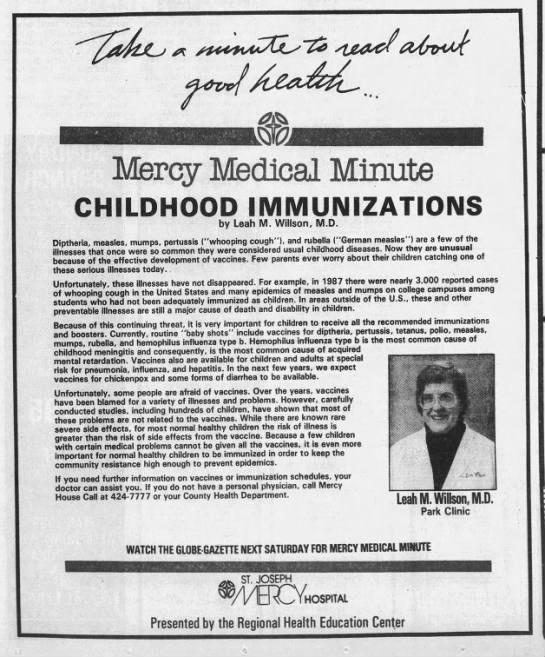 Jan. 28, 2003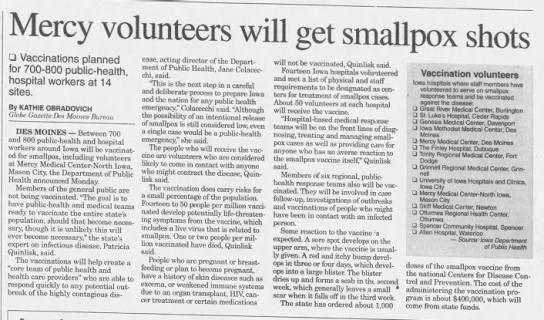 Aug. 31, 1937

Reach Reporter Ashley Stewart at 641-421-0533. Follow her on Twitter at GGastewart.