A Clear Lake couple credited for saving the Surf Ballroom & Museum 25 years ago is being remembered in a new way.
Dean and Joanne Snyder, who purchased and restored the historic rock 'n' roll venue in 1994, are featured dancing on a decorative light pole banner with the quote, "If she liked to fish, I would have bought her a fishing pole, but she liked to dance, so I bought her the Surf," erected earlier this month outside the landmark on North Shore Drive.
"We are thrilled to have this new addition to the Surf Ballroom's streetscape," said Laurie Lietz, Surf Ballroom & Museum executive director and events coordinator. "The banners along the North Shore Drive corridor enhance an already beautiful setting within our community, and the image of Dean and Joanne Snyder is a perfect tribute to the legacy that they have left for us to enjoy for generations to come."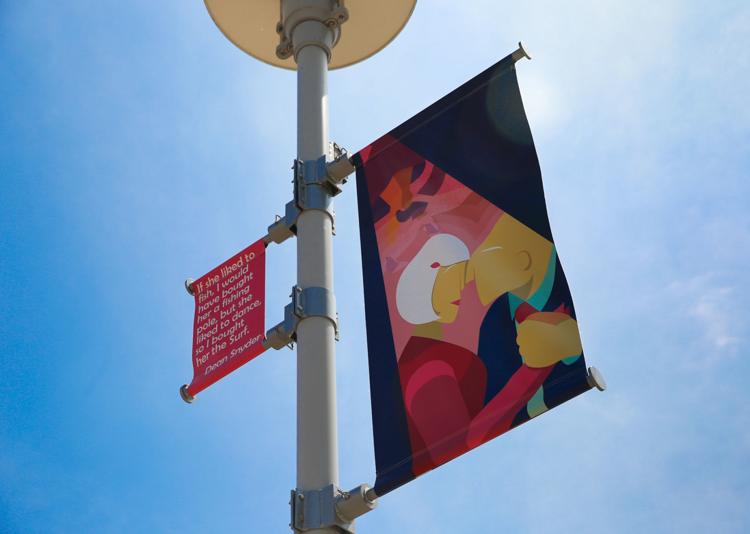 When the Surf Ballroom was in danger of closing in 1994, the Snyders bought it and refurbished it so Clear Lake would not lose one of its gems.
In 2008, the Snyder family leased the building to the North Iowa Cultural Center and Museum for daily operations, but remain involved.
"We feel the Surf adds and brings a lot of value and opportunity to North Iowa," said Dale Snyder, one of Dean and Joanne's three sons. "We were pleased that (the city) recognized that."
You have free articles remaining.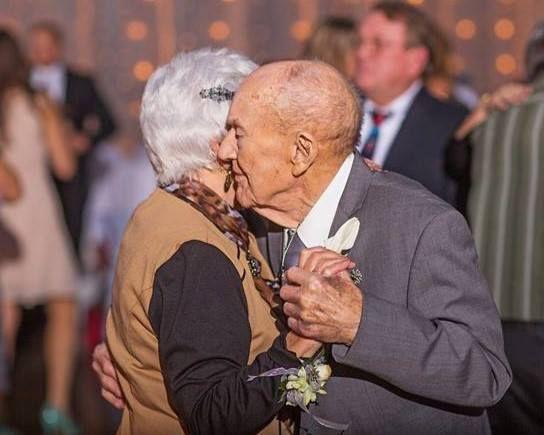 The project involved new underground public and private utility infrastructure and street paving.
Clear Lake City Administrator Scott Flory said decorative street lighting were also included in the project, and the city wanted to add banners to the light poles to enhance the overall streetscape and create a nexus between City Park and the Surf.
A local group worked with RDG Planning & Design to design light pole banners that are unique to Clear Lake and promote some of the special events and amenities its bless to enjoy, he said.
Flory said no one from the Snyder family was involved in the banner project.
"It's very thoughtful of the city to do something like that," he said, noting he first saw the banner of his parents after it was displayed on North Shore Drive.
Photos: 2019 Winter Dance Party at Surf Ballroom
WDP Fri 30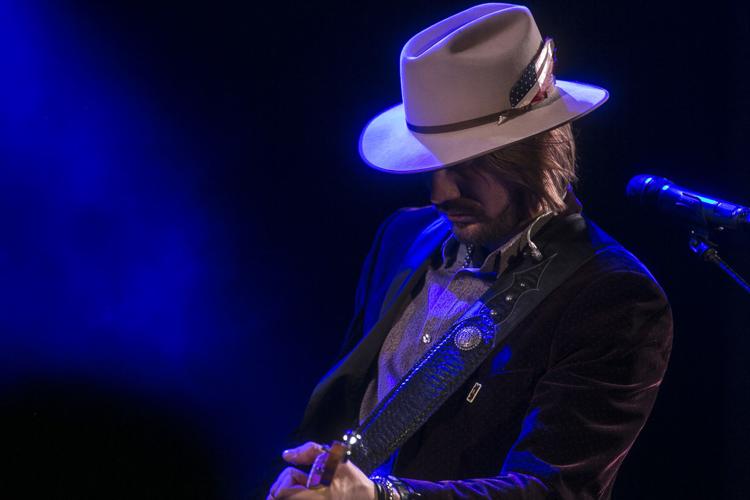 WDP Fri 31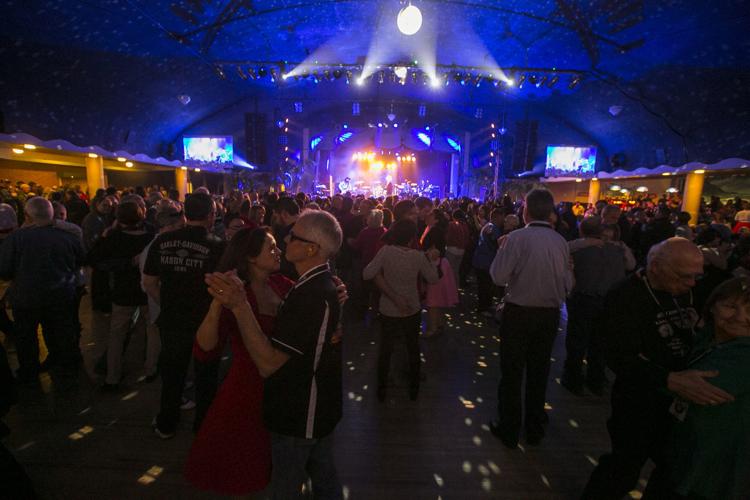 WDP Fri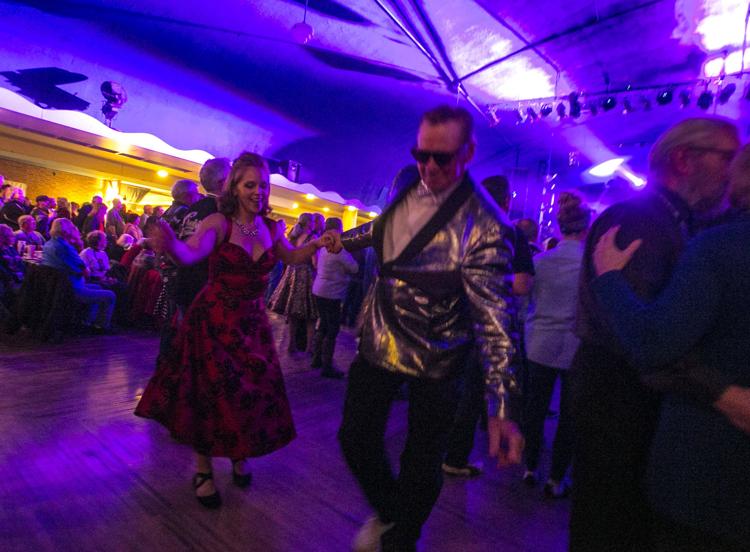 WDP Fri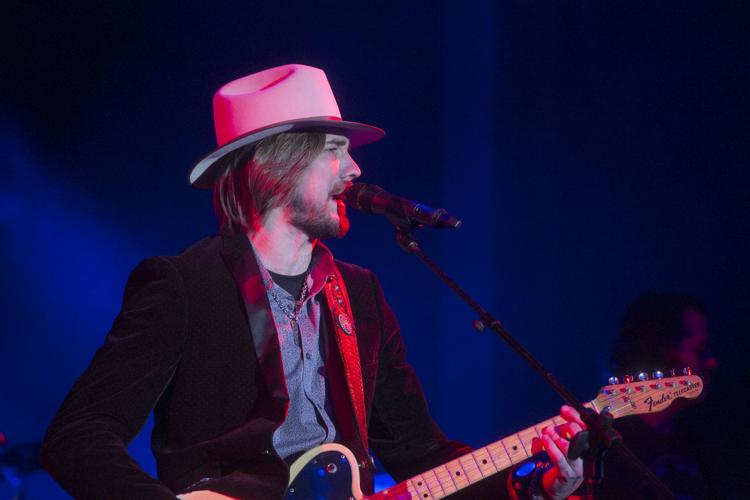 WDP Fri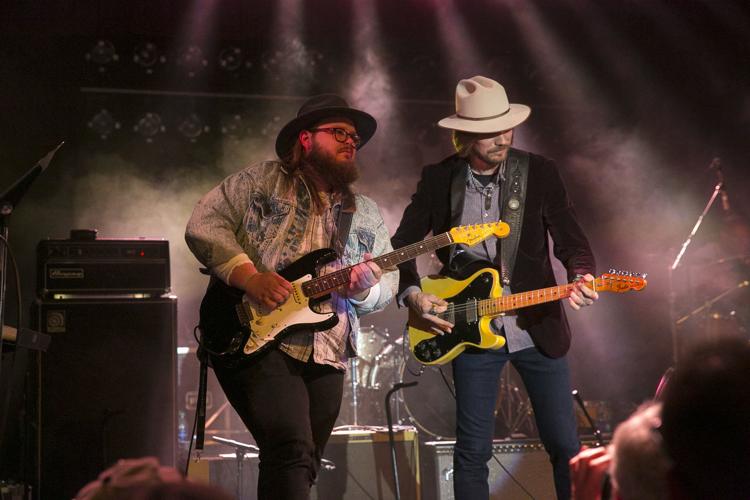 WDP Fri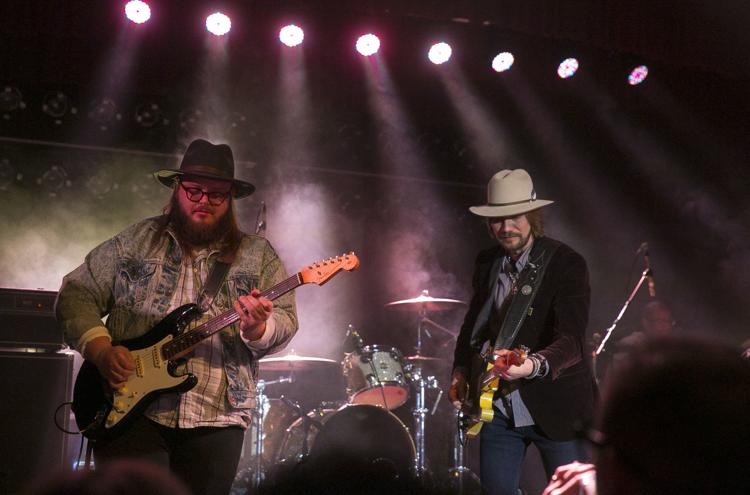 WDP Fri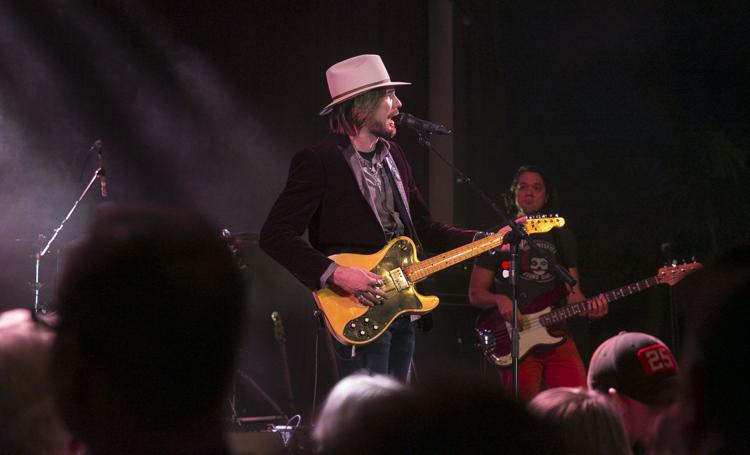 WDP Fri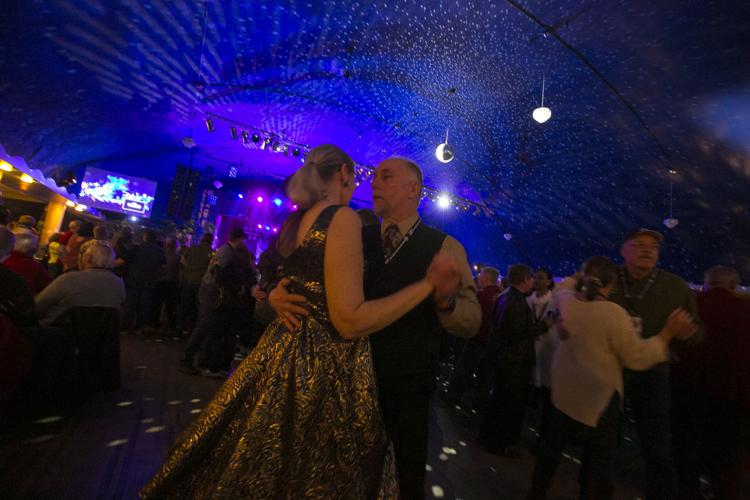 WDP Fri 1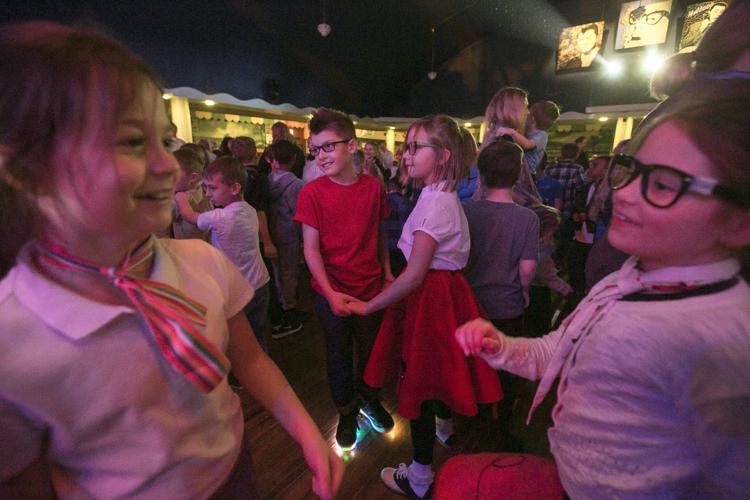 WDP Fri 2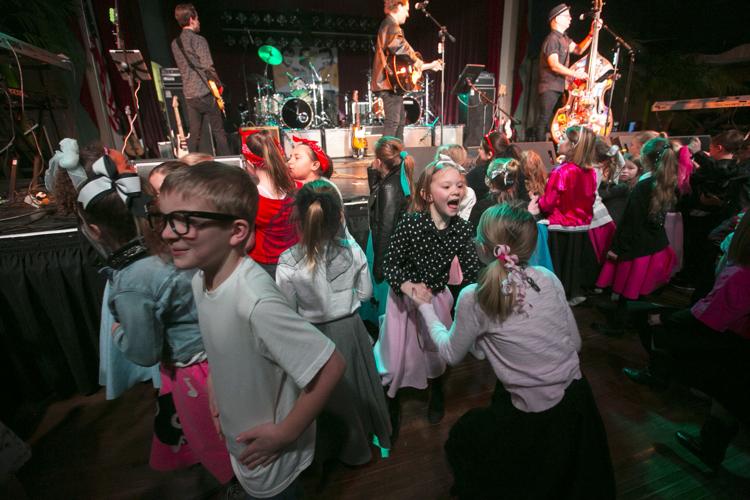 WDP Fri 3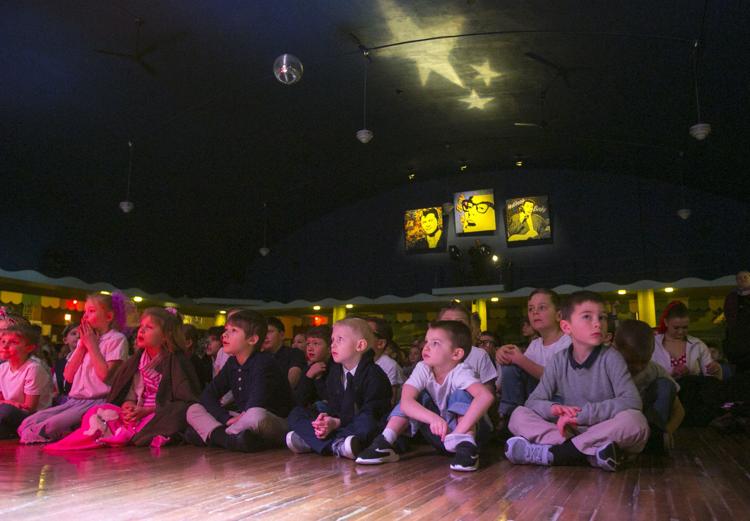 WDP Fri 4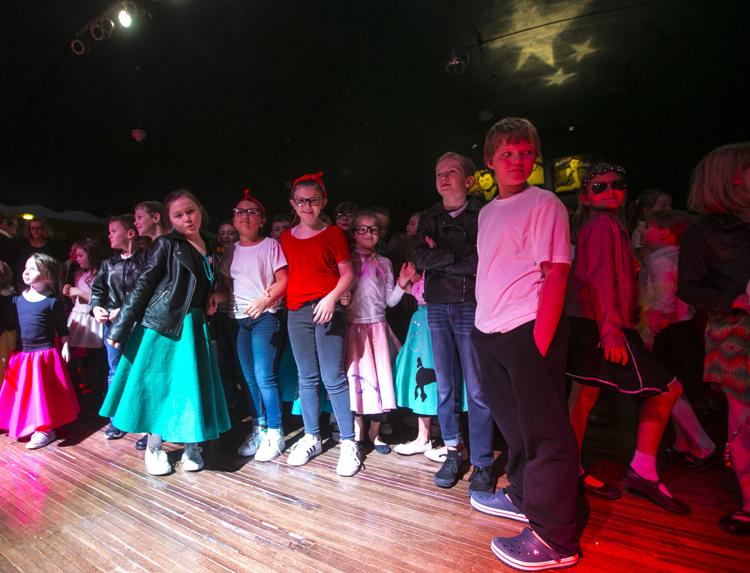 WDP Fri 5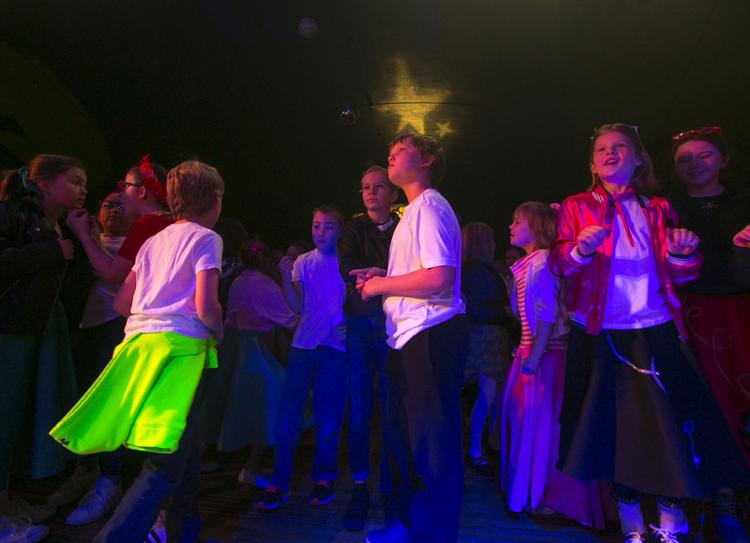 WDP Fri 6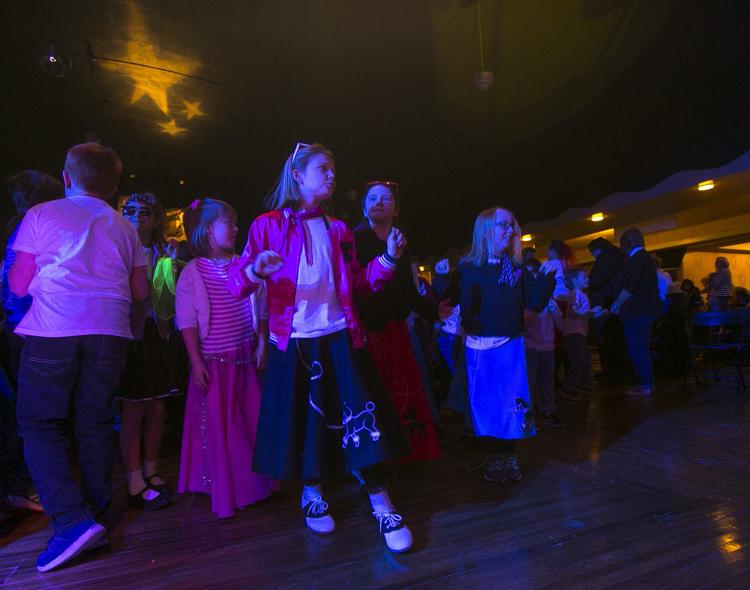 WDP Fri 7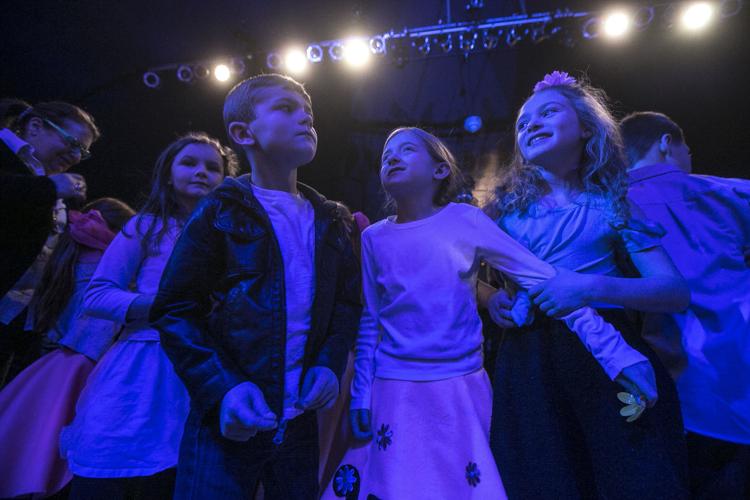 WDP Fri 8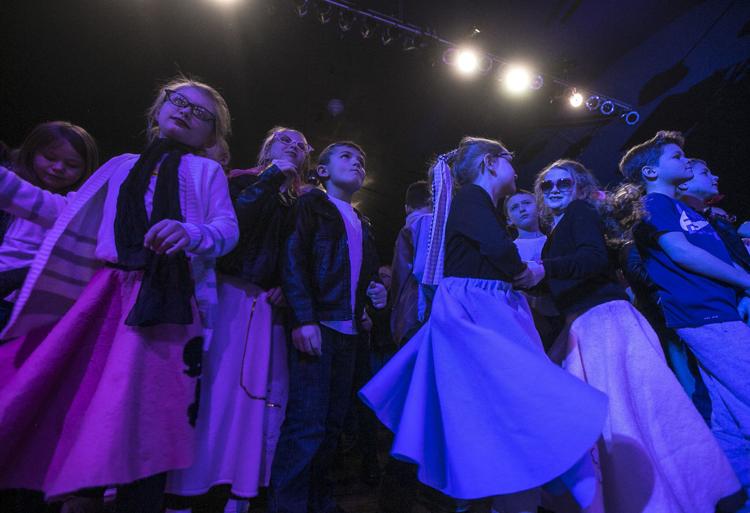 WDP Fri 9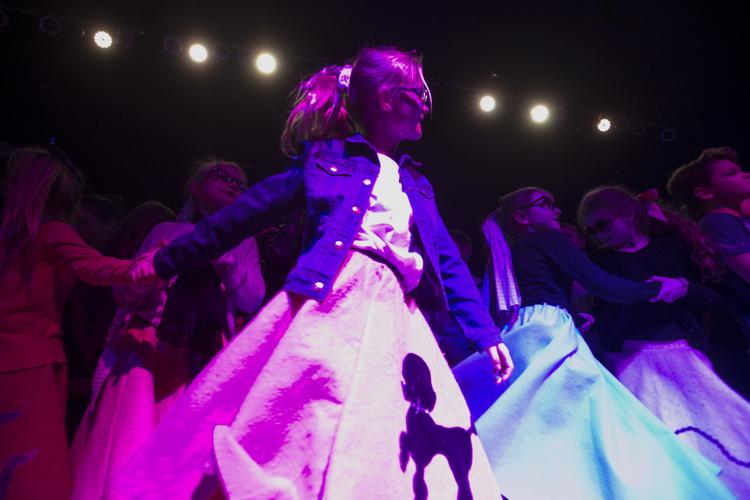 WDP Fri 10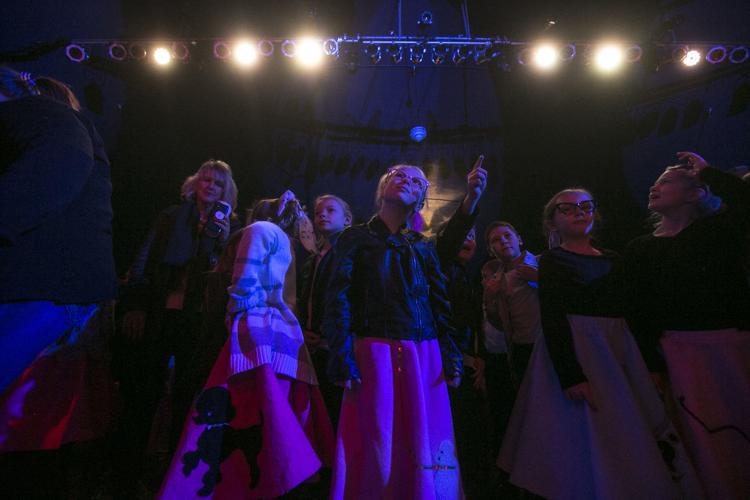 WDP Fri 11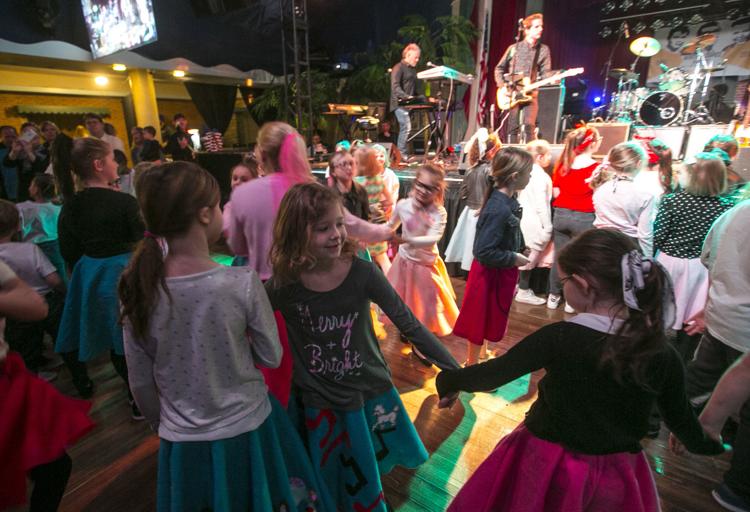 WDP Fri 12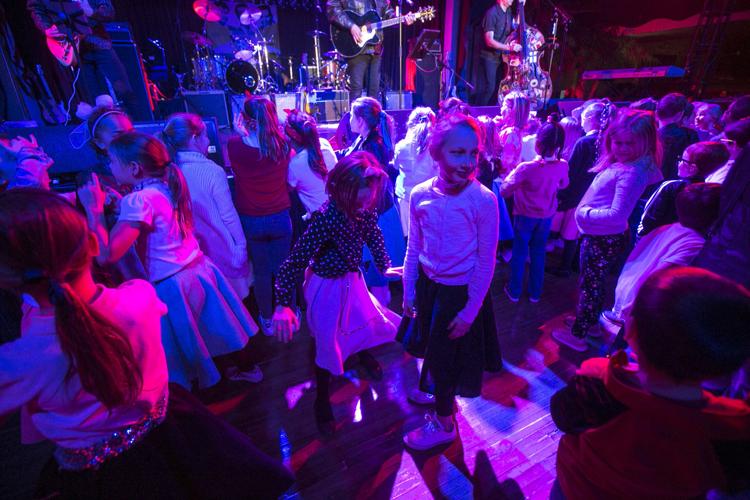 WDP Fri 13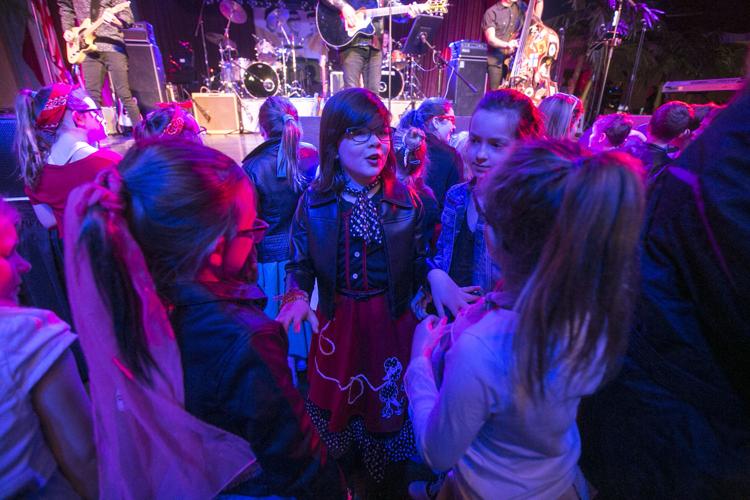 WDP Fri 14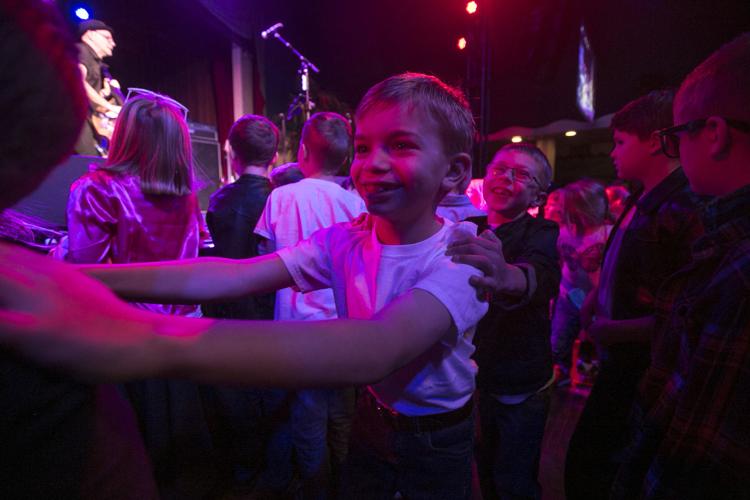 WDP Fri 15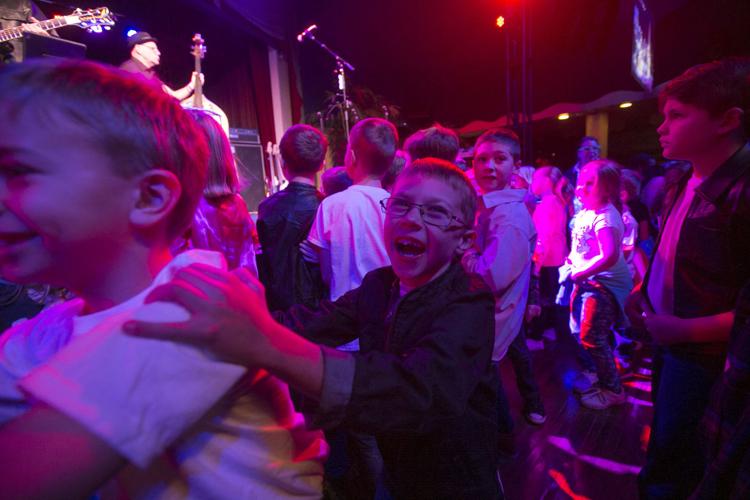 WDP Fri 16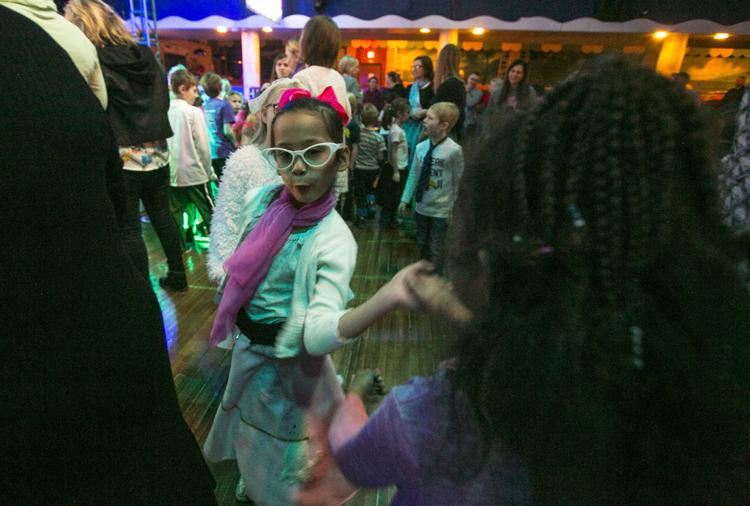 WDP Fri 17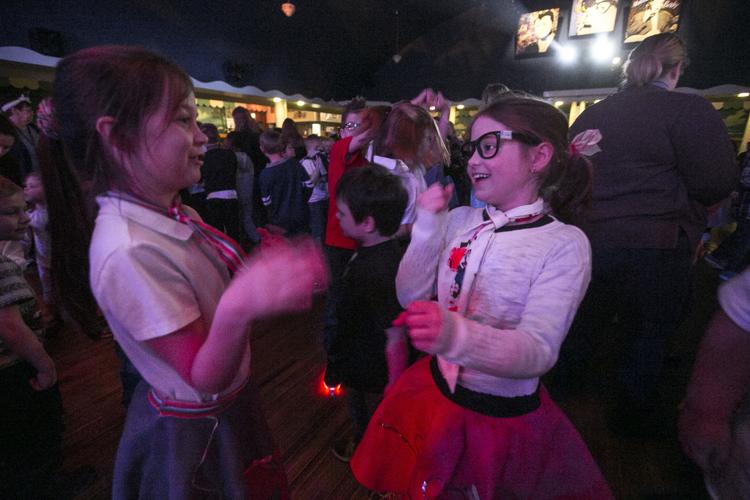 WDP Fri 18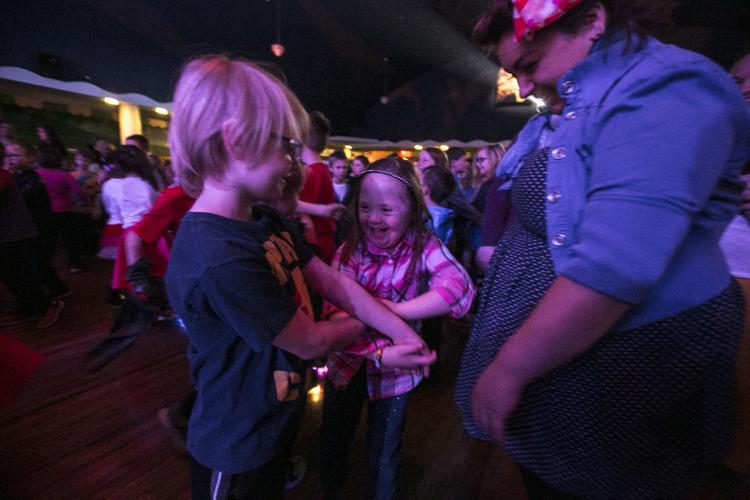 WDP Fri 19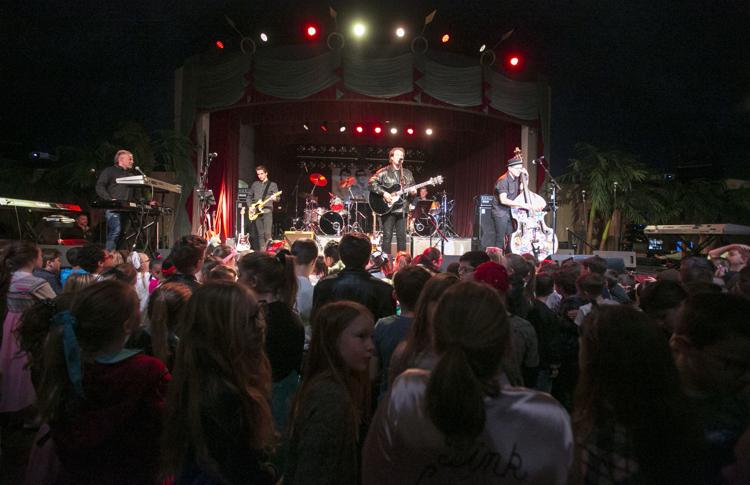 WDP Fri 20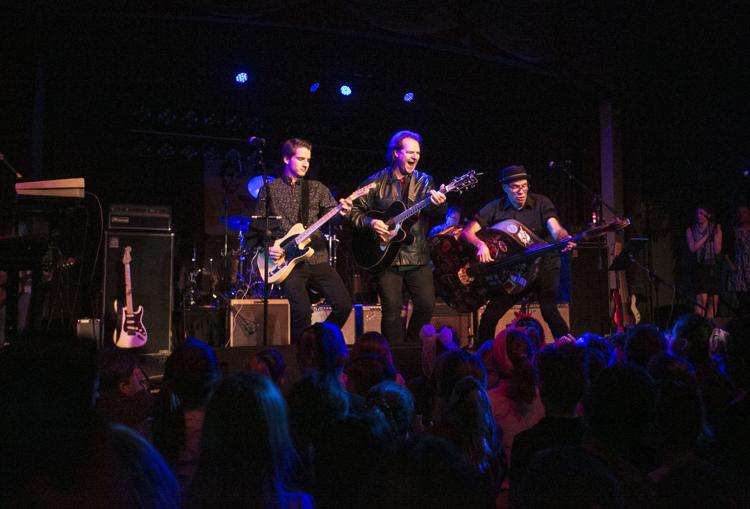 WDP Fri 21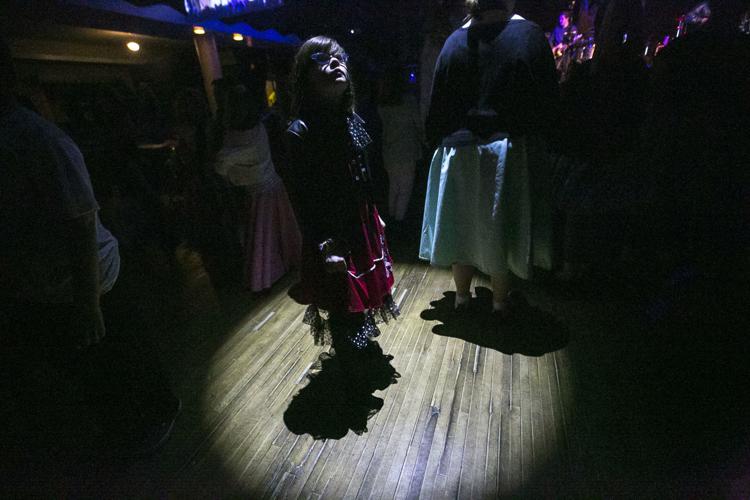 WDP Fri 22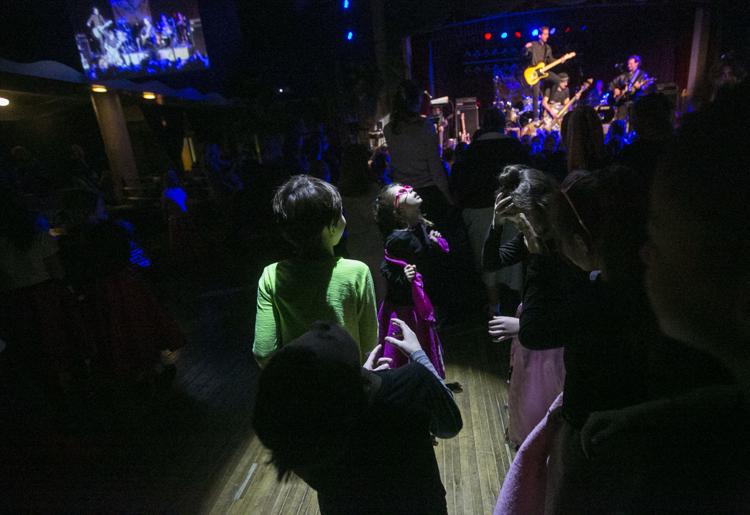 WDP Fri 23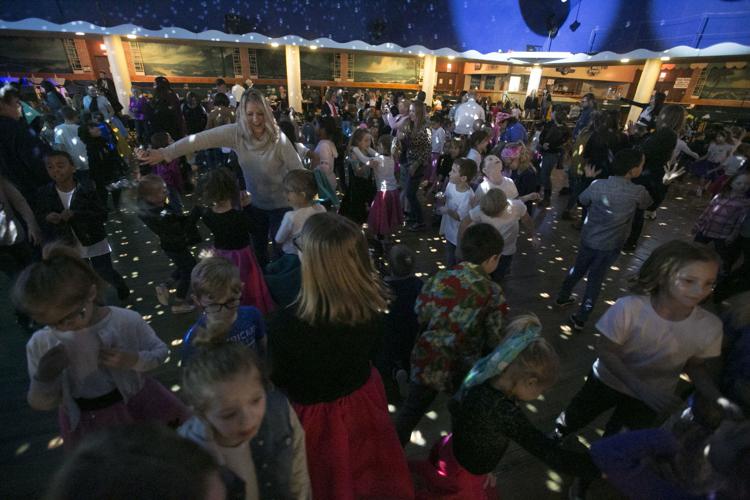 WDP Fri 24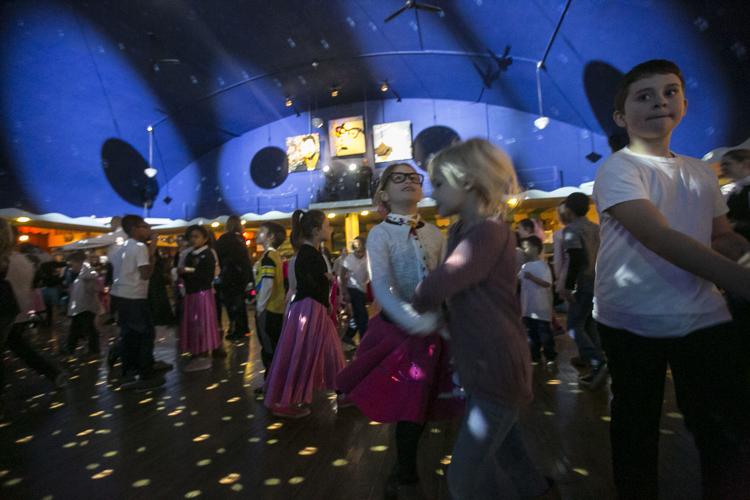 WDP Fri 25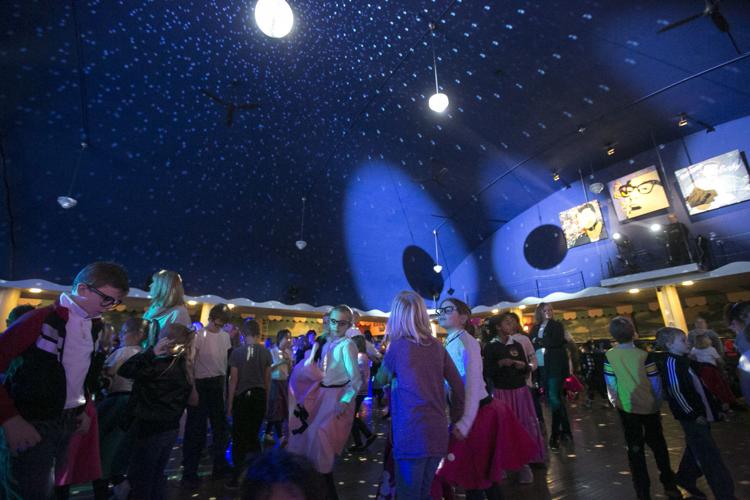 WDP Thurs 1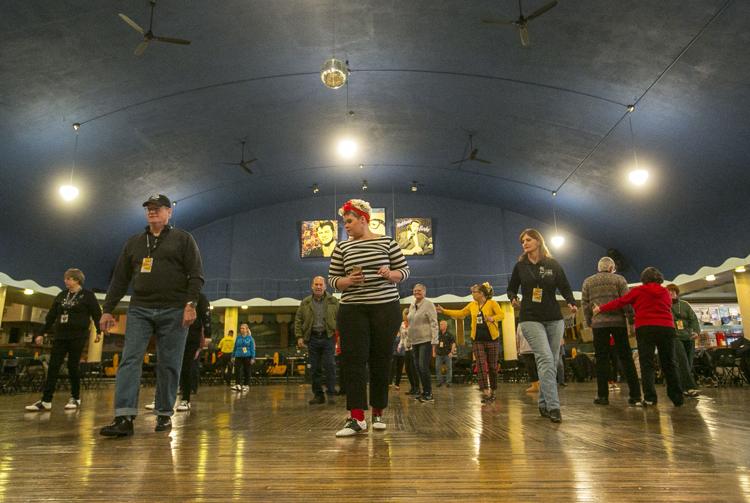 WDP Thurs 2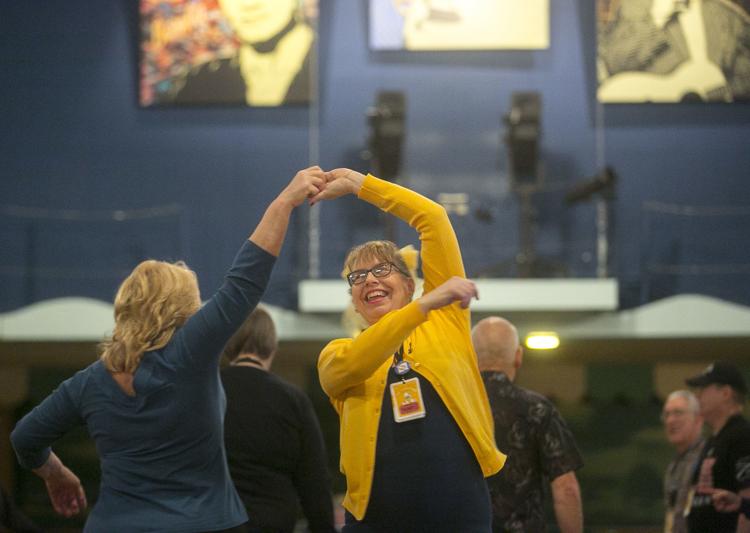 WDP Thurs 3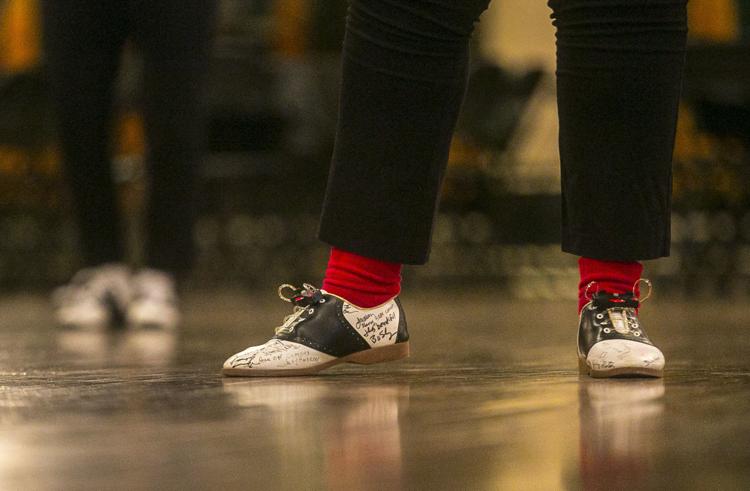 WDP Wed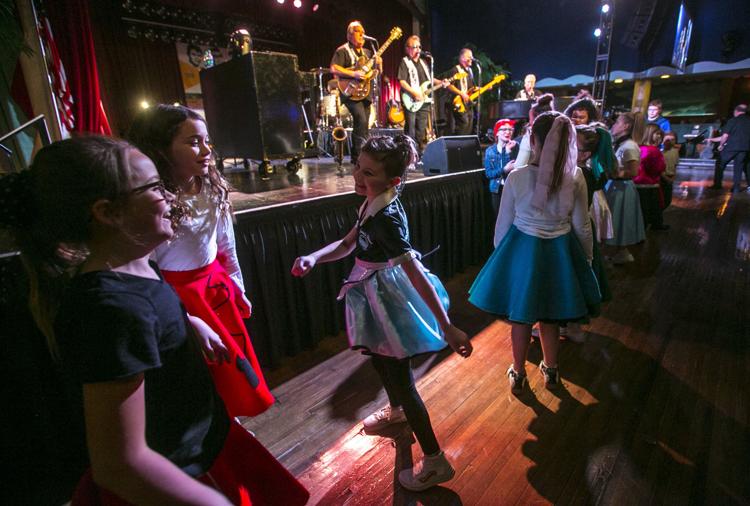 WDP Wed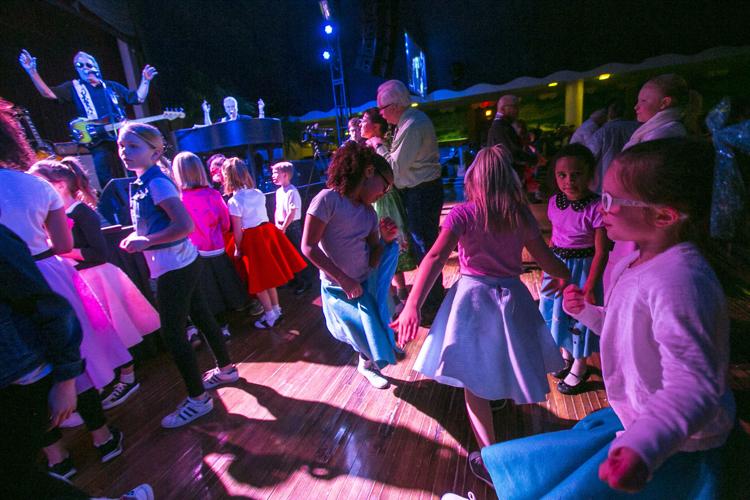 WDP Wed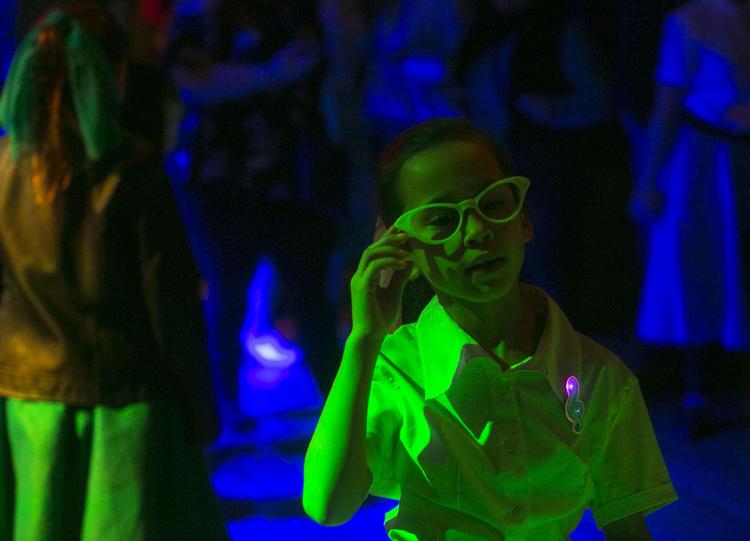 WDP Wed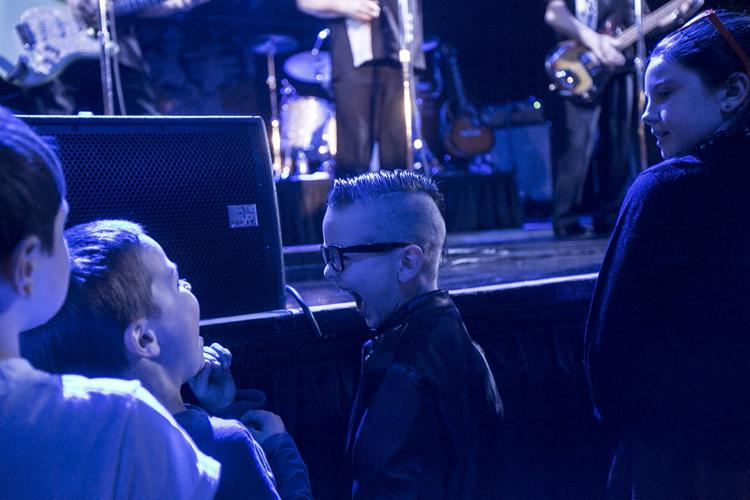 WDP Wed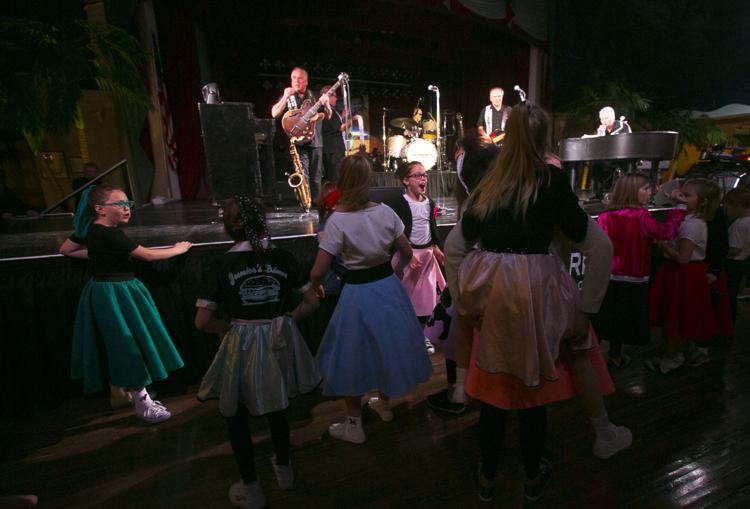 WDP Wed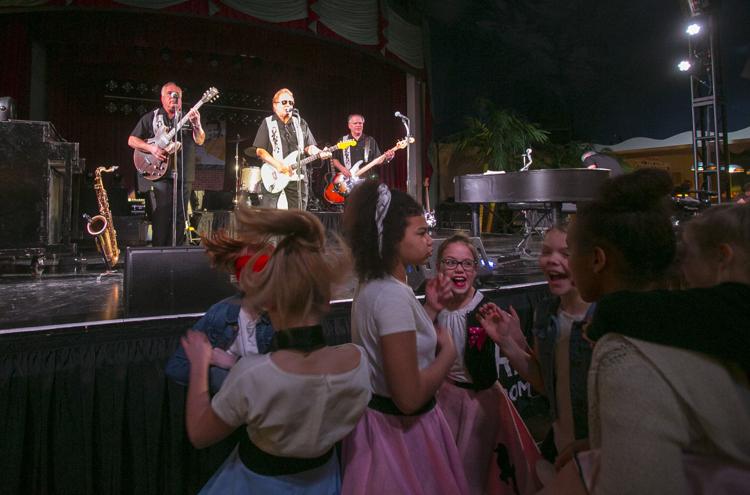 WDP Wed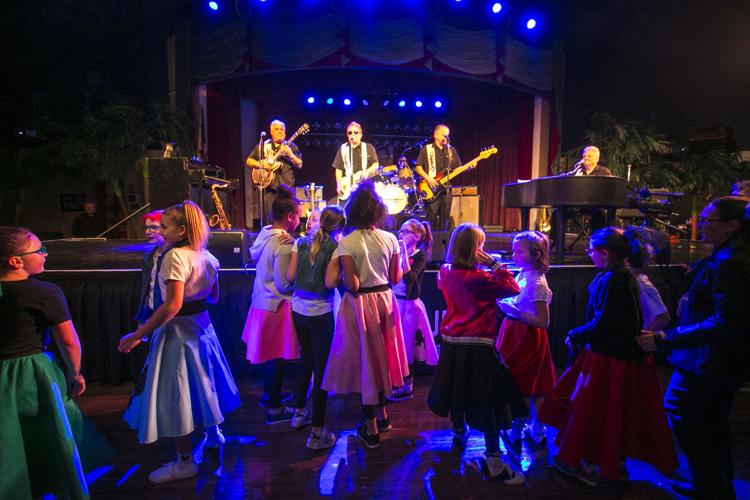 WDP Wed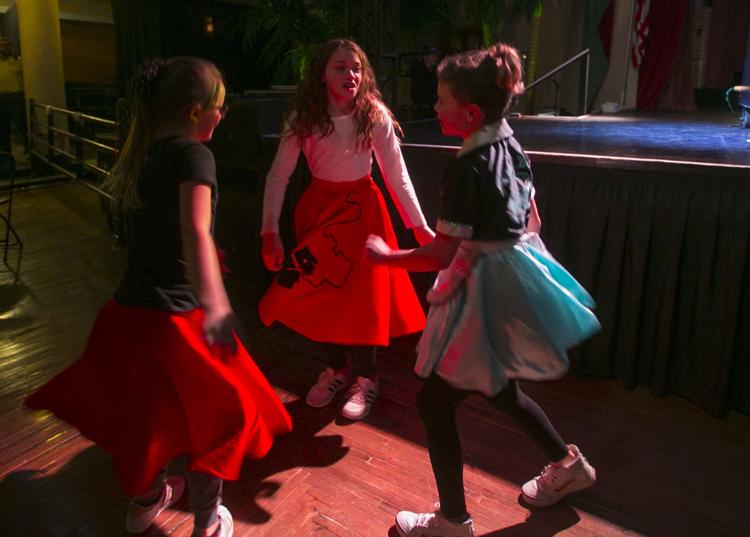 WDP Wed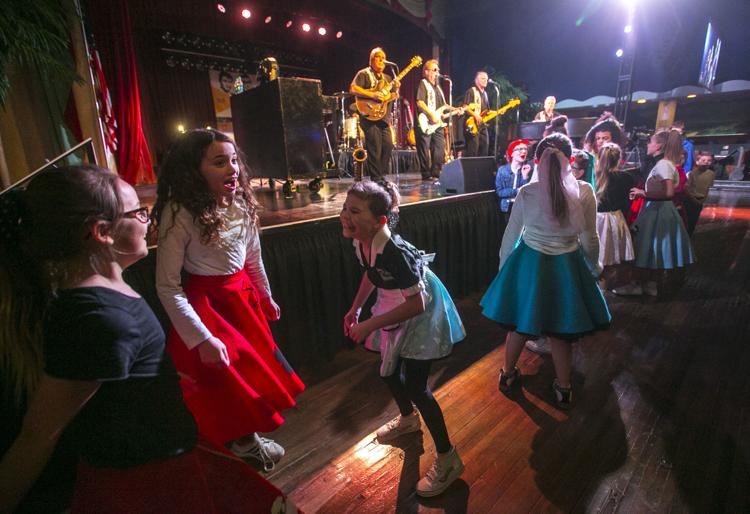 WDP Wed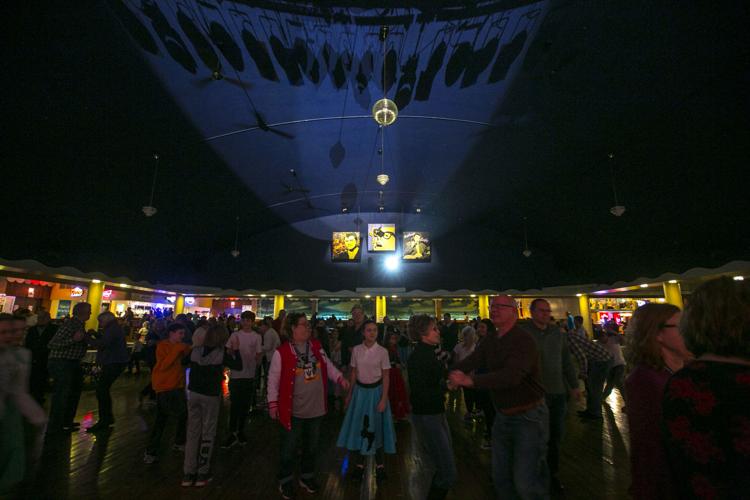 WDP Wed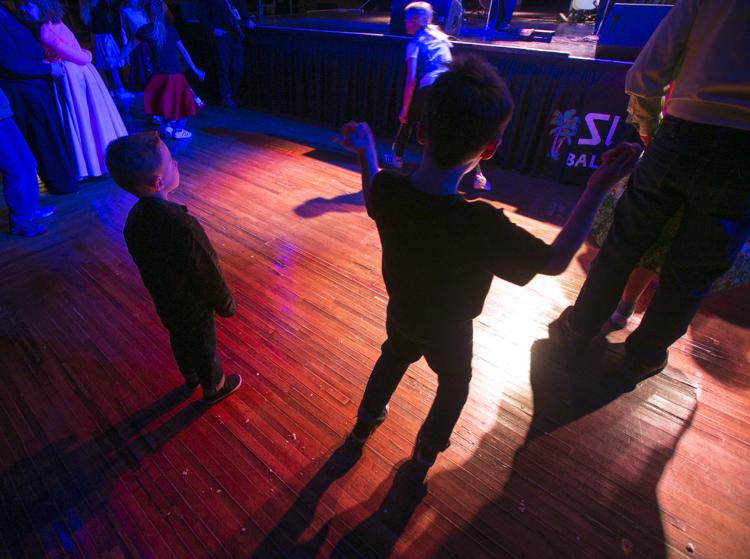 WDP Wed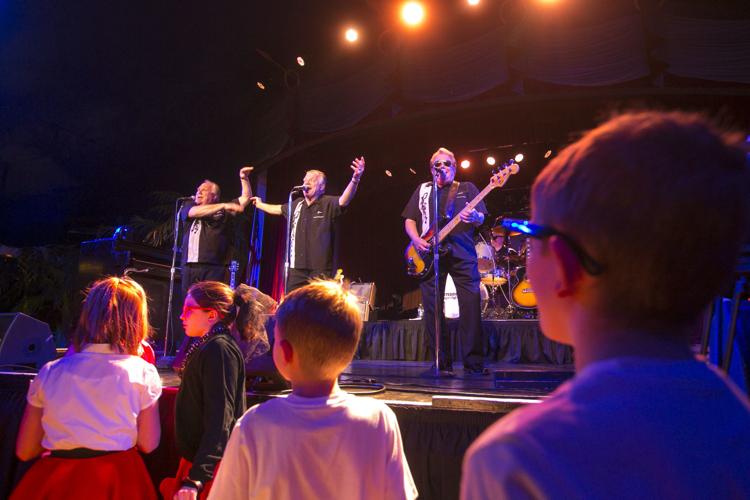 WDP Wed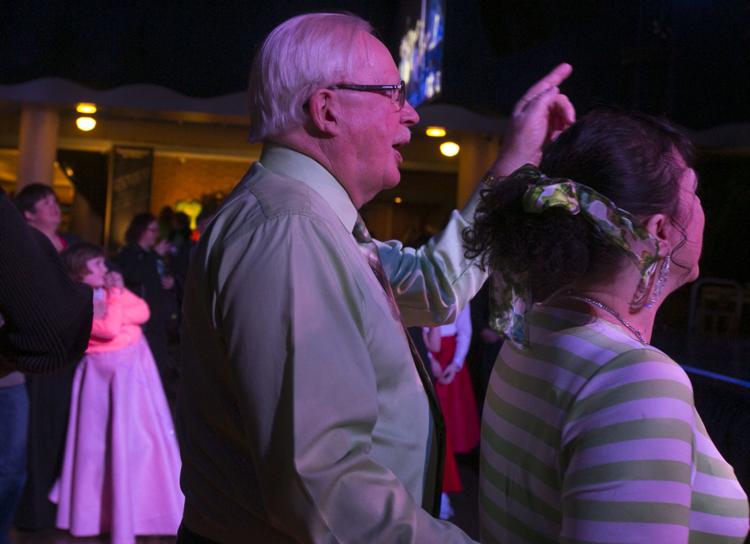 WDP Wed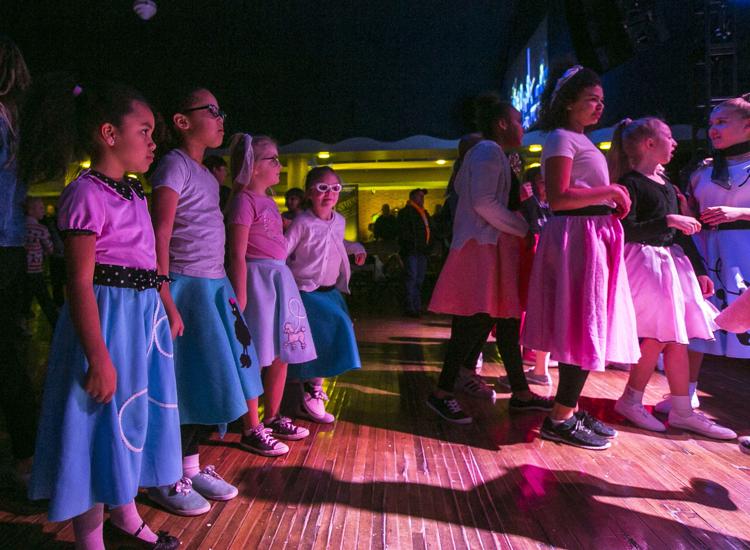 WDP Wed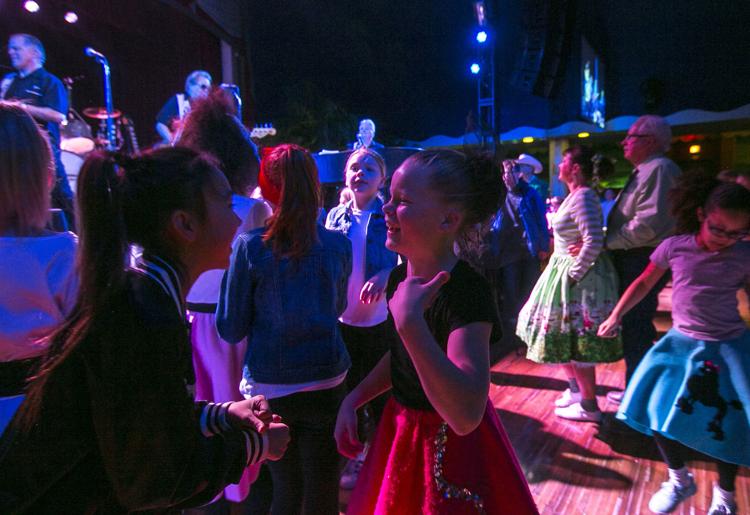 WDP Wed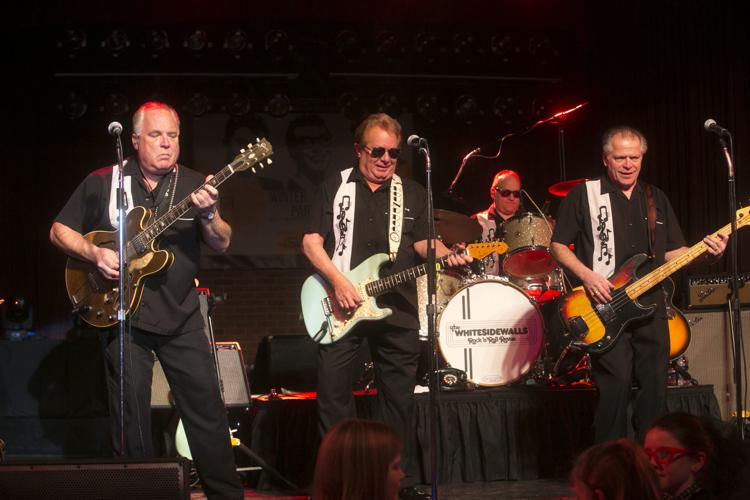 WDP Wed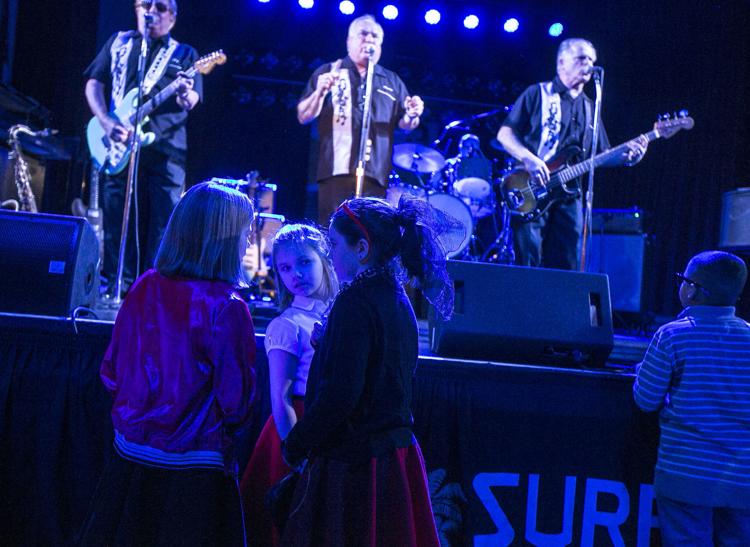 WDP Wed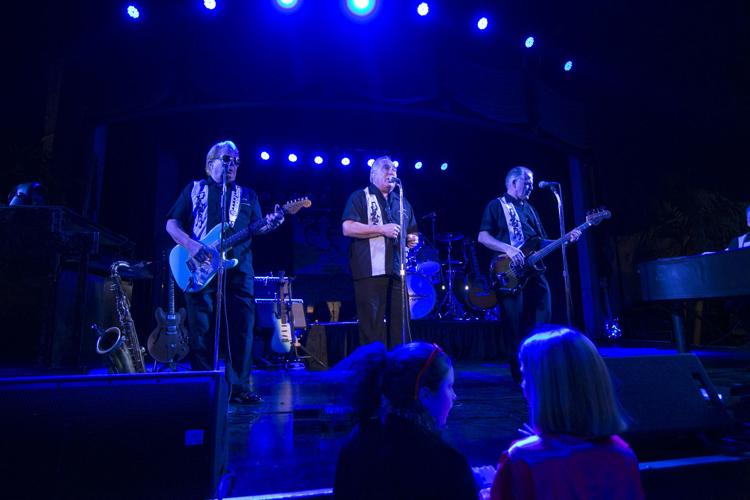 WDP Wed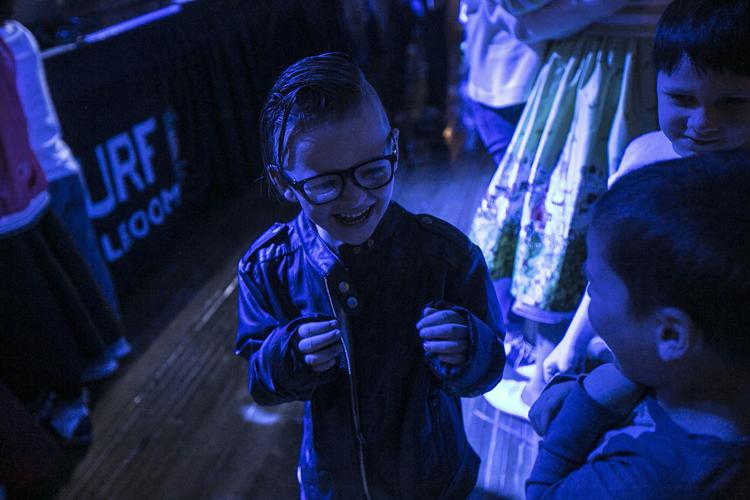 WDP Wed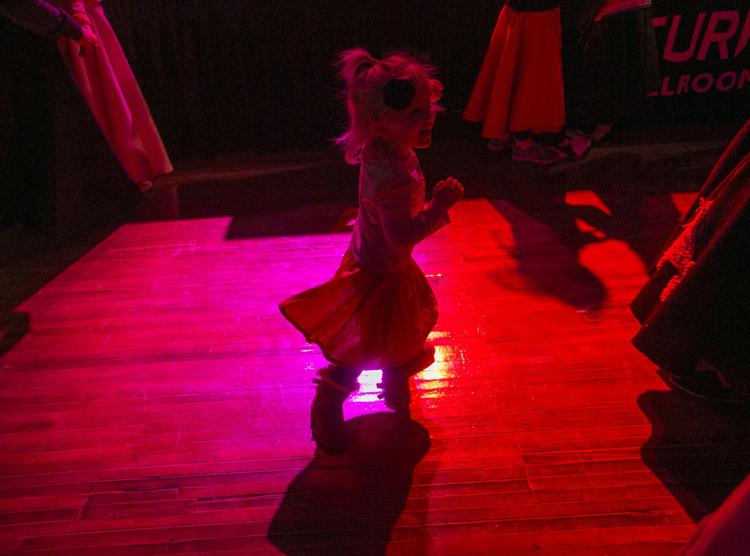 WDP Wed
WDP Wed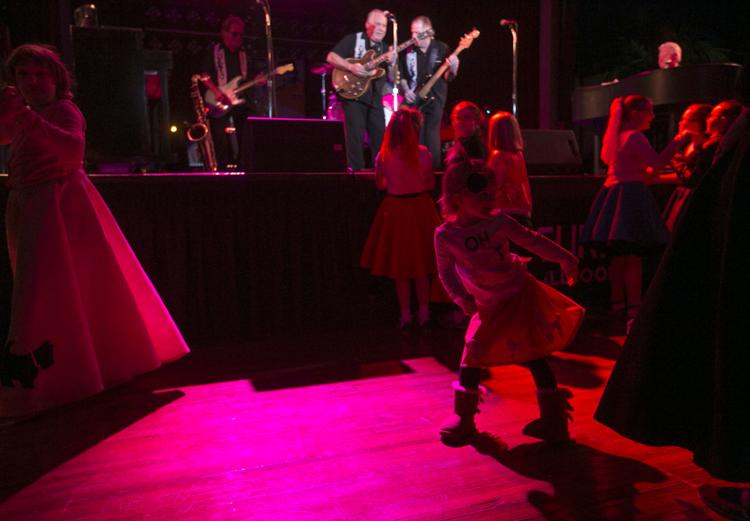 WDP Wed
WDP Wed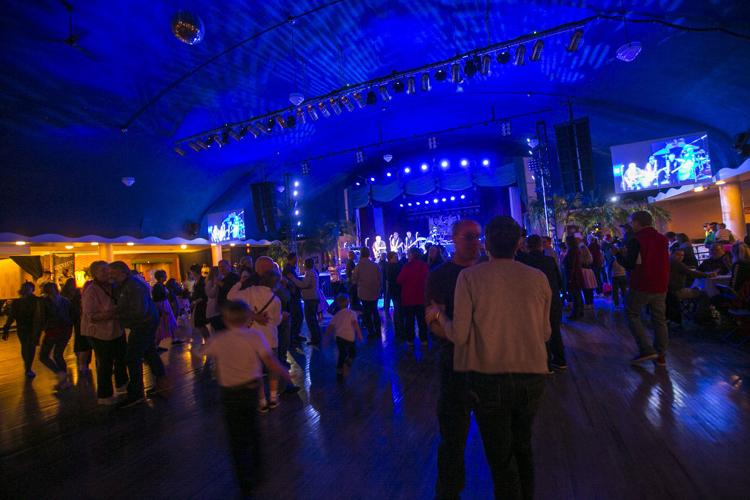 WDP Wed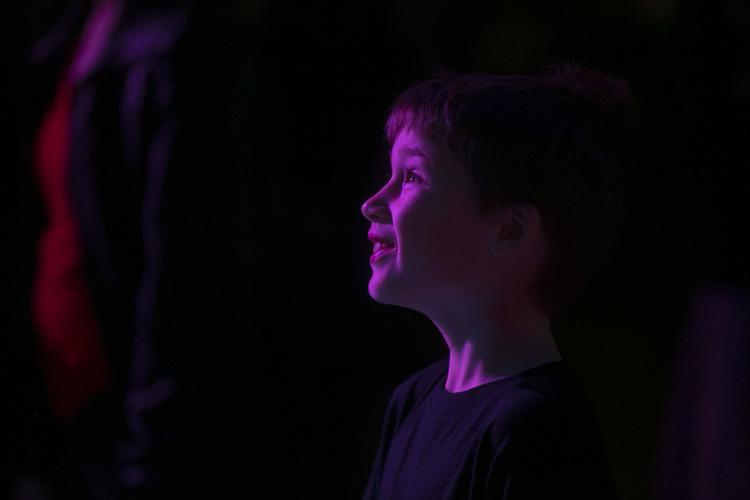 WDP Wed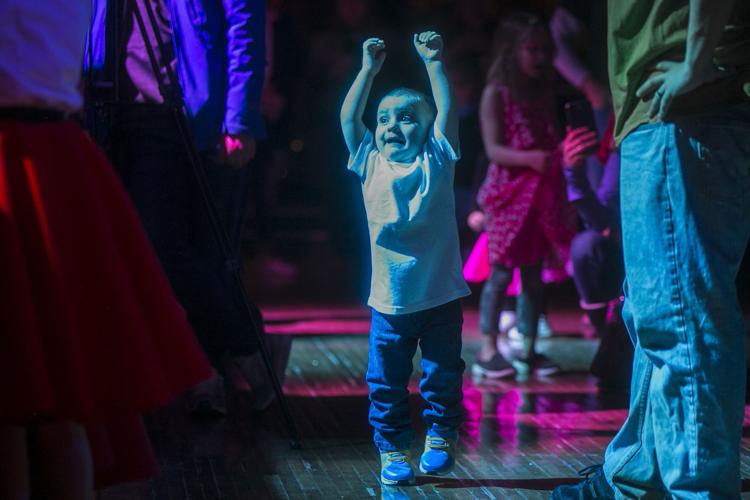 WDP Wed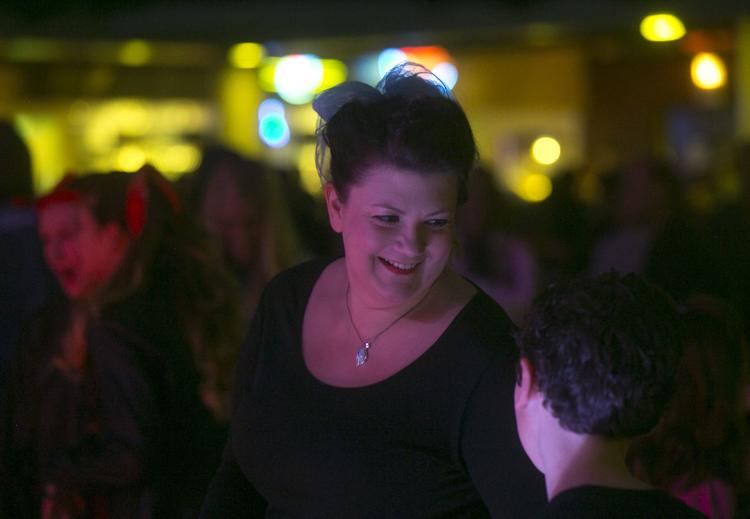 WDP Wed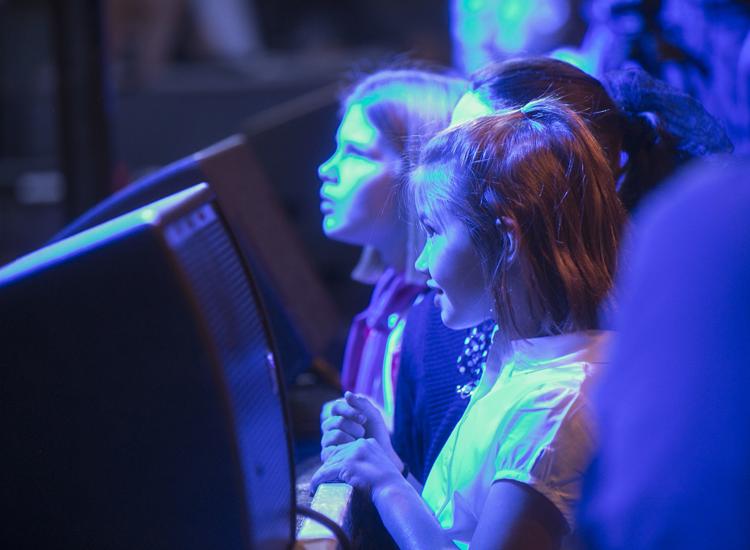 WDP Wed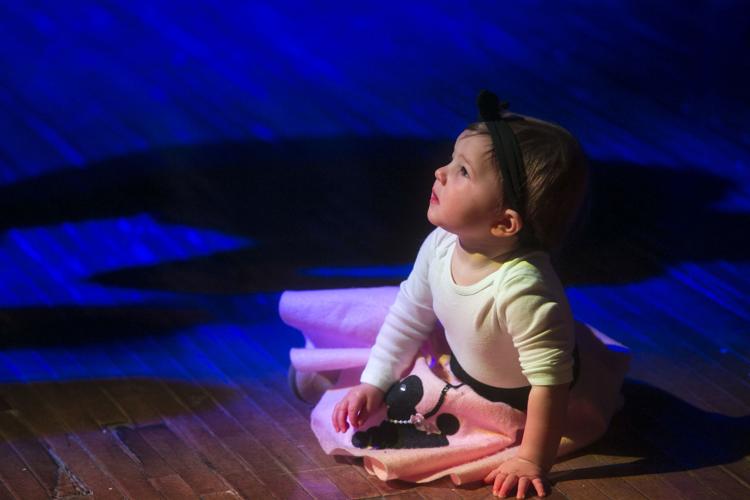 WDP Wed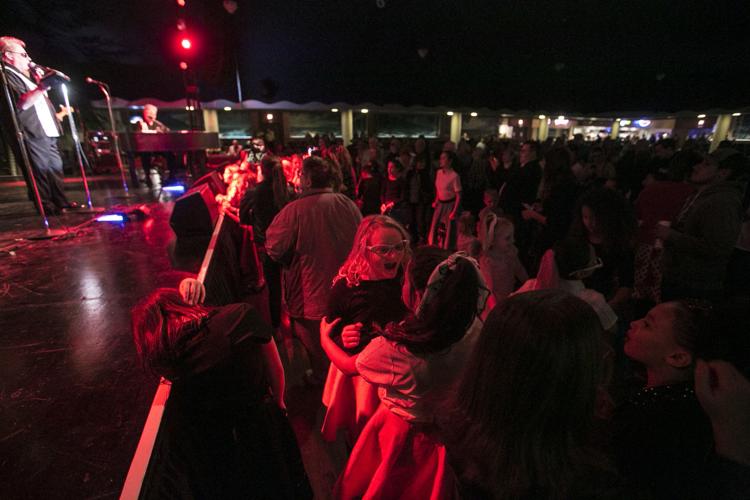 WDP Wed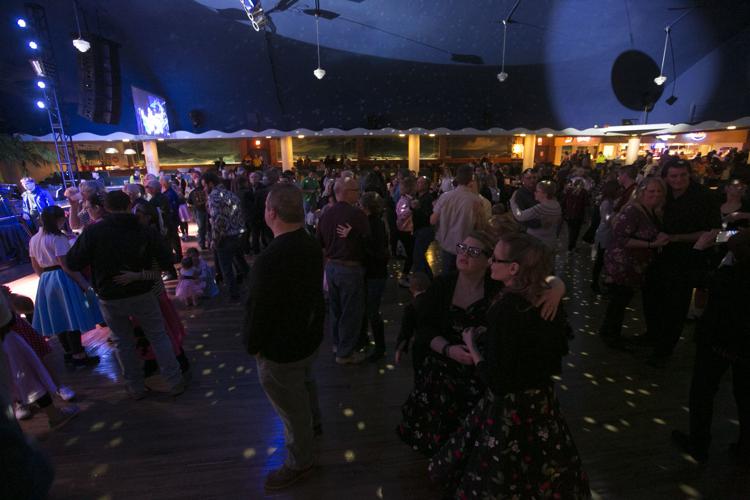 WDP Thurs 4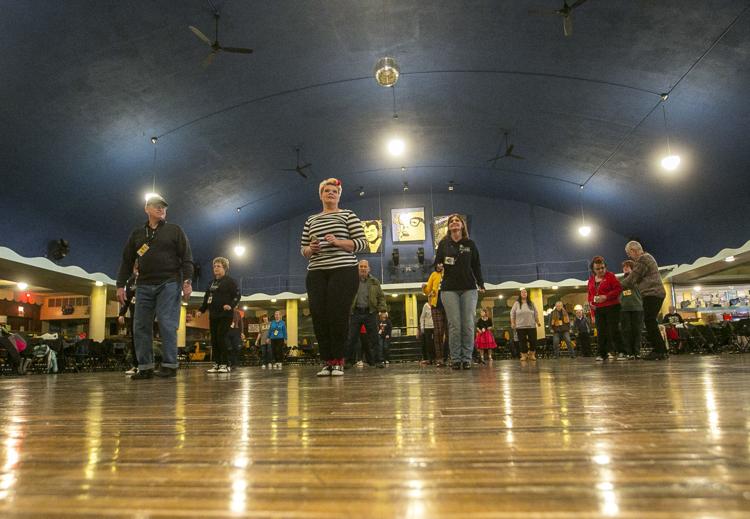 WDP Thurs 5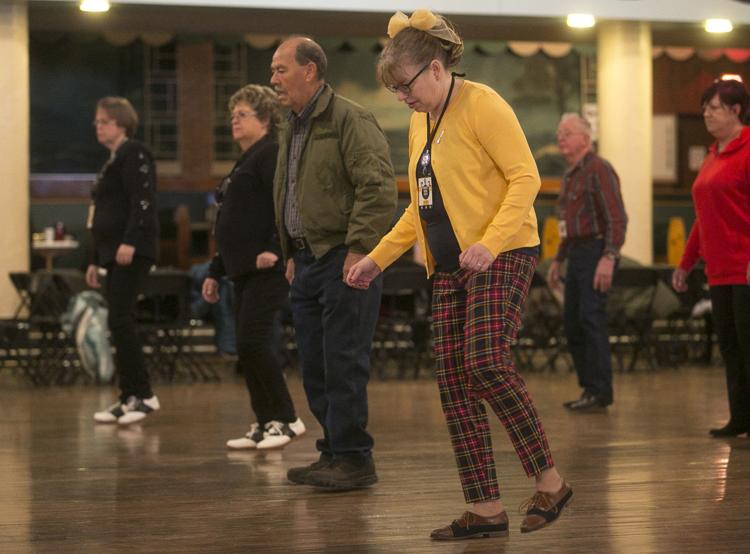 WDP Thurs 6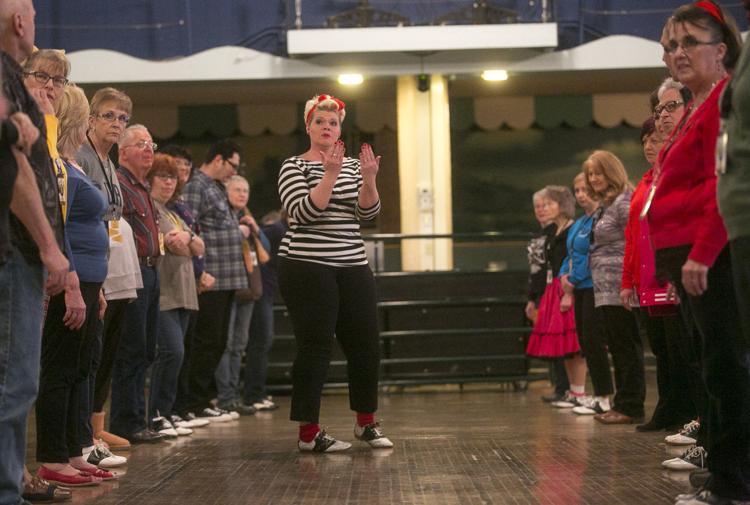 WDP Thurs 7
WDP Thurs 8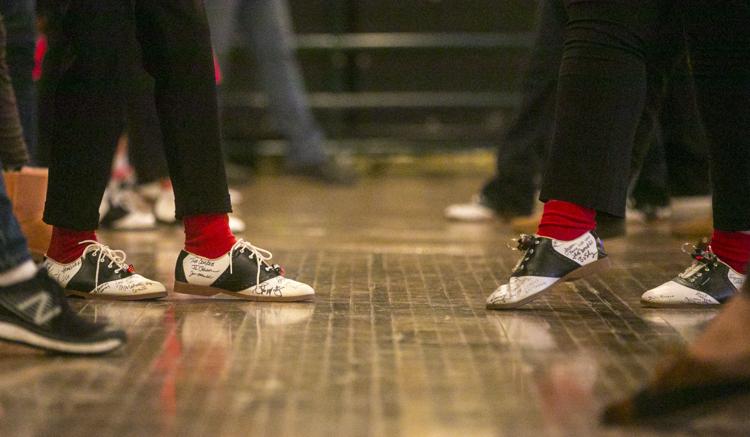 WDP Thurs 9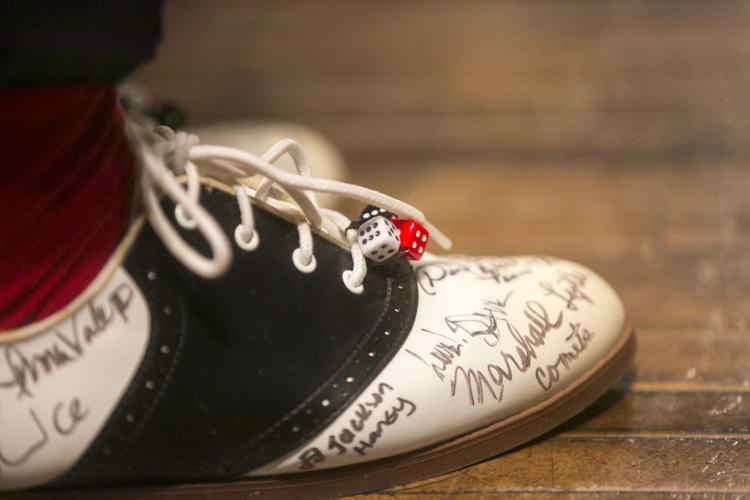 WDP Thurs 10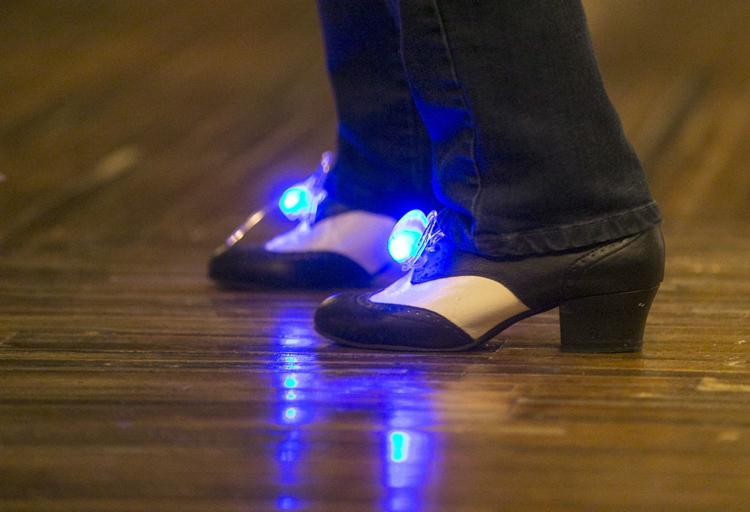 WDP Thurs 11
WDP Thurs 12