The new agriculture and FFA program at Clear Lake High School is only halfway through its first year and already has seen some huge growth.
There are now 78 students in the program in the second semester, a growth from the first semester's 50 members, and each student in the FFA program has to take an agriculture class as well, according to agriculture teacher and FFA advisor Elisa Russ.
Though the rapid growth can be a challenge, Russ said it keeps the program exciting, and having her students show energy and interest in agriculture and FFA by filling the classrooms and FFA meetings keeps her going.
"I always remind myself that the opportunities I am helping provide these students are ones they didn't have before the program was started, so that helps keep me grounded," she said.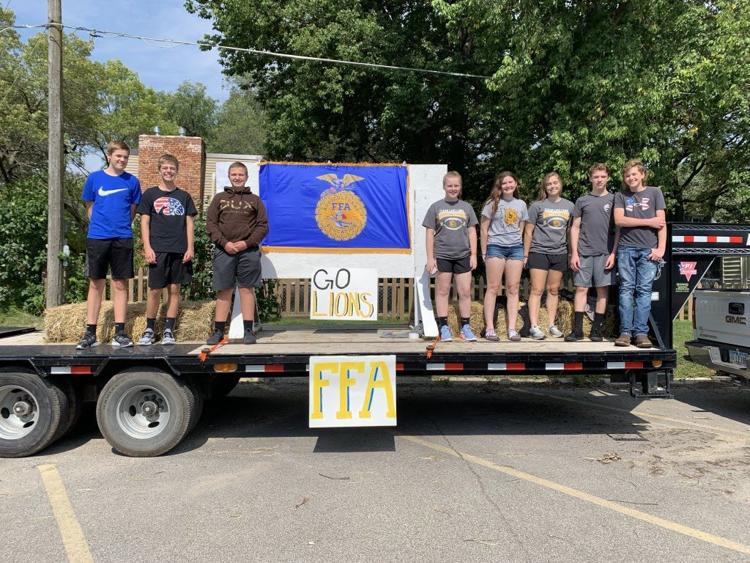 Agriculture is a relevant and unique area for students to learn more about with a lot of diversity within the industry, so there's always something to interest students, Russ said.
"When students can see the importance and the 'why' behind what they're learning, it keeps them engaged and excited about the content," she said.
Russ said she will offer more agriculture classes in high school next year, adding a plant science and animal science class in addition to her agriculture leadership and introduction to agriculture, food and natural resources classes.
"I am also hoping to get our middle-schoolers more involved in FFA," she said.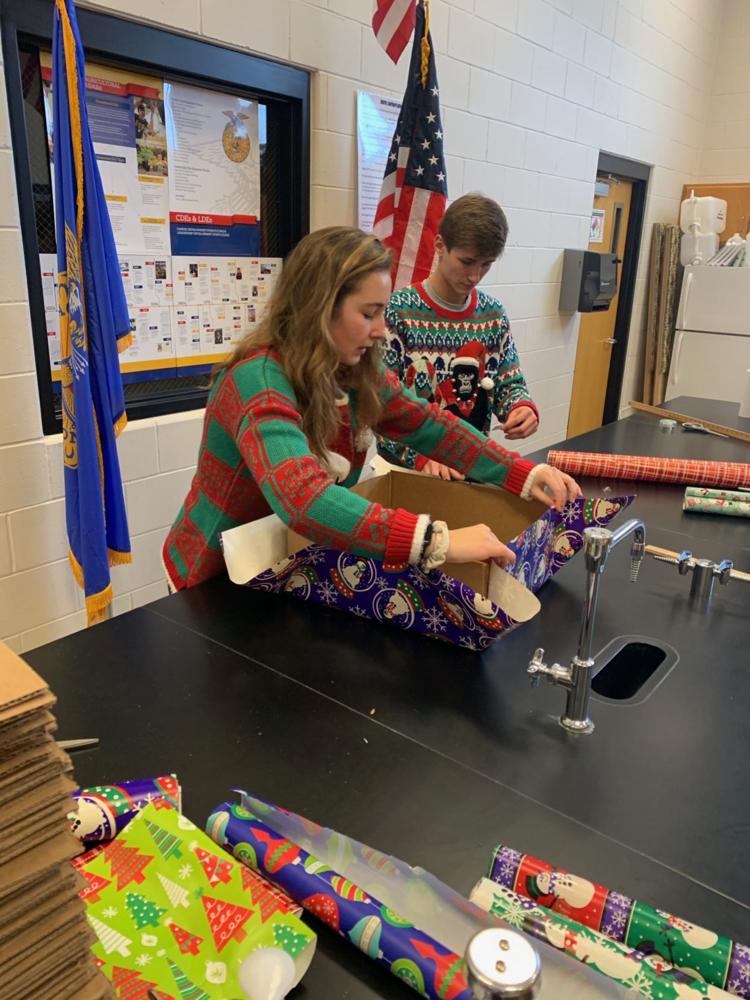 Working with students completely new to the agriculture world has been one of the biggest challenges Russ said, especially since she has been "surrounded by agriculture and FFA since I was born."
"Trying to teach something that is like second nature to me can be difficult, but it's incredibly rewarding for them to learn about FFA and show excitement for what they're doing," she said.
Sophomore Macee Wilkie, the Clear Lake FFA chapter sentinel, said she joined in August 2019 because she grew up on a small hobby farm, where she "got the feel of what agriculture was," and she loved that aspect of it.
"The whole world is like agriculture – what you eat, it has to do with ag – and even just leadership involves ag, too," Wilkie said.
Interacting with students who also love to learn about agriculture is her favorite part of the program, and she'll definitely stay in the program next year, Wilkie said.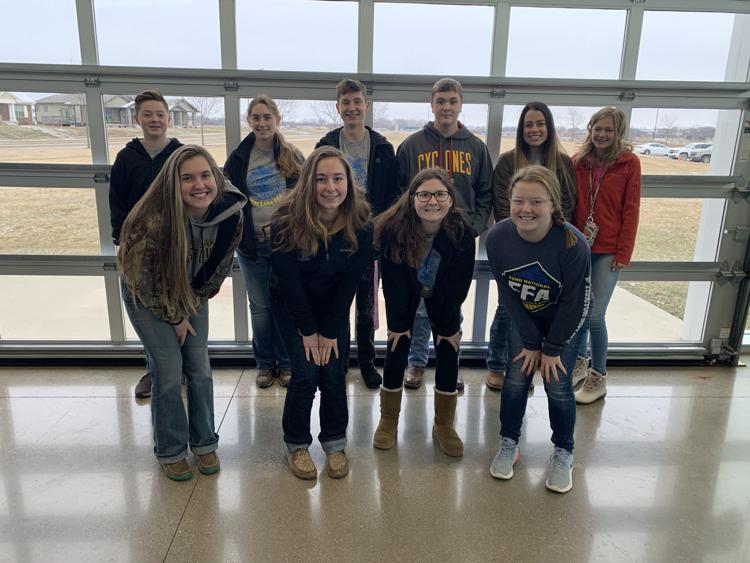 With the launch of the new program, Wilkie said she feels like the students are more united, especially because students can learn about what they love and pursue a career in ag if they want to.
"Since we've had ag, I've found my clique in what I really like to do," she said. "I get more excited to come to school because I get my favorite class in the day."
Senior Julia Merfeld said she joined the program when it started because her dad and brother both work in the agriculture industry.
Merfeld owed all the success to Russ, saying she gave the students all the available opportunities in the program.
You have free articles remaining.
"She's so excited about it, it just makes other people excited about it," she said.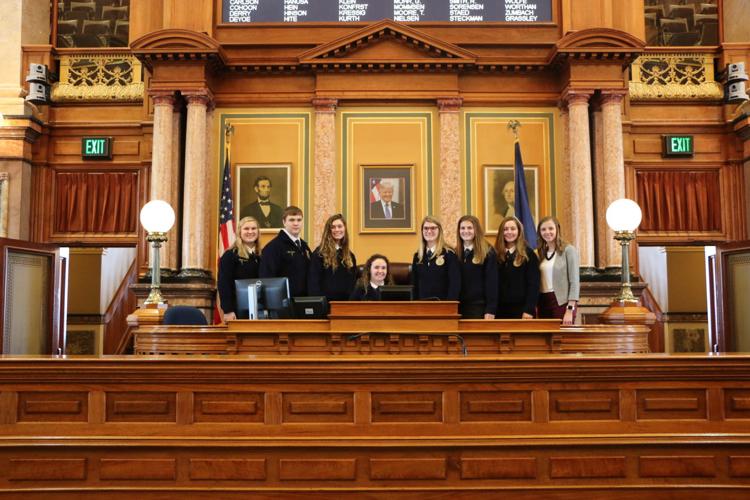 Though in the beginning many people didn't take the program very seriously, FFA is seen differently among the students now, Merfeld said.
"I think a lot more people arguing it now, and they just don't think of it as like, oh just like farm kids do it," she said. "Everybody's realizing that a lot goes into it, and there's a lot of ways that you can get involved and be successful."
Merfeld said she somewhat wished she could stay next year and "just watch it grow."
"I think Clear Lake's going to be a successful chapter and do a lot," she said.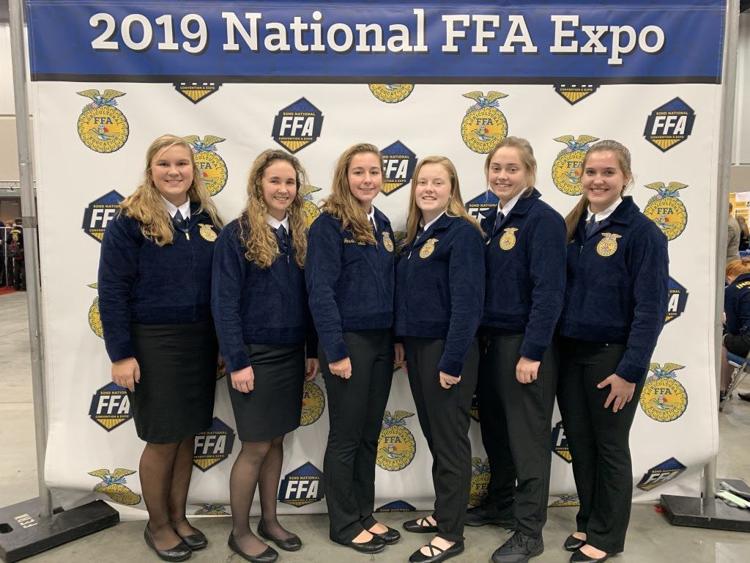 Students who are active FFA members participate in community service projects, monthly meetings, leadership conferences and a variety of competitions, and the officer team is responsible for planning meetings, social events and service projects as well as getting students engaged in the FFA, according to Russ.
In the classroom, they learn about the agriculture industry and all the possible careers within it.
"The primary focus of the program is to help students better understand the agriculture industry, its impact on their lives and, hopefully, spark an interest in having a career in agriculture," Russ said.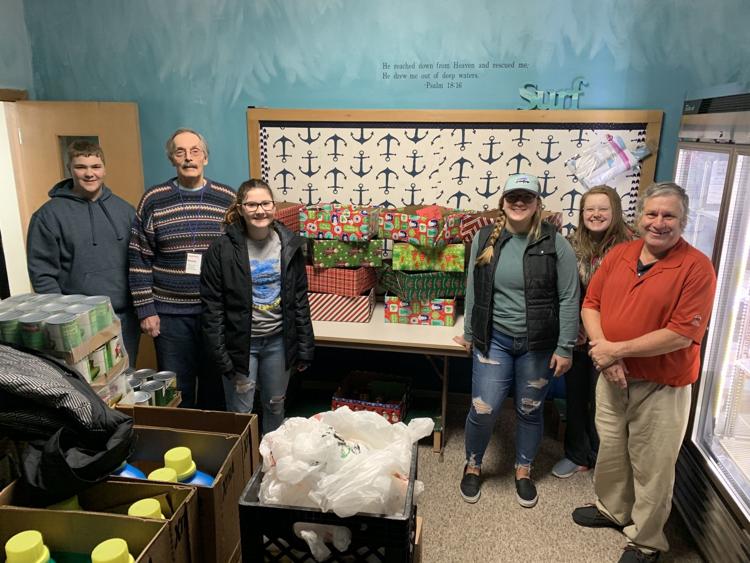 Competitions are starting up soon, and the FFA students have been preparing for them by attending leadership conferences and watching competitions in the fall.
At the end of January, seven Clear Lake FFA members went to the Capitol in Des Moines to build character and promote citizenship, volunteerism and patriotism.
The Clear Lake FFA members were among more than 560 high school students wearing blue corduroy from 87 schools that flooded the state Capitol Building in Des Moines on Jan. 28. The students visited with legislators, exhibited skills learned in the agriculture classroom and learned the importance of citizenship. This was all part of the 35th Annual Iowa FFA Legislative Symposium and FFA Day at the Capitol.
During the morning, FFA members heard from Iowa Farm Bureau Federation President Craig Hill, about the importance young agriculturalists can play in the agriculture industry. Then, Julie Kenney, Iowa deputy secretary of agriculture, addressed the students about the importance of agriculture in Iowa and abroad. Kelsey Tyrrell of the World Food Prize addressed students about the future of Iowa agriculture and the importance of being involved with statewide issues.
Gov. Kim Reynolds presented and signed the FFA Week Proclamation, declaring February 22-29, the week of President George Washington's Birthday, FFA Week in Iowa. The proclamation signing took place in State Capitol Tuesday afternoon with the Iowa FFA State Officer team.
The 35th Annual Iowa FFA Legislative Symposium and FFA Day at the Capitol was made possible with support from Iowa Farm Bureau Federation through the Iowa FFA Foundation.
Russ said she wanted to thank the school and community for their report, saying starting an agriculture program "truly takes a village."
"I truly believe the program would not be as successful as we are if it weren't for the unwavering support from the school, parents and community," Russ said.
Cheerleaders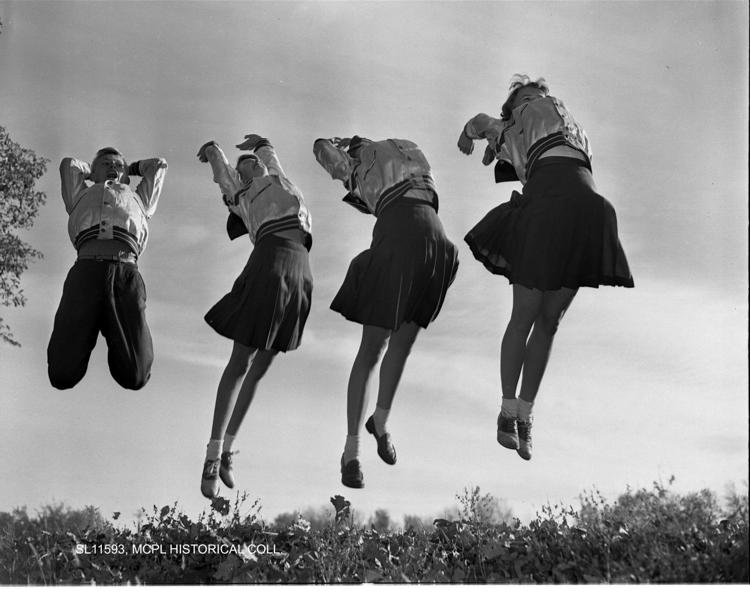 Caps and gowns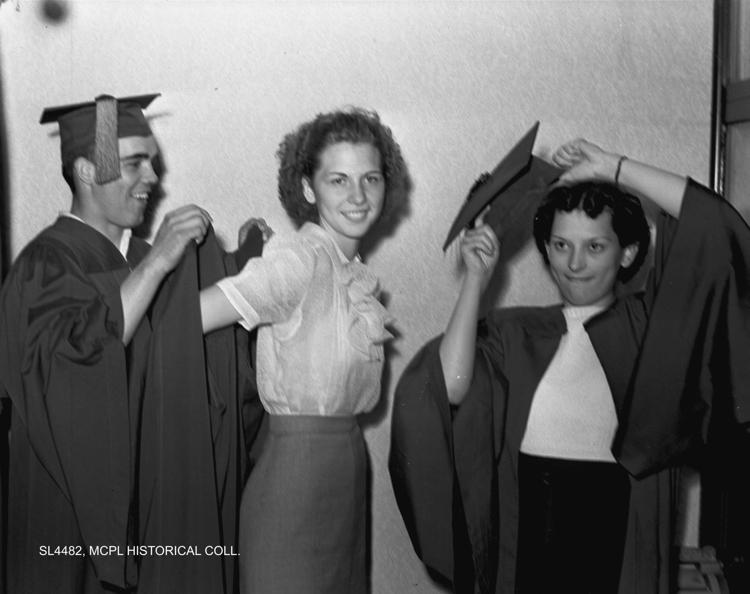 Central School marble play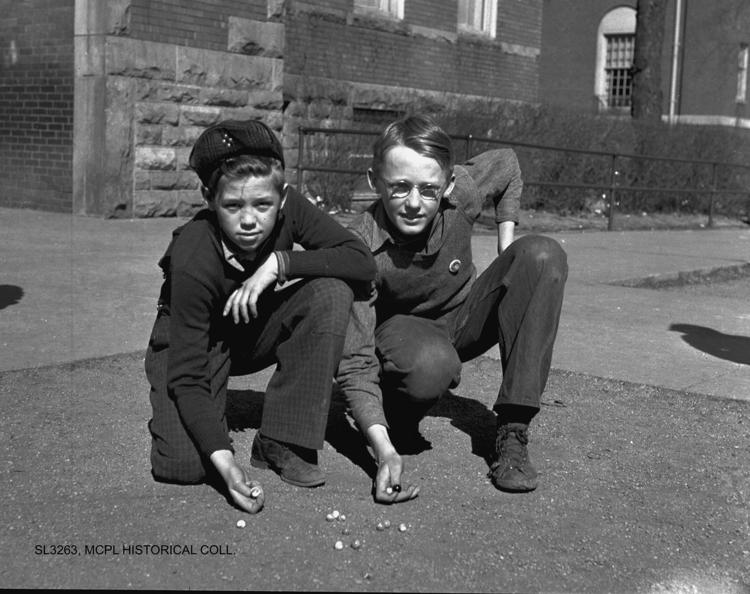 Cheerleaders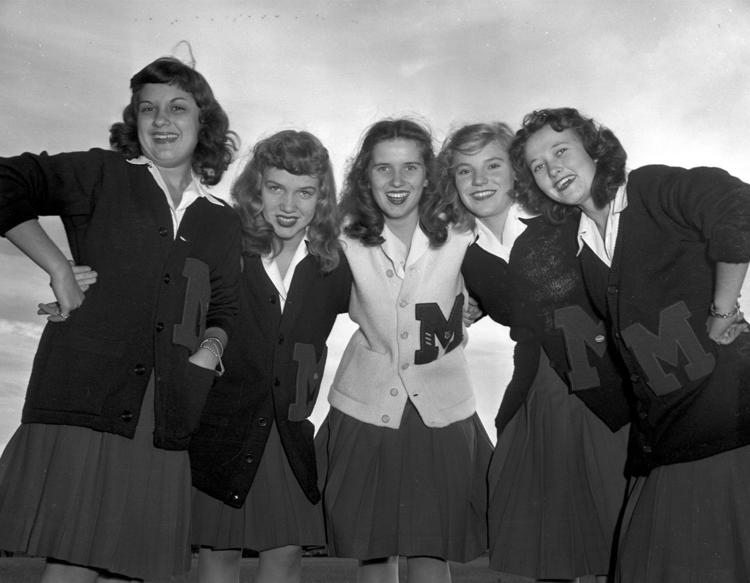 Comic burning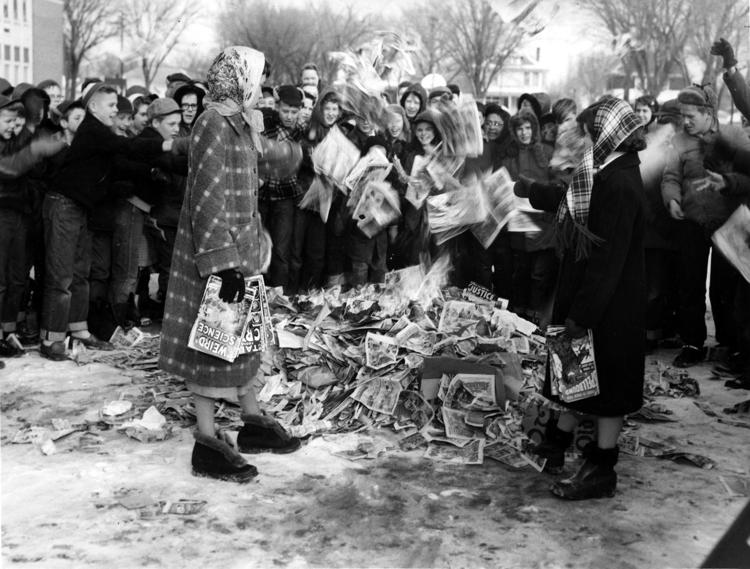 Commercial class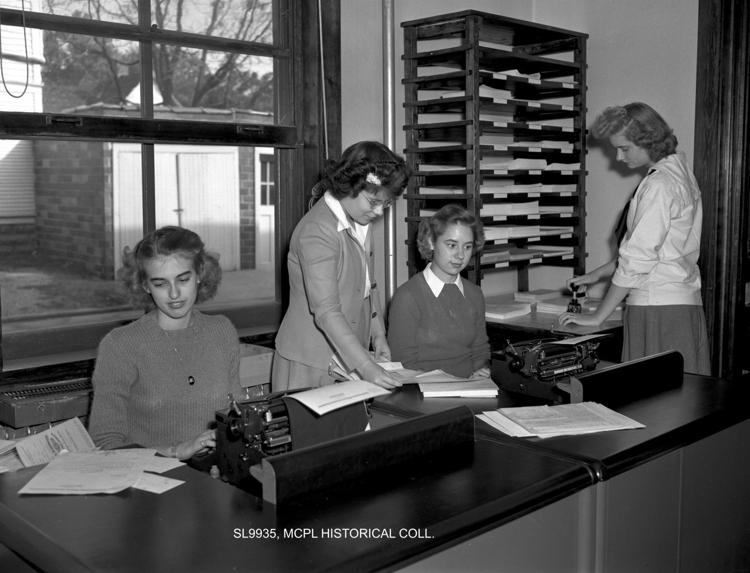 Driving instruction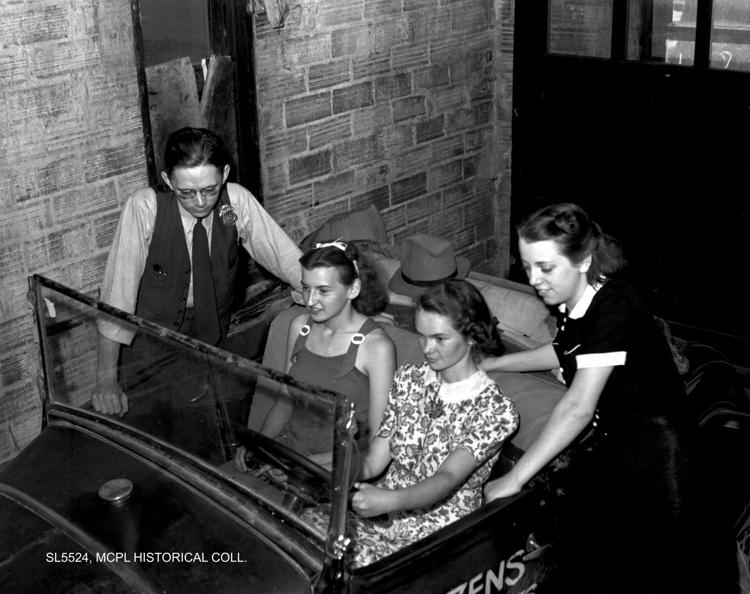 Grant Valentines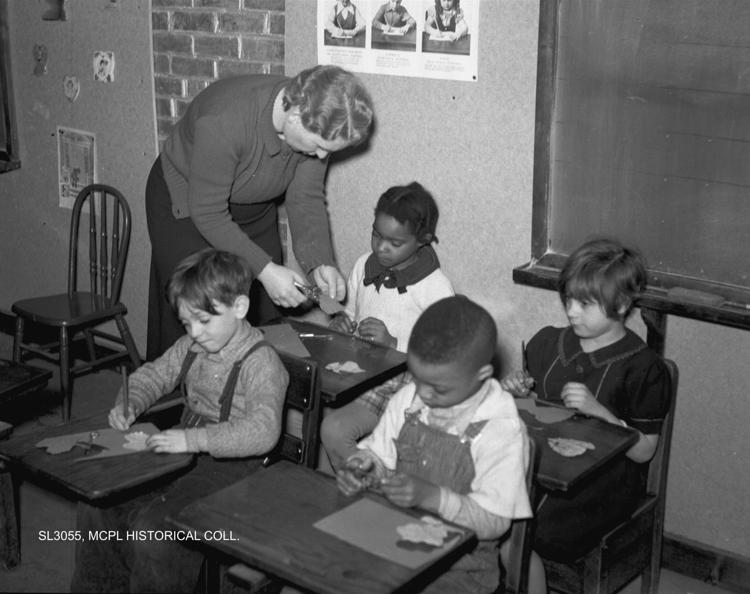 Gym class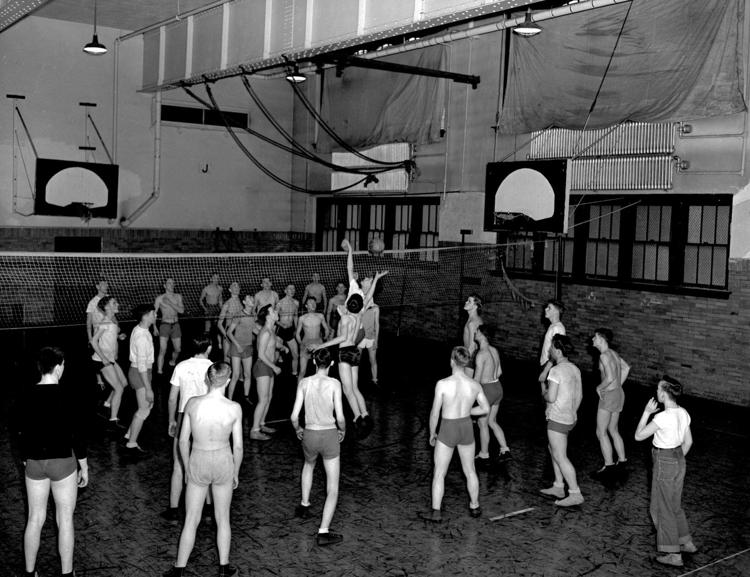 Harding School hobbies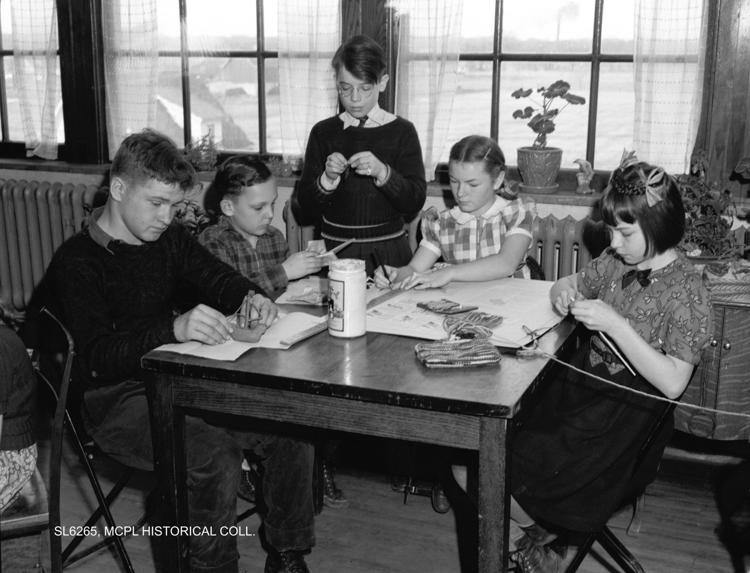 Hooverkinder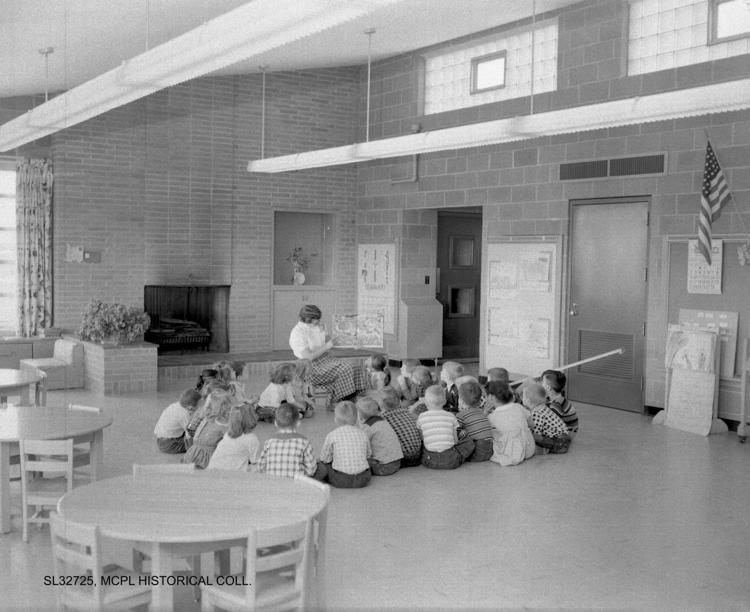 High school sales course
High School students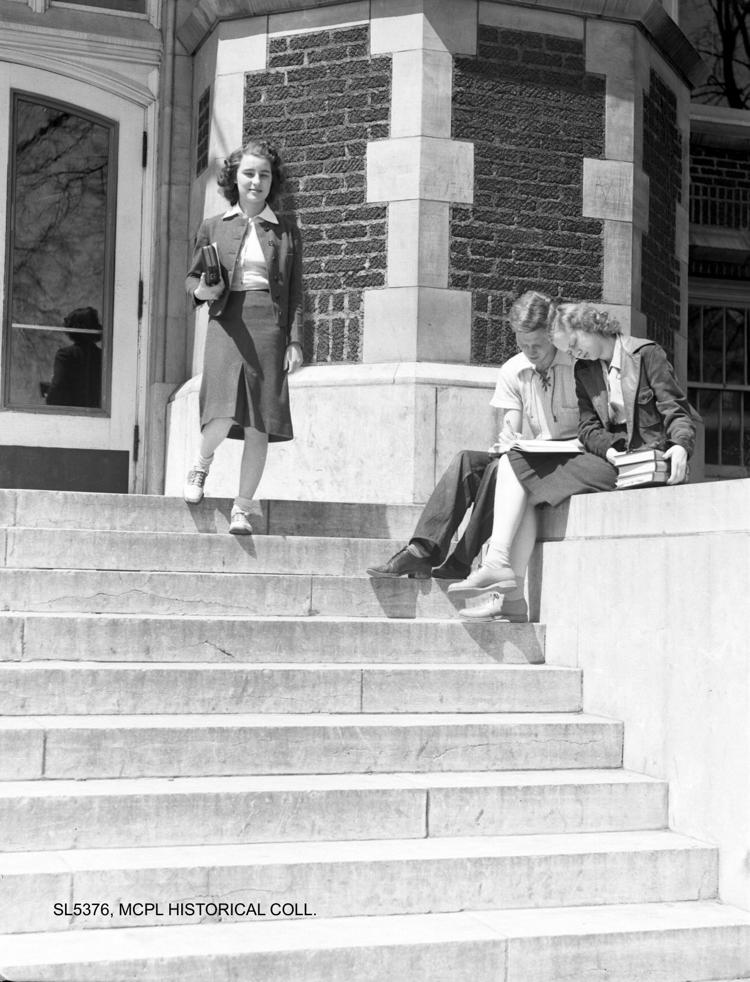 Industrial class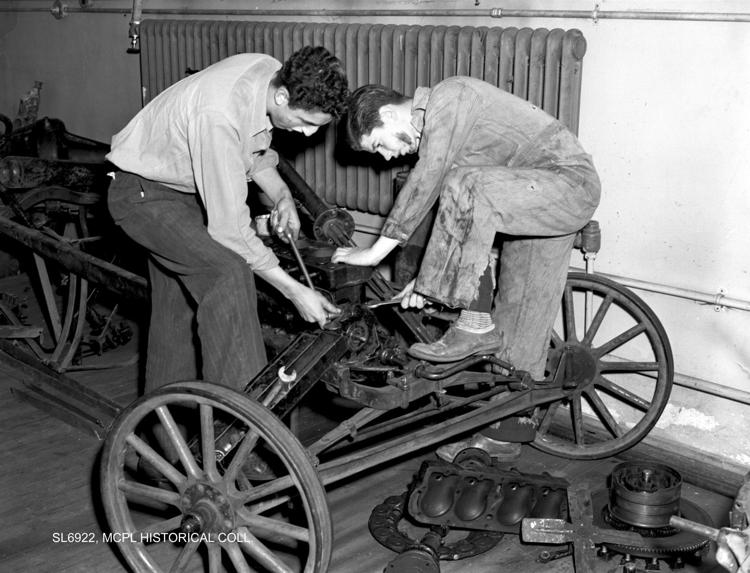 Knitting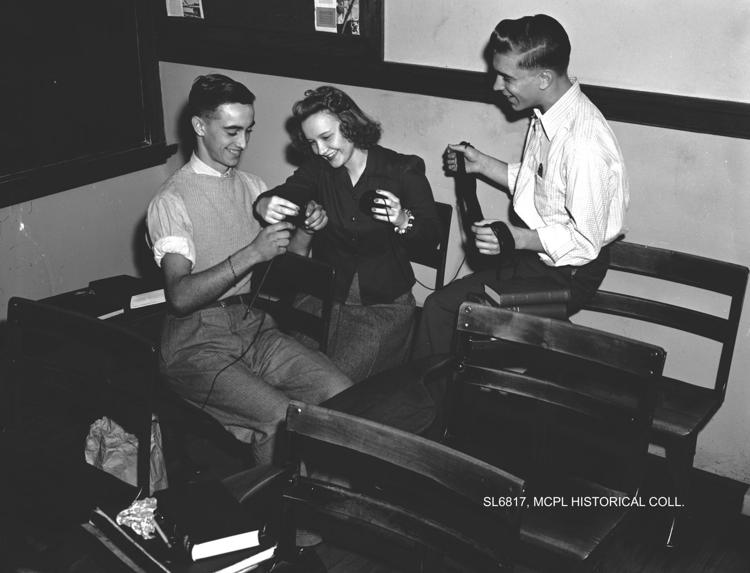 hoover kids first day of school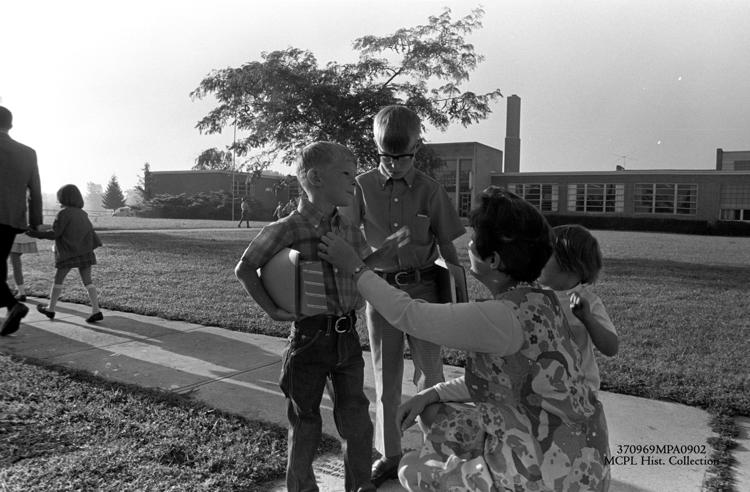 High School car check
NIACC biology lab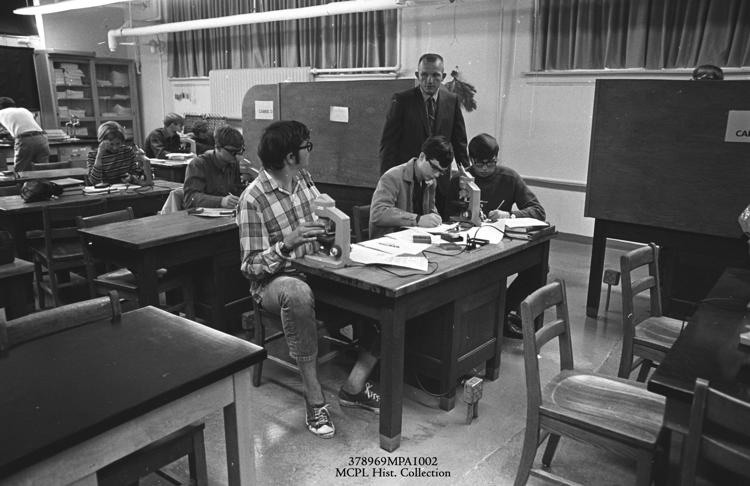 NIACC building.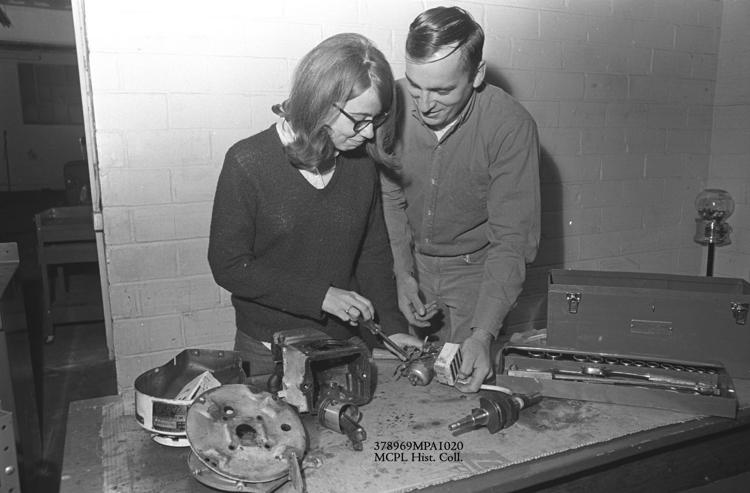 Madison Art for Leisure Time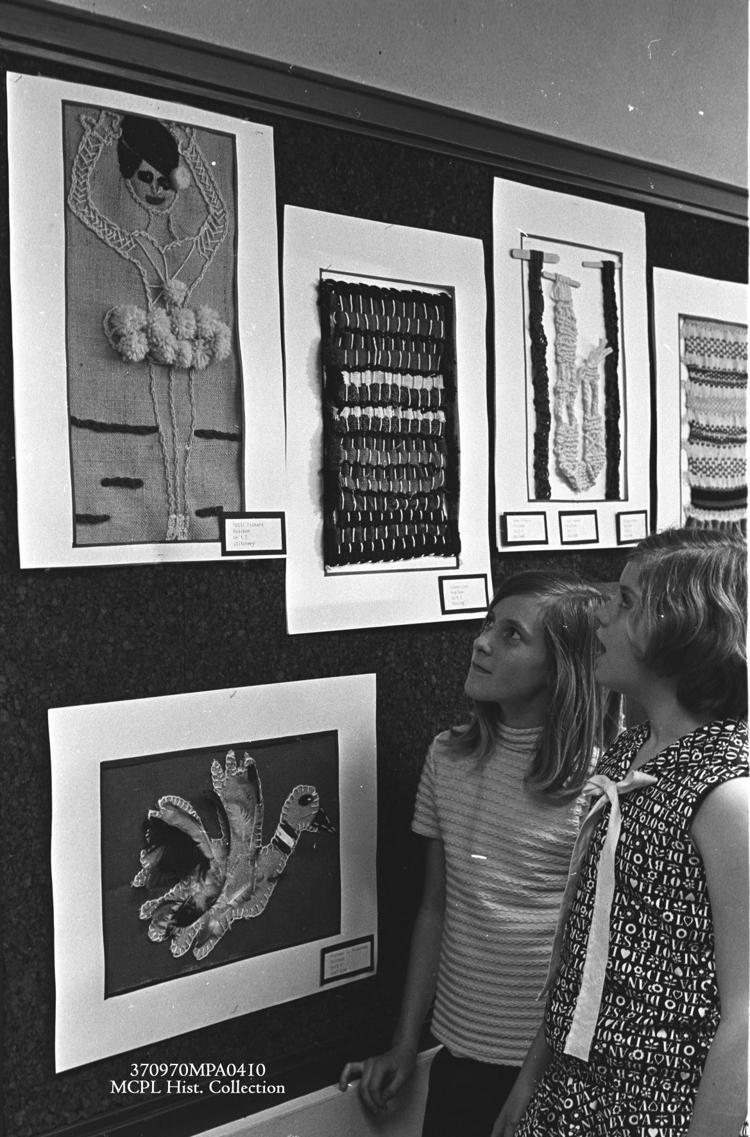 Madison art objects.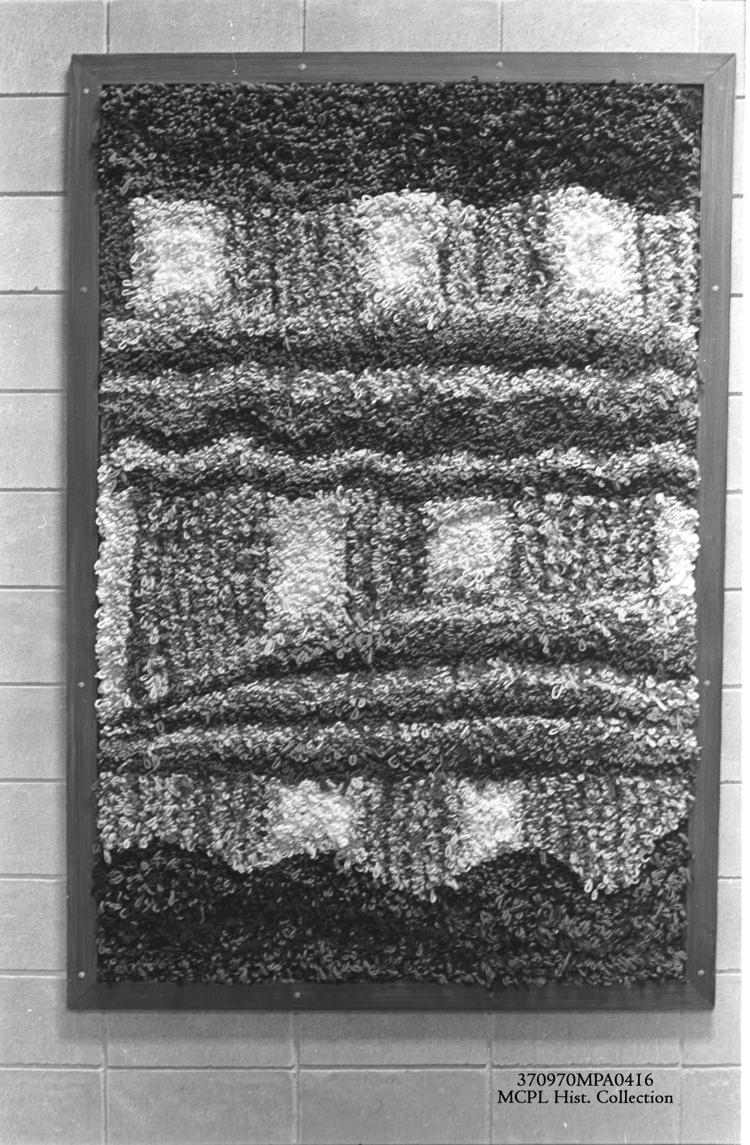 School bus in car wash.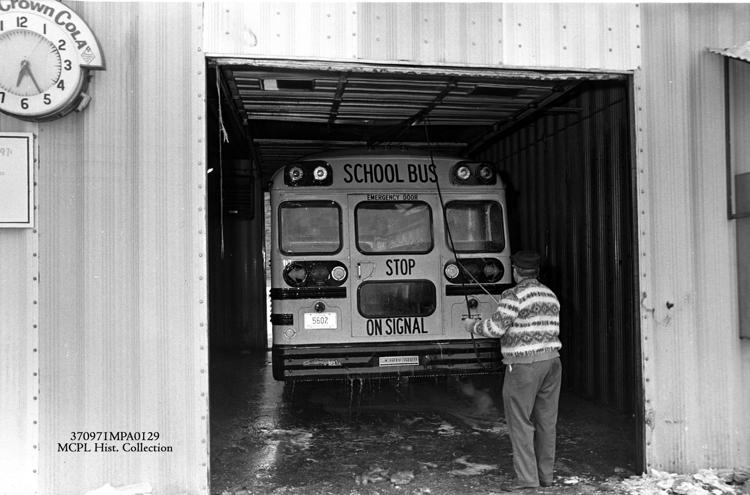 Kids jump rope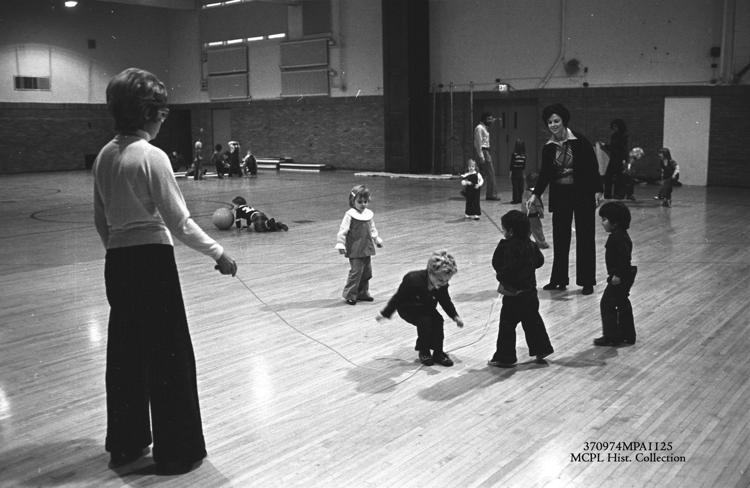 Roosevelt Elementary, kids make jelly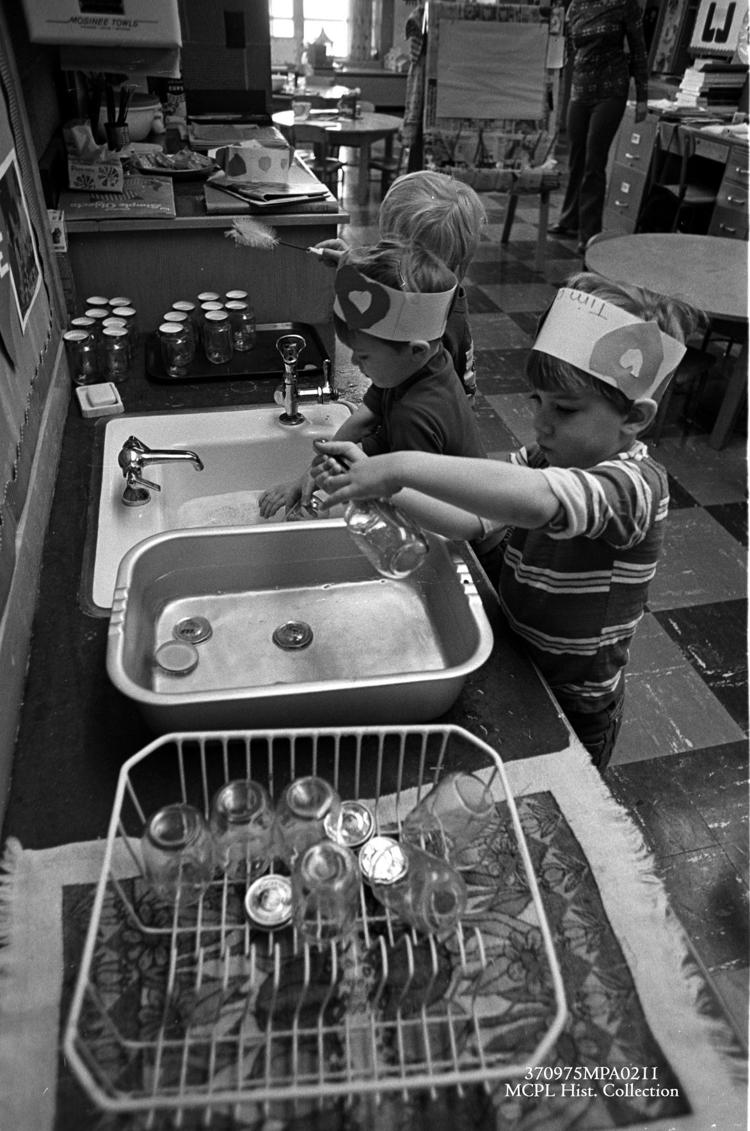 Tetherball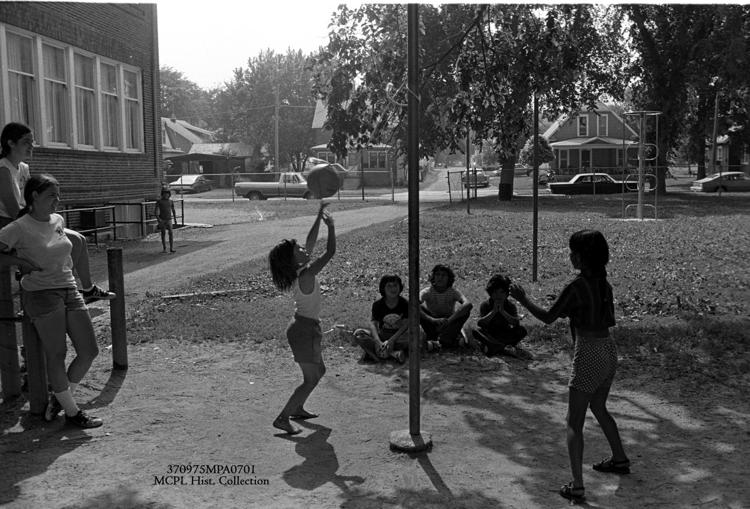 Madison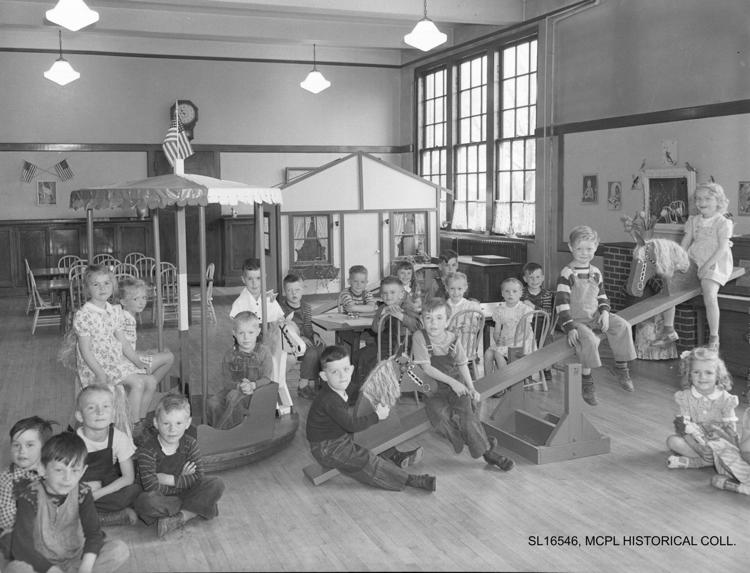 Madison 6th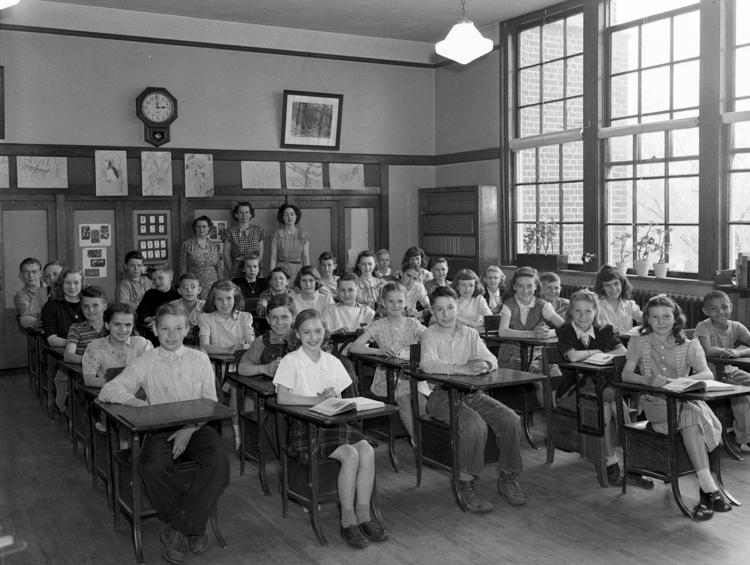 MCHS LIBRARY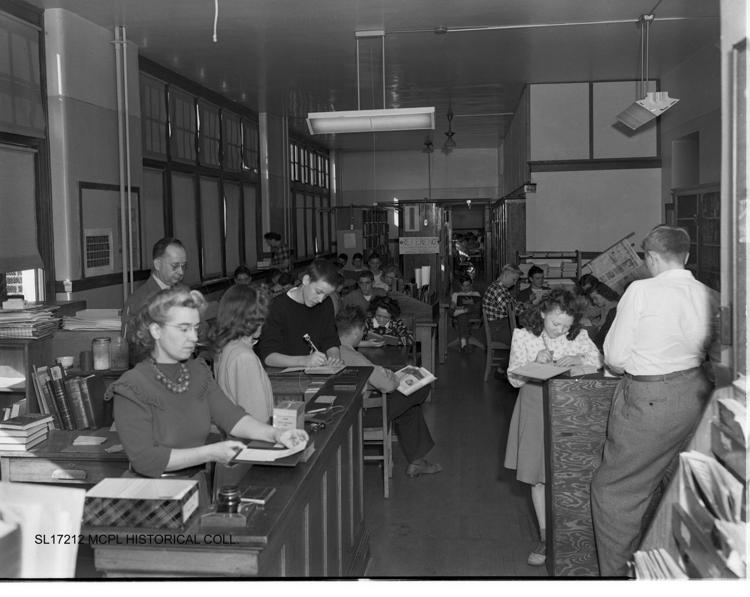 McKinley 1st grade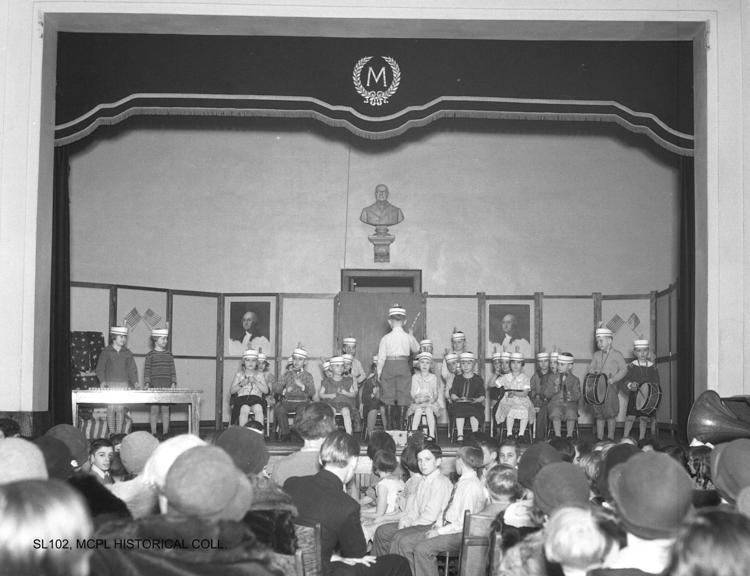 McKinley classroom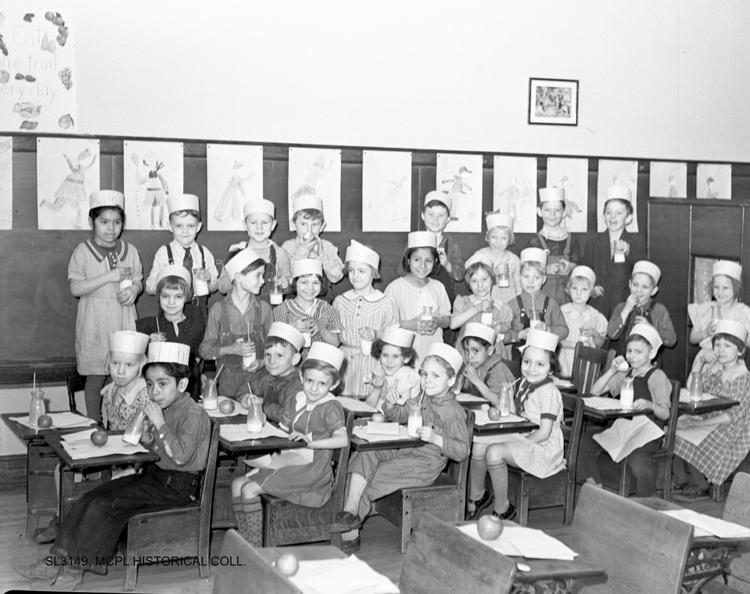 McKinley Play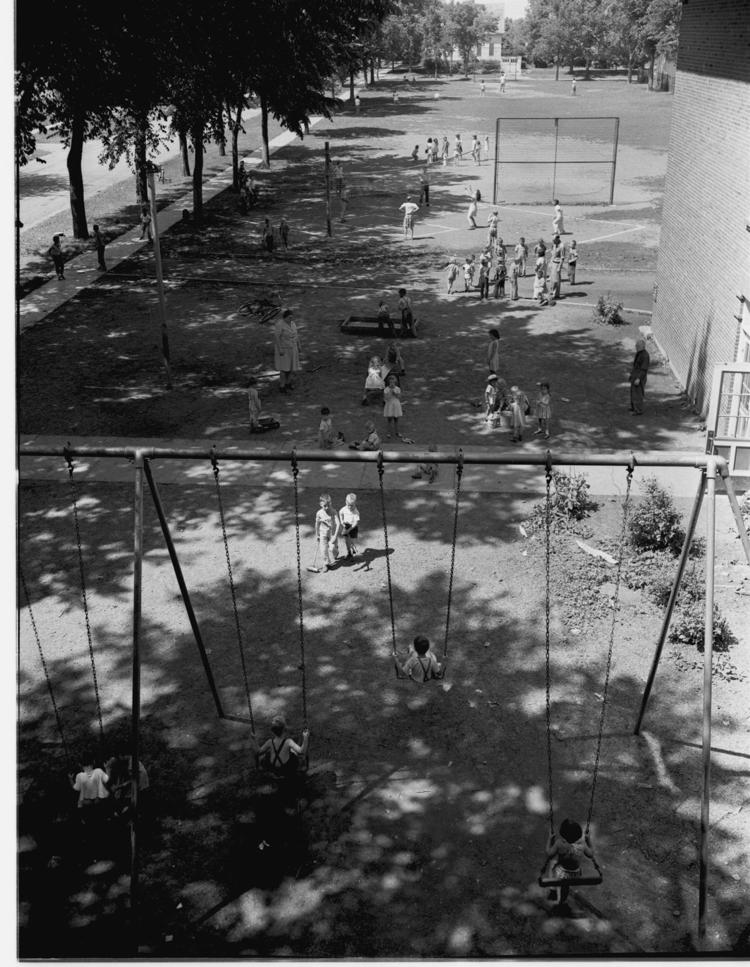 Playground2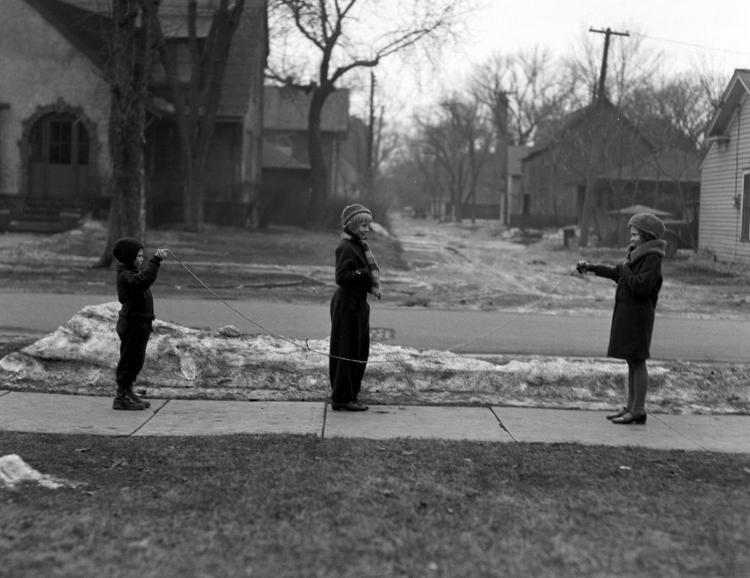 McKinley School child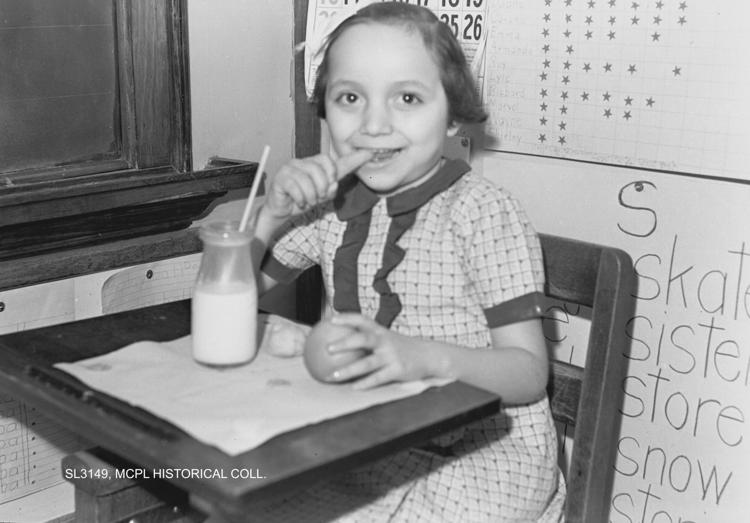 McKinley war stamps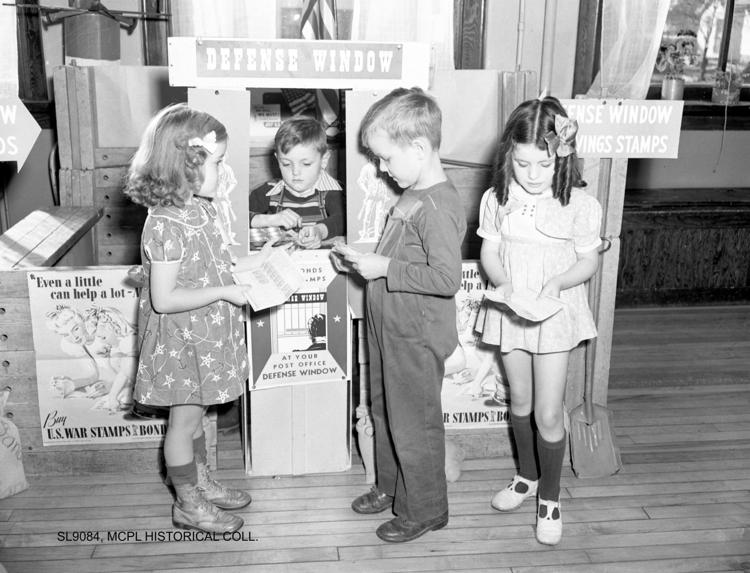 Monroe Cafe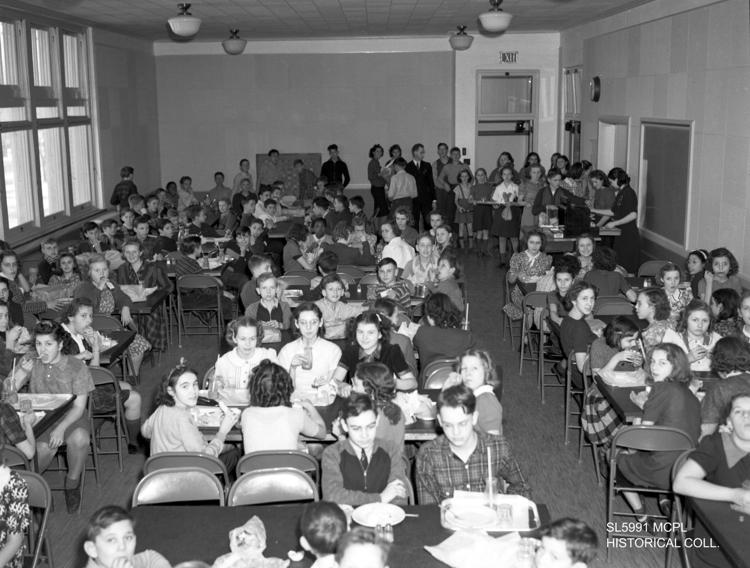 Monroe classroom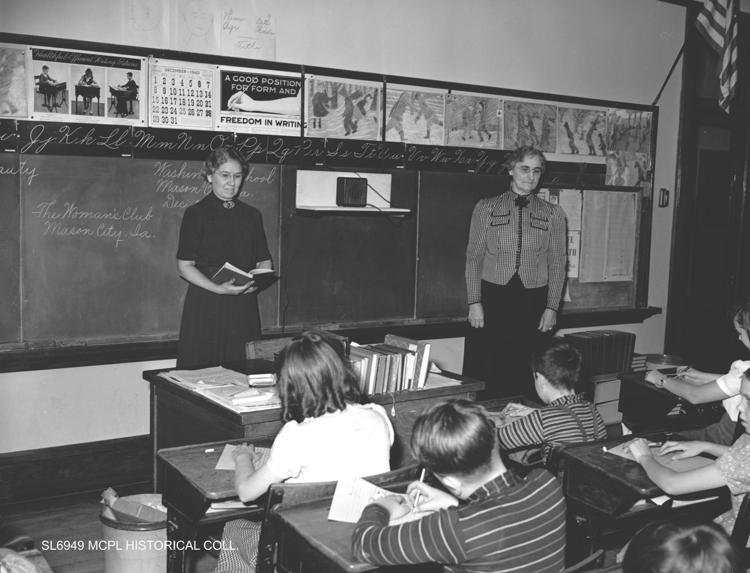 Monroe manual arts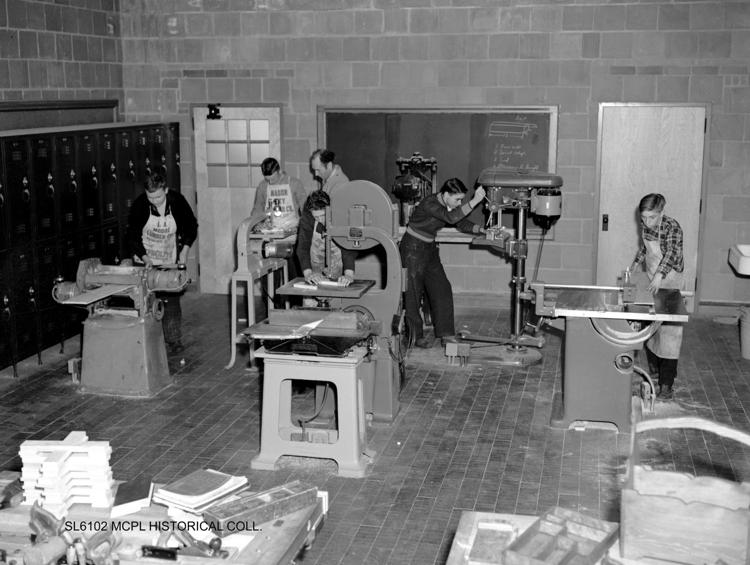 Monroe pool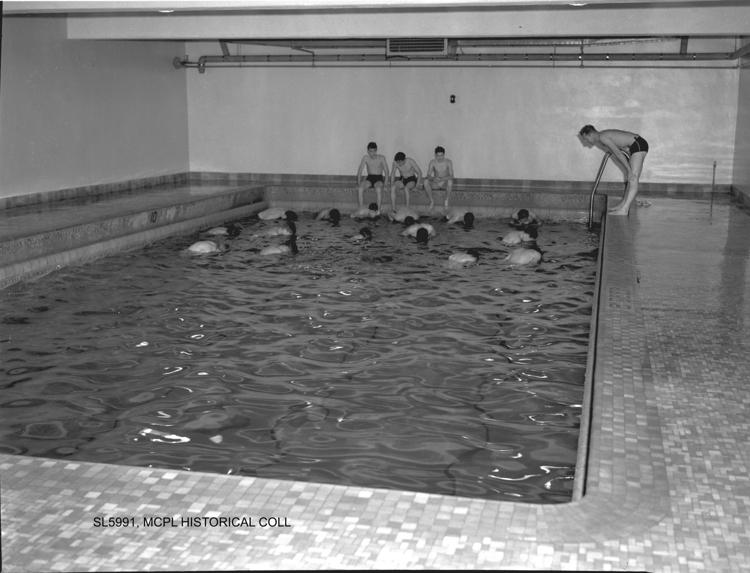 Monroe teacher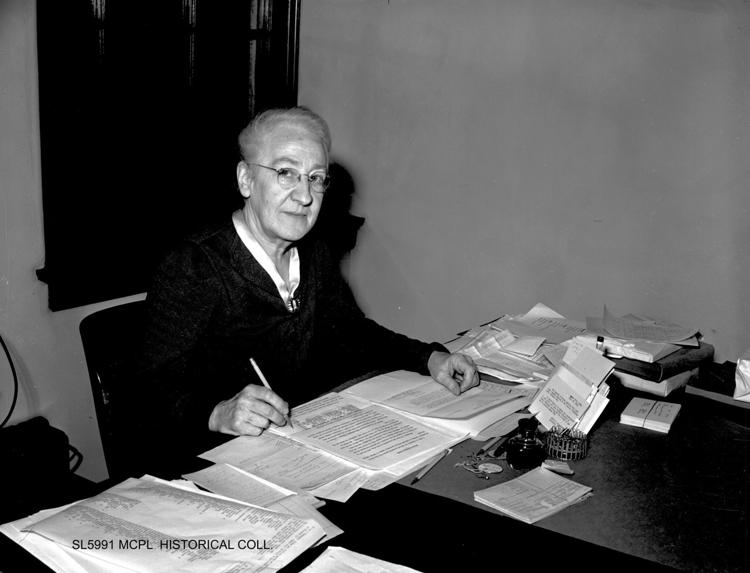 Playground Act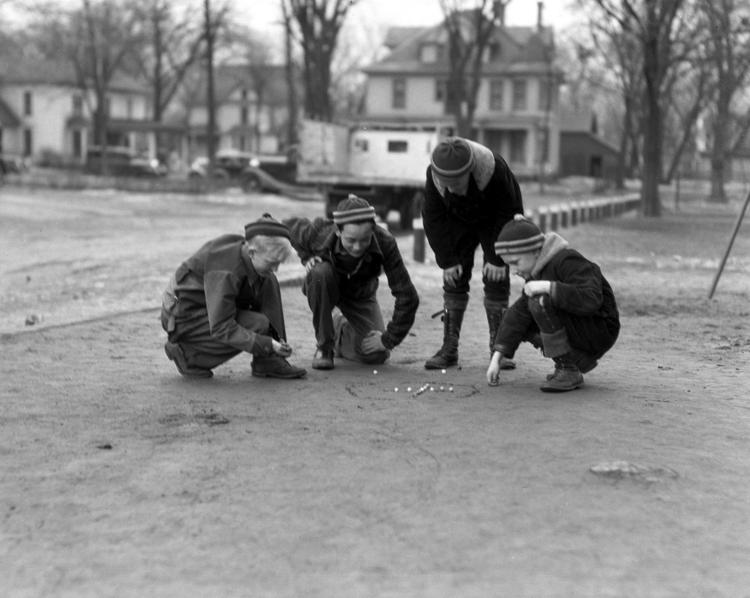 Safety Patrol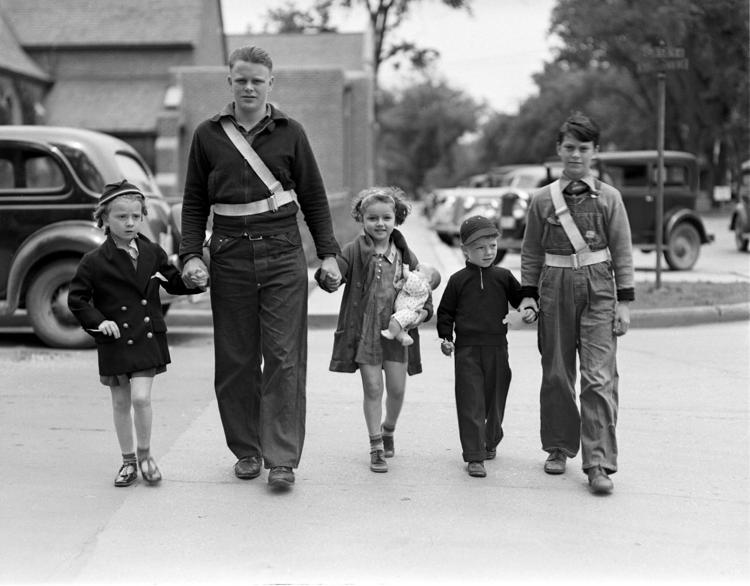 School board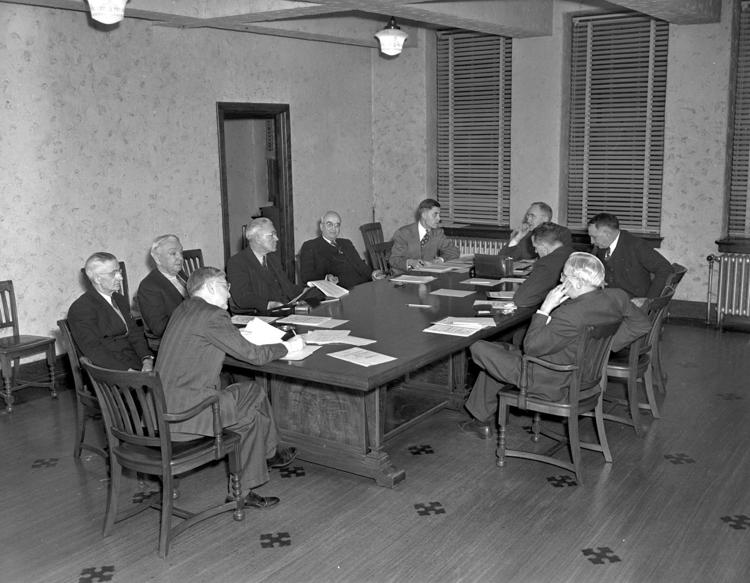 School nurse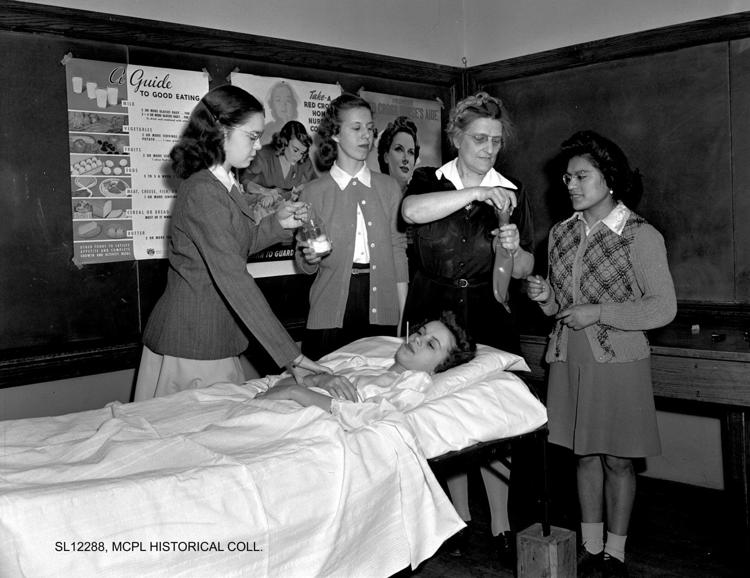 Sewing class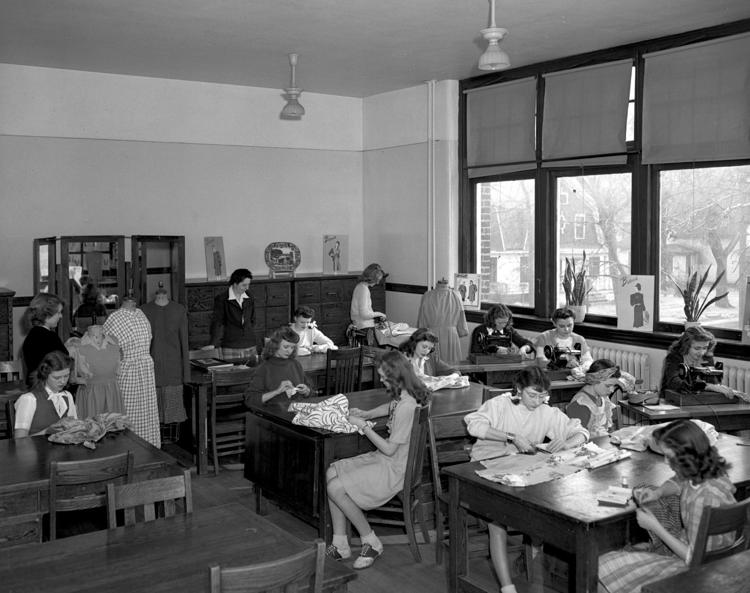 Vaccinations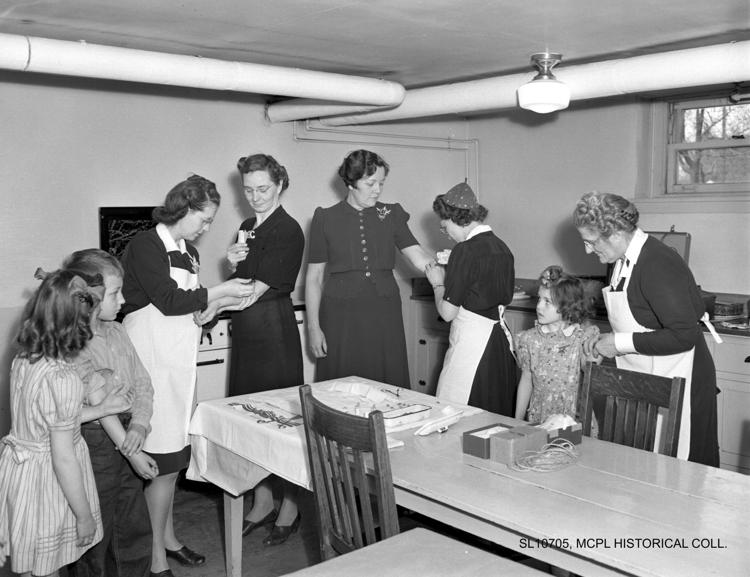 Grace Zaplatynsky can be reached at 641-421-0534.