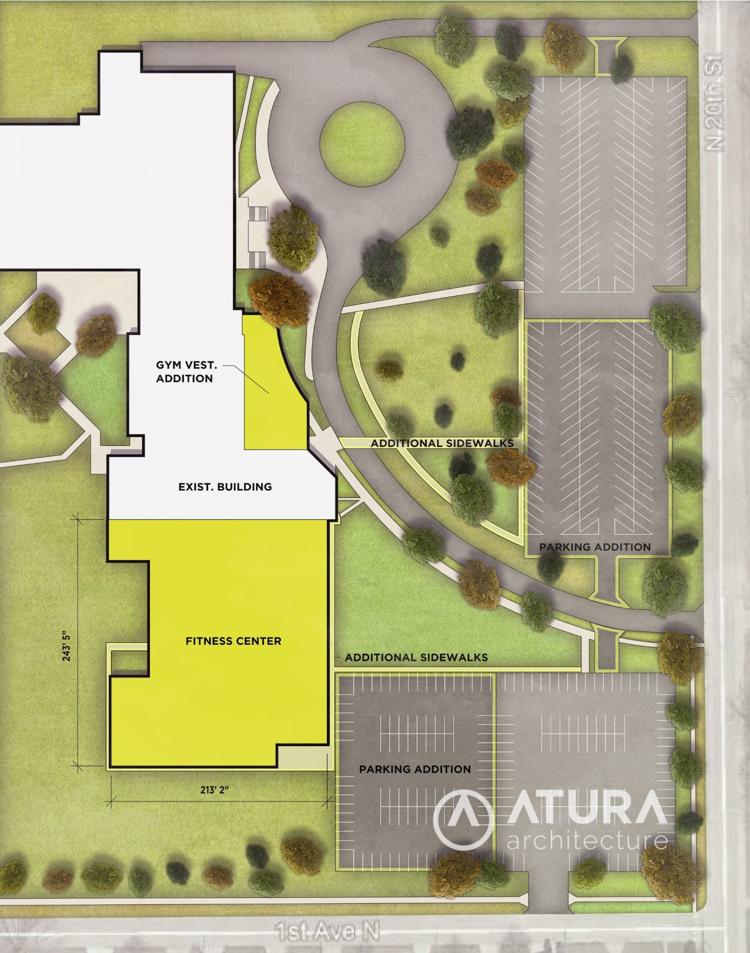 The city of Clear Lake is nearing its first official step toward a partnership with the Clear Lake Community School District that could result in a health, wellness and recreation center for its residents.
City Administrator Scott Flory reviewed a draft letter of intent outlining the parameters for such a partnership between the two entities with the Clear Lake City Council Monday evening during its meeting.
"A letter of intent is really an expression of good faith to work together with one another toward an end," he said. "That's all we're discussing here."
The draft letter of intent, which was prepared in collaboration with Clear Lake Superintendent Doug Gee who was at the council's meeting, comes three months after city and school officials began exploring a partnership to build a health, wellness and recreation center on district property south of the Clear Lake High School gym.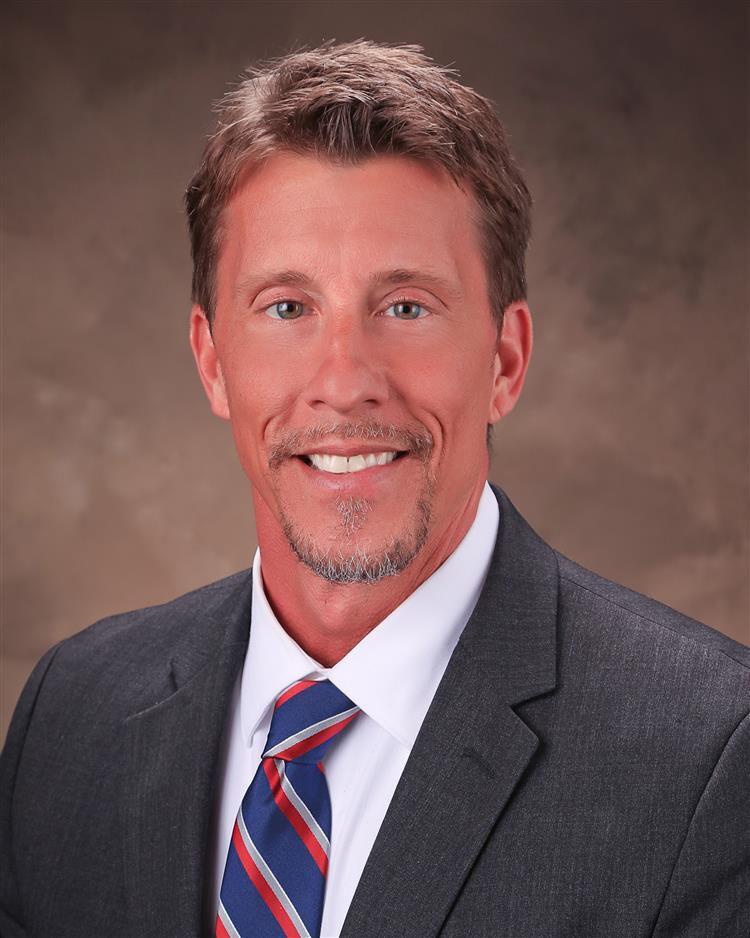 If approved by voters, the school district would be able to contract indebtedness and issue general obligation bonds up to $18 million to secure the elementary school entrance; repair and improve the elementary, middle and high schools and the athletic facility at the Lions Field Complex; and construct additions to the middle and high schools, including the health, wellness and recreation center.
The proposed health, wellness and recreation center is estimated to cost about $10.2 million.
According to the draft letter of intent, the Clear Lake Community School District will lead the design, construction and financing of the project based on its needs, while the city will be responsible for its day-to-day operations, including staffing, cleaning, general maintenance and routine repairs of the facility.
The city of Clear Lake will contribute no more than $700,000 in general obligation bonds and no more than $300,000 in general fund revenue to support and/or reimburse the school's funding of the elevated walking track, multi-purpose rooms, indoor playground area and other amenities to be determined after the required notices and public hearings.
The draft letter of intent states the city and the school district may consider a health, wellness and recreation center as well as adult and youth recreation programs related to the center in a formal 28E agreement.
Flory said the council will likely consider a formal letter of intent at its Dec. 16 meeting, which would be followed by the general obligation bond issuance process.
A formal 28E agreement would be executed no later than 30 days after the successful passage of the public referendum in 2020, the letter of intent says. If the referendum fails by the required percentage, the letter of intent will be void.
"It's a plus for this community and we shall see," said Mayor Nelson Crabb. "We shall see where it moves on down, but it's an excellent opportunity for the city as a whole to be a part of this wellness center."
Those who come when called: North Iowa first responders
We never know how much we need them until they're called to duty. And that's the way first responders like it.
The Globe Gazette honored 10 first responders on Wednesday night, October 23, at Mason City Ford for their exceptional dedication to serving others. They were selected from nominations sent in by members of the public whose lives were touched by these first responders in their times of need.
The honorees, whose profiles are collected here, are law enforcement officers Ken Rodemeyer, Brian Koob and Dan Nelson; firefighters Scott Hagenson and Greg Nicholas Jr.; and EMTs Jamie Stanbrough, Deb Heidenwirth, Matthew Retz, Dave Luett and Jim Reed.
Reach Reporter Ashley Stewart at 641-421-0533. Follow her on Twitter at GGastewart.
Get local news delivered to your inbox!
Subscribe to our Daily Headlines newsletter.