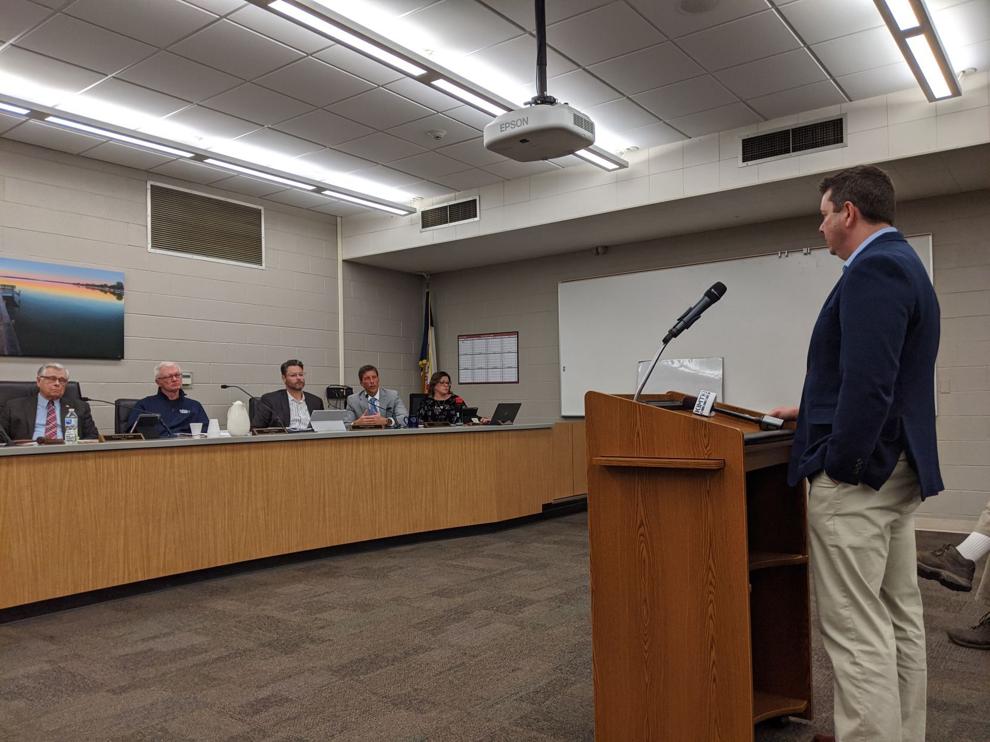 Boaters will have a new place to dock their watercraft in Clear Lake this summer.
The Clear Lake City Council unanimously approved a $94,200 bid from Pier Genius of Woden to replace the longtime fixed post and plank dock with a floating dock at the Sea Wall and Main Avenue boat ramp location.
"I think this is going to be a really nice project and a big positive for the people of Clear Lake," said Randy Miller, Clear Lake Parks and Recreation director.
The project, which was budgeted for fiscal year 2020, has been on the Clear Lake Parks and Recreation Department's radar for several years due to safety concerns.
The dock — a popular gateway into downtown during the warm weather months — has needed constant repairs in recent years due to heavy usage, so the Park Board asked Miller to explore options to improve safety and maintain accessibility.
The bid from Pier Genius, owned by Jesse King of Clear Lake, was among two the council discussed during a workshop on Dec. 17.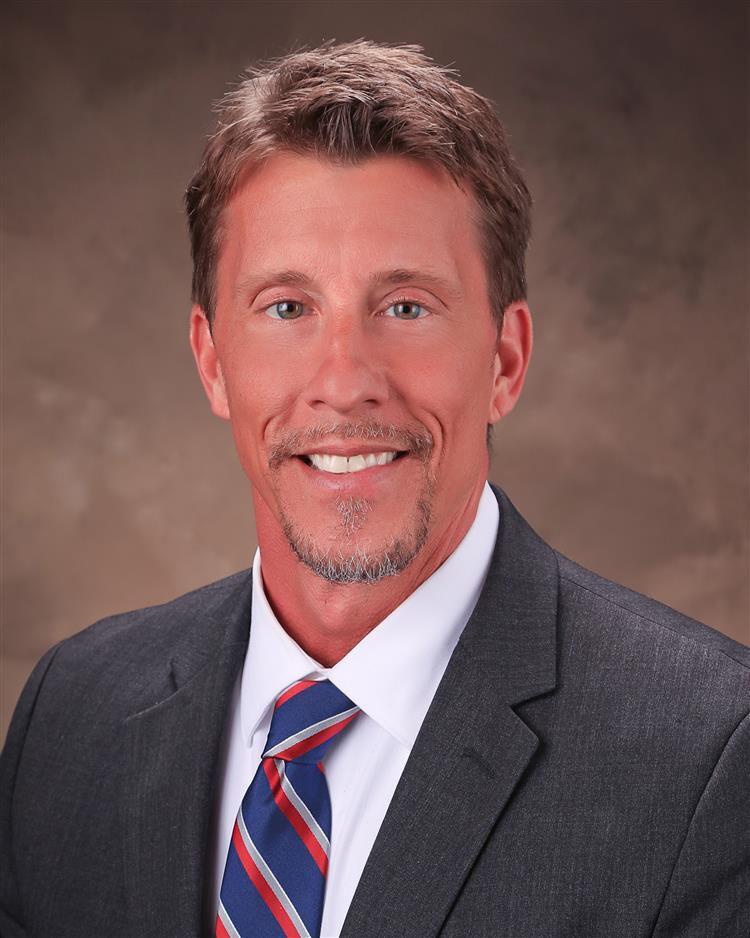 Clear Lake City Administrator Scott Flory said the council was impressed with both bids but it felt Pier Genuis' proposal fit the current needs of the city better.
The new dock system will feature an anti-sway floating tube frame, concrete tile decking, a seasonal storage transition wheel kit and lighted bumpers. Its double-bay configuration will accommodate up to 15 boats as well as increased load capacity to withstand 65- to 70-mph winds.
"We've got an opportunity to add on to some of the improvements that we've made in the last five, 10 years down there from the seawall improvement projects, the splash pad and now I think aesthetically this dock is going to look fantastic quite simply," Miller said.
Second Ward Councilman Bennett Smith, who announced his candidacy for the Iowa House of Representatives earlier this week, thanked the council and city staff for their continued efforts to make Clear Lake a better place for its residents, businesses and visitors.
"I think that's a very important and proactive kind of approach to maintaining your community and sustaining it and having the potential for growth," he said. "It's really exciting to see what's going on with this."
The floating dock is expected to be delivered and installed no later than June 1, Flory said, and the City Beach enhancement project is anticipated to be completed by June 22, weather permitting.
Photos: Clear Lake Yacht Club Sailing School 2019
Reach Reporter Ashley Stewart at 641-421-0533. Follow her on Twitter at GGastewart.