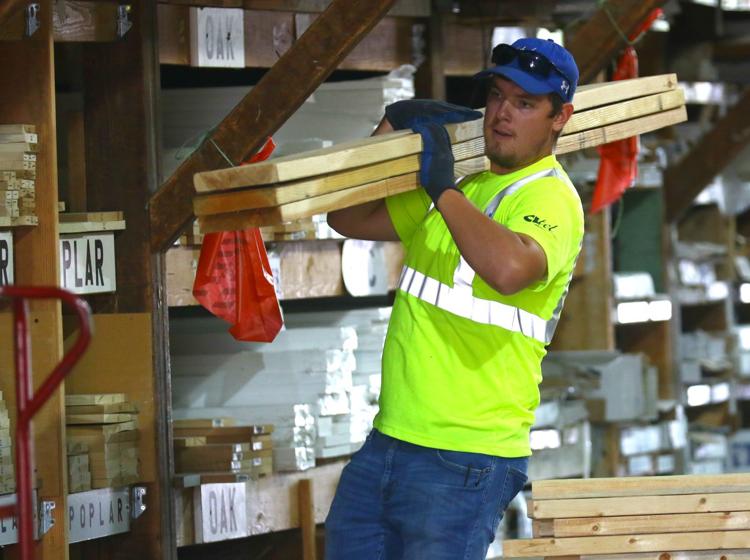 Many things have changed at Woodford Lumber & Home Co. since it began 150 years ago in Clear Lake, but one thing has remained the same.
And that's its focus on customer service.
"It is a heartfelt standard for the lumberyard," said Jan Lovell, Woodford Lumber president.
As a way to thank the community for its support, Woodford Lumber will celebrate its 150th anniversary with an open house from 8 a.m.-1 p.m. Saturday at the lumberyard, 210 N. Fourth St.
The event will feature food, giveaways, door prizes, a bounce house and more.
The fifth-generation, family-owned lumberyard was started in 1869 at its current location by Lovell's great-great-grandfather's brother: Truman Woodford.
Her great-great-grandfather George G. Woodford purchased an interest in the business in 1879, and his family, including 18-year-old son Charles R. Woodford, moved to Clear Lake from New York to work at the lumberyard.
Charles R. Woodford managed the lumberyard, and nearly a dozen others throughout North Iowa, from 1890 until his death in 1937.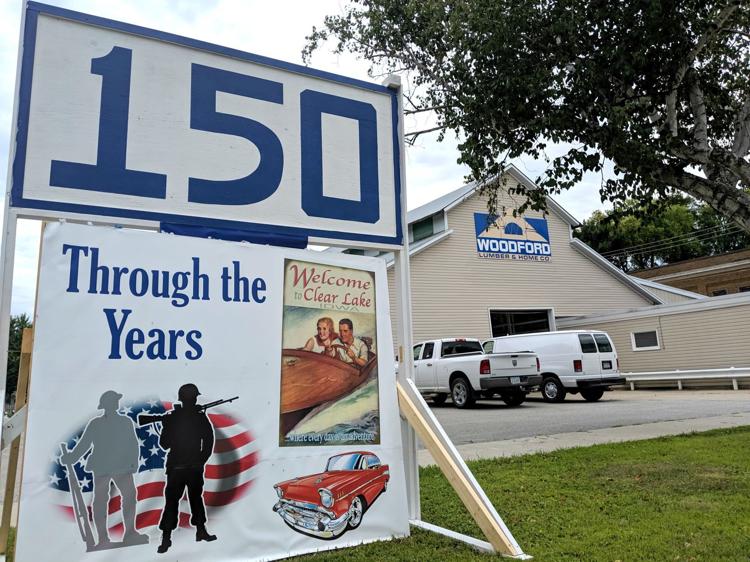 His daughter Esther Woodford Ashland and her husband L. Earl Ashland then owned the lumberyard from 1937 to 1984; and their daughter Marcia Ashland Connell and her husband James F. Connell took ownership until 2008. James Connell managed the business from 1950 to 2000.
The lumberyard is now managed by Lovell and her husband Tom, Darle Hoshaw, manager, and Michele Collins, assistant manager.
"It's kind of amazing. It really is," Lovell said.
Woodford Lumber & Home Co. is a full-service lumberyard and retail center and Benjamin Moore paint store.
The business employs at least eight full-time and part-time employees with more than 250 years of combined lumberyard experience.
"It's a dream team, and I know that's cliché, but it's true," Lovell said.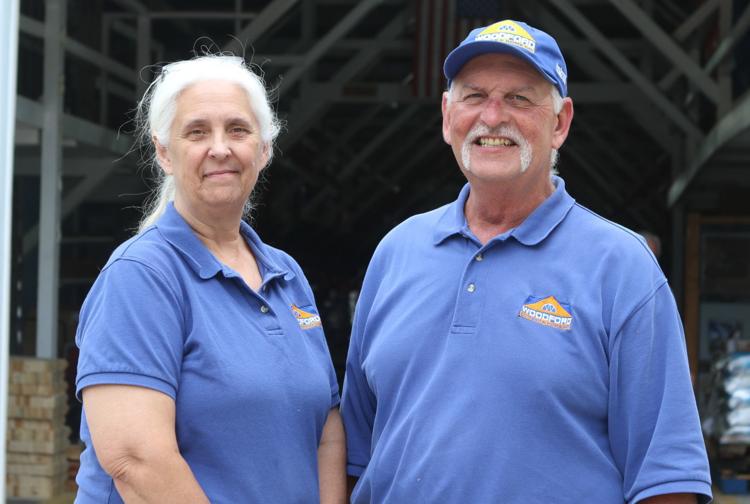 Hoshaw was hired as the manager at Woodford Lumber in 2012 after more than 30 years at lumberyards in Forest City and Ames.
He enjoys working with customers on their dream projects.
"I get to see different people every day, and I get to see different projects come to fruition," Hoshaw said. "It's pretty cool stuff."
You have free articles remaining.
He attributes Woodford's longevity in North Iowa to its quality products, experienced staff and community support.
"It's quite a monument," she said. "I don't know only maybe one or two other lumberyards in state of Iowa that are in that kind of longevity, let alone been in the same family."
Collins, who has nearly 40 years in the lumber business, started working at Woodford seven years ago. She enjoys working with longtime customers and their families.
In addition to its customers and staff, Lovell said Woodford Lumber's success is attributed to its continual reinvention to meet the changing needs of the consumer.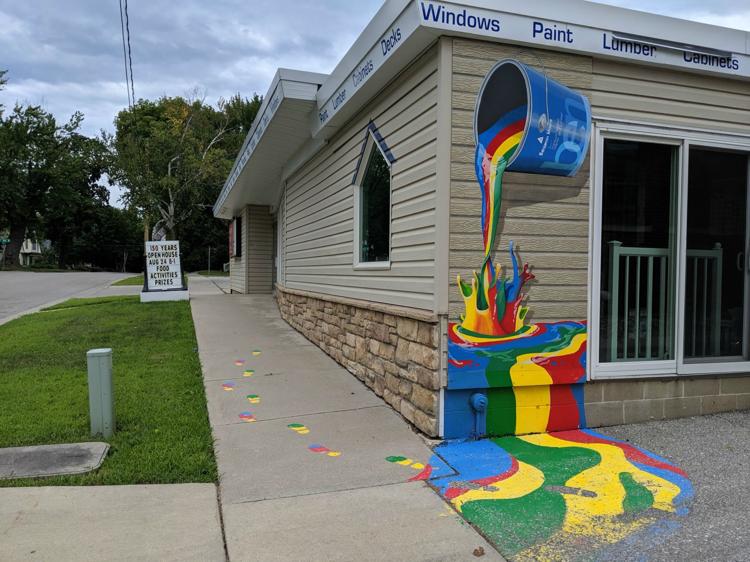 In 2011, Woodford Lumber & Home Co. hosted a grand reopening open house to unveil its remodeled retail space featuring Benjamin Moore and its renovated warehouse area featuring a drive-through.
Over the years, the lumberyard has started offering more family-friendly, environmental-friendly and energy-efficient products for customers.
"We can never rest on our laurels," Lovell said. "We have to continue to work to earn everybody's business and continue to gain their trust and prove ourselves."
It's for that reason, Woodford Lumber & Home Co. will be relocating its business in the spring of 2020.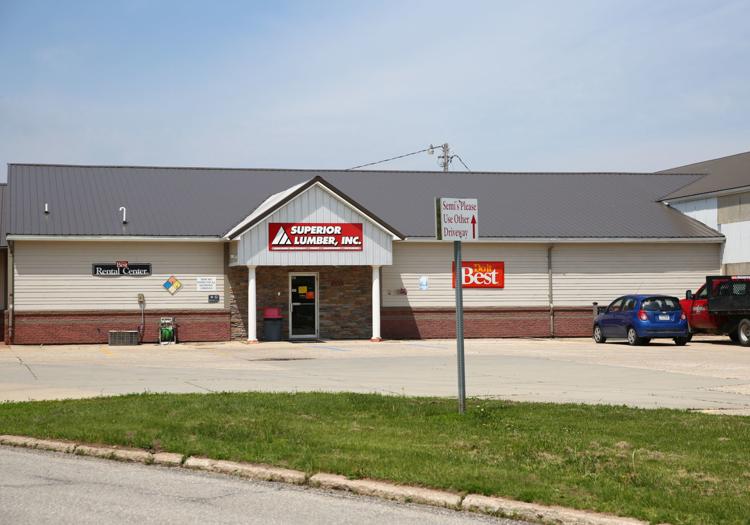 Lovell said the property, including 3.16 acres and nearly 26,000-square-feet in commercial buildings, visible from U.S. Highway 18 will be beneficial for the customer because of its accessibility and its larger retail space.
Woodford Lumber will partner with Do it Best Corp., which will allow customers to order products online with in-store pick up, at its new location.
"We're grateful for the past and excited for the future and helping Clear Lake and North Iowa thrive and their families thrive," Lovell said. "It's a wonderful place to live and raise families."
The lumberyard is open from 7 a.m.-5 p.m. Monday through Friday and 7:30 a.m.-noon Saturday.
Photos: Clear Lake Fourth of July Parade 2019