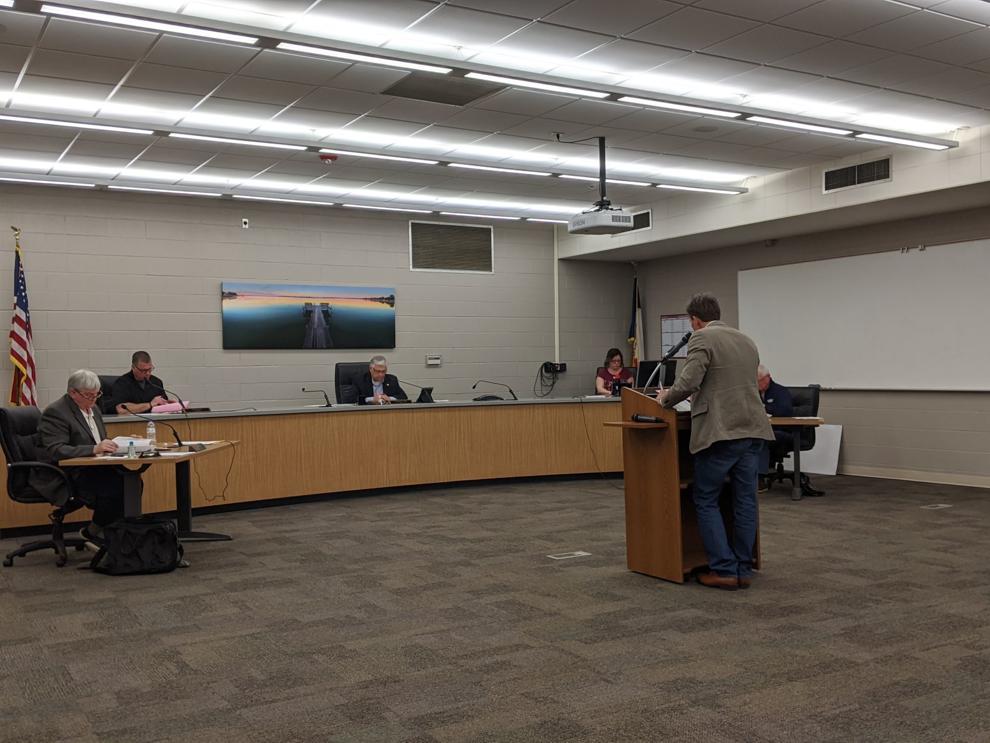 The Clear Lake City Council has made adjustments to its in-person meetings due to COVID-19.
The adjustments, effective April 7, will remain in place throughout the state's public health emergency declaration.
The City Council will continue to hold its regular meetings at 6 p.m. the first and third Monday of each month with the following modifications:
The meeting agendas will be confined to items which, in determination of the City Administrator, are essential or necessary for current operations and services.
All staff members and those reporting for outside agencies/organizations are excused from in-person meeting attendance, but they may be requested to provide reports by telephone during the meetings.
City Council meeting shall remain open to public attendance; however, each attendee will be expected to comply with current, generally-accepted, best practices issued by the Centers for Disease Control and Prevention, which include social-distancing of about six feet; refraining from handshaking and other direct contact; coughing or sneezing into one's elbow; and hand washing and other general hygiene practices.
Because in-person attendance will be limited to no more than 10 persons, including staff and elected officials, public hearing comments related to agenda items may be emailed to clclerk@cltel.net for distribution to council members before the start of the council meeting. During a public hearing, the council will allow in-person comments in the council chambers one person at a time only, subject to the in-person attendance restrictions of no more than 10 persons in the Chambers at one time.
Council meetings are open to the public by way of live streaming of the meetings at www.cityofclearlake.com. Additionally, consistent with the city's general policy during this health crisis, the public will not have access to the City Administrative office building for purposes of attending the council meetings in-person more than 10 minutes prior to the beginning of the meeting.
In-person attendance at council meetings shall be on a need basis, with priority given to mayor, mayor pro-tem, two city council members, city clerk, city attorney and city administrator. Two city council members shall participate electronically, in order to provide an opportunity for limited public in-person attendance.
The portions of the meetings ordinarily set aside for "public or citizen forum" will be suspended to expedite the meetings.
From the archives: Epidemics of the past
May 7, 1963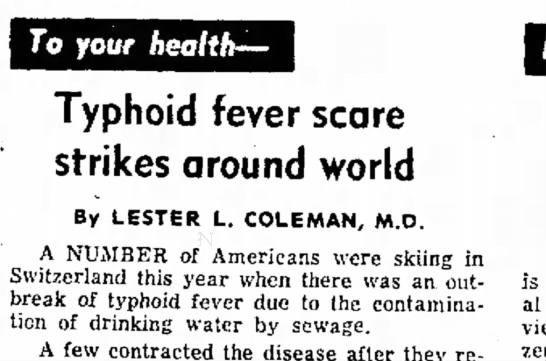 April 12, 1955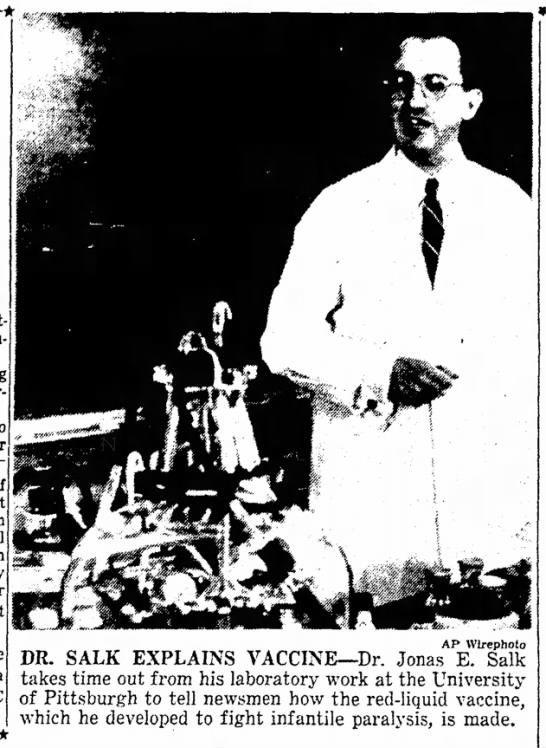 May 1, 1937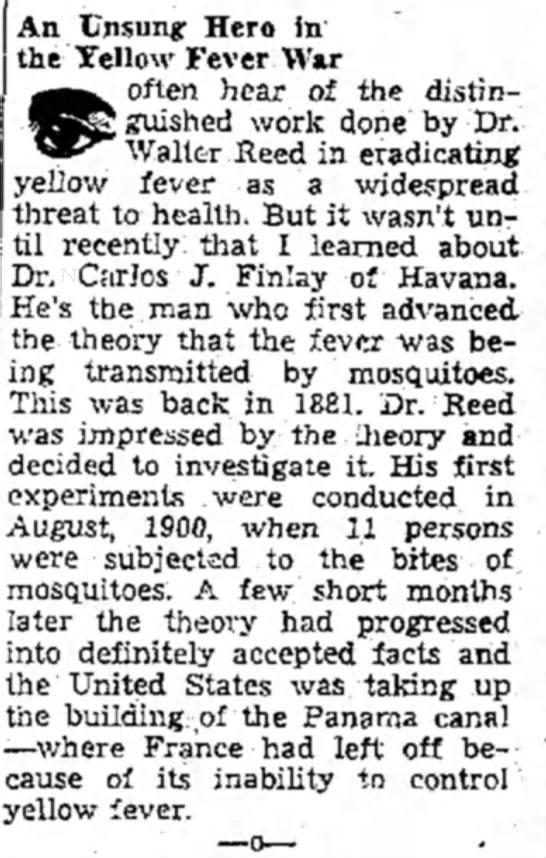 Jan. 17, 2007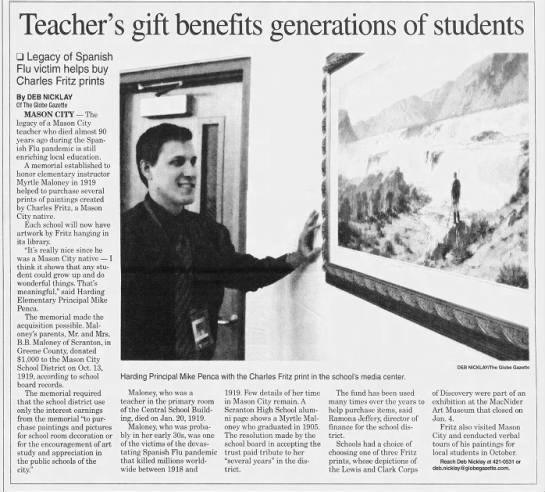 Sept. 2, 1941

May 3, 1998

May 4, 1955

Aug. 6, 1989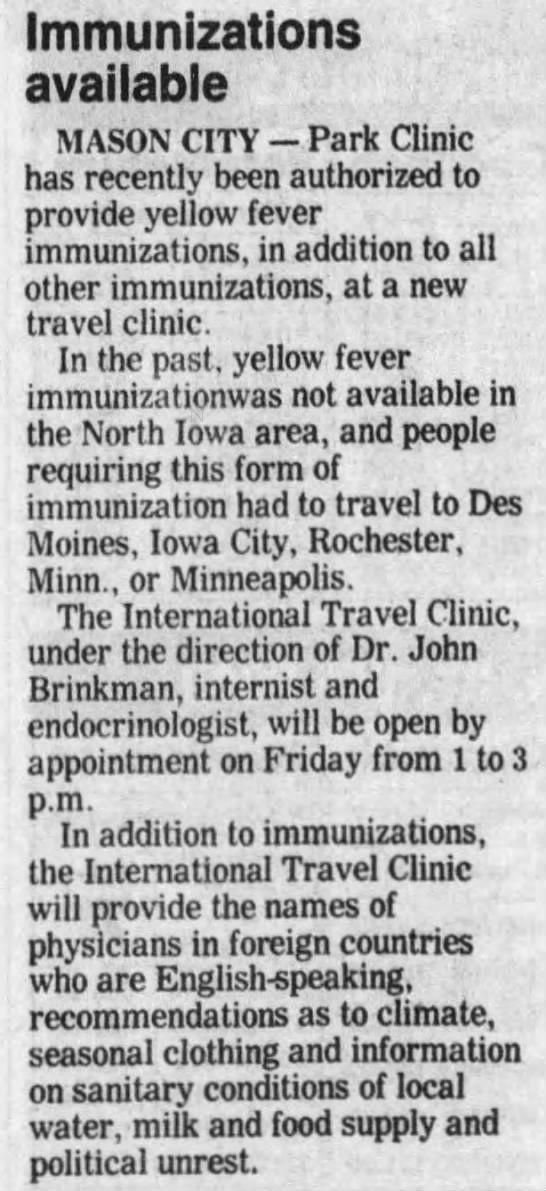 May 7, 1963

Nov. 7, 1961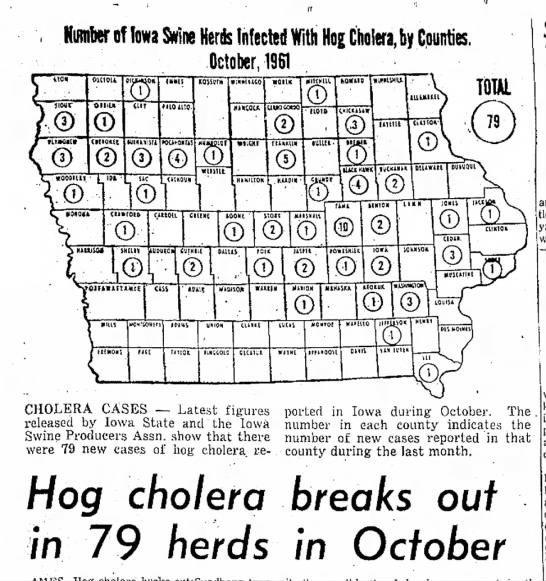 Jan. 9, 1953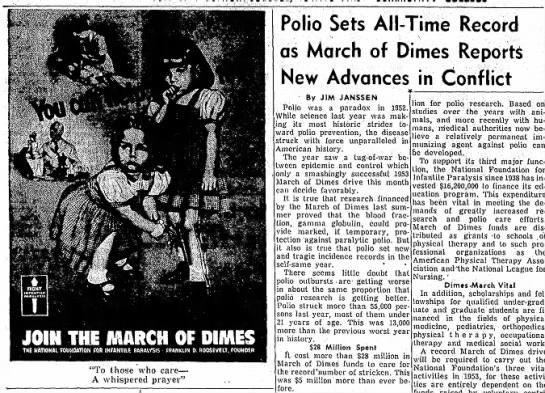 Nov. 9, 1942: Smallpox

Apr. 11, 1967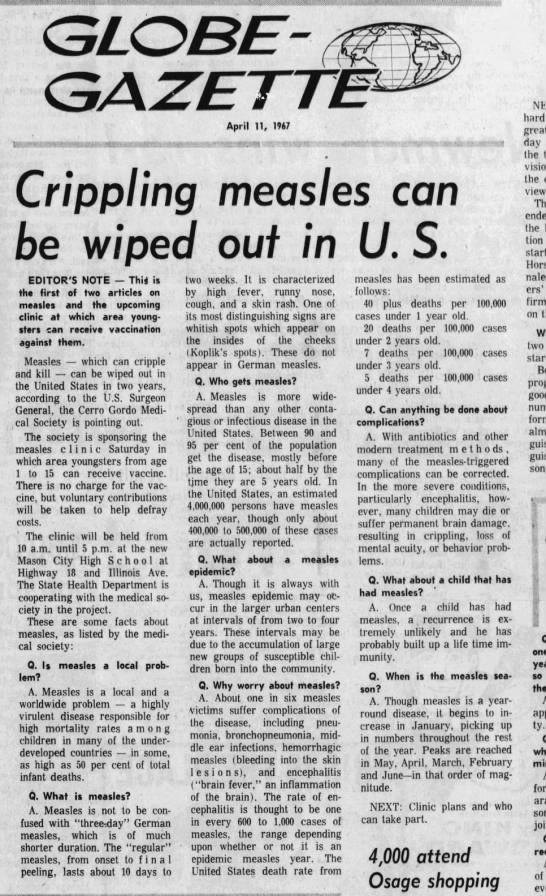 April 12, 1955

Nov. 18, 1999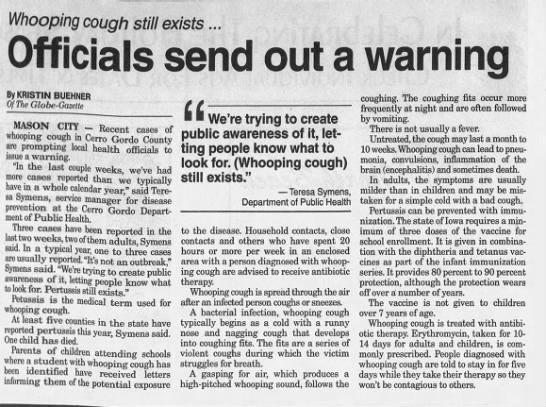 Aug. 19, 1970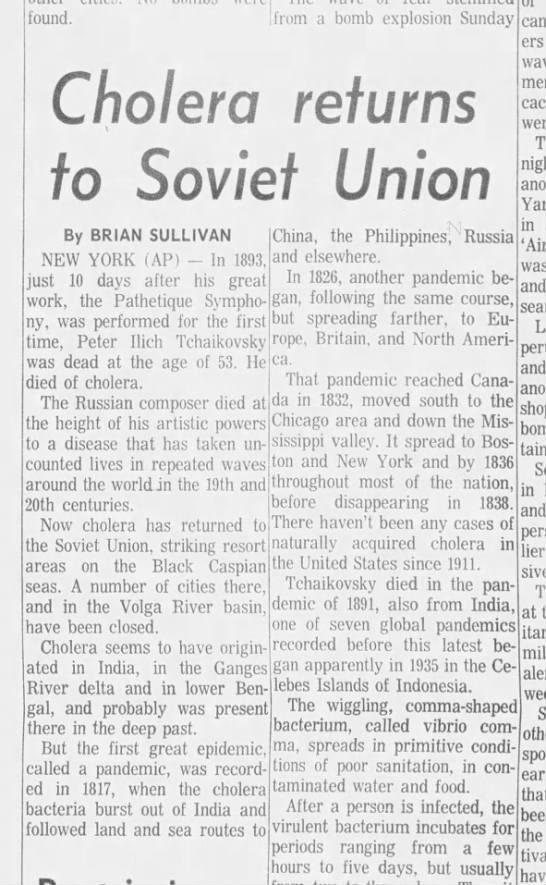 Feb. 19, 1959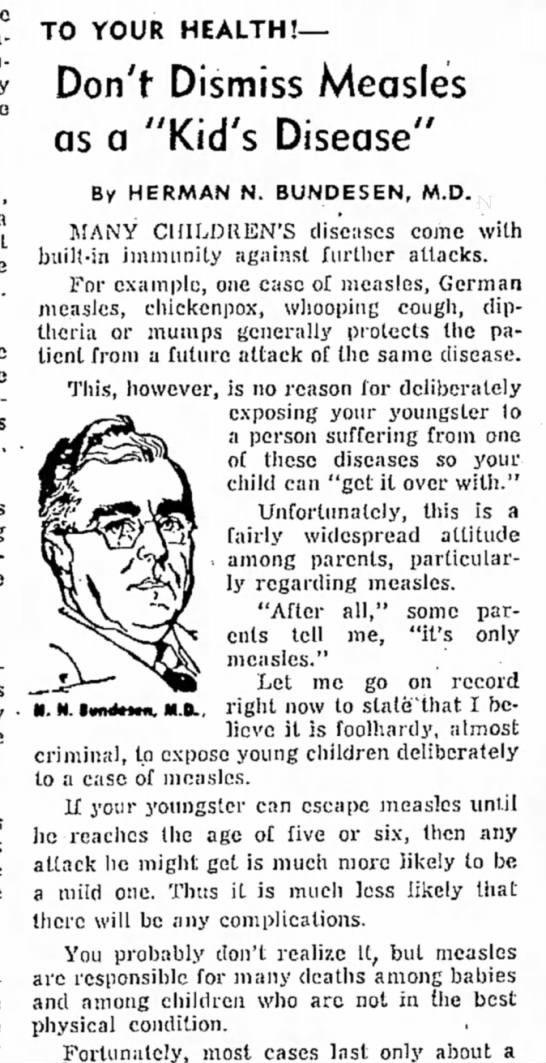 Oct. 19, 1929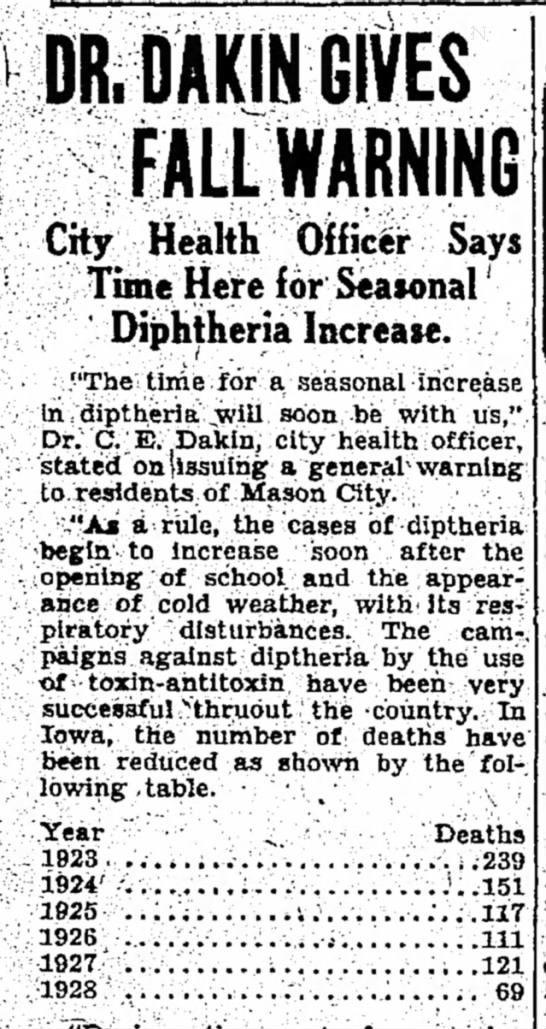 Aug. 23, 1938

Feb. 24, 1937

July 24, 1933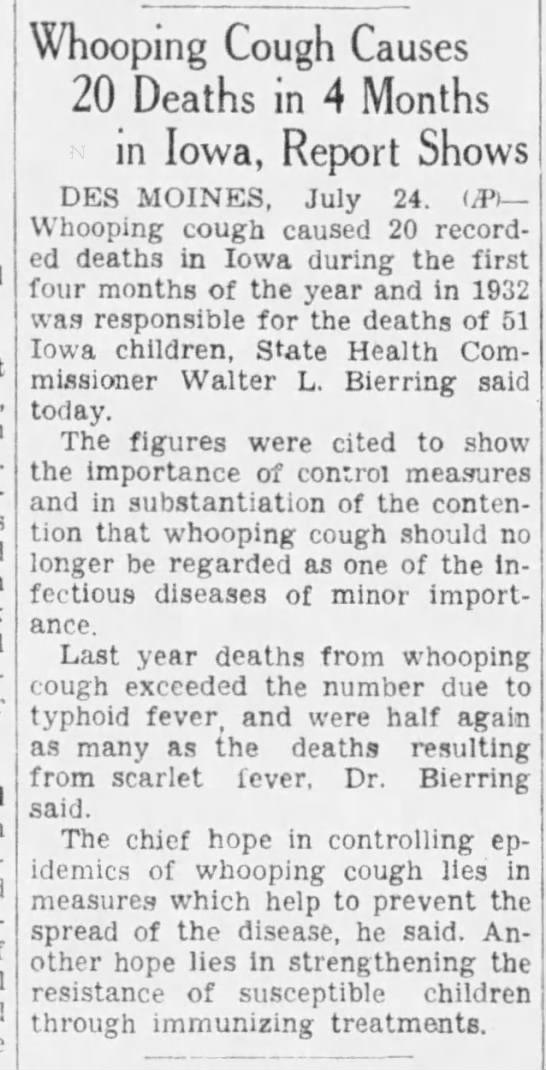 Oct. 30, 1939

Jan. 25, 1930

July 26, 1930

Jan. 28, 1956

Feb. 28, 1963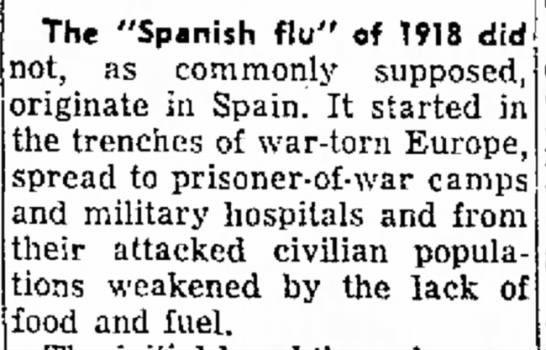 Apr. 27, 1962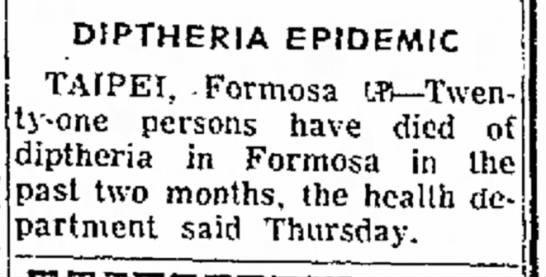 Jan. 28, 1956

Jan. 28, 1989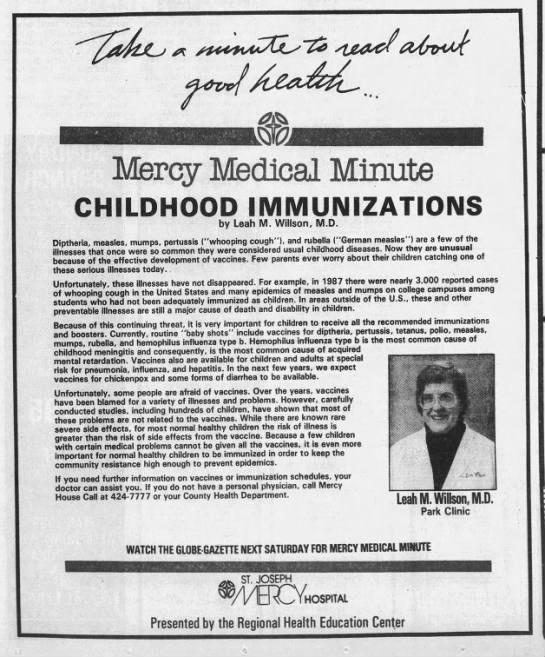 Jan. 28, 2003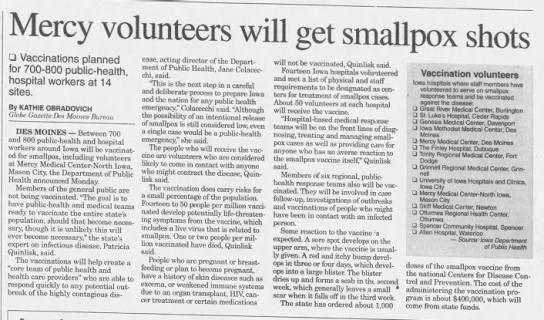 Aug. 31, 1937

Reach Reporter Ashley Stewart at 641-421-0533. Follow her on Twitter at GGastewart.