Clear Lake Harvest Festival will celebrate homemade salsa on Oct. 5 with the Best Salsa Contest, sponsored by Randy's Neighborhood Market.
Contestants are invited to compete for the title of best recipe. The salsa must be tomato-based (no fruit) and fill a one-quart container. Multiple entries are accepted if they are different recipes.
Contestants do not have to divulge their recipe secrets.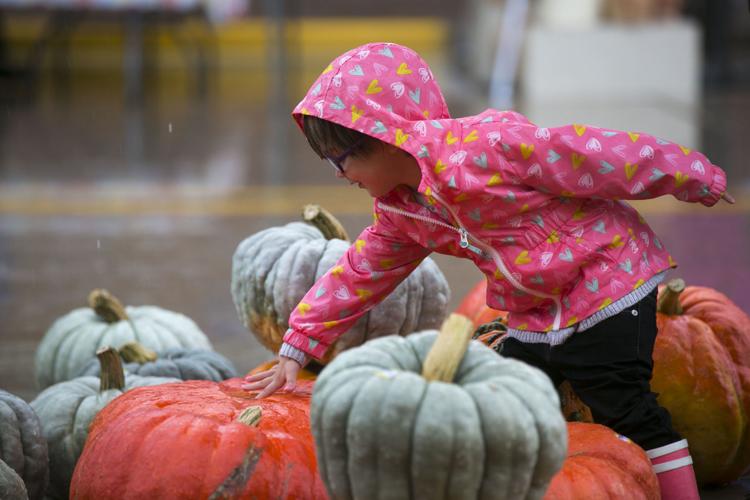 You have free articles remaining.
Participants need to pre-register. Registration forms for the free contest can be picked up at the Clear Lake Area Chamber Office, 205 Main Avenue, or by emailing trish@clearlakeiowa.com.
The contest will have three available categories – mild, medium and hot. Visitors' votes will determine the winner. The first place winner in each category will receive $50 in Clear Lake Chamber of Commerce Bucks. In case of a tie, the winnings will be split.
Contestant check-in begins at 11 a.m. Public tasting and voting will run from 12:15 p.m. to 1:45 p.m. Winners will be announced at 2 p.m.