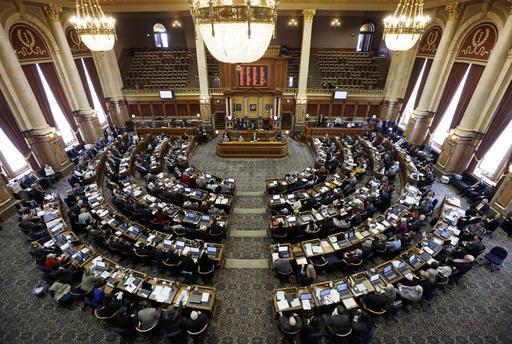 More than a month after a Clear Lake city councilman announced he may seek election to the Iowa Legislature, he has decided to do so.
Bennett Smith, a longtime Clear Lake resident, said Wednesday morning in a press release that he will run for House District 54 as an independent candidate this fall.
"I am deeply grateful for the overwhelming positive response that my potential candidacy has received and will look forward to offering a vision and concrete proposals for how we can enhance the quality of life for all Iowans as the campaign develops this year," he said.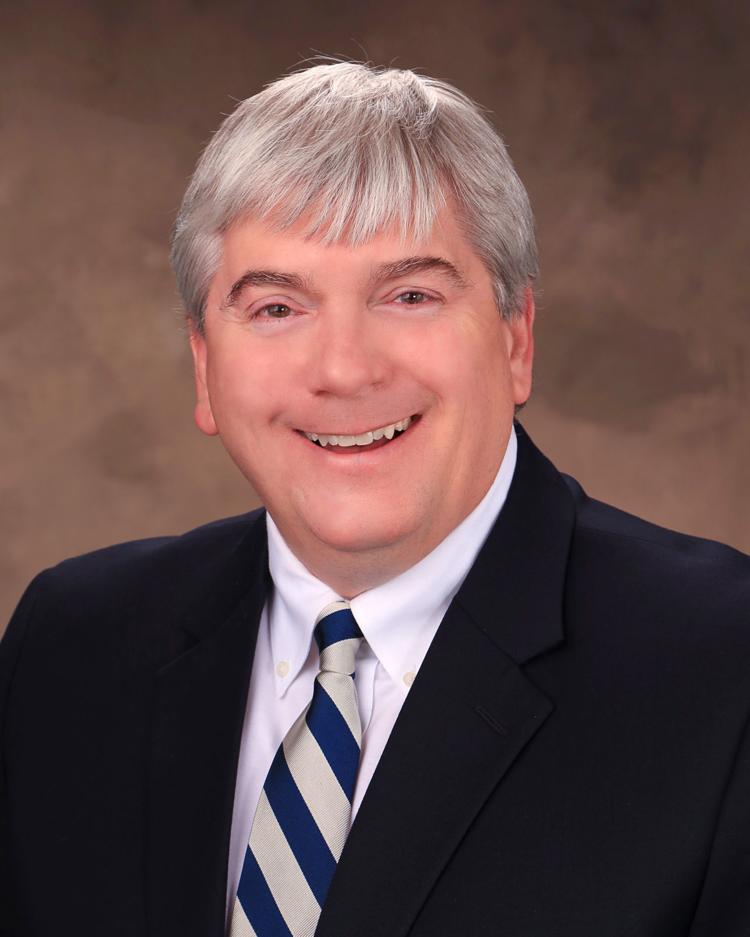 Smith announced he would explore a 2020 legislative run on Dec. 5.
The legislative seat is currently held by House Speaker Linda Upmeyer, who announced last fall she won't seek re-election this year and plans to resign as speaker before lawmakers return next month.
The Republican lawmaker of 17 years said she wants to step away from the legislature to spend more time with her family.
Upmeyer, a nurse practitioner from Clear Lake, was first elected to the Iowa House in 2002. She became the first woman in Iowa to be elected House majority leader in 2010.
You have free articles remaining.
"I want to offer my thanks to Speaker Linda Upmeyer for her service in the Iowa Legislature representing North Iowa and wish her well with her future endeavors," Smith said.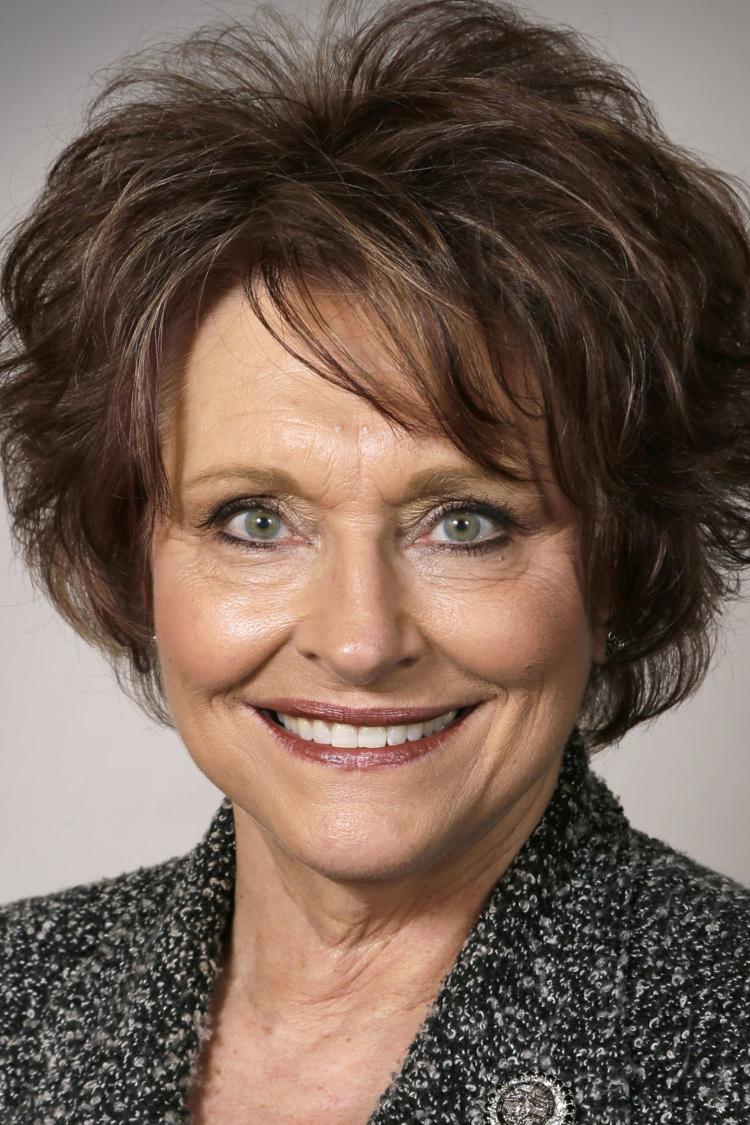 Smith was elected to his first term as Second Ward city councilman in 2017. His term expires in December 2021.
He's a history and political science instructor at North Iowa Area Community College, and he also instructs various lifelong learning programs, including NIACC Lifelong Learning Institute, the Osher Lifelong Learning Institute at Iowa State University, and the LIFE program at Rochester Community and Technical College in Rochester, Minnesota.
Smith said his objective as an independent candidates is to "build a coalition of Republicans, Democrats and Independents who want to move Iowa forward with a positive vision for conserving our natural resources, improving our educational outcomes, reforming our health care system and promoting economic development across the state of Iowa."
Smith, a 1983 Clear Lake High School graduate, has a Bachelor of Science in speech communication and a Master of Arts in history from Iowa State University. He has also done graduate work in social foundations of education at the University of Iowa.
"I was very fortunate to have grown up in Clear Lake and have had the opportunity to serve the public on various nonprofit boards and as the Second Ward city councilman," he said. "It is in that same spirit of public service that I now seek the office of state representative."
The filing period for federal and state offices in the November 2020 general election is Feb. 24 to March 13, according to the Iowa Secretary of State website.
Year in Review: Reporter Ashley Stewart's favorite stories of 2019
North Iowa is filled with some wonderful people.
And that's what has made choosing my favorite stories from the past year so difficult.
In 2019, I celebrated my second anniversary at the Globe Gazette and my seventh as a reporter. I also transitioned from covering Hancock County and the city of Britt to Clear Lake — a transition that has connected me with more people.
People whose stories have inspired me, humbled me and challenged me.
These people, and their stories, are ones I won't soon forget, and I hope you don't either.
Reach Reporter Ashley Stewart at 641-421-0533. Follow her on Twitter at GGastewart.