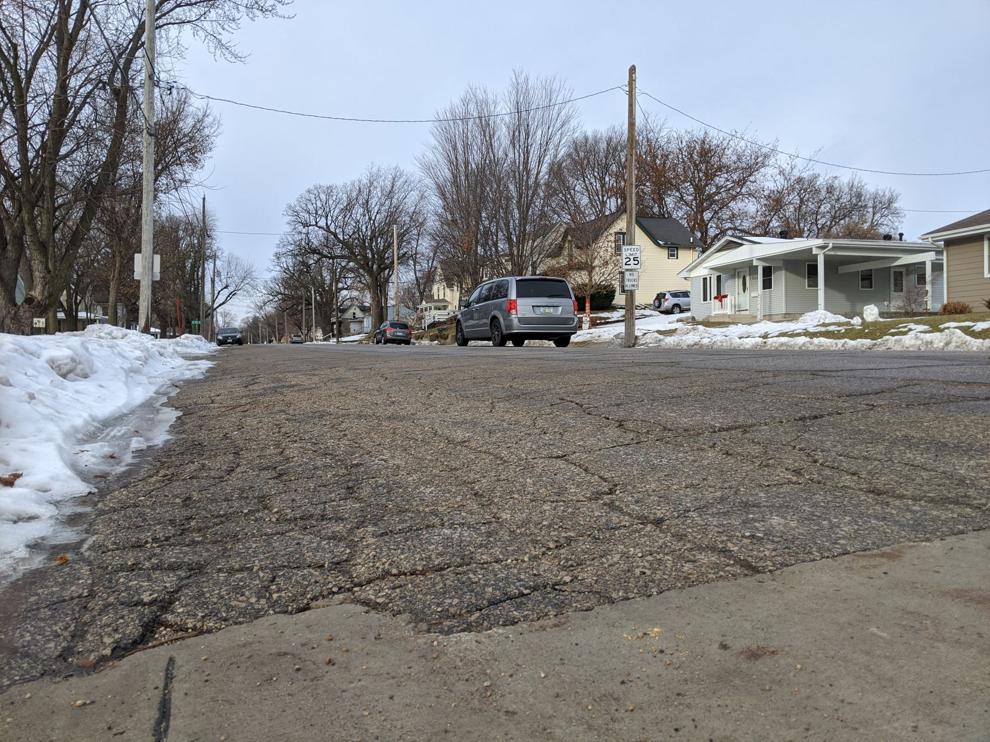 Residents along the multi-million dollar street reconstruction and bike lane extension project on eastern Main Avenue in Clear Lake likely won't see assessments much lower than their preliminary ones.
That comes after the Clear Lake City Council in a 4-0 vote, with Councilman Bennett Smith absent, awarded the project's contract to Wicks Construction Inc., of Decorah, for about $2,182,590, which is about $2,668, or 0.1%, less than the engineer's estimate, Monday evening.
"Unless the individual private water and sanitary sewer service laterals do not need to be replaced, I would not expect much margin between the preliminary assessments and the final assessments," said Scott Flory, Clear Lake city administrator.
Wicks Construction submitted the lowest responsive responsible bid. It was among four the city received for the project on Feb. 20. Others were over the engineer's estimate from 0.5% to 39.7%.
Wicks Construction was the contractor awarded the North 32nd Street project last year, and its crew completed the first phase of the Main Avenue street reconstruction project as well as others throughout the city.
"We've had very favorable experiences with Wicks and they have always performed well," Flory said.
The council awarded the project's bid after a public hearing for the plans and specifications, form of contract and estimate of cost where no verbal or written comments were received. In fact, no one from the public attended the council meeting Monday.
Monday's public hearing was in stark contrast to the one held a month prior where 14 residents spoke and 11 letters were submitted to the City Council objecting to the $418,026 in preliminary special assessment for the water, storm sewer, sanitary sewer and pavement improvements on Main Avenue between 14th and 20th streets.
The multi-year project, which began in 2017, features street and utility improvements on Main Avenue between Eighth Street and 24th Street and is estimated to cost at least $6 million when finished, Flory said at a meeting in December.
This phase is estimated to cost nearly $2,045,947 for construction and $246,100 for engineering, legal and administrative fees.
About $418,026, or 18%, of the project is being assessed to the benefiting property owners based on the city's decades-old formula, and the remaining $1.9 million, or 82%, will be paid for by the city.
Clear Lake assesses for a standard 31-foot-wide residential street, six-inch thick concrete pavement, water and sewer service laterals, replacement of defective sidewalk, replacement of non-compliant driveway approaches, and legal, engineering, and administrative costs associated within those assessable improvements, said Jason Petersburg, project engineer at Veenstra & Kimm.
"The city's practice is to ensure that any private water and sanitary sewer service laterals that do not meet city code are replaced underneath the new street paving, so that the property owners whose service lines may very well soon fail do not end up tearing up the new street pavement and creating a street patch that settles and creates a dip in the pavement," Flory said.
He said much of the underground infrastructure on Main Avenue between 14th and 20th streets is about 80 years old, dilapidated and undersized. Many water service lines contain lead and many sanitary sewer services lines are a clay material that's prone to failure.
The private water and sanitary sewer service line replacements are particular to the property and are a direct improvement to it, Flory said, adding no other property in the community benefits from an individual home's service line being replaced.
This project will also include new 5-foot-wide sidewalks and bicycle lanes on the north and south side of the road.
The work is a continuation of the improvements done on Main Avenue between South 20th Street and South 24th Street a couple years ago.
More than half of the project's cost is related to street-related items, according to the draft engineer's estimate from Veenstra & Kimm.
The underground work is scheduled to begin in July 2020 after the Fourth of July, according to a schedule provided by Veenstra & Kimm. It'd be completed in November 2020.
"We are anticipating that (Wicks) will utilize two underground subcontractors, working on either end of the project, in order to expedite the below grade level improvements, so that the paving contractor can pave a portion of the project yet this year," Flory said.
Petersburg said a temporary aggregate surfacing would be used through the winter on the incomplete portion and the remainder of the paving would begin right away in the spring.
The paving is scheduled to be completed by June 2021.
Residents likely won't see their final assessments until the fall of 2021, Petersburg said.
PHOTOS: The spring thaw is underway in North Iowa
March 2020 (1).jpg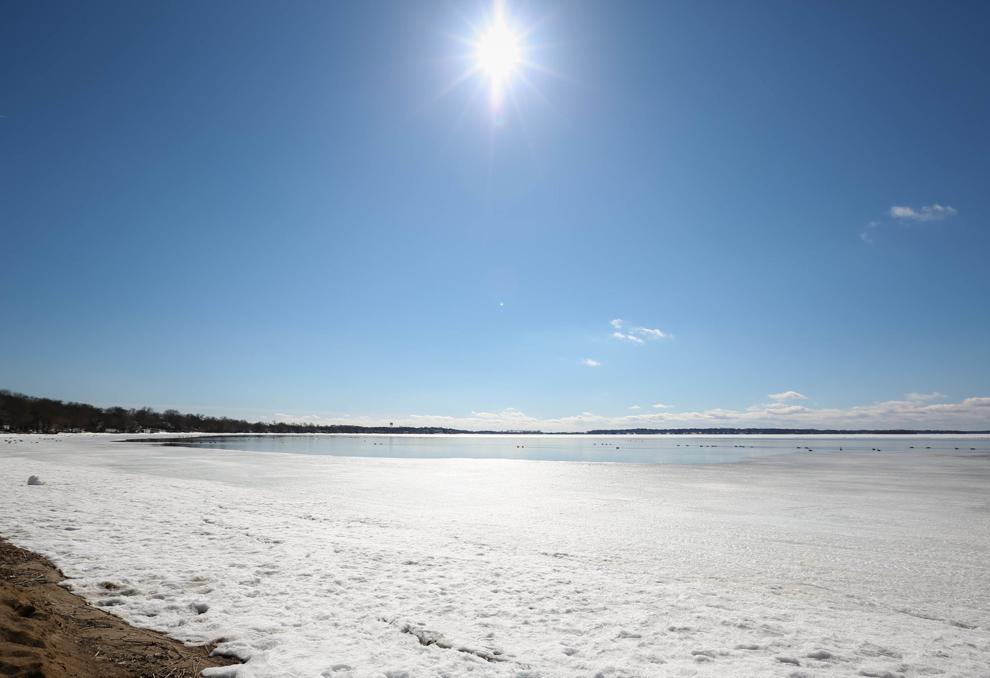 March 2020 (2).jpg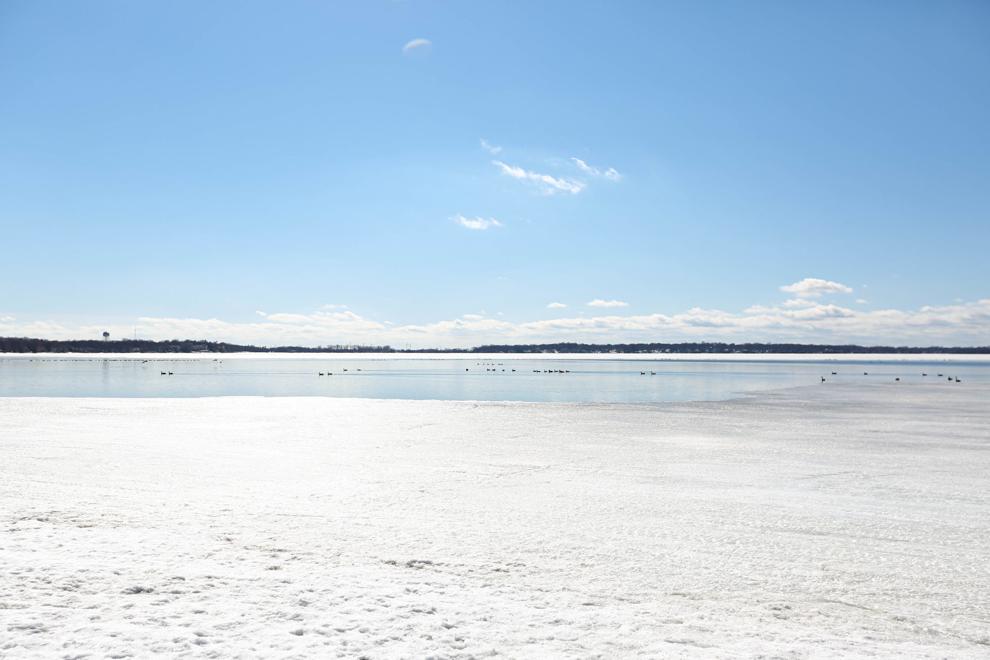 March 2020 (3).jpg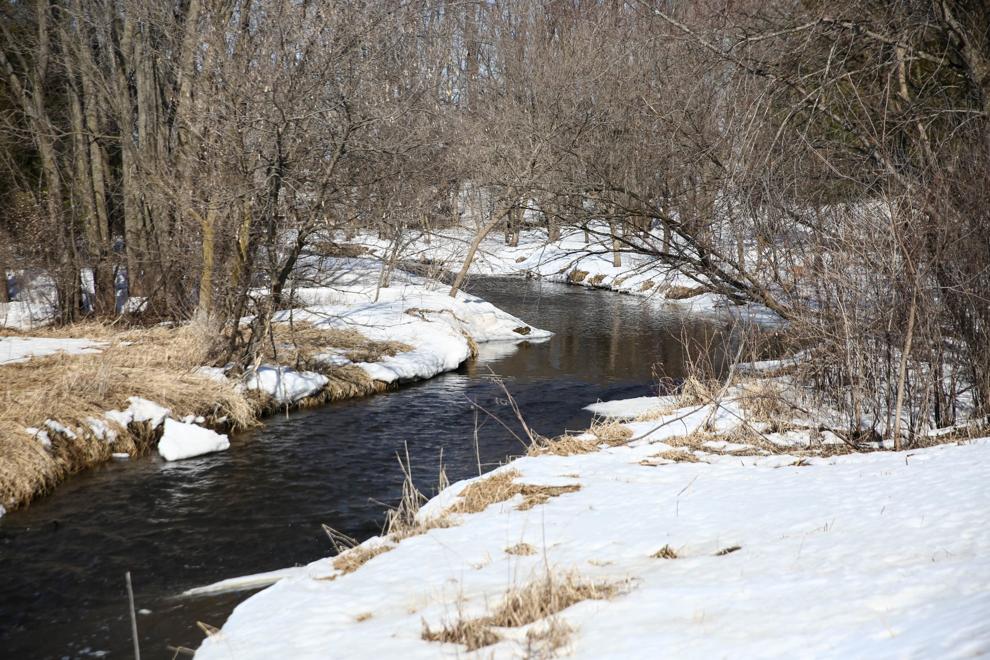 March 2020 (4).jpg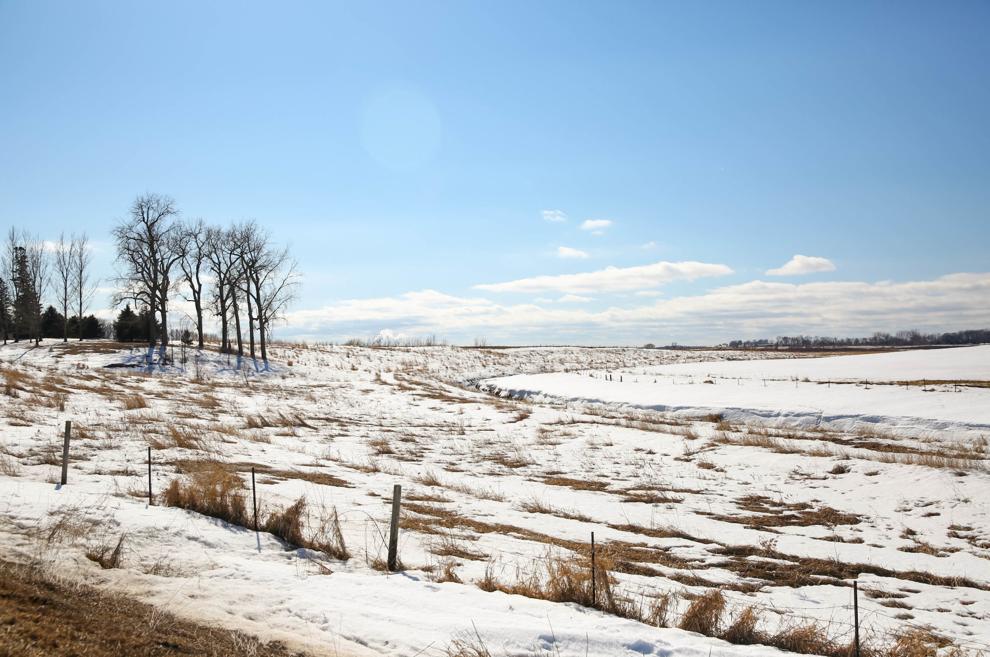 March 2020 (5).jpg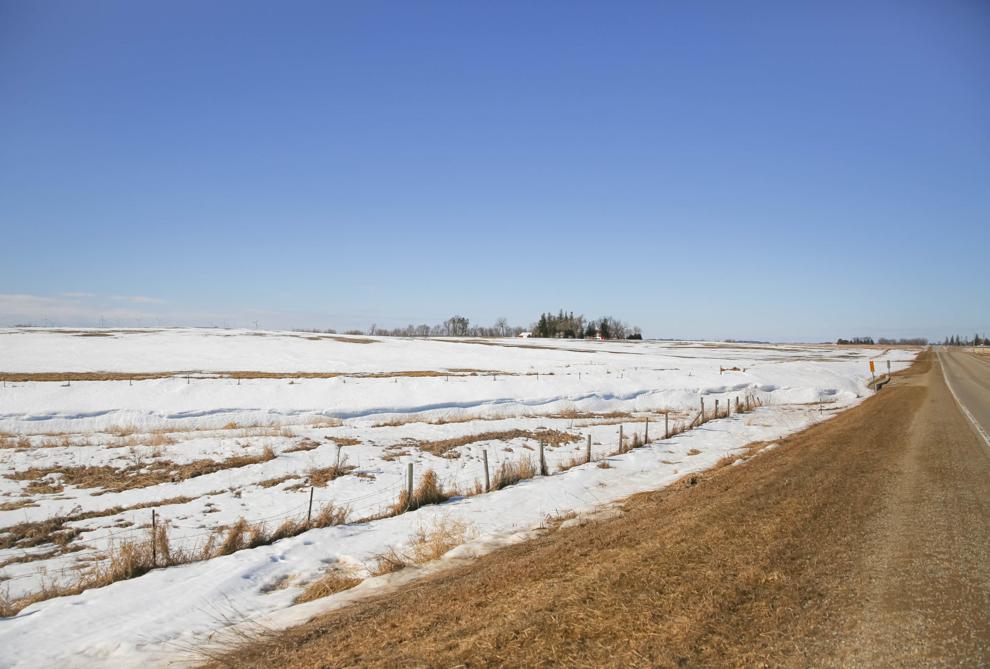 March 2020 (6).jpg
March 2020 (7).jpg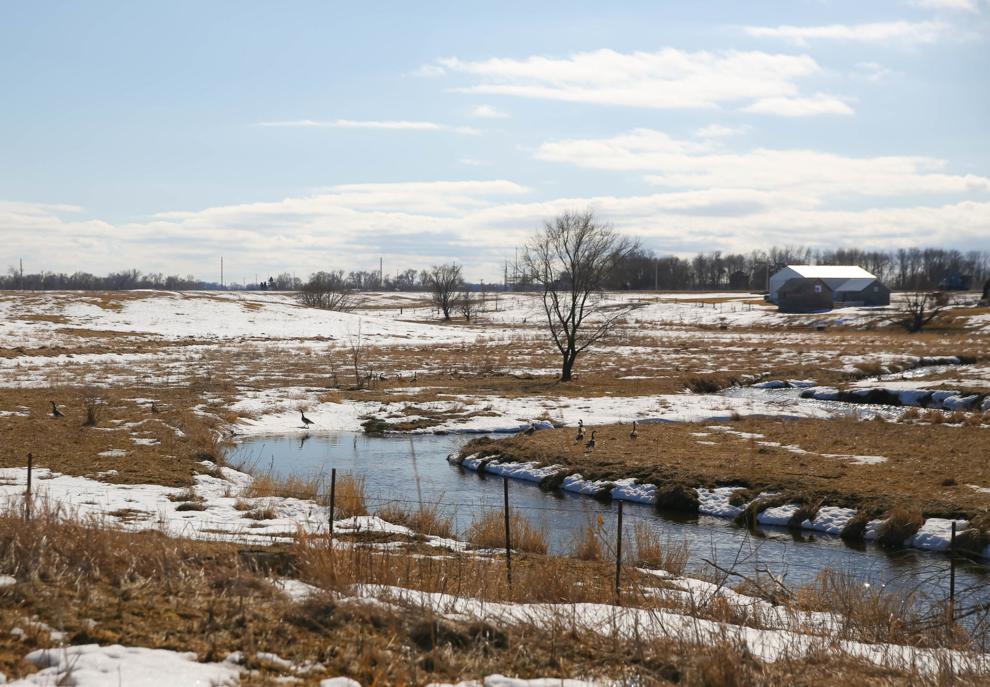 March 2020 (8).jpg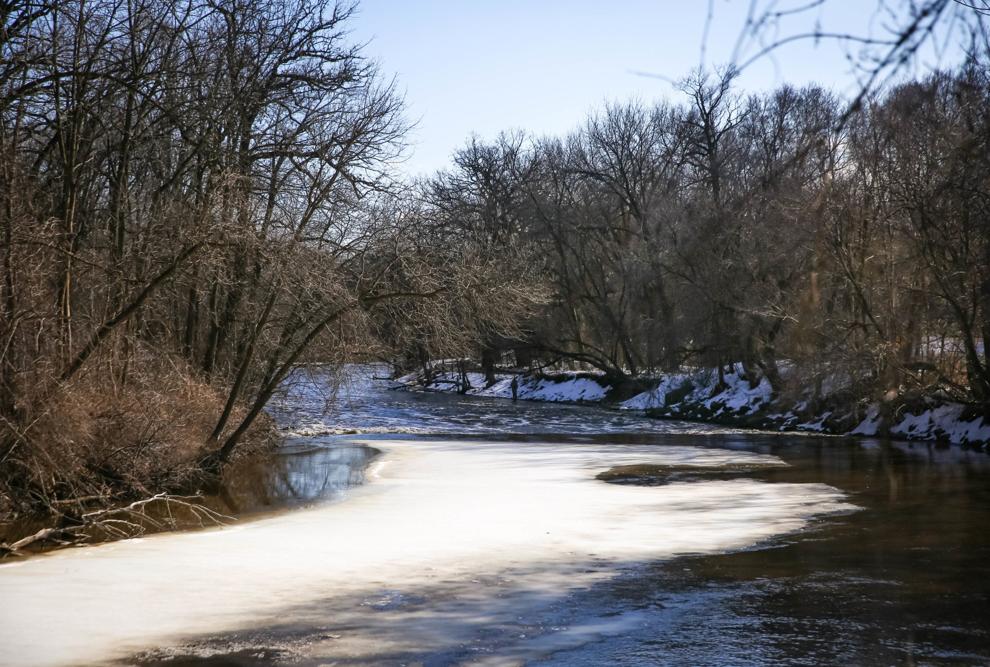 March 2020 (9).jpg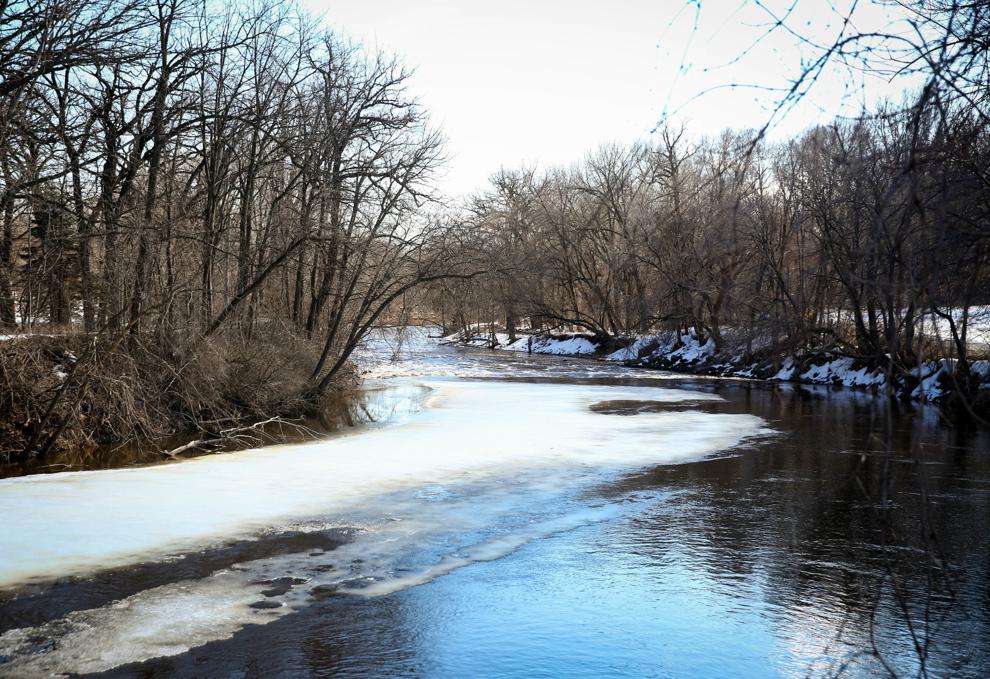 March 2020 (10).jpg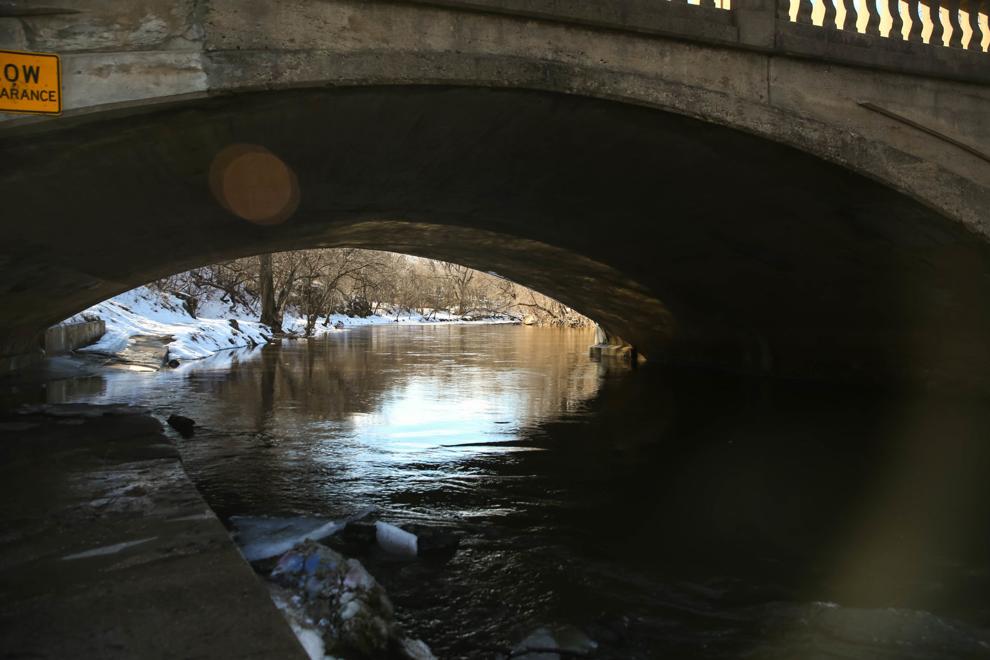 March 2020 (12).jpg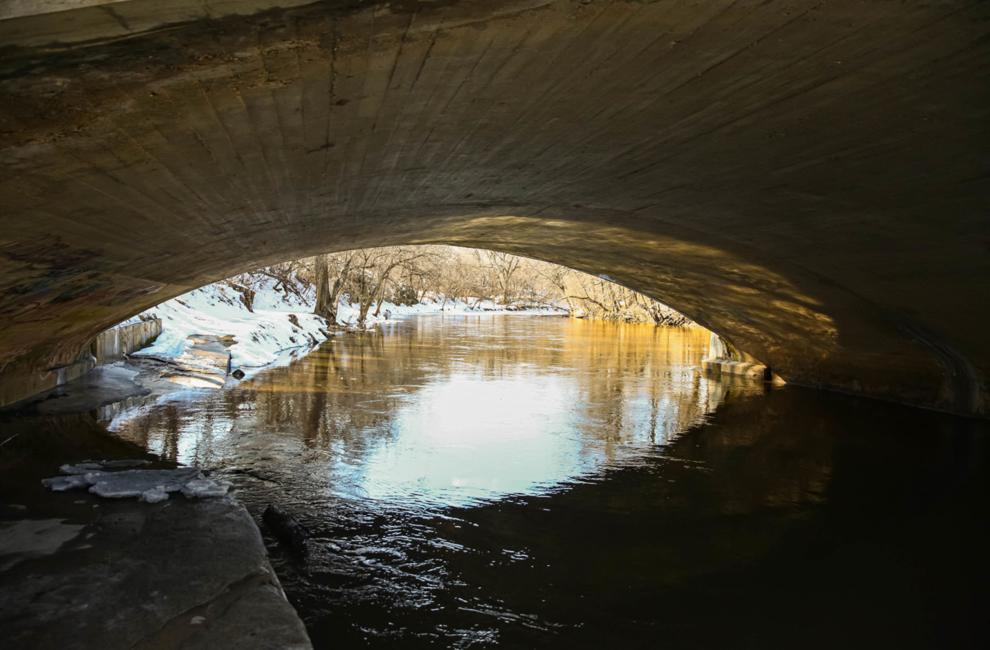 March 2020 (11).jpg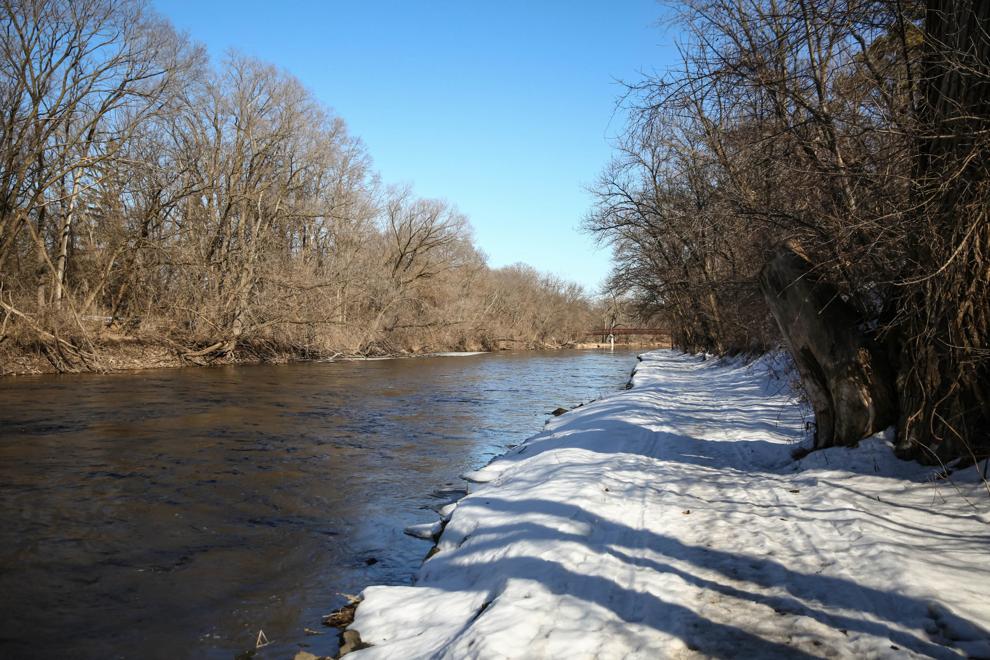 March 2020 (13).jpg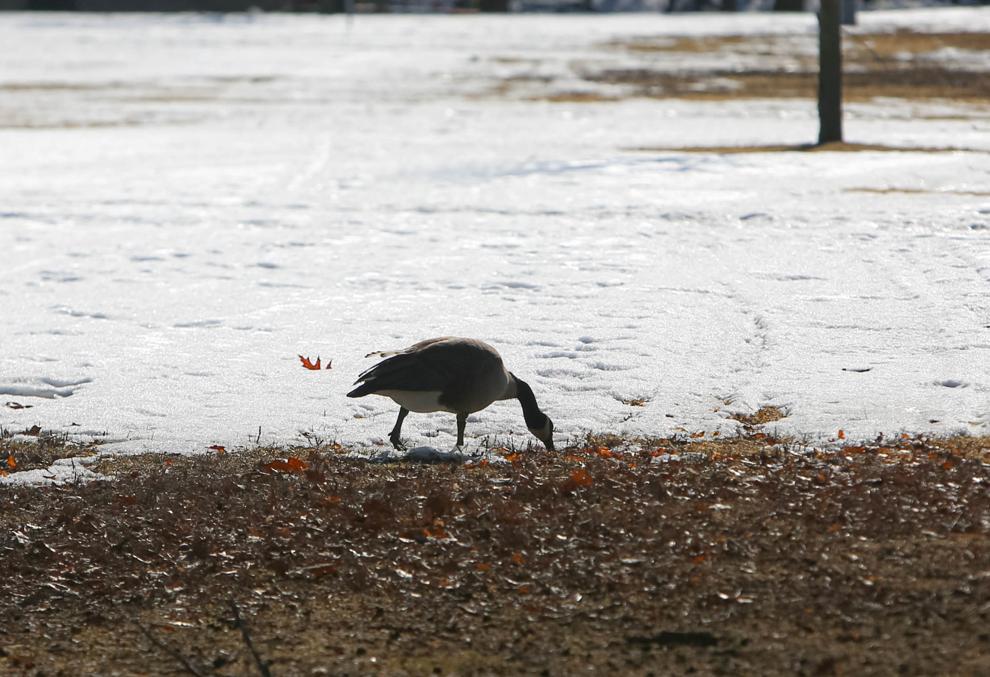 March 2020 (14).jpg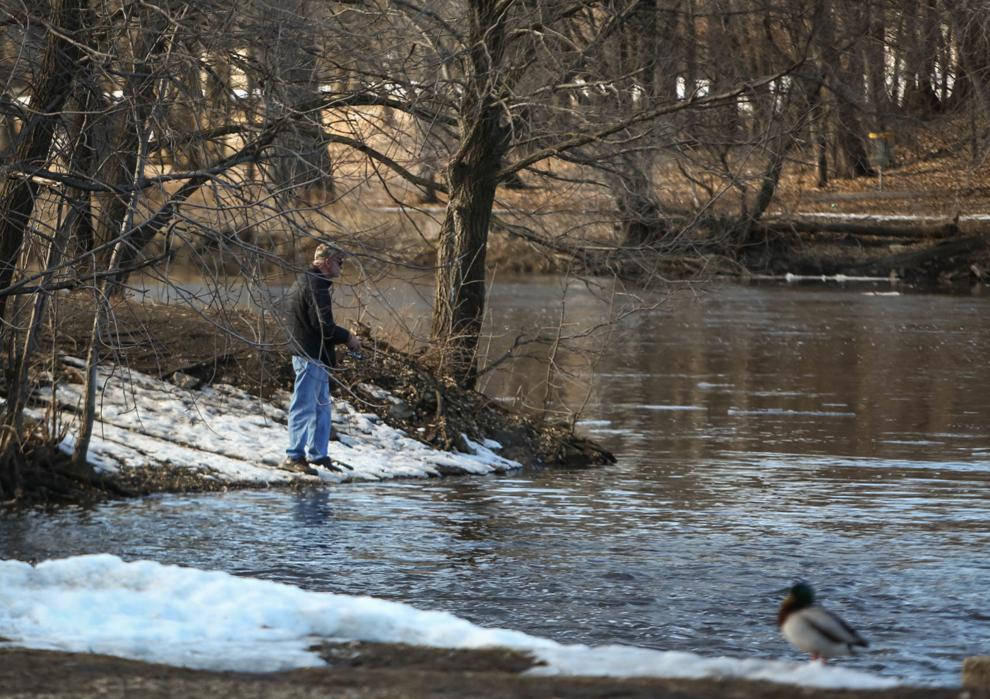 March 2020 (15).jpg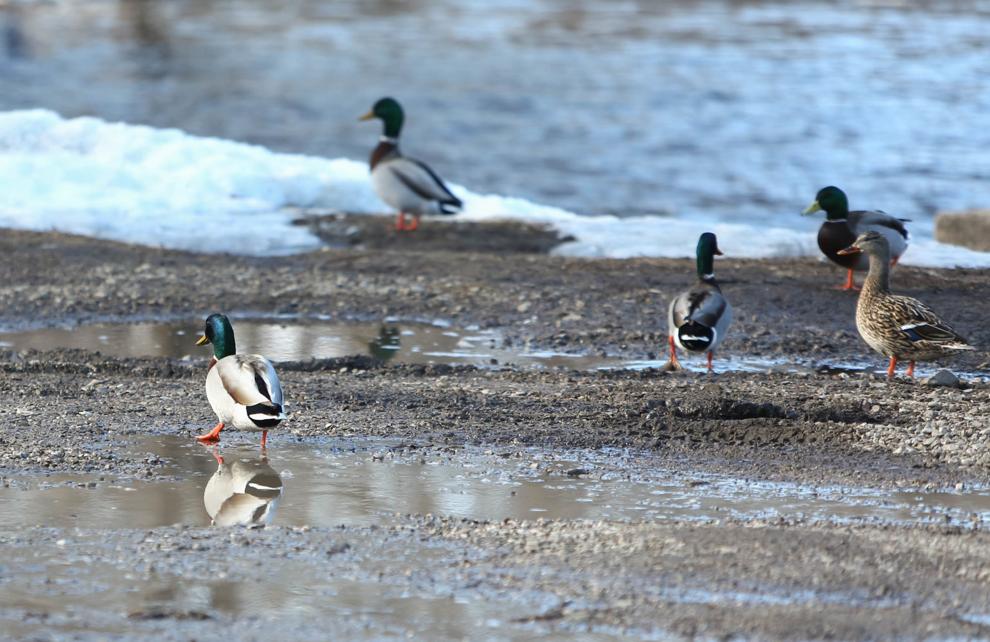 March 2020 (16).jpg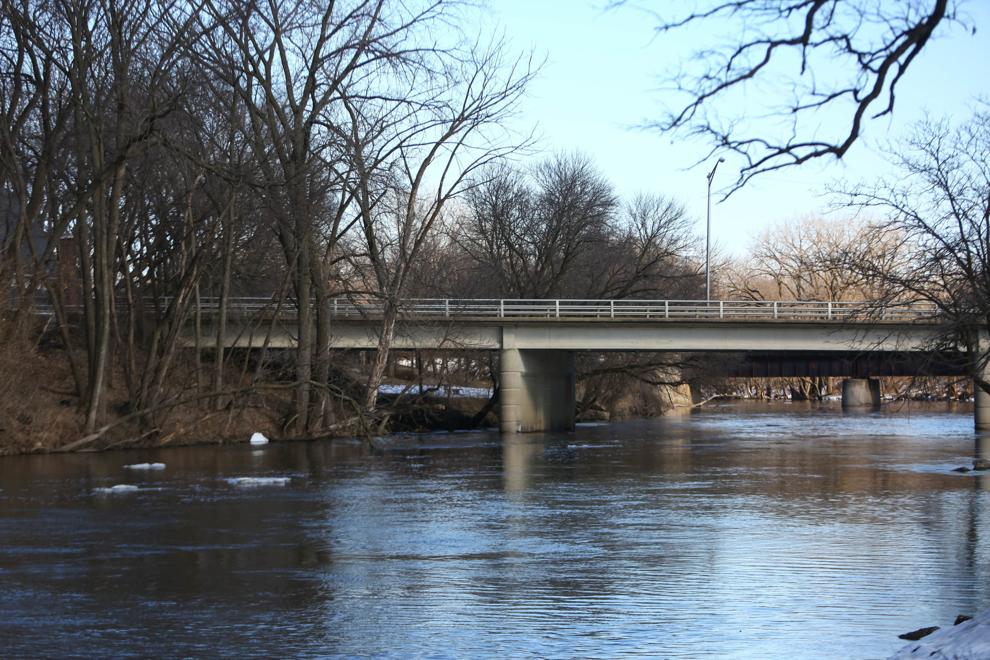 March 2020 (17).jpg
March 2020 (18).jpg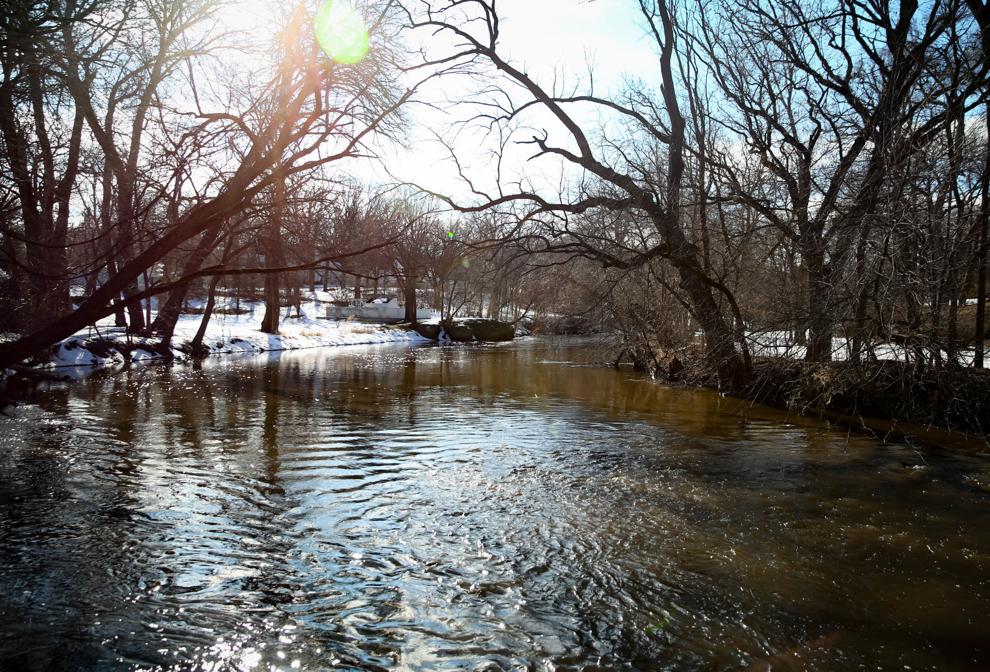 March 2020 (19).jpg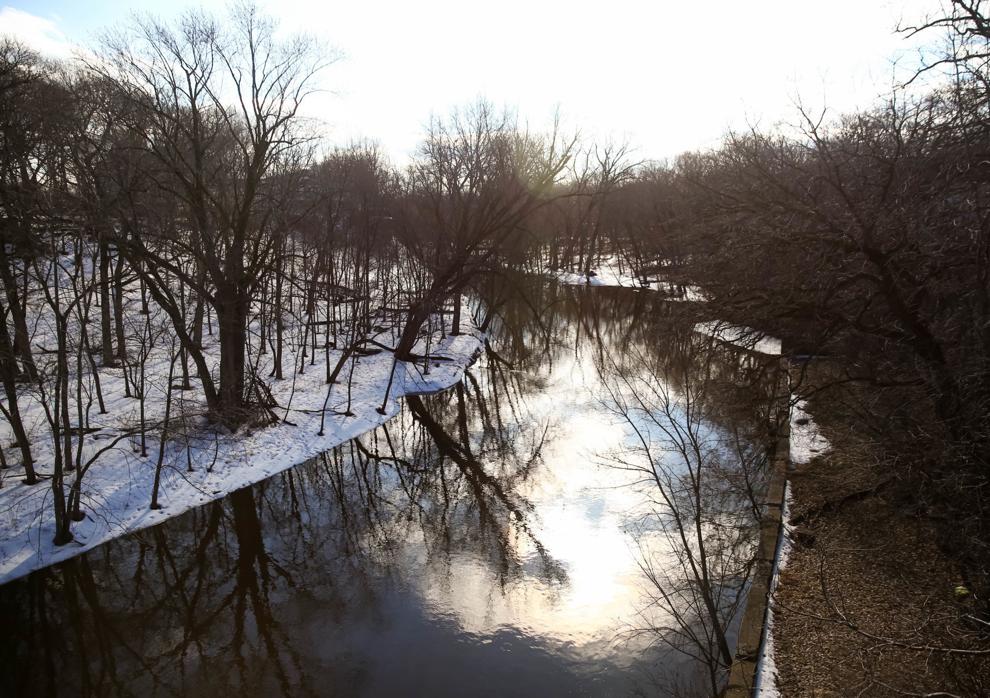 March 2020 (20).jpg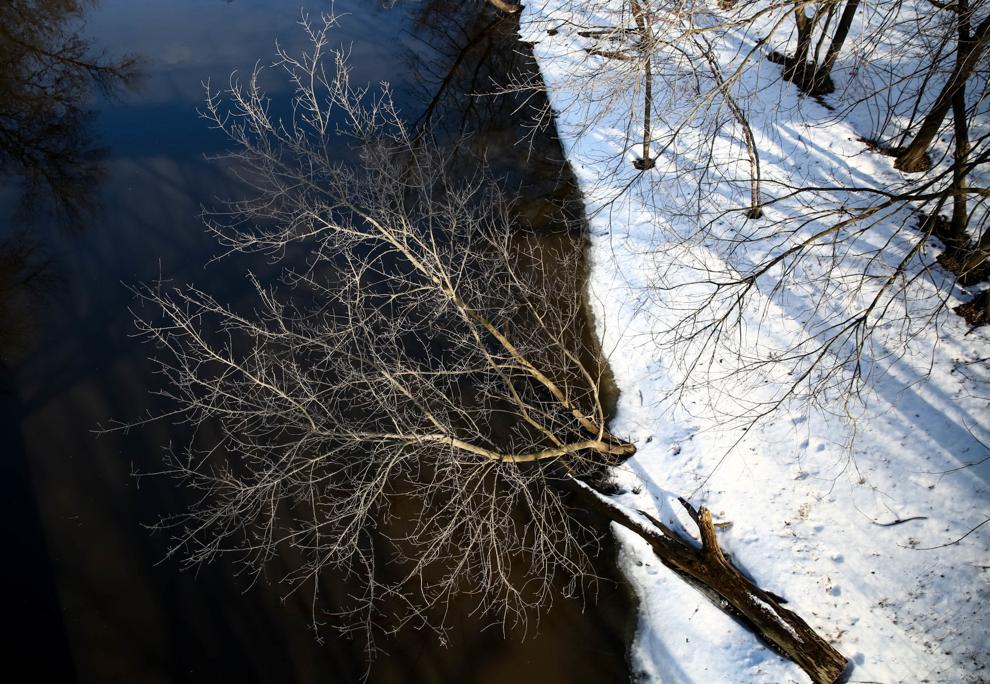 March 2020 (21).jpg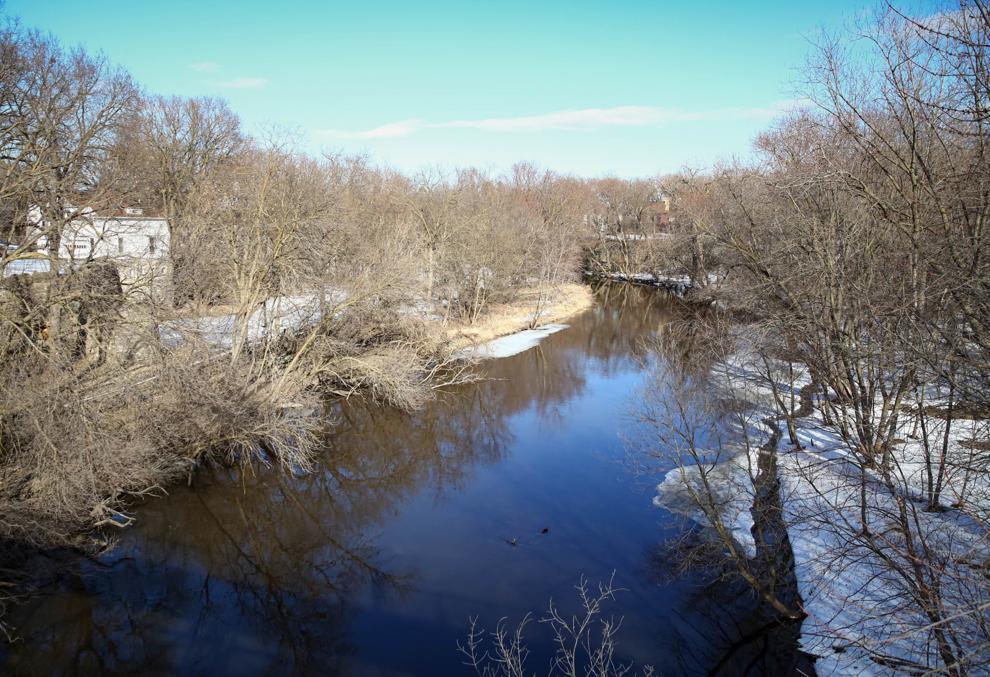 March 2020 (22).jpg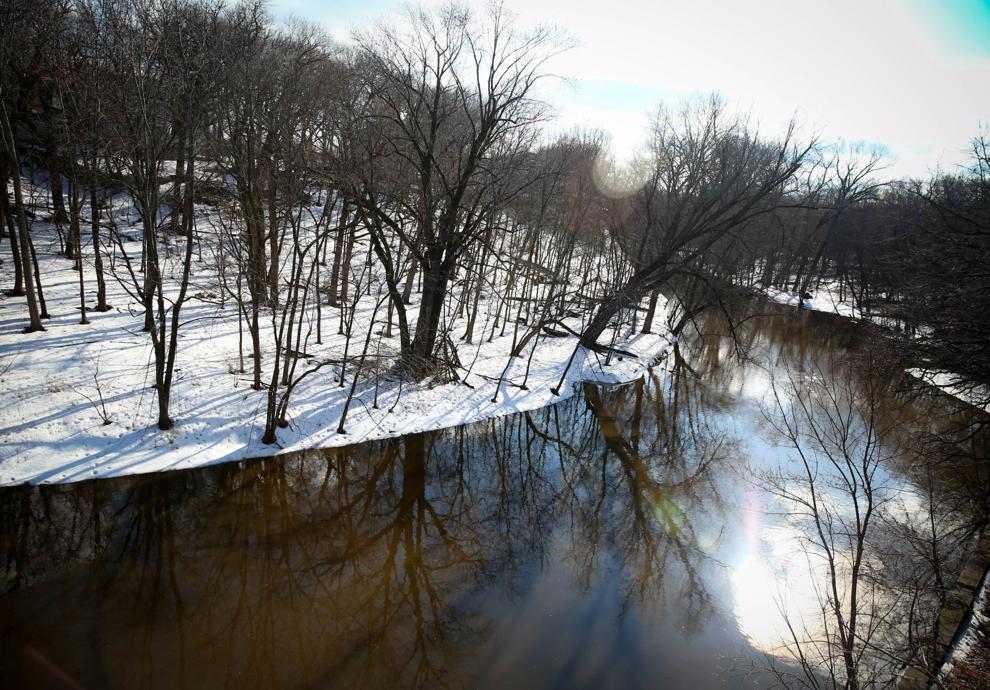 ADD YOUR VOICE TO THE DISCUSSION: Become a member
What a Globe Gazette News+ membership can do for you:
A deeper examination of local issues than you'll find anywhere else.
Two products in one – not everything that's in the print edition of the Globe Gazette is on our website, and not everything on our website is in the print edition.
Access to newspapers.com archives dating back two years.
The ability to carry your local news with you and receive alerts instantly as news unfolds.
Advertising that frequently gets you deals you won't find anywhere else.
Reach Reporter Ashley Stewart at 641-421-0533. Follow her on Twitter at GGastewart.