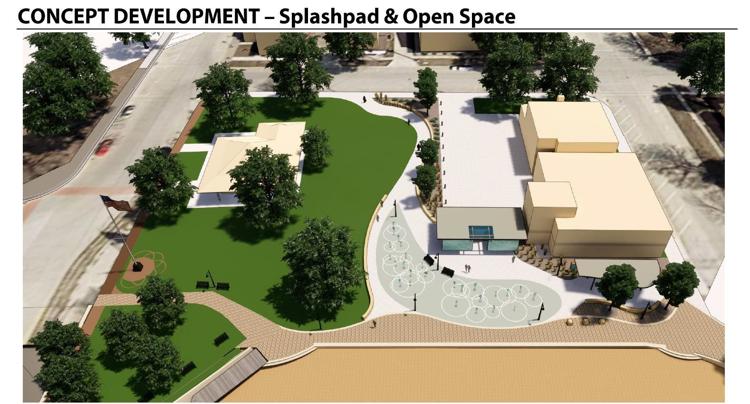 A Clear Lake contractor has received the bid for the City Beach enhancement project.
Dean Snyder Construction was the only contractor that submitted a bid for the beach enhancement project ahead of bid letting Thursday.
Although its bid was $8,000 less than the estimated project cost, its unit price for contaminated soil removal and replacement at $130 per cubic yard was more than triple the estimate.
"That was significantly more than what we had estimated on a unit price basis, so our civil engineers talked to the contractor and we'll work together on different methods that we can try to contain costs related to that," said City Administrator Scott Flory.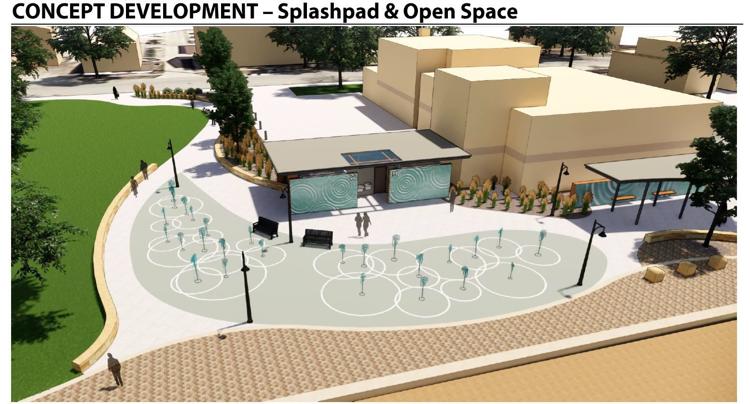 The first phase of the project, estimated to cost $230,000, contains water main improvements and demolition of the restroom facility and pump shed.
The pump shed, located on city property adjacent to the water treatment plant, houses the Iowa Department of Natural Resources' lake aeration pumps and associated equipment, but once the shed is demolished, the equipment will be stored through the winter in a temporary building constructed this fall.
The decades-long arrangement was formalized in an agreement with the DNR that the City Council unanimously approved in August.
You have free articles remaining.
The DNR's aeration pumps and associated equipment will be housed in the city's new restroom facility next summer, according to the agreement.
The project cost, plus the unit price contaminated soil removal and replacement, paid for by Clear Lake's general fund, will be reimbursed by the city's tax-increment fund for capital improvement as approved by the City Council.
The full scope of the beach project — identified as a capital improvement in the city's 2020 budget — includes the removal and replacement of the existing city restroom at City Beach, the removal and expansion of the existing splash pad, the removal and replacement of the existing playground equipment with shade structure and miscellaneous underground utility improvements.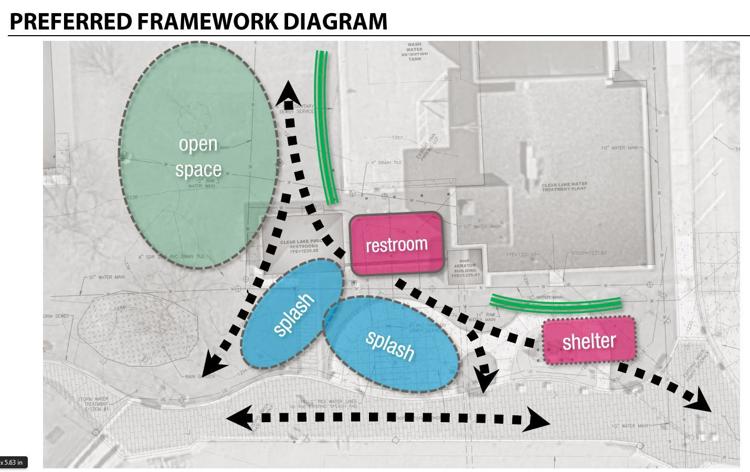 Work is anticipated to begin on Sept. 24 and be completed by Thanksgiving, with aerator pumps operating by Nov. 15.
The remainder of the project, including construction of the restroom, splash pad and playground, will be done next year.
Photos: G-H-V Football vs. Clear Lake
Fball GHV vs. Clear Lake 7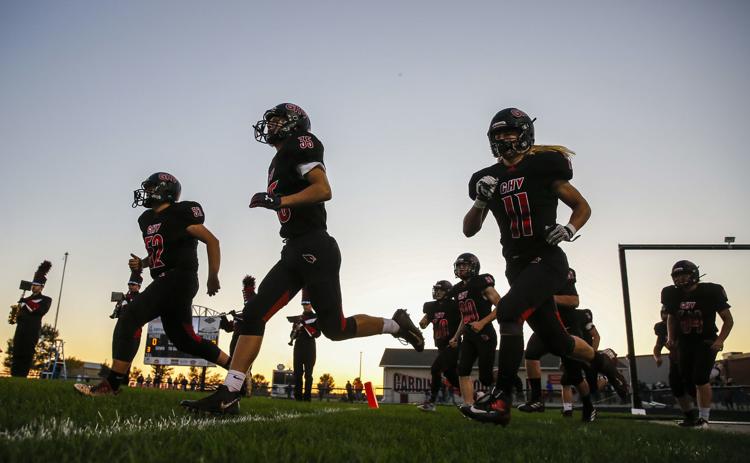 Fball GHV vs. Clear Lake 10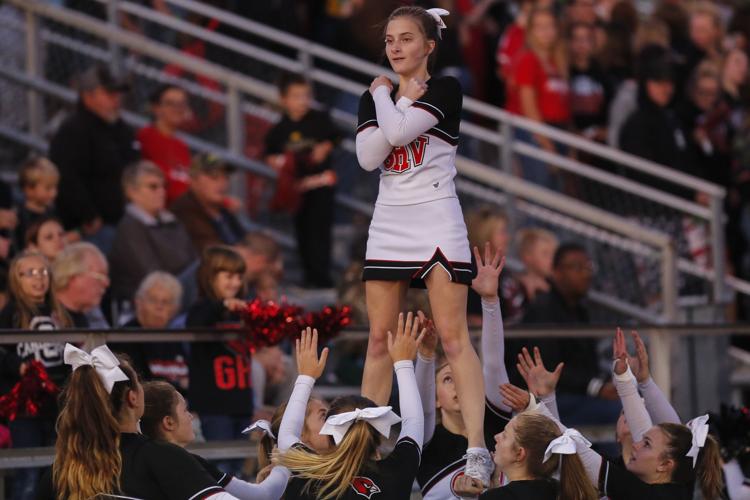 Fball GHV vs. Clear Lake 9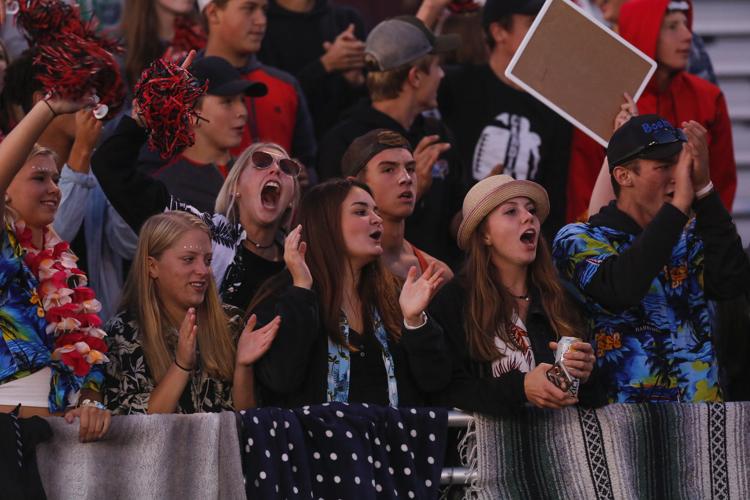 Fball GHV vs. Clear Lake 1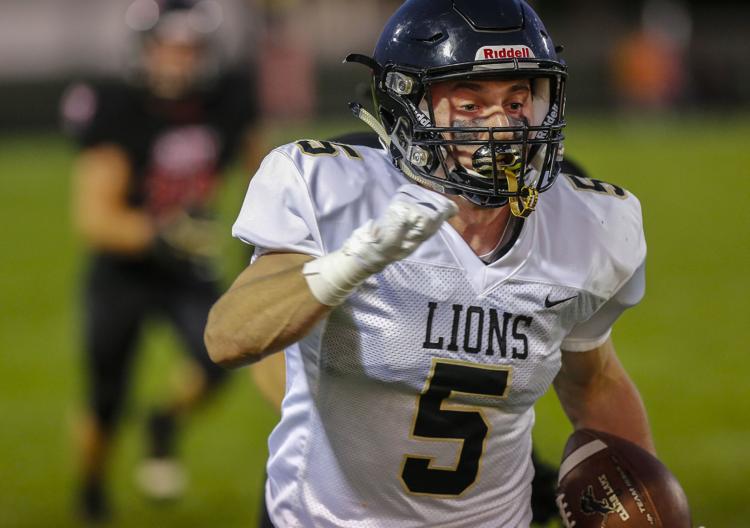 Fball GHV vs. Clear Lake 2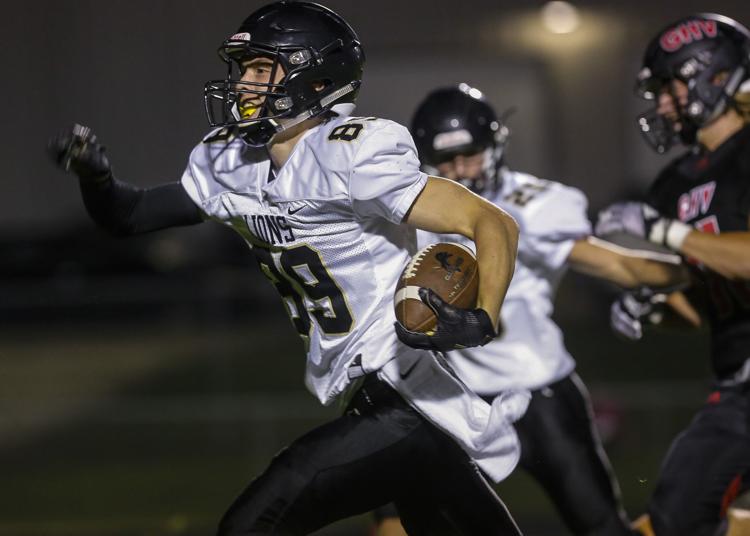 Fball GHV vs. Clear Lake 3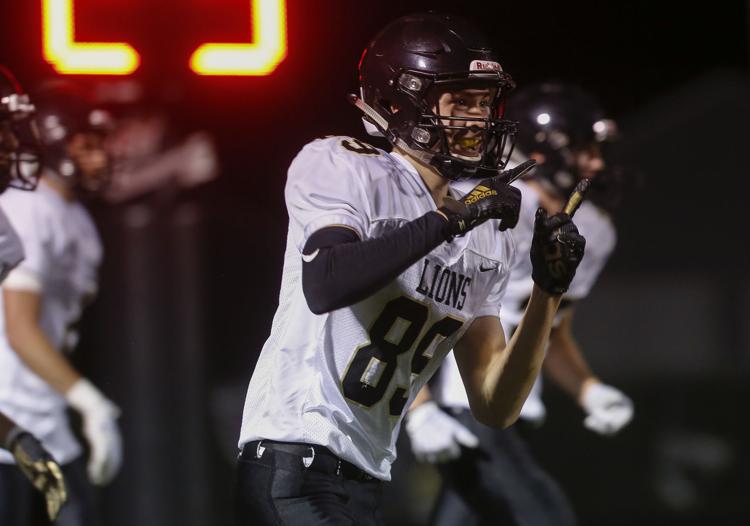 Fball GHV vs. Clear Lake 4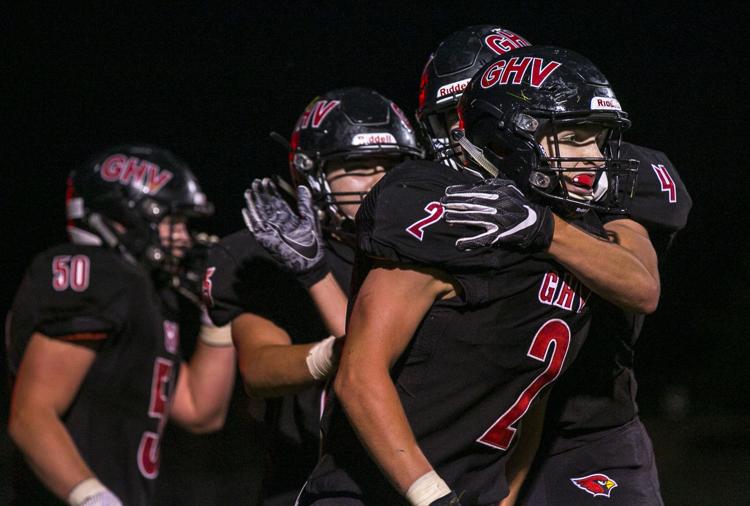 Fball GHV vs. Clear Lake 5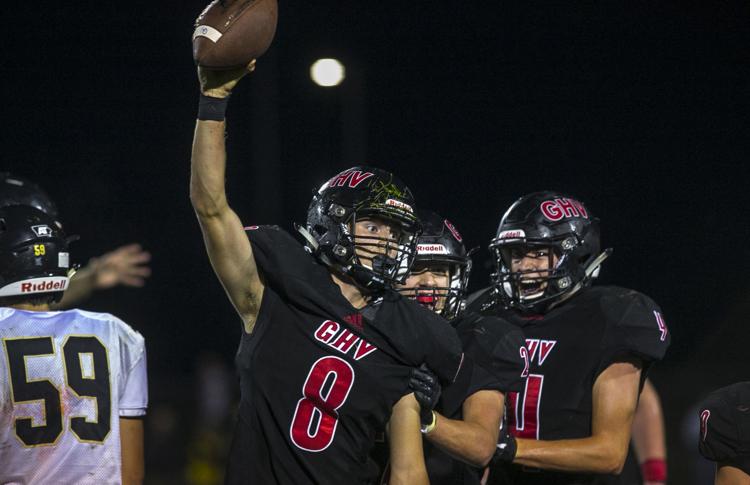 Fball GHV vs. Clear Lake 6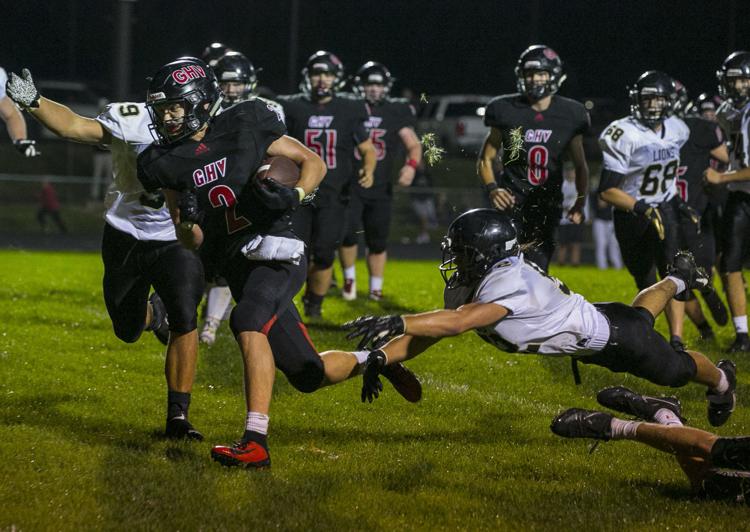 Fball GHV vs. Clear Lake 8
Fball GHV vs. Clear Lake 11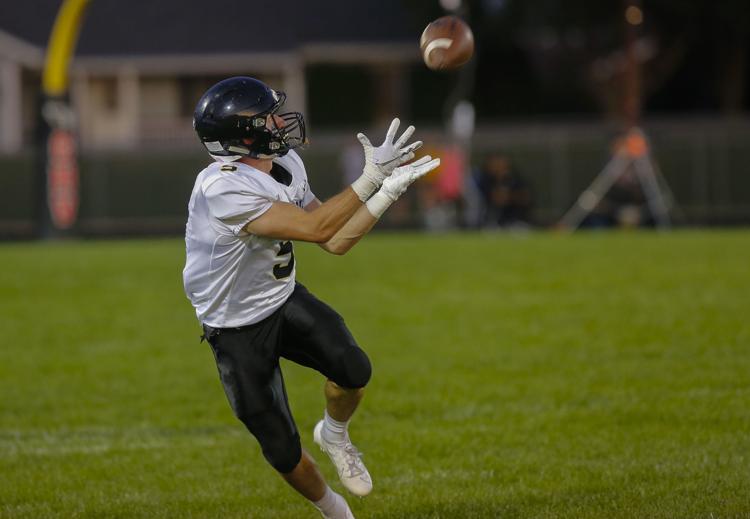 Fball GHV vs. Clear Lake 12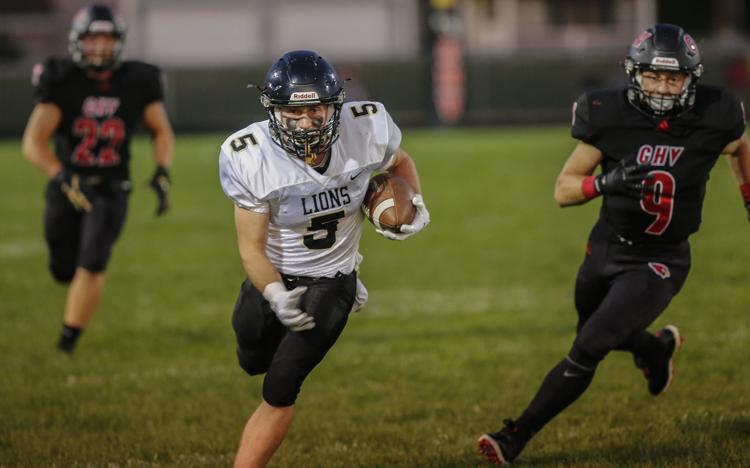 Fball GHV vs. Clear Lake 13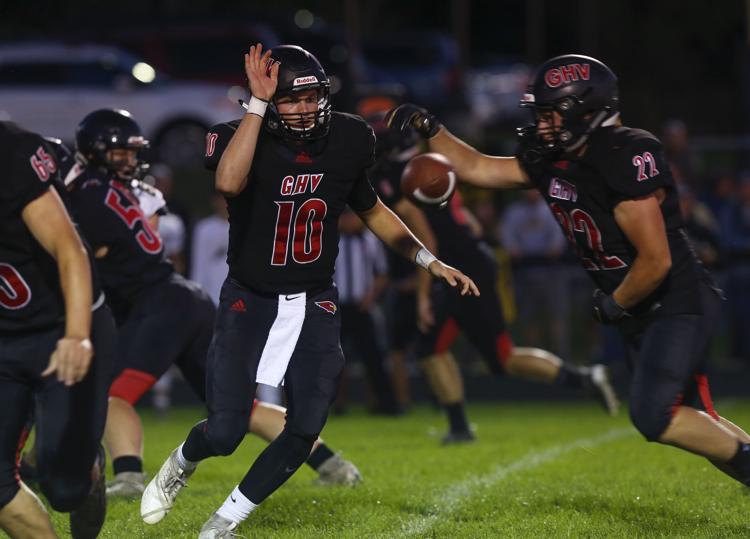 Fball GHV vs. Clear Lake 14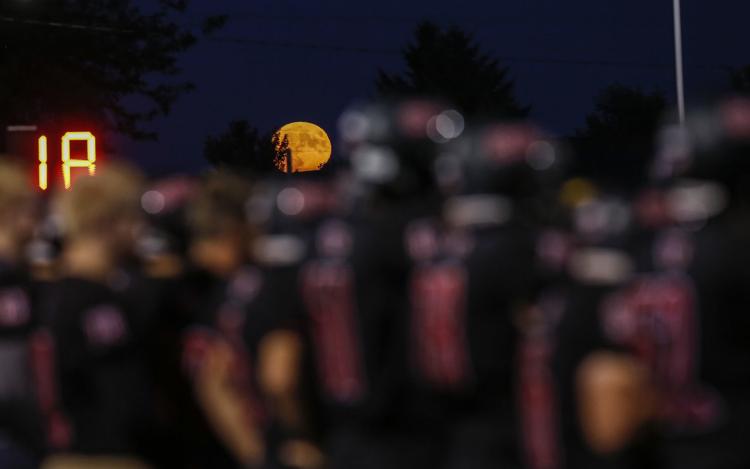 Fball GHV vs. Clear Lake 15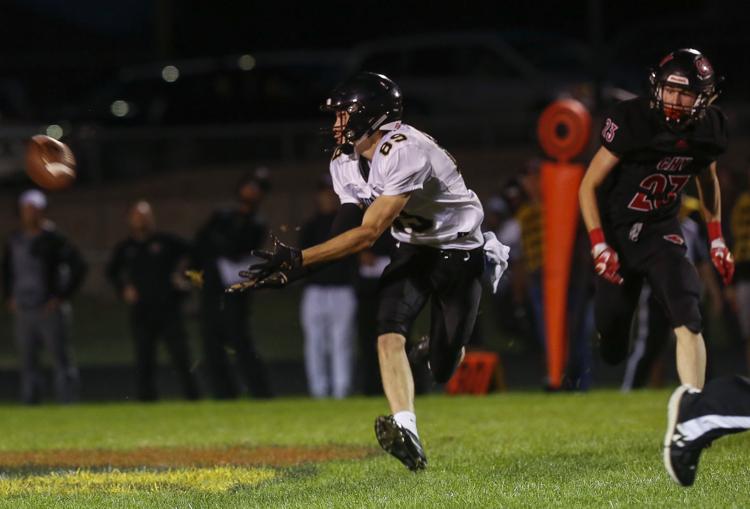 Fball GHV vs. Clear Lake 16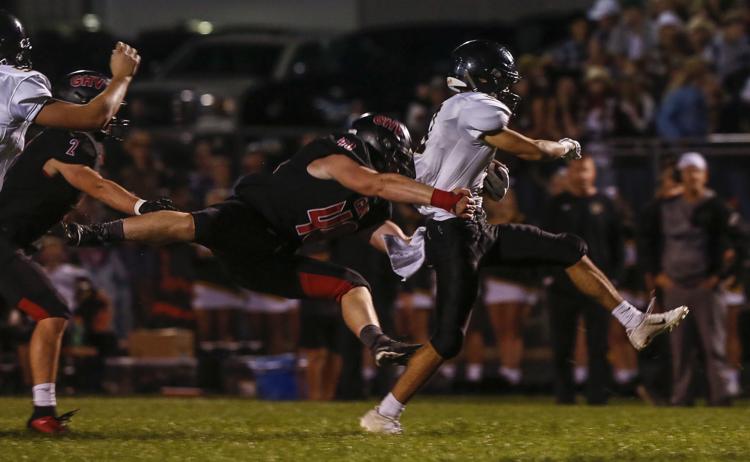 Fball GHV vs. Clear Lake 17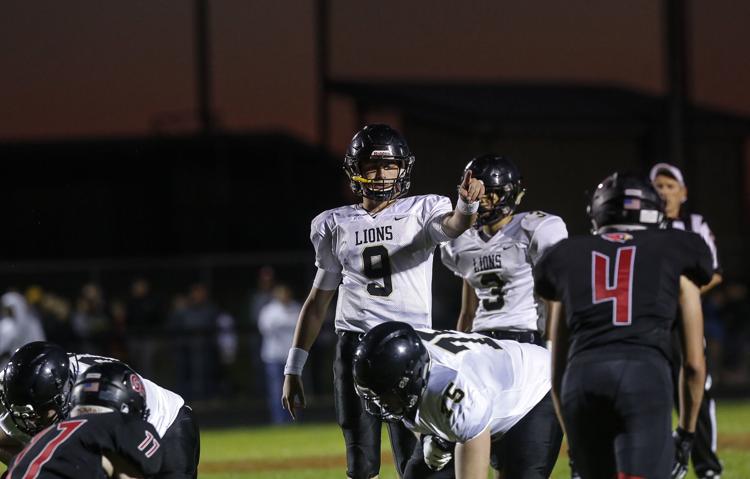 Fball GHV vs. Clear Lake 18
Fball GHV vs. Clear Lake 19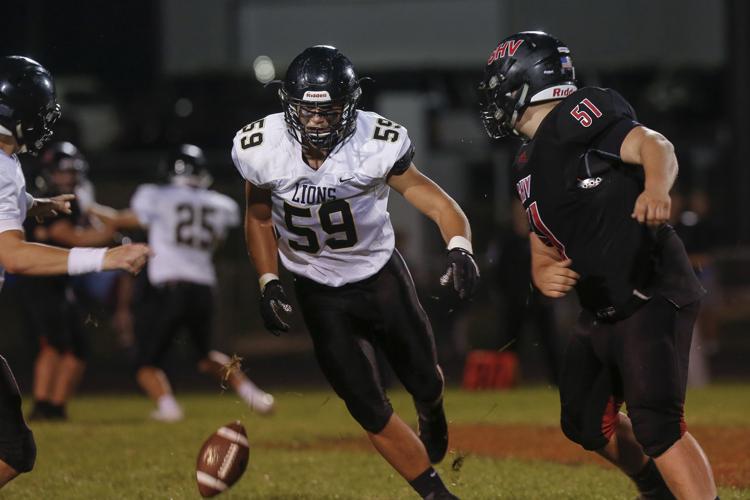 Fball GHV vs. Clear Lake 20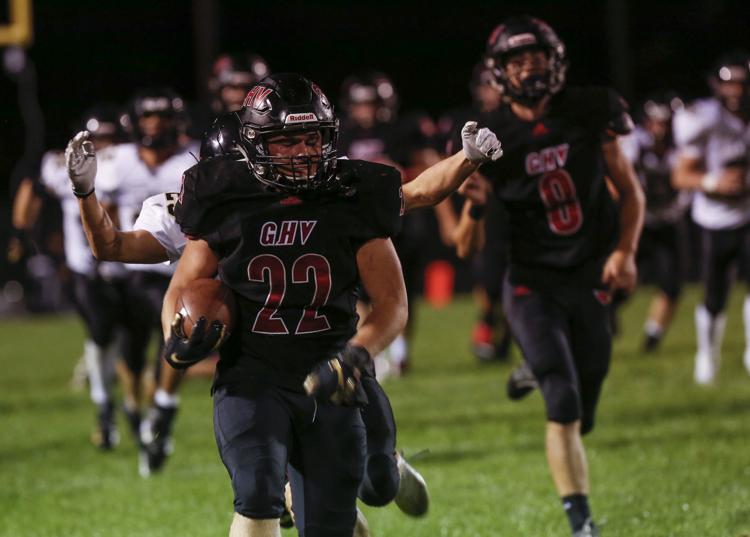 Fball GHV vs. Clear Lake 21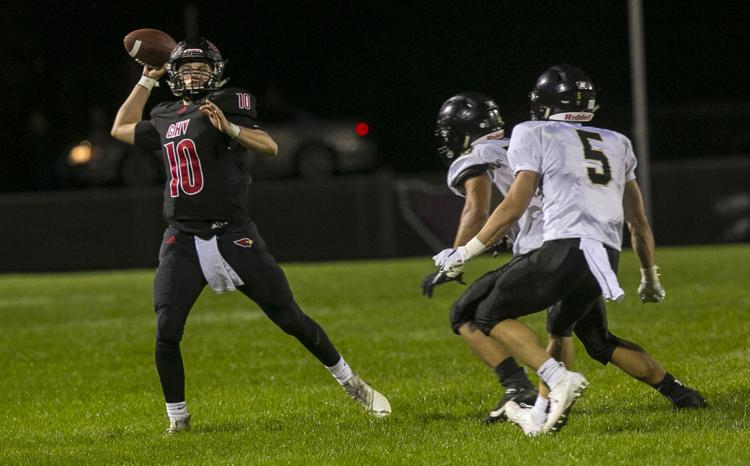 Fball GHV vs. Clear Lake 22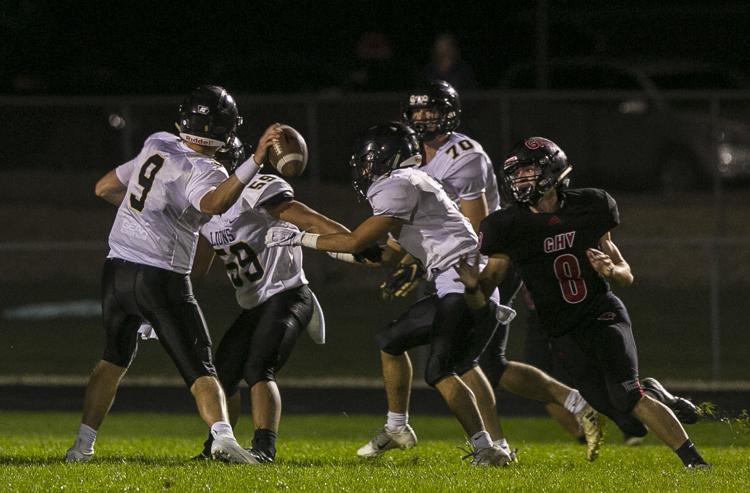 Fball GHV vs. Clear Lake 23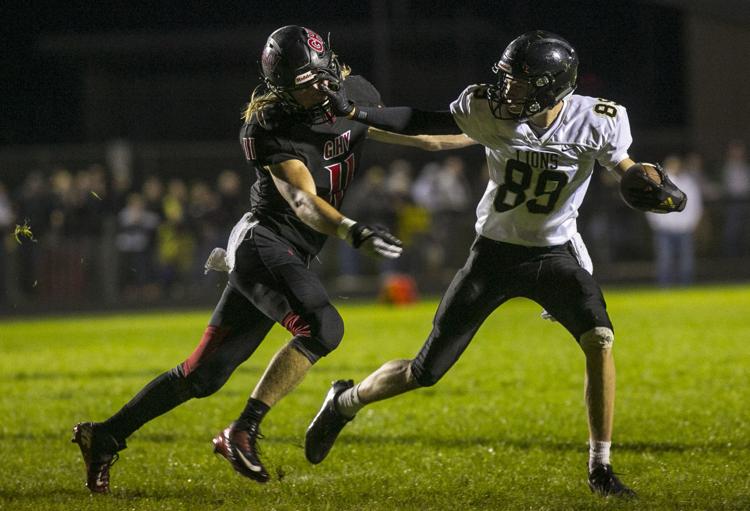 Fball GHV vs. Clear Lake 24
Fball GHV vs. Clear Lake 25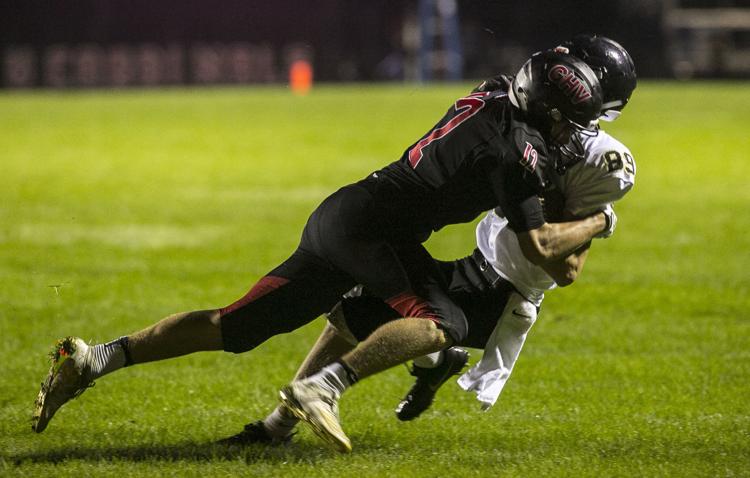 Fball GHV vs. Clear Lake 26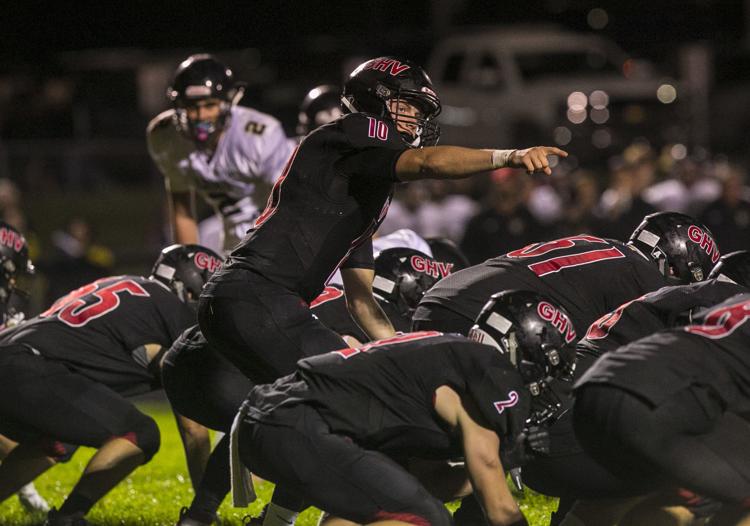 Fball GHV vs. Clear Lake 27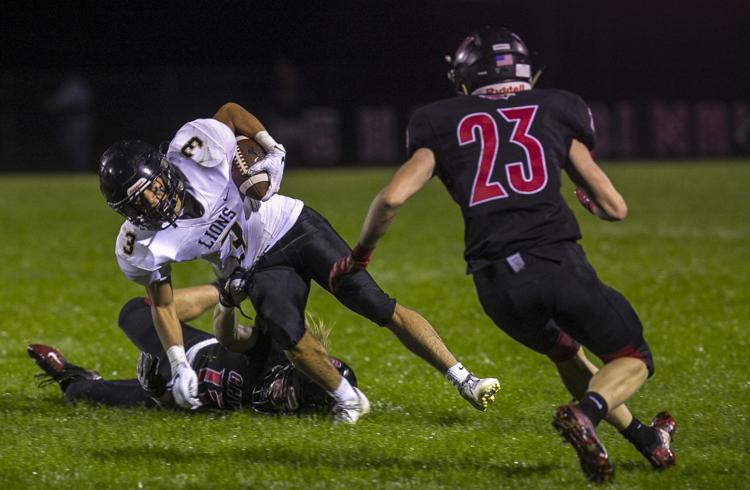 Fball GHV vs. Clear Lake 28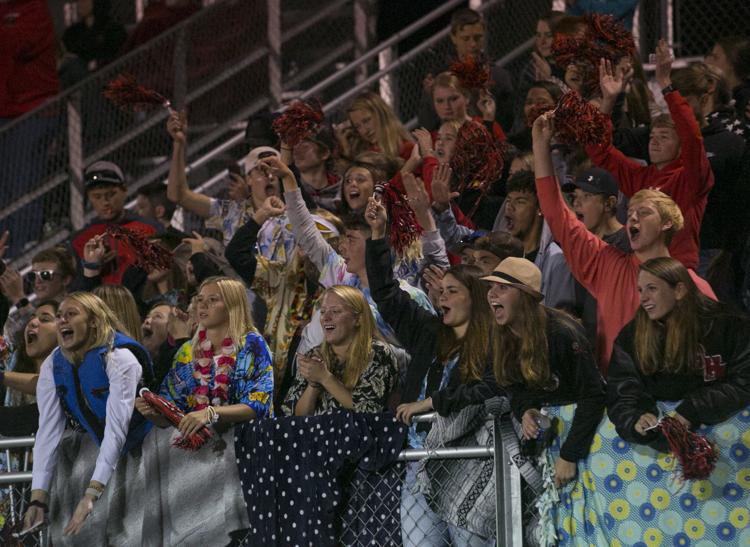 Fball GHV vs. Clear Lake 29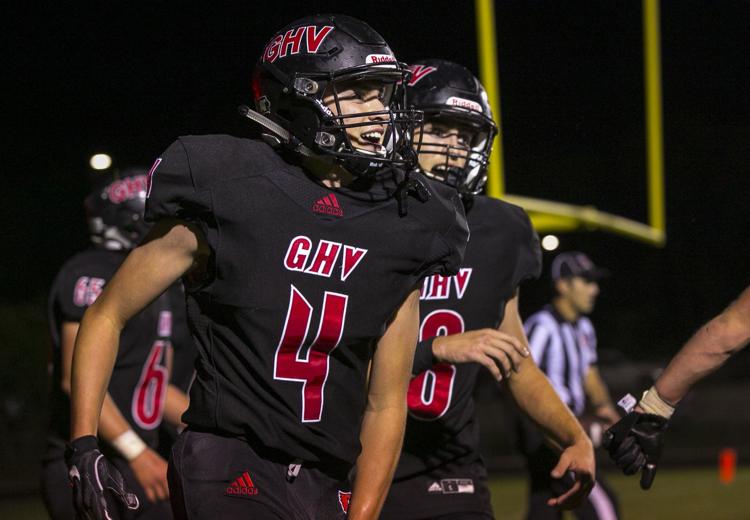 Fball GHV vs. Clear Lake 30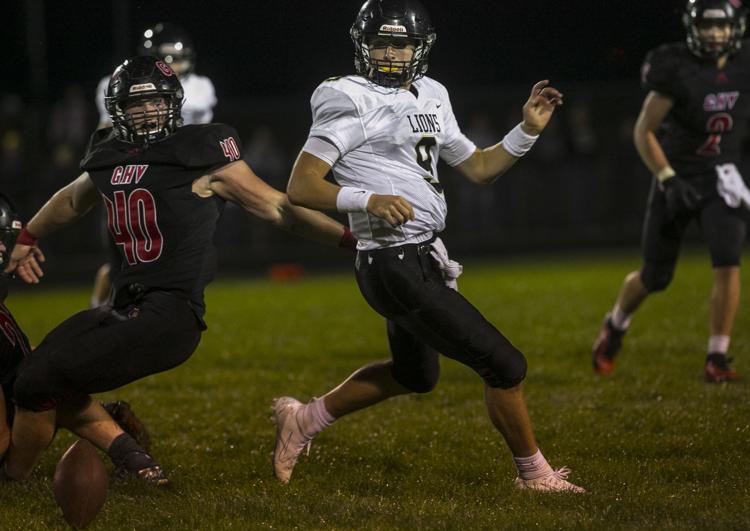 Fball GHV vs. Clear Lake 31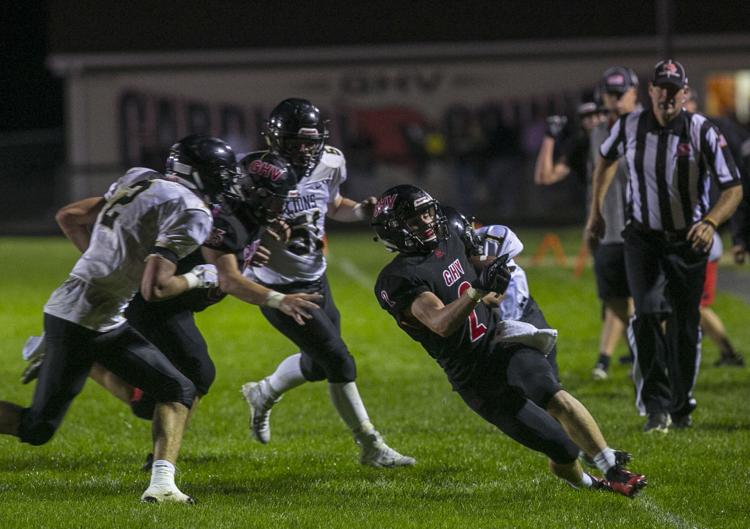 Fball GHV vs. Clear Lake 32