Clear Lake has taken the next step toward making its City Beach splash pad, pavilion and restroom project a reality.
The Clear Lake City Council on Monday, in a 4-0 vote with Jim Boehnke absent, approved a professional services agreement with RDG Planning & Design of Des Moines for the project estimated to cost between $1.3 million and $1.7 million.
"Everyone is familiar with RDG," said Scott Flory, Clear Lake city administrator, presenting the agreement to the council. "They've been involved with many aspects of the City Beach projects over the years and most recently involved with the conceptual design that you saw a couple meetings ago."
The council's vote came nearly a month after Pat Dunn, a landscape architect with RDG Planning & Design, provided an overview of the proposed capital improvement project that includes the removal and replacement of the existing city restroom at City Beach, the removal and expansion of the existing splash pad, the removal and replacement of the existing playground equipment with shade structure and miscellaneous underground utility improvements.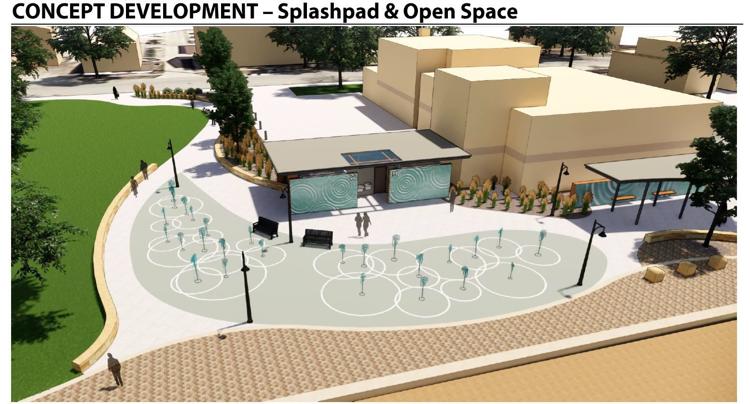 The professional services agreement outlines RDG's scope of services to begin the project and the estimated cost to provide them.
RDG's services will cost up to 11 percent, or $176,000, of the city's construction budget, according to the agreement.
The agreement states RDG will complete six tasks: pre-design, schematic design, design development, construction documents, bidding and construction services.
There will be six meetings, including pre-construction and construction-progress meetings, between city representatives and contractors throughout the project, which Flory said sets RDG apart from other architectural firms.
"That's generally not something that we see in some construction contracts," he said. "There's a lot of involvement throughout the process with RDG here."
You have free articles remaining.
The first meeting will take place during the pre-design phase of the project and its objectives are:
Review schedule and community procedures for the project.
Confirm program and construction budget.
Discuss other project-related parameters and/or requirements.
Receive feedback and direction from city staff.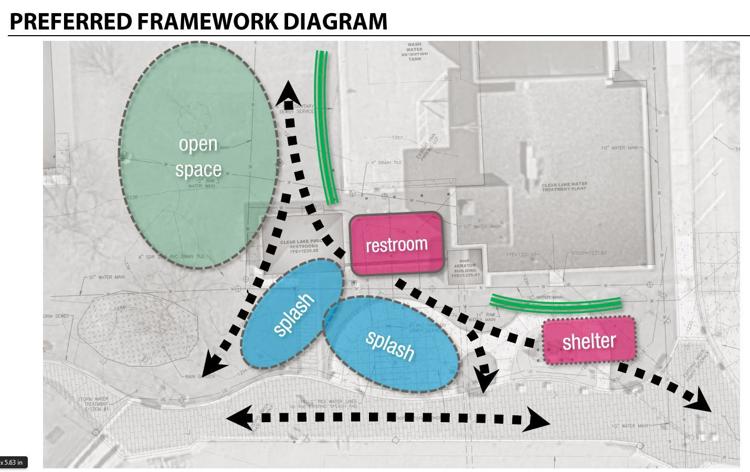 Flory said the beach improvement project's timeline has yet to be determined, but he anticipates the first task will begin "very quickly" after the council's approval of the agreement.
The project, including $140,000 to $170,000 in utility improvements, was identified as a capital improvement in the city's fiscal year 2020 budget.
"It's not a straight vanilla project," Flory said. "It's very complex and very complicated."
The splash pad was part of nearly $400,000 in City Beach improvements, including installation of brick pavers, fresh sand and period street lights, completed in 2007.
Photos: Bicycle, Blues & BBQ road race and criterium
Criterium 2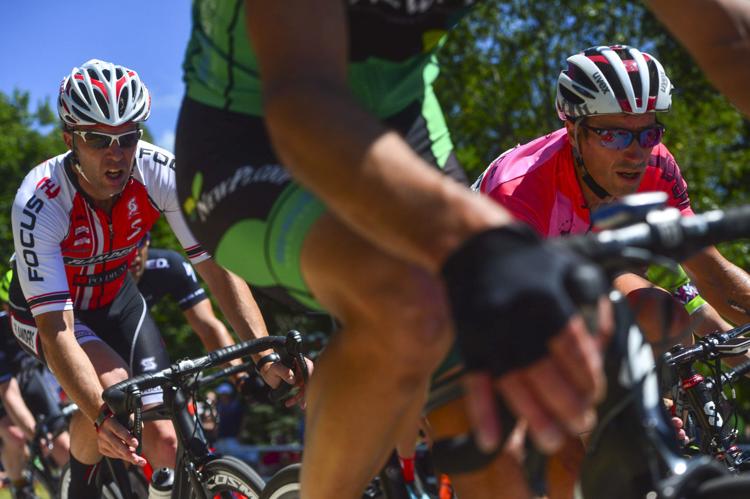 Criterium 1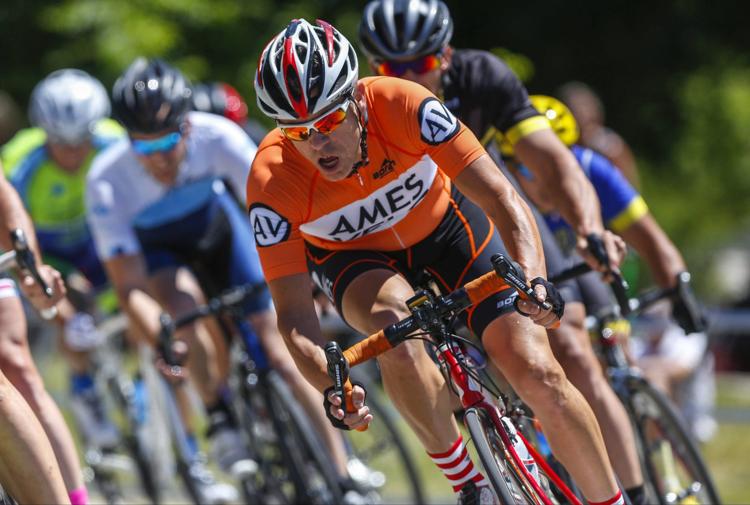 Criterium 4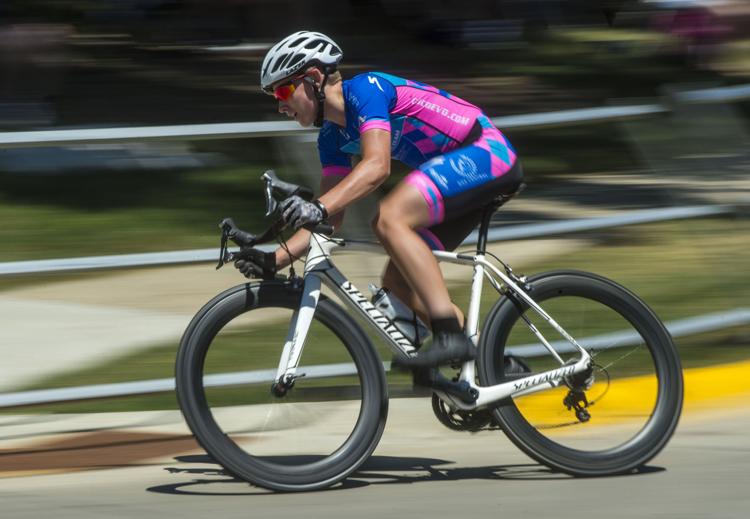 Criterium 3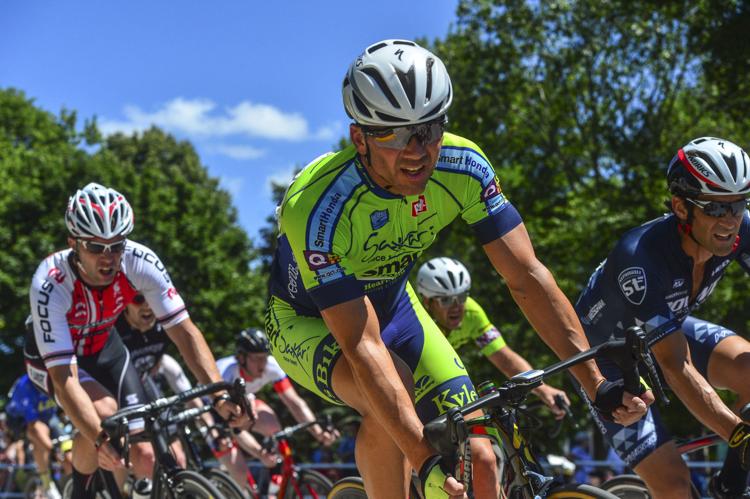 Criterium 5
Criterium 6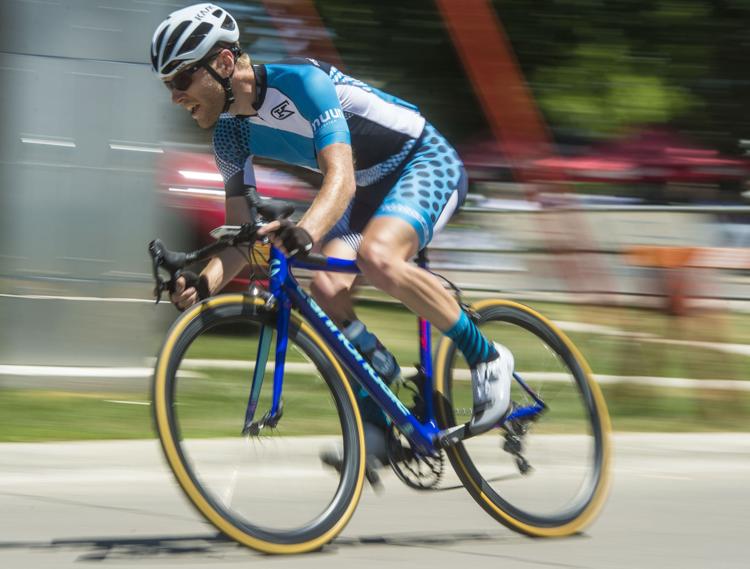 Criterium 7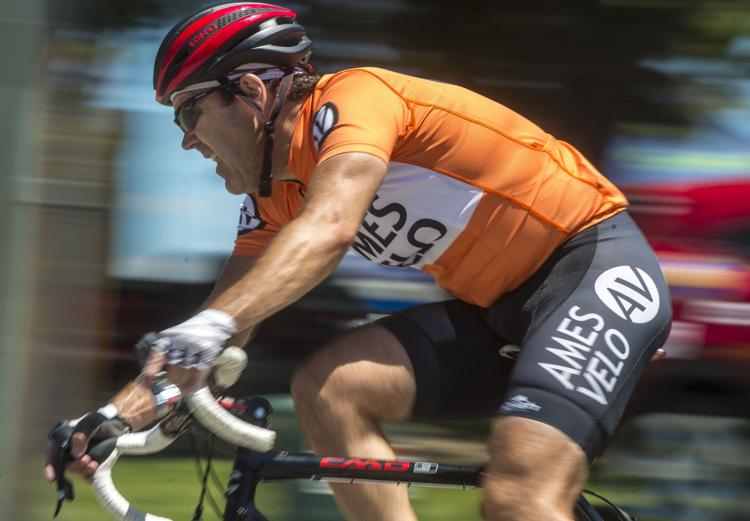 Criterium 8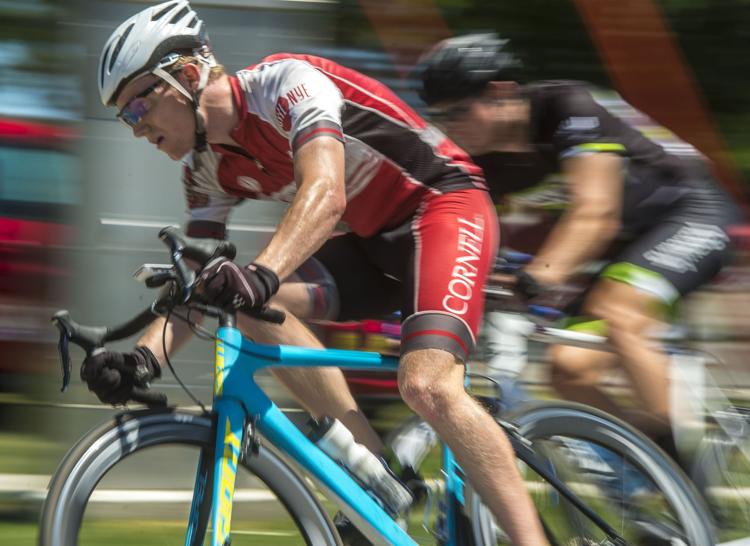 Criterium 9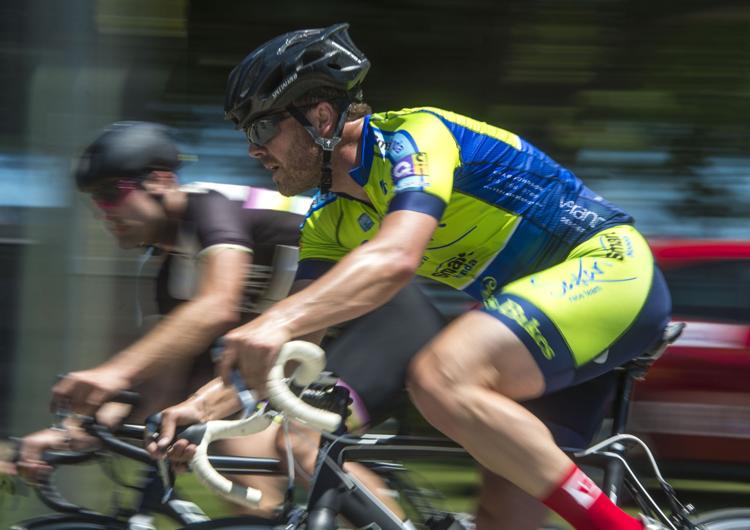 Criterium 10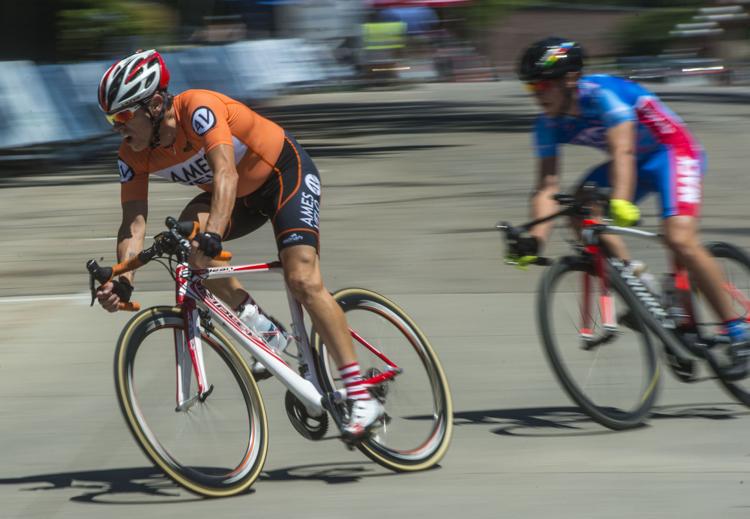 Criterium 11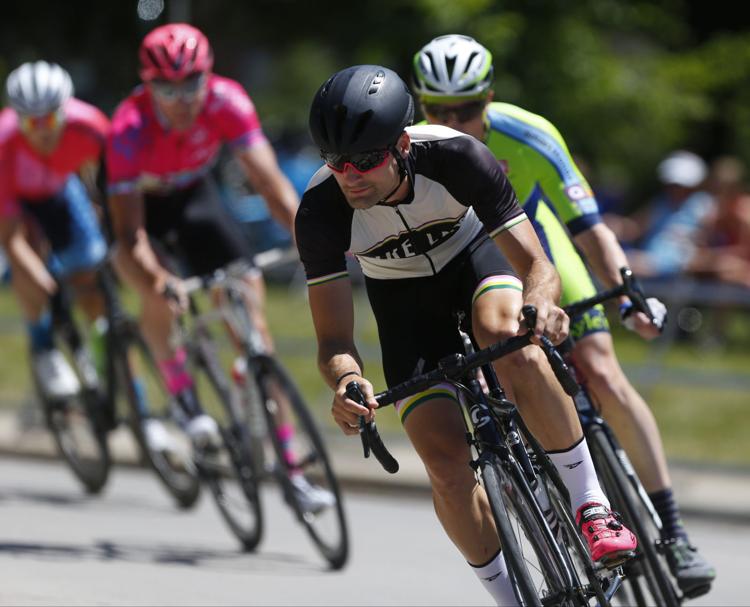 Criterium 12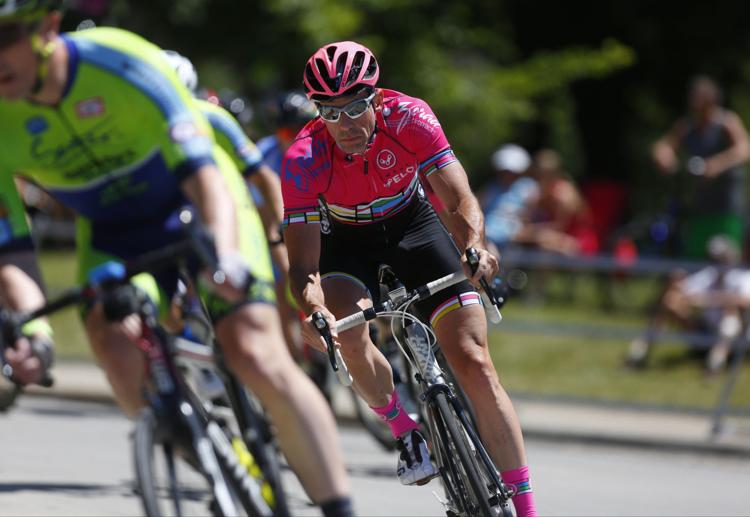 Criterium 13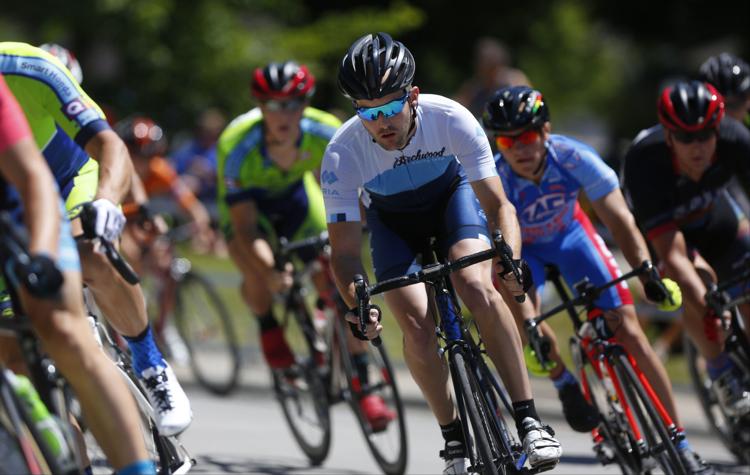 Criterium 14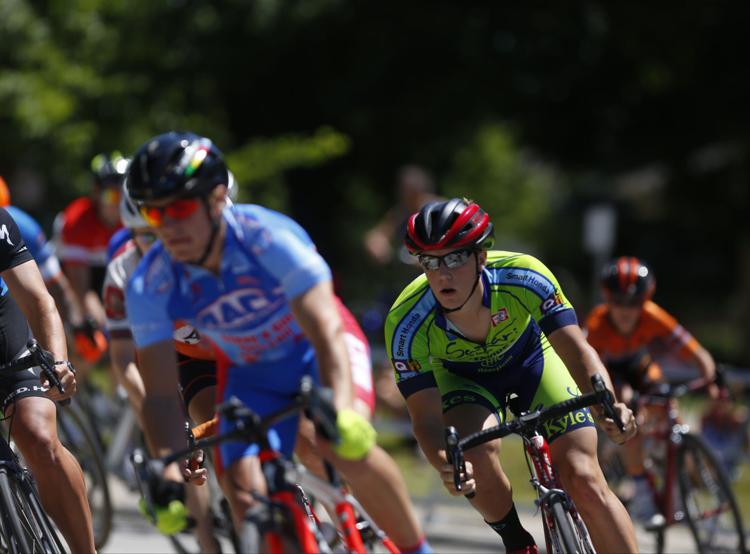 Criterium 15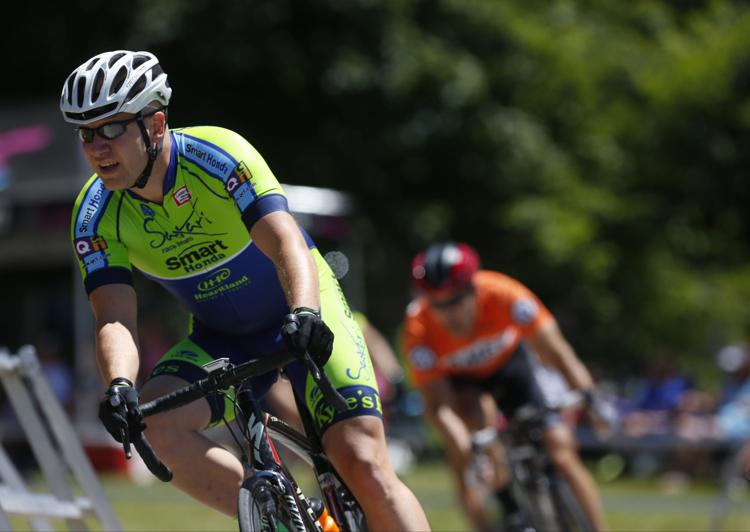 Criterium 16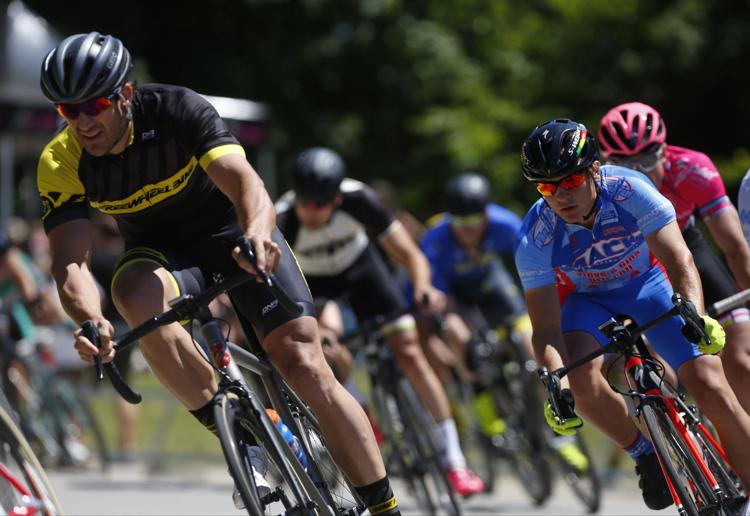 Criterium 17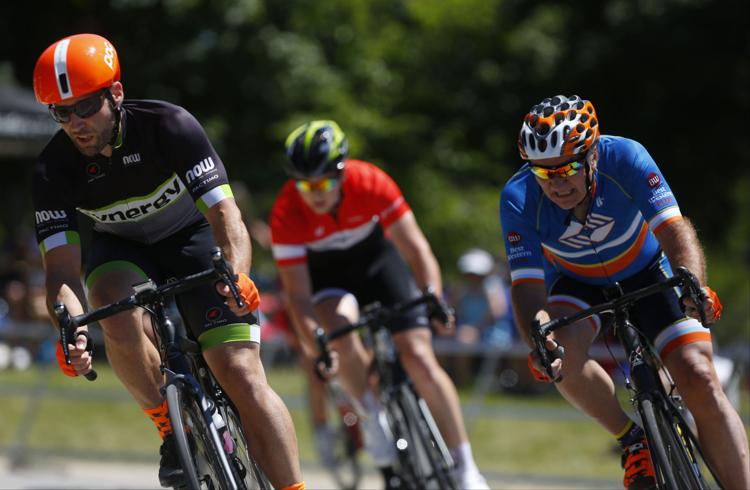 Criterium 18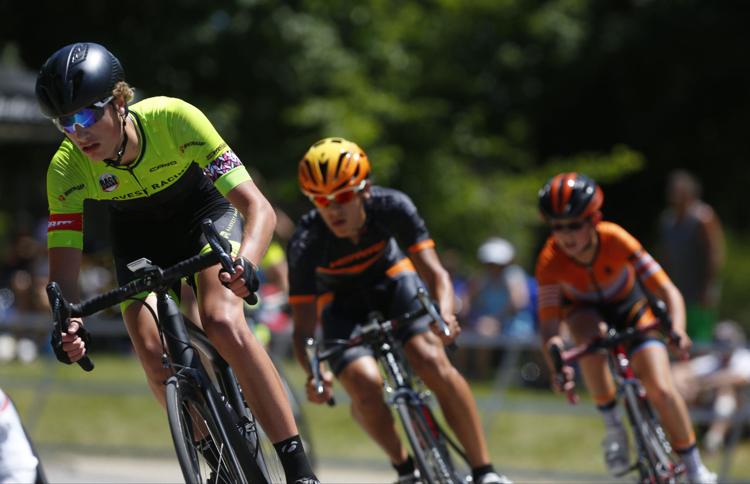 Criterium 19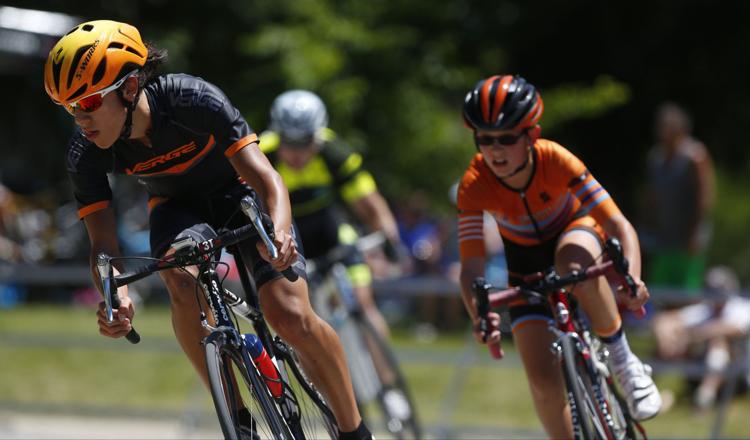 Criterium 20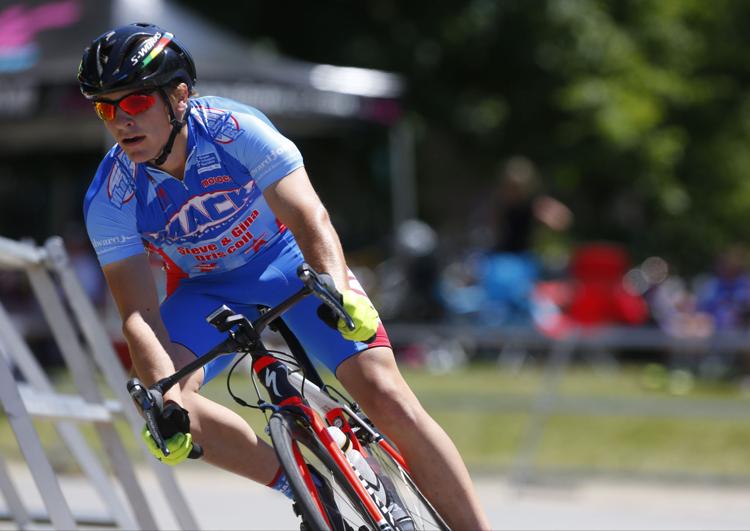 Criterium 21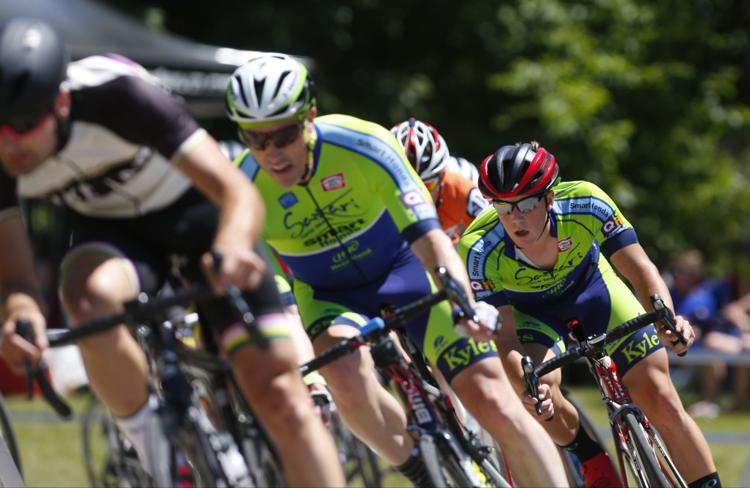 Criterium 22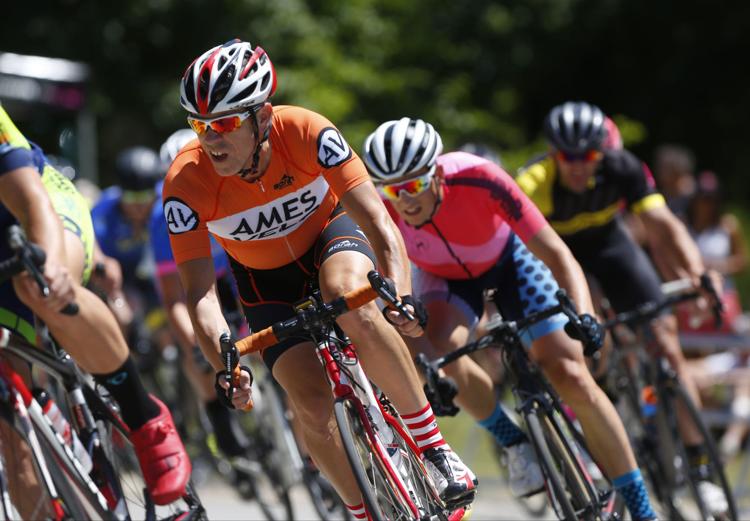 Criterium 23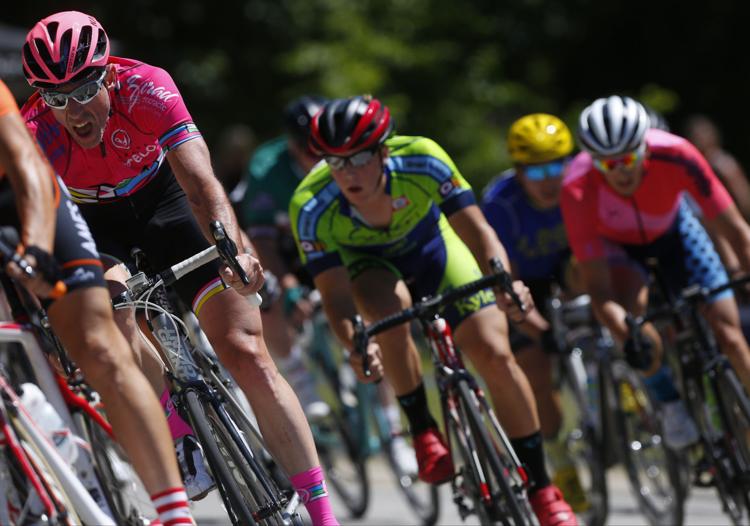 Criterium 24
Criterium 25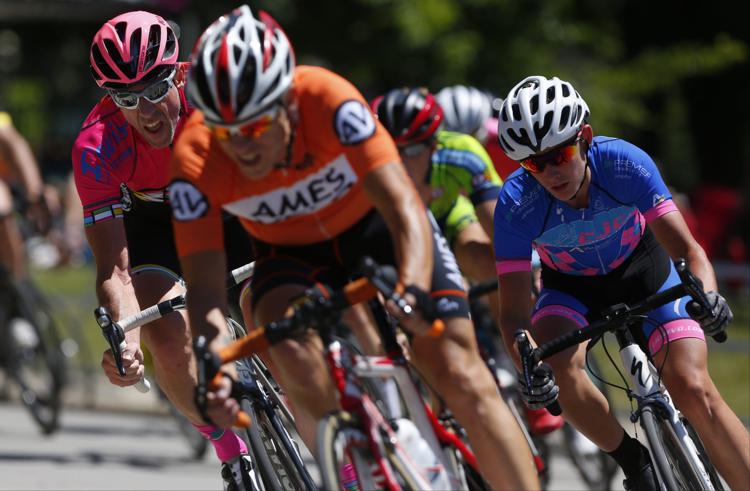 Criterium 26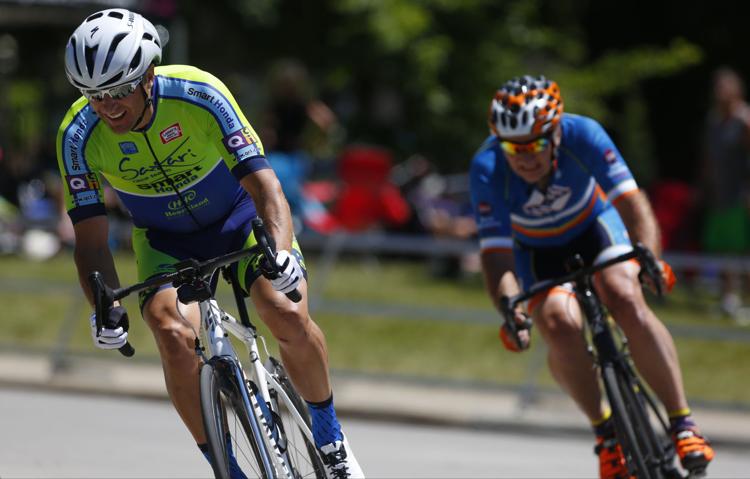 Criterium 27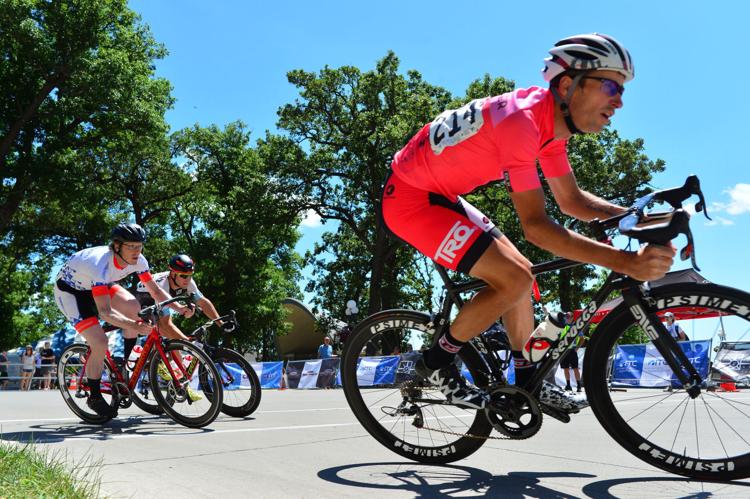 Criterium 28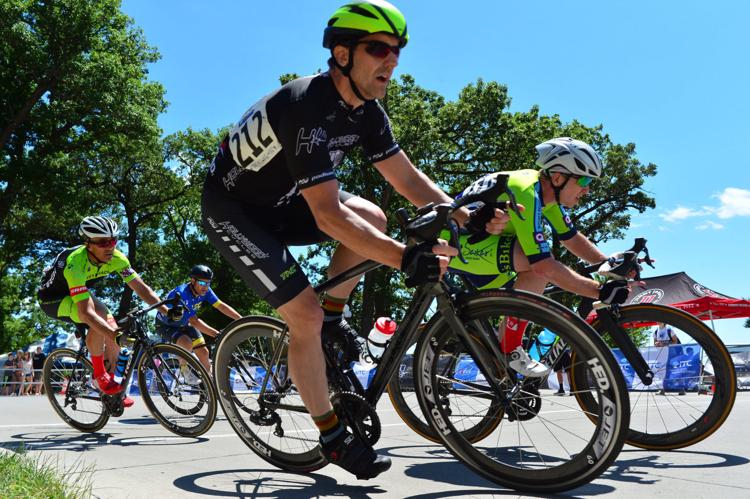 Criterium 29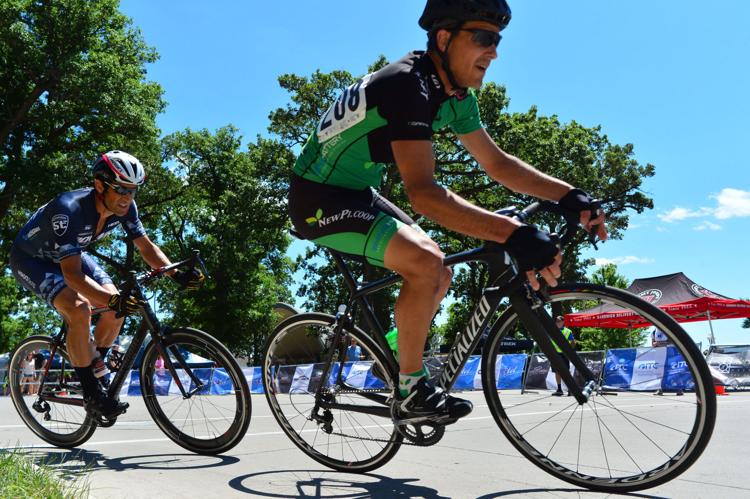 Criterium 30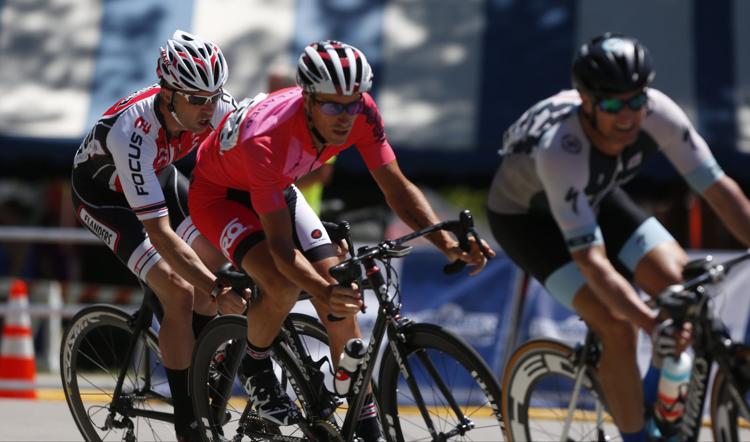 Criterium 31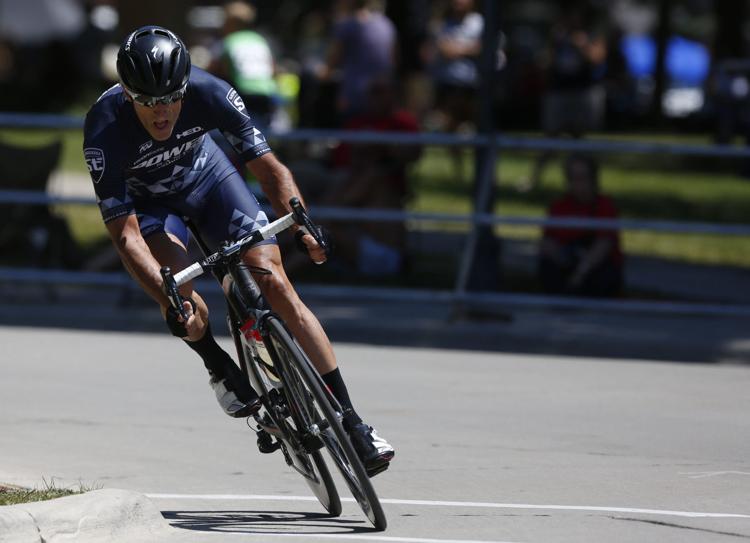 Criterium 32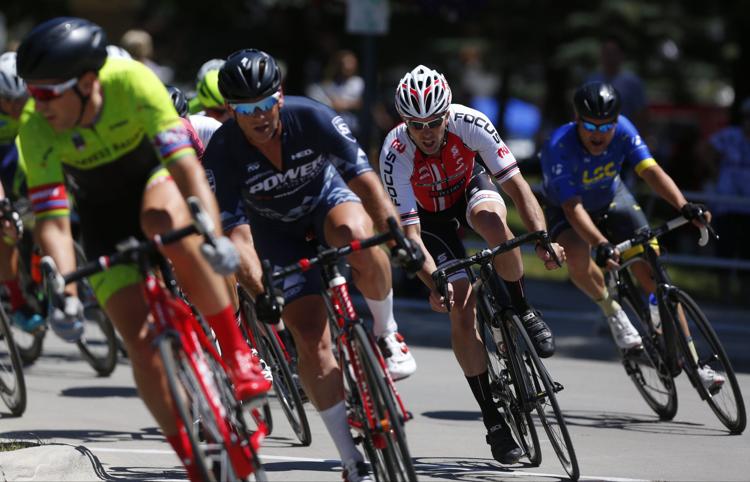 Criterium 33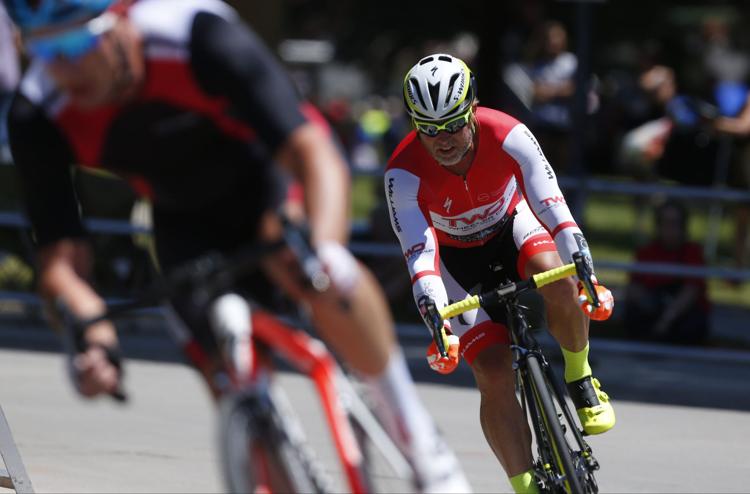 Criterium 34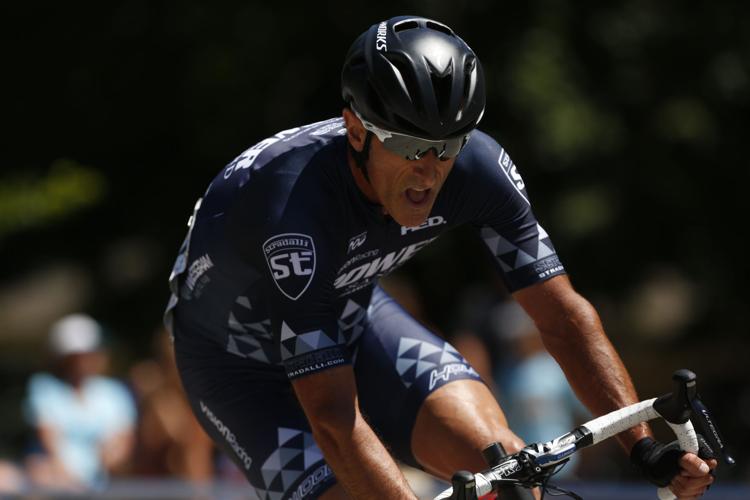 Criterium 35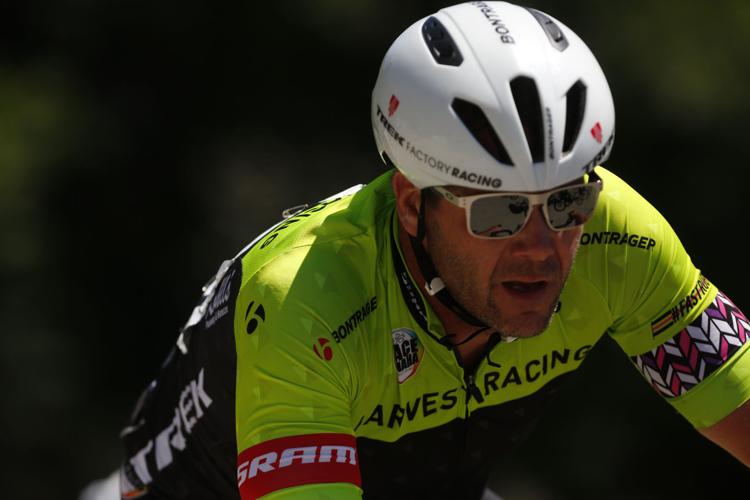 Criterium 36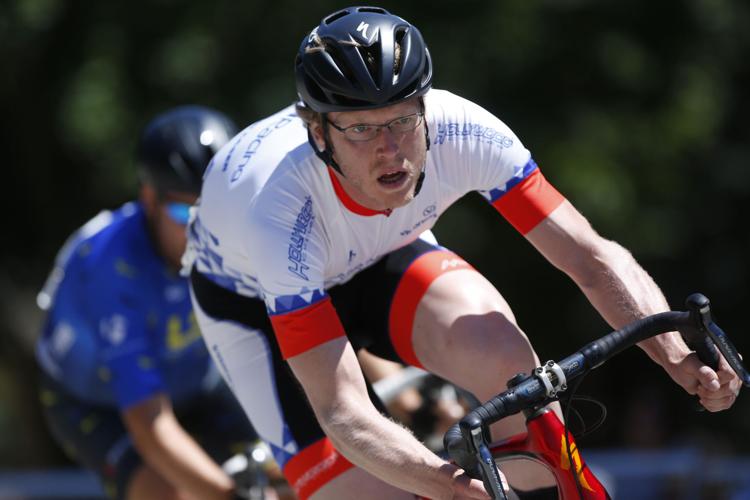 Criterium 37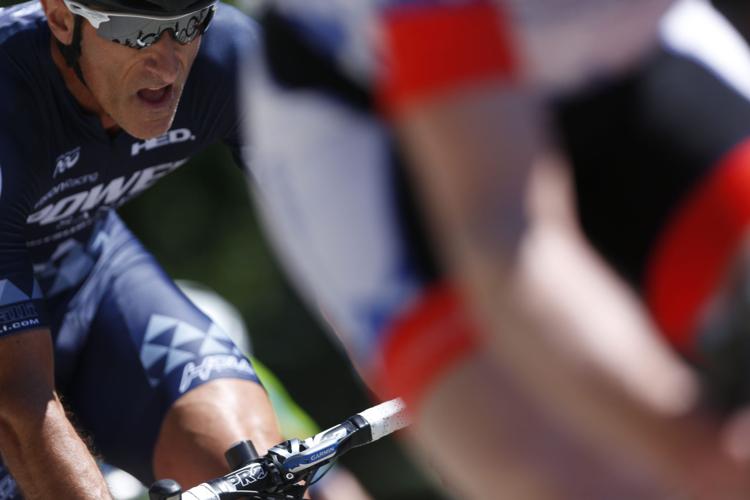 Criterium 38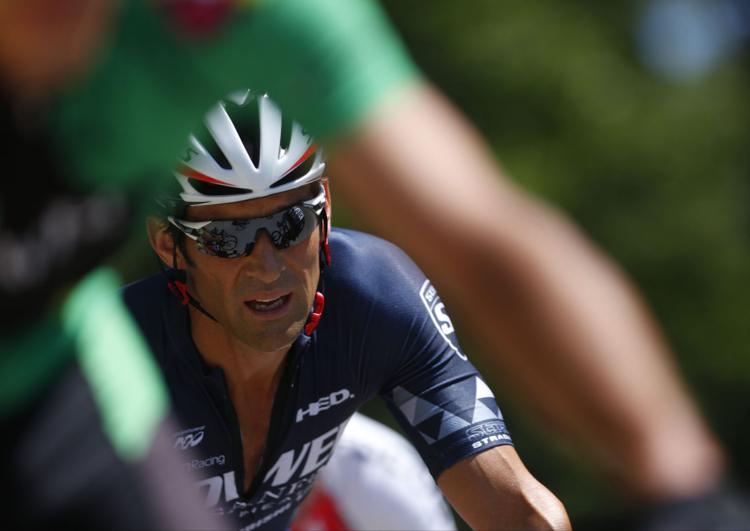 Criterium 39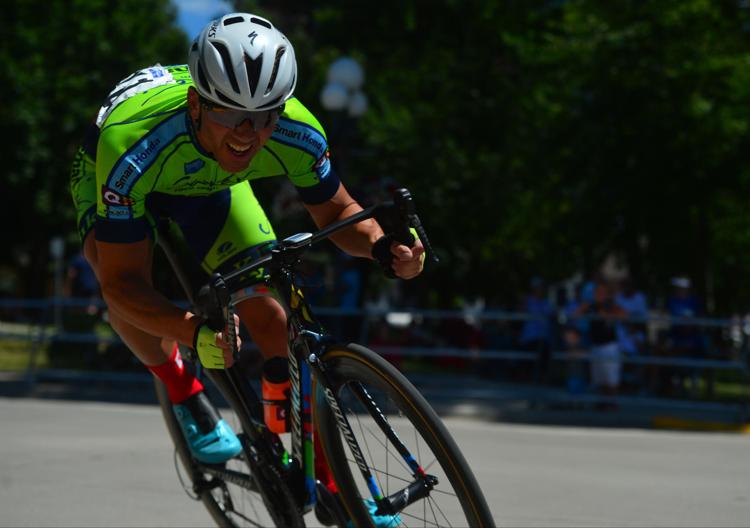 Criterium 40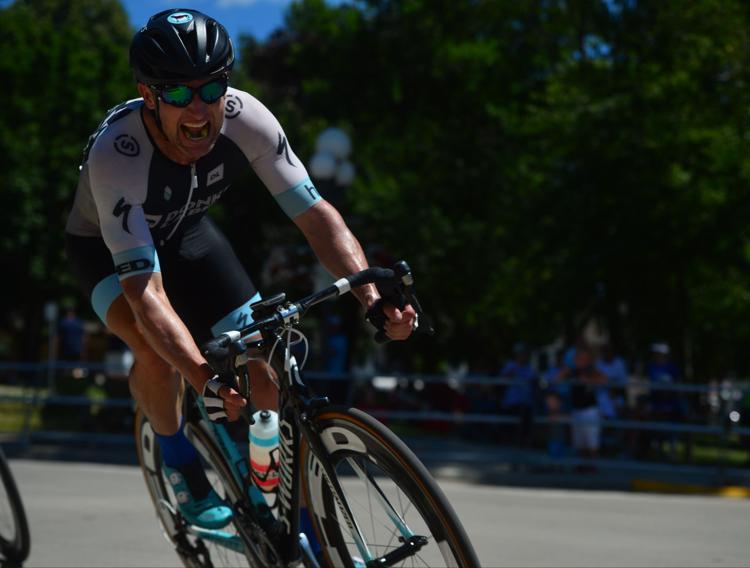 Criterium 41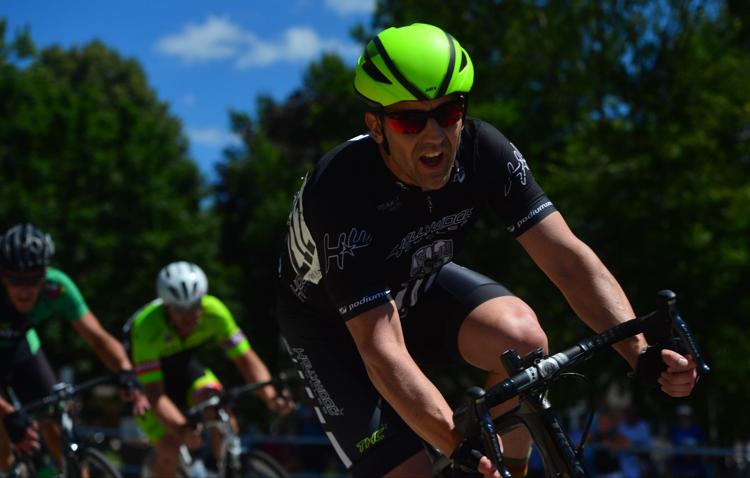 Criterium 42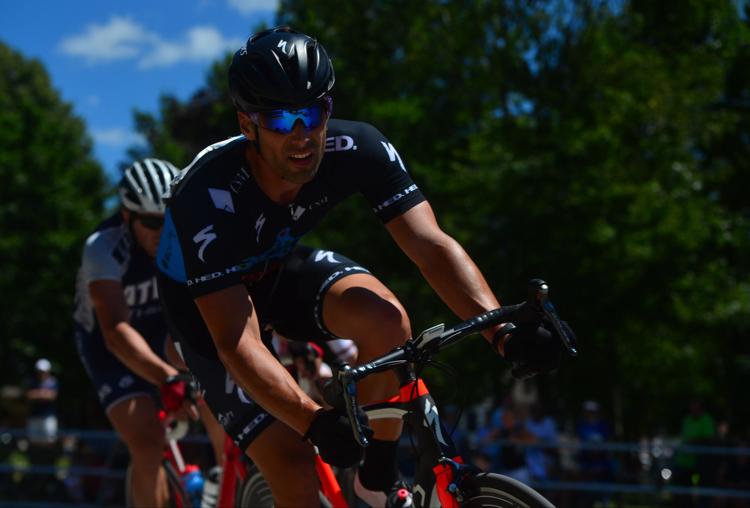 Criterium 43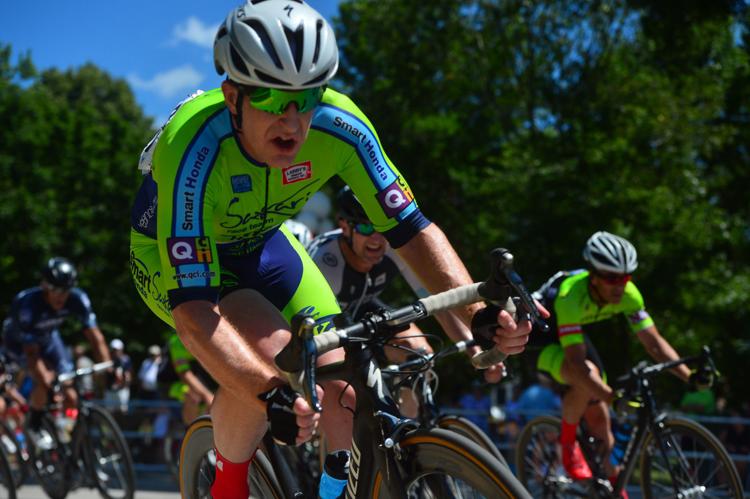 Criterium 44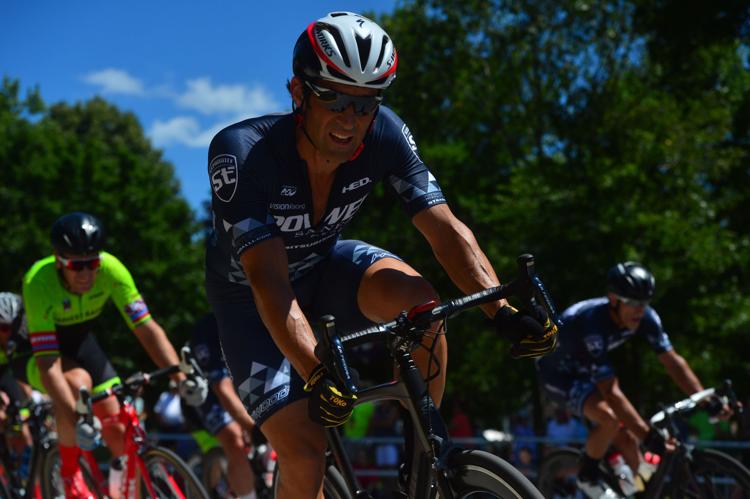 Criterium 45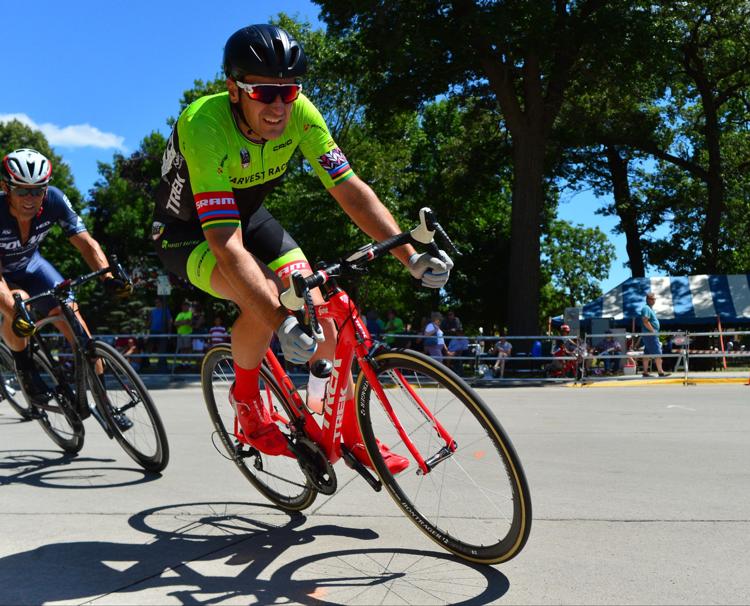 Criterium 46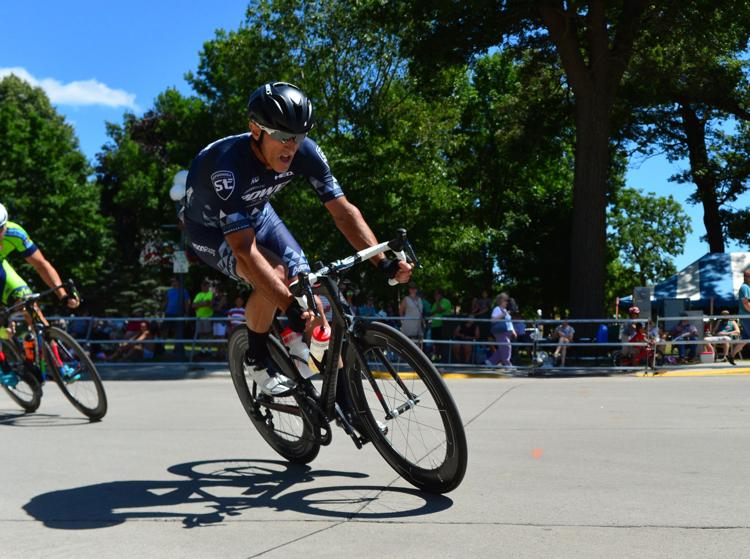 Criterium 47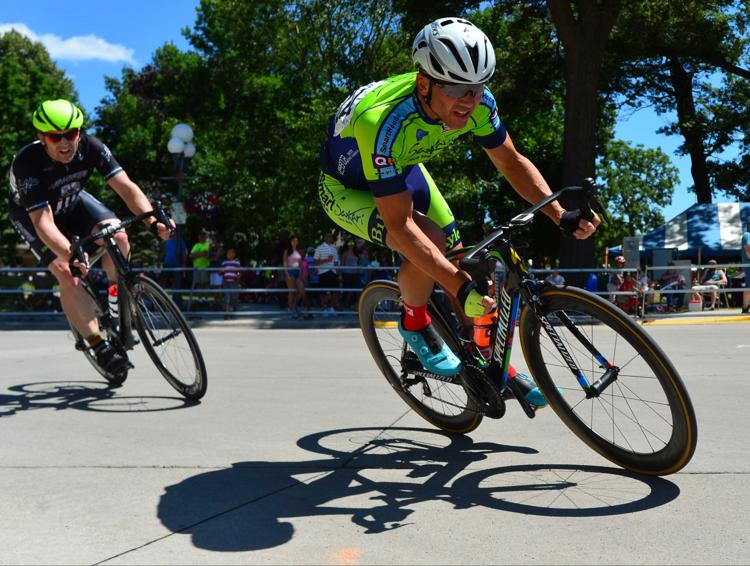 Criterium 48