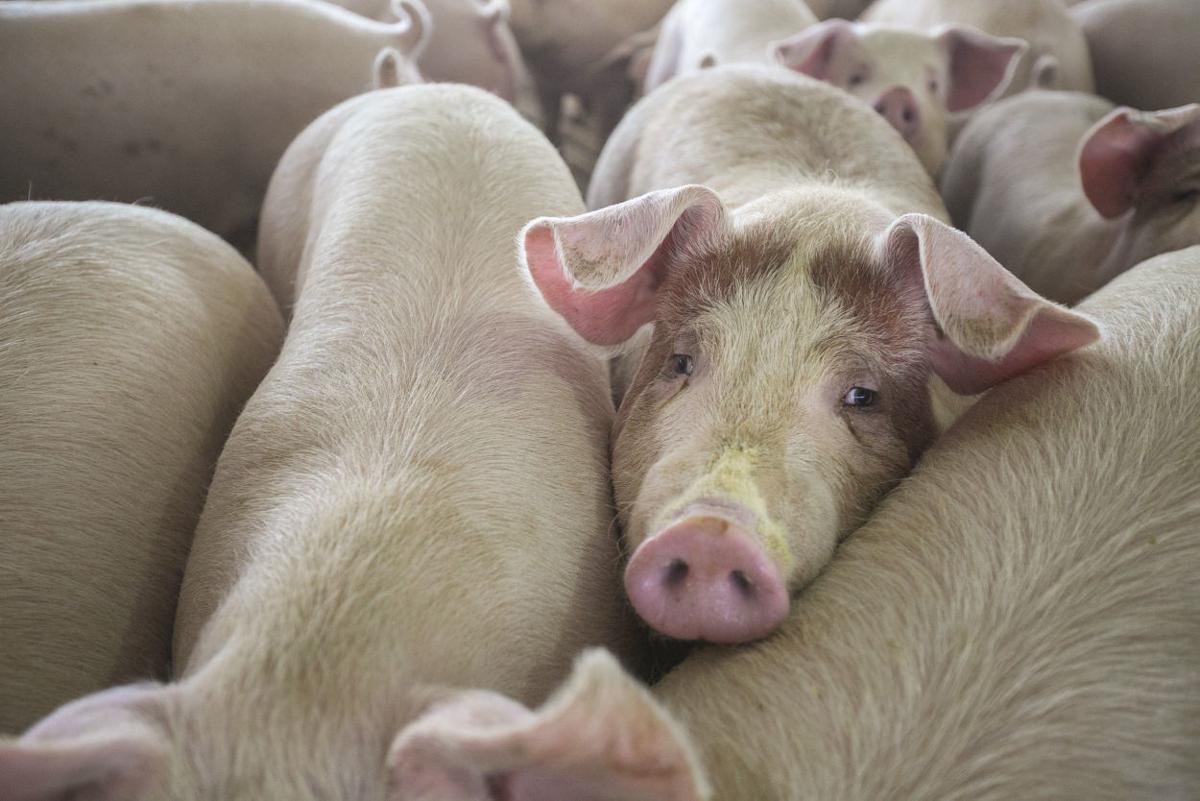 MASON CITY — As part of an agreement to allow Prestage Farms to build its $240 million meatpacking plant, it must donate $1.4 million over a decade to Mason City schools.
Under the terms of the agreement, yet to be approved by the City Council, the company would be obligated to pay the district $140,000 each year between January 2018 and January 2027 to bolster its general fund.
"While I cannot speak for the board, from my perspective this is a wonderful commitment from Prestage Foods that shows their desire to be an important community partner," Mason City Superintendent of Schools
Get local news delivered to your inbox!
Subscribe to our Daily Headlines newsletter.