In about 16 months, Charles City's current local option sales tax, a 1% add-on for in-town retail transactions, will expire after being in effect for a decade. Before that happens though, city officials intend to get a new plan out to residents to re-up the tax for another 10 years.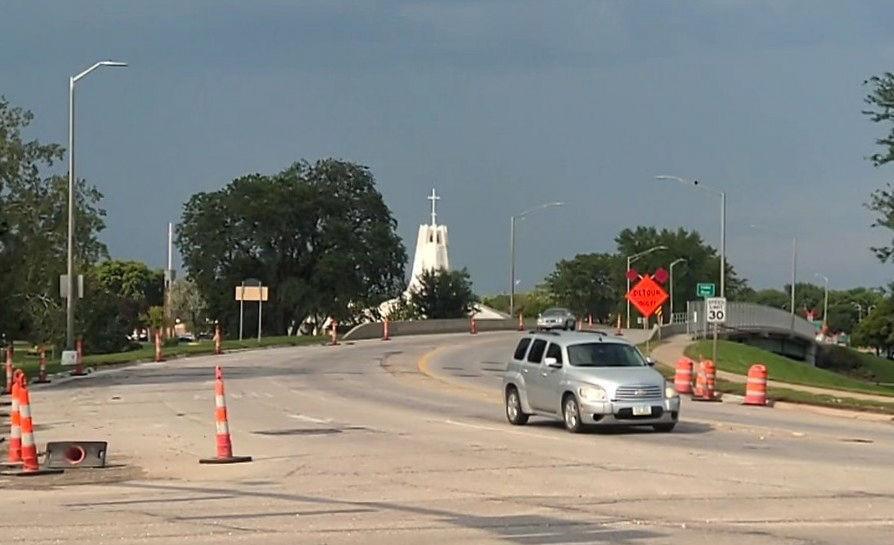 According to Charles City Administrator Steve Diers, the plan is to ask voters to  approve a new 1% local option sales tax in an election March 1. To get on the ballot, Diers said, 50% of the county's population must okay the referendum's inclusion. "We either need other cities to check off or we get that from the county."
"The county also has local option sales tax, and theirs also ends Dec. 31, 2022. So we're going to go through the steps of passing a resolution to get both of our local option sales tax referendums on the ballot," Diers said. 
On the ballot, the language must state what revenues would be put toward. As in the past, Diers said, the city plans to use future local option sales tax funds to do road and street work. The tax generates about $850,000-$900,000 a year.
"If we didn't have that local option sales tax, we'd have to borrow general obligation bonds and street assessments. The local option sales tax lends itself well to working for streets and roads," Diers said.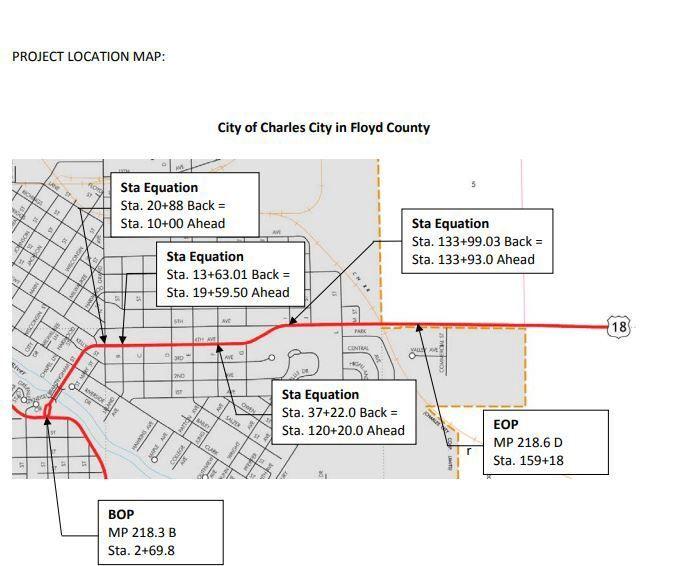 "The city has a big financial responsibility for it, and a lot of it is being paid for out of local option sales tax," Fallis said. If the city didn't have those funds and didn't turn to other means, such as bonds or assessments, Fallis said, there would just be fewer road and street projects.
During a discussion about local option sales tax Aug. 11, council members wondered if using those revenues for other community projects (such as aquatic center work) might be worth considering.
"A new pool or aquatic center would be a hard sell in a short window," Councilman Keith Starr said. Councilman Jerry Joerger agreed: "I prefer we keep looking at streets and roads,"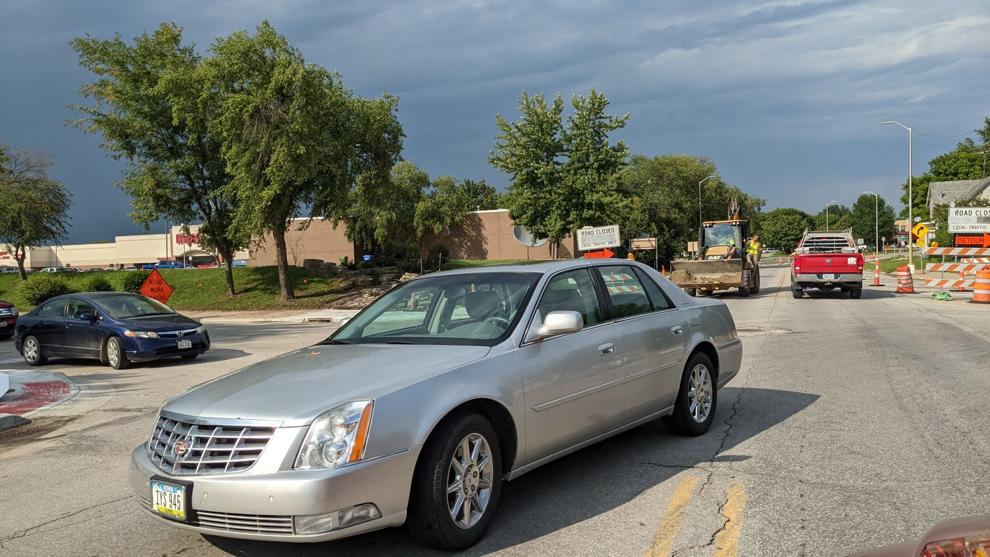 Charles City first approved a local option sales tax about 20 years ago and renewed it 10 years ago. Throughout, it's been used for street projects. Per the website "Sales Tax Handbook," which tracks sales tax laws in all 50 states, a total of 609 local tax jurisdictions across the state of Iowa collect an average local tax of 0.976%.
Jared McNett covers local government for the Globe Gazette. You can reach him at Jared.McNett@globegazette.com or by phone at 641-421-0527. Follow Jared on Twitter at @TwoHeadedBoy98.