The Cerro Gordo County Department of Public Health and the Mason City Family YMCA, with support from MercyOne, will offer a program to help individuals at risk for diabetes prevent the disease.
The Diabetes Prevention Program is a nationally recognized weight-loss program from the Centers for Disease Control and Prevention, proven to prevent or delay the onset of type 2 diabetes through lifestyle changes made with the support of a coach and one's peers.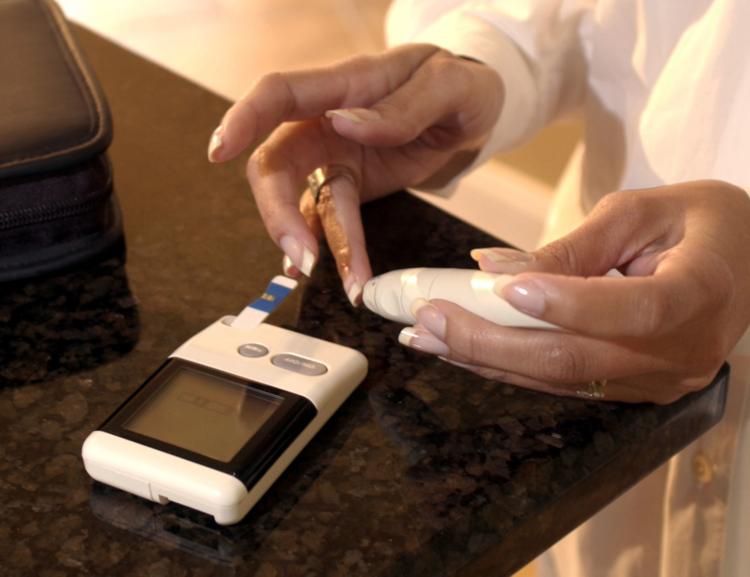 People with prediabetes — higher-than-normal blood glucose (sugar) levels — are 5 to 15 times more likely to develop type 2 diabetes than those with normal blood glucose levels.
Guided by a trained lifestyle coach, groups of participants will learn the skills they need to make lasting changes such as losing weight, being more physically active and managing stress. In addition, they will learn how to eat healthy, stay motivated, and solve problems that can get in the way of healthy changes.
You have free articles remaining.
The Diabetes Prevention Program groups meet weekly for six months, followed by six monthly maintenance sessions to assist with maintaining the healthy lifestyle changes they learn. The course is a one year commitment.
The local course will be offered on Tuesdays from 5:30-6:30 p.m. at the Mason City Family YMCA starting in June, and Wednesdays from 10-11 a.m. at the Cerro Gordo County Department of Public Health starting in July.
Registered participants are invited to attend an orientation session to learn more about the program. This session will be held a few weeks before the official classes begin. Enrollment packets with specific class time, date, and location will be provided upon registration.
The course is free with a $100 refundable deposit to at-risk participants. Participants will earn back 100 percent of their deposit by simply showing up for classes.
To take the prediabetes screening test, or to enroll in the course visit www.cghealth.com or call 641-421-9303.