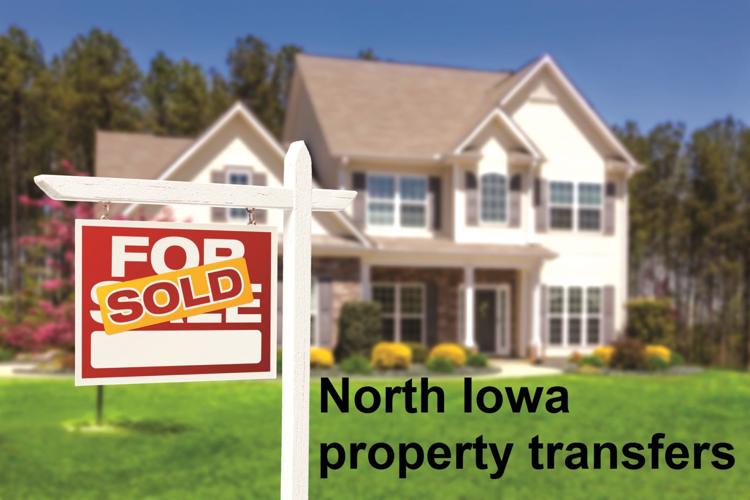 Donald M Webb, Julie R Webb to Kimberly K Stevens, Pilot House, Bldg Unit 606, Clear Lake, $102,000.
Kimberly K Stevens to Daniel J Mason, Kay A Mason, East Park Place, Block 1 Lot 6, Block 1 Lot 7, W 1/2 of S 100' of Lots, Mason City, $115,000.
Eleuterio Gracia Rivera, Sonia Calderon Sanchez to Tony A Daniel, Parkers 4th Add, Block 5 Lot 1, Block 5 Lot 2, Mason City, $55,000.
Timothy C Gerbus, Audrey E Gerbus to Paul M Gritz, 01-97-22, NE NE Part of, $10,000.
You have free articles remaining.
Mindi K Larson to Ryan J Kempf, Southland 2nd Add, Lot 9, Clear Lake, $180,000.
Dream Homes-Mason City 29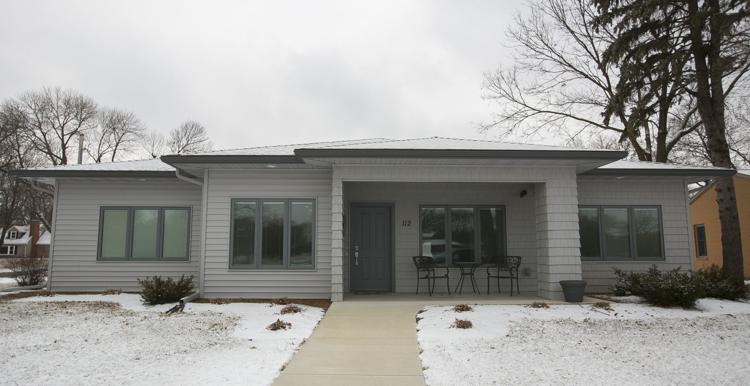 Dream Homes-Mason City 18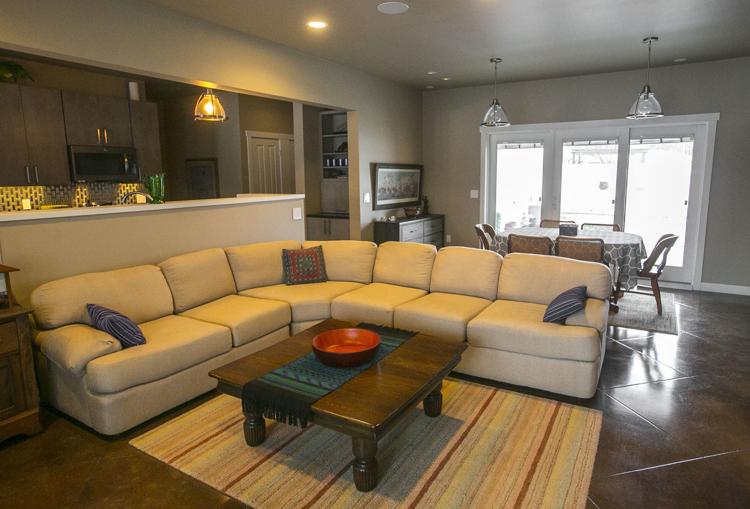 Dream Homes-Mason City 19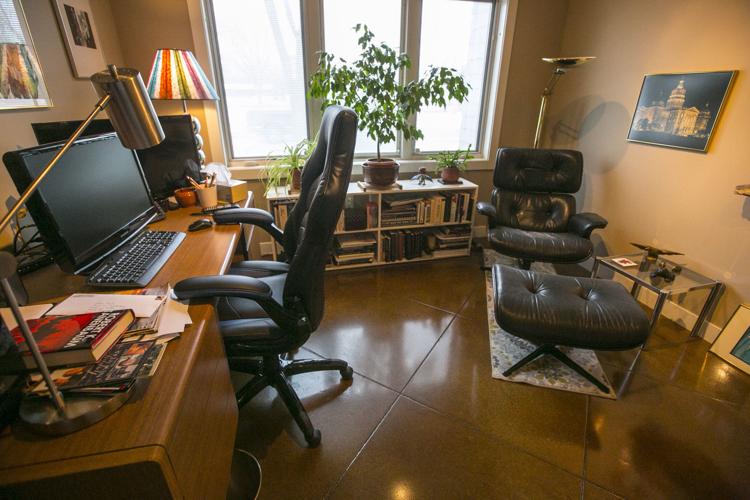 Dream Homes-Mason City 20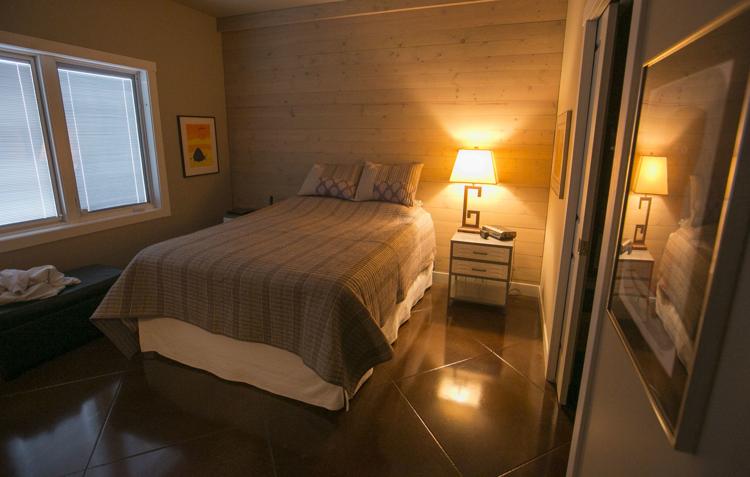 Dream Homes-Mason City 21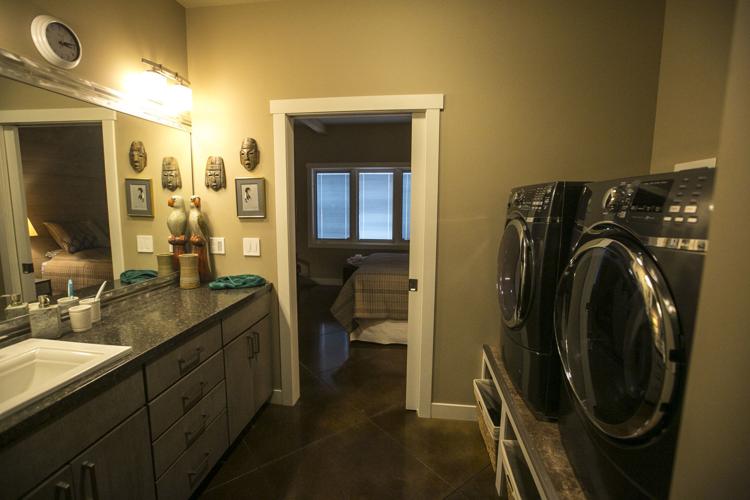 Dream Homes-Mason City 22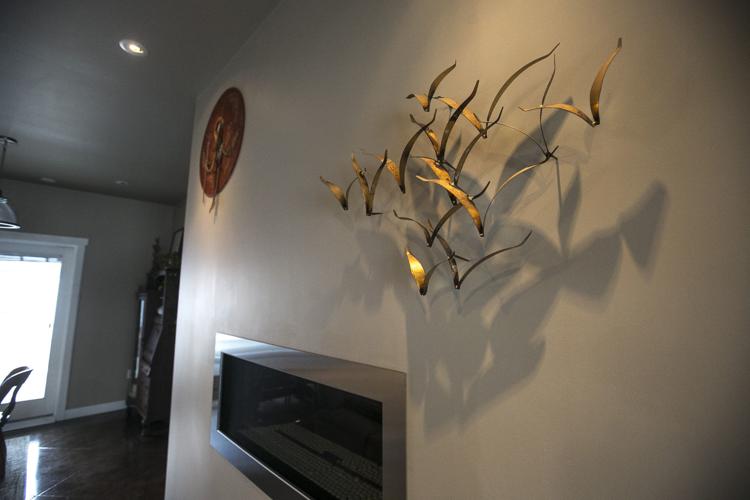 Dream Homes-Mason City 23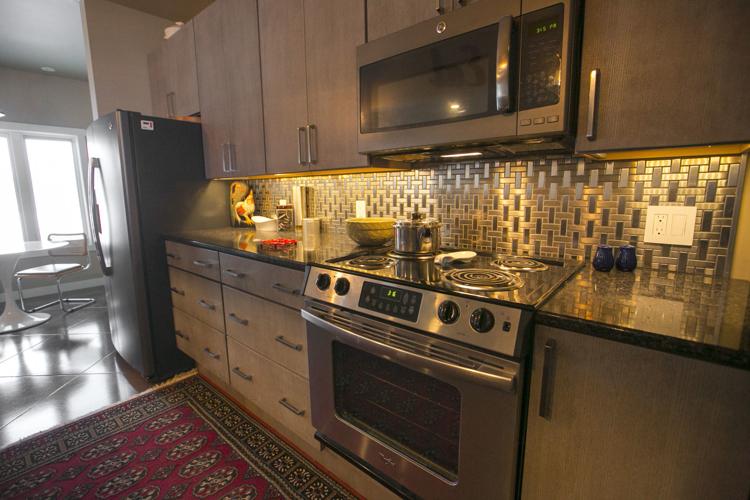 Dream Homes-Mason City 24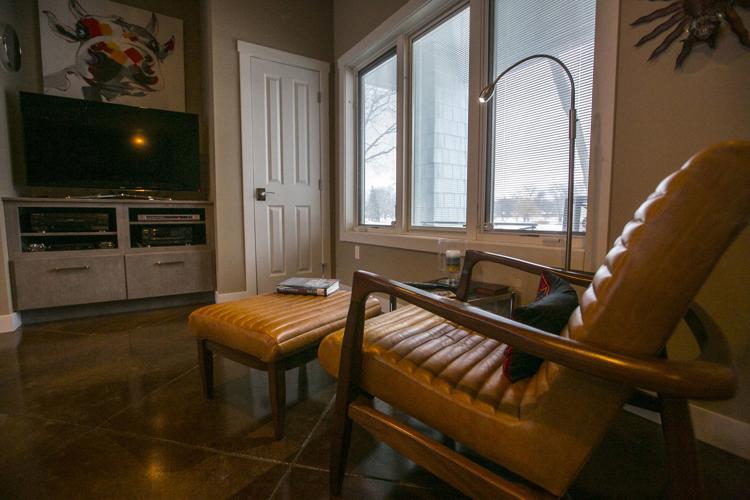 Dream Homes-Mason City 25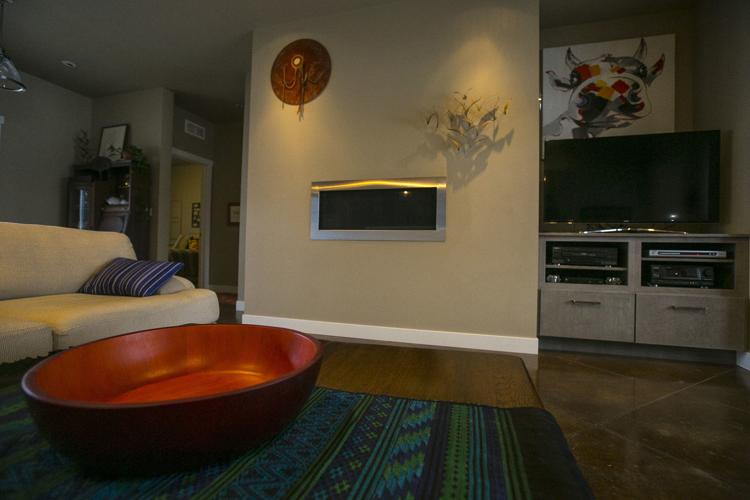 Dream Homes-Mason City 26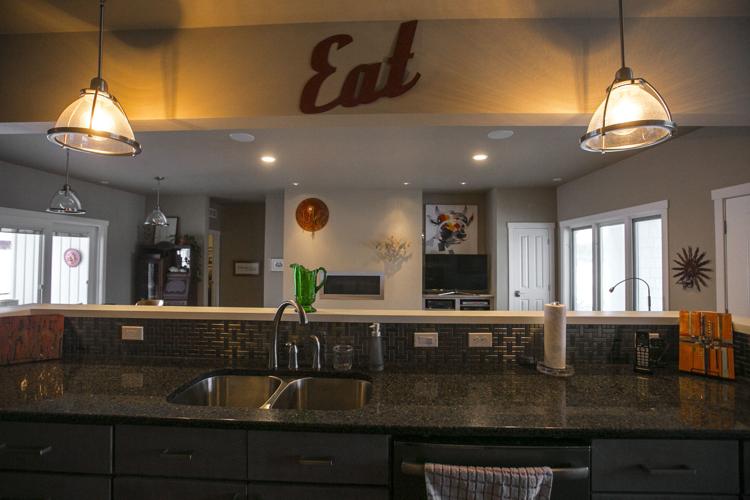 Dream Homes-Mason City 27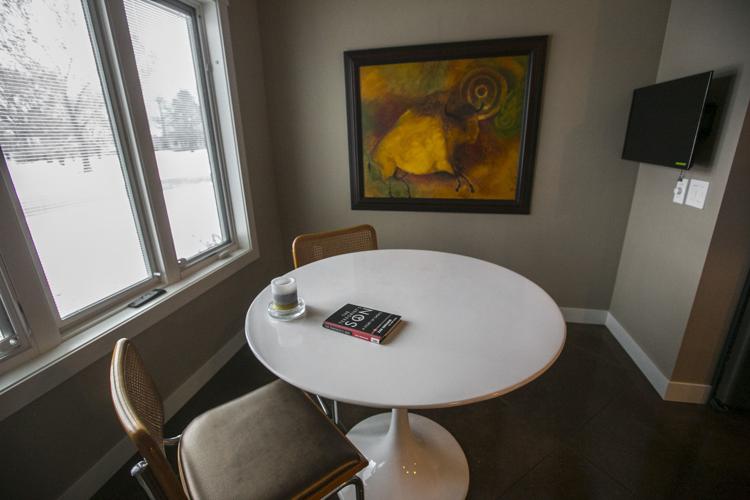 Dream Homes-Mason City 28