The COVID-19 pandemic put the kibosh on plans for the annual Cannonball Day celebration in 2020, which typically happens the last weekend of June.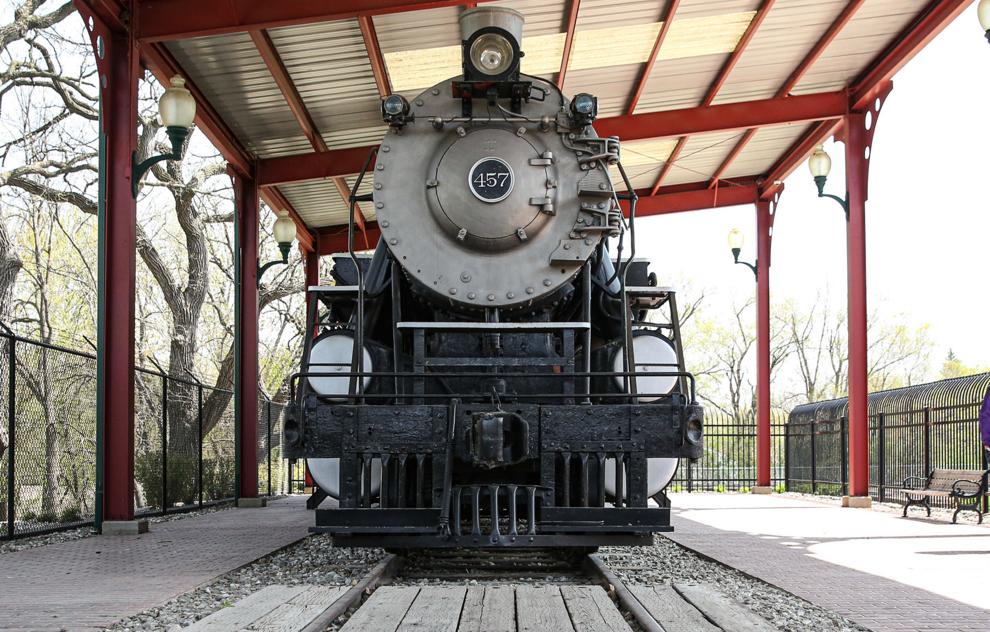 For 2021, it's full steam ahead on Cannonball Day for organizers, but former Mason City Parks Superintendent and 457 contributor Mark Suby said it'll take some work to get to June 26, which will feature live music and tricycle races.
"We really need volunteers bad," he said. According to him, several of Cannonball's supporters had to quit because they were getting too old to help out like they had before. 
Ideally, Suby said he'd like to see 50 volunteers registered for the Cannonball's season, which starts on Saturday, May 8 at 1 p.m. Hitting that number would allow for people to only work one or two weekends for the entire season.
At any given time, Suby said that volunteers could expect to help with one of two things.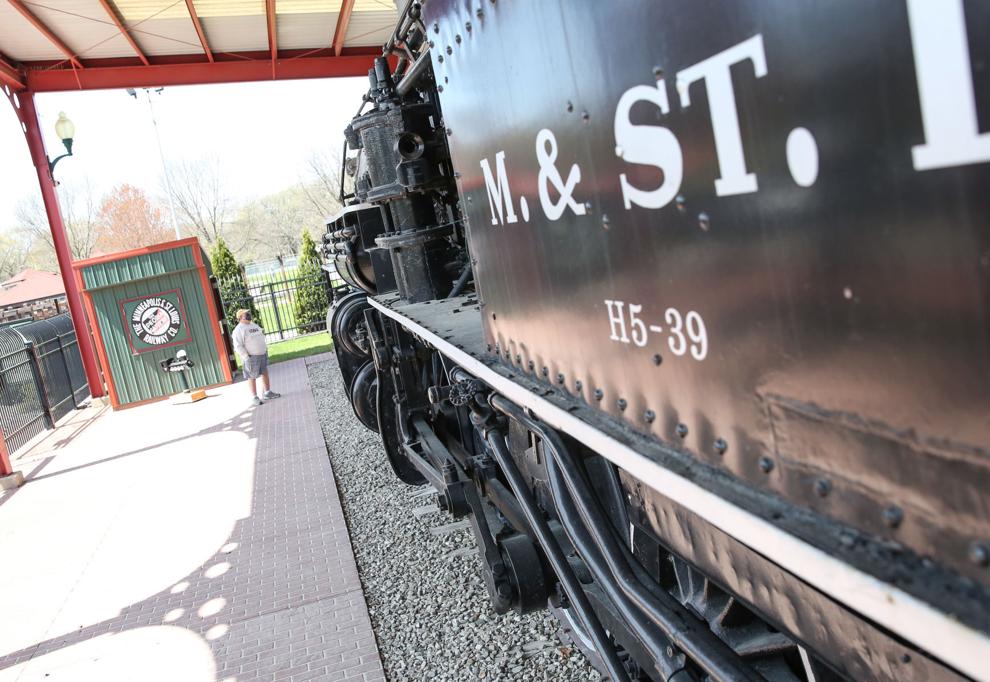 "(We) try to have a greeter and one person operating the souvenir shack there," he said. 
Arlo Movick, a Cannonball colleague of Suby's, is the one responsible for getting people out to work the train on the weekends. Right now, he said that May is proving to be one of the trickier months to get filled because of holidays such Mother's Day and Memorial Day taking precedence for people.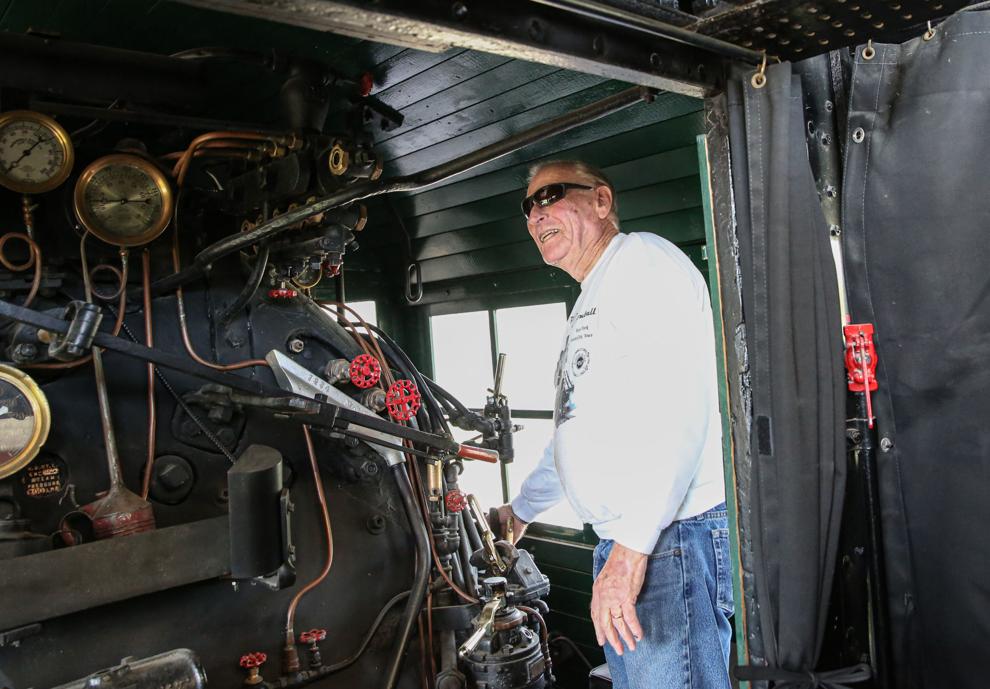 But Movick made it clear that he's not overwhelmingly worried about volunteer slots. Not yet. He's looking forward to the season beginning.
"I'm excited about it. I want to see it go. Last year it just sat there empty and I don't want that to happen again," he said.
Both Suby and Movick have been helping with the Cannonball for some time now — but for slightly different reasons. Movick said he got involved partly because he was looking for something to keep him active. Suby has a bit of a personal attachment to the Cannonball beyond just the fact that he used to oversee the park where it sits.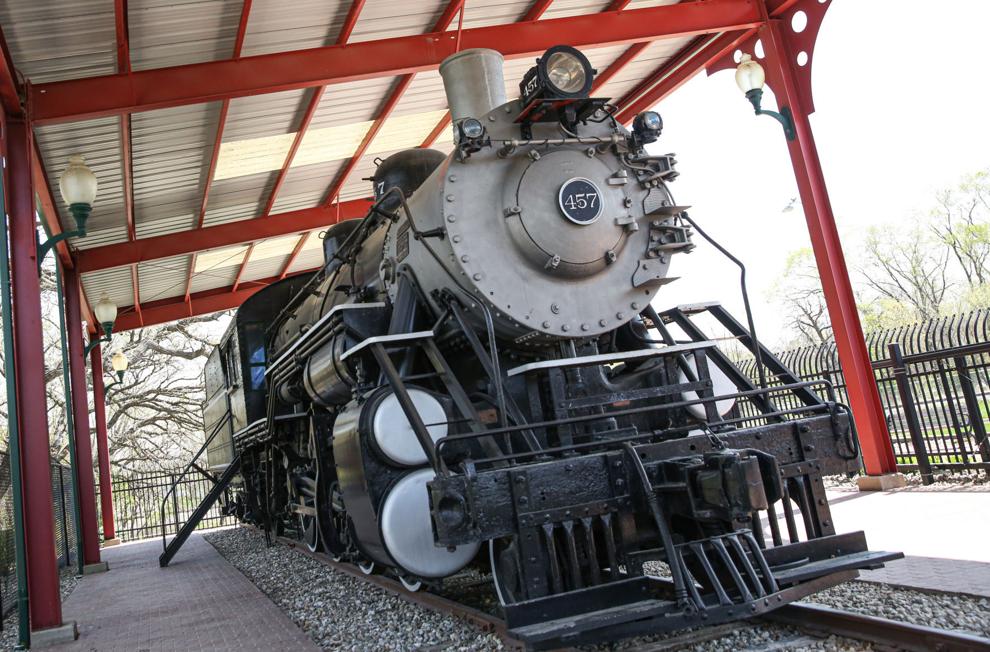 "I grew up two blocks east of East Park and I remember when the skating rink was a big thing in East Park. I have a history of living close to the park and my great-grandfather was the park superintendent, so I've been active in volunteering down at the park," Suby said. "Especially with the Cannonball because it's got a group of people who are fantastic."
Per the Friends of the 457 group, the Cannonball has been in East Park since September 1959. Before that, it was in the care of American Crystal Sugar Company.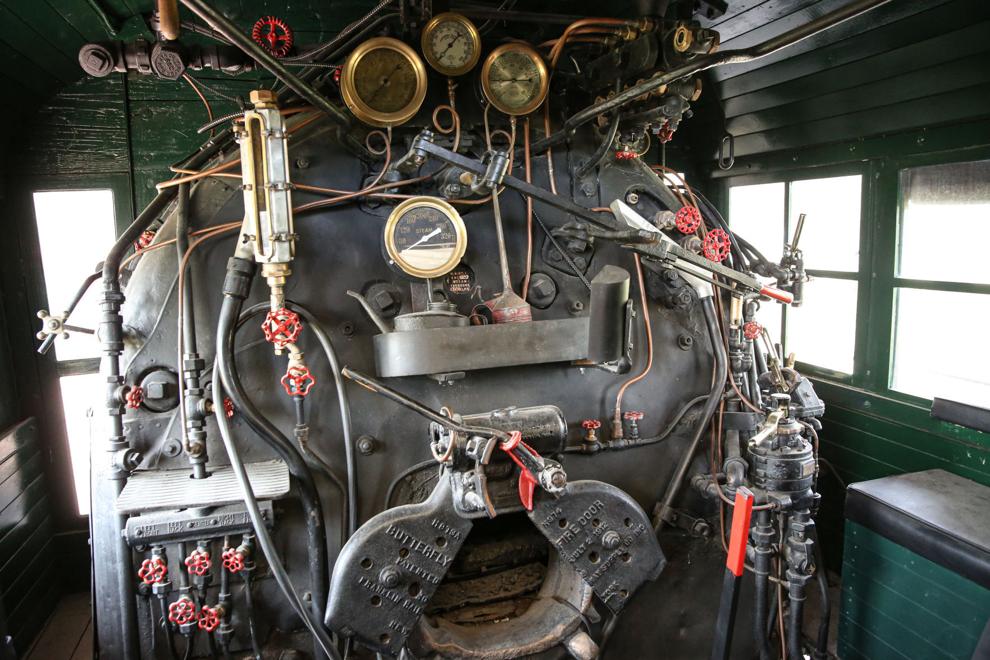 In 2003, restoration began on the locomotive. By 2014, that work was finished. Per the Friends of the 457 website, the 160-ton, 67-foot-long Cannonball is the "last remaining Minneapolis & St. Louis Railway steam locomotive" in existence.
Jared McNett covers local government for the Globe Gazette. You can reach him at Jared.McNett@globegazette.com or by phone at 641-421-0527. Follow Jared on Twitter at @TwoHeadedBoy98.