MASON CITY | Michael Rettig-Garcia has spent much of his life believing his mother was invincible.
But that changed in February, when he learned his mother, Martha Van Cleve, was diagnosed with a viral cancer caused by human papillomavirus, or HPV, that had spread to her mouth, throat, lymph nodes and face.
"I got a lump in my throat and I had to fight back from tearing up because I could hear in her voice that she was scared, so I did not want her to know that I was scared and afraid, as well," he said recalling the phone call with his mother.
Van Cleve's treatment for the Stage 3 cancer began March 30 with her first round of chemotherapy. She is scheduled for three rounds of chemo once every three weeks followed by eight five-day weeks of radiation.
During radiation, Van Cleve will be unable to work at Walmart in Mason City,
"For those who know her know not being able to work will be one of the worst parts for her," Rettig-Garcia said.
To ease the financial burden on his mother, Rettig-Garcia has organized "Cancer is a Drag," a drag show benefit, Saturday evening at Mason City Community Theatre, 215 S. Delaware Ave. There will be shows at 7 and 9 p.m. due to limited seating.
The benefit will feature professional and amateur drag show performers, a silent auction and raffle.
"My mom has always been one of the biggest support systems in my life, so I never thought twice about organizing this event to help support her," Rettig-Garcia said.
Rettig-Garcia said he and his husband, Jade Knight, a drag performer, are active in the Des Moines drag community and regularly hold shows benefiting different causes, so it made sense to do one for his mother.
For those unfamiliar with drag — the art of female and male impersonation — the shows will offer "some of the best entertainment Iowa drag has to offer" with men dressed as women dancing and lip syncing to their favorite songs, Rettig-Garcia said, adding attendees are encouraged to tip the performers, like in RuPaul's Drag Race.
The drag show will feature Knight, Miss Gay Illinois Newcomer 2018; co-host Jaymee Sexton, Miss Capital City 2018; Iva Steele, former Miss Garden Nightclub; Isabella Michaels, former Miss Queen of the Circus; Zanden Zayne; co-host Monica Knight, former Miss Midwest Diva; and two Mason City locals Davie Welsher and Troy Sundt, who have been close friends of Rettig-Garcia's for more than a decade and have agreed to do drag for the first time to support Van Cleve.
Some of the silent auction items are a Paparazzi jewelry basket, a custom-made Harley Davidson clock, a Scentsy basket, a three-wheel bicycle, a metal horseshoe flower pot holder and more.
"My hope is to raise enough money to help cover the costs of treatment," Rettig-Garcia said.
Van Cleve's out-of-pocket expense for medical treatments at Mayo Clinic in Rochester is at least $8,000, and that doesn't include travel and lodging.
While Van Cleve will receive short-term disability while she's undergoing treatment, Rettig-Garcia said it will only provide about 60 percent of her income. She won't be able to return to work for several months until she recovers from treatment.
Rettig-Garcia said admission to the event is a freewill donation.
"The response has been amazing," he said. "I never thought we'd see this many people willing to help."
Rettig-Garcia said the performers are donating their time to the cause and the community theatre is providing the venue rent-free.
Photos: Mason City Pridefest 2017
pridefest-8.jpg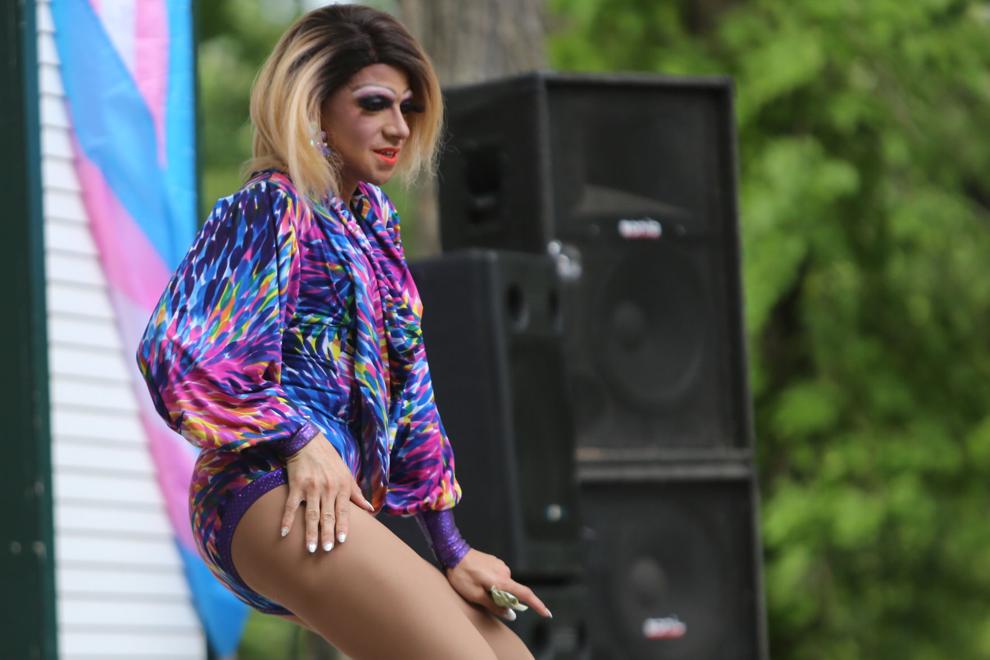 Mason City Pride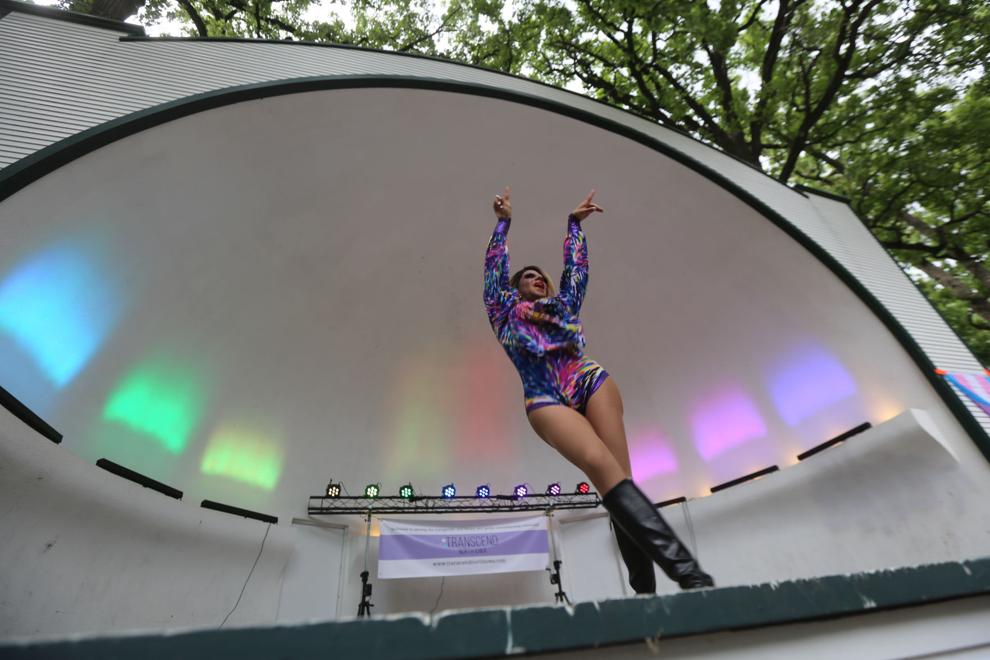 pridefest-2.jpg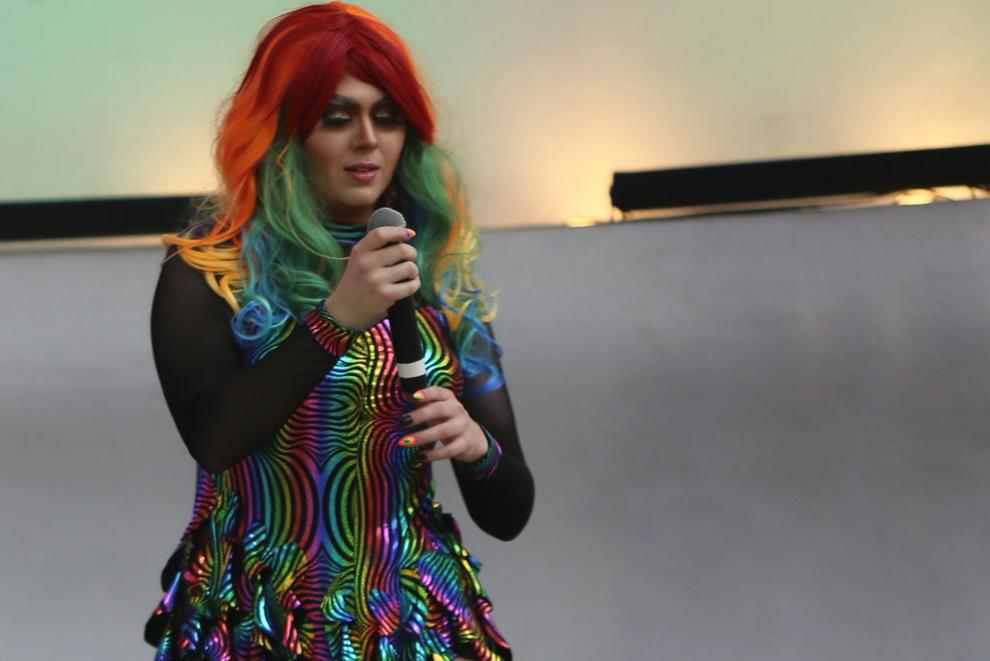 pridefest-20.jpg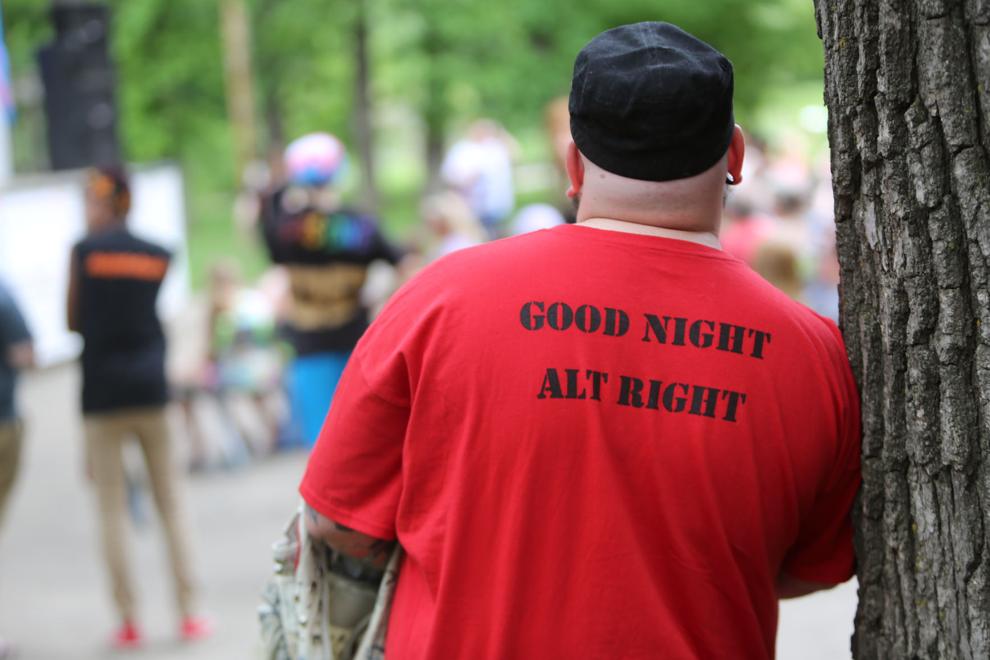 pridefest-19.jpg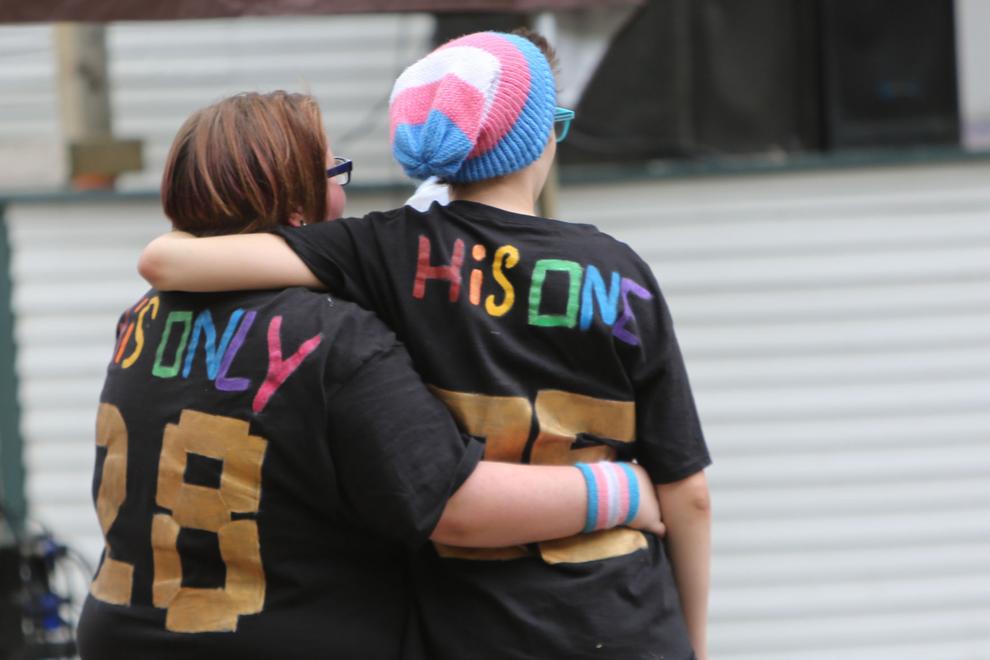 pridefest-18.jpg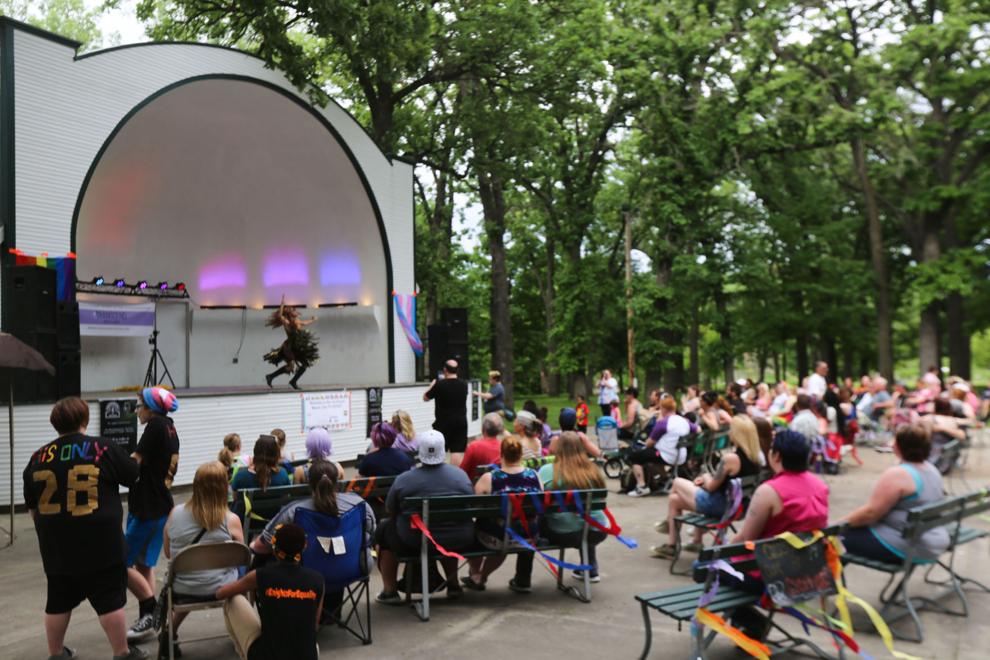 pridefest-24.jpg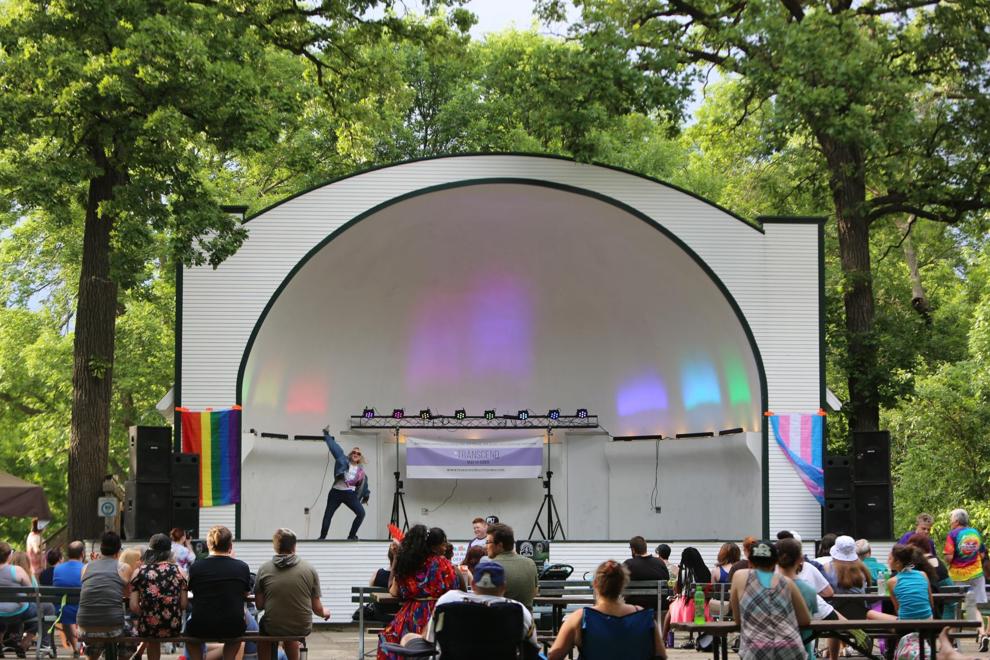 pridefest-3.jpg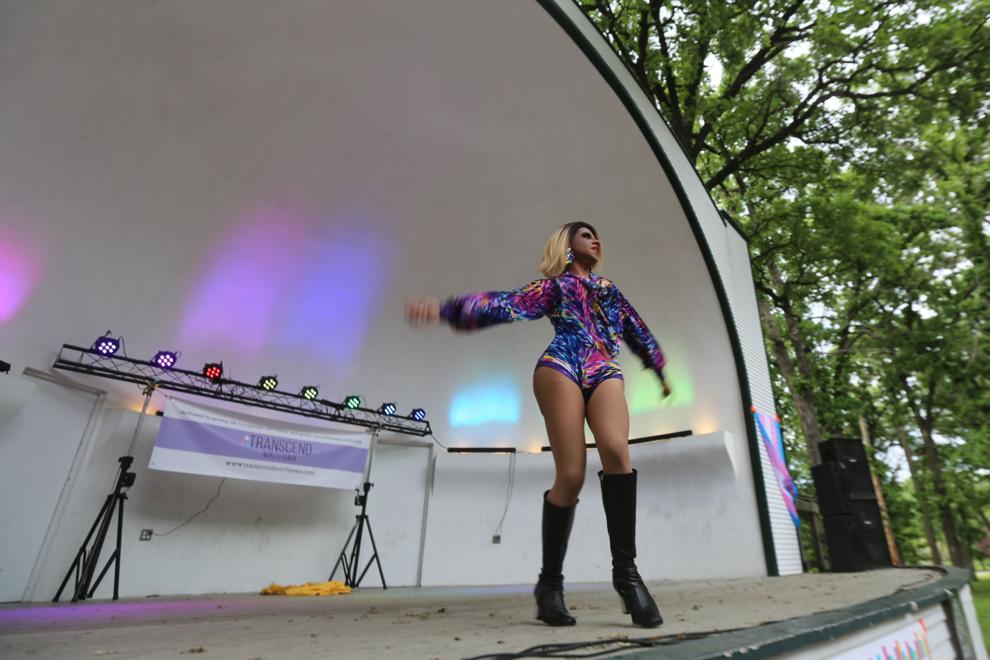 pridefest-17.jpg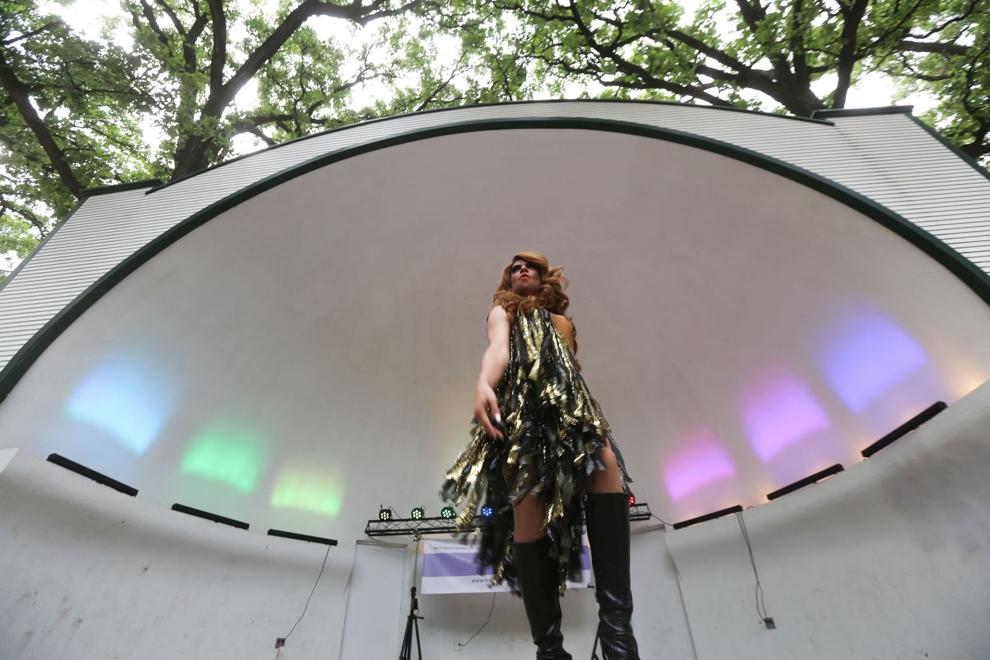 pridefest-7.jpg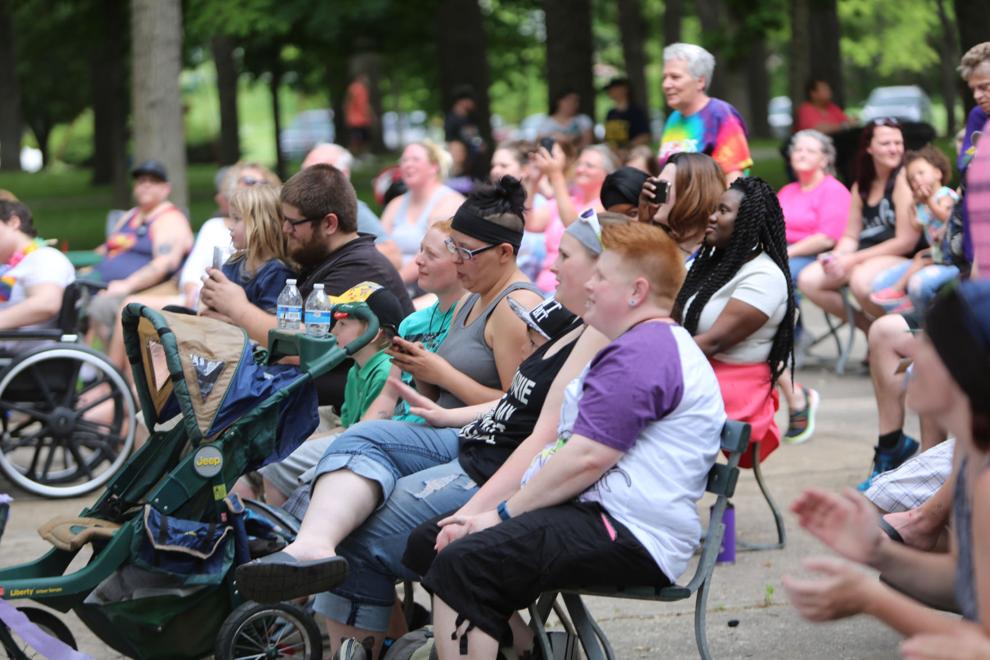 Pridefest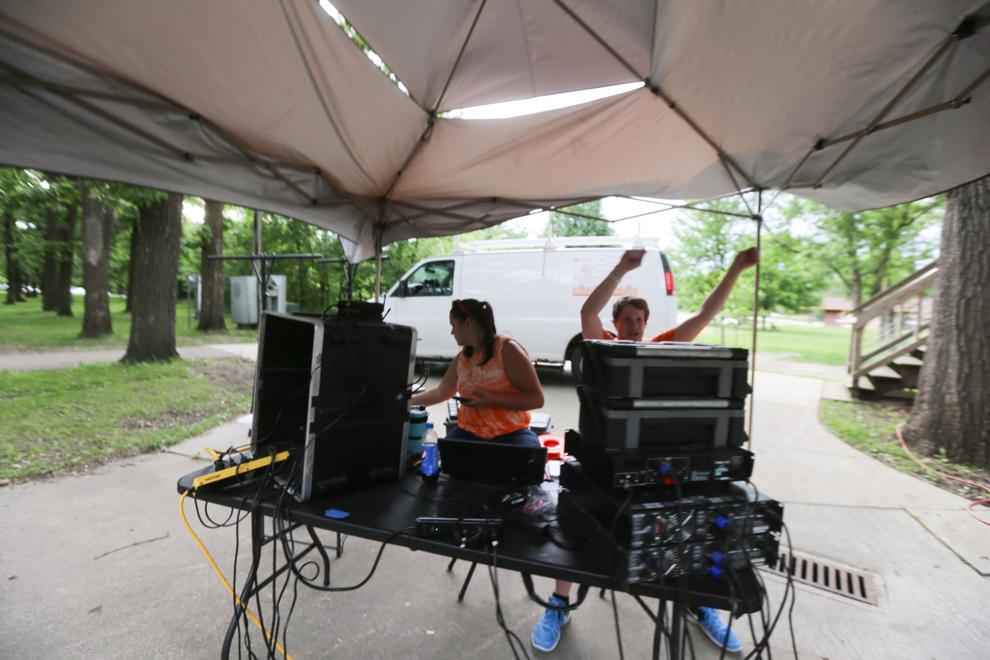 pridefest-21.jpg
pridefest-14.jpg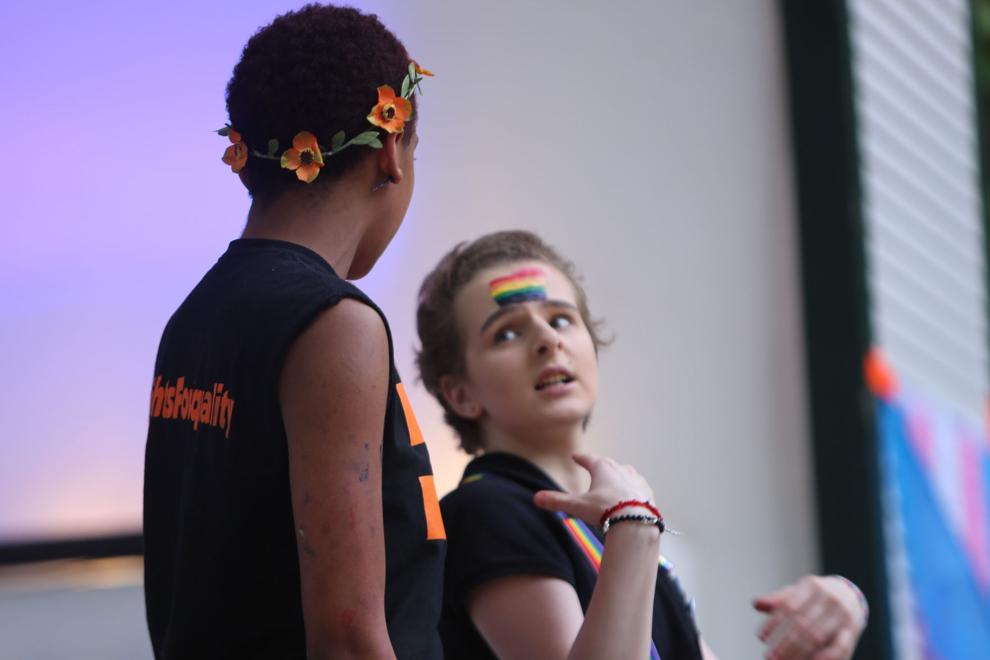 pridefest-6.jpg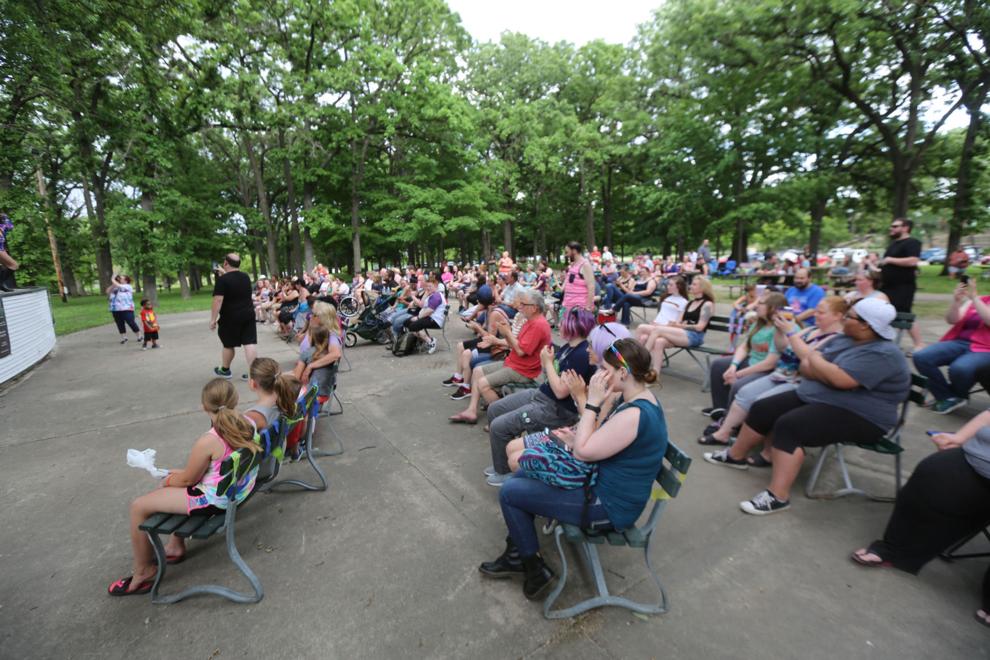 pridefest-22.jpg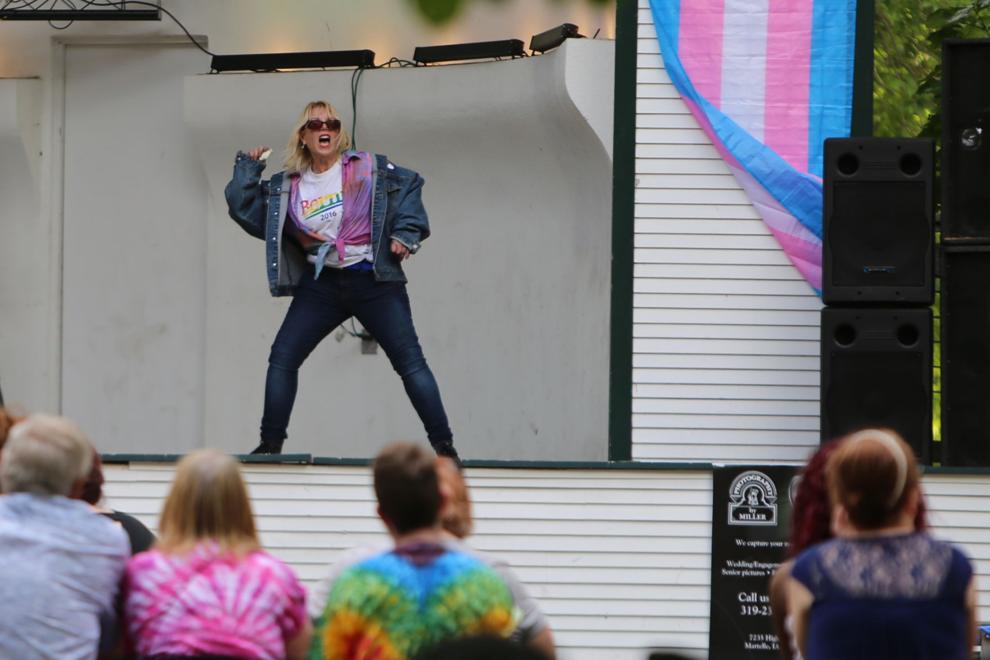 pridefest-9.jpg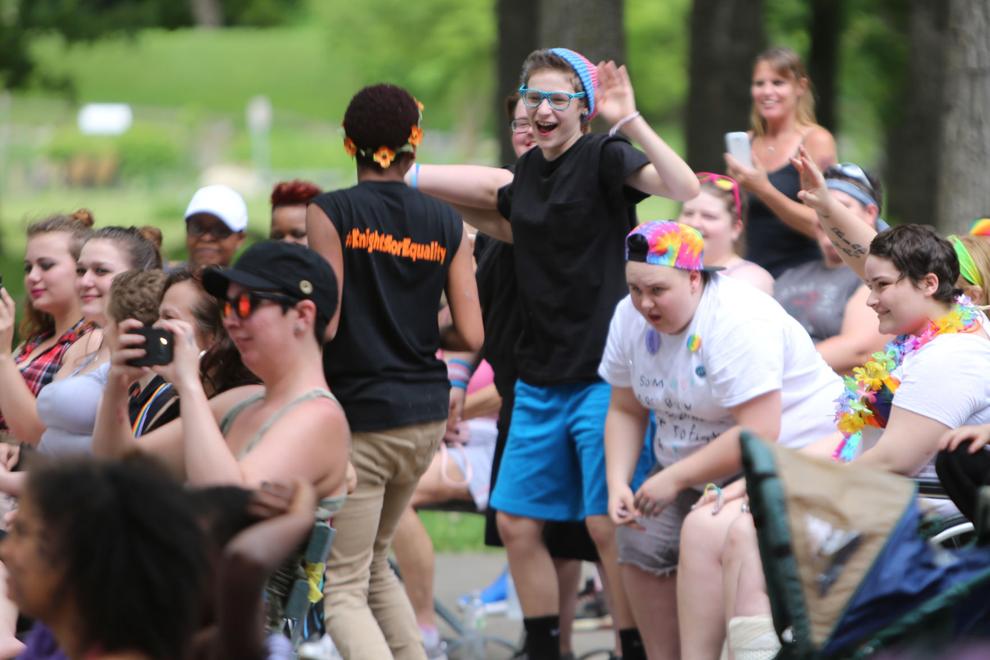 pridefest-10.jpg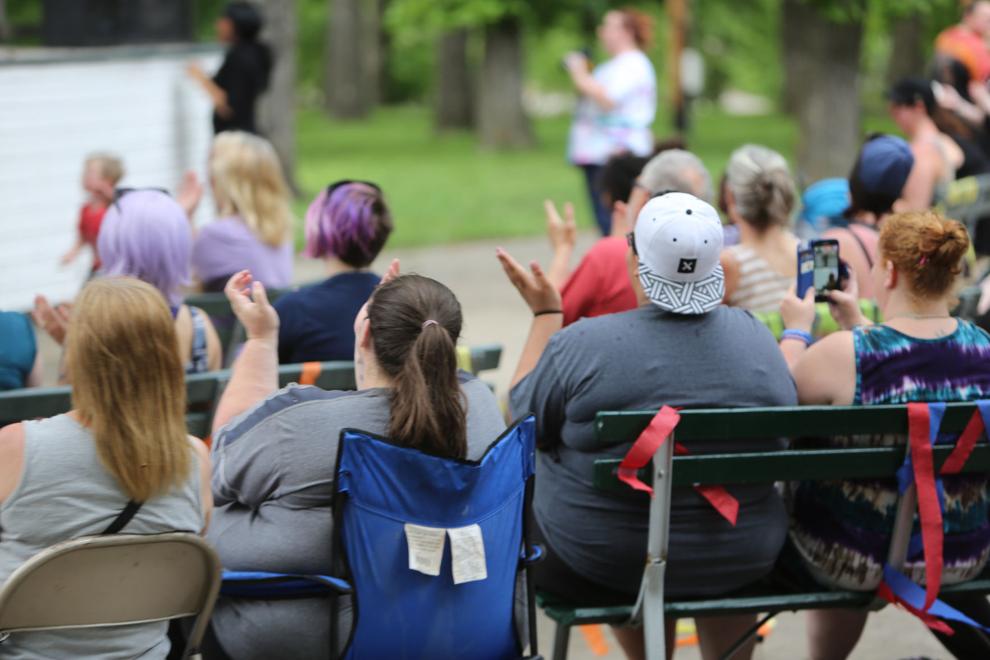 pridefest-11.jpg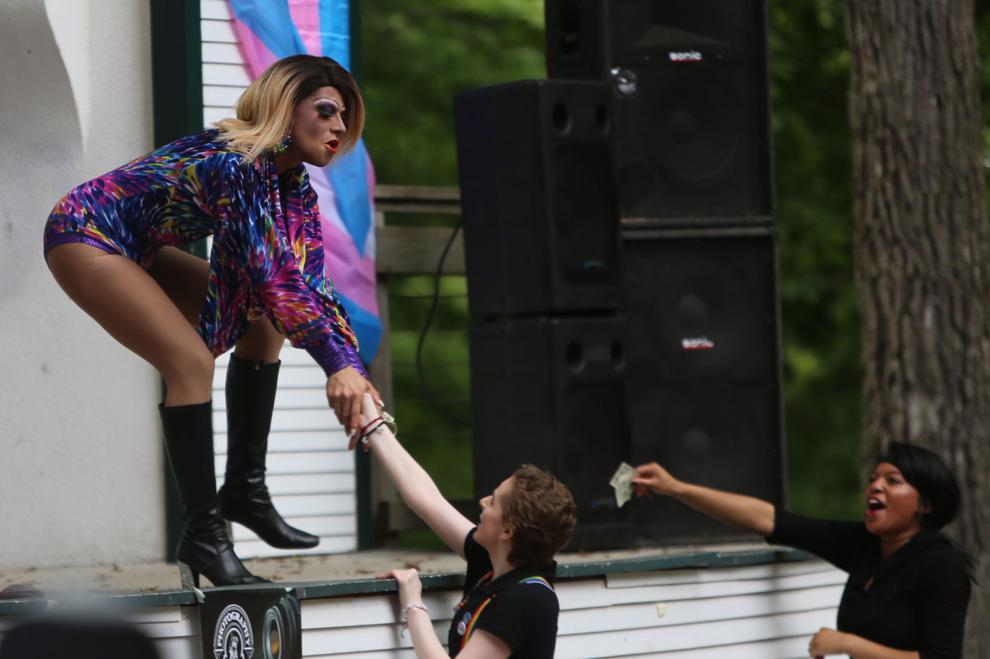 pridefest-12.jpg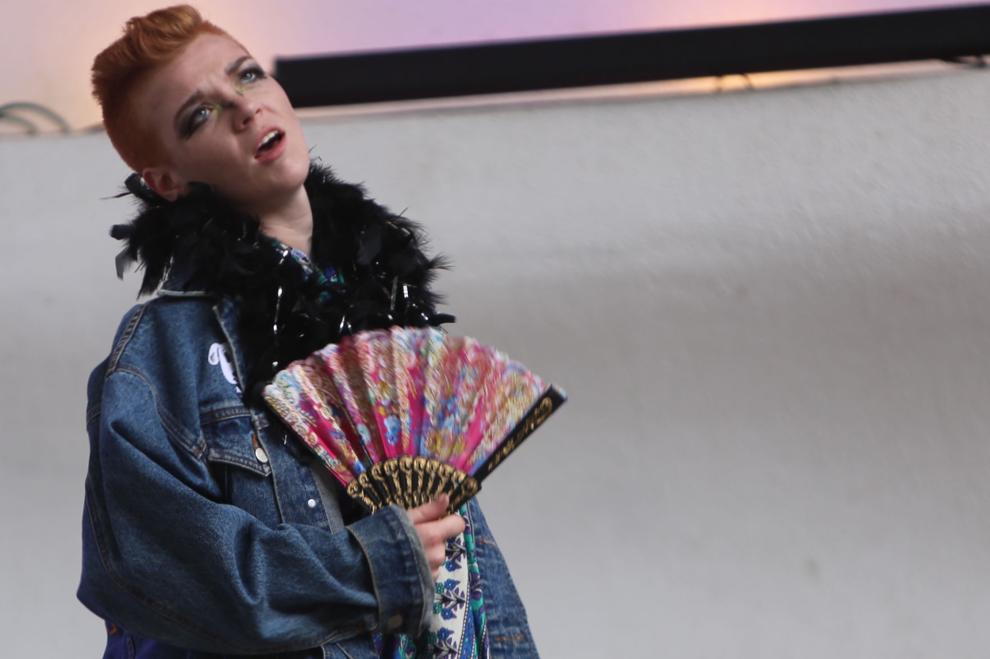 pridefest-23.jpg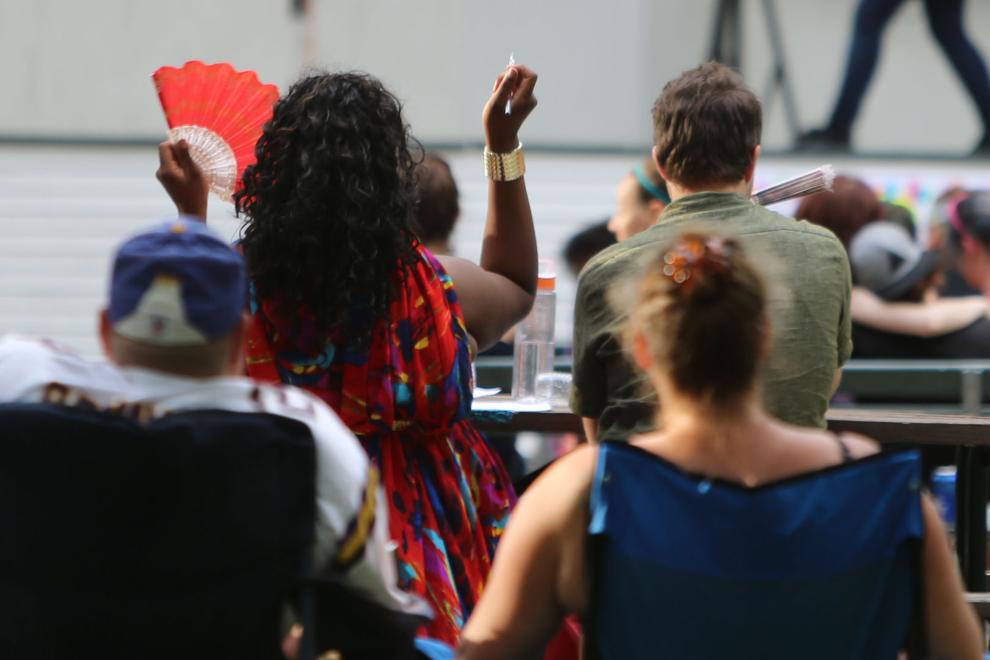 pridefest-13.jpg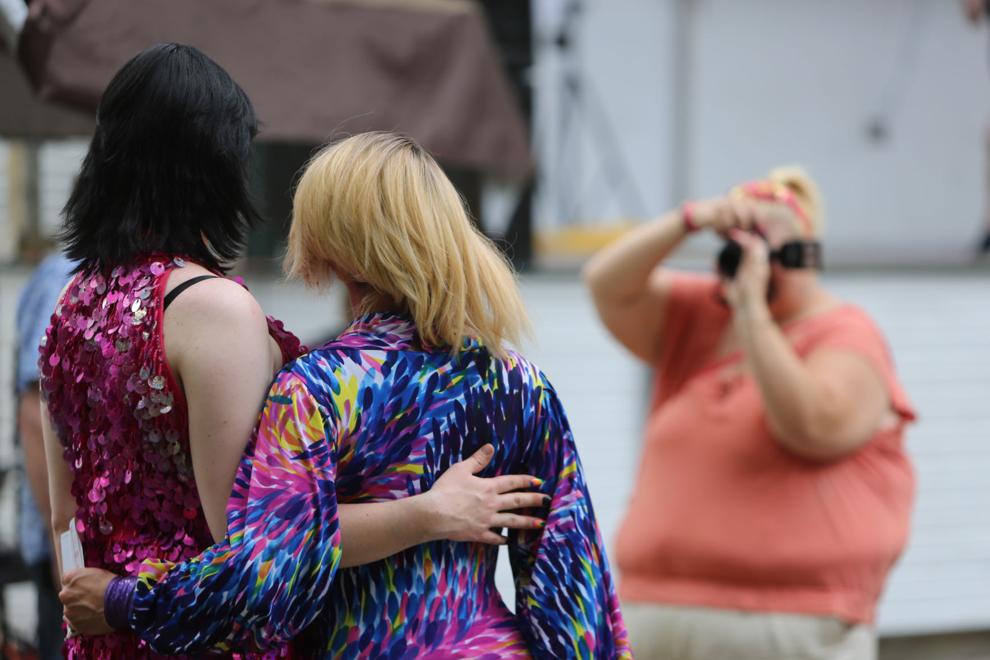 pridefest-15.jpg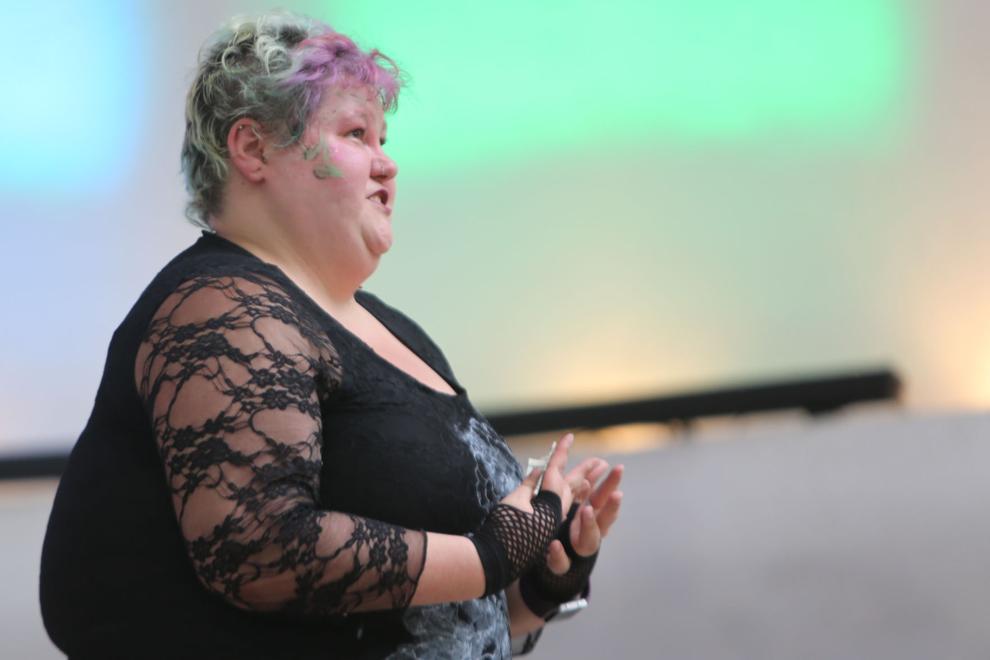 pridefest-16.jpg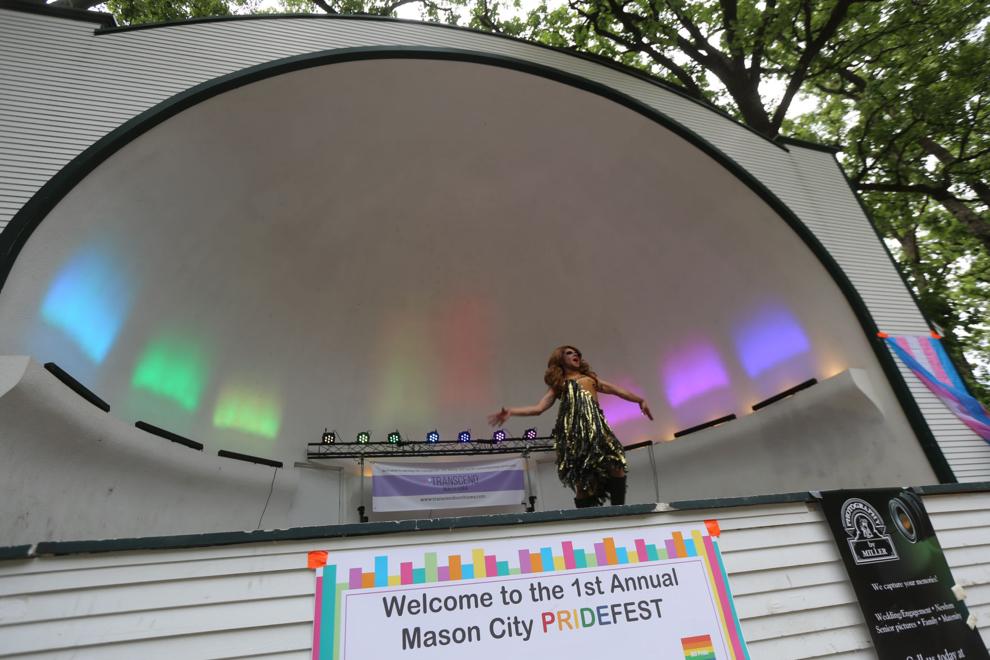 pridefest-1.jpg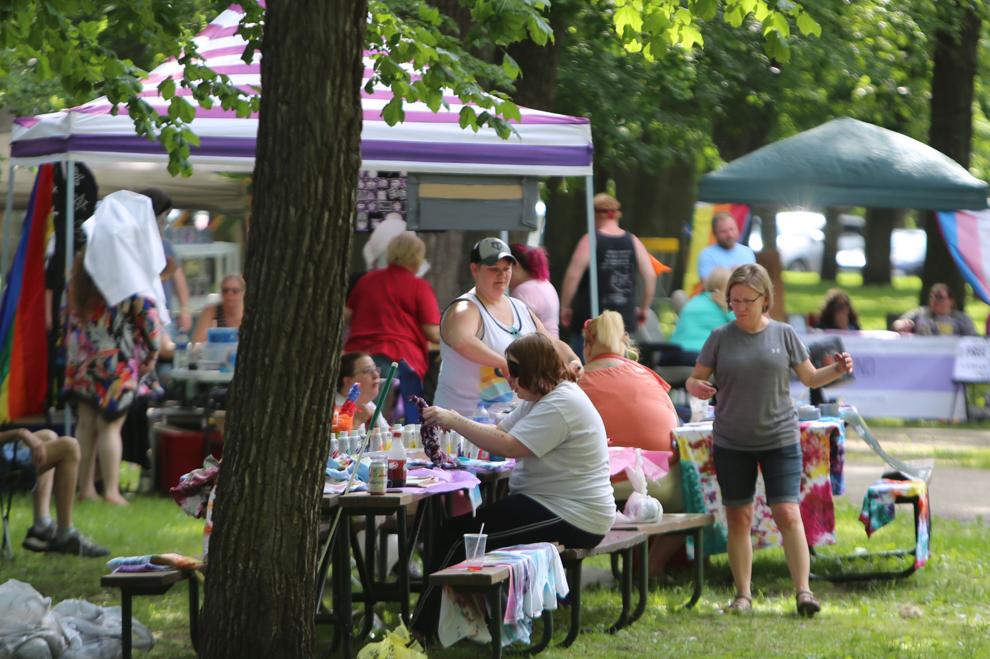 Reach Reporter Ashley Stewart at 641-421-0533. Follow her on Twitter at GGastewart.