A group of longtime Clear Lake friends has played on softball, bowling, volleyball and golf teams for decades, so when one of them was diagnosed with cancer, there was no question they'd be fighting it together.
Eileen Miller, who had mammograms annually since she was 30, was diagnosed with breast cancer on Dec. 26, 2008, after her images revealed the clustering of calcifications in her right breast.
After she was diagnosed, she turned to her friends who supported her through the subsequent lumpectomy surgery and radiation treatment.
"I have good friends," said Miller, now a cancer survivor. "I really do."
In 2009, the women organized a group called "Buddies for Boobies" to raise money for breast cancer in hopes of helping North Iowa women like Miller.
Within the past decade, the group has raised more than $20,000 for the American Cancer Society, MercyOne North Iowa Cancer Center, My Happy Haven and area women through an annual fundraiser.
This year marks the "Buddies for Boobies" 10th annual breast cancer fundraiser featuring a silent auction and bake sale.
"We just wanted to do something to help," said Wendie Coyier, "Buddies for Boobies" treasurer. "It's just kind of grown from there."
The women raised about $400 their first year during a small event at Rumorz Bar & Grill in Clear Lake, but in the years — and locations — since, it's grown to an event featuring at least 60 silent auction baskets, 100 gift certificates and a bake sale with dozens of breads, cookies and cupcakes, including gluten-free and sugar-free options, with much credit to the volunteers, donors and event-goers.
This year's event, which is promoted with pink signs and fliers throughout Clear Lake, will take place from 11 a.m.-3 p.m. June 15 at The Other Place, 200 U.S. 18, in Clear Lake.
You have free articles remaining.
Miller, the group's president, said "Buddies for Boobies" stopped donating to national organizations more than five years ago because it wanted its funds to remain local.
"We wanted to help the people in our area," she said.
The past two years, it has given money from the fundraiser to My Happy Haven, a nonprofit community-based organization that provides women journeying through cancer a bedroom makeover within a 30-mile radius of Mason City.
Proceeds from the "Buddies for Boobies" fundraiser have also purchased Breastology bags, an interactive tool that educates individuals about breast self-examination techniques and findings that have been used at schools throughout the area.
The group has donated gas cards, grocery gift certificates and more to local women with breast cancer.
"The looks on their faces, just fills your heart," said Dora Gould, "Buddies for Boobies" secretary. "It's so worth it."
"Buddies for Boobies" comprises nine members: Miller, Coyier, Dora Gould, Sandy Brood, Toni Gould, Linda Kemmerer, Shannon Keller, Brenda Terwilliger and Christa Terwilliger.
Individuals with breast cancer, or family and friends of someone with breast cancer, may request assistance from "Buddies for Boobies" by filling out an application at the group's website: www.buddiesforboobies.weebly.com.
"It's been a good cause for us to do," Coyier said. "We get a lot of satisfaction from helping people."
For more information about "Buddies for Boobies" and its upcoming fundraiser, follow its Facebook page leading up to the event.
North Iowa Nine: What's happening in North Iowa (with photos)
North Iowa Farmers Market open Friday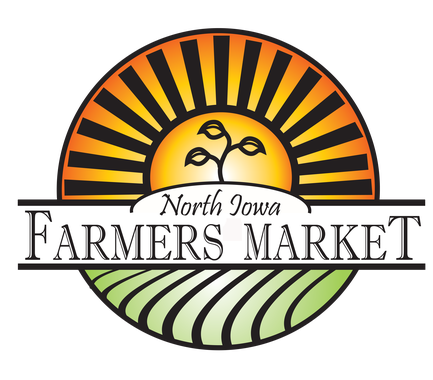 North Iowa Farmers Market continues this Friday in the city parking lot, located at the corner of First Street Northeast and North Delaware Avenue in Mason City.
Boasting a wide variety of growers, bakers, and artisans from the area, visitors will find a large selection of fresh fruits and vegetables, eggs, homemade baked goods, locally farmed honey, desserts, homemade jellies and jams, and hand crafted soaps and candles at the biweekly event.
All vendors accept cash, but many are equipped with card readers, and a number of them accept WIC as well.
The summer season runs every Tuesday and Friday, May 21-Oct. 29. For details, or vendor registration information, visit www.northiowafarmersmarket.com.
What a Globe Gazette News+ membership can do for you:
A deeper examination of local issues than you'll find anywhere else.
Two products in one – not everything that's in the print edition of the Globe Gazette is on our website, and not everything on our website is in the print edition.
Access to newspapers.com archives dating back two years.
The ability to carry your local news with you and receive alerts instantly as news unfolds.
Advertising that frequently gets you deals you won't find anywhere else.
MacNider hosts annual Arts Festival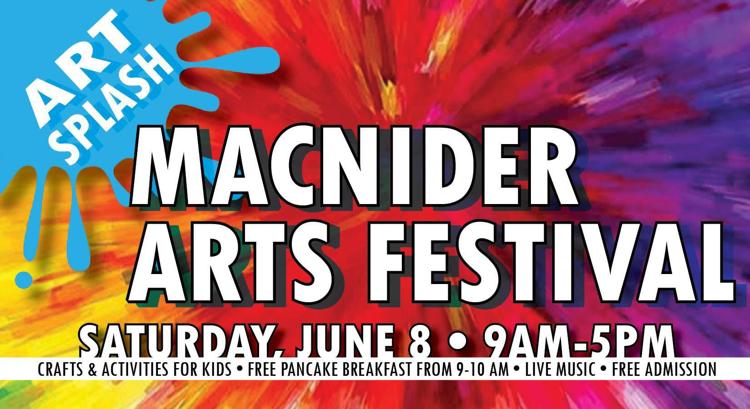 Charles H. MacNider Art Museum's annual Arts Festival will take place Saturday, June 8, 9 a.m.-5 p.m.
The event will begin a with a free pancake breakfast, 9-10 a.m. and will continue throughout the day with children's crafts, inflatables, and an outdoor art market. Live music will be provided by the Mason City Municipal Band, The Common Ground Company, Juni West, and Paul Christian.
The museum is located at 303 Second Street SE, Mason City, and is open Wednesdays, Fridays, and Saturdays, 8 a.m.-5 p.m., with extended hours Tuesdays and Thursdays, 9 a.m.-8 p.m. Admission is free, but donations are always accepted.
Fresh on Fridays adds some color to your weekend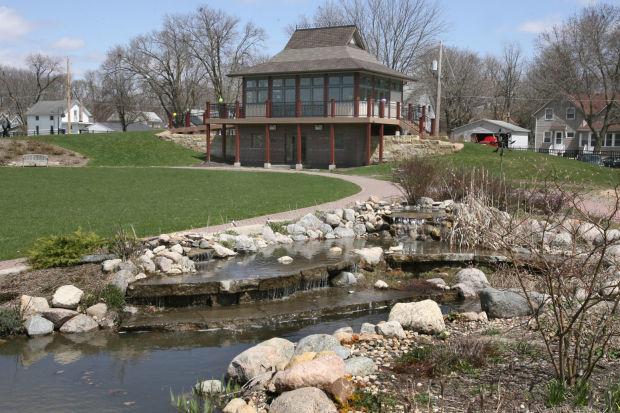 Clear Lake's Central Gardens hosts Fresh on Fridays each week, 8-11 a.m., June through August, weather permitting.
Complimentary coffee, iced tea, and homemade treats are provided in the Education Pavilion and informative gardening presentations are held in the Mother Earth Work Shop.
Fresh-cut bouquets are available for purchase, while guests explore the lush, colorful grounds. There are also fun, hands-on learning activities for kids. Admission is free.
Central Gardens is located at 800 Second Ave. N, Clear Lake. Paved walkways lead visitors through the 2.75 acre grounds, which boast a variety of display gardens, water features, terraces, a learning center, and a moon gate arch. Visit www.centralgardensiowa.com for additional information.
Hot Wheels and toy show returns to North Iowa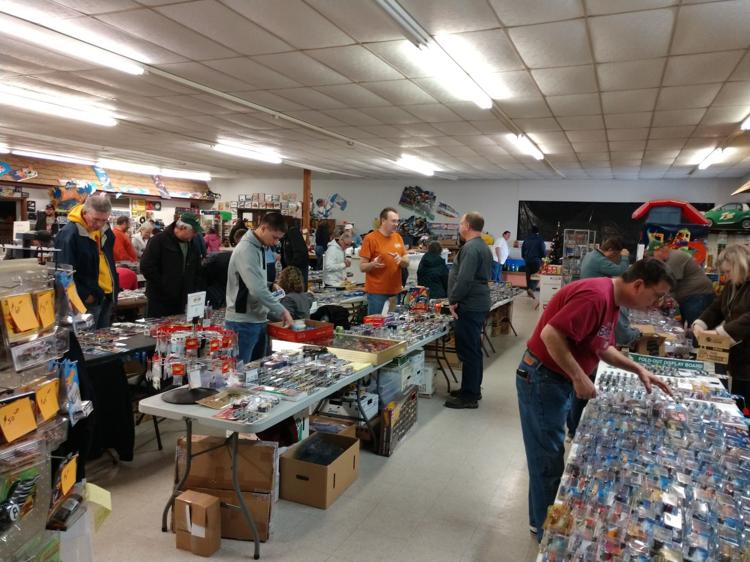 Top of Iowa Hot Wheels Club will host a show featuring the collectible die-cast cars and other nostalgic and unique toys to buy, sell, or trade.
The show will take place Saturday, June 8, 10 a.m.-3 p.m. at Great Country Motors. Vendors should arrive at 8 a.m. to set up.
The event will include lunch at noon, downhill race at 1 p.m., and a raffle at 2 p.m. A freewill donation will be collected as well.
Those needing vendor or membership information may contact Dave Robles at 641-425-4739 or Jeff Hansen at 612-991-5882.
Great Country Motors is located at 1881 S Eisenhower Ave., Mason City.
Kensett Museum offers unique local artifacts and antiques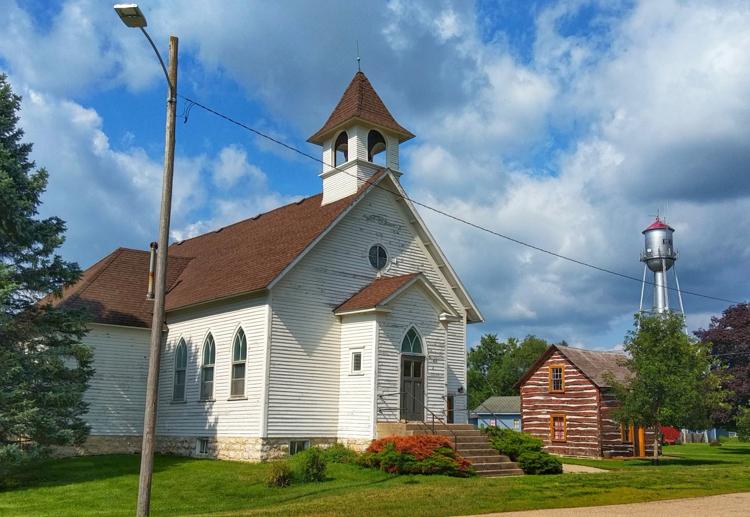 The Kensett Museum will be open to visitors Sunday, June 2, beginning at 2 p.m.
The museum is housed inside a repurposed Methodist Church built by renowned American architect F.W. Kinney in 1899, and is one of the 11 historical sites comprising the Worth County Historical Society.
Guests will enjoy a locally-curated collection of antique and vintage artifacts, such as settlement maps, books, school memorabilia, pump organs, one-of-a-kind altar paintings and a preserved log cabin located on the property.
Kensett Museum, located at 401 Second St. in Kensett, is open 2-4 p.m. every Sunday. Admission is free.
Mason City Public Library's summer StoryWalk combines reading with exercise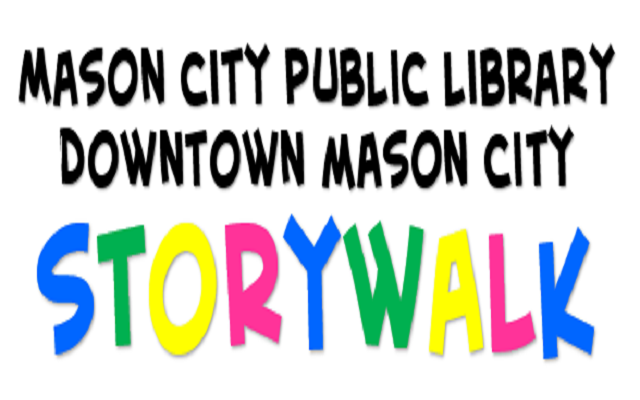 Help your kids get some reading in this summer while spending some time outdoors! Mason City Library's Mason City StoryWalk takes you on a self-paced tour of the charming downtown area as you read the book "Life on Mars" by John Agee. Pages from the book are pasted in the windows of various businesses.
Begin the walk at CENT Credit Union, 25 E State St, Mason City, then follow the instructions on each page to complete the book. The StoryWalk runs through Tuesday, July 31.
Contact the Mason City Public Library Youth Services Dept., at 641-421-3671 for more information.
Clear Lake Farmers Market open Saturday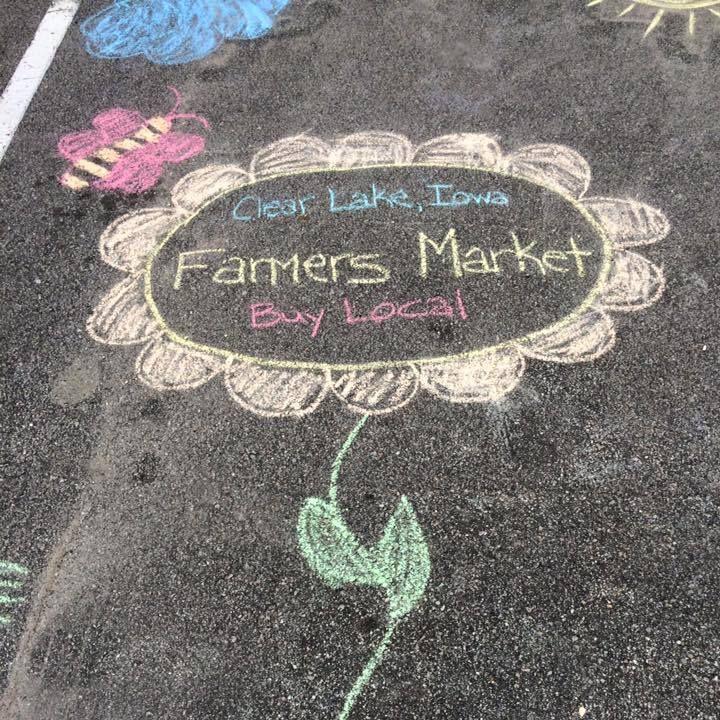 Clear Lake Farmers Market will be open this Saturday, June 1, 9 a.m.-noon, in the Surf Ballroom parking lot, located at 460 N Shore Drive, Clear Lake.
The market hosts a large number of area vendors. Shoppers can purchase fruits, vegetables, eggs, beef, baked goods, desserts, homemade soaps and candles, Iowa-cultivated maple syrup, art, textiles, and jewelry. There is also a weekly Kid's Activity Table.
All vendors accept cash, but some accept cards, WIC, and senior FMNP, as well.
De-stress and energize yourself with a lakeside yoga class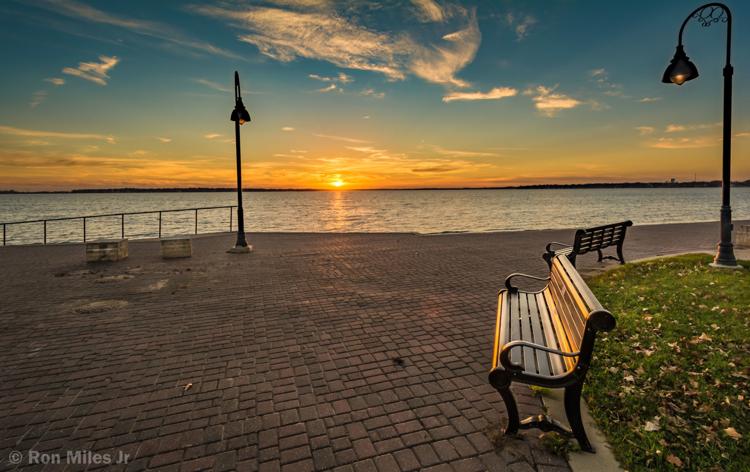 Yoga by the Lake will be holding its weekly class, 7-8 a.m., Saturday, June 8, at the seawall just north of the Main Street docks, on City Beach, Clear Lake.
The regular practice of yoga has been reported to have benefits of increased flexibility, improved respiration, elevated energy levels, and an overall sense of well-being. A local, certified instructor leads each class, which is suitable for all experience levels.
Since 2012, Yoga by the Lake has been held every summer on Saturdays. The last class of the 2019 season is August 3. The fee is $2, with registration onsite. Attendees should bring their own mat, towel, and desired accessories.
Surf presents free live music with its Summer Showcase Series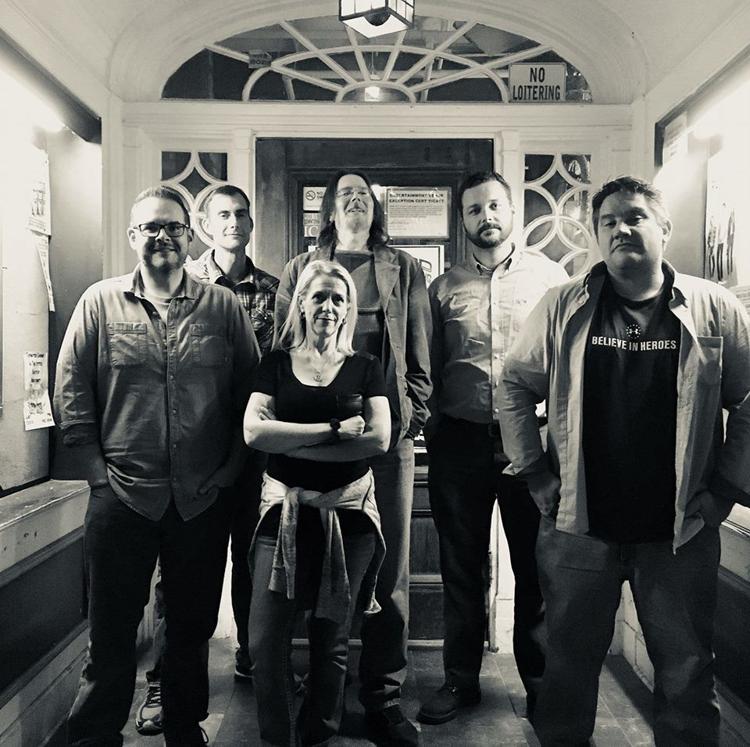 The Surf Ballroom & Museum continues its Summer Showcase Series with a live performance Thursday, June 6, at 7:30 p.m., in the Cypress Room.
Area favorites The Lost Tracks will perform the Surf as part of the summertime lineup. Comprised of Iowa natives, April Wells, David Haas, David Lumberg, Eric Wells, Jason Buns, and Steve Robinette, the group's sound is self-described as "leaning towards pure rock while channeling 'Waylonesque country', occasional trippy jazz tones, and an Americana feel."
Attendees may participate in a guitar giveaway as well.
The Summer Showcase Series is a free weekly performance featuring local and regional up-and-coming musicians. The Surf Ballroom & Museum is located at 460 N Shore Drive, Clear Lake.
Reach Reporter Ashley Stewart at 641-421-0533. Follow her on Twitter at GGastewart.