Area craft beer lovers will soon be able to sample a variety of Iowa brews under one roof.
That's thanks to brothers Al and Mike Hejna, who are co-owners of downtown Clear Lake's newest storefront TAP'd Taphouse & Cocktail Lounge at 313 Main Ave.
"We wanted to have as many Iowa beers on tap that we could," Al said.
TAP'd will offer 24 Iowa beers on tap, including local brews from Lake Time Brewery, Mason City Brewing and Worth Brewing Co., as well as domestic bottles and specialty cocktails.
TAP'd brings the number of businesses on Main Avenue owned by the brothers to three. They've co-owned Sevens Restaurant & Steakhouse since 2009 and Rookies Rockin' Sports Bar since 1995.
"We didn't want to make just another Rookies," Al said. "What we wanted to do was make another destination for downtown."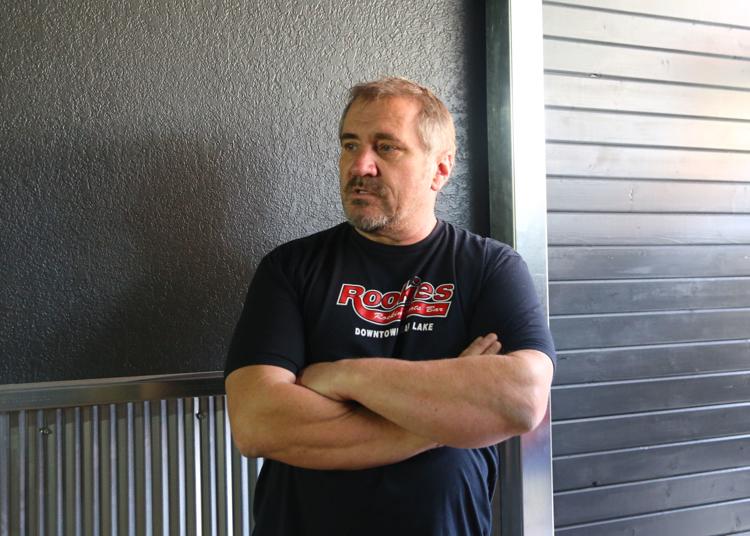 Al and Mike Hejna purchased the storefront, formerly Bikerz Bar, in March 2018, which provided them an opportunity to expand their business and bring another venue downtown.
The business, which had been open off and on, has been gutted and remodeled with a new bathroom, bar and kitchen over the past year and a half.
Commitments to their other businesses and promoting Mason City Motor Speedway slowed the remodeling process last summer, but in December, the Hejnas picked it back up with hopes of opening it ahead of the next tourism season.
You have free articles remaining.
"Once we got going and gutting the whole place, we didn't want to settle for anything less than the best we could put in it," Al said.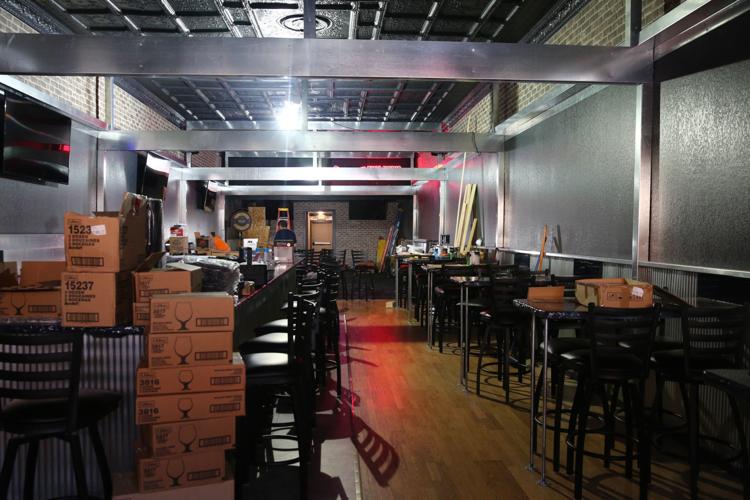 The nearly 3,000-square-foot space boasts a high antique ceiling, blue and black accents and custom-made bar and table tops as well as an evolving antique beer sign museum, pool table, shuffleboard table and large flat screen TVs for music videos and sports.
TAP'd features 14 stools at the bar, eight four-person tables and a few two-person high-tops.
Food, like firehouse pizza, sandwiches and wings, will also be served, and craft beer flights, either 10-ounce or 16-ounce, will be available.
Although TAP'd is separate from Sevens and Rookies, some of the staff will be shared.
Al said the business, which is a family affair, has grown nearly every year.
"We're lucky to have the location we do and the town we live in," he said. "It's just been a really good business."
TAP'd Taphouse & Cocktail Lounge will open at 2 p.m. weekdays and 11 a.m. weekends.
Photos: Top 50 liquor brands in Iowa
Photos: Top 50 liquor brands in Iowa