A garden harvest boasting tomatoes of different shapes, sizes and colors filled a table at Duane O'Banion's home in Nora Springs Tuesday.
O'Banion, who retired from the plumbing and heating business three years ago, planned to spend the next morning with his wife, Deb, turning their crop into sauces, salsas and jams they can enjoy in the months ahead.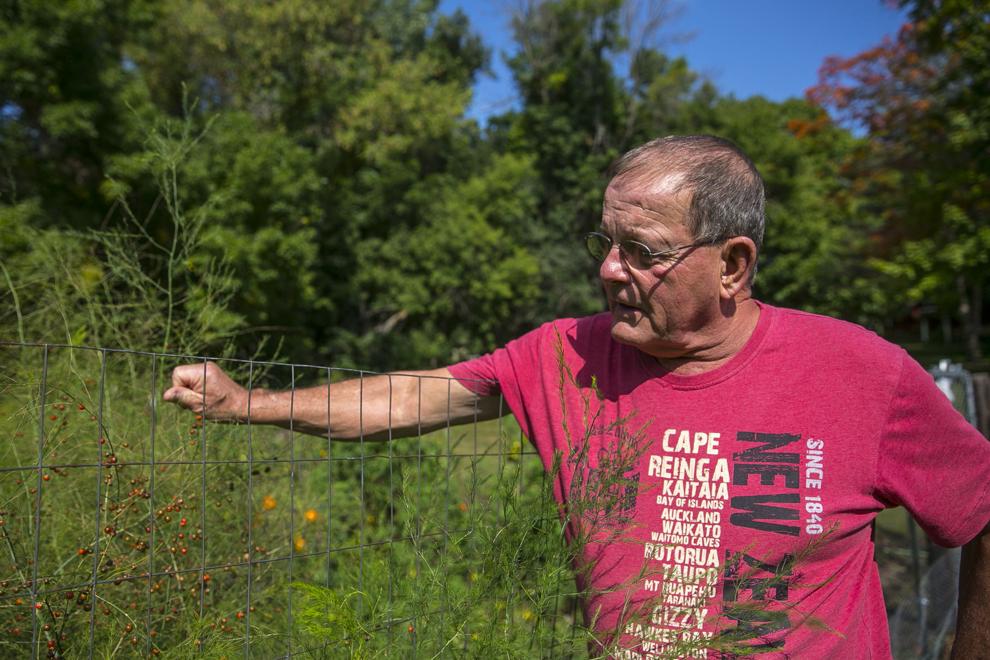 "We're foodies," he said. "We really are, and I hope we can do all the things we wanted to do in retirement after this."
For nearly 15 years, O'Banion, 68, decided what, how and when he ate based on how it'd affect him later.
Eating foods like tacos, pizza and chocolate too late in the day left him sleeping in the living room chair two or three nights a week because of gastroesophageal reflux disease, or GERD, a chronic condition affecting the digestive system that causes regular and chronic heartburn, regurgitation, hoarseness, throat clearing and difficulty swallowing.
O'Banion tried every over-the-counter medication he could to alleviate his symptoms with little resolve.
While visiting his daughter in Rochester, New York, in March, he had an acid reflux attack and aspirated into his lungs, leaving him with pneumonia.
He described the attack as a "severe burning" in his esophagus and throat that felt "like it was on fire."
A visit to urgent care in New York resulted in antibiotics and an inhaler, and when he returned to North Iowa, he visited his primary care physician.
She referred him to Dr. Matthew Fabian, a general surgeon at the Mason City Clinic, who she heard at a local talk about a surgical procedure he performs that's brought individuals with chronic GERD symptoms relief.
The same-day procedure involves the laparoscopic implantation of the LINX device — a quarter-sized flexible band of magnetized titanium beads — around a person's esophagus just above their stomach. The magnets strengthen the body's natural barrier against acid reflux while allowing food and liquid to pass through when swallowing.
"Folks don't realize how bad they have it until you remove the badness," Fabian said. "These are the patients we really want to help."
After a consultation and two diagnostic tests, O'Banion had the procedure done in early June.
The day of his surgery O'Banion said he came home, ate barbecue ribs and traveled to Des Moines with his wife to see Carla Hall from "The Chew" at a wine festival.
His recovery involved days of frequent small bites and slow eating to expand the scar tissue that formed around the device, which he said took time and patience.
"The device didn't bother me," he said. "I had absolutely no problem (with acid reflux)."
And 12 weeks out, O'Banion still hasn't.
"I told my wife I think we can go to Spain and Portugal now because we love food, and what do they use? They use tomatoes and capers and then, of course, there's chocolate," he said. "So, I think another four weeks, I'll be good."
O'Banion is one of more than 50 patients from North Iowa and southern Minnesota that Fabian has performed the procedure on since August 2018.
Kathleen Hanna, 60, the mother of four and grandmother of nine of Forest City, is another.
She had heartburn for 40 years with regurgitations, but her usage of proton-pump inhibitors for many years and their effect on her kidneys was causing concern.
On June 20, Hanna had the LINX device implanted, and she hasn't had any heartburn or acid reflux. She also hasn't had to return to medication.
"My lifestyle has gotten a lot better," she said.
Hanna said she's sleeping better, and she's lost 18 pounds due to the fact that she had to train her body to eat slower.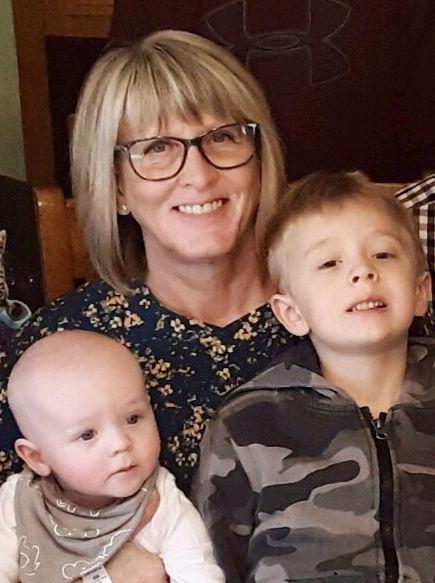 O'Banion said there are too many people who are living with chronic GERD symptoms afraid to do something about it, but he encouraged them to give Fabian a visit.
"I was afraid to put something strange in my body, but I'm glad I did," he said, adding the procedure has given him more freedom to do the things he enjoys, like garden, bike and visit his three grown children and three granddaughters.
Hanna agreed, saying, "Things are really good."
LINX received Food and Drug Administration approval in 2012 after a five-year clinical trial, and Fabian is among about 350 implanting surgeons in the U.S.
He learned of the device in 2012, while practicing in North Dakota where he performed the procedure about 20 times until relocating to Mason City.
"I was skeptical at first because it sounded too good to be true," he said. "But after training and talking to others I found it's better than the alternatives out there, and it's still the best way to treat gastroesophageal reflux disease."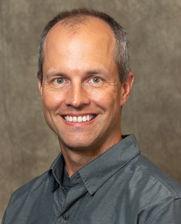 Fabian said he receives referrals from area physicians and nurse practitioners, and he sees between 10 and 20 patients a week for consultations.
For more information about the LINX procedure, call the Mason City Clinic at 641-494-5200.
2019 Nurses: The Heart of Health Care awards luncheon
2019 Nurses award luncheon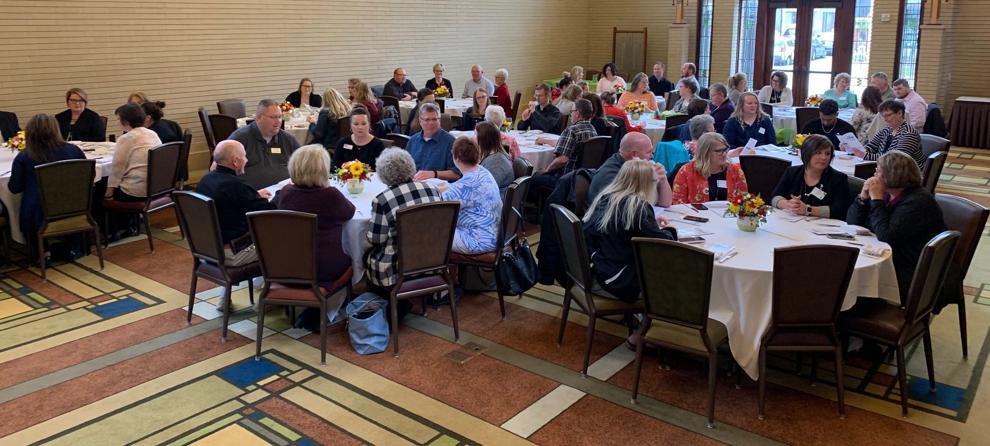 2019 Nurses award luncheon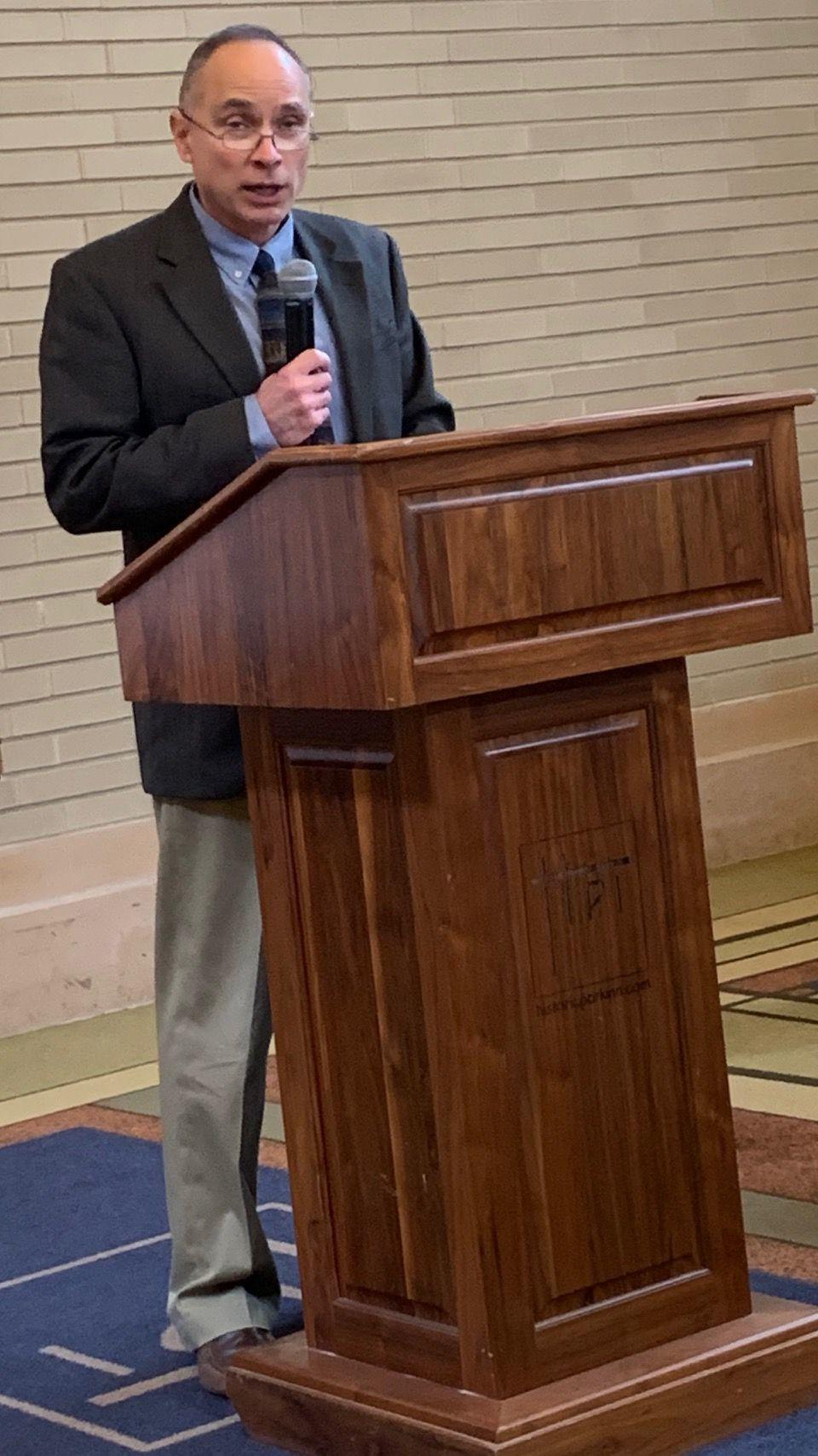 2019 Nurses award luncheon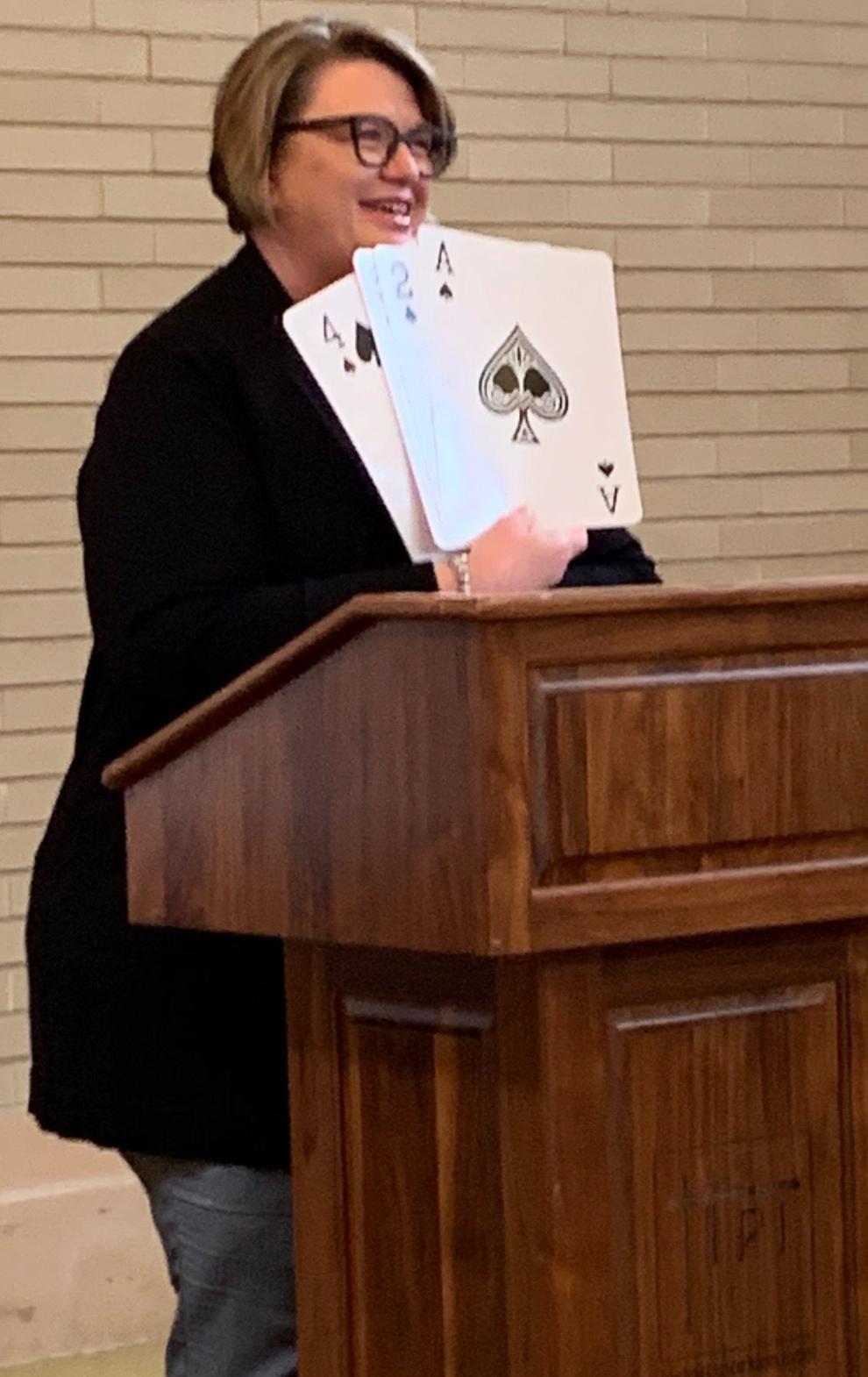 2019 Nurses award luncheon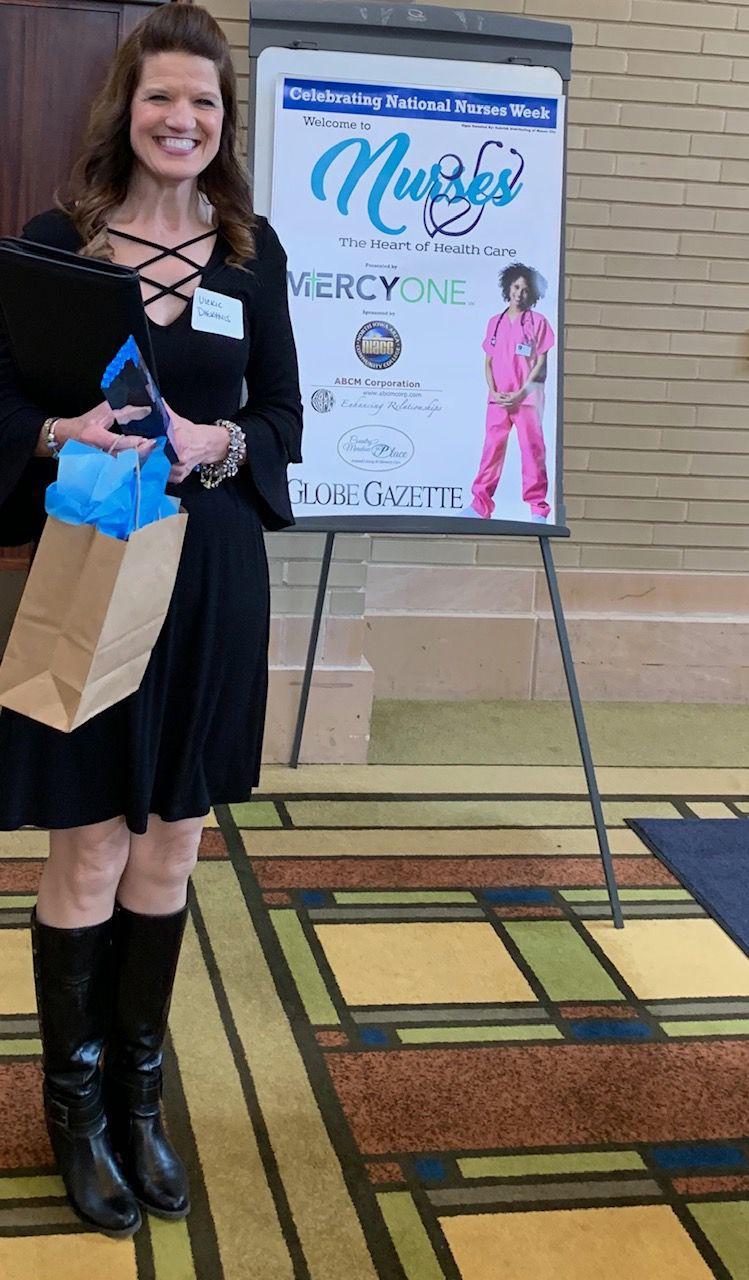 2019 Nurses award luncheon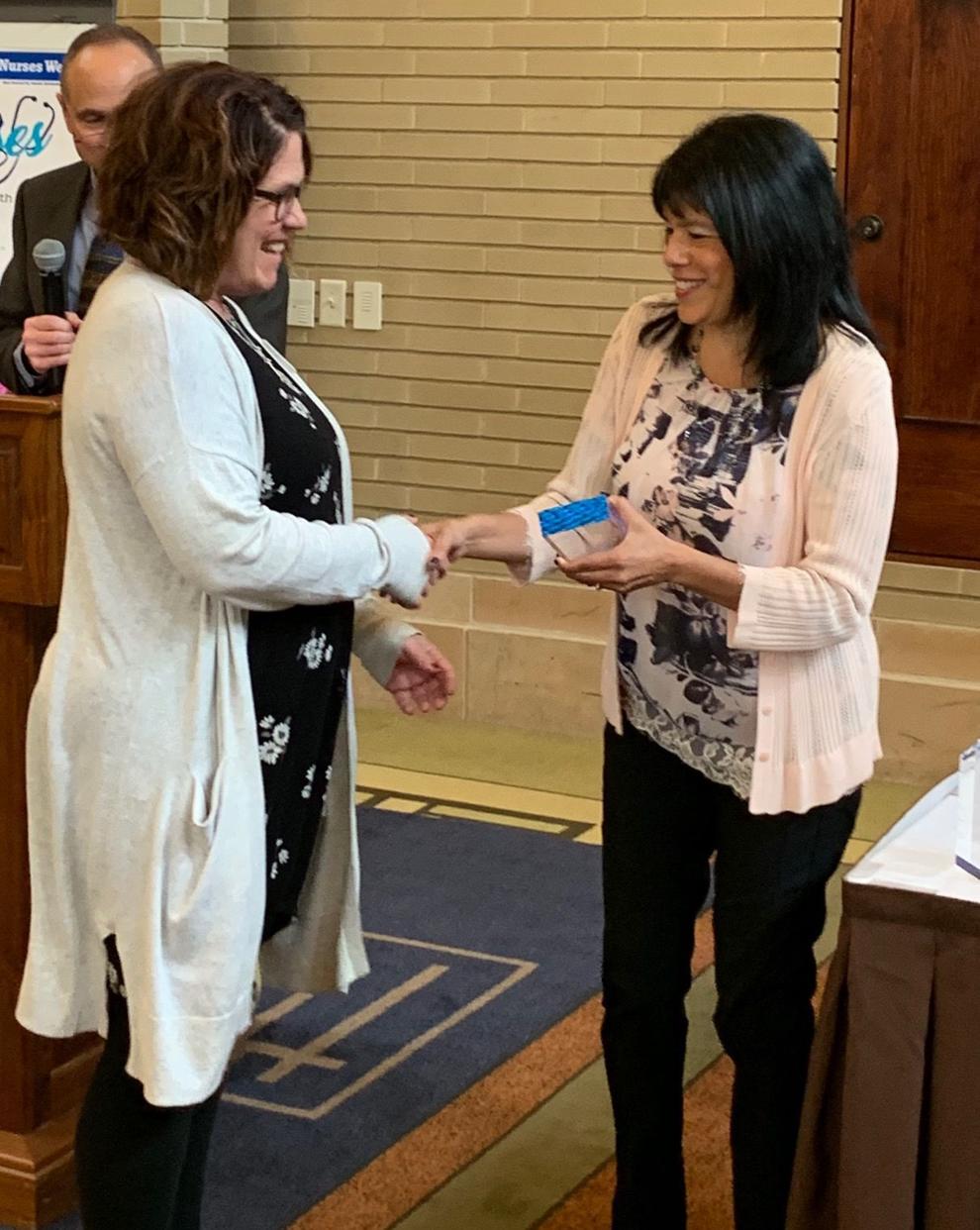 2019 Nurses award luncheon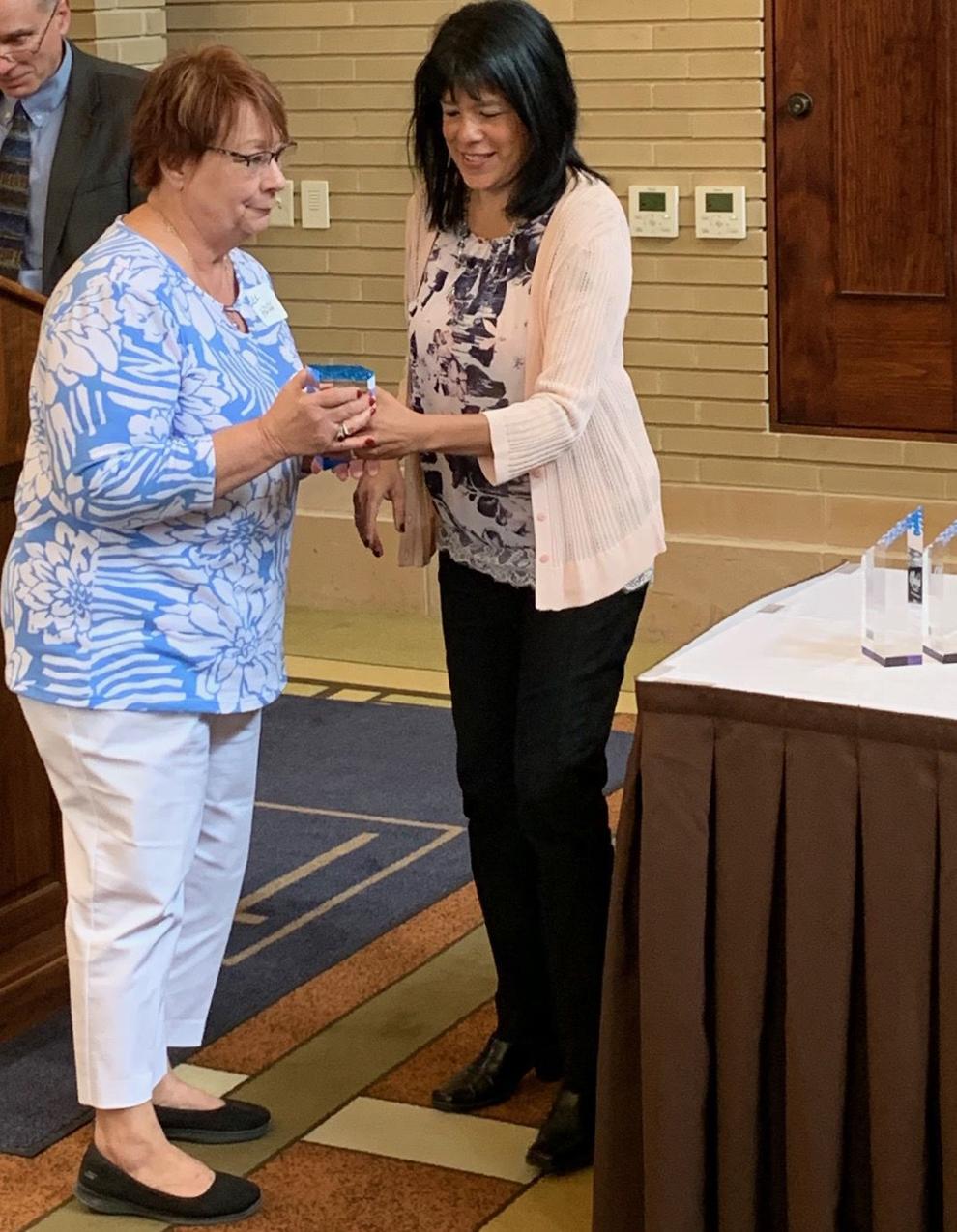 2019 Nurses award luncheon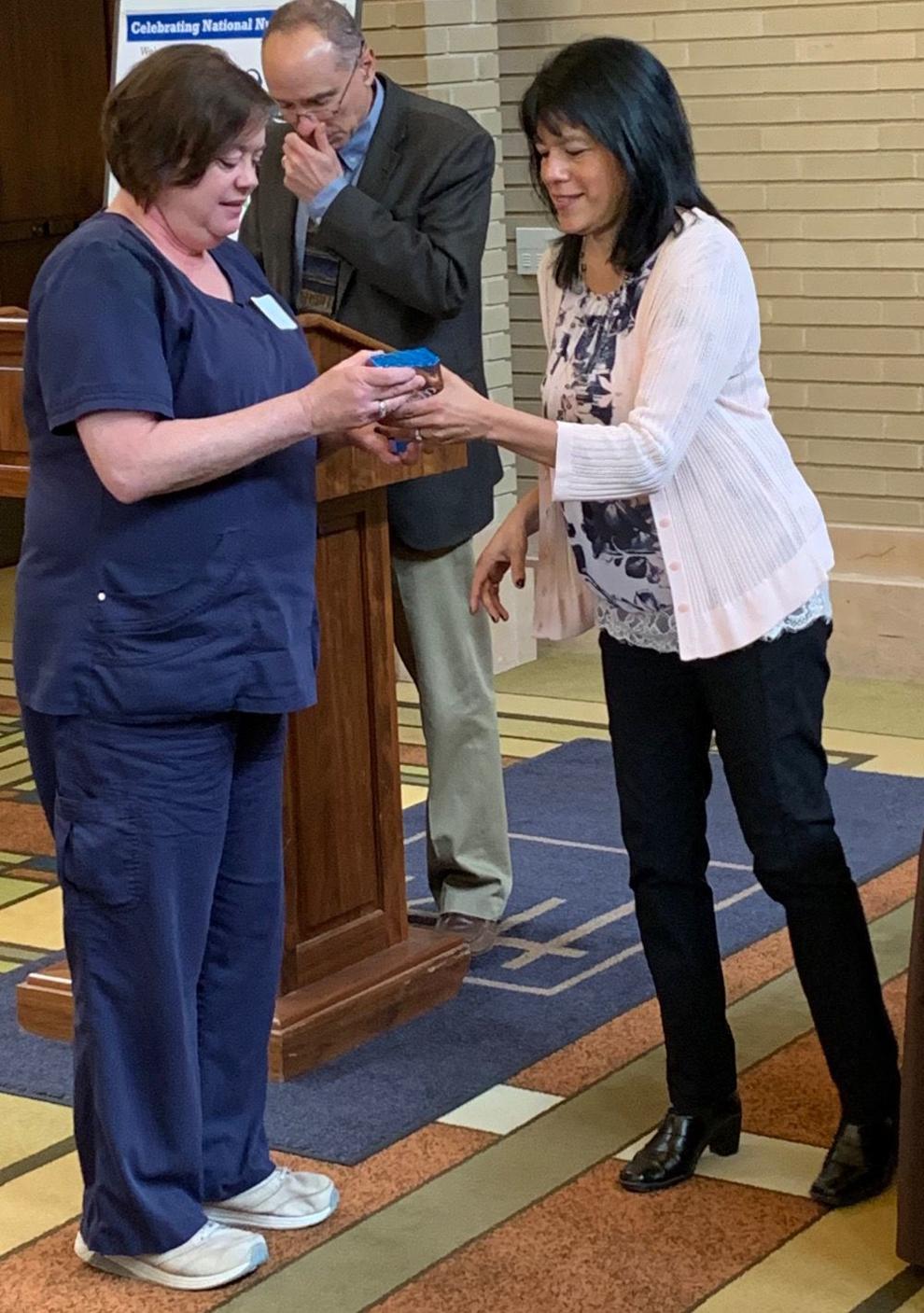 2019 Nurses award luncheon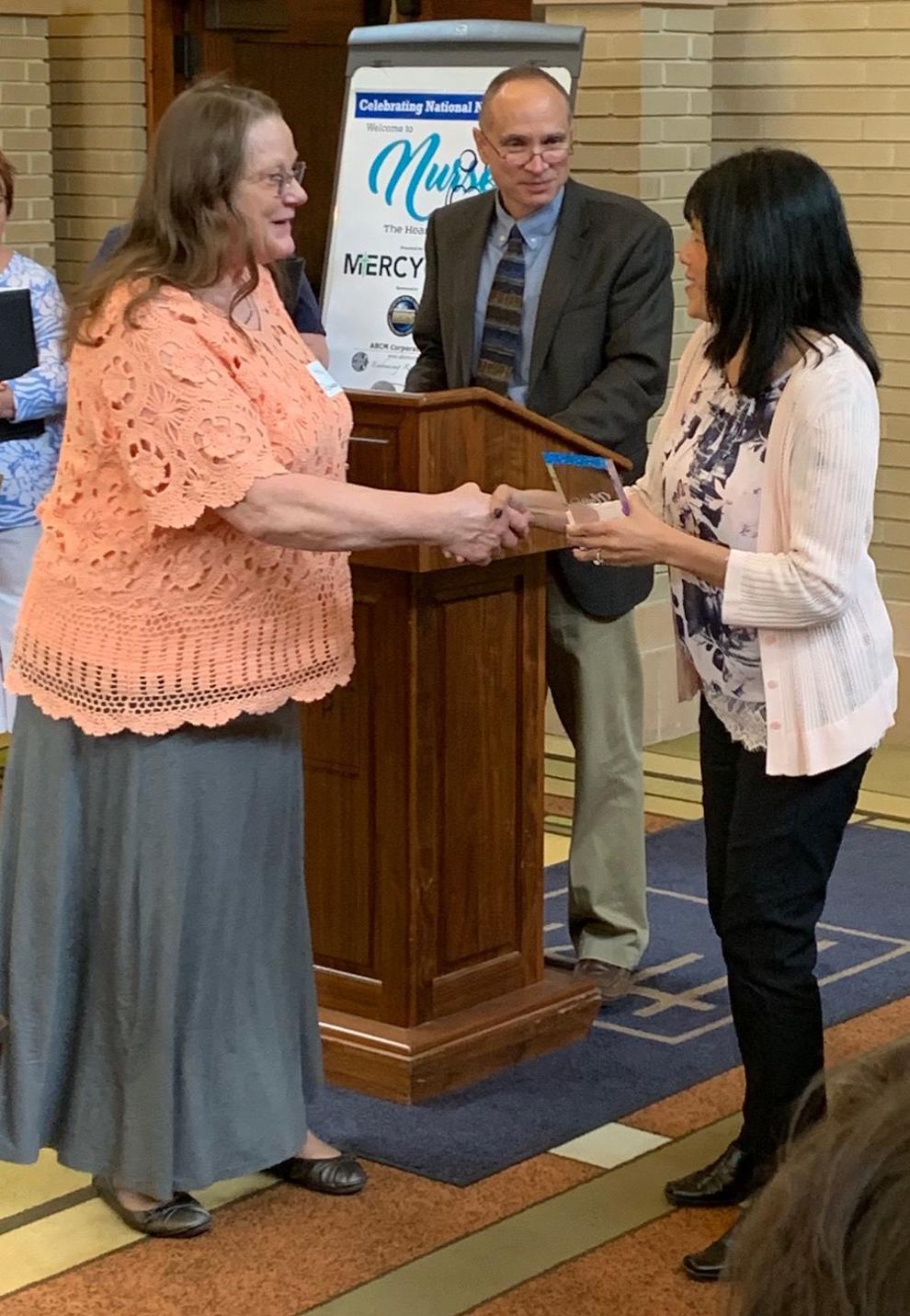 2019 Nurses award luncheon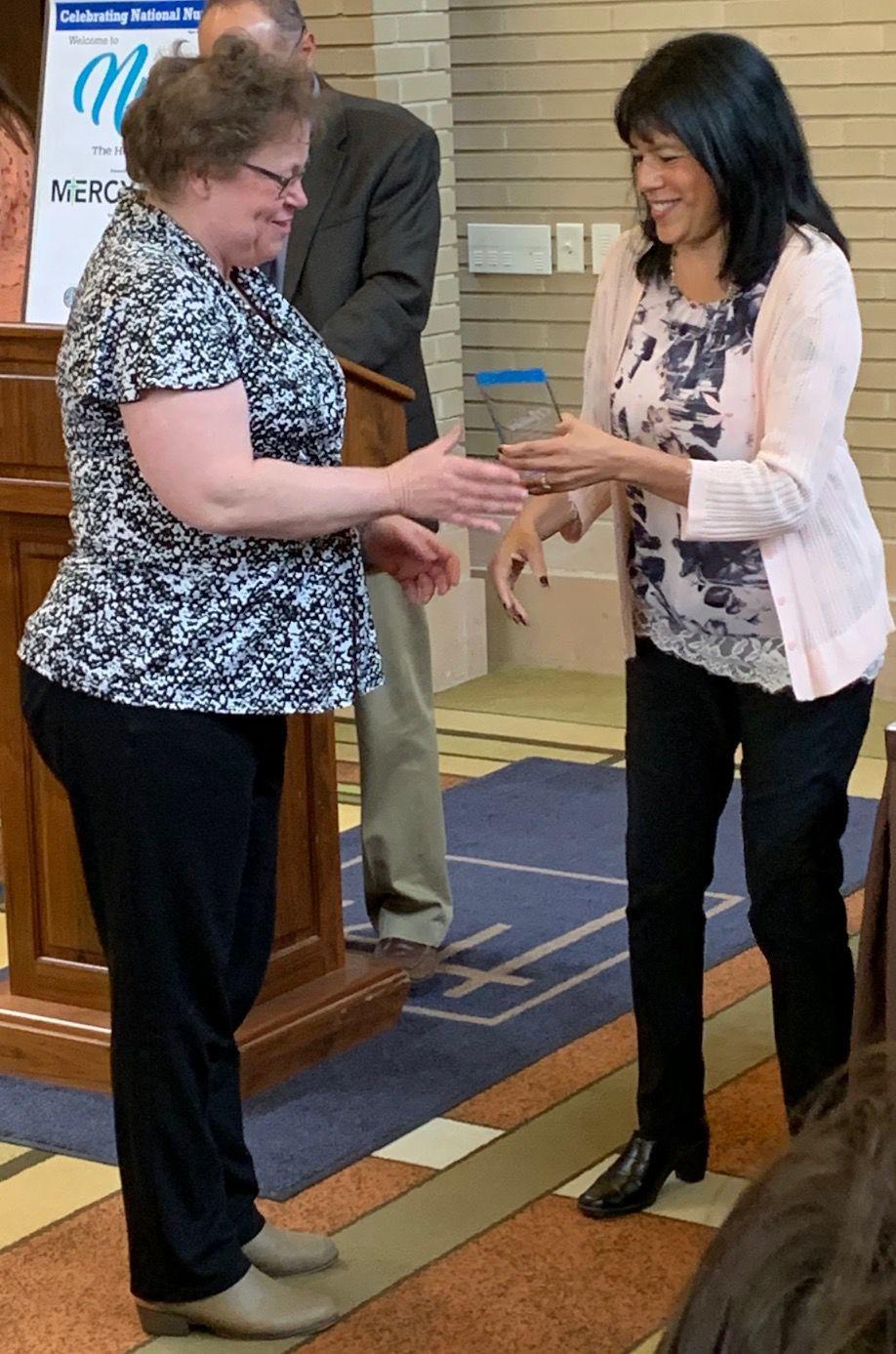 2019 Nurses award luncheon
2019 Nurses award luncheon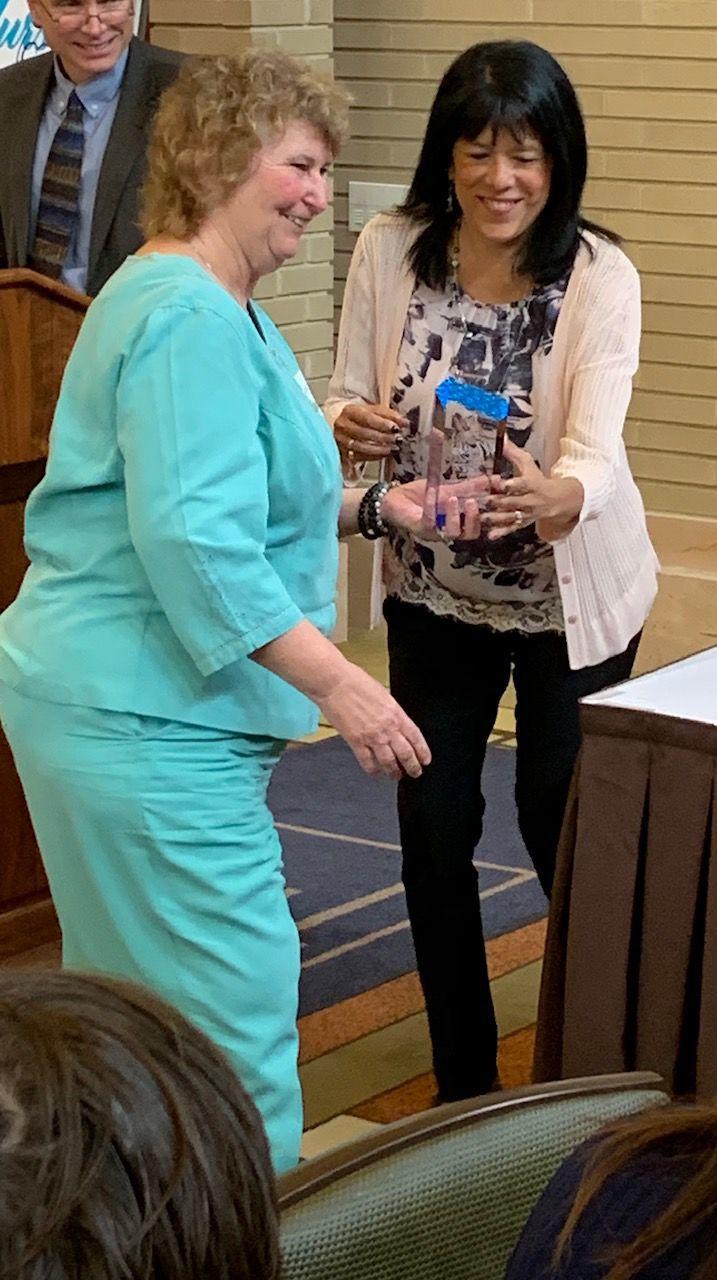 2019 Nurses award luncheon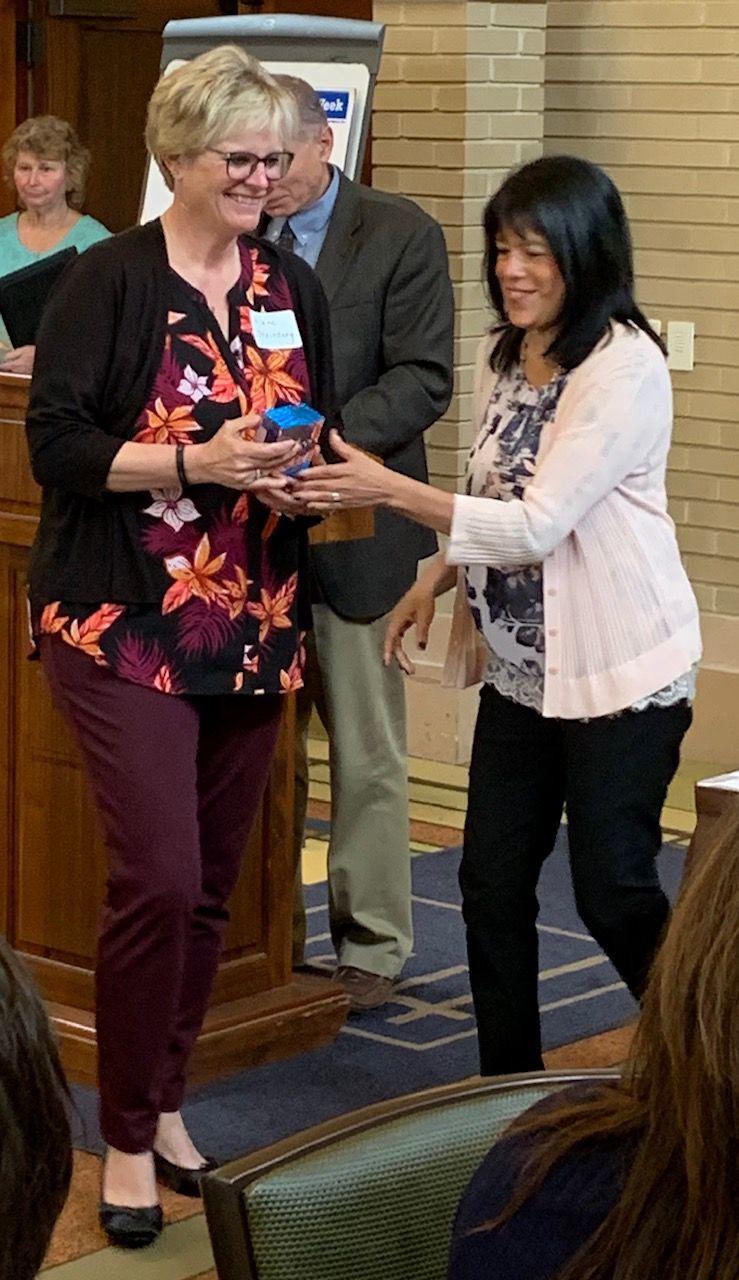 2019 Nurses award luncheon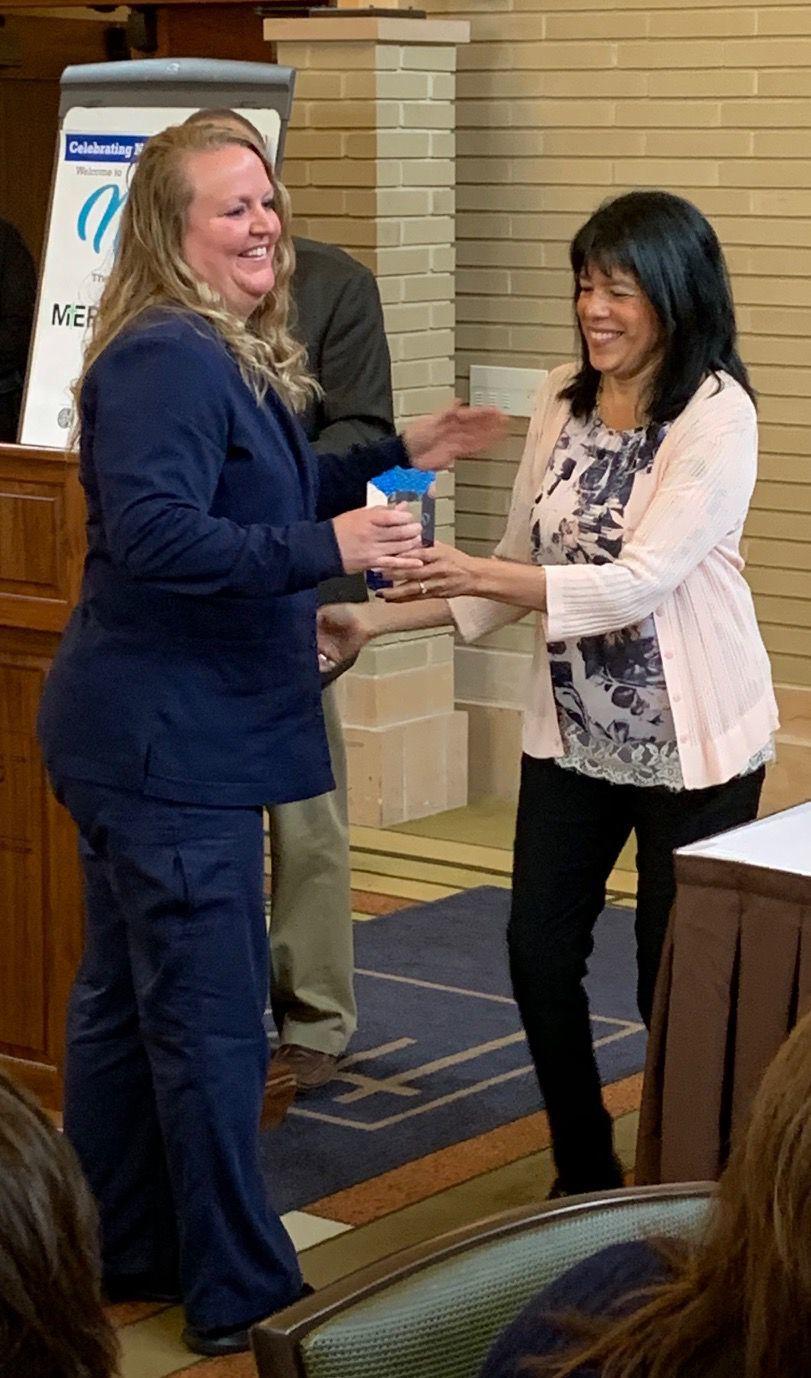 2019 Nurses award luncheon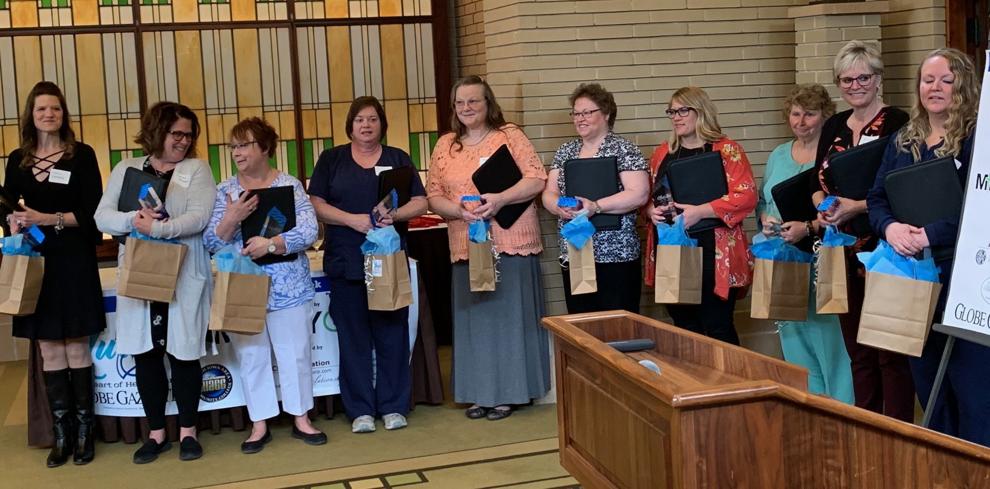 2019 Nurses awards luncheon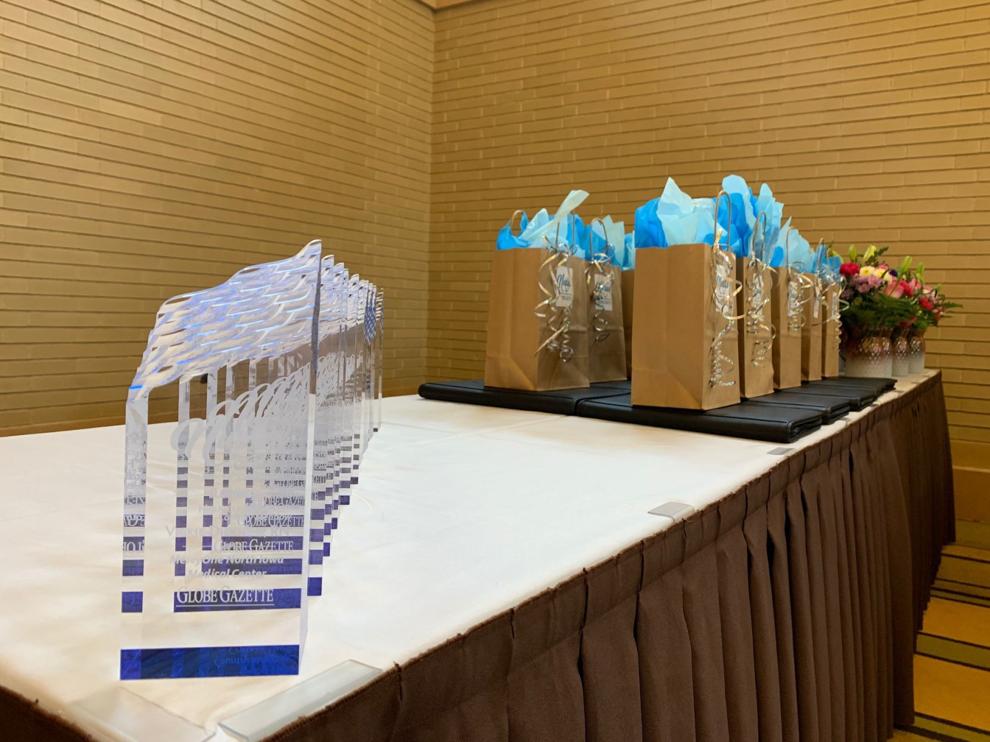 Reach Reporter Ashley Stewart at 641-421-0533. Follow her on Twitter at GGastewart.