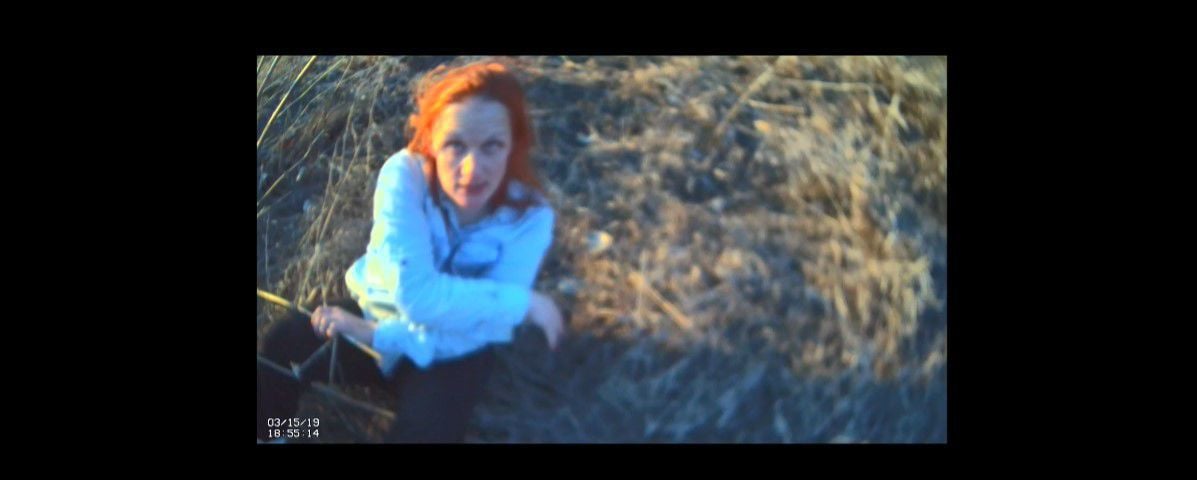 MARSHALLTOWN -- The Marshalltown Police Department say a body found Monday morning could belong to a missing Mason City woman.
Police were called to a farm field east of Walmart on the 2800 block of South Center Street at 9:07 a.m., according to a press release. At the scene, police found what appeared to be an adult female, but could not confirm the woman's identity.
But police say preliminary information suggests the body could be that of Michelle Marie Grommet, 32, of Mason City.
You have free articles remaining.
Grommet was last seen at about 6:50 p.m. March 15 in the same area where the corpse was found. Police and medical personnel responded to the scene on a medical call, where Grommet was seen by paramedics and refused medical attention.
A week later, she was reported missing to the Marshalltown Police Department.
The manner and cause of death will not be known until an autopsy is completed, but Marshalltown police say there is no information nor evidence to suggest foul play.
The Marshall County Sheriff's Office and the Mason City Police Department have also assisted with this investigation.
Anyone with information concerning this incident should contact the Marshalltown Police Department at 641-754-5725. Anonymous tips may be submitted to Marshall County Crime Stoppers by calling 641-753-1234, via text by texting the word "marshall" followed by the tip to CRIMES (274637), or online at www.marshallcountycs.com.
Courtney Fiorini contributed to this report. Jaci Smith is the editor of the Globe Gazette. Follow her on Twitter @IowaJaci