East Park was repurposed for battle Saturday for the annual Civil War reenactment festivities. 
The Mason City Civil War Council's 26th Annual Civil War Reenactment featured the Battle of Fredericksburg as its main event on Saturday. 
The three-day event featured battle, camp, and lifestyle recreations from the Civil War era from dozens of re-enactors who pitched tents in open camps for spectators to browse and learn. 
You have free articles remaining.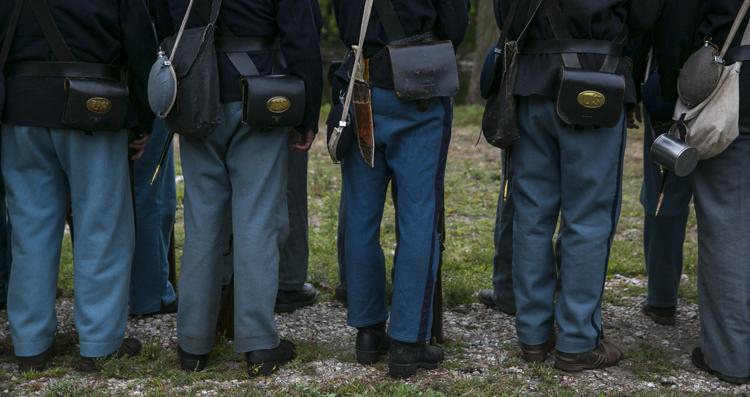 A hospital tent gave a demonstration of battlefield surgical techniques, giving spectators a look into the grim results of battle wounds during the war. 
Live music, a military dress ball, ladies tea, pirates' treasure hunt and other activities were also available. 
Civil War 1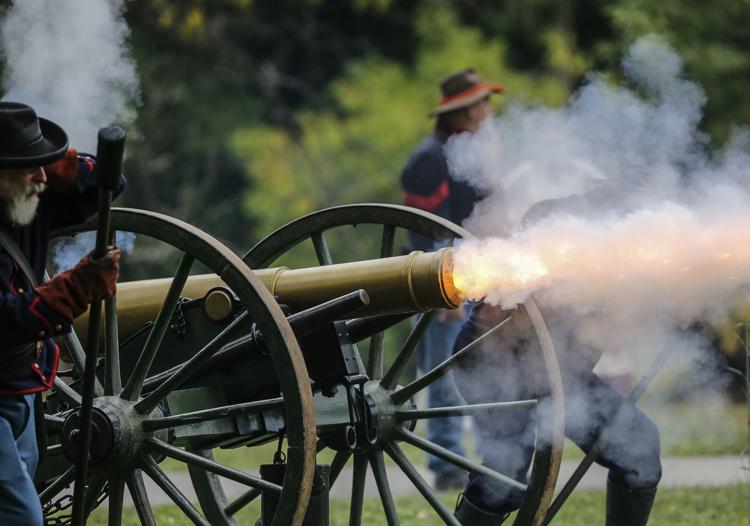 Civil War 2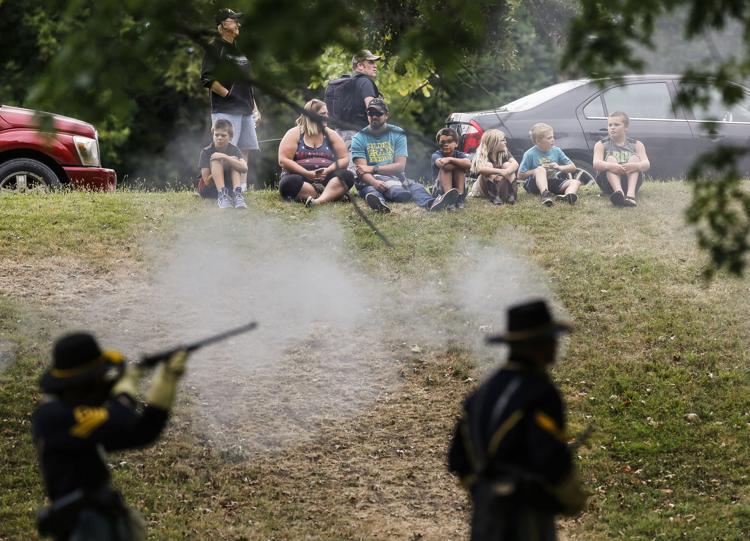 Civil War 3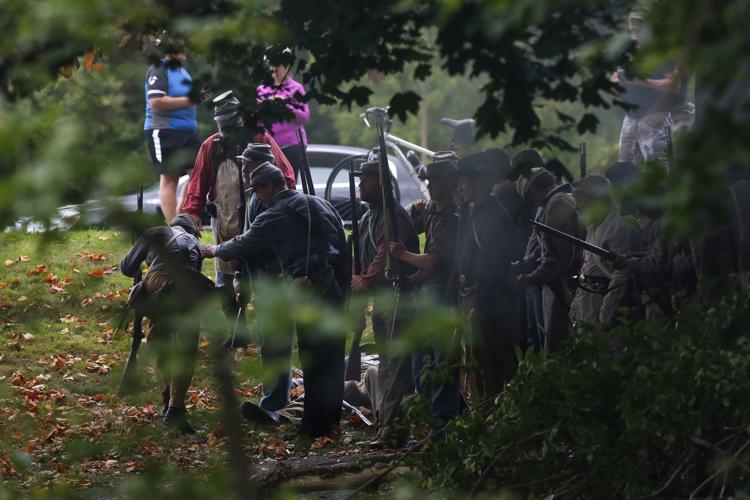 Civil War 4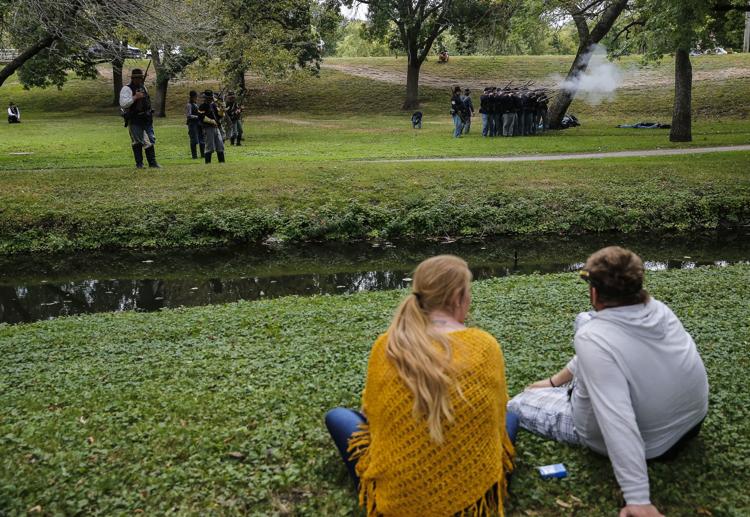 Civil War 5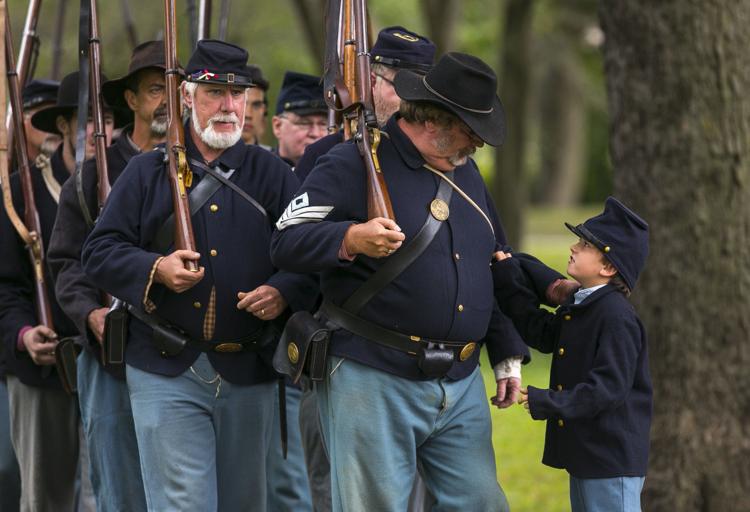 Civil War 6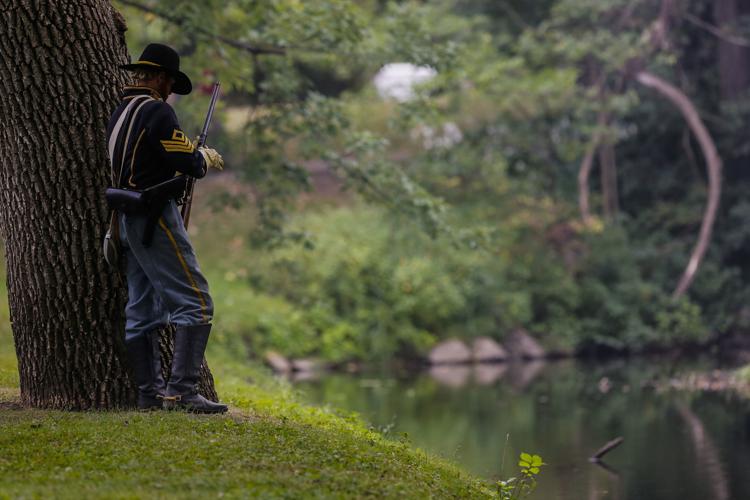 Civil War 7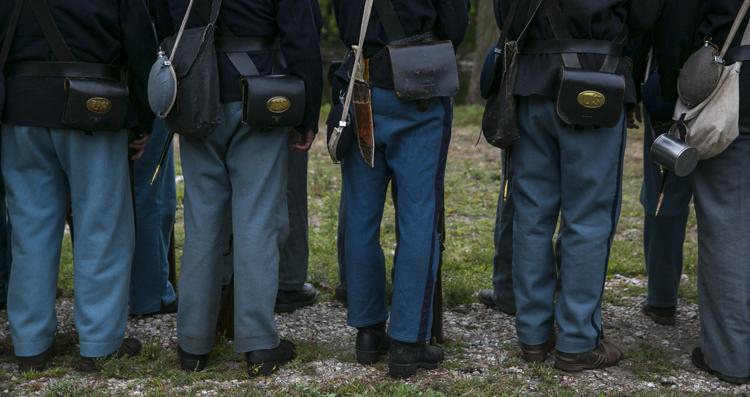 Civil War 8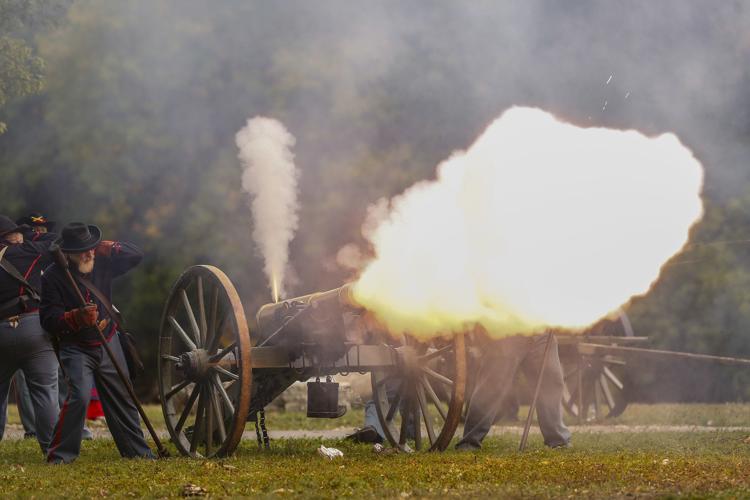 Civil War 9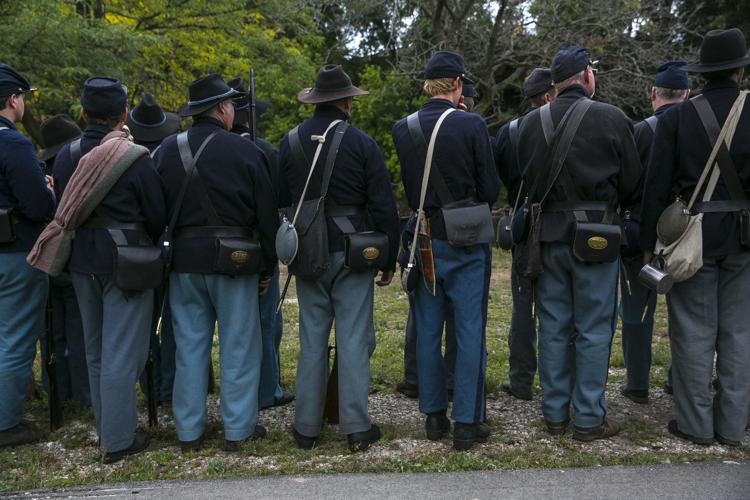 Civil War 10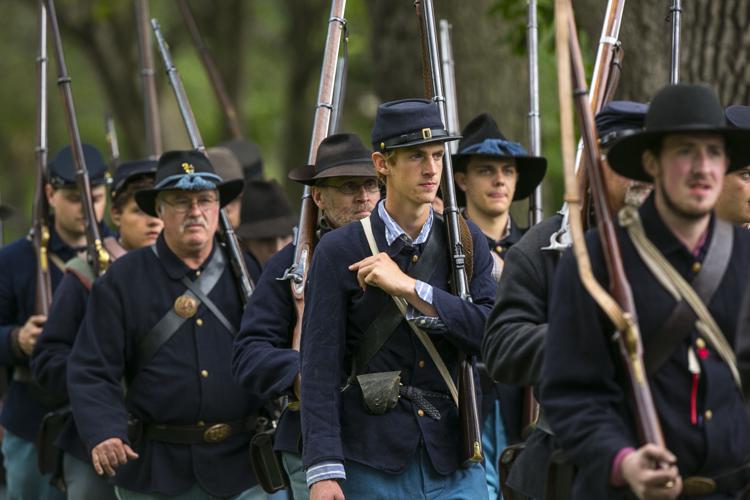 Civil War 11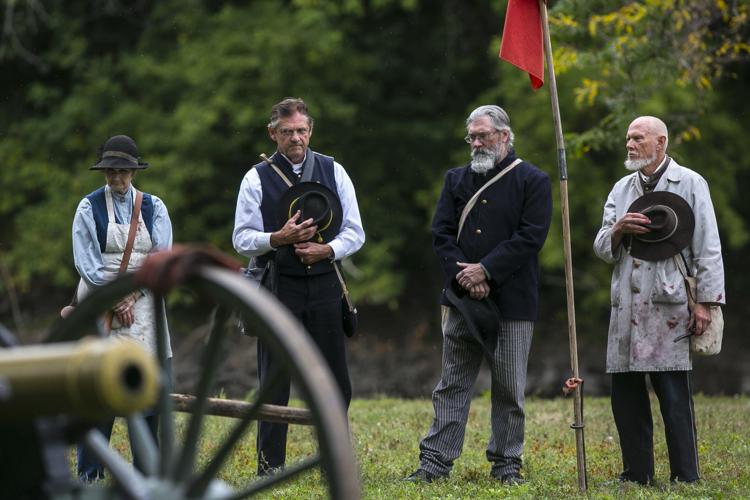 Civil War 12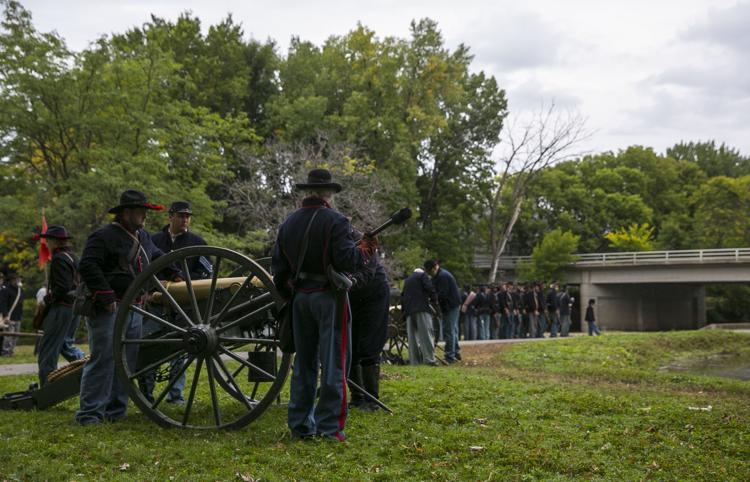 Civil War 13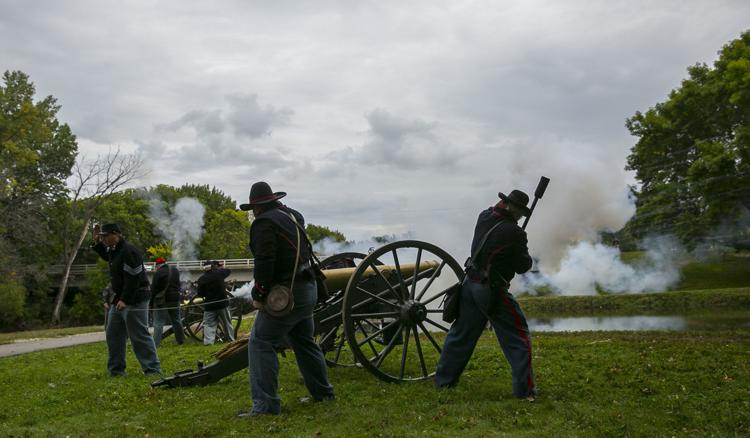 Civil War 14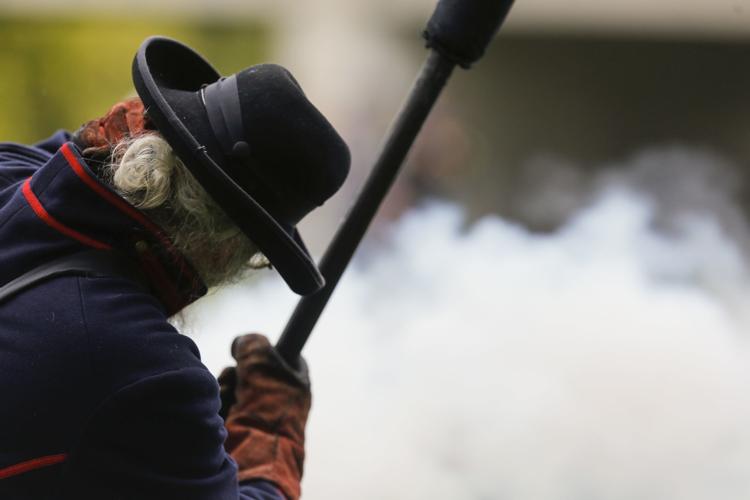 Civil War 15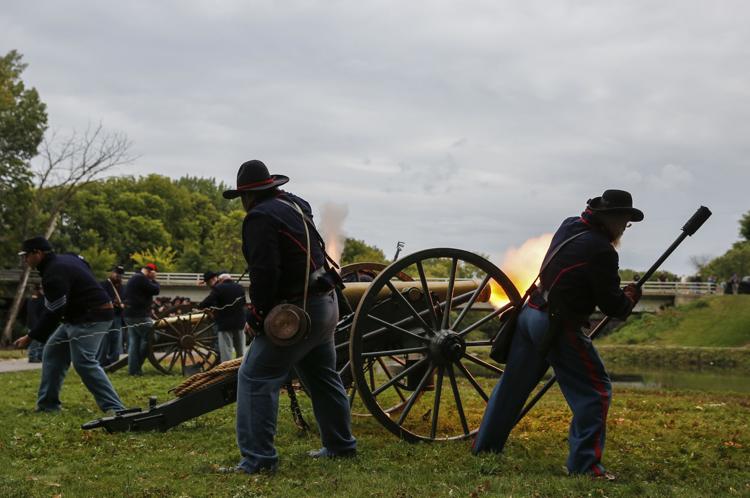 Civil War 16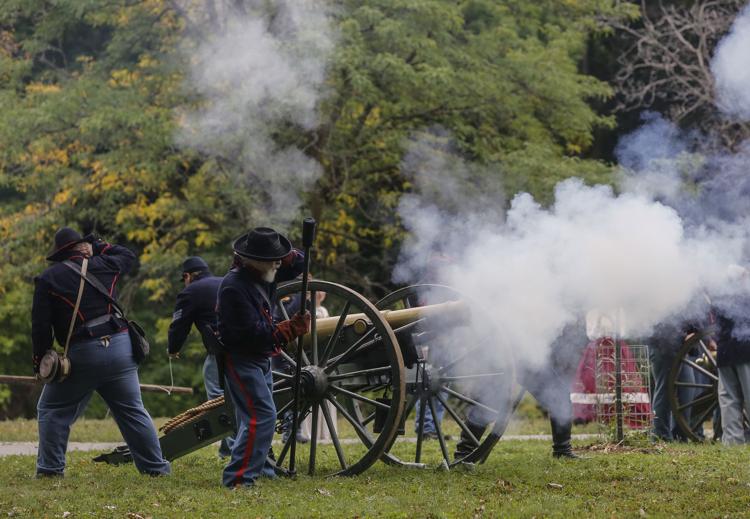 Civil War 17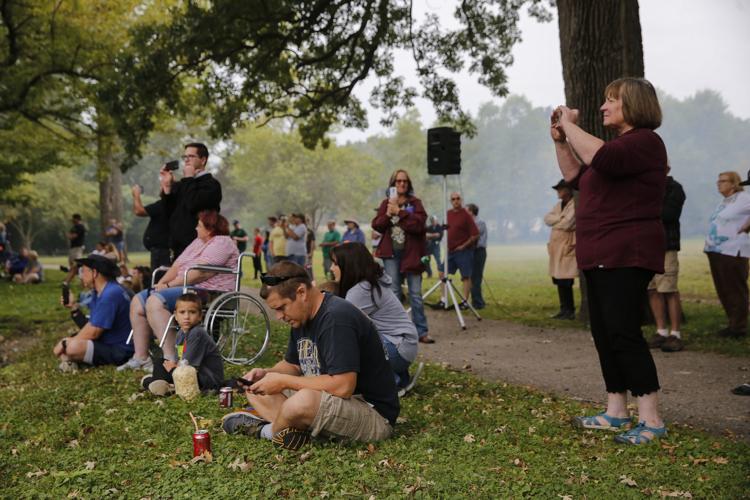 Civil War 18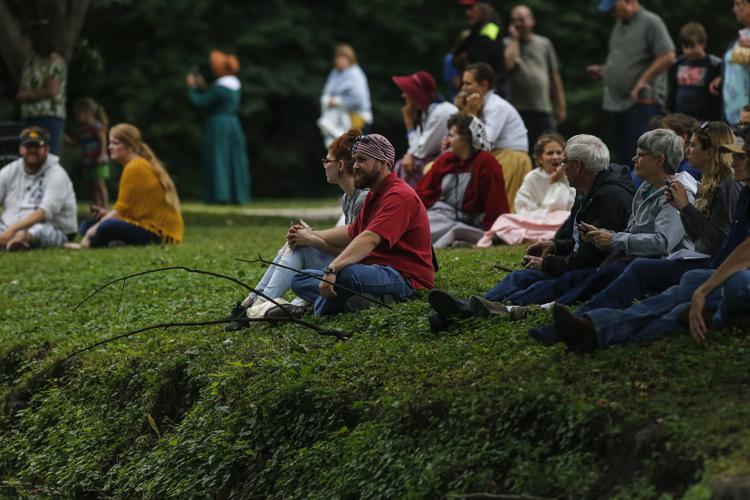 Civil War 19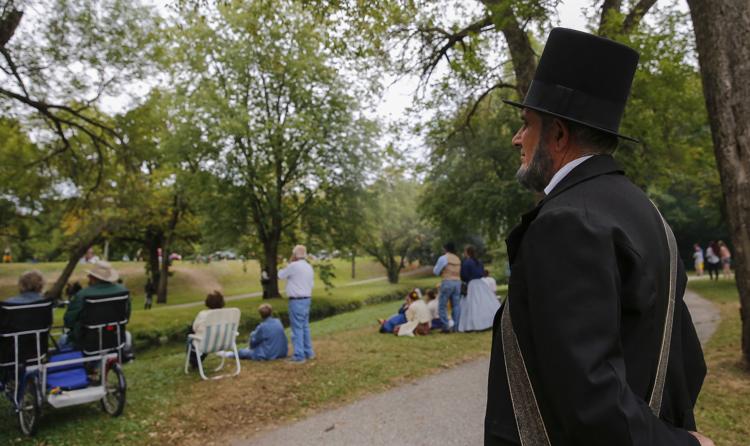 Civil War 20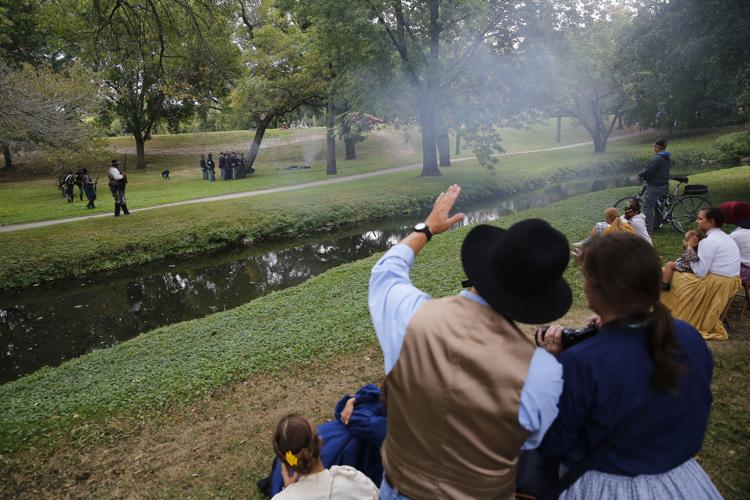 Civil War 21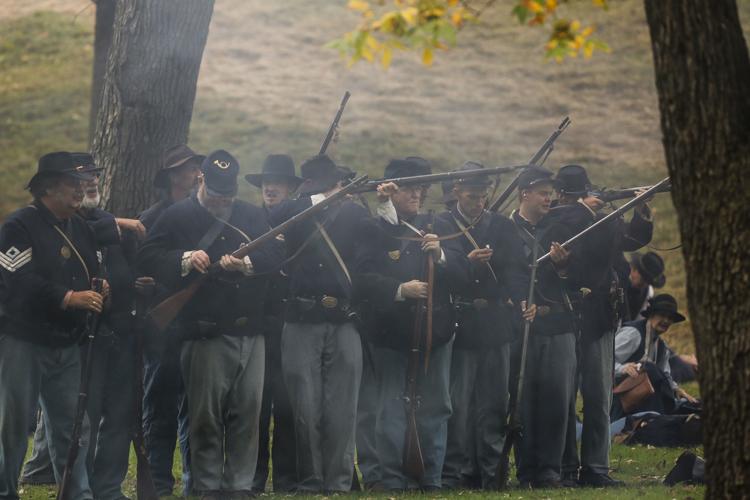 Civil War 22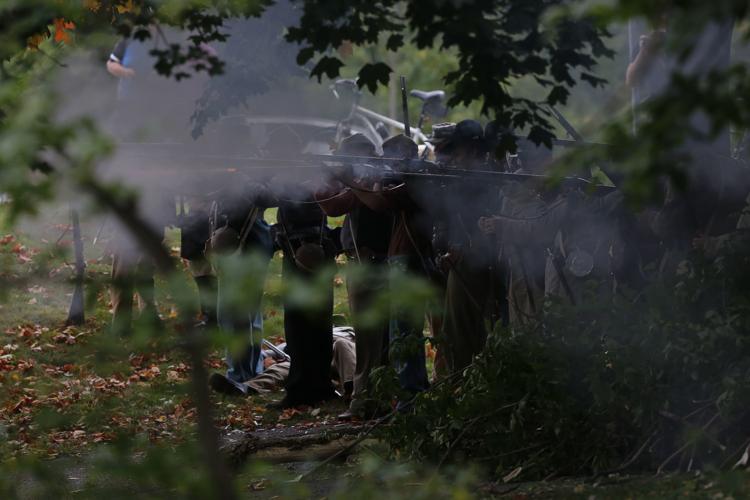 Civil War 23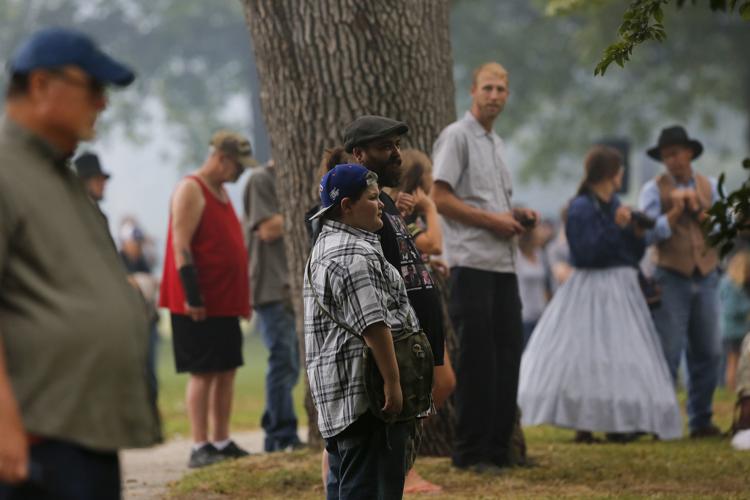 Civil War 24