Cabin Coffee will host a book reading event for children at 10 a.m. Saturday in the meeting room of its Mason City location.
Featured author Collette Lorentzen will read her book, "Wilber's Very First Vacation." This is Lorentzen's second book in the Wilber series; the first is "Wilber's Scary Day."
You have free articles remaining.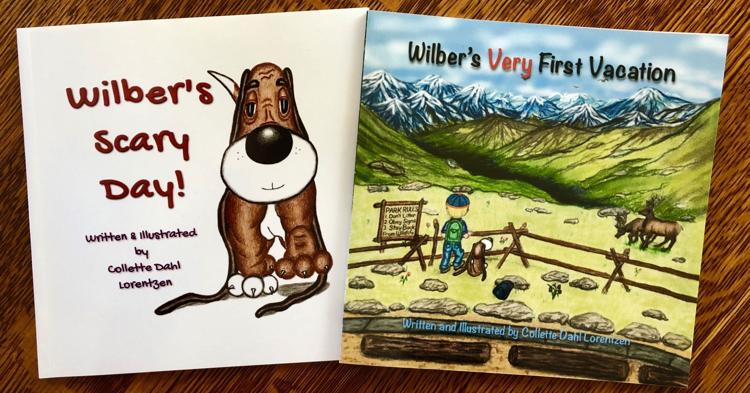 The event is free. There will be signed books available for purchase, an activity available for children, and snacks available for purchase.