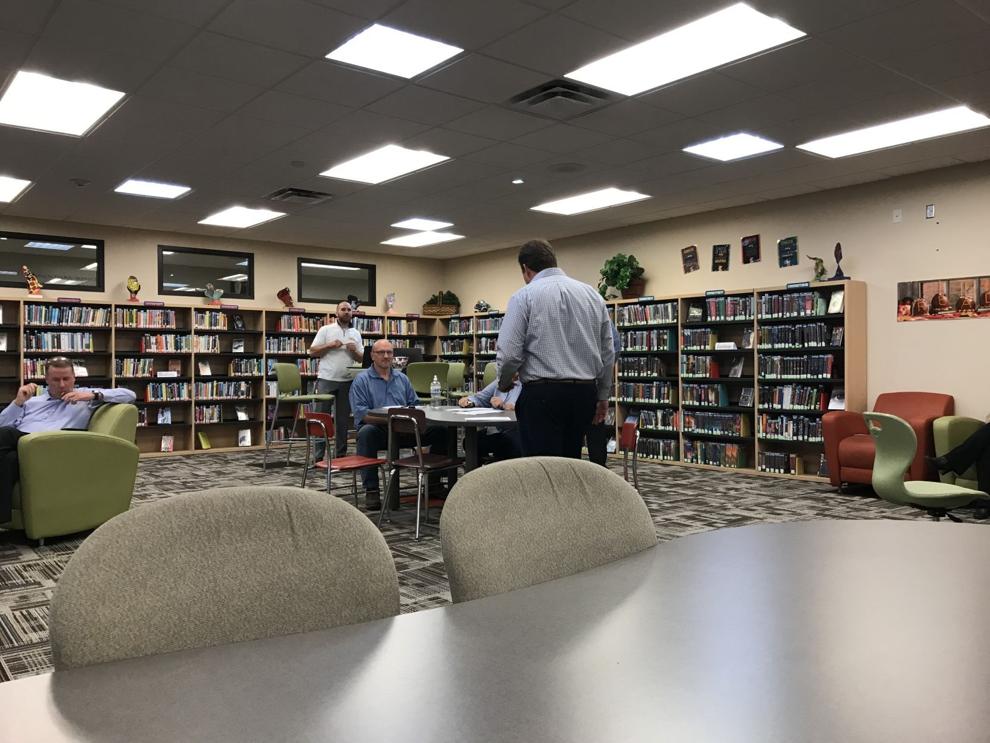 The Clear Lake Board of Education decided the district would remain without masks during an unplanned discussion item at the Tuesday night meeting.
Superintendent Doug Gee brought the topic to the board's attention due to a ruling by a federal judge on Monday. The ruling put a halt to the state law passed in May that prevents school boards from ordering masks to be worn to prevent the spread of COVID-19.
Judge Robert Pratt said in an order signed Monday the law substantially increases the risk of several children with health conditions of contracting COVID-19. Pratt issued a temporary restraining order to be in effect immediately and will remain until the court issues an order for a preliminary injunction.
A federal judge on Monday ordered the state of Iowa to immediately halt enforcement of a law passed in May that prevents school boards from ordering masks to be worn to help prevent the spread of COVID-19.
Gee said he had a Central Rivers superintendent call on Tuesday, which had about 40 superintendents on that call. Out of the school districts on the call, only one superintendent felt that their board would go back to wearing masks according to Gee.
Gee's recommendation to the board was to "stay the course" with what the district already has in place.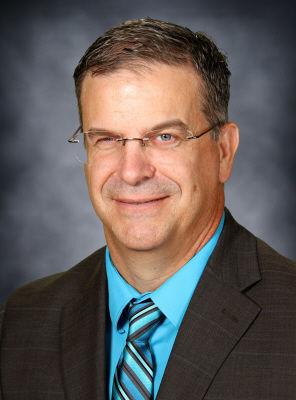 "Our COVID cases have been low. Since the start of the school year, we've had 12 students (report positive)," said Gee.
The 12 positive cases were a total from grades kindergarten through 12th grade as of Sept. 10. The information that there were COVID-19 positive cases within the Clear Lake district come one of two ways according to Gee on Wednesday morning.
First way of knowing case numbers was by having parents call directly into the school to report that their child tested positive says Gee. This first way is the quickest option to receive positive case numbers he added. Gee said the second way was receiving results from CG Public Health, which takes longer for the district to know case numbers.
Gee added that the Clear Lake Community School District is not doing a dashboard to show case numbers due to current COVID-19 numbers being low.
"If you're reporting (cases), whether it's one or two, it's too easy to identify who those kids are," said Gee. "I know I've had some parents that have been upset that we stopped doing that, but you do infringe on the FERPA violation if you say, 'Hey, we have one positive case.'"
Gee says the numbers this year are about the same as they were last year when Clear Lake required masks.
Board director Tony Brownlee mentioned that the district was going to measure absenteeism this year and not COVID-19 cases. Gee added the district was not close to 10% absenteeism and was having more students miss school because of strep throat or other sicknesses.
All of the board members voiced that they opposed the idea of returning to masks.
"I'm all for staying the course," said board vice president Mike Moeller.
"It's your own decision (to wear a mask). You have a greater risk with driving to school than you do of dying of COVID if you are under age 18, according to the CDC data," said board director Chad Kuhlers.
The Clear Lake Board of Education decided they did not want to change the mask policies after discussion and with new information regarding masks.
Abby covers education and public safety for the Globe Gazette. Follow her on Twitter at @MkayAbby. Email her at Abby.Koch@GlobeGazette.com