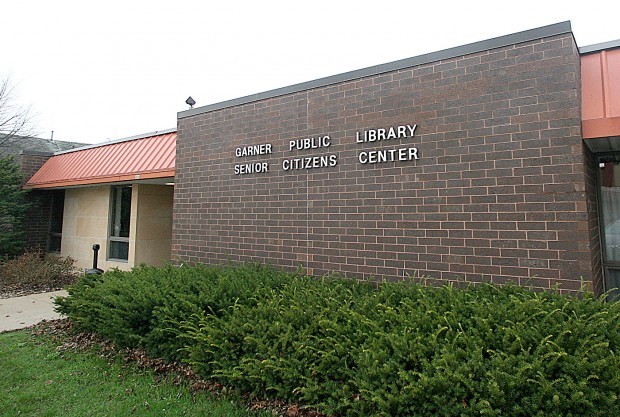 GARNER — OPN Architects of Cedar Rapids completed nearly three days of discussion in Garner on Wednesday about what renovations citizens would like to see in their library.
The design which received the most support on Wednesday was extending the building by a total of about 3,000 square feet from the back of the facility.
The building at 416 State St. now measures 6,166 square feet. Plans include new heating and cooling systems, roof and replacement of several interior walls with columns, according to OPN architect Brad Brown.
"We want to give you a nice, open flexible space," Brown said.
You have free articles remaining.
The plan also includes a large skylight to allow natural light into the building.
Among the other ideas were a separate children's area with a large space for storytime and other activities, a teen space with bean bag chairs and an adult space with comfortable chairs and a fireplace.
Library director Ellen Petty said the library was built in 1978.
"Most of the stuff in it is original to the building," Petty said.
The architects will return to Garner in about a month with drawings of the exterior facade, interior spaces and cost estimates.
"We have Wi-Fi but we don't have places for people to sit and use it because that's not how the building was configured 34 years ago," Petty said.