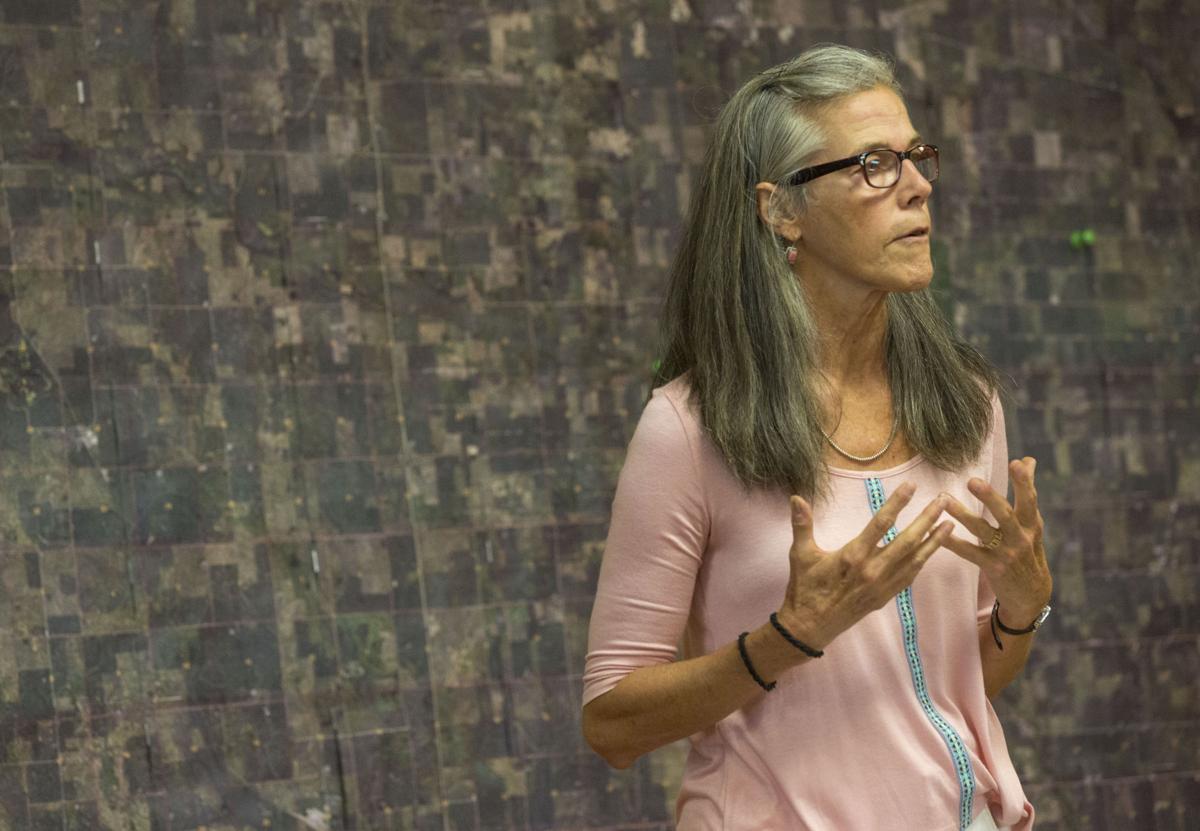 NORTHWOOD | A local anti-CAFO group on Tuesday will ask the Worth County Board of Supervisors to support a petition temporarily halting construction of new hog confinements statewide until scoring methods are revised. 
Worth County Against CAFOs is scheduled to speak with the board during its regular meeting 9 a.m. Tuesday at the Worth County Courthouse. 
KENSETT | There was an unspoken yet prevailing theme Thursday night at a meeting of Worth Co…
The group in a news release said it will give the board an Iowa Citizens for Community Improvement (CCI) petition, to place a moratorium on new concentrated animal feeding operations until the Iowa DNR's master matrix -- a system that approves new confinements based on scoring -- until it is updated. 
Board members will also be asked to sign a letter of support for the petition, the group said. Its members have been attending board meetings since July, sharing concerns about what they say is an "influx of CAFOs" in the county. 
Worth County Against CAFOs says it's concerned about pollutants, health risks and sewage disposal issues related to hog confinements.