MASON CITY | The annual Up in Smoke BBQ Bash will return for its 15th year at a new time and new location thanks to a new partnership between the Globe Gazette and the North Iowa Events Center. 
The bash, which is one of the largest barbecue events in the Midwest, will be held Sept. 28 and 29 at the North Iowa Events Center, 3700 Fourth St. SW, in Mason City.
"This is an investment in the future of the event," said Greg Wilderman, event co-coordinator and Globe Gazette advertising director. "We are excited to be adding a great fall event to the North Iowa Events Center's calendar."
Since 2004, the bash, which was the brainchild of the late Globe Gazette Publisher Howard Query, has drawn thousands of people for two days of food, fun, fellowship and, of course, barbecue, made by chefs, cooks and novices who come from as far as California to compete against one another in East Park.
"Our organization's board and staff have been working diligently in adding events delivered by North Iowa Events Center directly to some of those limited white spaces on our calendar, so this opportunity is right in our wheelhouse," said Jason Baumann, general manager of the North Iowa Events Center. "A successful annual event like the BBQ Bash, already established and well-received, presents an exciting chance for all involved to continue building improvements and growth."
Wilderman said the change in date and location was prompted by feedback organizers received from cooks and members of the public last year about moving it to September, and the events center provides the "park-like atmosphere the competitive cookers like" and shelter if weather becomes an issue as in years past.
"Autumn will ideally bring more comfortable temperatures, minimize concerns over humidity and thunderstorms, and lend itself well to an event of this nature," Baumann said. "Fall is such a natural fit for barbecue here in North Iowa that we are confident the date change will be a positive one."
The bash features a barbecue competition, which is sanctioned by the Kansas City Barbeque Society, where an average of 50 teams prepare pork shoulder, ribs, brisket and chicken for certified judges. The judges select the overall grand and reserve champions along with divisional winners. The cooks can also earn points toward the national title.
In addition to the competition, Baumann said the event will coincide with Mason City Motor Speedway's 5 Star Classic USRA Northern Nationals.
"For both events, complimenting one another so well, it's a welcome and unique combination that presents great promise," he said.
The organizations have contracted with retired Globe Gazette employee and Up in Smoke BBQ coordinator Ruth Miller to help with this year's event.
Up In Smoke BBQ winner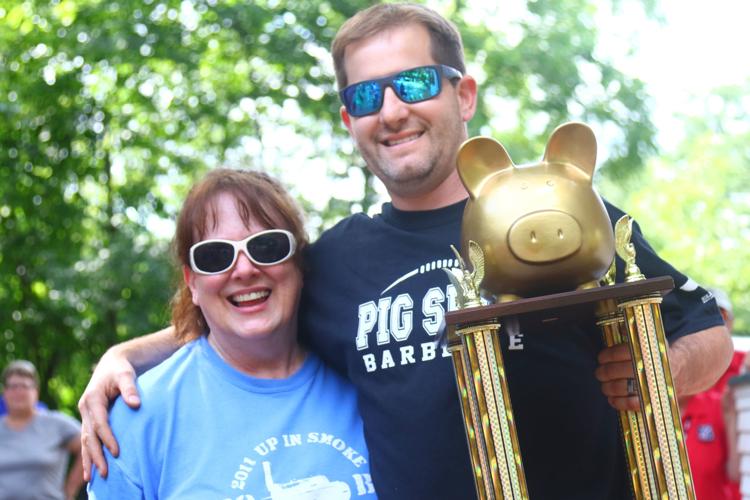 072317-ggaz-nws-up-in-smoke-12.jpg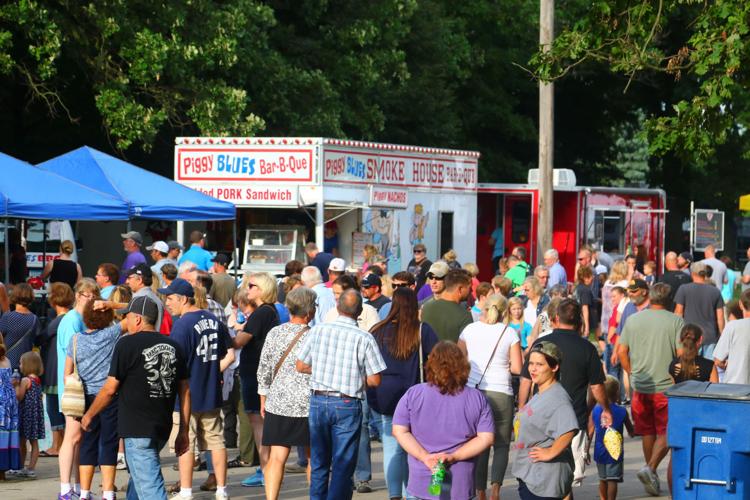 072317-ggaz-nws-up-in-smoke-1.jpg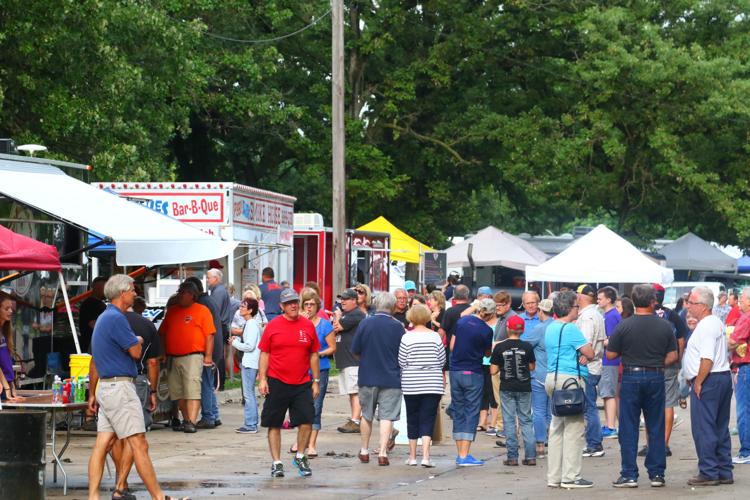 072317-ggaz-nws-up-in-smoke-7.jpg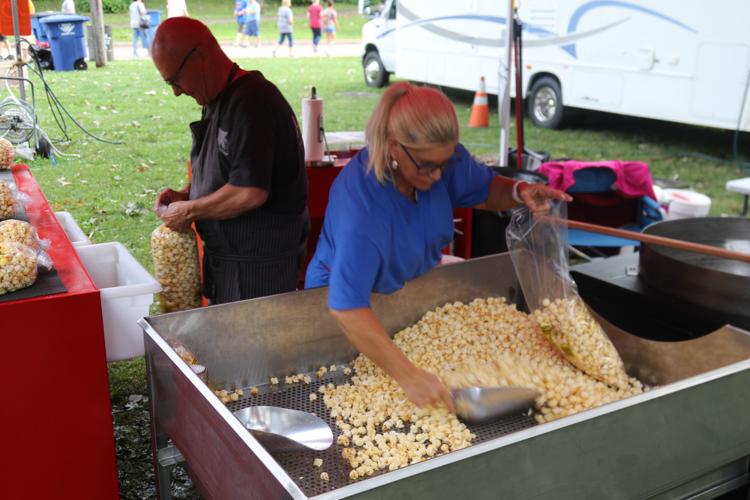 072317-ggaz-nws-up-in-smoke-8.jpg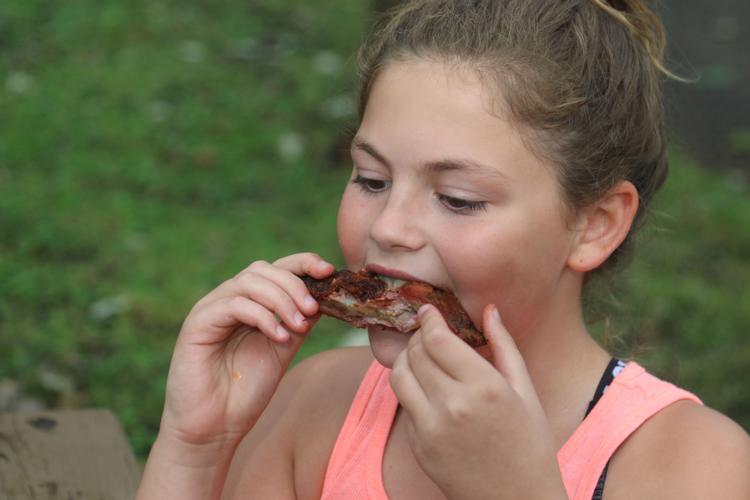 072317-ggaz-nws-up-in-smoke-9.jpg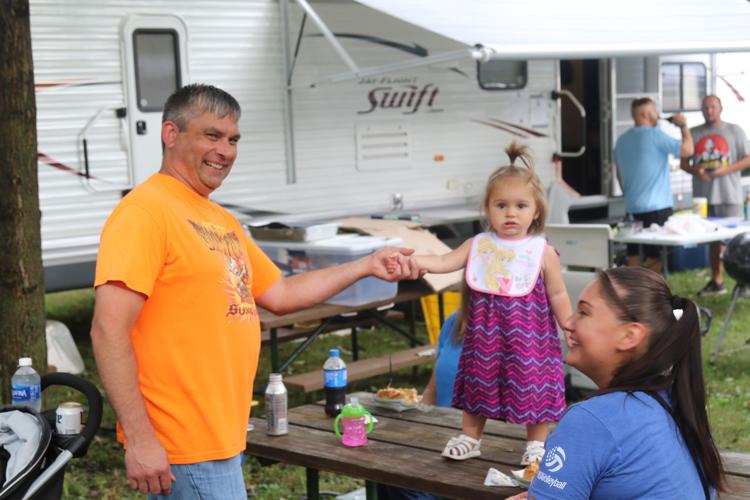 072317-ggaz-nws-up-in-smoke-10.jpg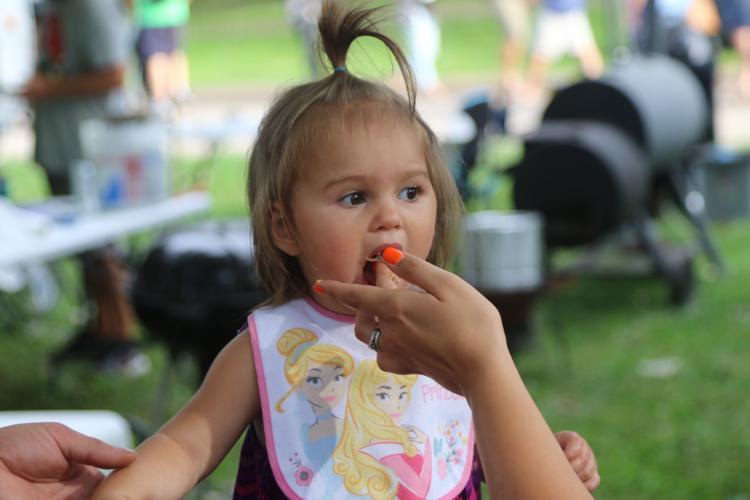 072317-ggaz-nws-up-in-smoke-11.jpg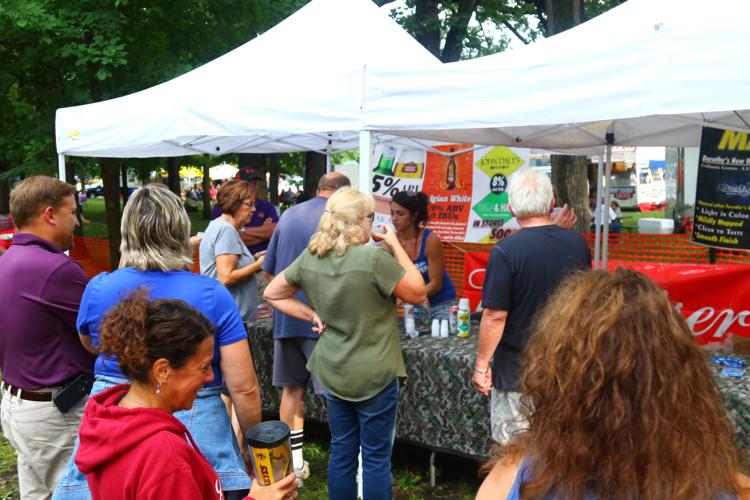 072317-ggaz-nws-up-in-smoke-13.jpg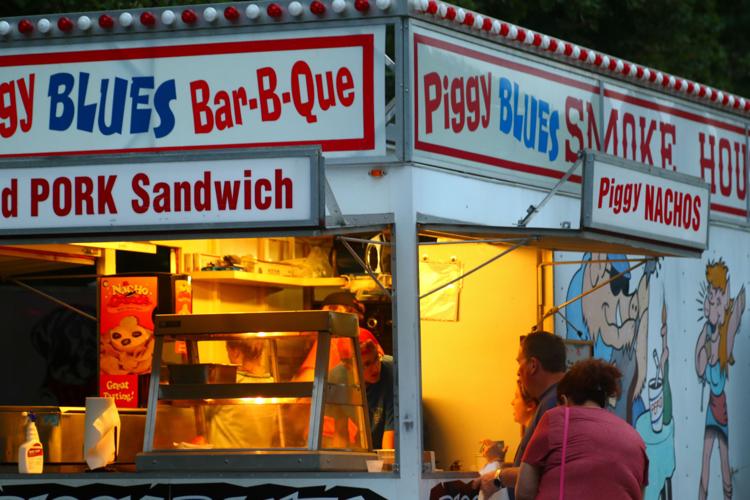 072317-ggaz-nws-up-in-smoke-14.jpg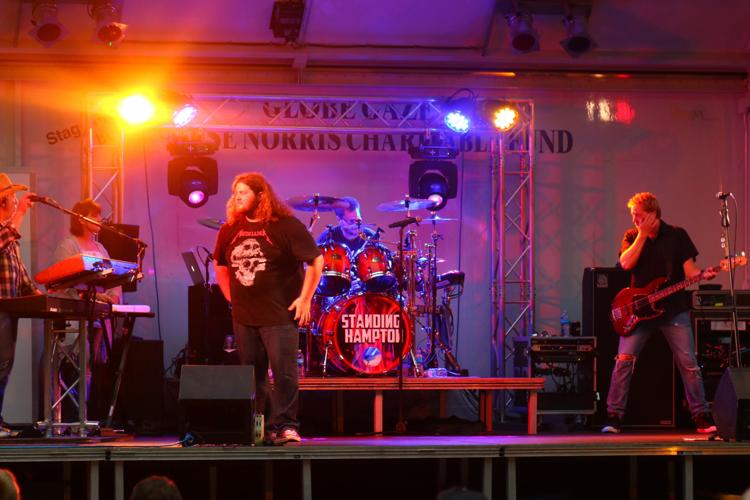 072317-ggaz-nws-up-in-smoke-15.jpg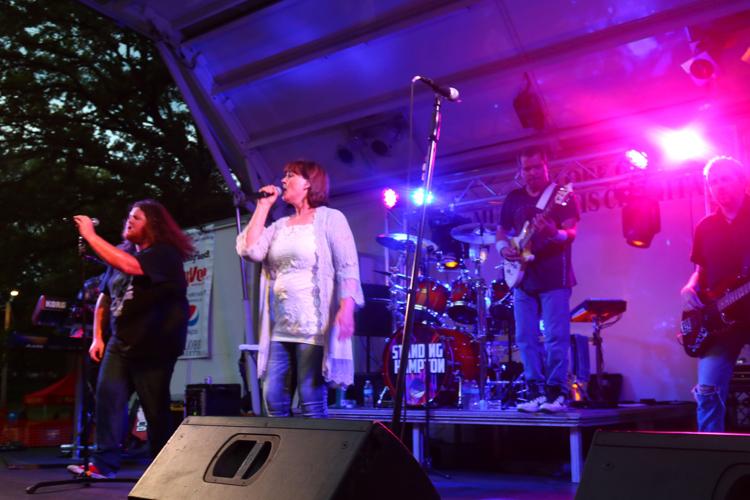 072317-ggaz-nws-up-in-smoke-16.jpg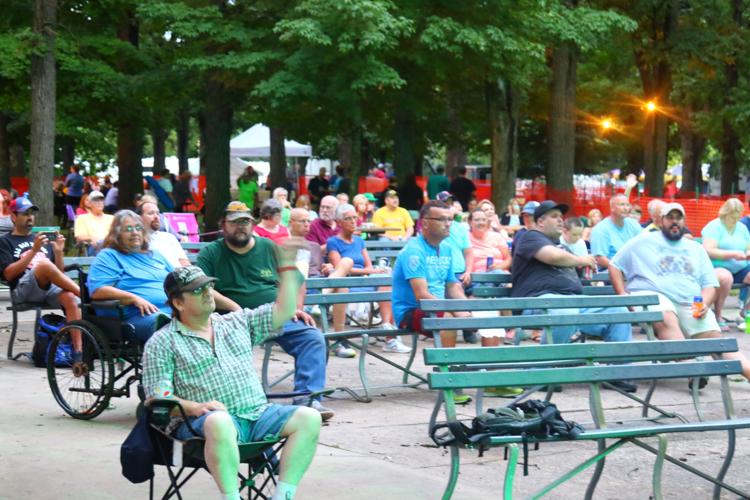 072317-ggaz-nws-up-in-smoke-17.jpg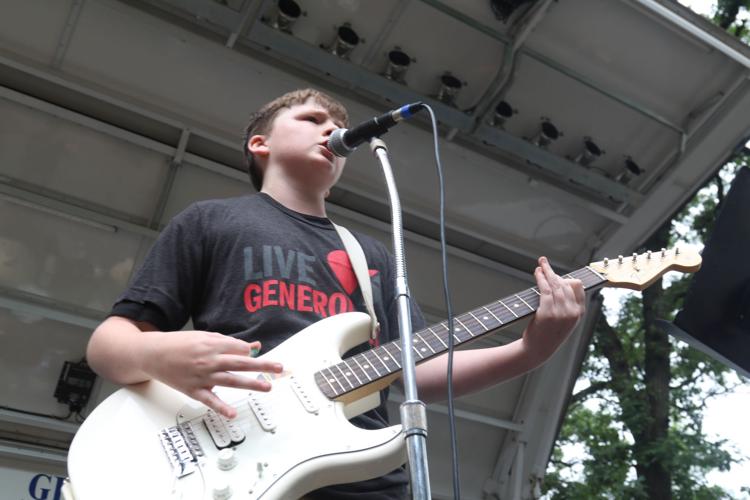 072317-ggaz-nws-up-in-smoke-18.jpg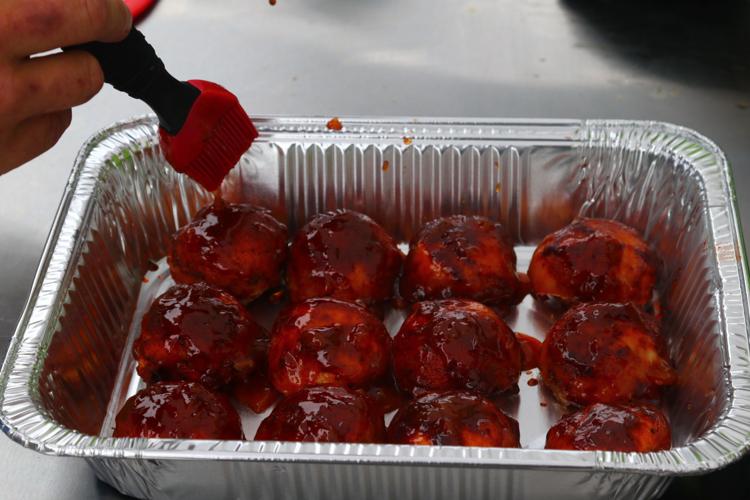 072317-ggaz-nws-up-in-smoke-19.jpg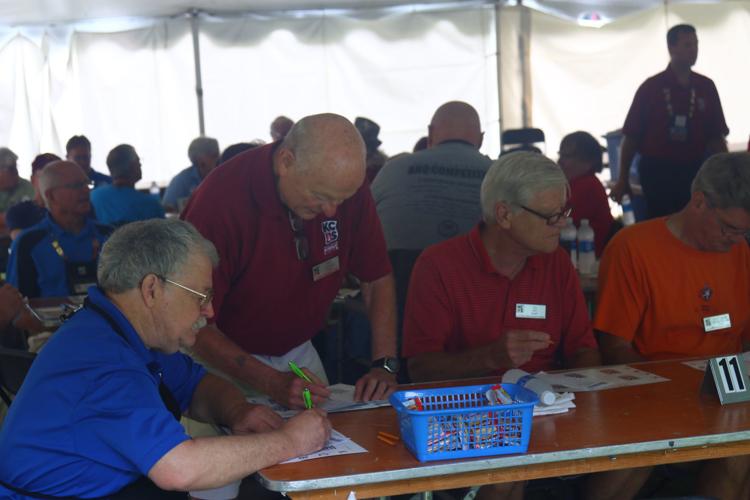 072317-ggaz-nws-up-in-smoke-2.jpg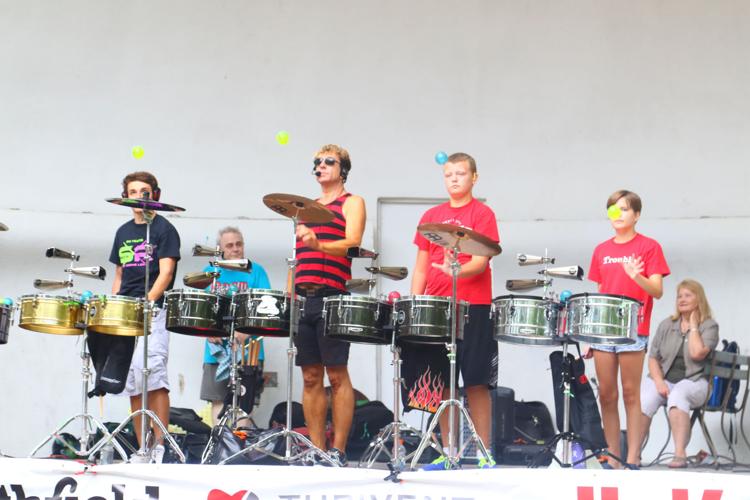 072317-ggaz-nws-up-in-smoke-3.jpg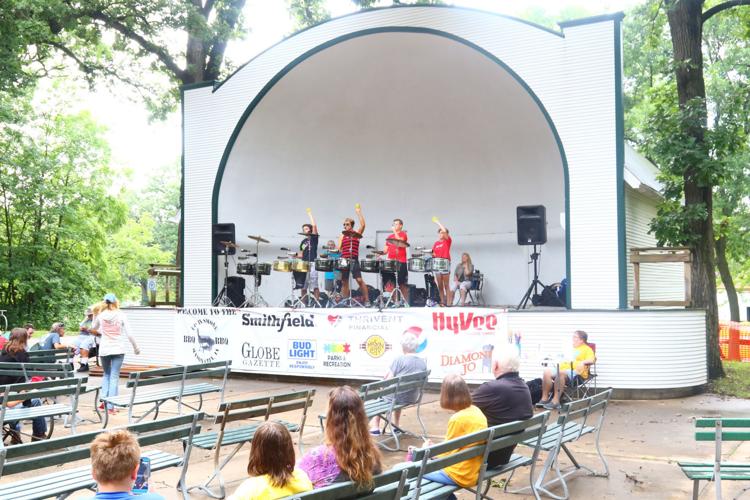 072317-ggaz-nws-up-in-smoke-4.jpg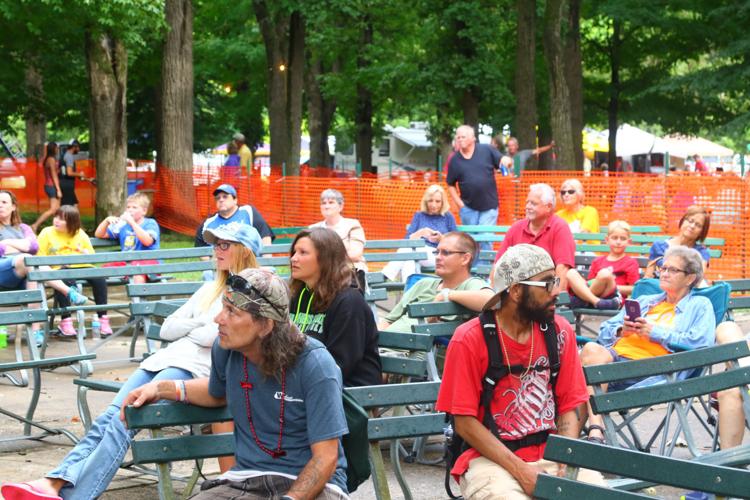 072317-ggaz-nws-up-in-smoke-5.jpg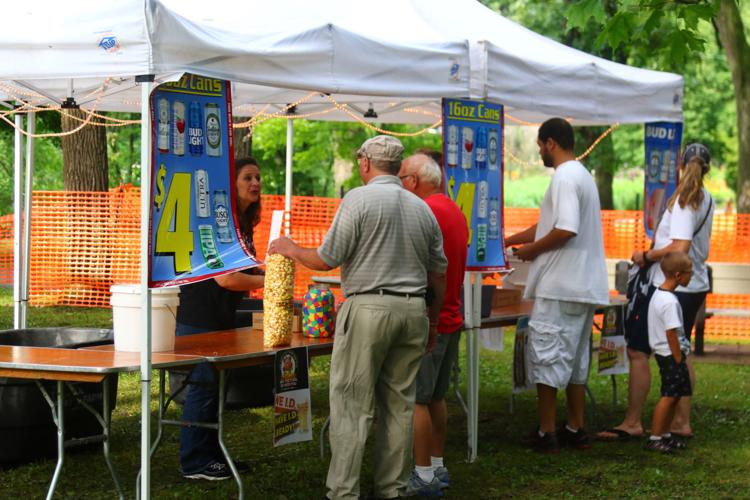 072317-ggaz-nws-up-in-smoke-6.jpg