MASON CITY | Kandi Torres didn't attend her senior prom.
Not because she didn't want to, but because she couldn't afford to.
"I wasn't going to show up in regular clothes," she said.
It's for that reason Torres of Mason City launched the Free Prom Dress Giveaway last year, so girls who wanted to attend their high school proms could regardless of their financial situation.
The giveaway allows girls from North Iowa and the surrounding area to select a prom dress from those donated to North Iowa Gives Back, a Facebook group founded by Torres to help others.
Last year, the giveaway served more than 130 girls from Iowa and Minnesota, and this year, Torres expects more.
"We have a much bigger selection of dresses this year," said Tricia Shannon, who's been helping Torres organize the event.
Rhinestones, sequins, feathers, lace and velvet adorned the colorful dresses of various styles and sizes stuffed in boxes and bags overflowing with individuals' generosity at a North Federal Avenue home Thursday afternoon ahead of this year's giveaway events.
North Iowa Gives Back has received more than 300 prom dresses, including some with price tags, and it's accepting more.
"Girls come in all sizes, so we have them all," Torres said.
This year's giveaway will take place from 10 a.m. to 2 p.m. Saturday, Jan. 26, at the Mason City High School Commons, 1700 Fourth St. SE. Another giveaway is tentatively scheduled for Feb. 23 depending on the weather.
Dresses, as well as shoes, jewelry and other accessories, will be available on a "first-come, first-serve basis," Torres said, noting each girl is only allowed to take home one dress.
Volunteers will be available to alter and repair dresses.
During the events, Mason City High School volunteers with Iowa Jobs for American Graduates, or ISAG, will be helping girls locate dresses, try them on and put them back.
"We do a lot of volunteering and giving back in the community, said Skylar Shannon, 9-10 ISAG president.
A North Iowa photographer, who wishes to remain anonymous, will also be giving away free professional prom photos to randomly selected girls at the event.
Torres said the giveaway has been rewarding, yet heartbreaking.
"You see moms and daughters cry because they couldn't afford it, so I'm glad I did this," she said. "The heartfelt moments are the best. They make it worth it."
Newman Catholic Schools' and Mason City's prom are scheduled for April 27.
Dresses can be dropped off at 710 N. Federal Ave. in Mason City.
• Photos: 2018 Mason City High School Prom
MC Prom 2018 (1).JPG
MC Prom 2018 (2).JPG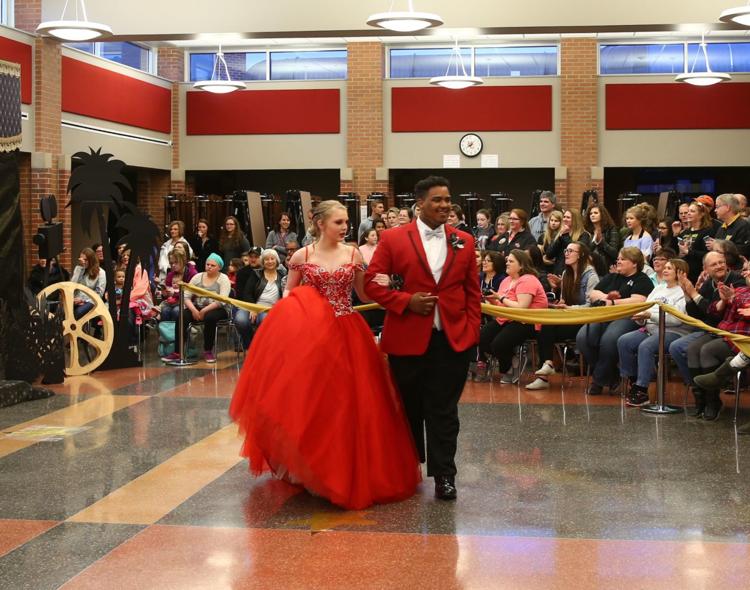 MC Prom 2018 (3).JPG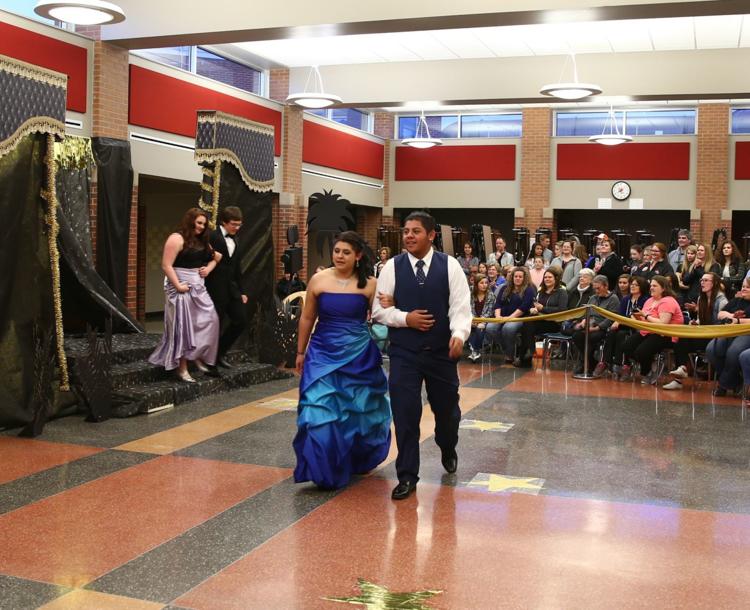 MC Prom 2018 (4).JPG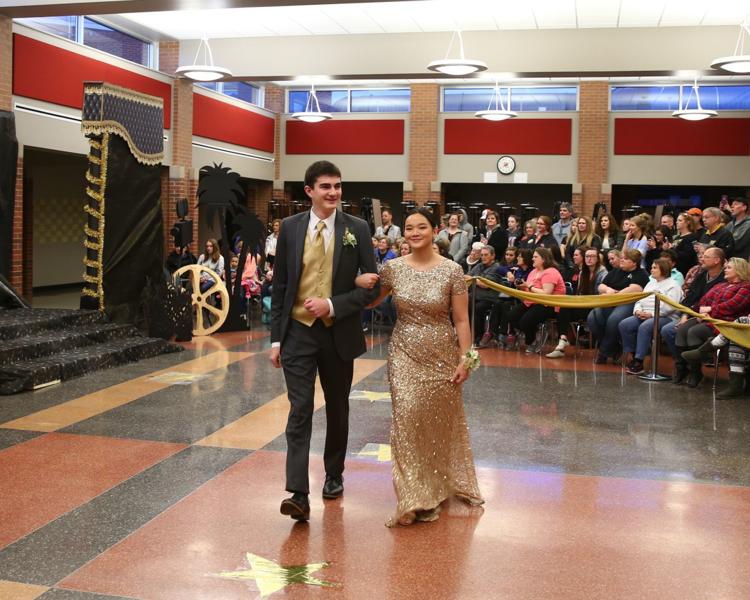 MC Prom 2018 (5).JPG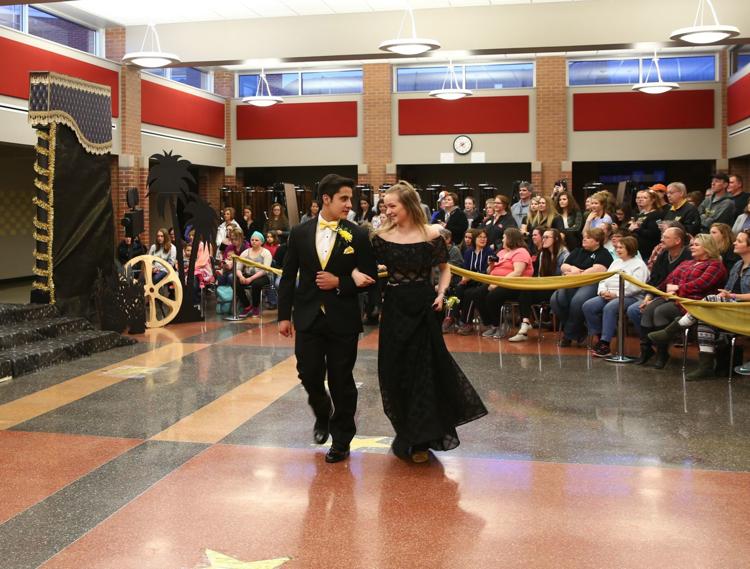 MC Prom 2018 (6).JPG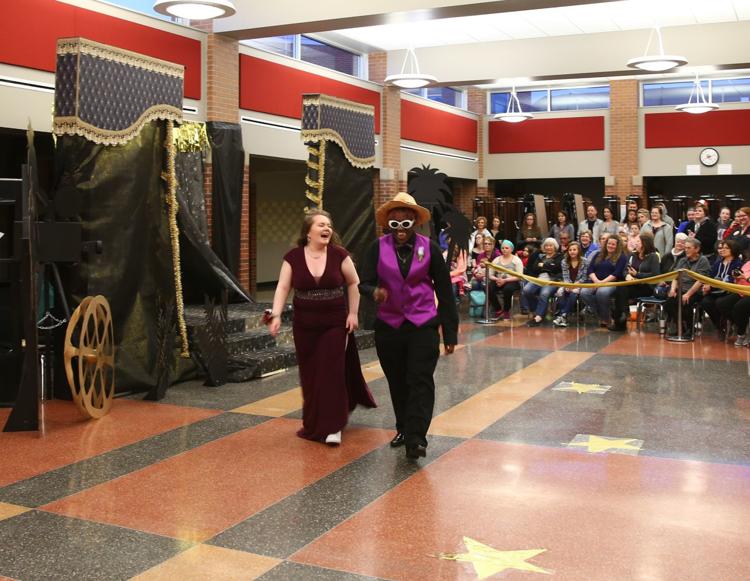 MC Prom 2018 (7).JPG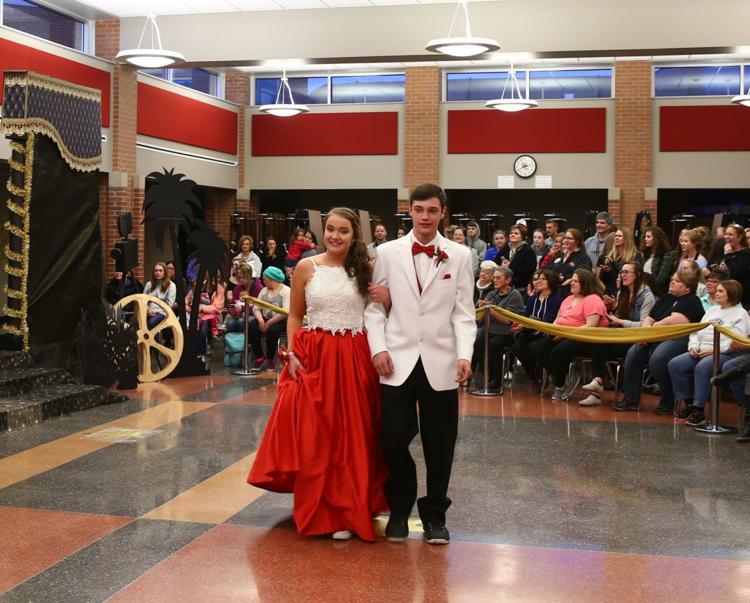 MC Prom 2018 (8).JPG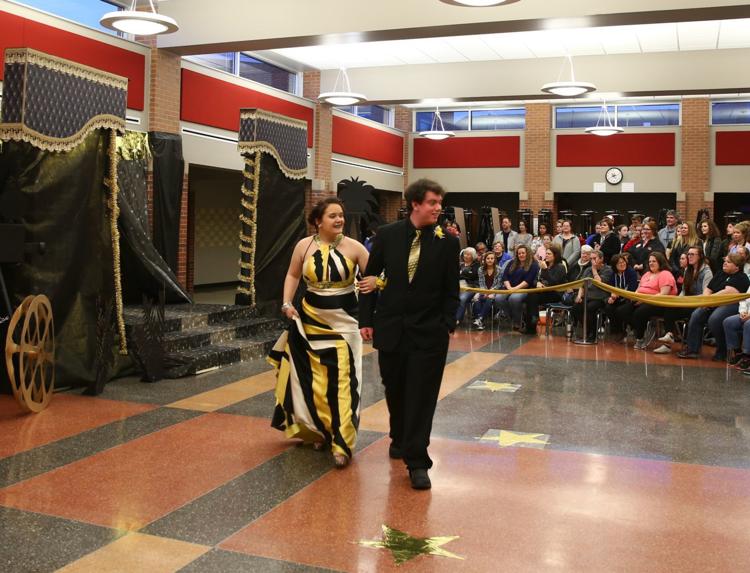 MC Prom 2018 (9).JPG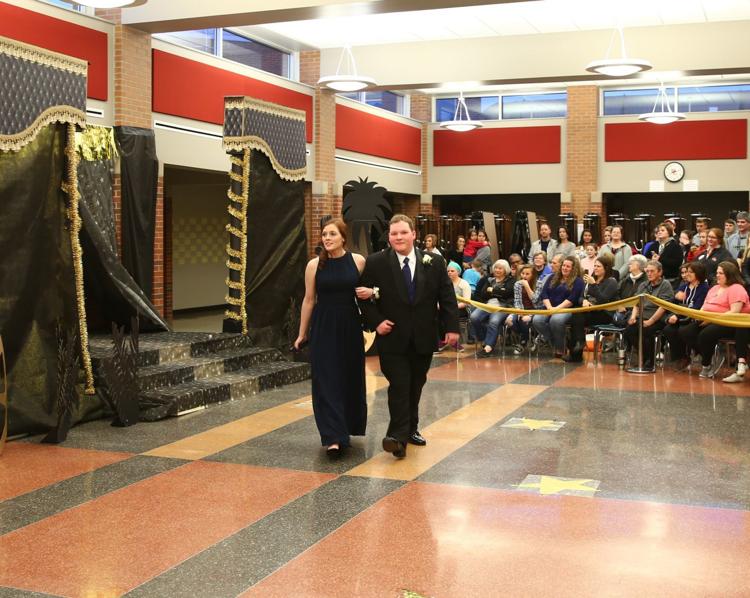 MC Prom 2018 (10).JPG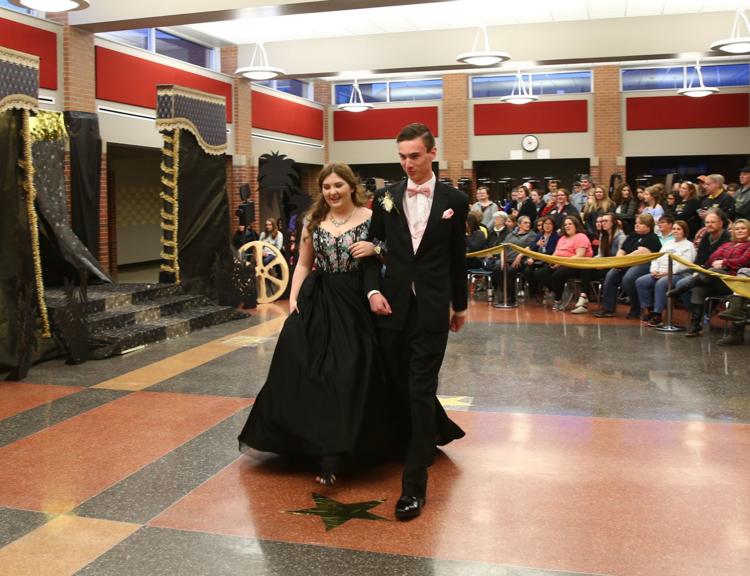 MC Prom 2018 (11).JPG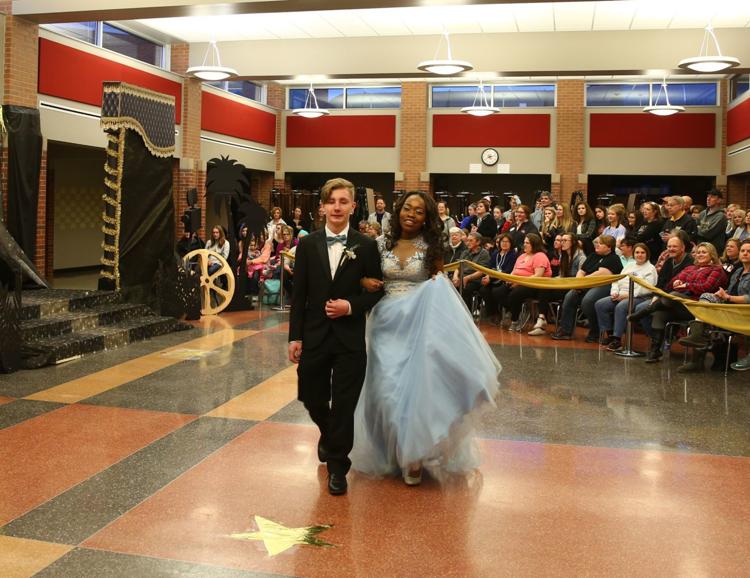 MC Prom 2018 (12).JPG
MC Prom 2018 (13).JPG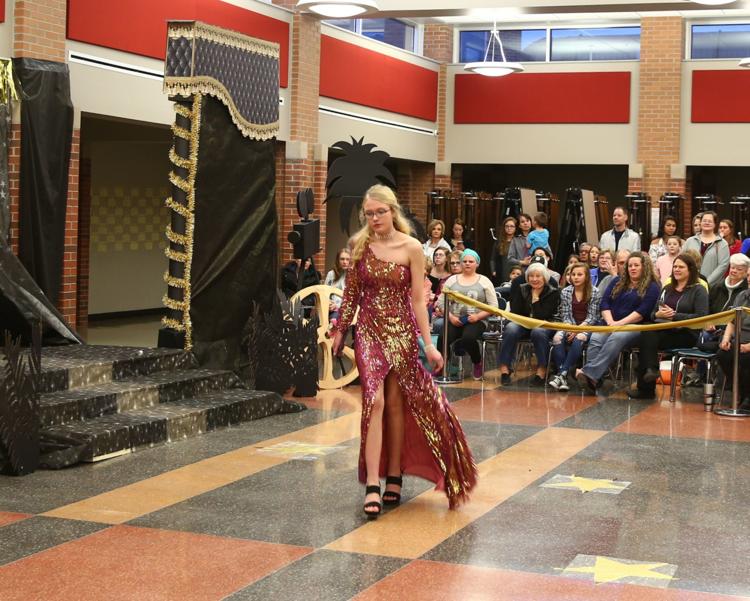 MC Prom 2018 (14).JPG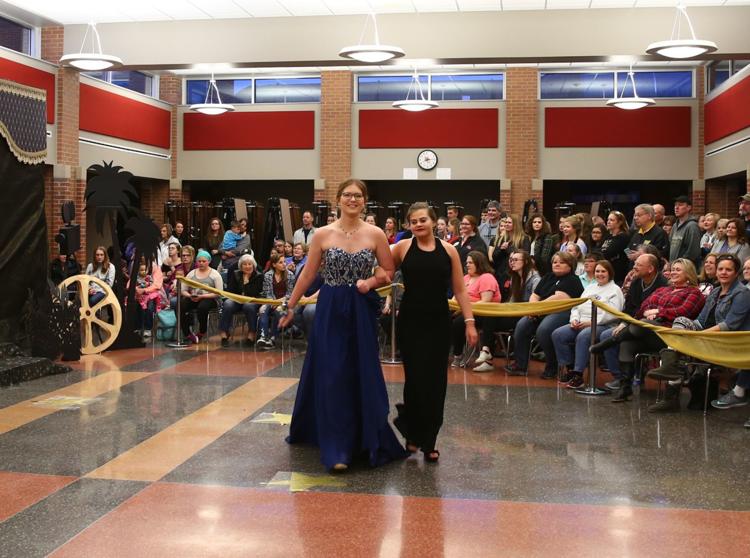 MC Prom 2018 (15).JPG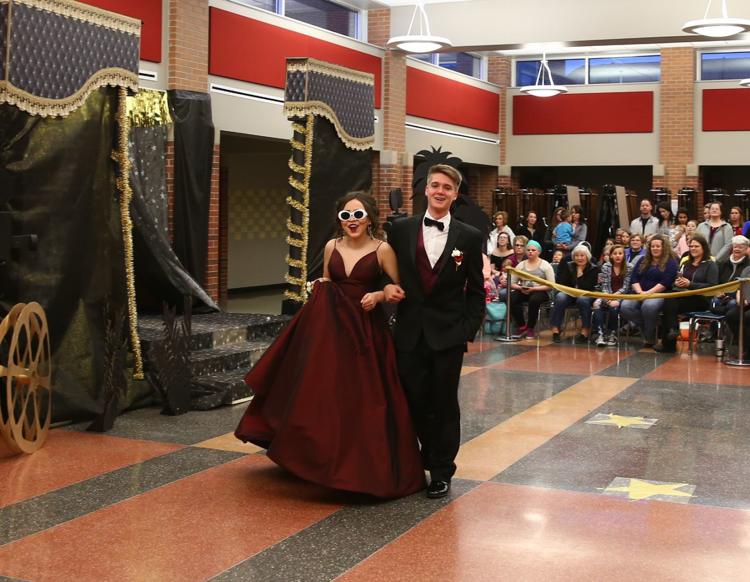 MC Prom 2018 (16).JPG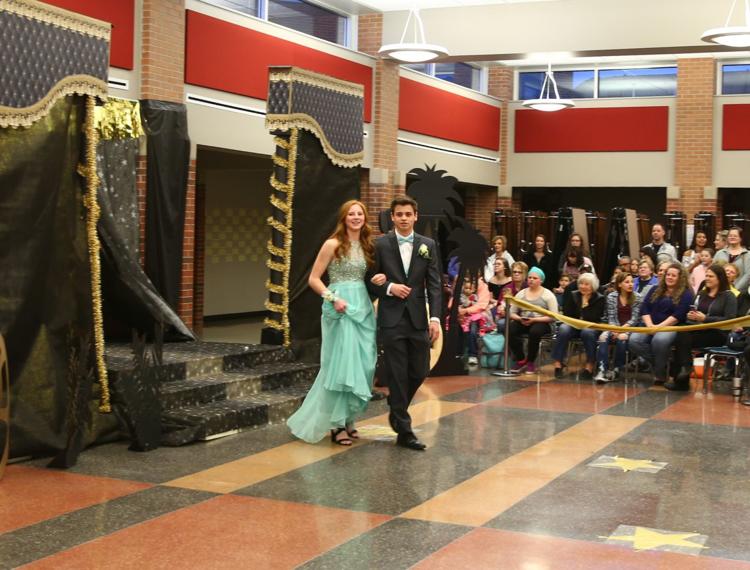 MC Prom 2018 (17).JPG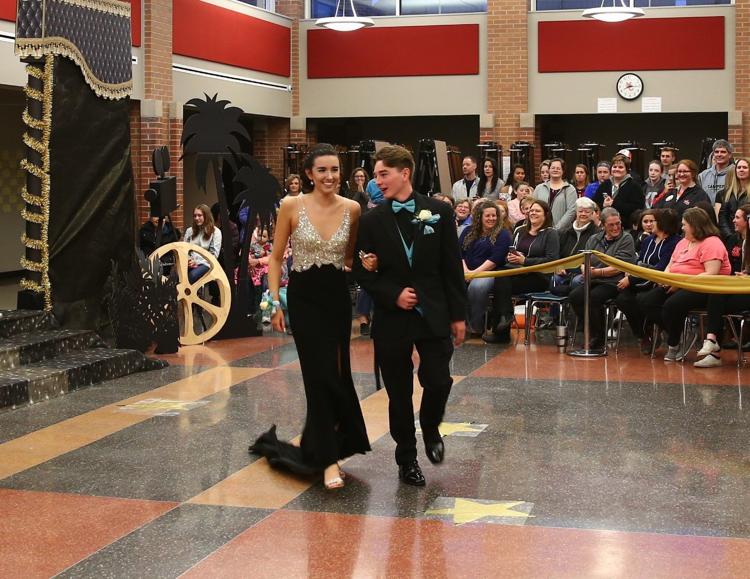 MC Prom 2018 (18).JPG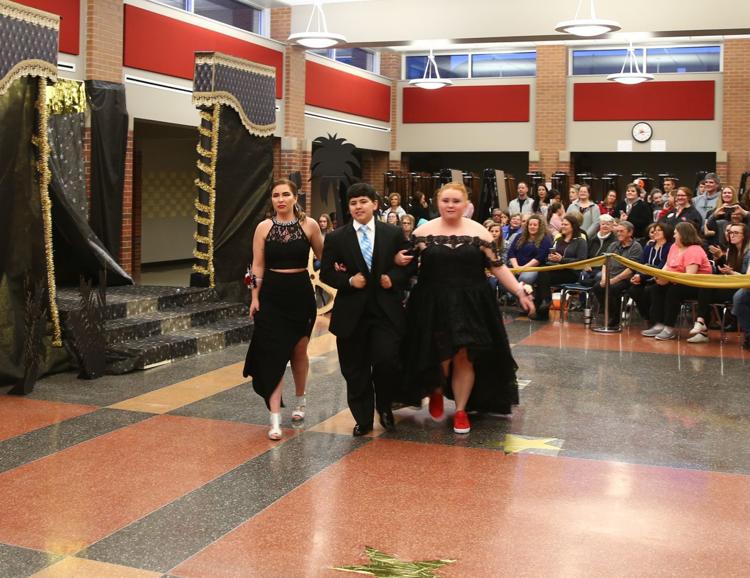 MC Prom 2018 (19).JPG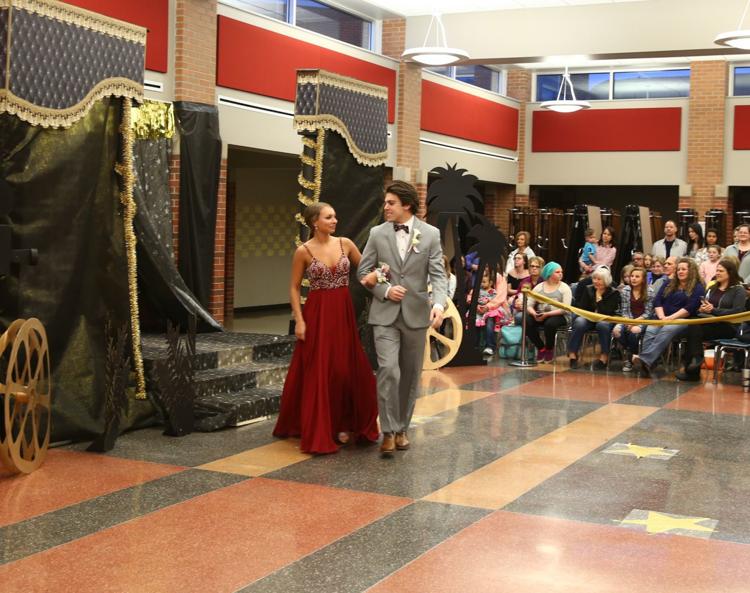 MC Prom 2018 (20).JPG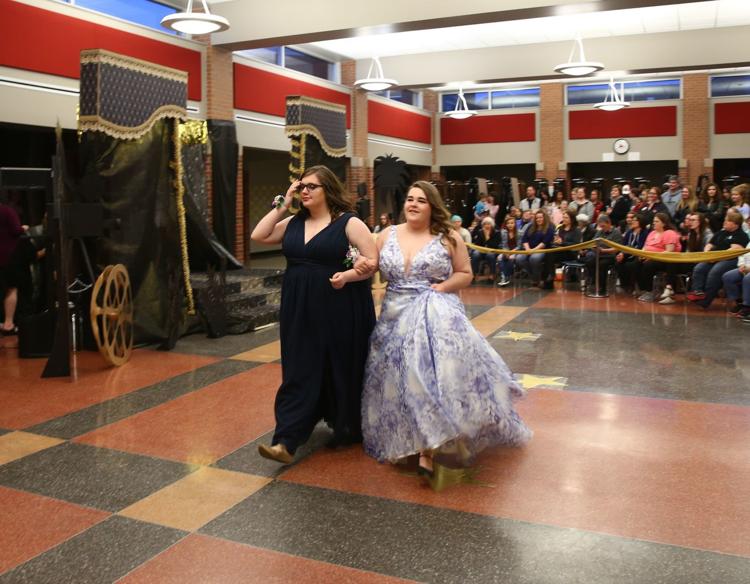 MC Prom 2018 (21).JPG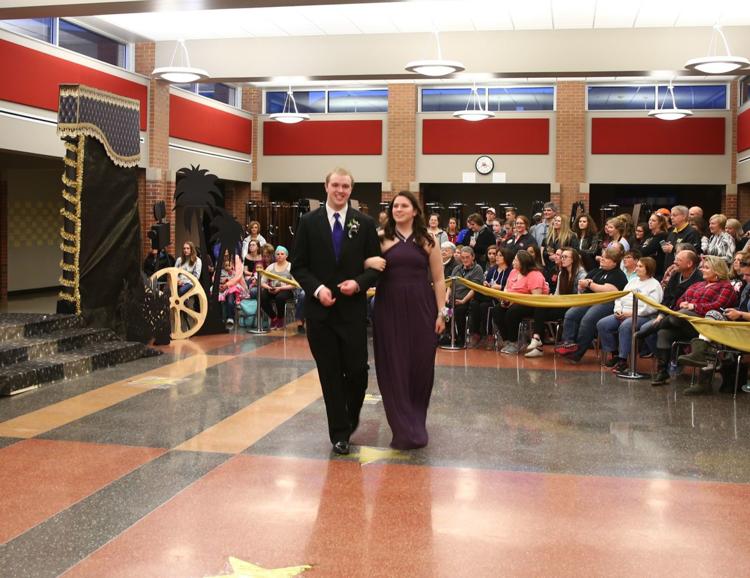 MC Prom 2018 (22).JPG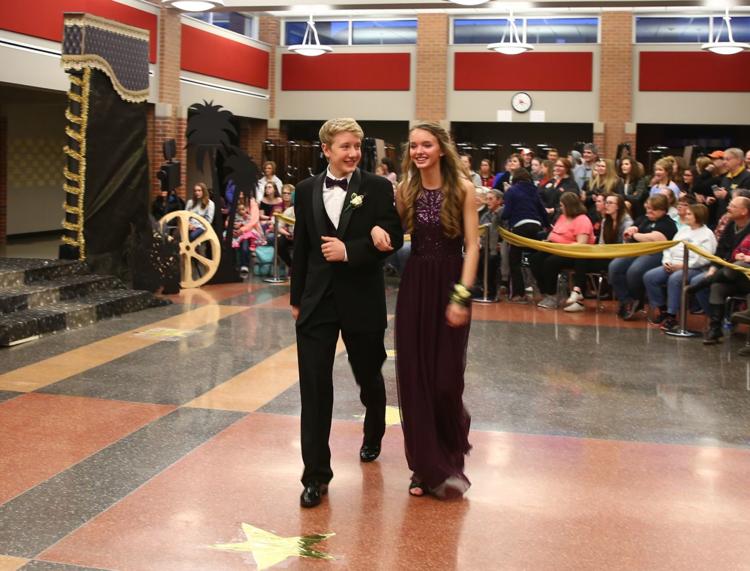 MC Prom 2018 (23).JPG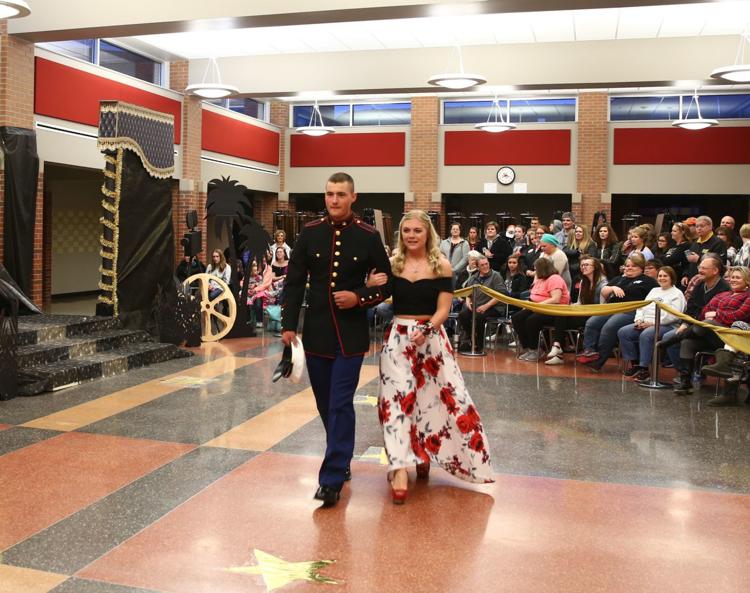 MC Prom 2018 (24).JPG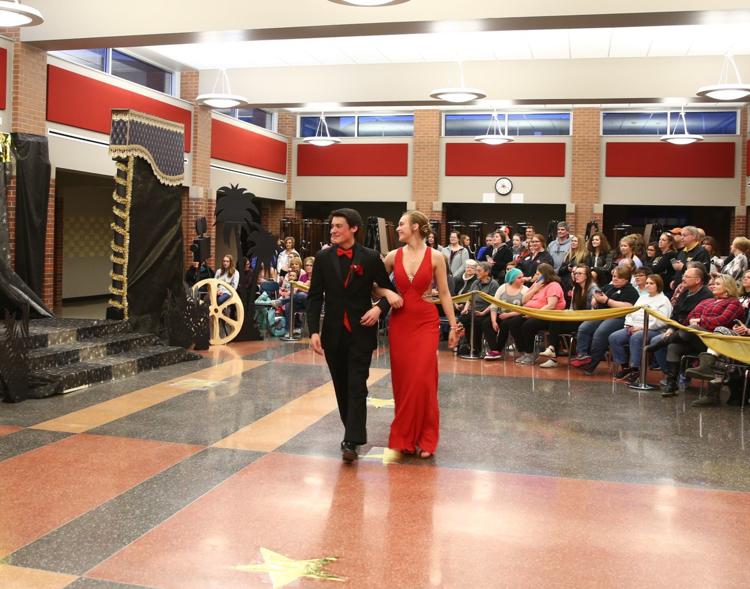 MC Prom 2018 (25).JPG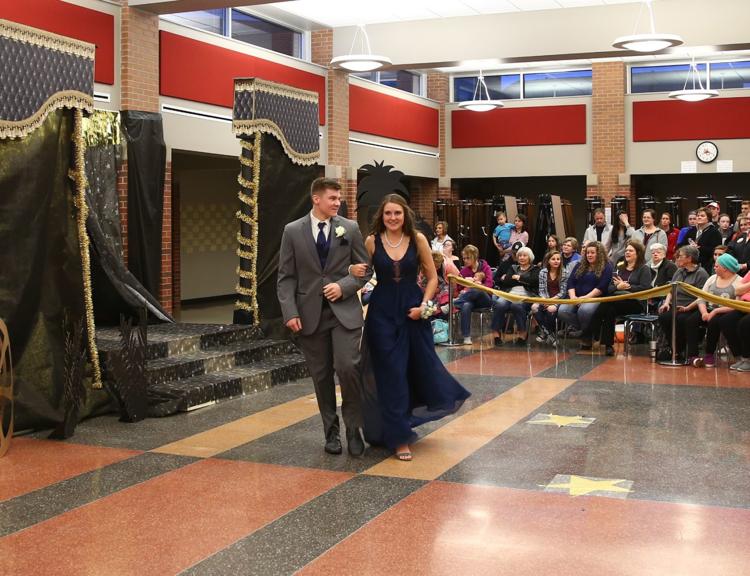 MC Prom 2018 (26).JPG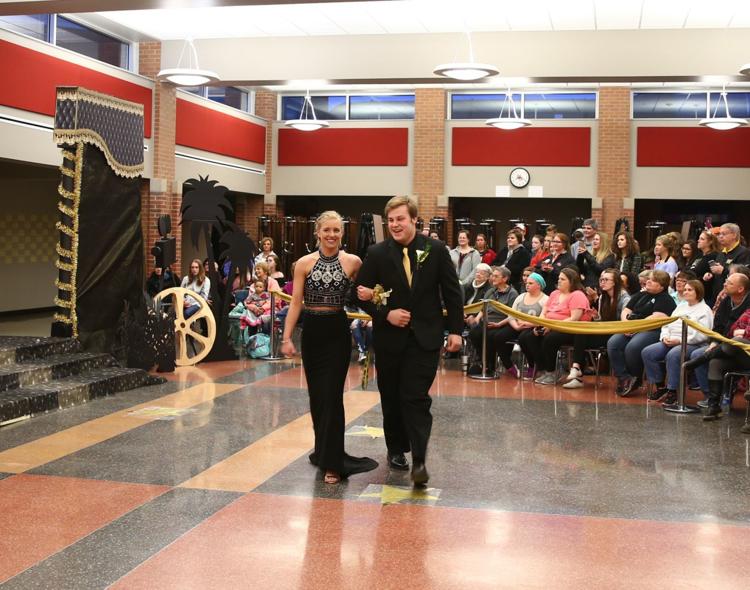 MC Prom 2018 (27).JPG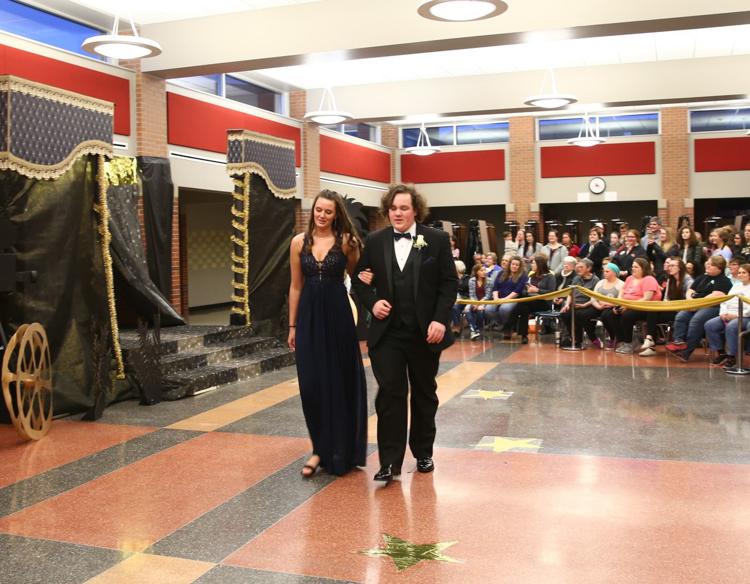 MC Prom 2018 (28).JPG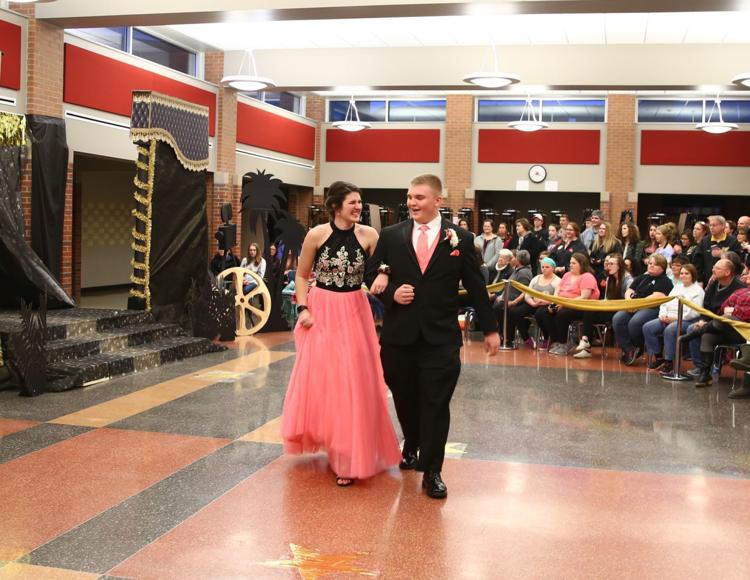 MC Prom 2018 (29).JPG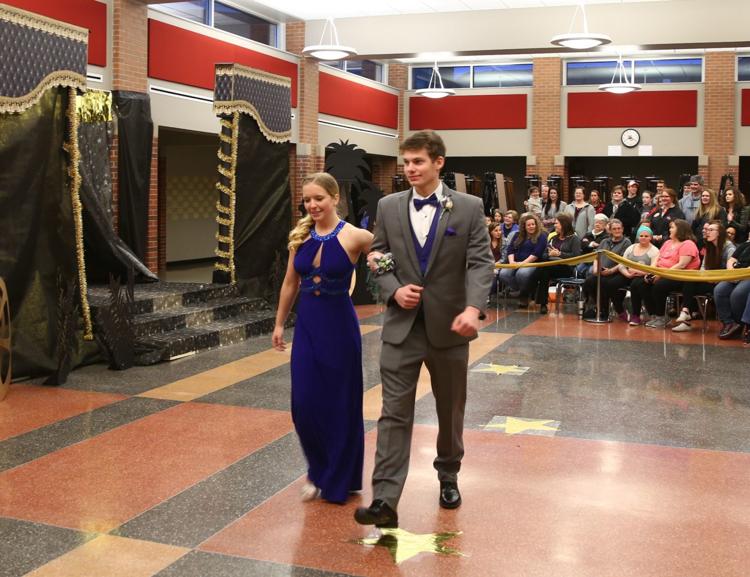 MC Prom 2018 (30).JPG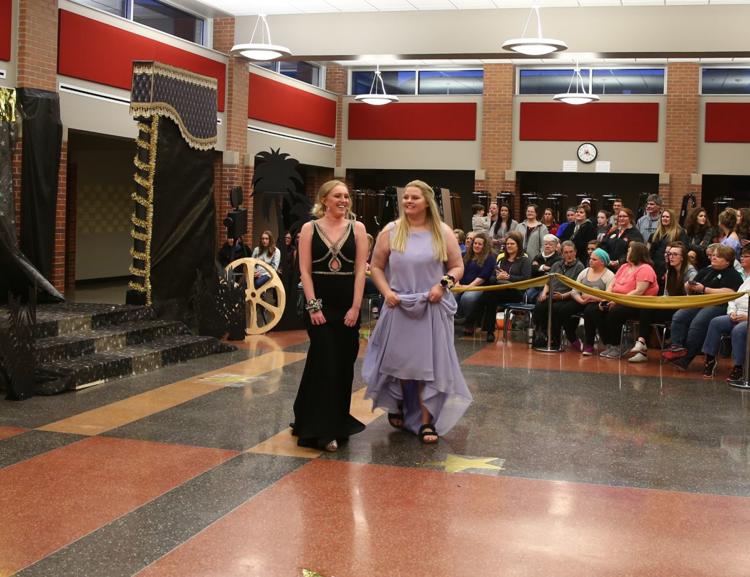 MC Prom 2018 (31).JPG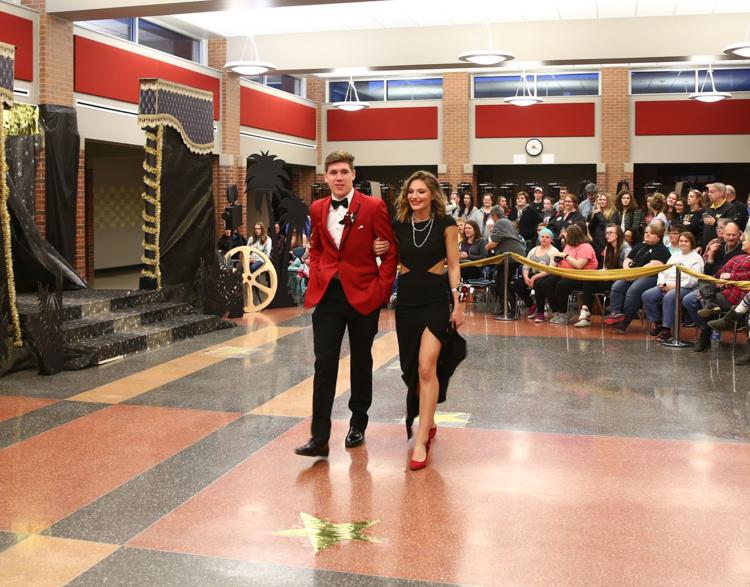 MC Prom 2018 (32).JPG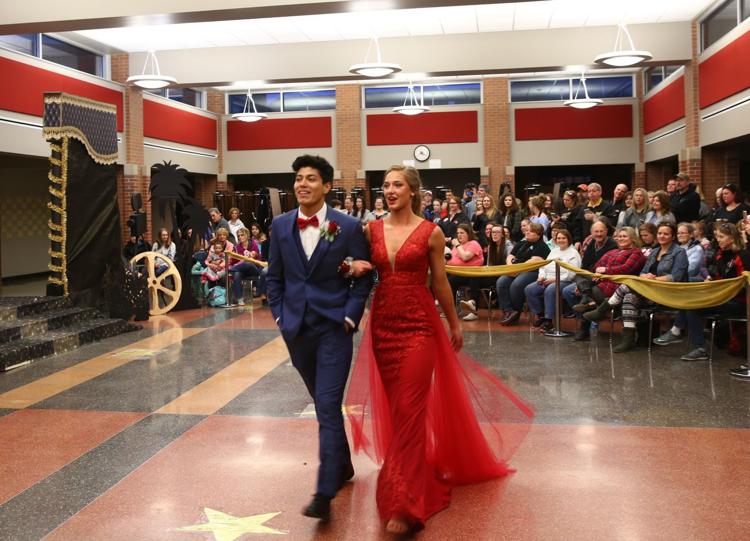 MC Prom 2018 (33).JPG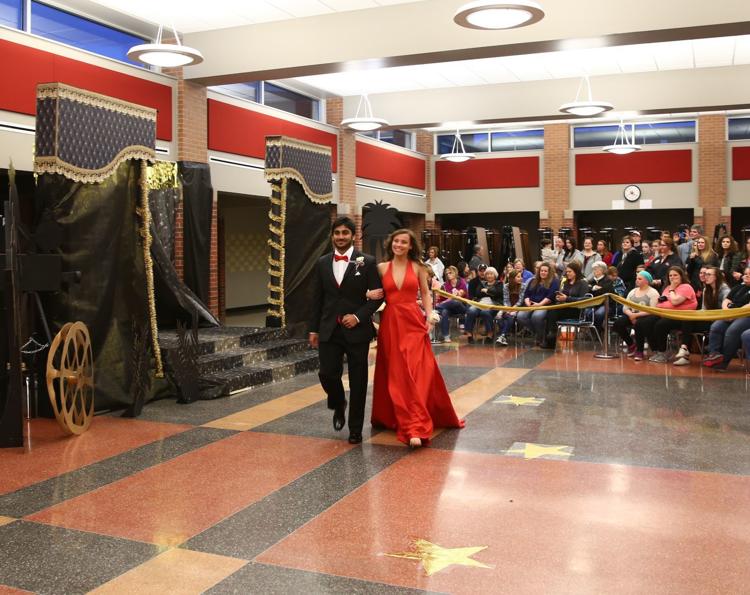 MC Prom 2018 (34).JPG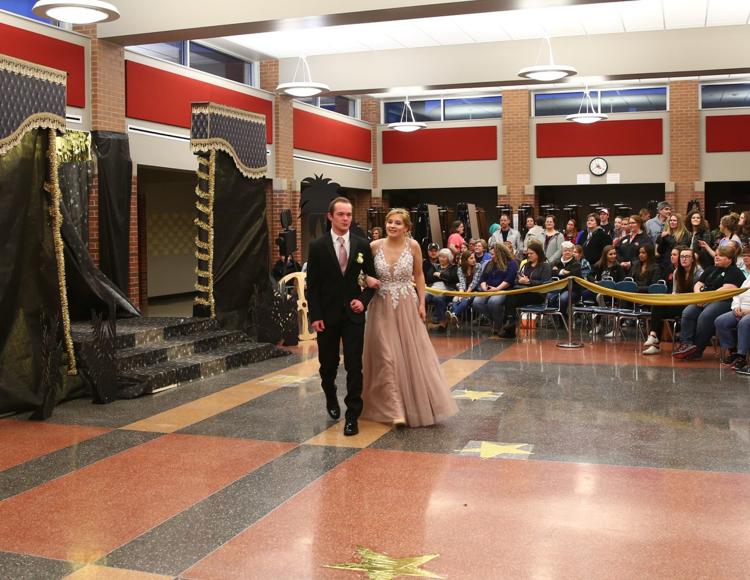 MC Prom 2018 (35).JPG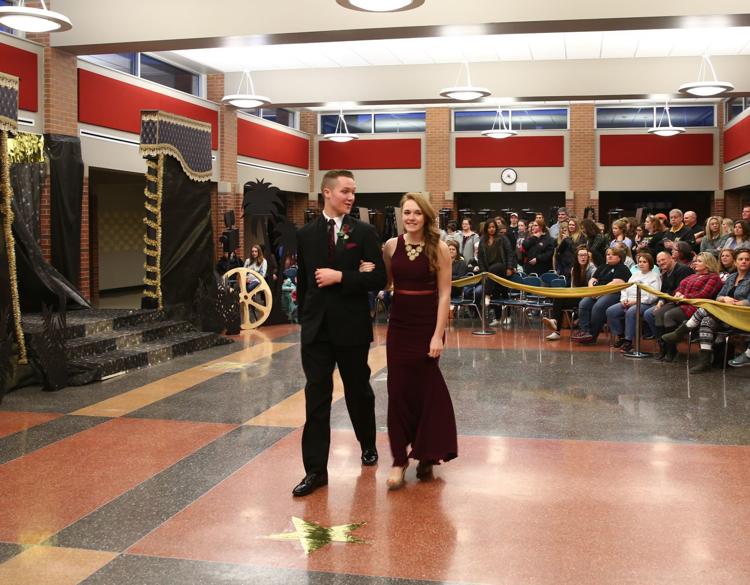 MC Prom 2018 (36).JPG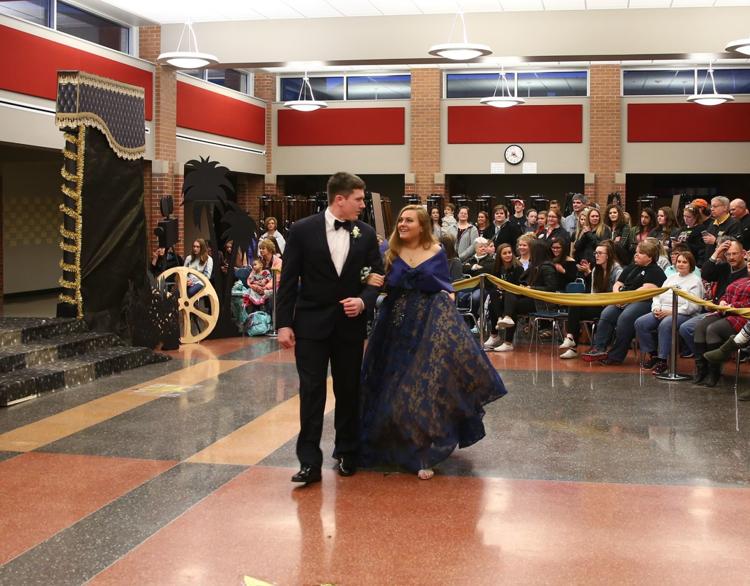 MC Prom 2018 (37).JPG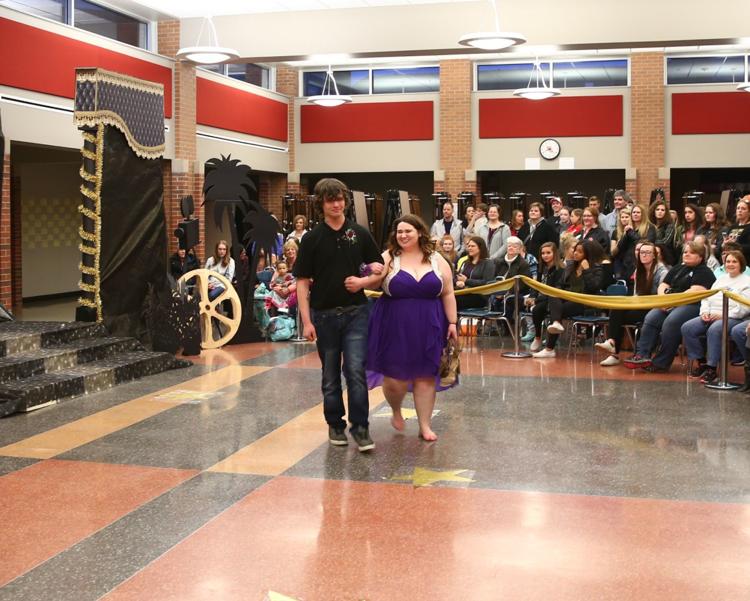 MC Prom 2018 (38).JPG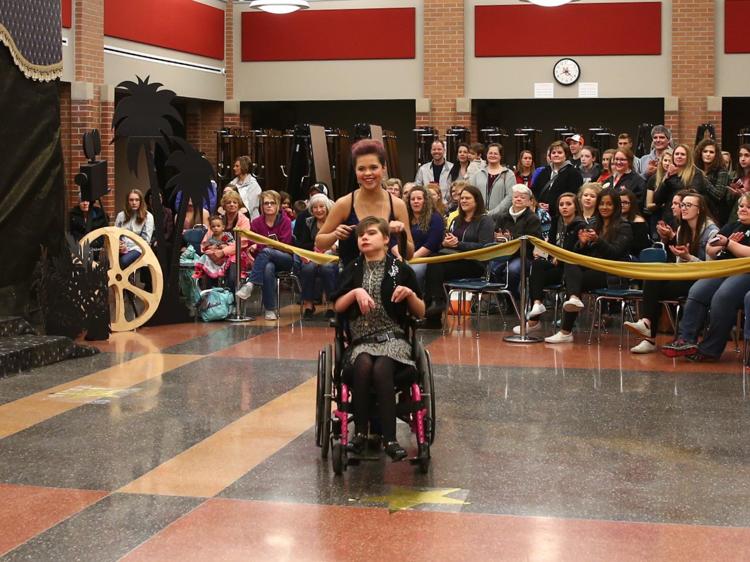 MC Prom 2018 (39).JPG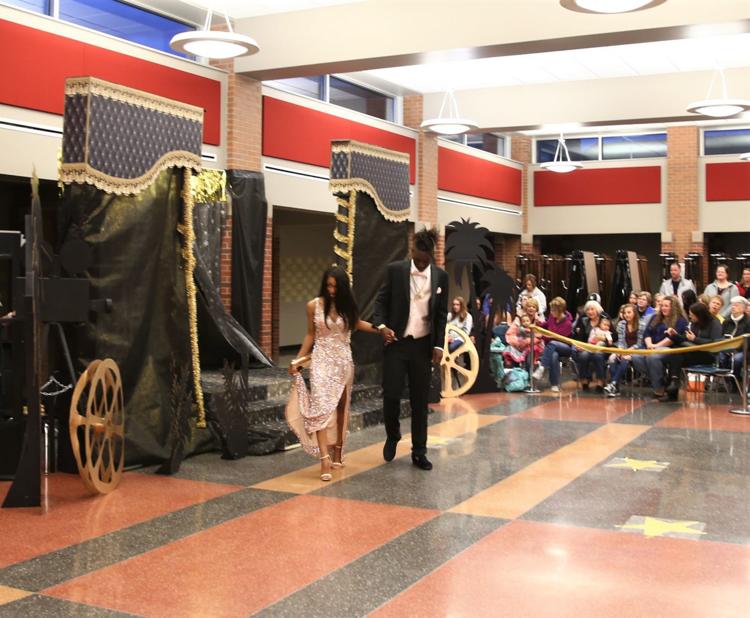 MC Prom 2018 (40).JPG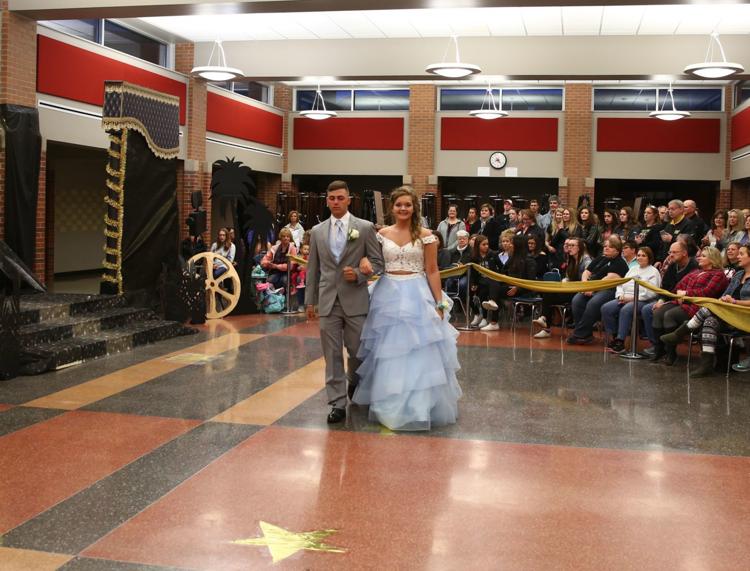 MC Prom 2018 (41).JPG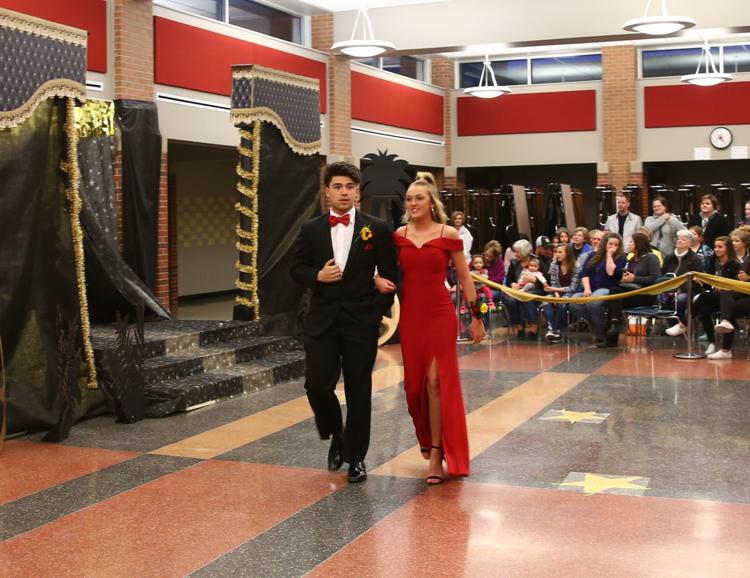 MC Prom 2018 (42).JPG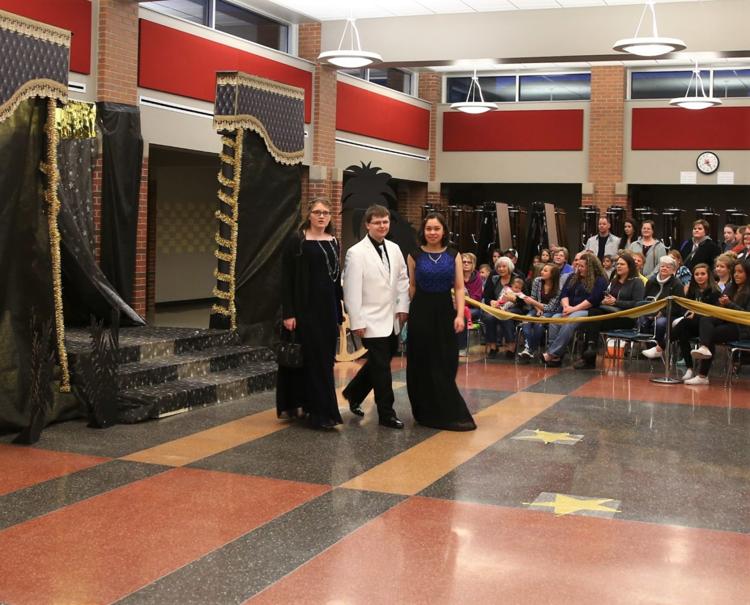 MC Prom 2018 (43).JPG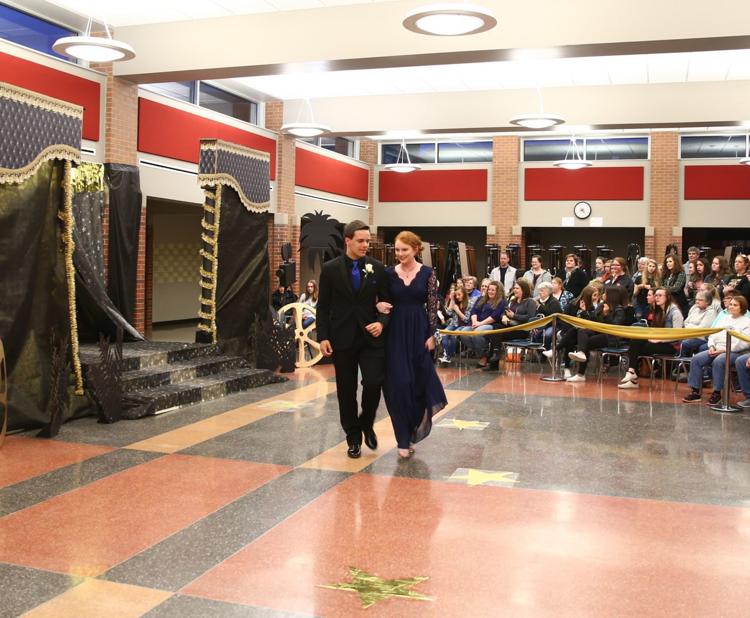 MC Prom 2018 (44).JPG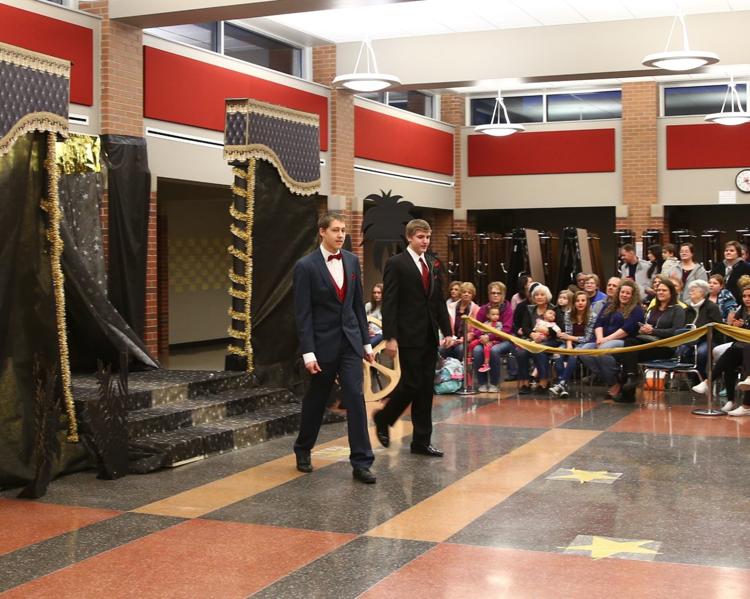 MC Prom 2018 (45).JPG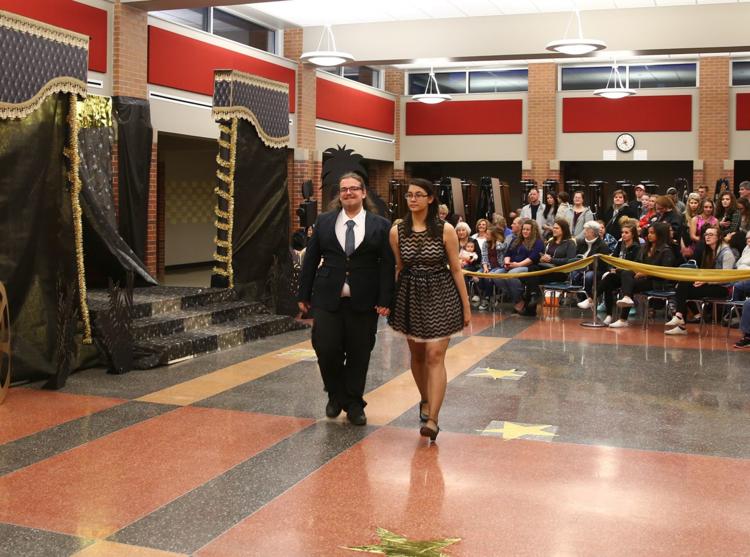 MC Prom 2018 (46).JPG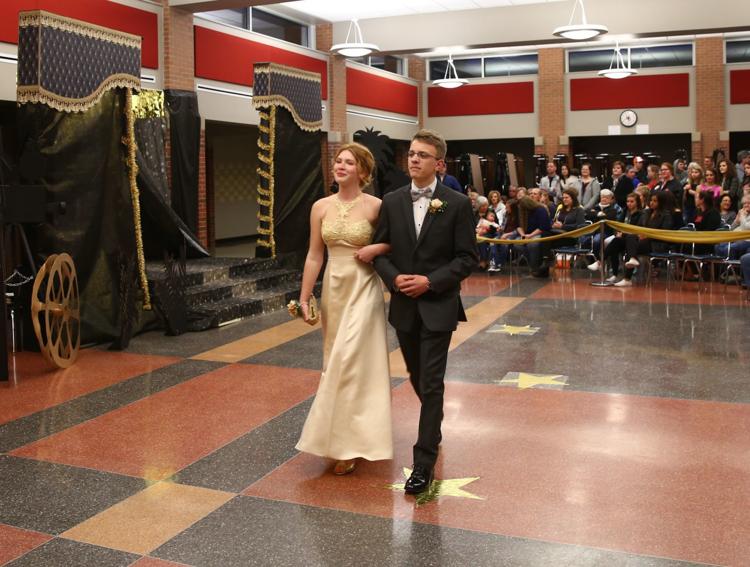 MC Prom 2018 (47).JPG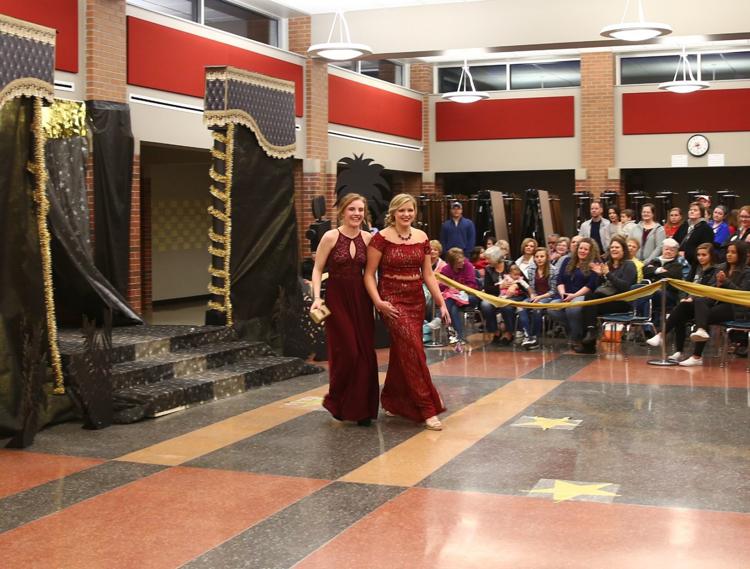 MC Prom 2018 (48).JPG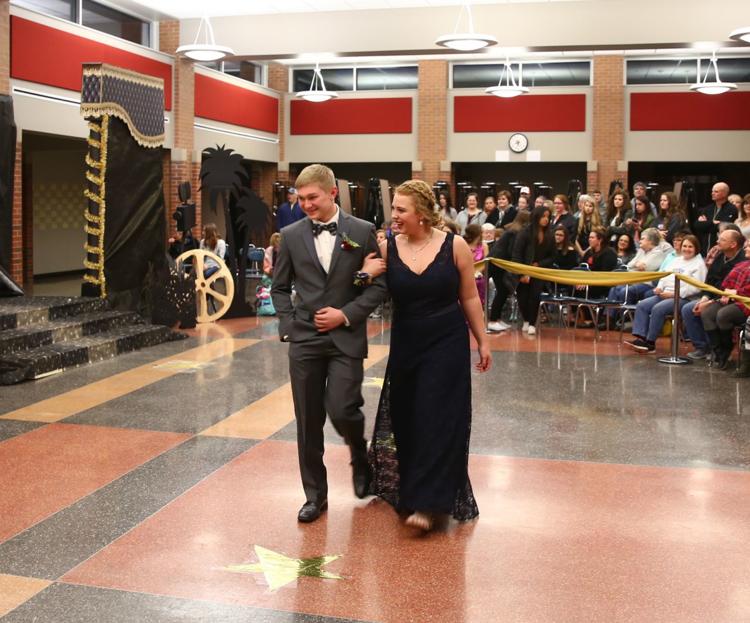 MC Prom 2018 (49).JPG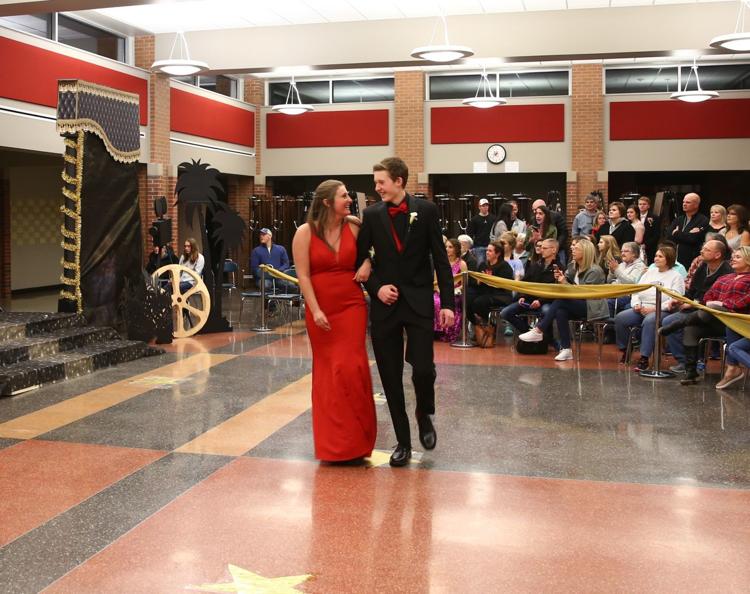 MC Prom 2018 (50).JPG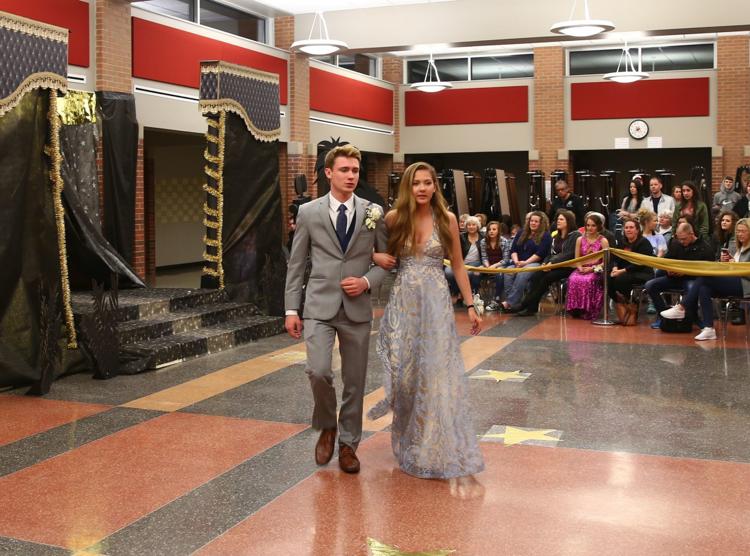 MC Prom 2018 (51).JPG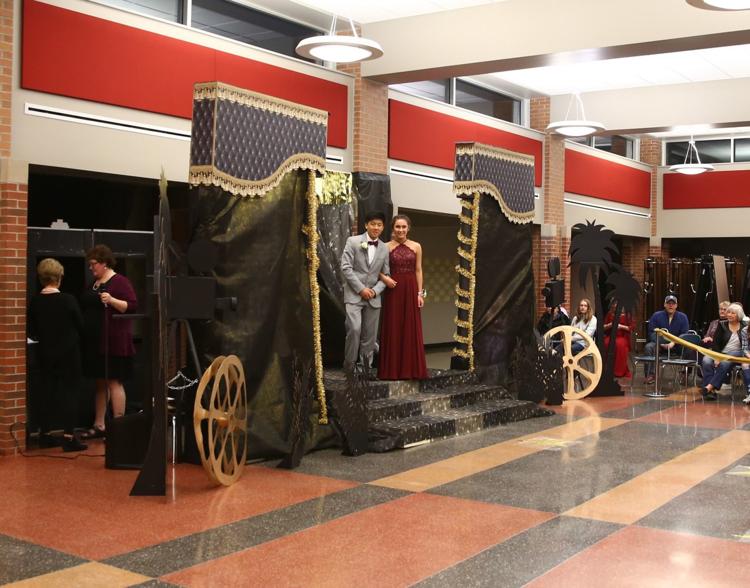 MC Prom 2018 (52).JPG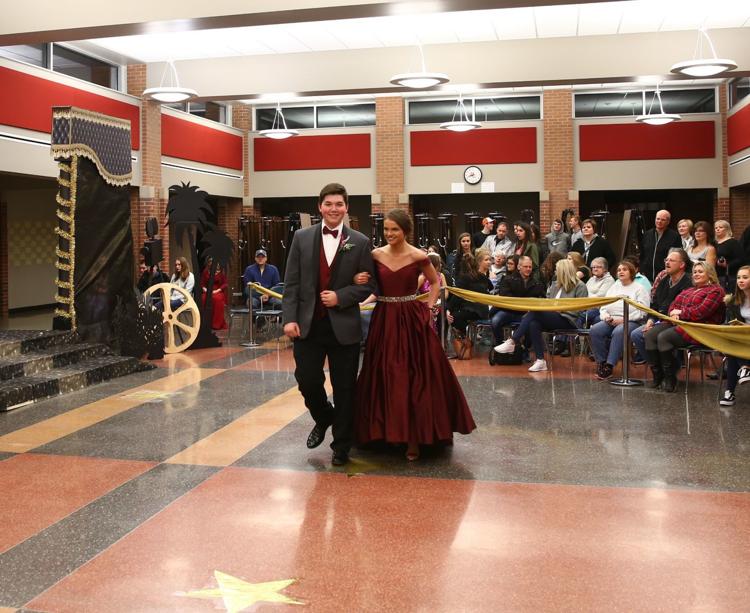 MC Prom 2018 (53).JPG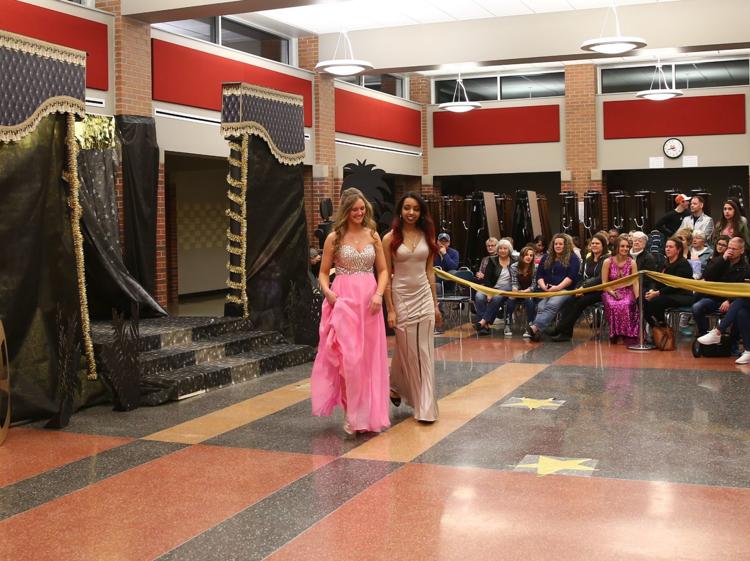 MC Prom 2018 (54).JPG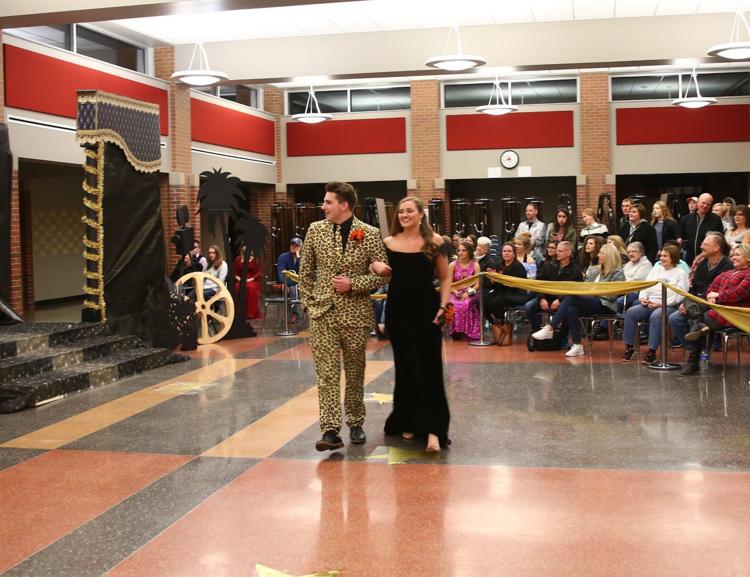 MC Prom 2018 (55).JPG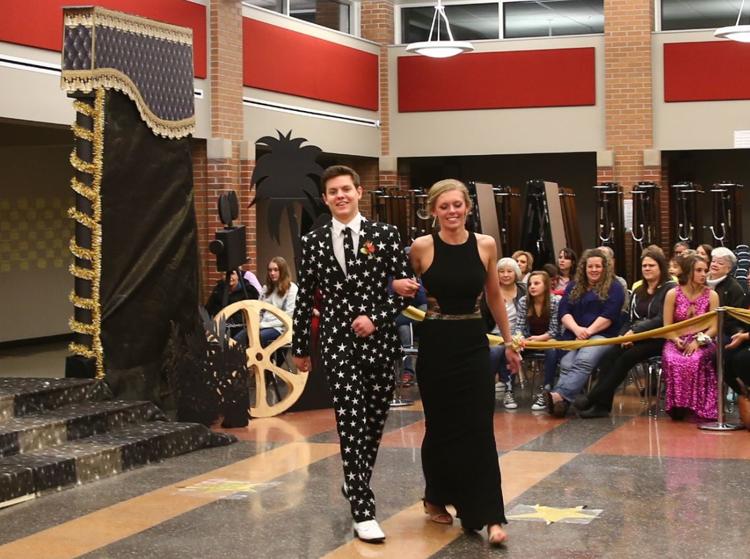 MC Prom 2018 (56).JPG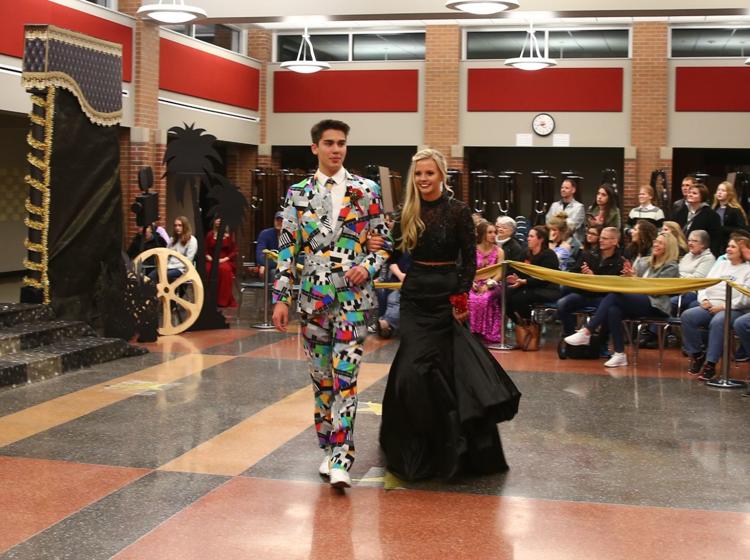 MC Prom 2018 (57).JPG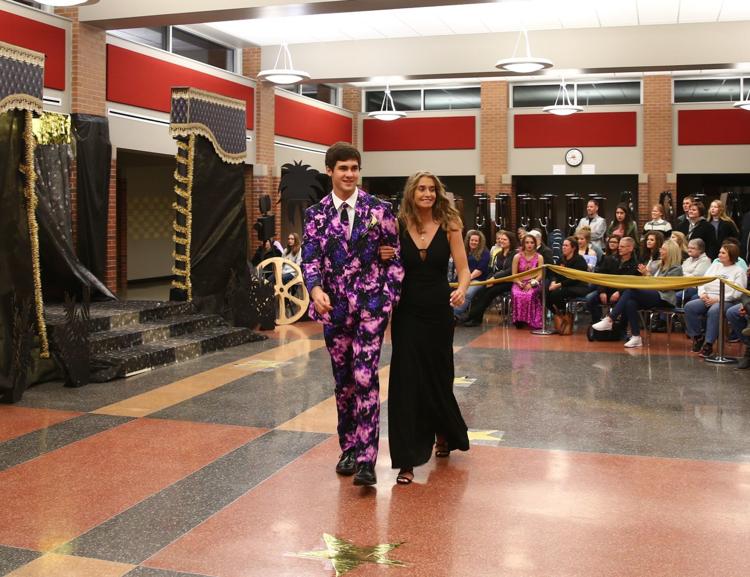 MC Prom 2018 (58).JPG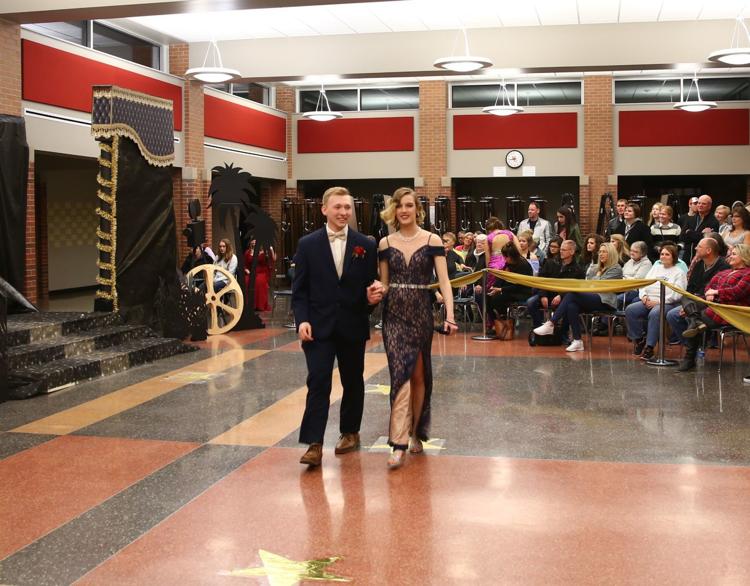 MC Prom 2018 (59).JPG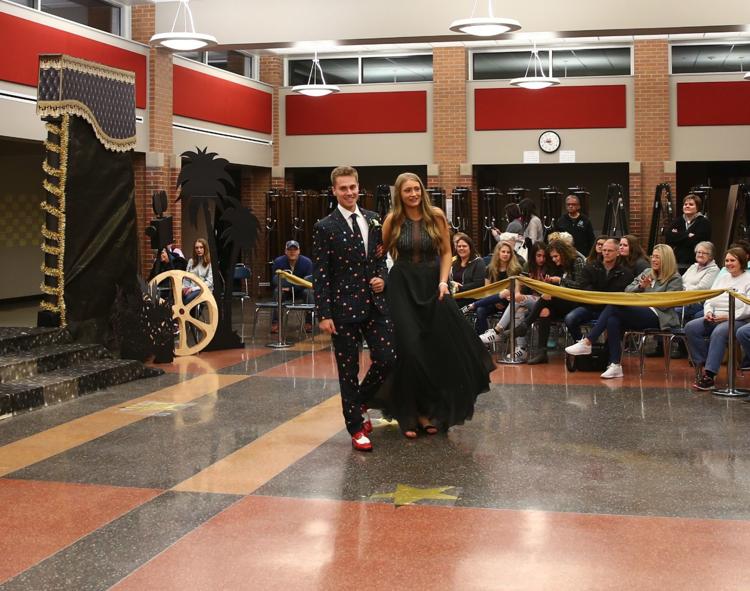 MC Prom 2018 (60).JPG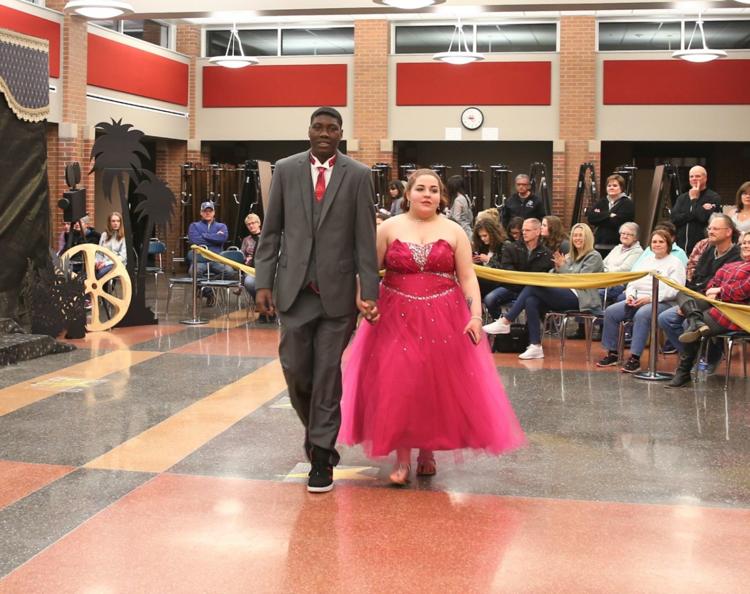 MC Prom 2018 (61).JPG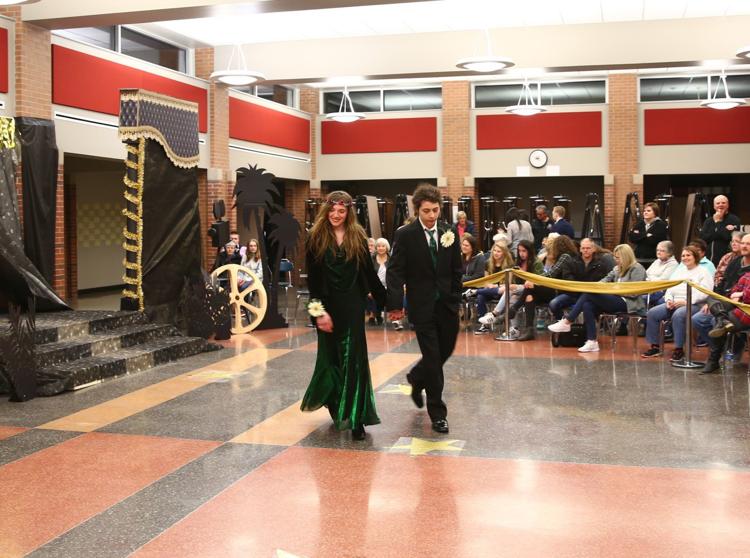 MC Prom 2018 (62).JPG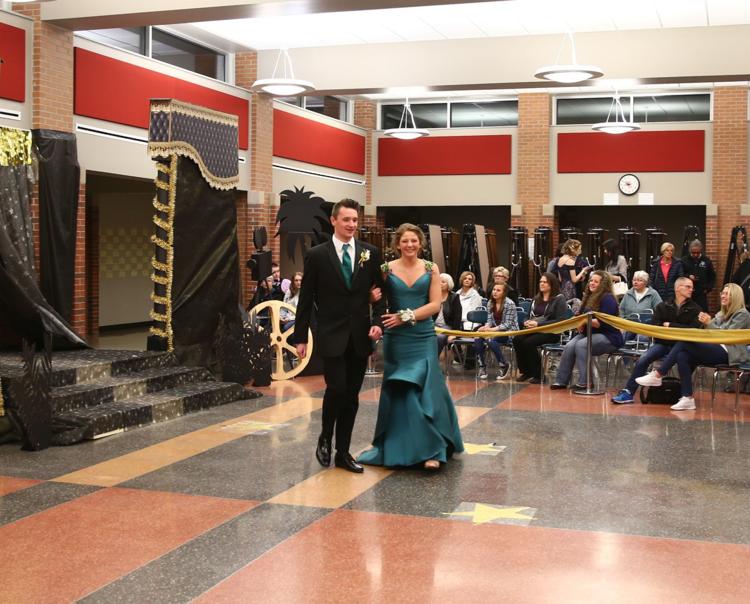 MC Prom 2018 (63).JPG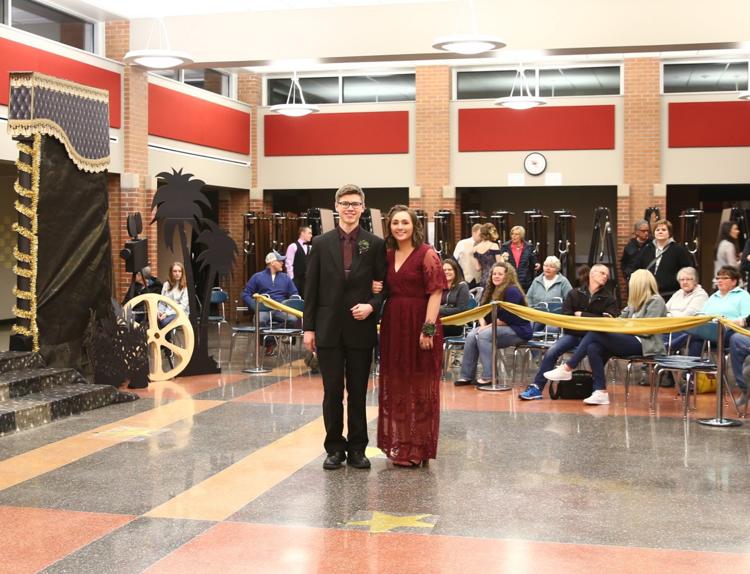 MC Prom 2018 (64).JPG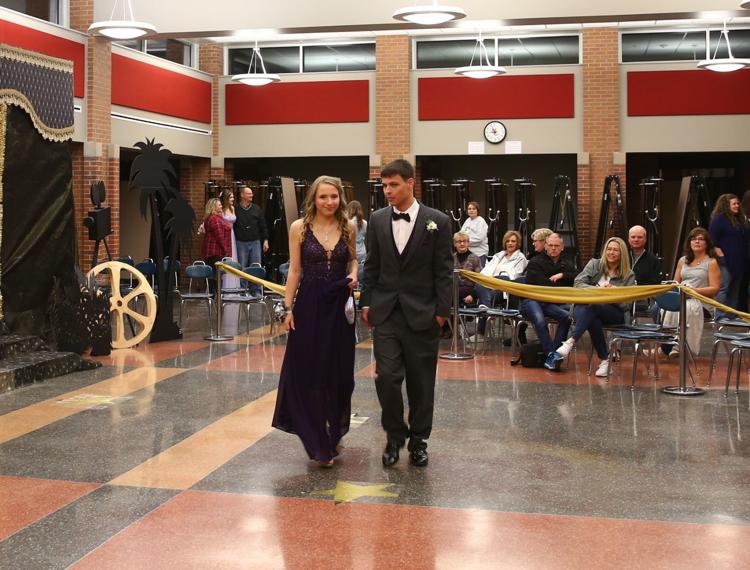 MC Prom 2018 (65).JPG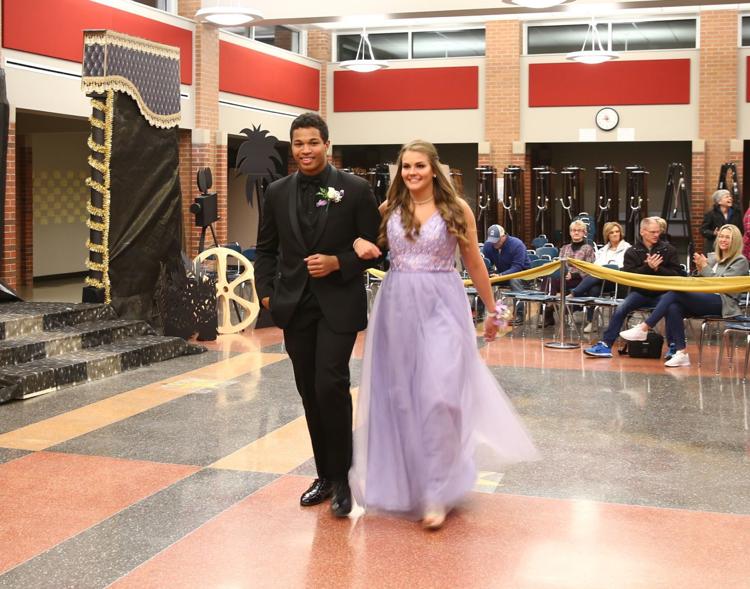 MC Prom 2018 (66).JPG