The annual Clear Lake Earth Day 5k/10k run took place Saturday morning at City Park, drawing a crowd spanning every age group.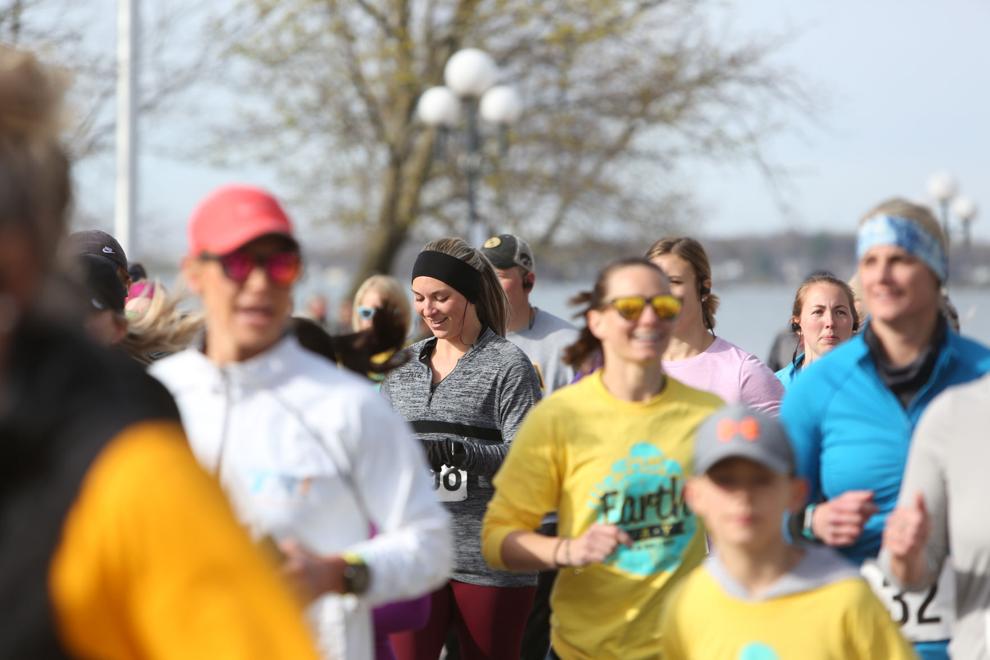 Over 200 participants were greeted with sunny skies and fair weather after a week of high winds and low temperatures as they readied for the race. Awards were given to the fastest time to men and women in each age category for both the 5k and the 10k distances, all the way up to 70-plus.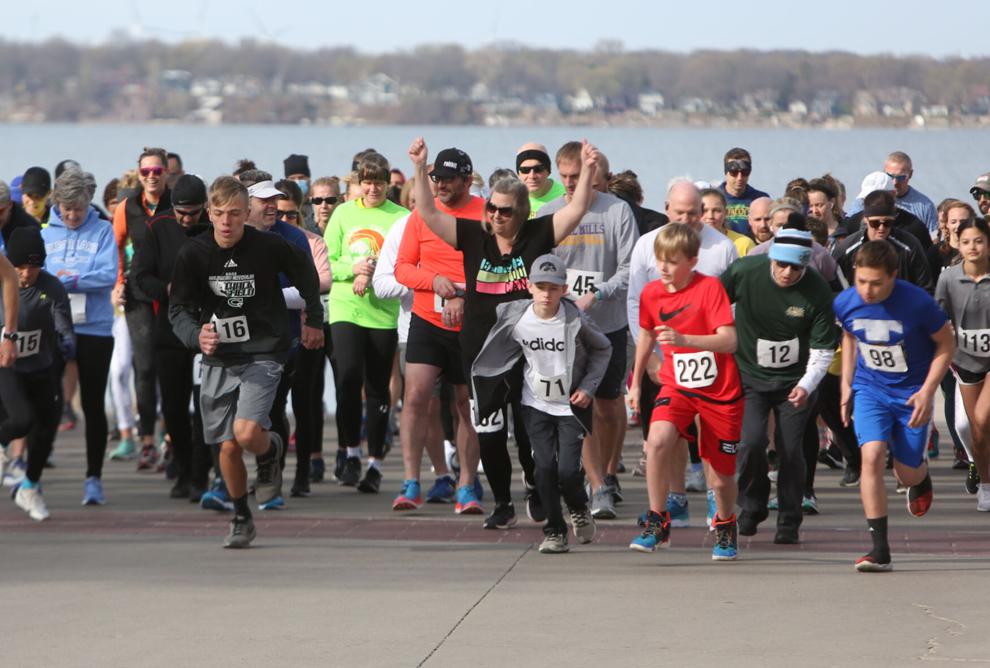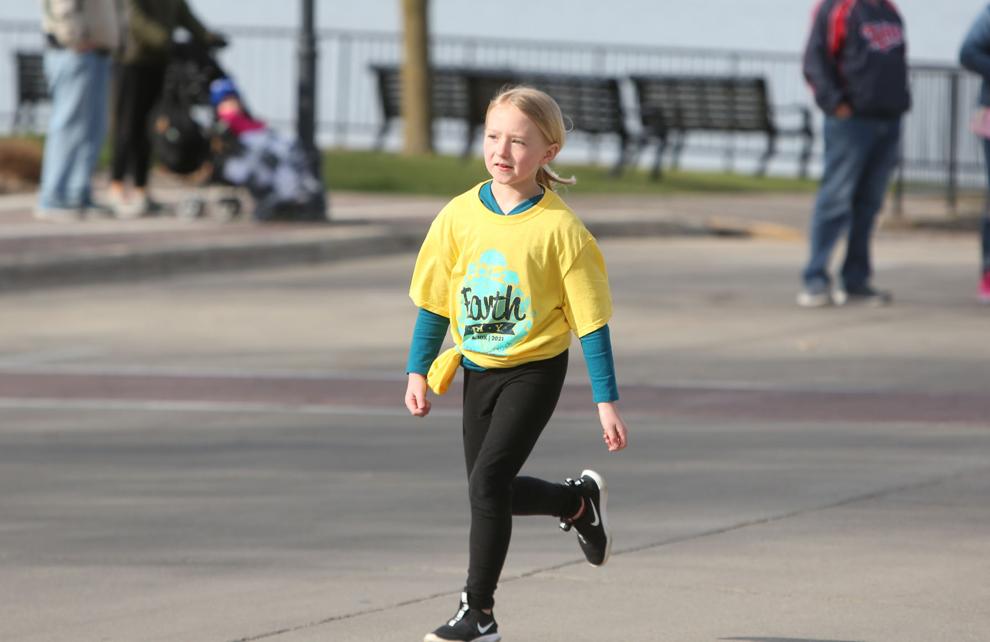 The run kicked off Earth Days, Clear Lake's week-long environmental awareness initiative, which also includes a community clean-up project, virtual events, and wraps up with an Outdoor Fest in City Park, hosted by the National Eagle Center.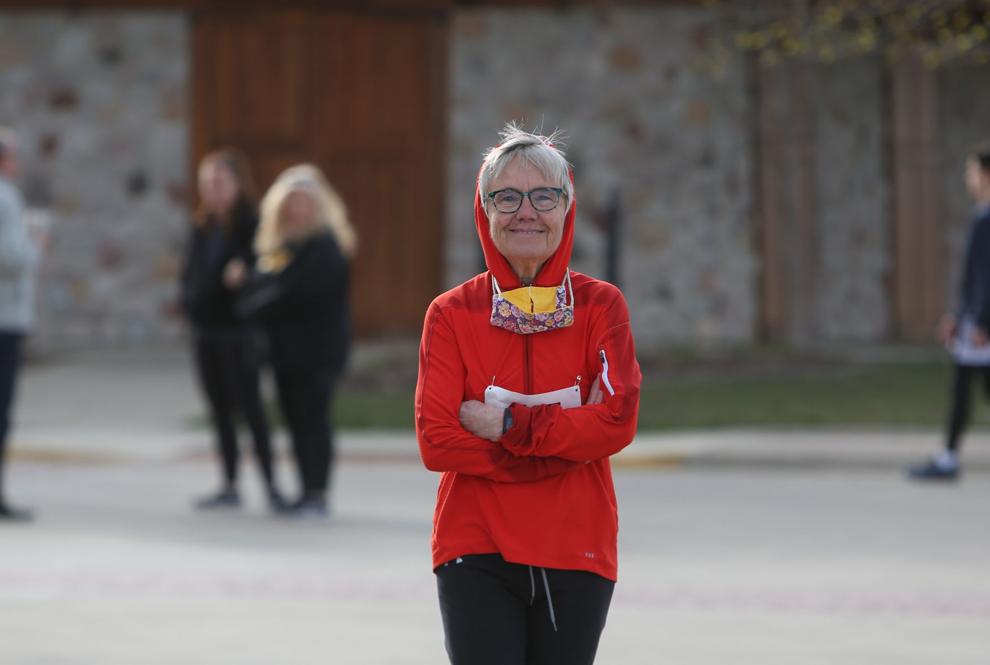 More information about the upcoming activities can be found on the Clear Lake Earth Days Facebook page. 
PHOTOS: Clear Lake Earth Day 5k/10k run - 2021
Earth Day 5k run - Clear Lake-16.jpg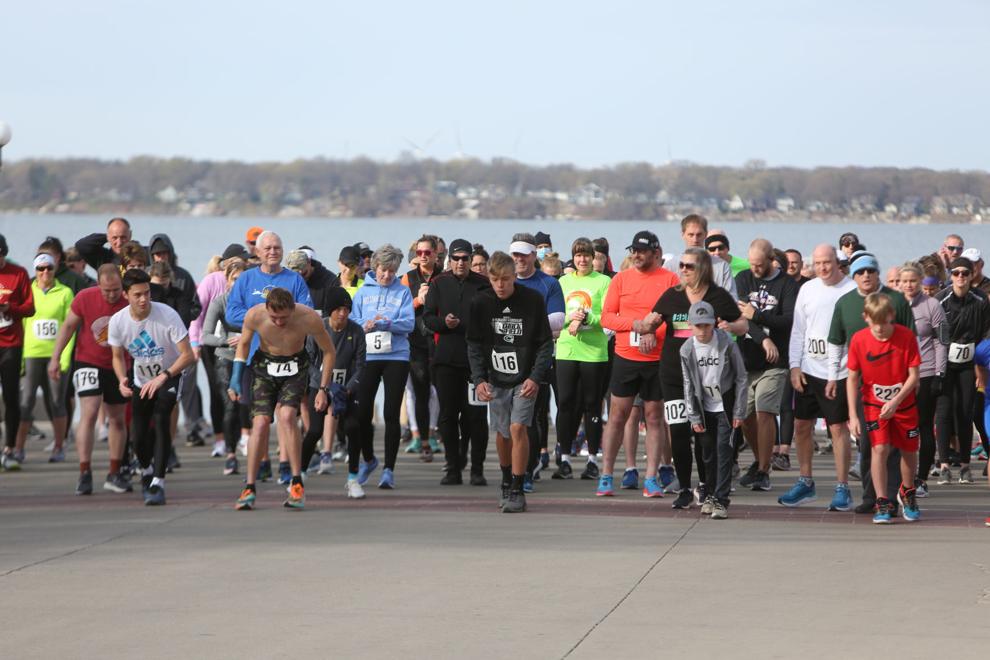 Earth Day 5k run - Clear Lake-8.jpg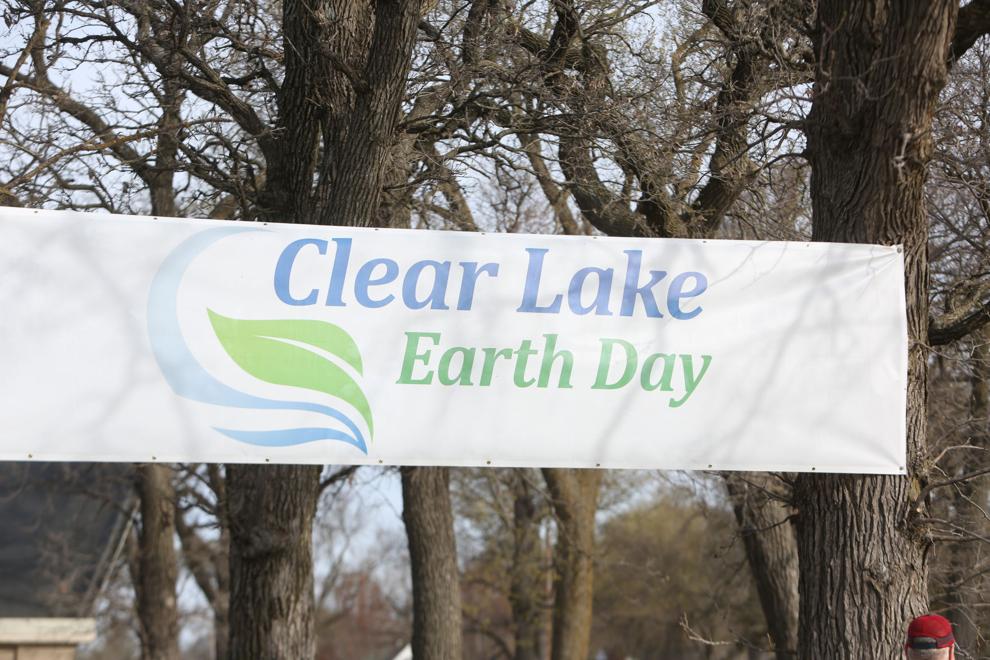 Earth Day 5k run - Clear Lake-28.jpg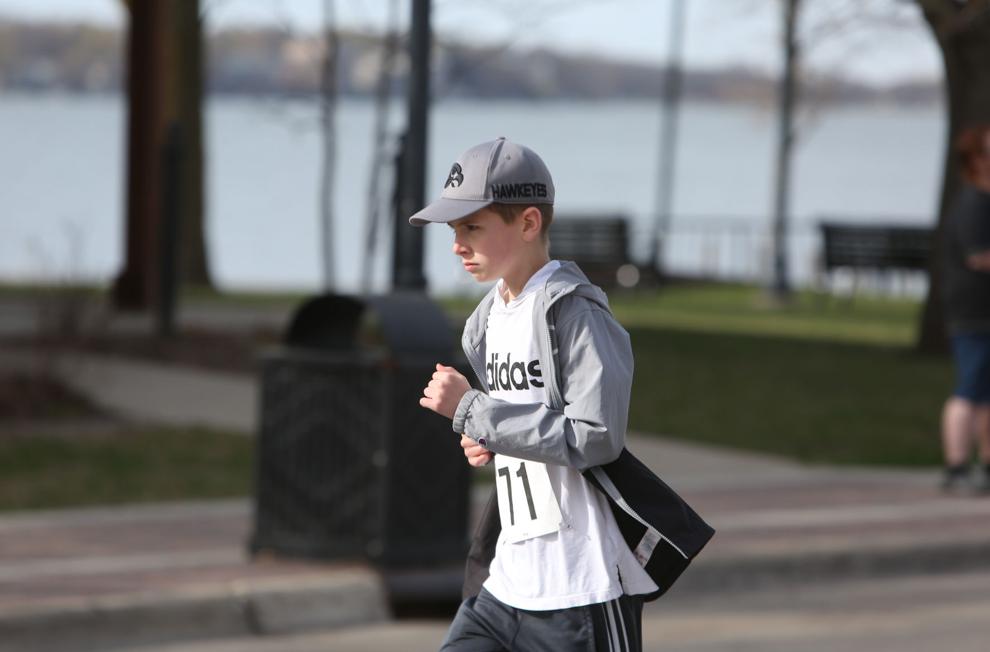 Earth Day 5k run - Clear Lake-20.jpg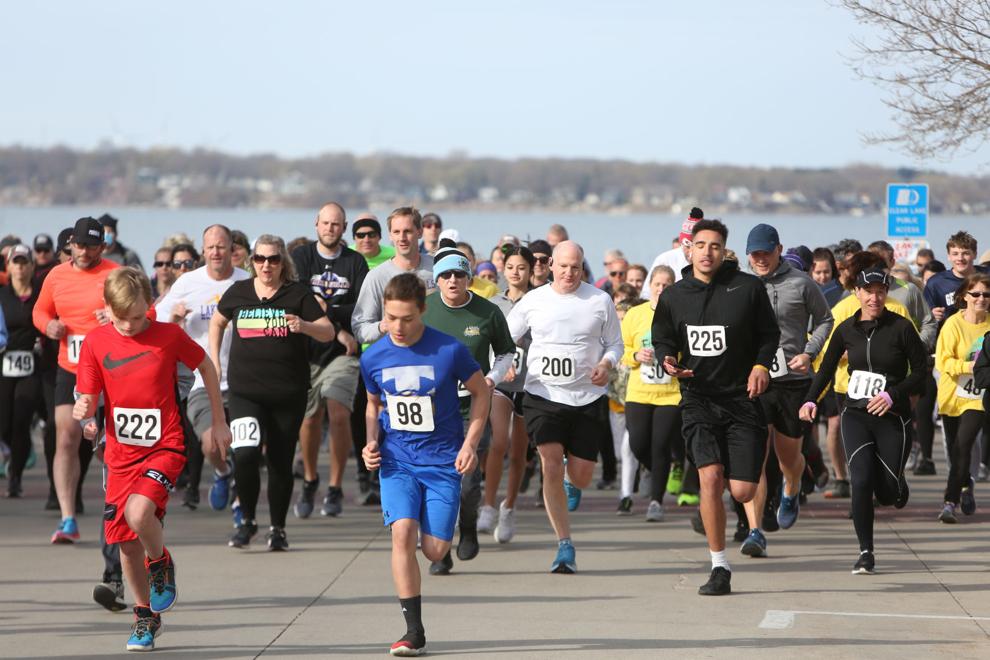 Earth Day 5k run - Clear Lake-14.jpg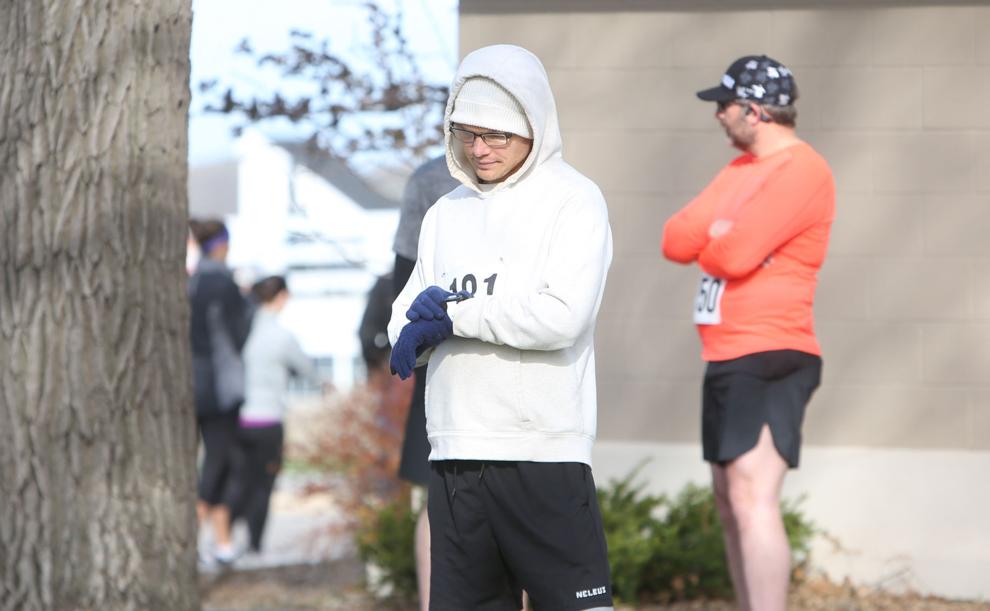 Clear Lake 5k Earth Day 4.jpg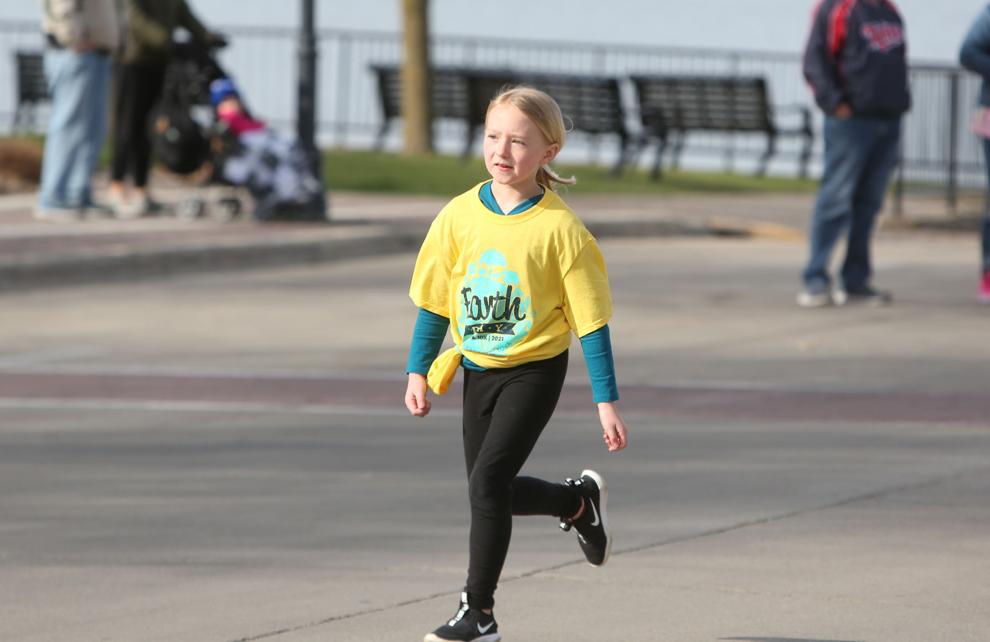 Earth Day 5k run - Clear Lake-2.jpg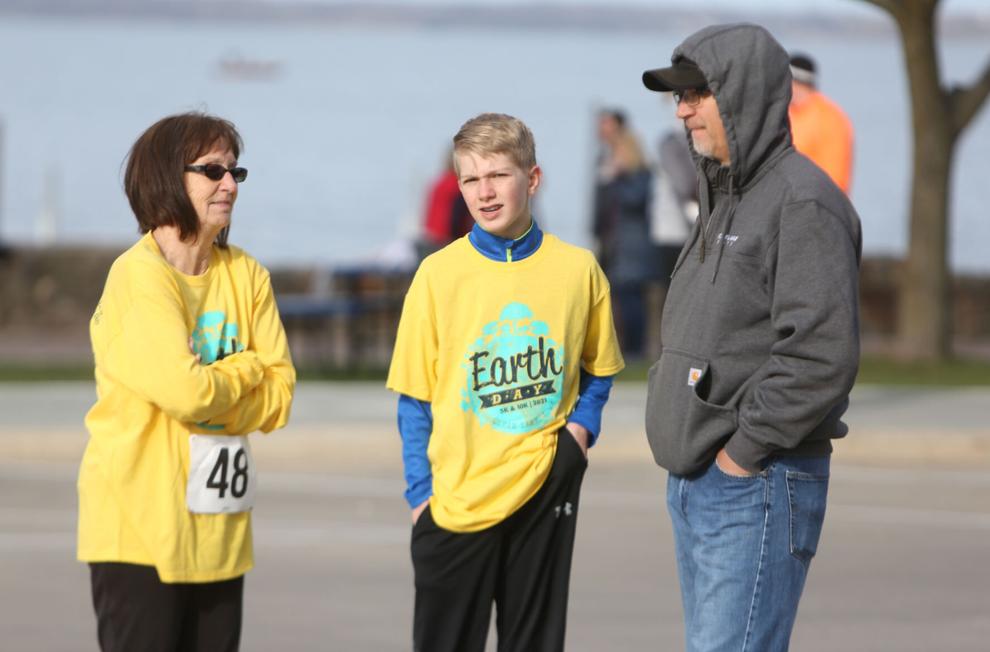 Clear Lake 5k Earth Day 1.jpg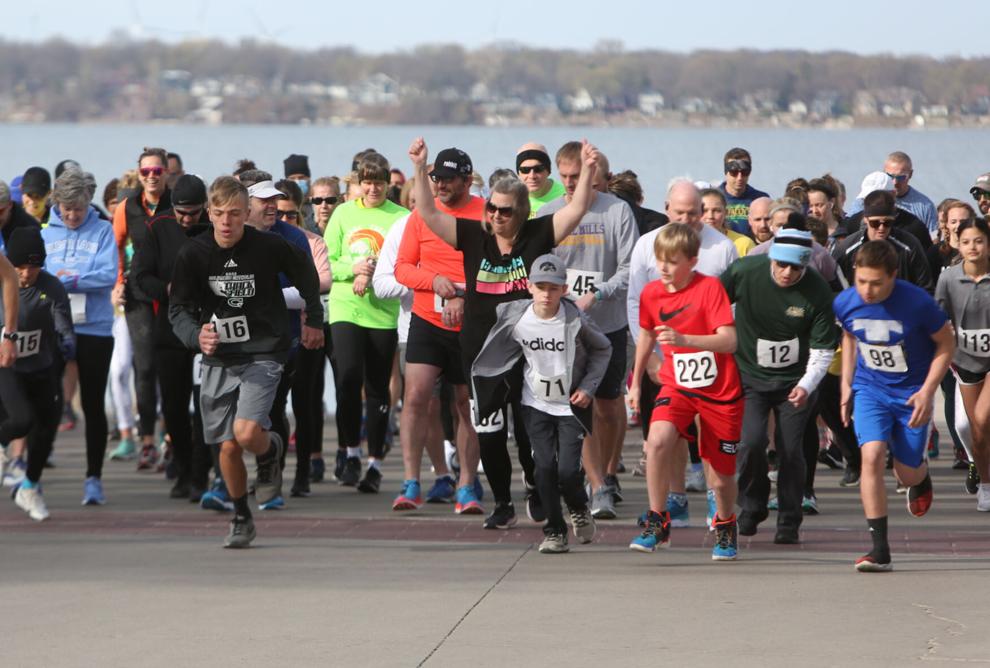 Earth Day 5k run - Clear Lake-24.jpg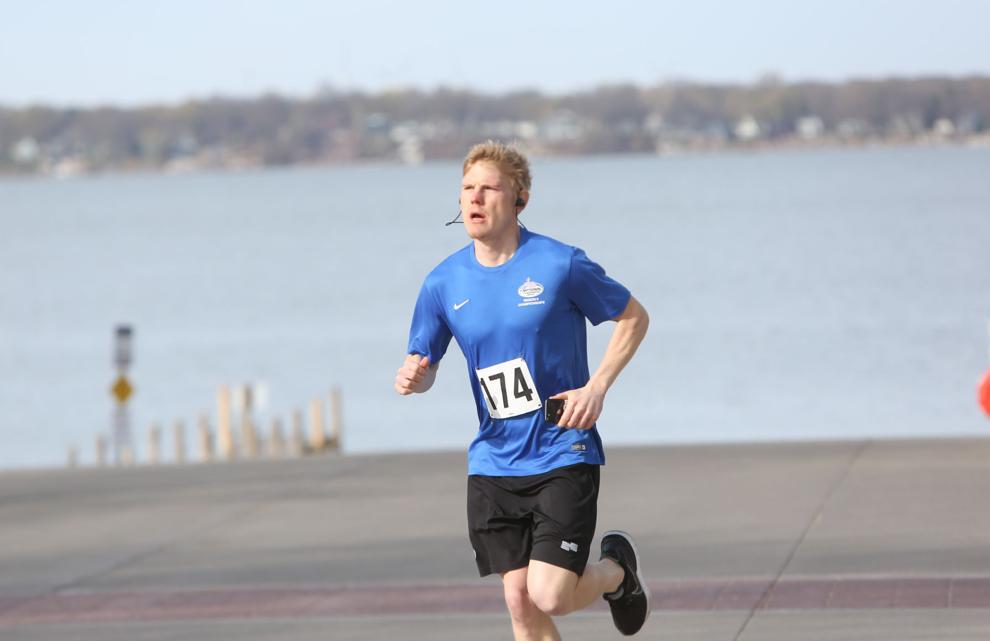 Earth Day 5k run - Clear Lake-12.jpg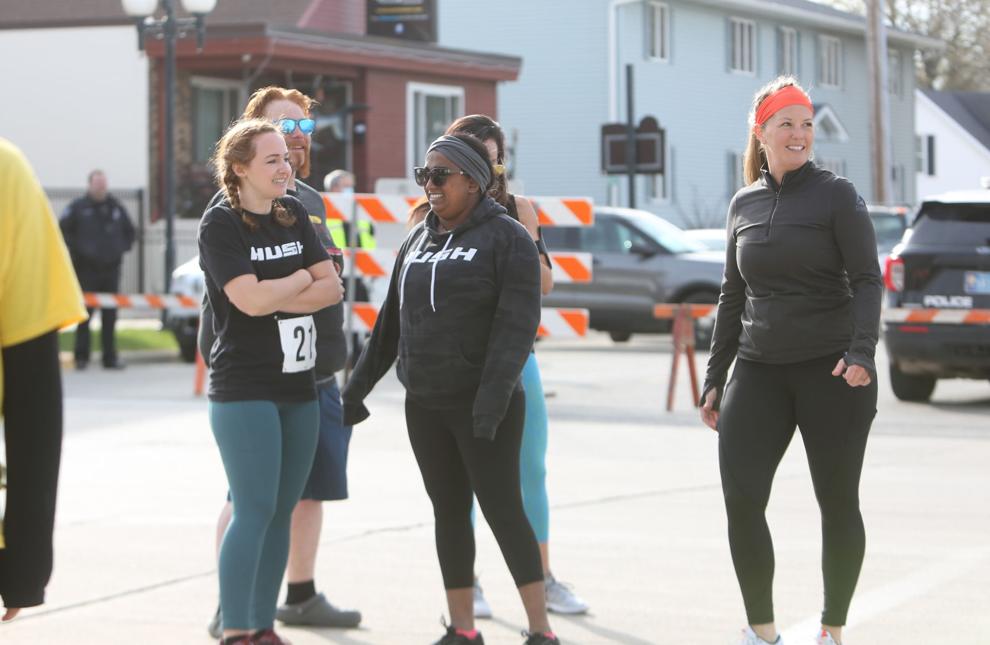 Earth Day 5k run - Clear Lake-11.jpg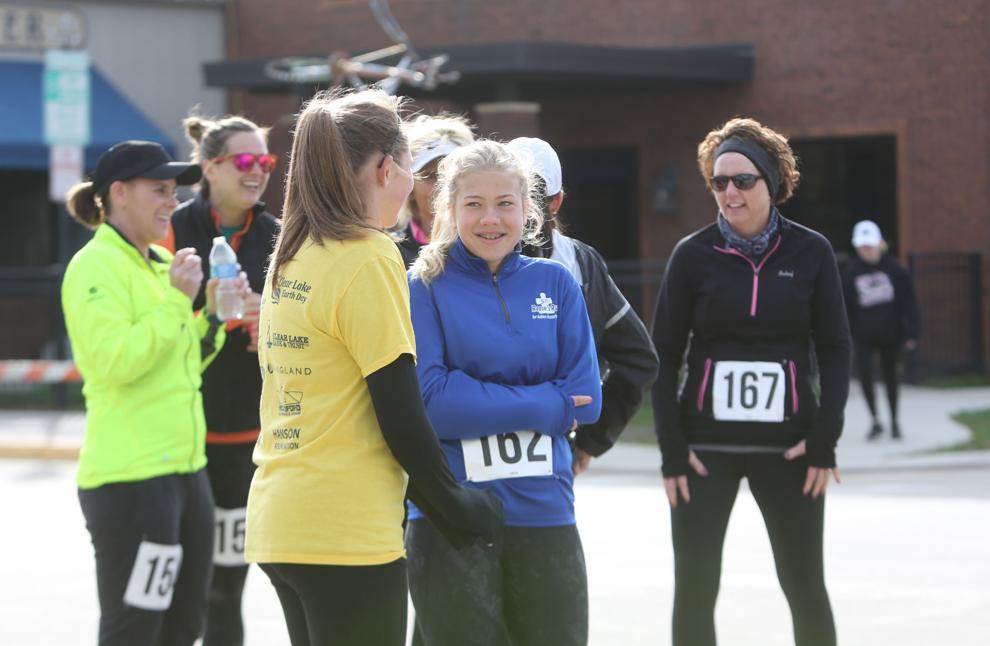 Earth Day 5k run - Clear Lake-27.jpg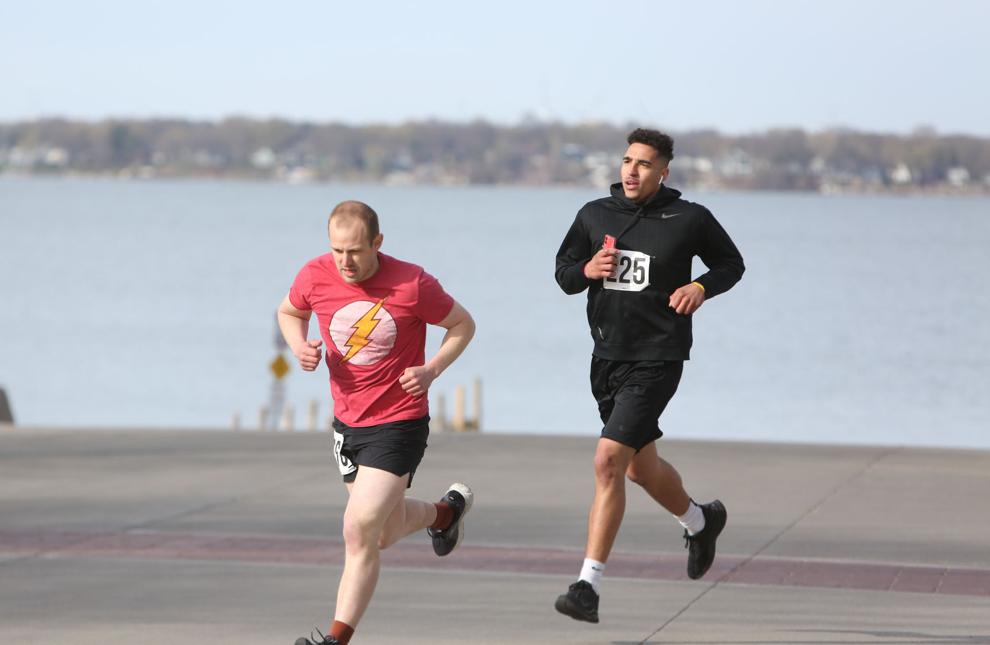 Earth Day 5k run - Clear Lake-7.jpg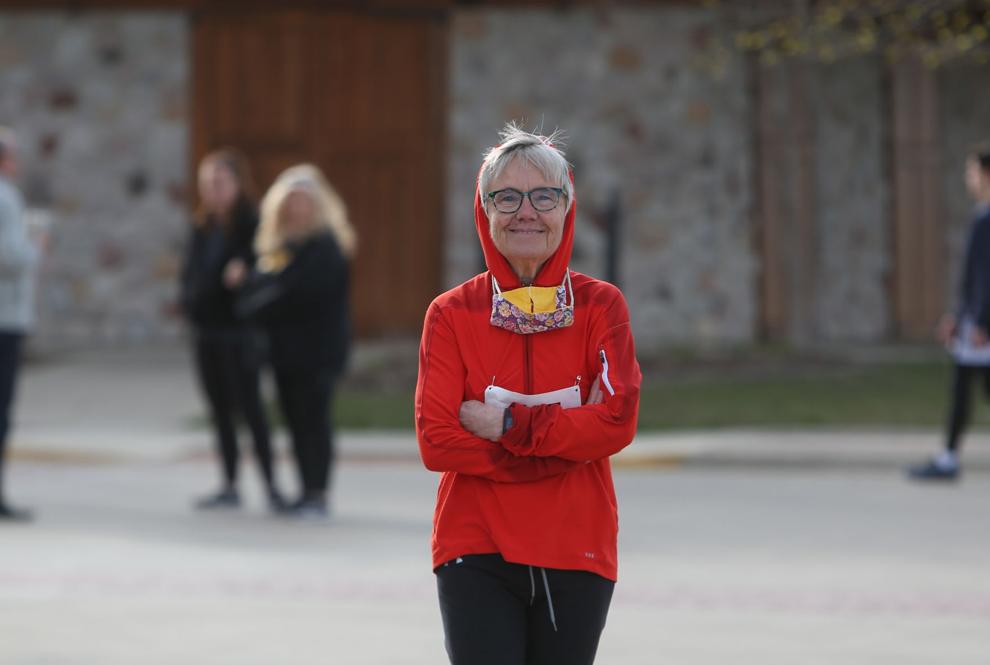 Earth Day 5k run - Clear Lake-29.jpg
Earth Day 5k run - Clear Lake-21.jpg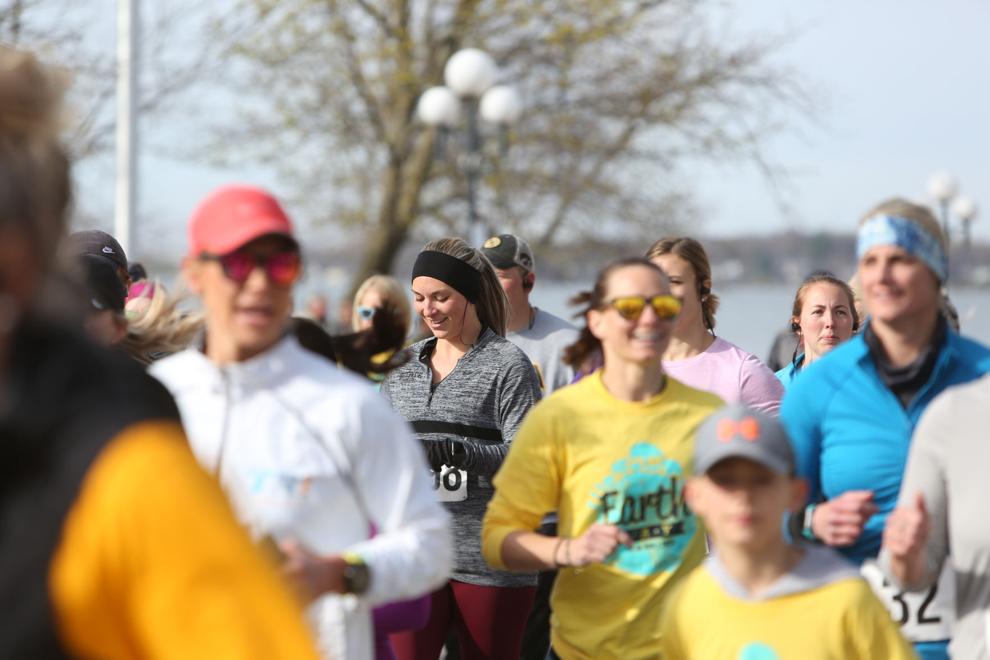 Earth Day 5k run - Clear Lake-9.jpg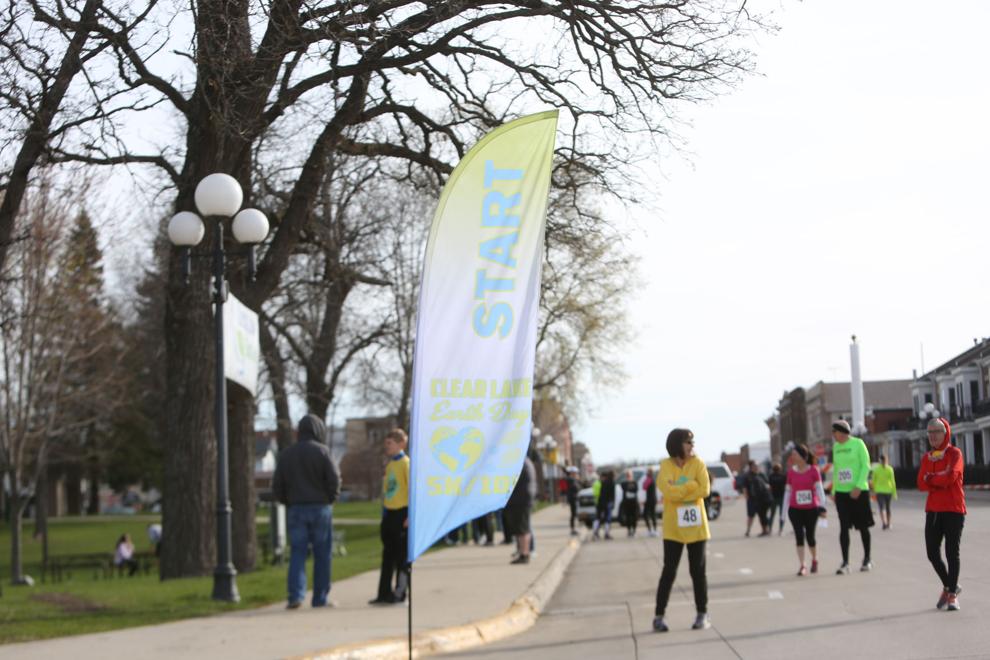 Earth Day 5k run - Clear Lake-3.jpg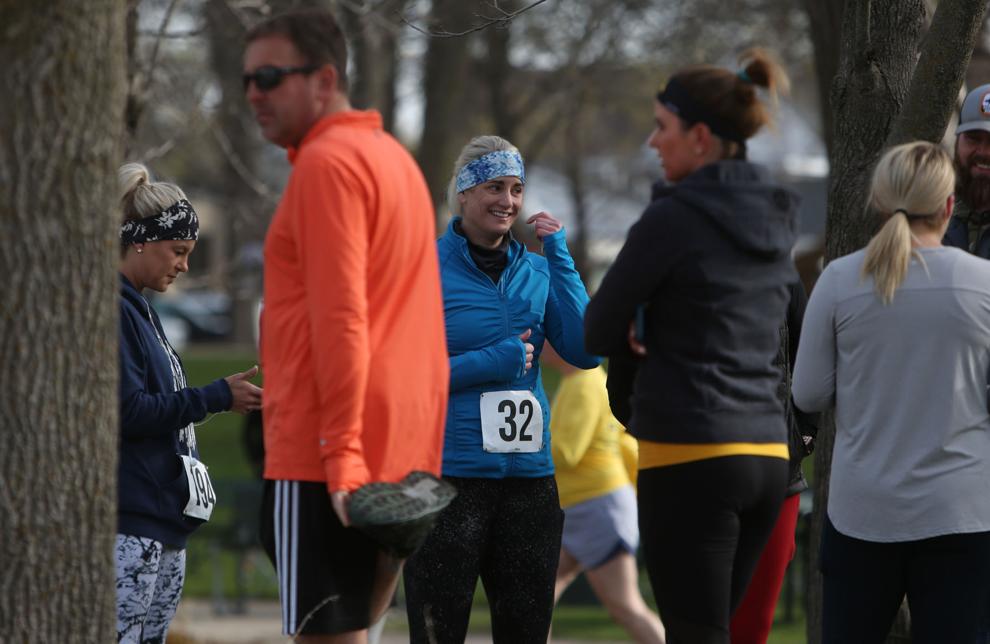 Earth Day 5k run - Clear Lake-25.jpg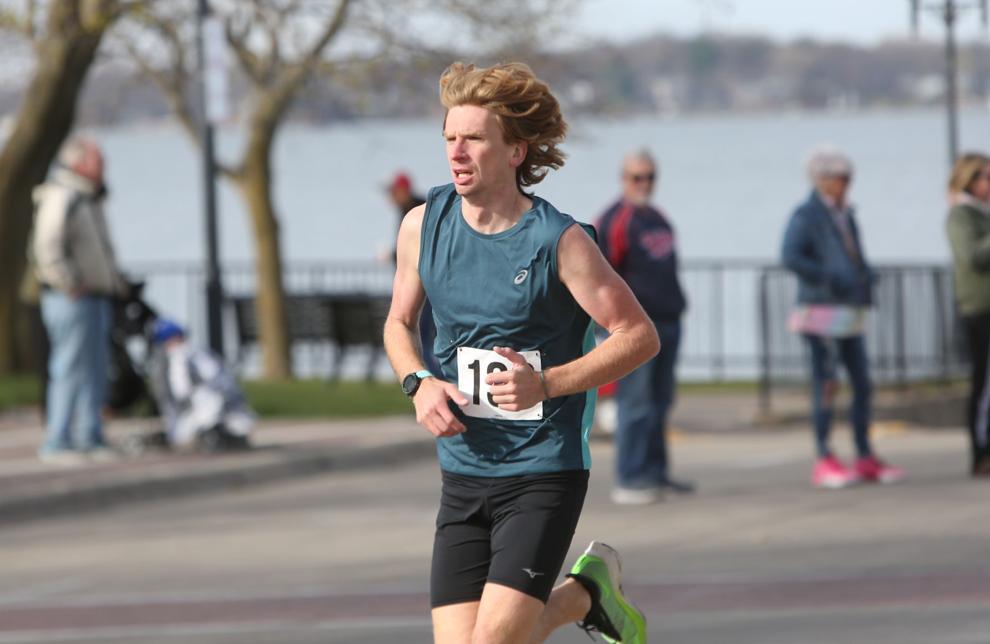 Earth Day 5k run - Clear Lake-13.jpg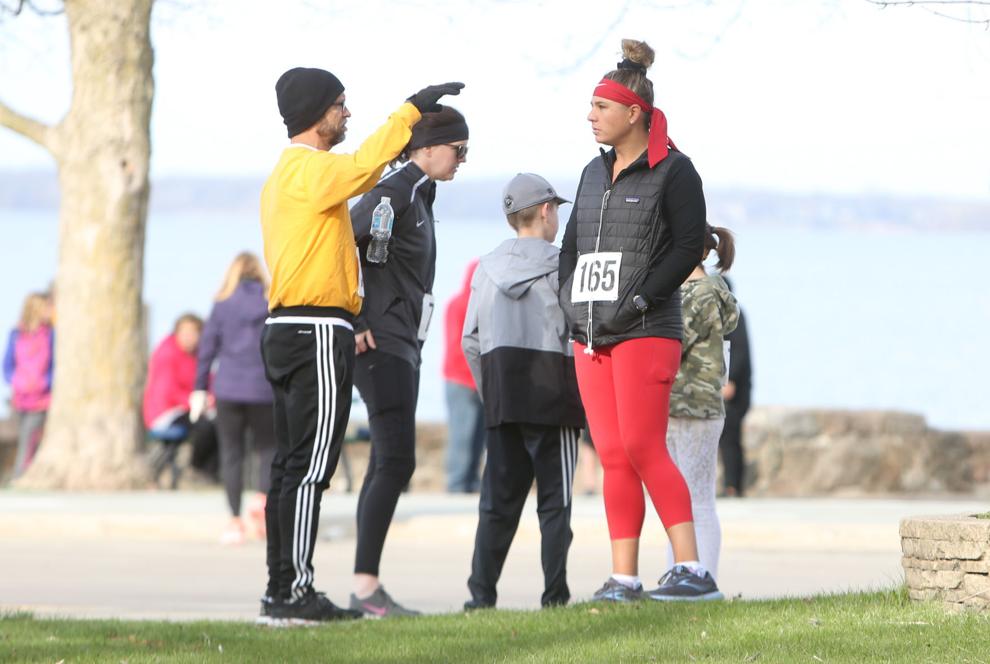 Clear Lake 5k Earth Day 2.jpg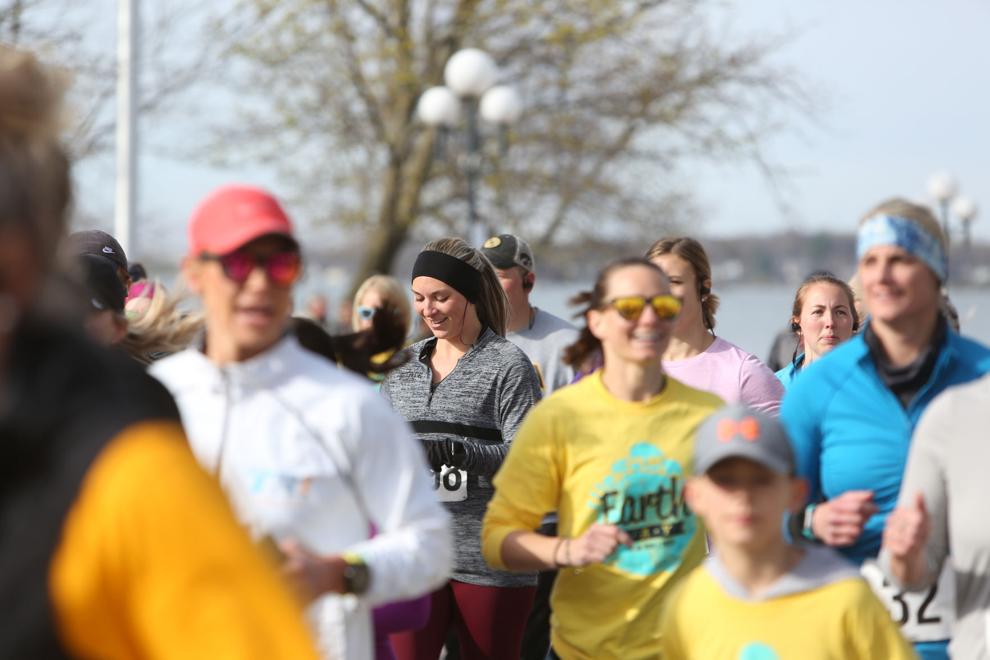 Earth Day 5k run - Clear Lake-30.jpg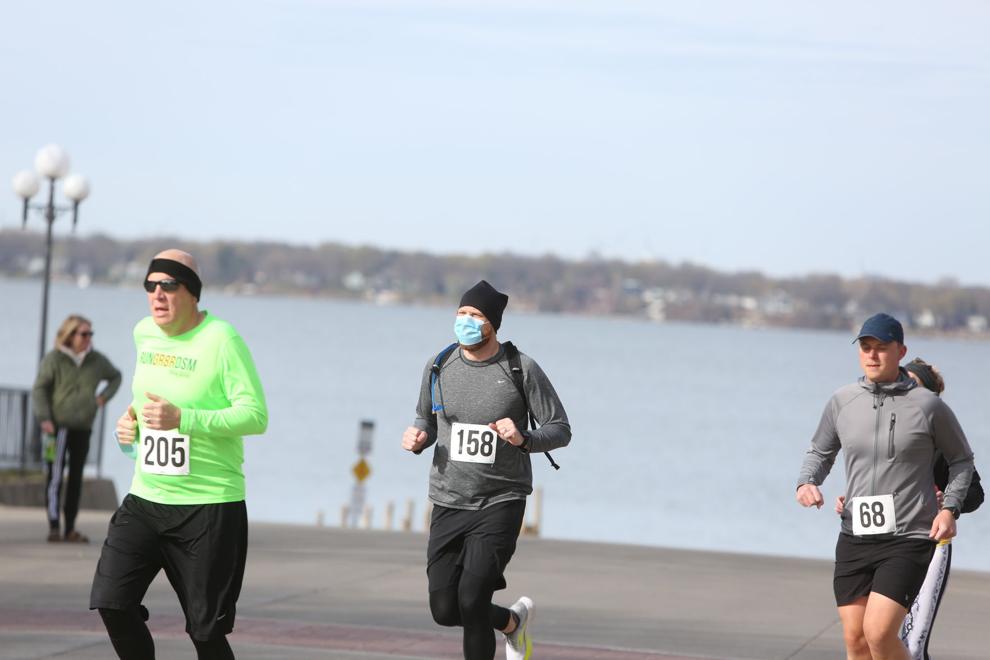 Earth Day 5k run - Clear Lake-5.jpg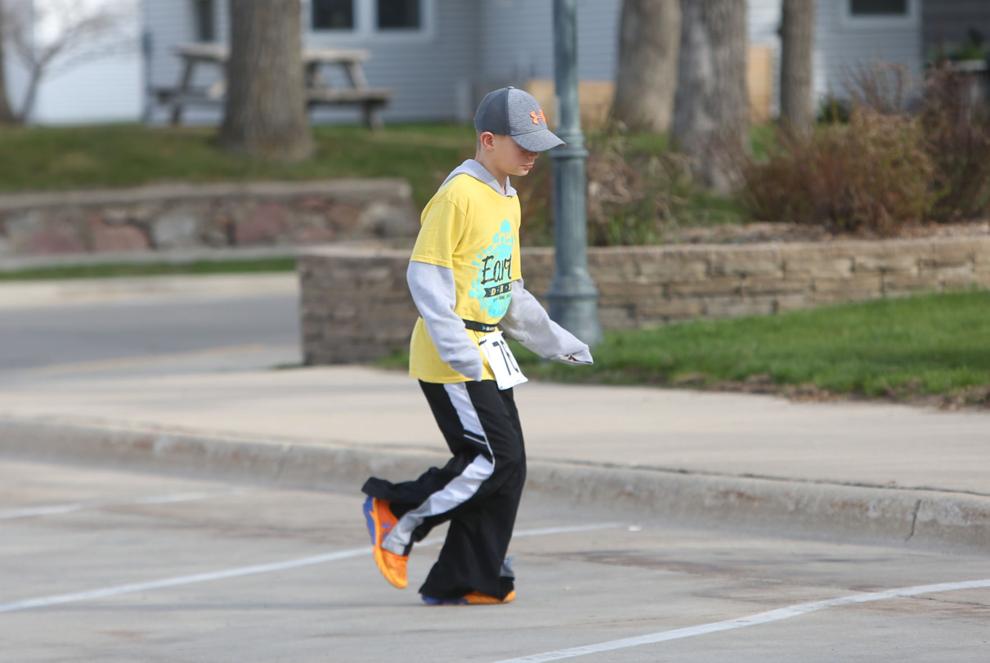 Earth Day 5k run - Clear Lake-23.jpg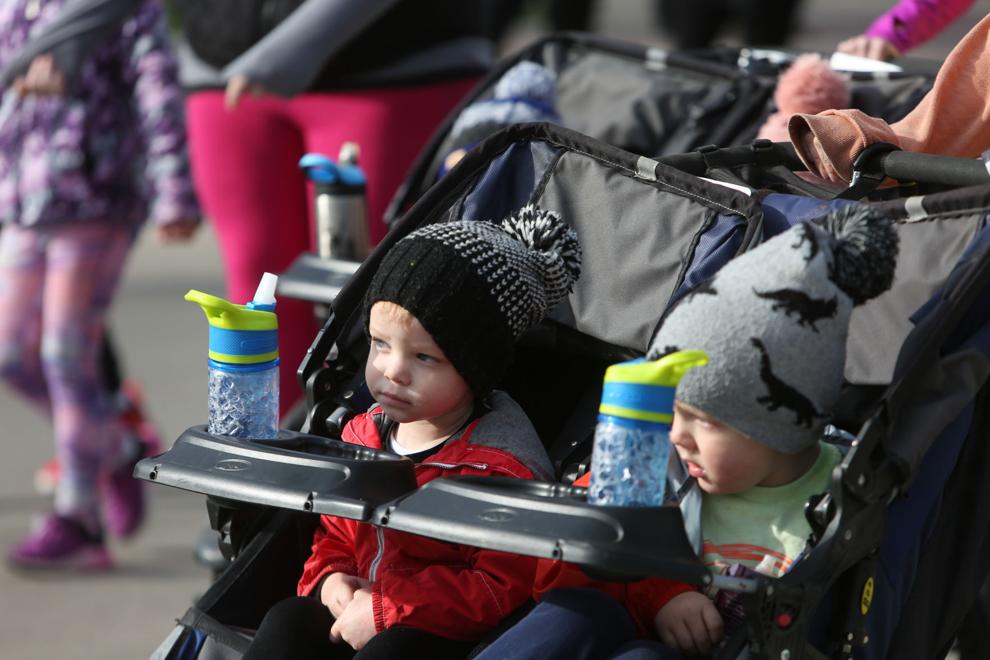 Earth Day 5k run - Clear Lake-19.jpg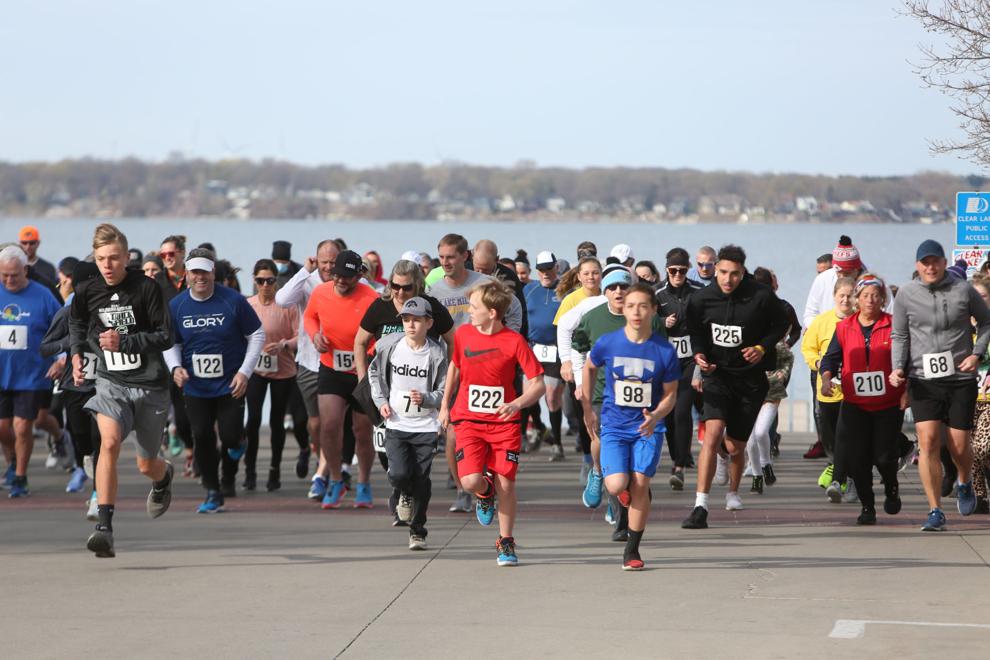 Earth Day 5k run - Clear Lake-32.jpg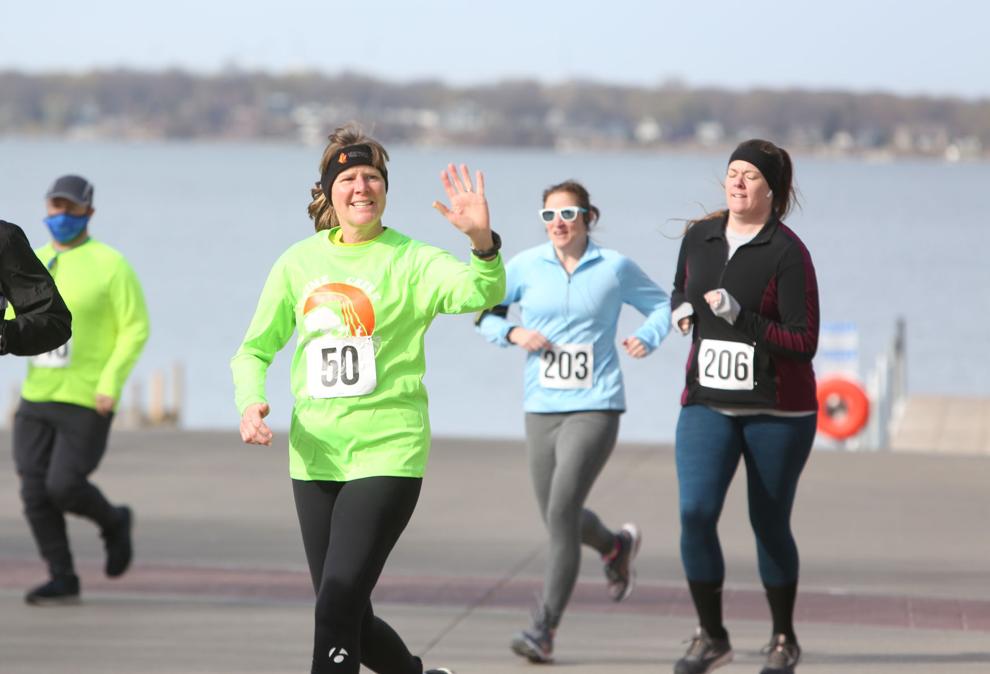 Earth Day 5k run - Clear Lake-1.jpg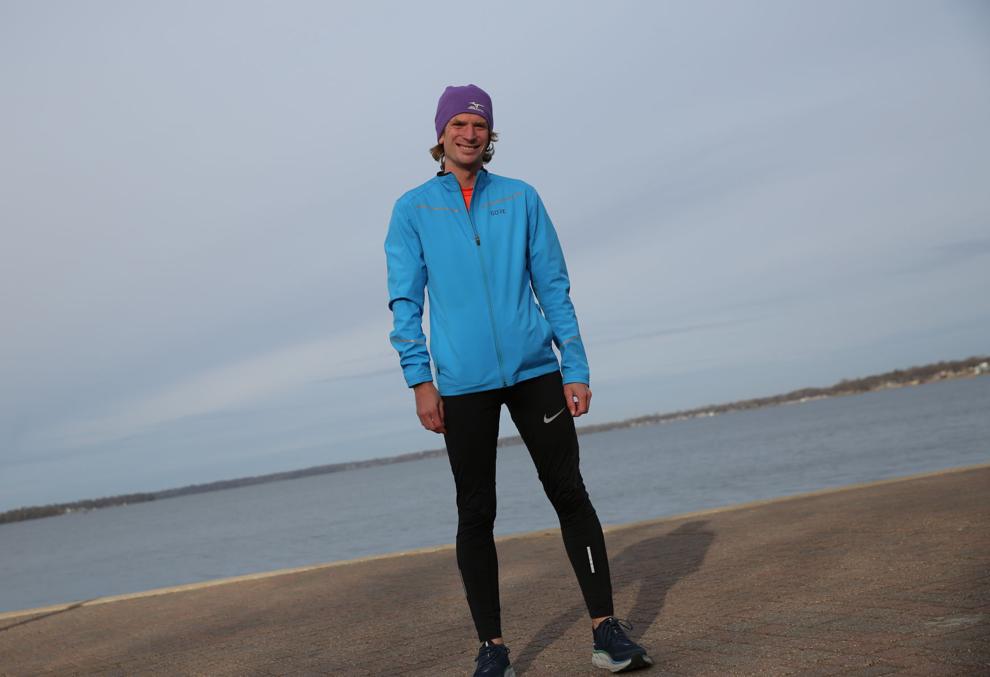 Earth Day 5k run - Clear Lake-22.jpg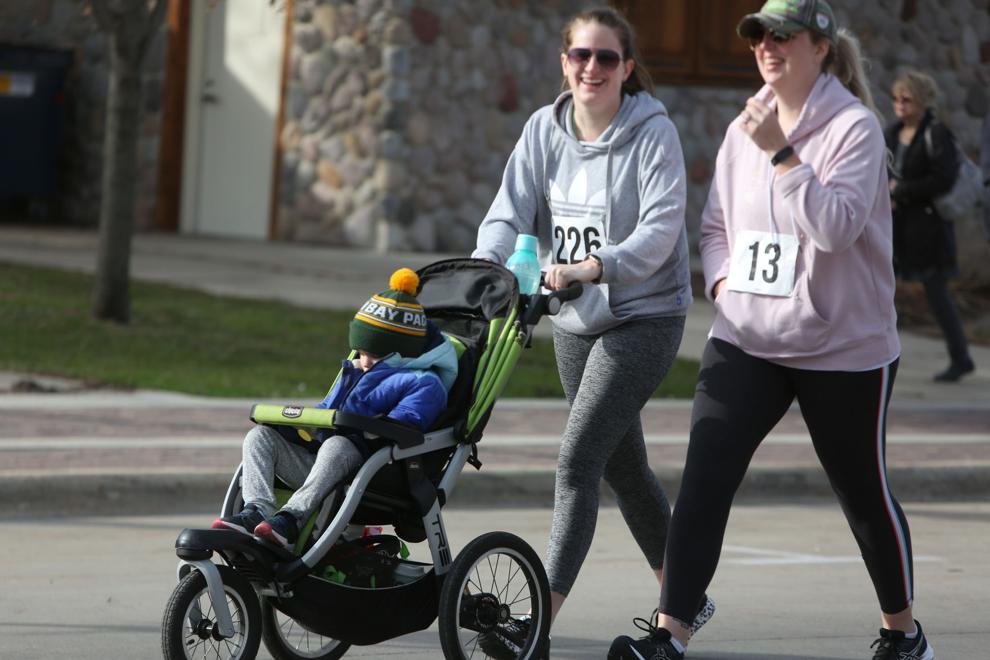 Earth Day 5k run - Clear Lake-4.jpg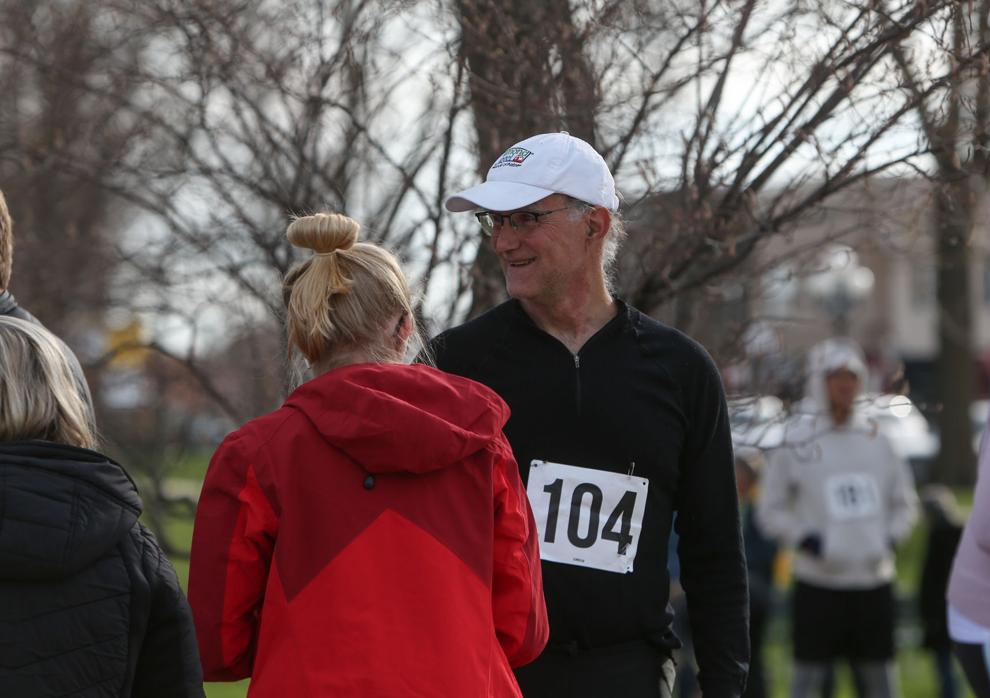 Earth Day 5k run - Clear Lake-6.jpg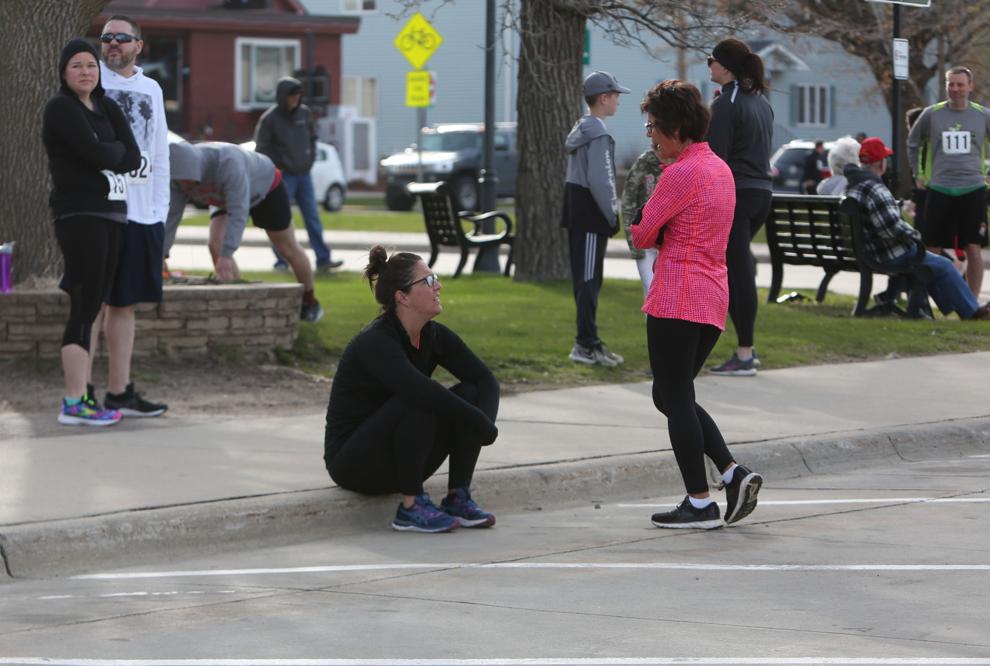 Earth Day 5k run - Clear Lake-31.jpg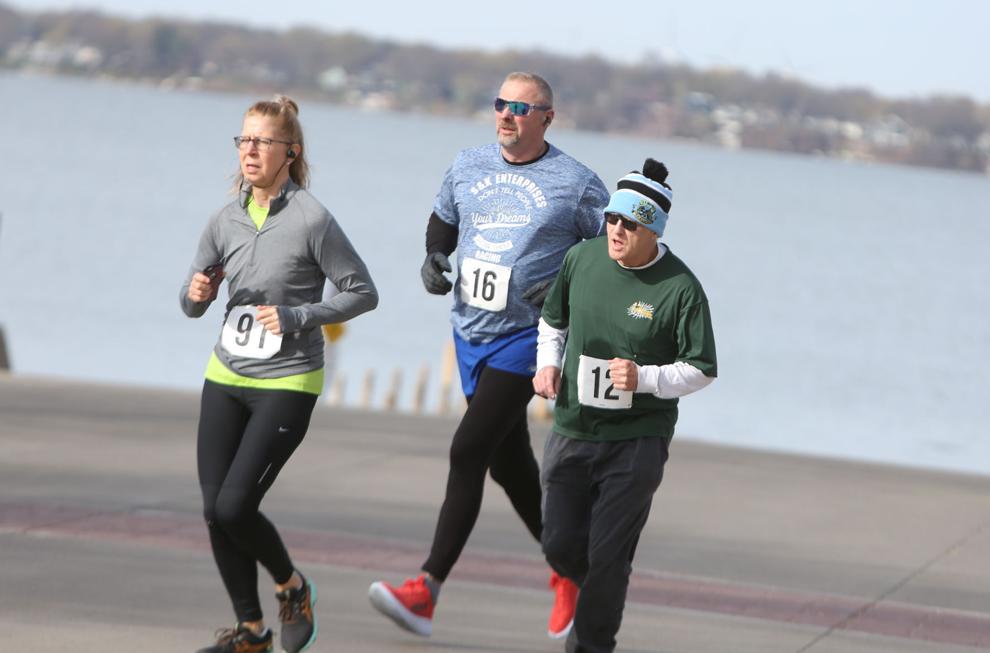 Earth Day 5k run - Clear Lake-15.jpg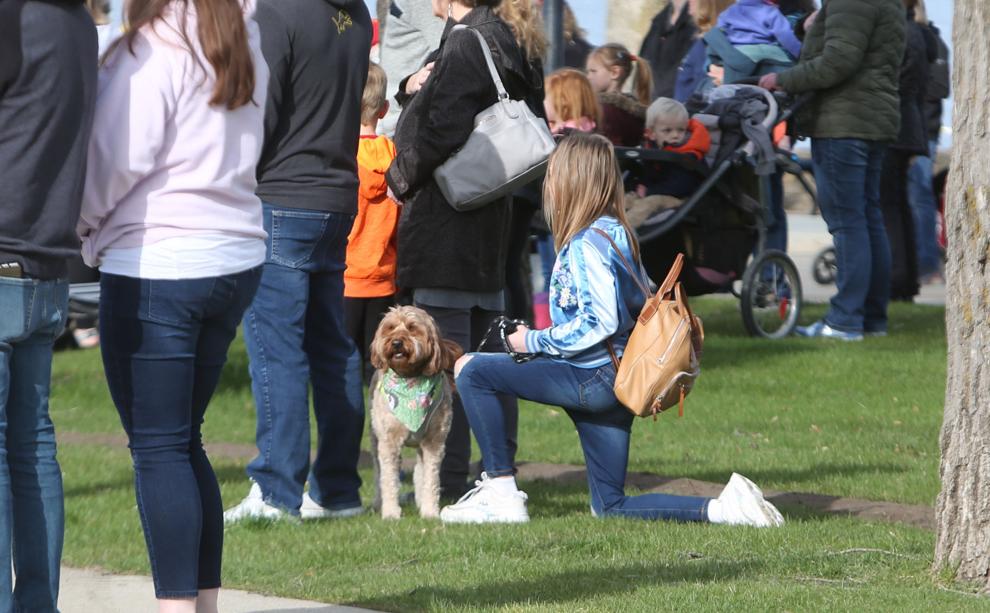 Earth Day 5k run - Clear Lake-10.jpg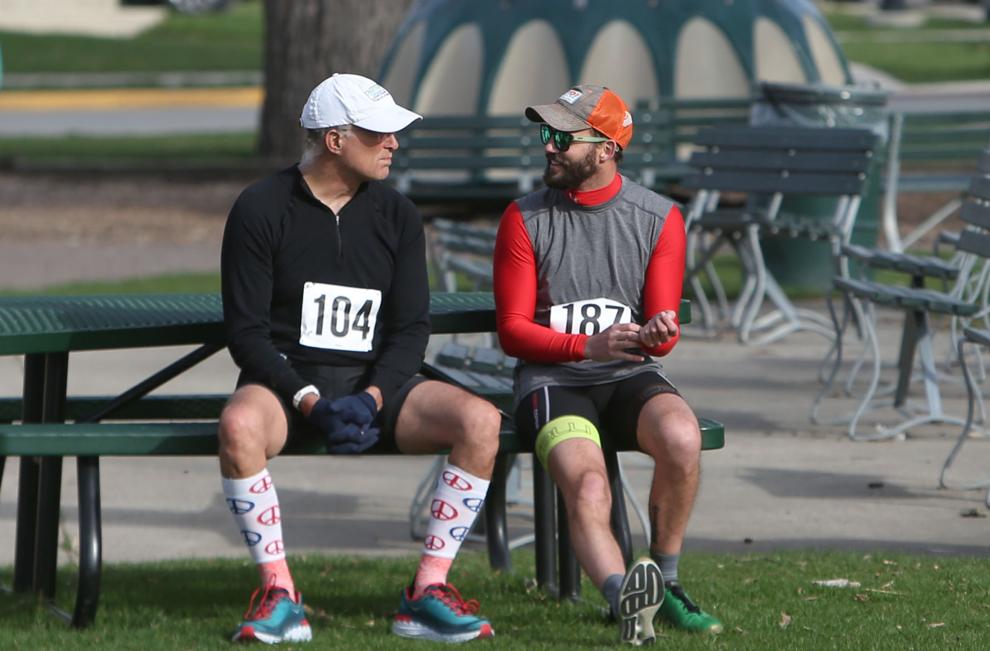 Clear Lake 5k Earth Day 3.jpg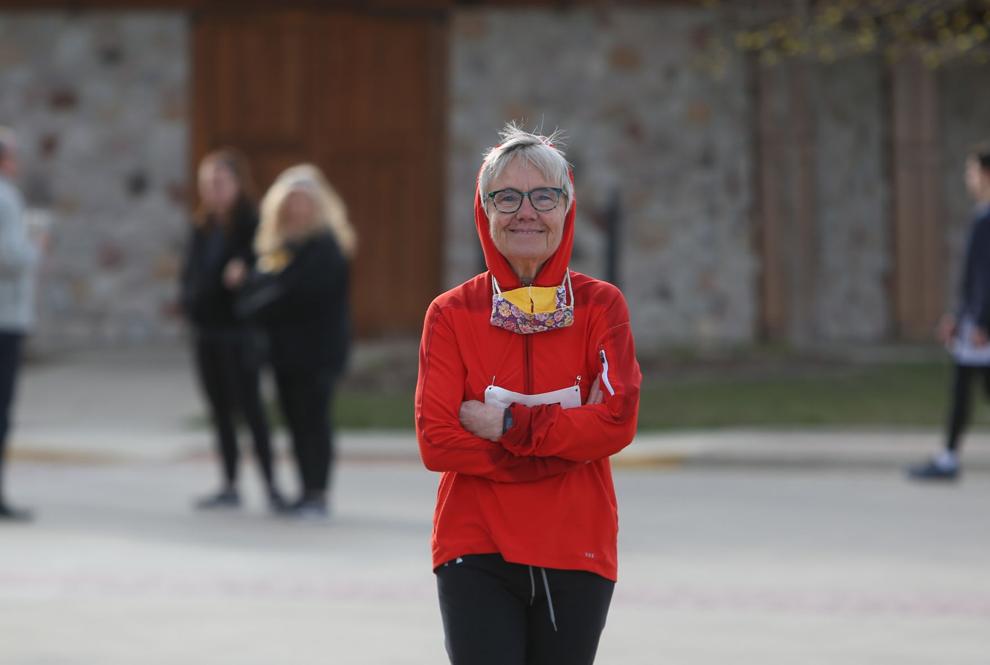 Earth Day 5k run - Clear Lake-17.jpg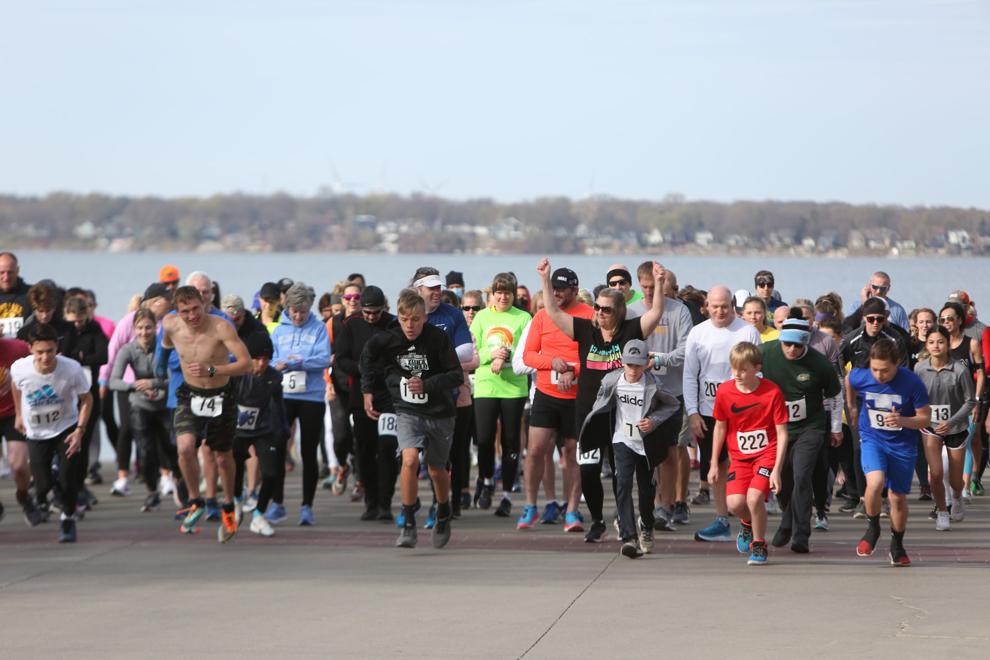 Earth Day 5k run - Clear Lake-18.jpg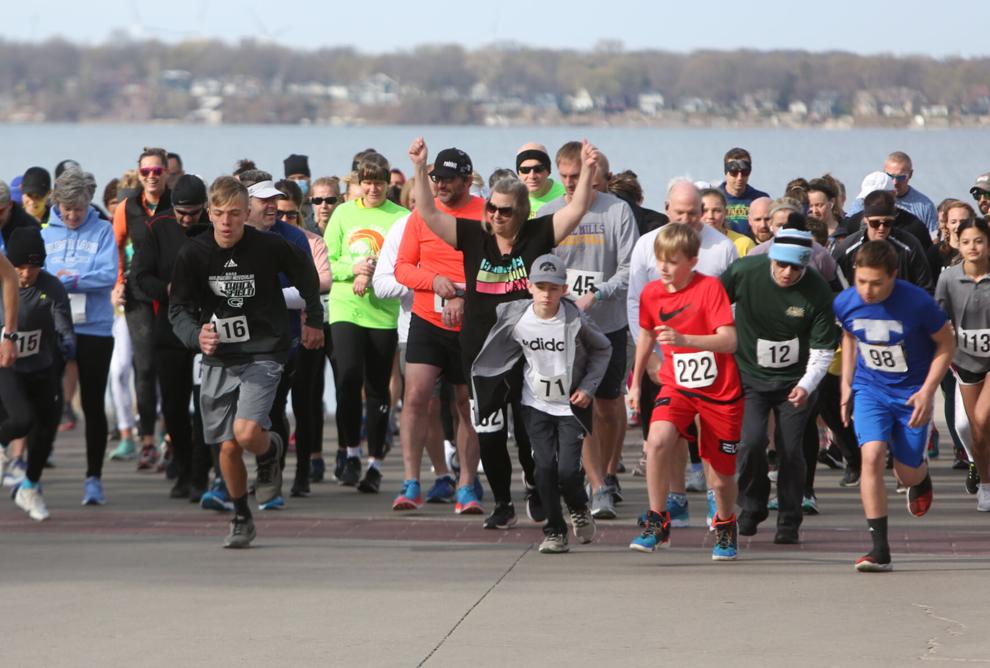 Earth Day 5k run - Clear Lake-26.jpg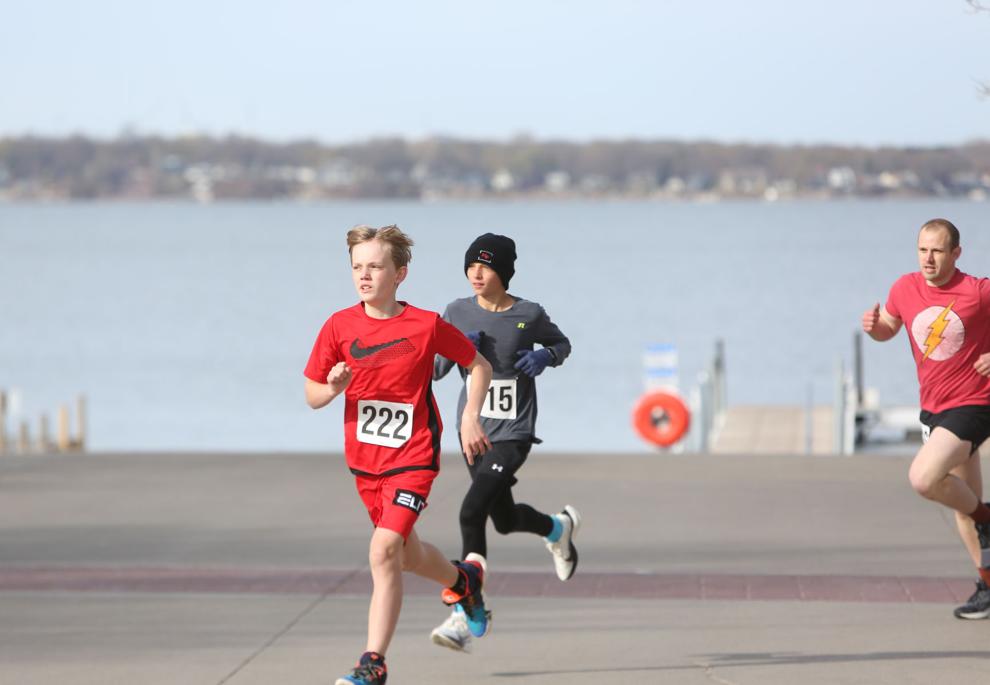 Clear Lake 5k Earth Day 1.jpg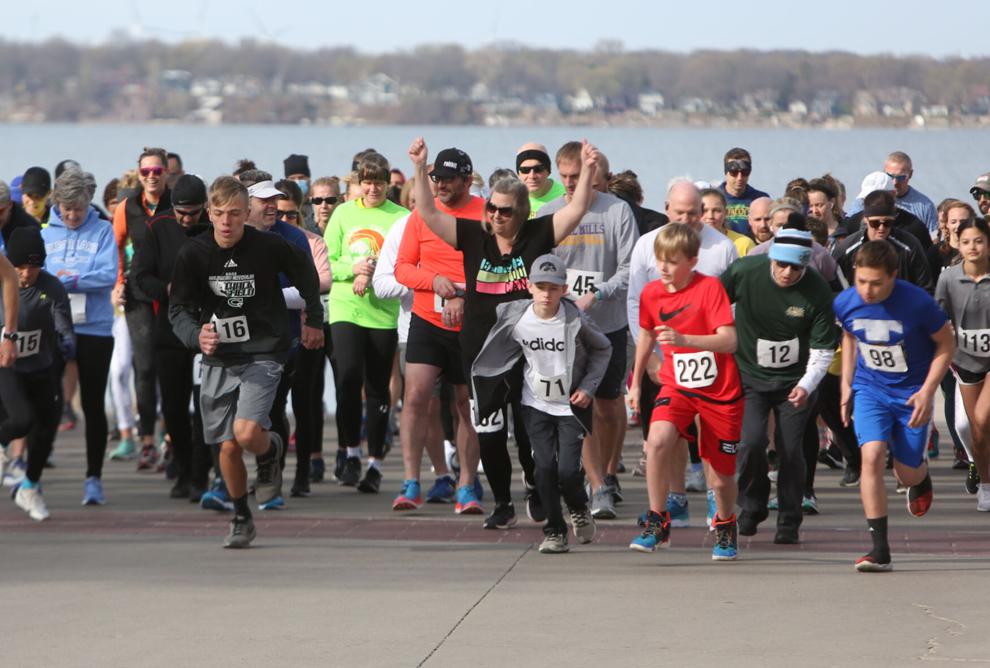 Clear Lake 5k Earth Day 2.jpg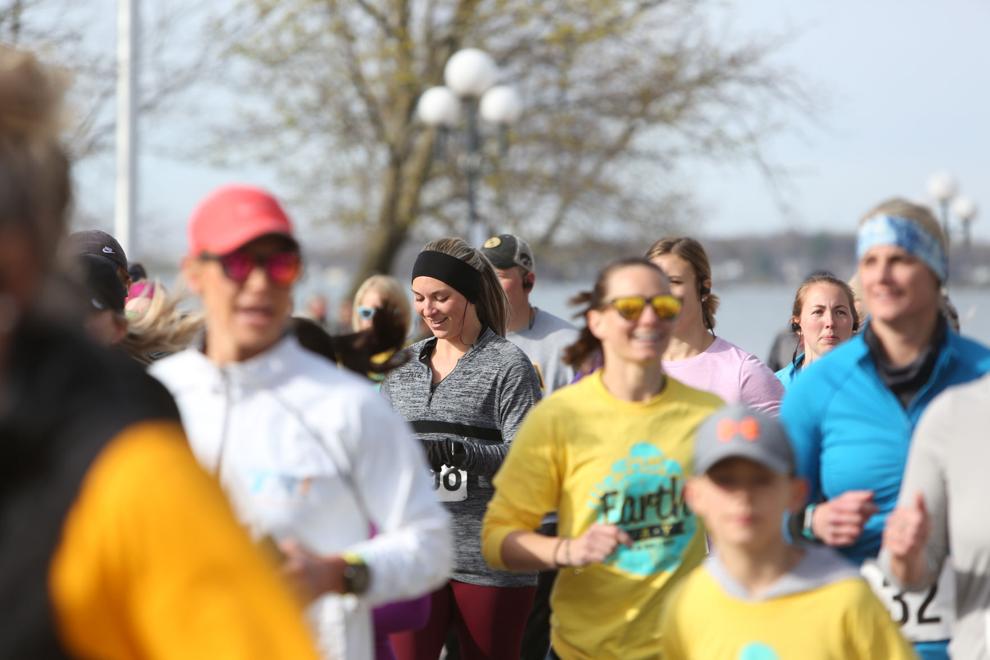 Clear Lake 5k Earth Day 3.jpg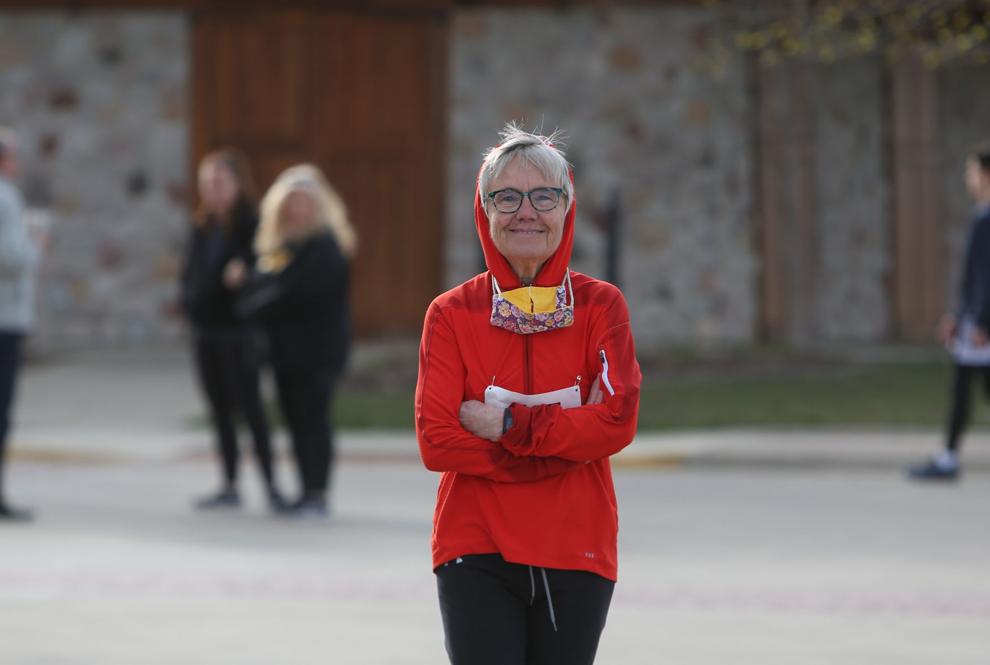 Clear Lake 5k Earth Day 4.jpg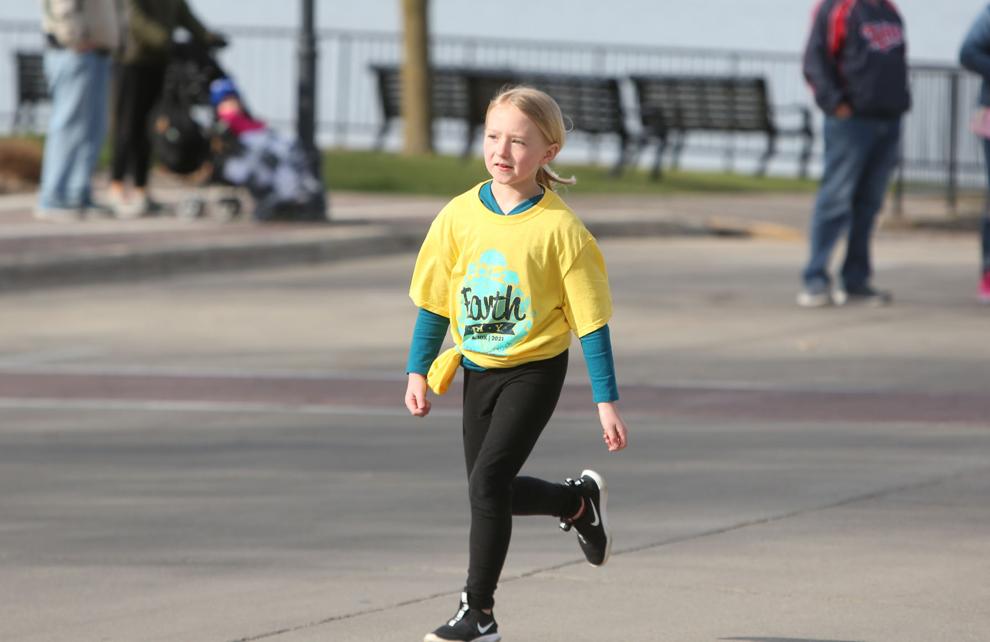 Tyler Sullivan CL 5k 2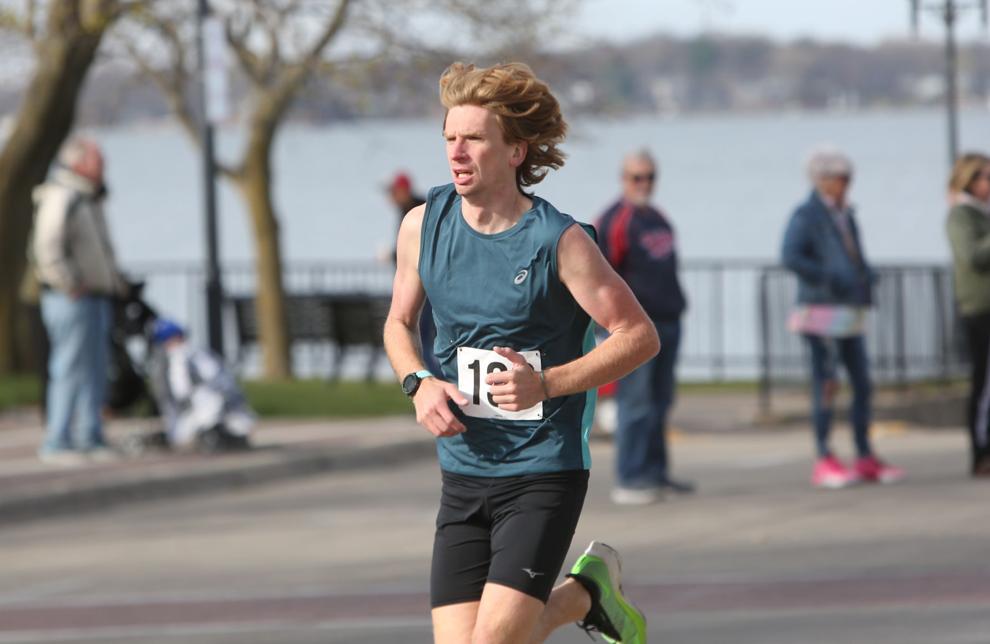 Tyler Sullivan - CL 5k