An anhydrous ammonia leak Tuesday from a tank at the Five Star Co-Op in south Mason City has been repaired.
That's according to Mason City Fire Department Deputy Chief of Operations Aaron Beemer.
Beemer said that a hazmat team for the fire department put a new valve in place to control the leak shortly before 4 p.m. Tuesday, some seven hours after the leak was first reported.
According to Beemer, the 80,000-gallon tank at Five Star Co-Op was full when a piece of equipment flew off and sheared part of the valve. Over the course of the day, about 21% of the ammonia inside was lost. 
Two businesses in the immediate area of the leak – Cartersville Elevator and the Mason City Recycling Center – were evacuated for precautionary measures and Beemer said that as soon as the all-clear was given the key holders at the businesses were allowed back.
Several roads in the area, that had been closed, were also re-opened.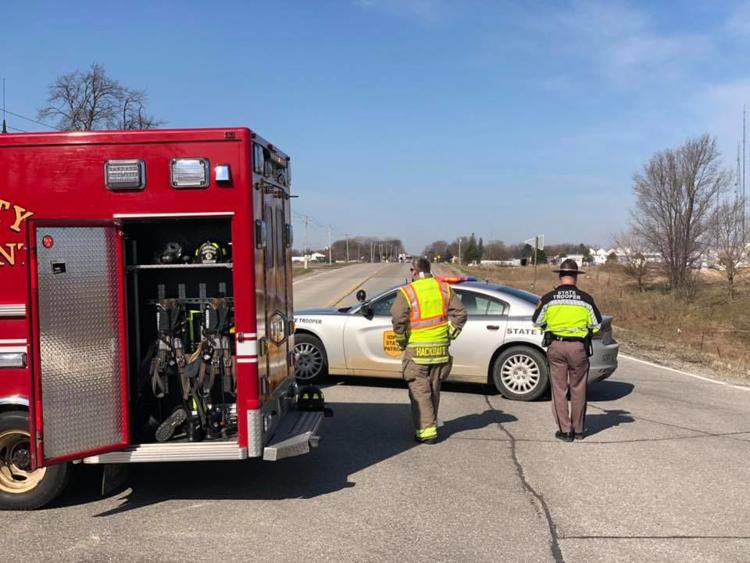 Earlier in the morning, not long after the leak sprang around 9:30 a.m., Cerro Gordo County Chief Deputy David Hepperly said Five Star personnel were unable to stop the leak, so they had to let ammonia bleed off and monitor the weather.
Anhydrous ammonia, a colorless gas with pungent, suffocating fumes, is used as an agricultural fertilizer and industrial refrigerant.
You have free articles remaining.
As liquid anhydrous ammonia is released from its container into the air, it expands rapidly, forming a large cloud that acts like a heavier-than-air gas for a period of time, according to the Centers for Disease Control.
Because the vapors hug the ground initially, the chances for humans to be exposed are greater than with other gases. Symptoms of anhydrous ammonia exposure include eye, nose, and throat irritation, breathing difficulty, wheezing, or chest pain.
"The biggest thing is what the wind direction is right now," Hepperly said an hour after the leak was reported. "We're lucky enough to have the wind taking it to the south right now where there's no real effect for anybody."
No homes in the area were evacuated, Hepperly said.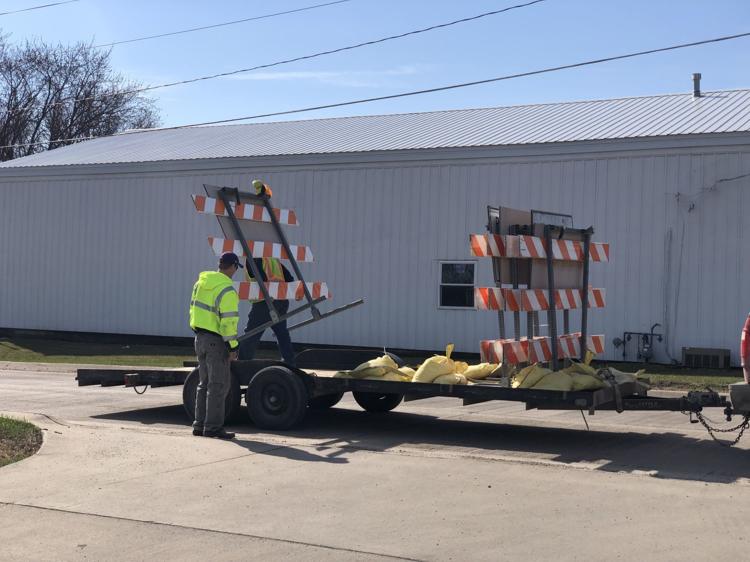 As a precaution, nearby resident John Anderegg said his wife and kids would head to their grandparents' home in Nora Springs. Anderegg owns property along 245th Street Southeast. Still at home were a few cows, cats and dogs, but they were not downwind of the leak.
A person who answered the phone at Lynch Livestock said there are no animals or people at its facility on 245th.
"If the wind were to shift to the west, then we would evacuate," Hepperly said at the height of the event.