Coaches can provide critical guidance in a young person's life. A more modern word – mentor – speaks to what a coach really does, if they're good. While not everyone participates in athletics, if we're lucky, we all have a great coach or mentor in our lives at some time to help point us in the right direction. 
I spent 20 years working as a certified athletic trainer, most of them at Mason City High School, so I've worked with a whole lot of coaches and know a good coach when I spot one. I've been very fortunate to work with some terrific coaches who have exemplified integrity, honesty, compassion and concern for their student-athletes.
This week, we lost one of the best coaches I've ever known. Coach Ed Lenius served as a stalwart guidepost for thousands of high school athletes over 38 years of coaching, 33 of them at MCHS.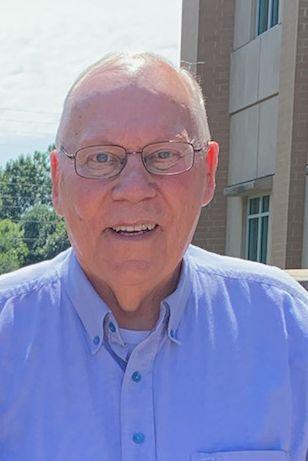 Ed was a football line coach. Not a glamorous position, but one he owned entirely and proudly. It wasn't the position he played in high school and college. He never revealed what led him to that coaching position. However, the longer you knew Ed, the clearer it became. It's as if he looked around and thought, "What group of athletes really needs a great coach, someone to teach them discipline, encourage them, kick some butt and help them become better men?"
In football, the glory goes to the "skill" positions, those that handle the ball and score the points. Nothing wrong with these positions or the athletes that fill them, but Ed knew they didn't really need him as much as lineman did.
He affectionately called his linemen, "the big uglies." They were big kids, not the lean, fast athletes featured in newspaper coverage or discussed in the coffee shop. None of them were going to sprint 60 yards for a touchdown. Most were average kids from solid families, but some had trouble at home, or worse, apathy. And, this being high school, high self-esteem was rare in this bunch.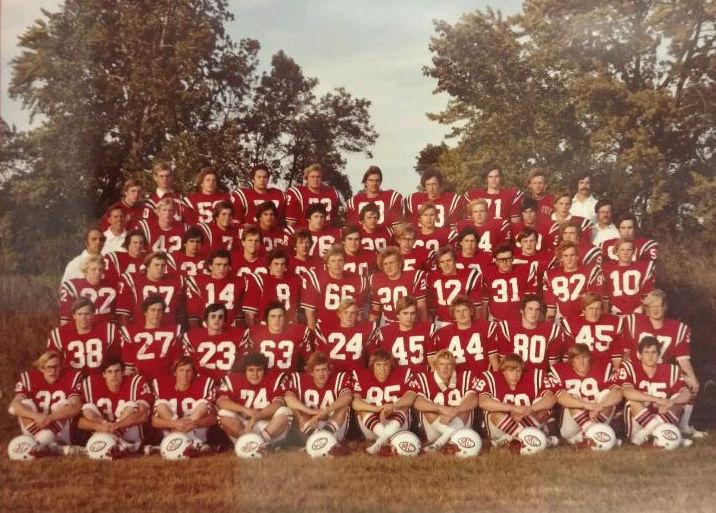 These are the boys he chose as his own, often recruiting them in his business ed classes, study hall or the hallway.
You have free articles remaining.
 Ed taught them all he knew, about blocking, tackling and life. How to go up against an opponent that seemed invincible. How to hold your head up when you lost. How to focus on the next challenge. How to be a good winner. How to be part of a team and support each other.
Life lessons that athletes often don't realize are life lessons until they're long past high school. 
I've seen it. The smile of a chunky lineman lighting up the night as he meets Ed's eyes, after he put that "invincible" all-state opponent on his back the first time. The smile still in place the next day as the team watched game film and Coach Ed replayed that moment no less than a dozen times as that kid and the rest of the team learned that nothing was impossible.
I've also seen Ed's face light up when some of his boys, now adults, stop by to say hello and update him on their lives. That was always Ed's payoff and a well-deserved one at that.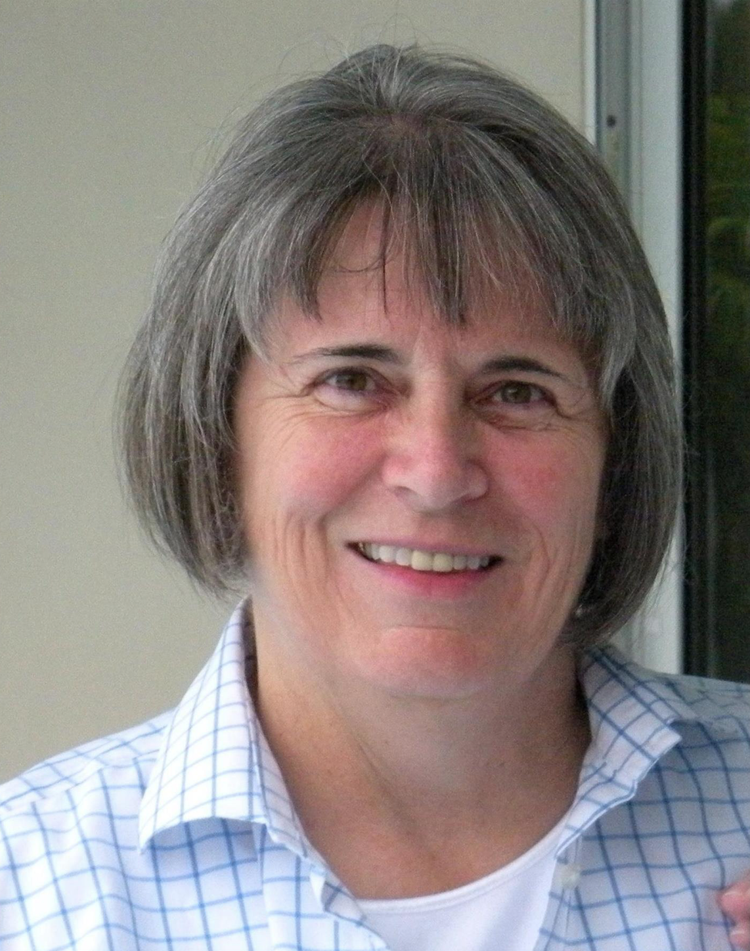 Some of his boys went on to play in college and beyond, building impressive athletic careers. He was proud of them, but he was just as proud of the kid who worked hard and realized he had the power to make a difference for his team in a non-conference game.
Ed filled many roles in his life: husband, father, son, teacher, friend, coach. He cared. He wasn't shy with his opinions and didn't mince words. He was loyal to his family, his friends and his community. If you were one of Ed's people, you had a friend for life. He was one of the good guys.
We are left with Ed's wisdom: Laugh often. Tell it like it is. Keep moving forward, or in Ed's terms, "always keep the back of your pants clean."
Oh, and when you win, celebrate with the Red Wagon song.