LE MARS | A former Alta Vista mother has been found guilty in the 2017 death of her son.
After four hours of deliberation, jurors found 21-year-old Cheyanne Harris guilty of first-degree murder and child endangerment causing death.
First-degree murder carries a mandatory life sentence without parole. Sentencing has tentatively been set for Feb. 19.
Cheyanne Renee Harris, 21, was charged with first-degree murder and child endangerment resulting in death.
Authorities said her 4-month-old son, Sterling Koehn, was found dead in a swing seat in the back bedroom of their apartment on Aug. 30, 2017, after the child's father called 911.
Insects in his diaper showed he hadn't been changed, bathed or picked up in nine to 14 days, and he had died half a day to a day before the 911 call.
Trial was moved to the Plymouth County Courthouse in Le Mars on a venue change, and testimony wrapped up on Tuesday.
On Wednesday, Denise Timmins urged jurors to find Harris guilty as charged.
"Your words can't bring Sterling back, but your words can do justice," Timmins said.
Harris quietly shook her head and mouthed something under her breath as Timmins recounted some of the testimony.
Doctors determined that Sterling died of dehydration, malnutrition and infection from untreated diaper rash that had worked its way up the child's chest and back.
Timmins said Harris didn't want anything to do with Sterling because she was tired of hearing him cry and blamed him for the family's problems. Harris placed him in the swing, faced him toward a wall and left him there. That set off a change of events that eventually led to the baby's death, Timmins said.
"She let her blessing die a slow and painful and unnecessary death," Timmins said. "She heard him scream, and she did nothing. How many days did he cry?"
Harris knew that the father, Zachary Koehn, wasn't caring for the child, Timmins said. She noted that the apartment had baby formula and other items to care for Sterling, who ultimately died in a bedroom just feet away from new, unused diapers.
Harris is charged with murder under the felony murder theory, so jurors would have to find Sterling died while Harris was committing the crime of child endangerment, with malice and under conditions showing extreme indifference to human life.
Defense attorney Aaron Hawbaker admitted that the state had proved its case for a conviction on the child endangerment charge. But he fought the murder charge, saying there was no evidence of malice.
Hawbaker said that less than a week before Sterling's death, Harris was arranging to have her mom look after the kids for the upcoming weekend.
"She was ill. That's delusion," Hawbaker told jurors. He said looking back, she now realizes she messed up.
A clinical psychologist for the defense had testified that Harris suffered from severe meth abuse, massive depressive disorder and post-traumatic stress disorder, which would have hindered her parental abilities.
But a psychiatrist for the prosecution said the depression wasn't so severe because it didn't carry over to other aspects of Harris' life, and he said the facts didn't show that she was incapable of caring for Sterling.
012919jr-cheyanne-harris-1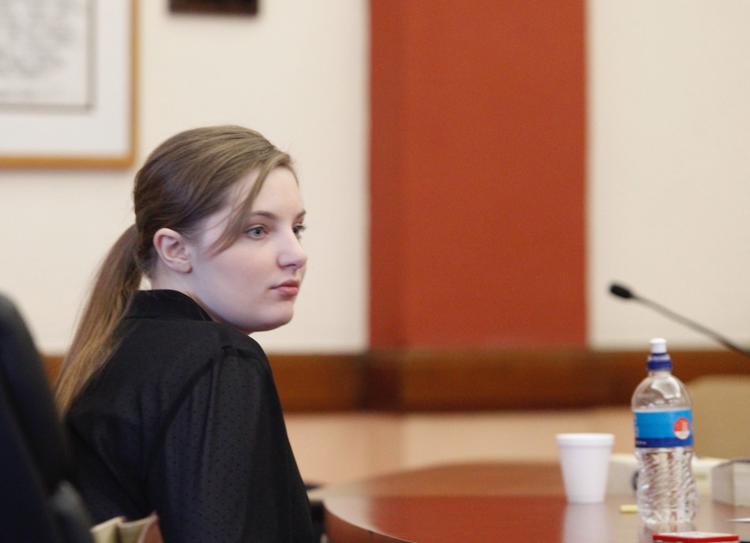 012919jr-cheyanne-harris-2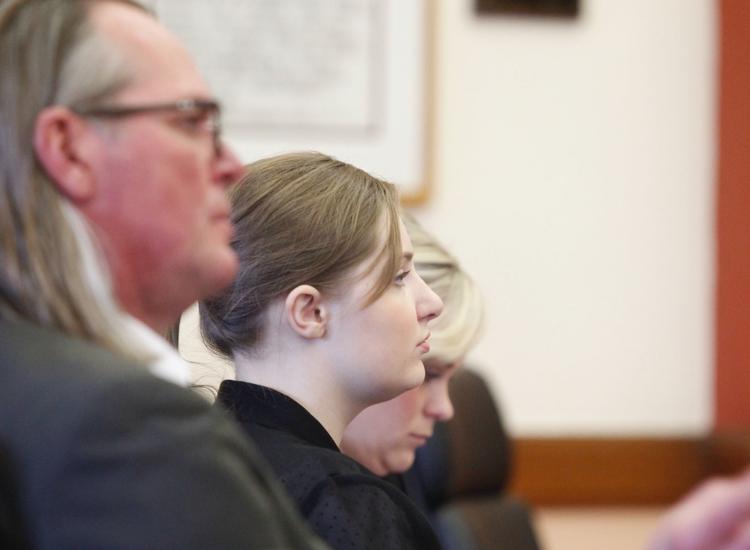 110618jr-koehn-1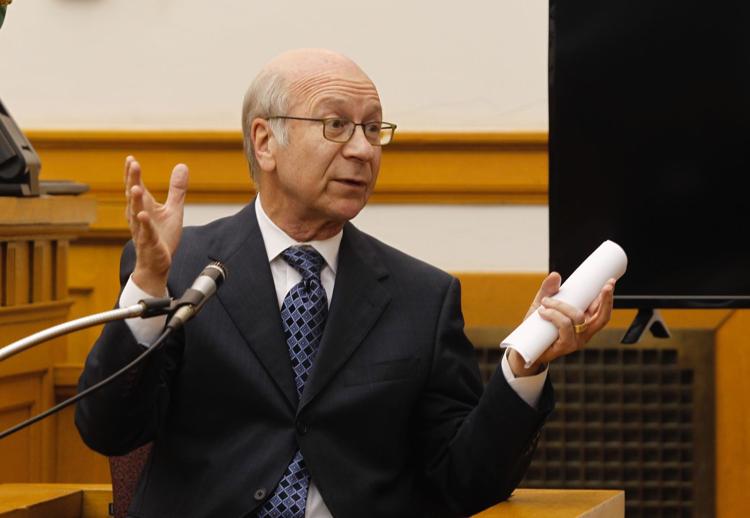 Cheyanne Renae Harris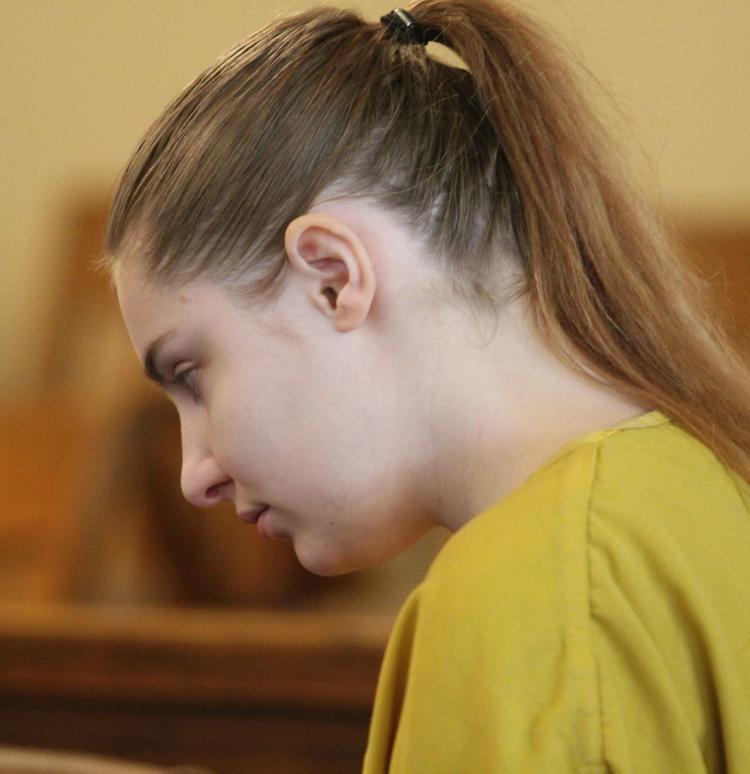 052218jr-neglect-hearing-1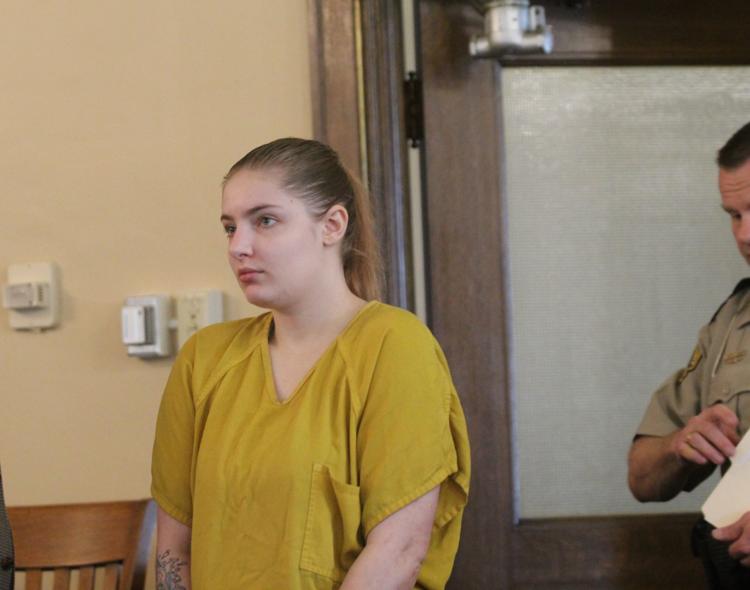 052218jr-neglect-hearing-2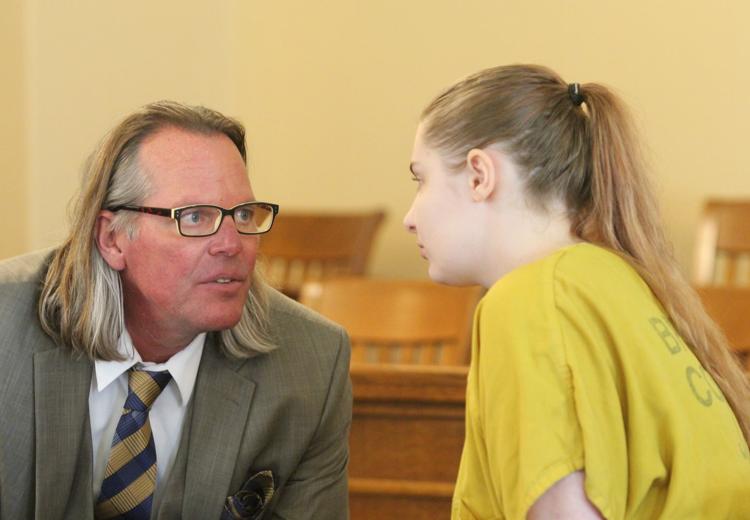 Cheyanne Harris, Zachary Koehn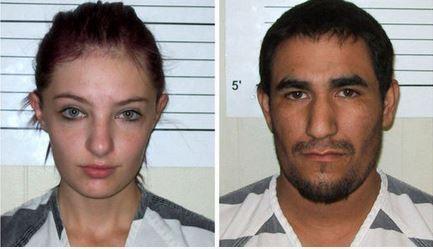 Cheyanne Renae Harris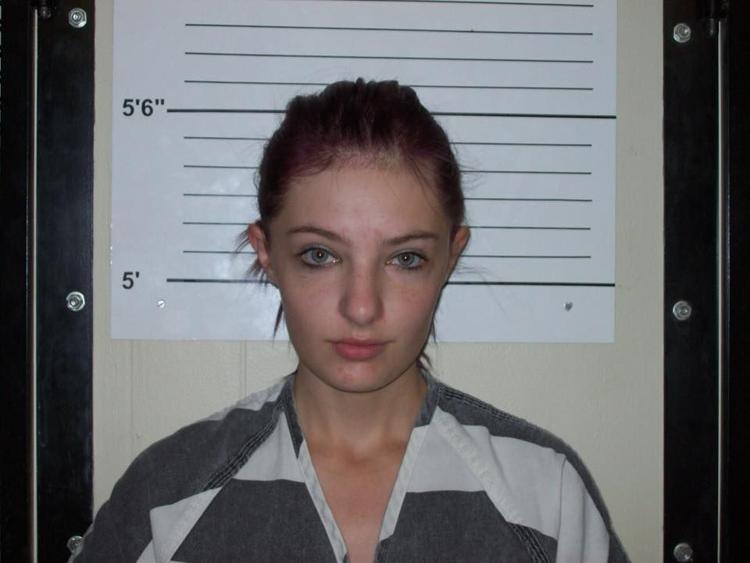 013019jr-cheyanne-tears-3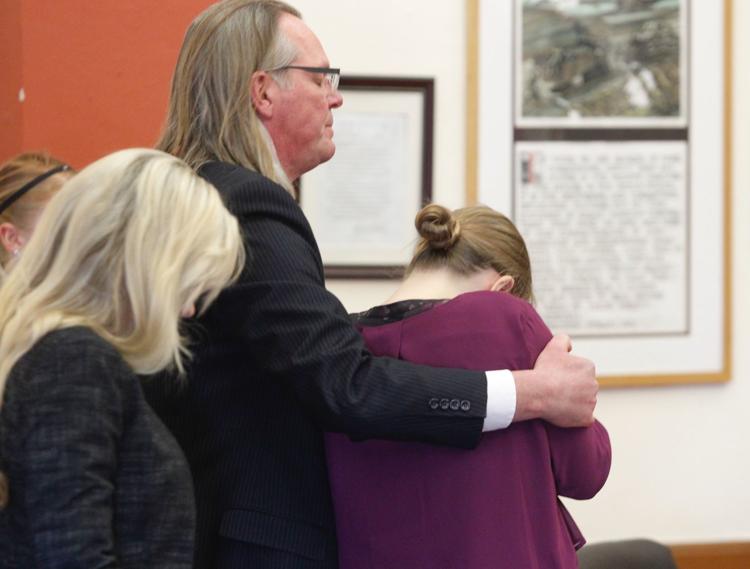 013019jr-cheyanne-harris-4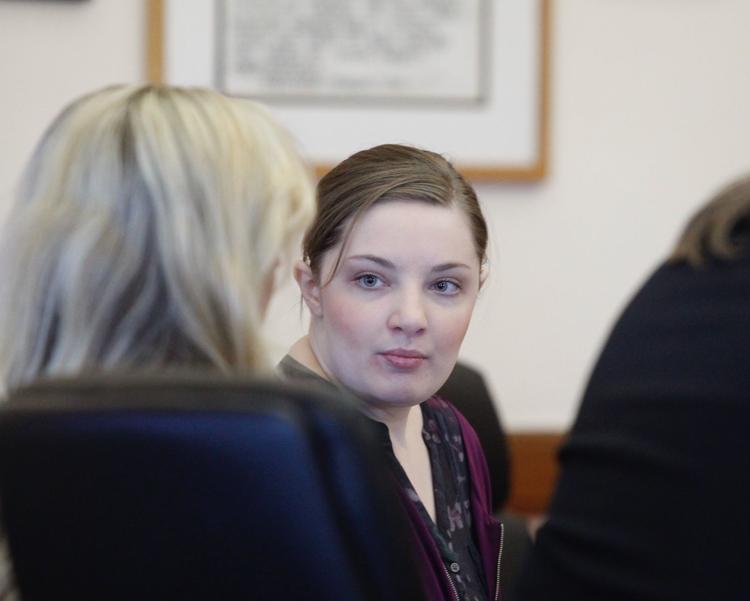 013019jr-nichole-watt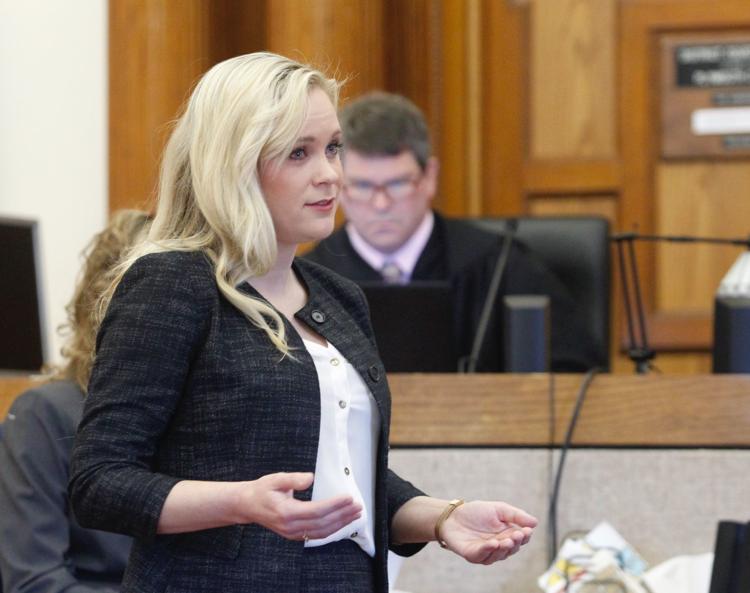 013019jr-cheyanne-tears-3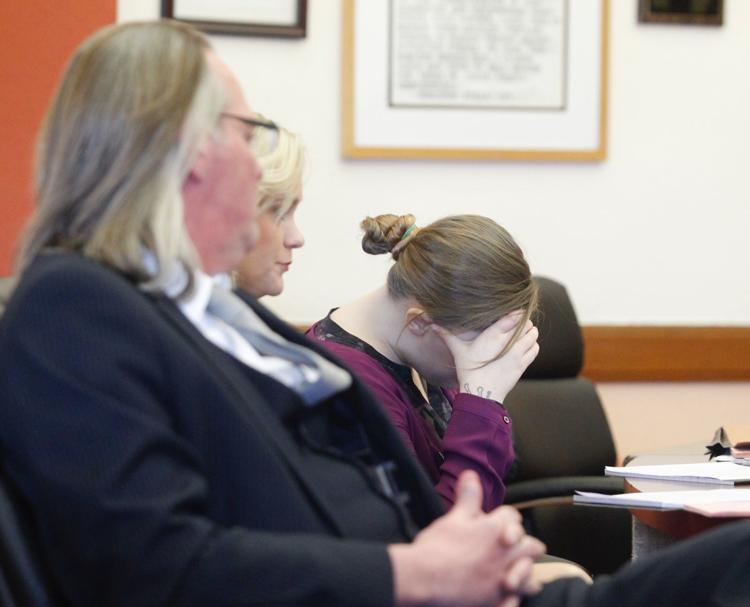 013019jr-cheyanne-tears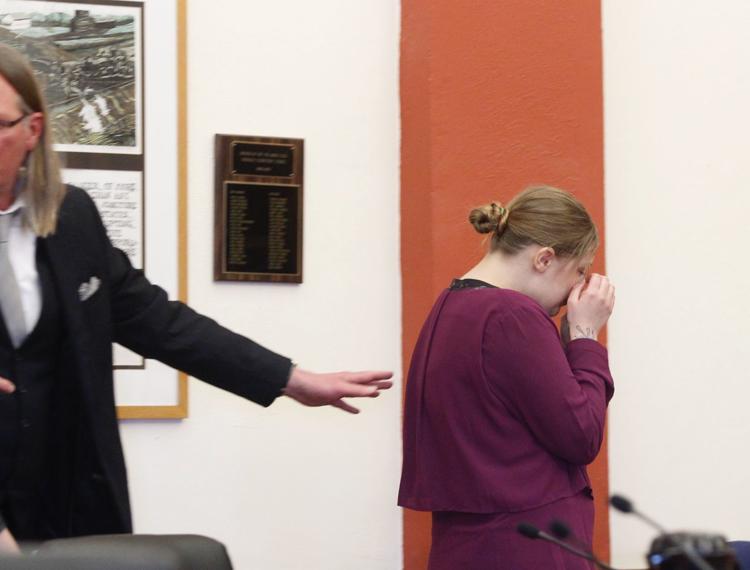 013019jr-tina-shatek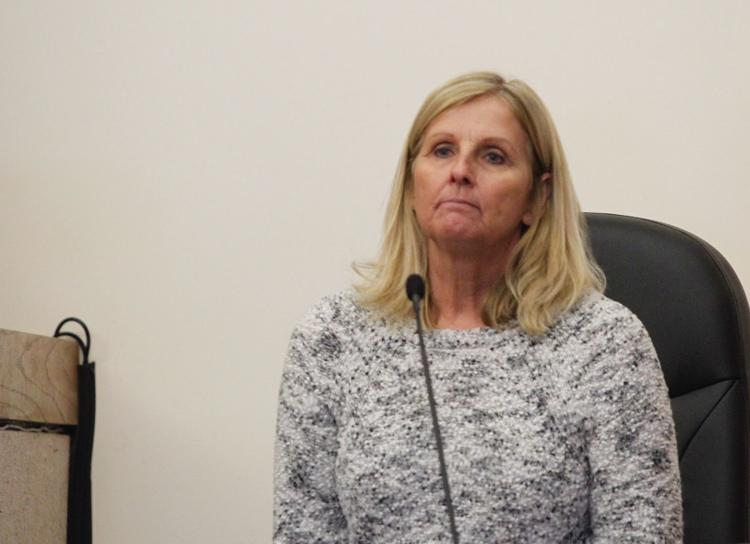 013019jr-cheyanne-harris-trial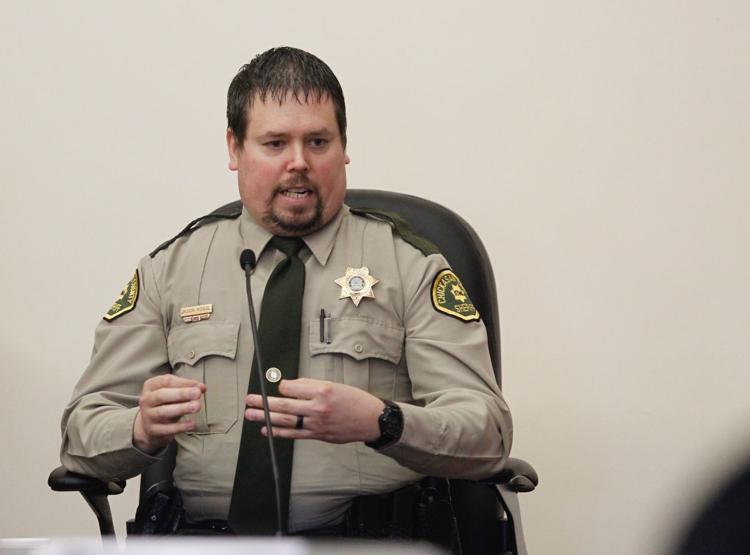 013119jr-harris-trial-3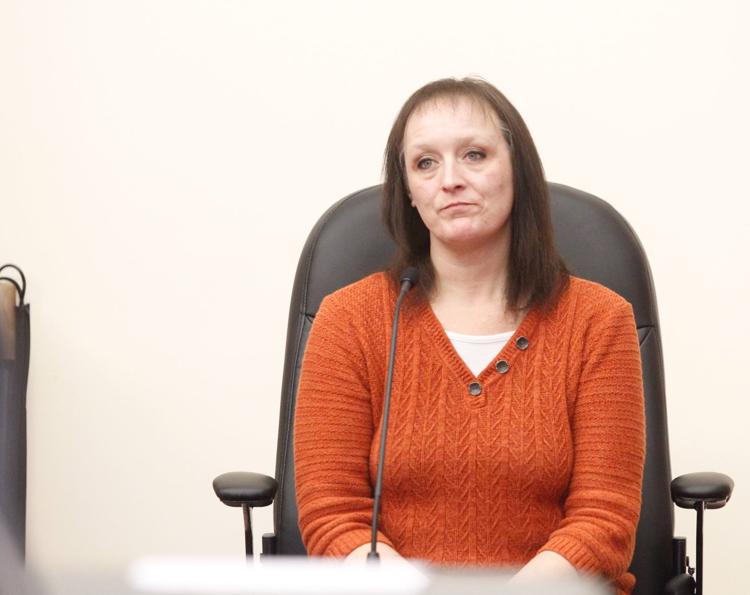 013119jr-harris-trial-1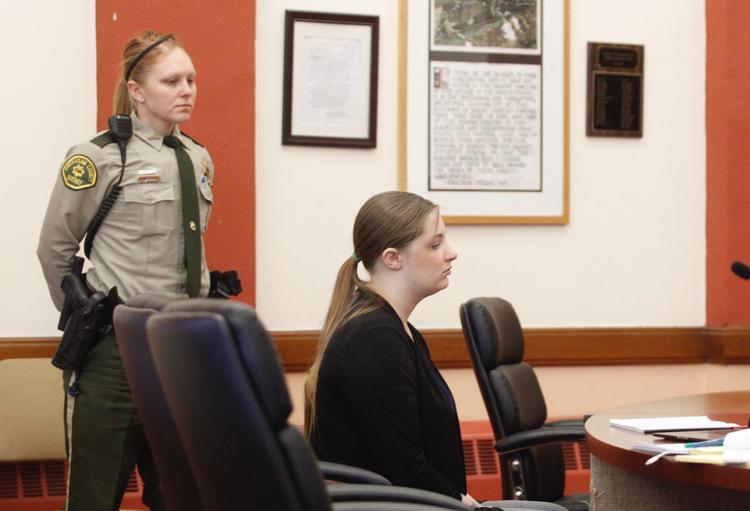 0123119jr-cheyanne-harris-courtroom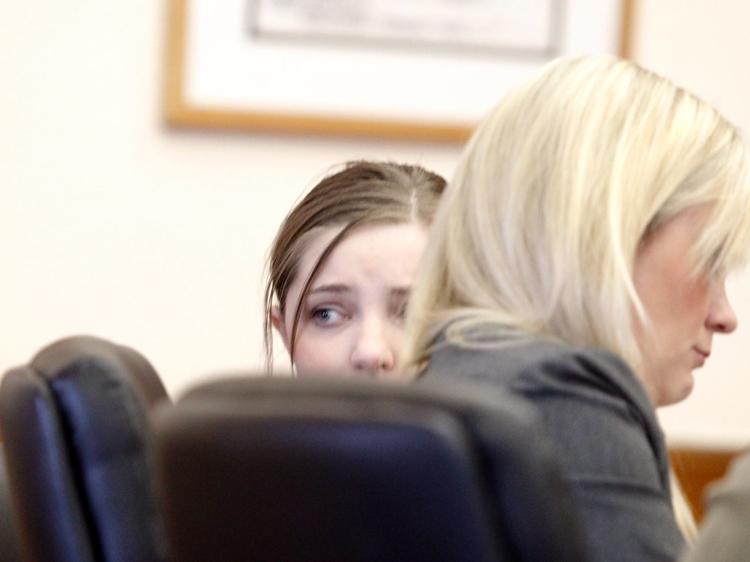 013119jr-cheyanne-harris-court-2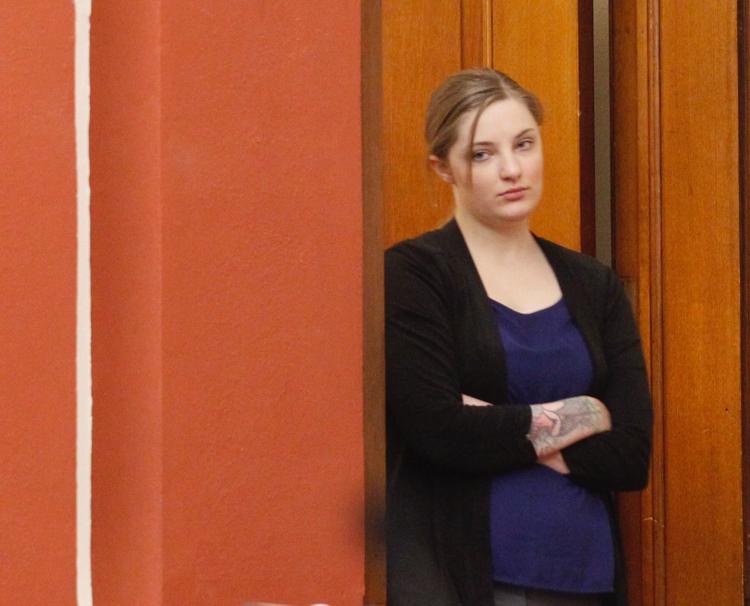 013119jr-harris-trial-2
020119jr-harris-callaway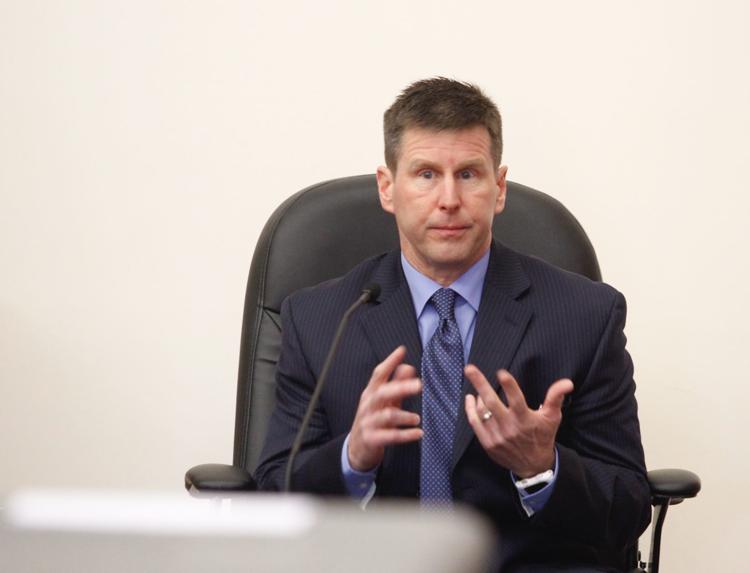 020119jr-cheyanne-harris-1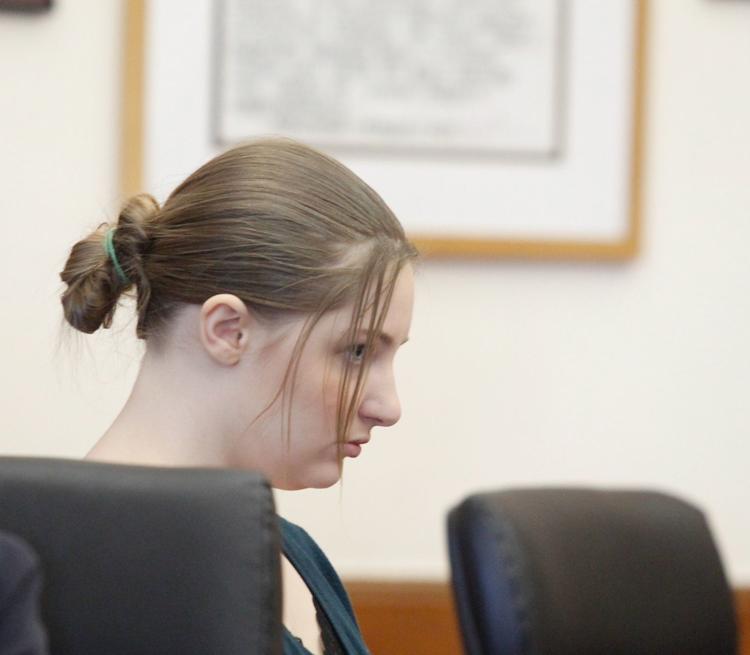 013119jr-cheyanne-harris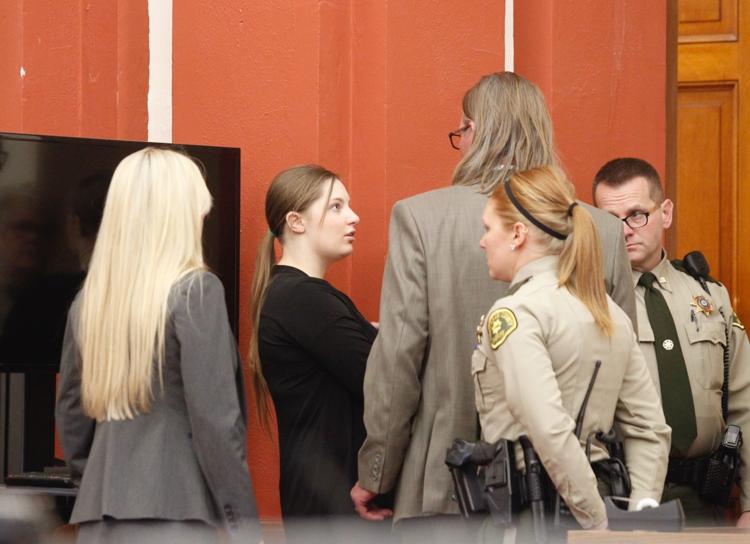 013119jr-harris-jordan-clark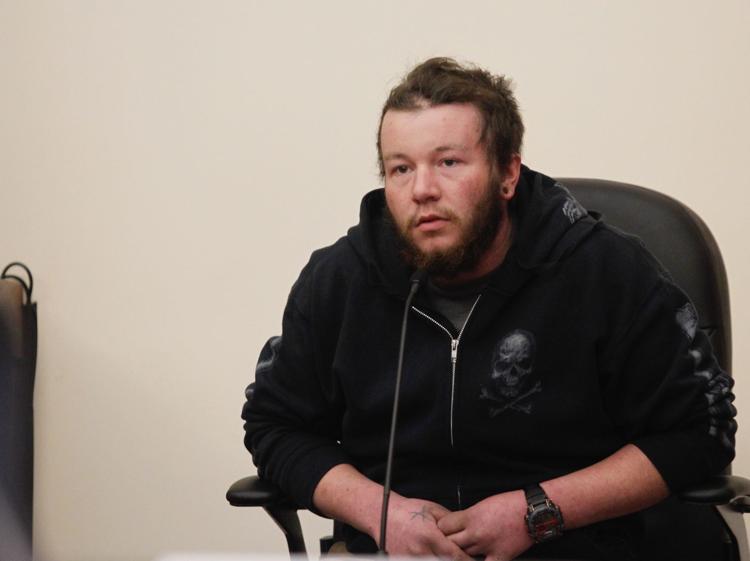 013119jr-harris-turbett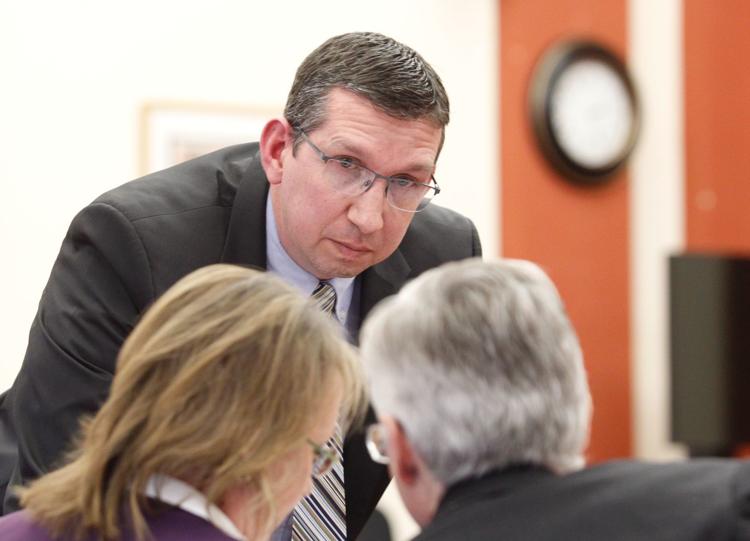 020119jr-dennis-klein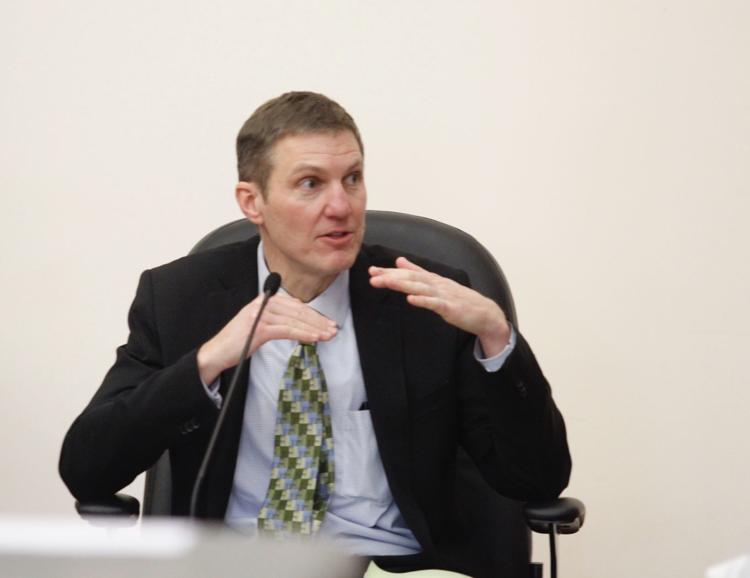 020119jr-timothy-huntington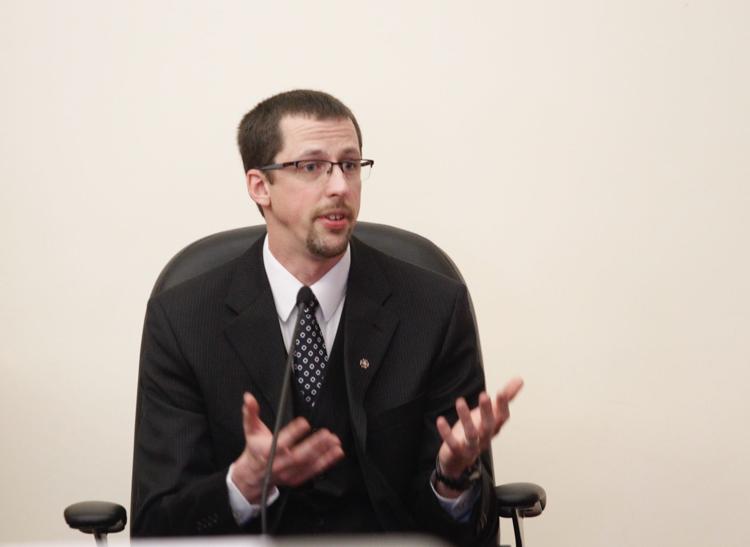 020119jr-cheyanne-harris-3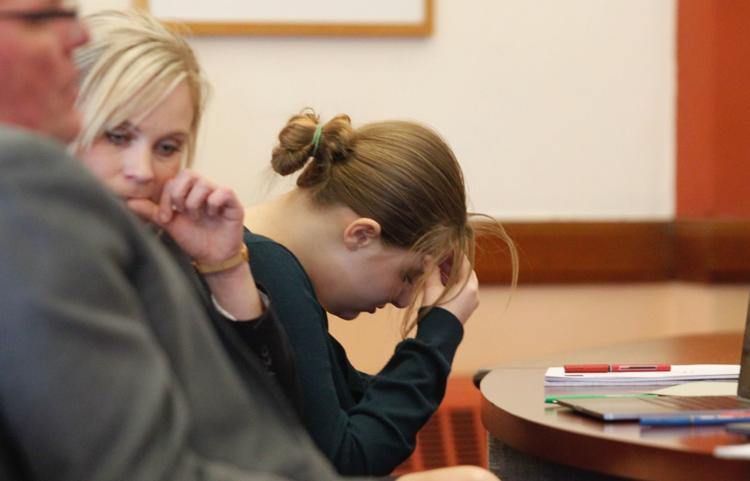 020519jr-cheyanne-bodycam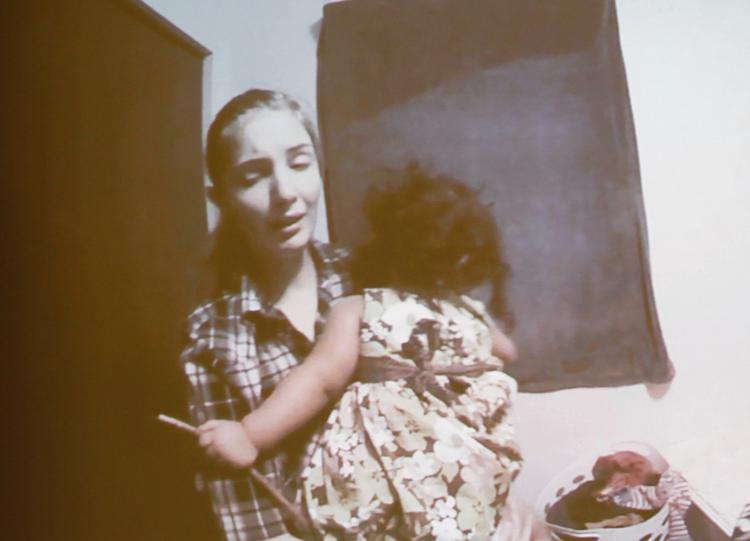 020519jr-james-dennert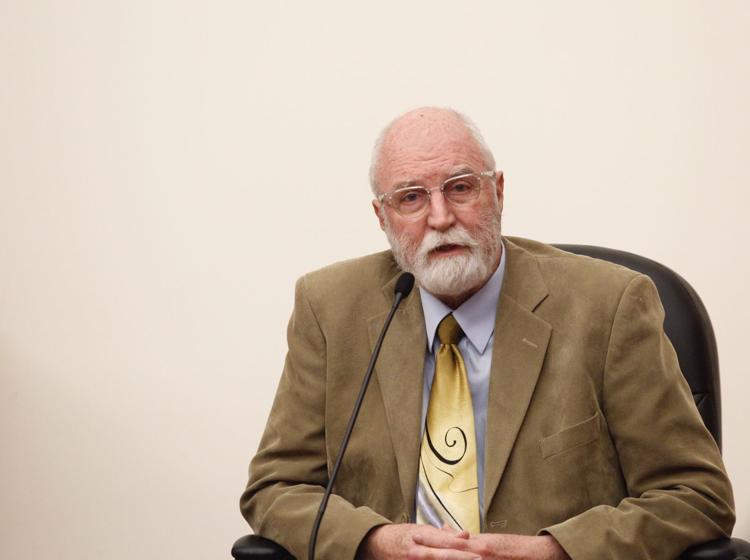 020519jr-michael-ohara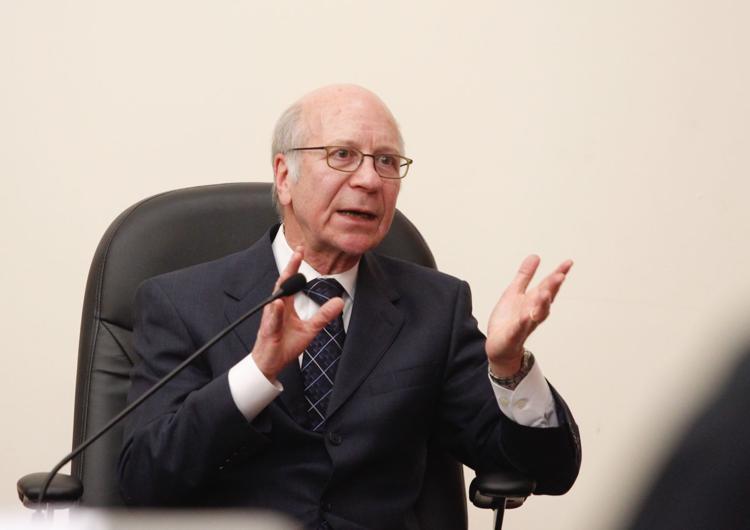 020519jr-cheyanne-harris-2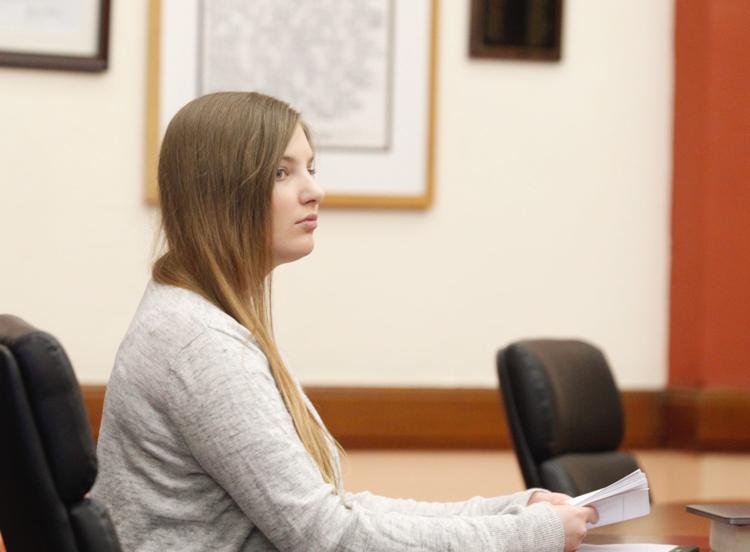 020519jr-cheyanne-harris-1